THIS POST MAY CONTAIN AFFILIATE LINKS FOR WHICH WE'LL RECEIVE A COMMISSION IF YOU CHOOSE TO SHOP THROUGH THE LINKS. PLEASE READ OUR DISCLOSURE FOR MORE INFO.
Ahh, wedding gifts! Choosing the perfect wedding gift can sometimes be the hugest headache. Thankfully, most couples getting hitched nowadays provide you with a wedding registry. But what happens when they don't? Or you wait to the last minute and try to purchase something on their registry only to find out every item has already been purchased? I am asking, you know, for a friend.
Before you throw yourself into an inconsolable panic, I think I may have found the antidote for every gift buying procrastinator out there. Uncommon Goods is a wonderful website that is committed to offering creative and exciting merchandise that is made in a more socially and environmentally responsible manner. The site offers a variety of gifts and gadgets for the home, children, and adults that are environmentally friendly and socially responsible.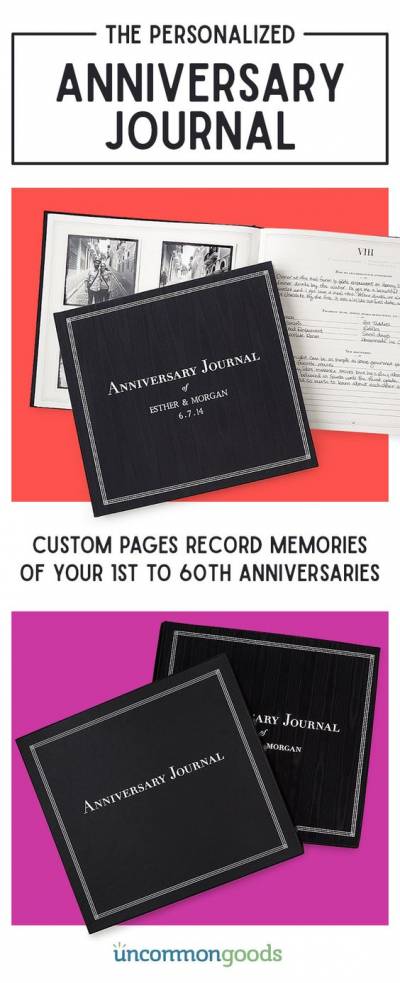 Wedding Gifts
After stumbling upon the site, I was thrilled to discover it has a massive section dedicated to wedding gifts. And these gifts are not out of your grandma's Sears catalog (no offense, Sears). They are beautiful, thoughtful, and extremely well made--the perfect solution to a wedding gift crisis. I especially love the section of wedding gifts that are personalized for the couple. Personalized gifts just add that extra "umph" to any gift-it says, "I bought this gift just for you." This personalized anniversary journal is just sheer genius. I can't imagine any couple who wouldn't love a keepsake where they could memorialize each wedding anniversary. For your hipper, less traditional friends, you could purchase this personalized photo print. Both of these gifts would make you stand out from the crowd of glass bowls and/or frames any newly married couple is bound to receive. There are a ton more personalized wedding gifts to browse through on the Uncommon Goods site.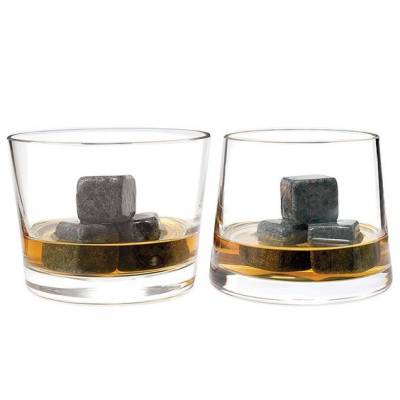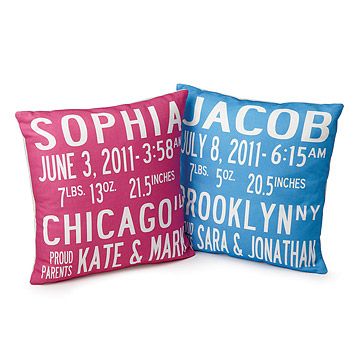 Life Gifts
But the site doesn't just stop at wedding-related gifts. It is choc-full of neat gift ideas for any stage in life. There are a ton of personalized gifts you can purchase as your friends' families grow. These birth announcement pillows are such a cute way to commemorate a new addition to the family. And this family cookbook is a great way for any family to record and pass down tried and true family recipes. You can get lost browsing all of the personalized gift options on their website.
The Uncommon Goods site is a great wedding/life hack. The site offers killer gifts while maintaining a sustainable product policy. You'll come off as a great gift giver and a conscious consumer--you can't get any more "uncommon" than that!
This is a sponsored conversation written by me on behalf of Uncommon Goods. The opinions and text are all mine.