THIS POST MAY CONTAIN AFFILIATE LINKS FOR WHICH WE'LL RECEIVE A COMMISSION IF YOU CHOOSE TO SHOP THROUGH THE LINKS. PLEASE READ OUR DISCLOSURE FOR MORE INFO.
For standing beside you when you say "I do" and for sharing the most embarrassing moments in your life, your groomsmen deserve your gratitude. One of the ways to express it is through a present. But buying groomsmen gifts can be tricky. You can end up with something tacky or worse, something your friends will just leave behind.
You can find a lot of gift ideas online; most offering suggestions that aren't exactly what you are looking for. To help you decide better, here are things you need to consider before ordering a bunch of thank-you cards for your groomsmen.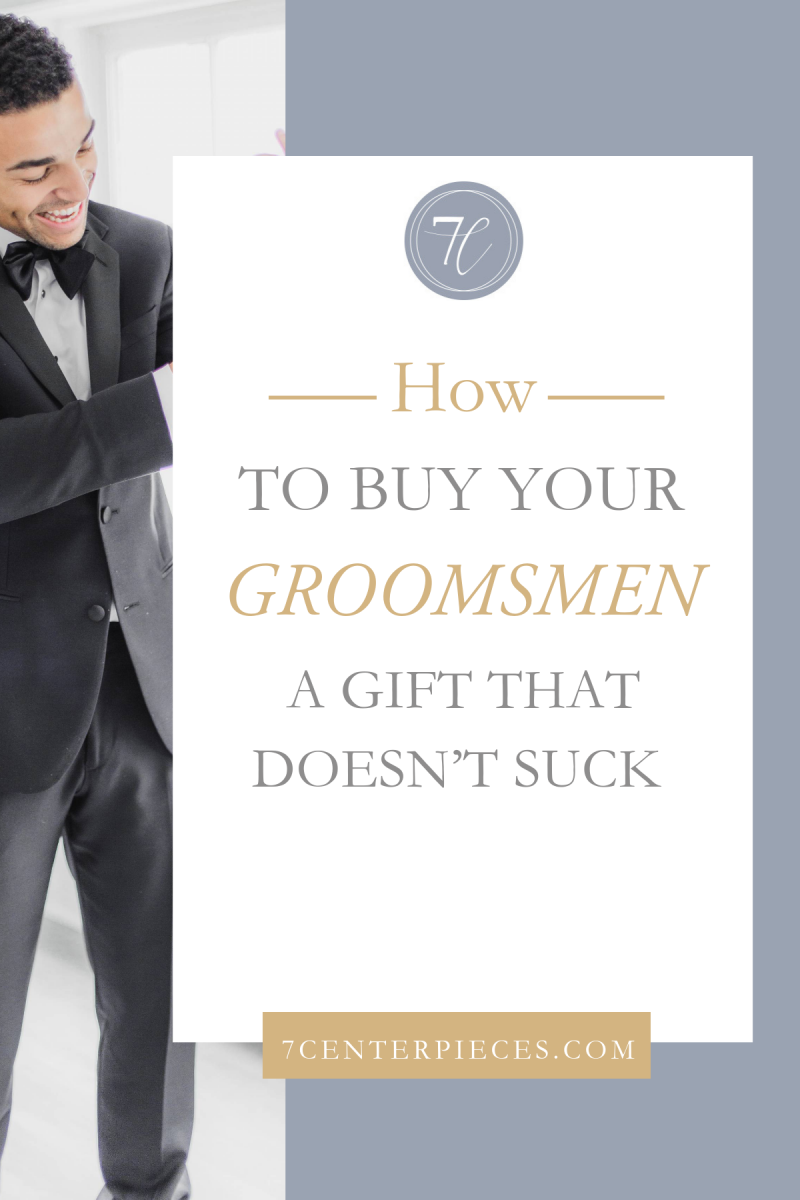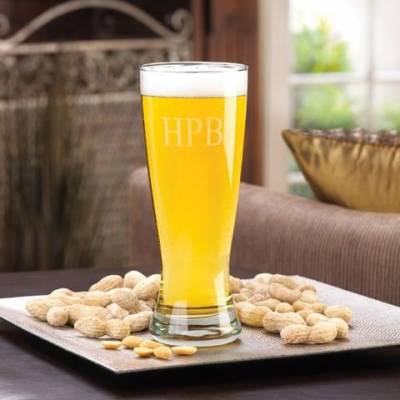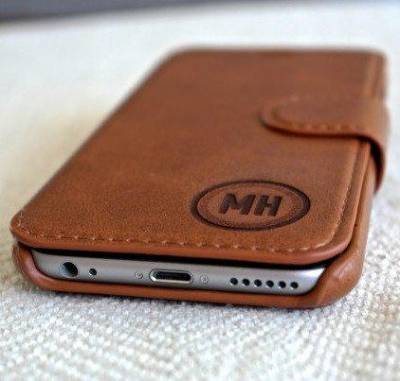 Is it practical?
Admit it, even you yourself have received gifts that you've hardly used and ended up forgetting about. It is true, it's the thought that counts; but giving practical and functional gifts for your groomsmen will assure you that it will never be left to gather dust.
Before picking an item, think of its function, how can it be useful to your friends? Is it something you can imagine them using daily? If you're having a destination wedding, make sure to choose something they can put in their carry-on. Always consider the size and weight, especially if your groomsmen will be passing through the airport. If it is meant to be displayed, consider if the theme and overall look is something anyone would want to keep and put up in their home.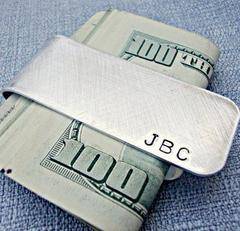 Is it high quality?
With a lot of souvenirs and bombonieres sold in the market, it's easy to be drawn to the lowest priced items or the cheapest finds. However, you might end up with low quality items that no one wants. Your groomsmen deserve better than something that could probably break the next day. Make sure to check the item's construction and materials if they do not easily tear, peel off, or loosen. High quality gifts will be used longer and can be treasured forever.