THIS POST MAY CONTAIN AFFILIATE LINKS FOR WHICH WE'LL RECEIVE A COMMISSION IF YOU CHOOSE TO SHOP THROUGH THE LINKS. PLEASE READ OUR DISCLOSURE FOR MORE INFO.
Your 'I do crew' shoulders more responsibility than most folks realize. From wedding attire and travel expenses to venue rehearsals and party planning, their support is invaluable. Traditionally, gratitude for their donated time and sustained encouragement is marked with a thank-you gift.On the hunt for a memorable way to thank your wedding entourage? Honor their presence with these unique presents!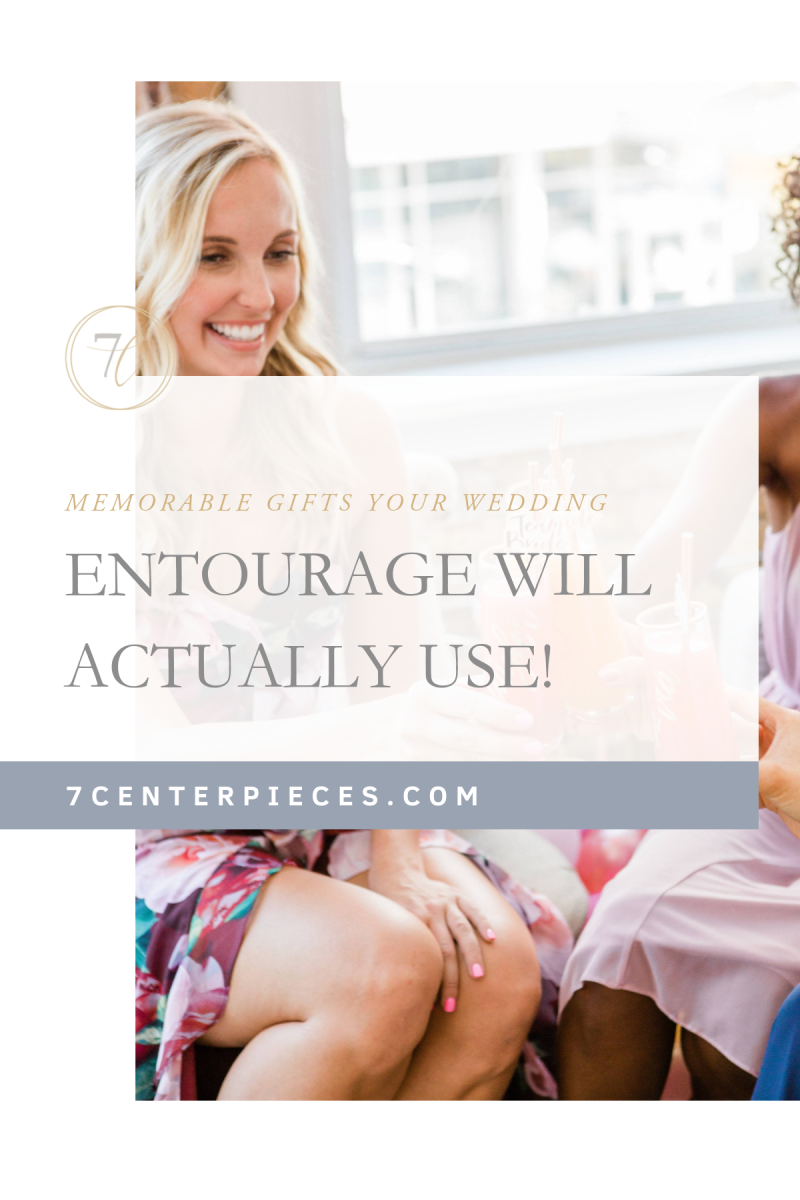 Matchy Memories
Your wedding party is a very select group comprised of the most important people in your life. Supplying matching gifts to your Bride Tribe or Groom Squad is a really cute way to solidify your bond as a whole.
Whether you buy something for everyone to be used during the wedding or a practical present that can enhance their everyday life, a group gift is always a winner. Groomsman are sure to enjoy a variety of trinkets from matching stein mugs to classy cufflinks. Some presents, like a set of matching robes or jewelry, make for adorable pictures the day-of. The trick is to find tokens of appreciation that can also be used long after the ceremony.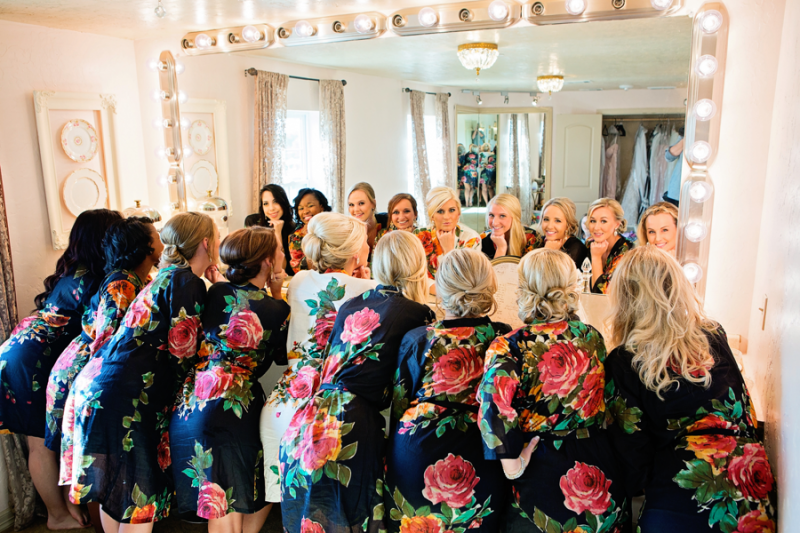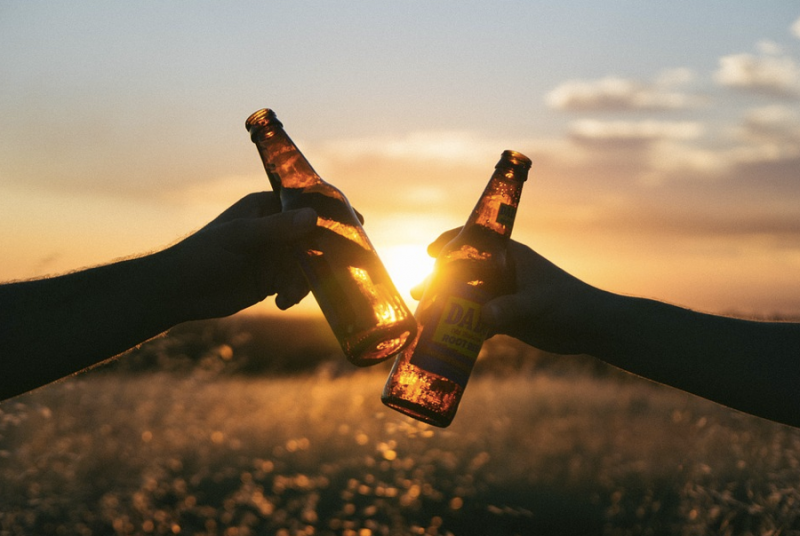 Goodwill Gifts
A really sentimental way to show your appreciation is to give back. Make a donation in each person's name based on some facet of his or her personality. From the animal lover in the group to the staunch environmentalist, there's no shortage of organizations to choose from!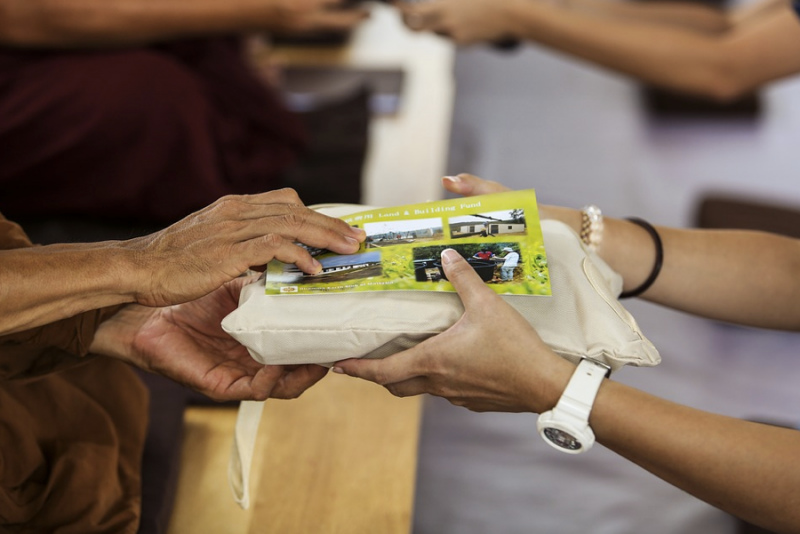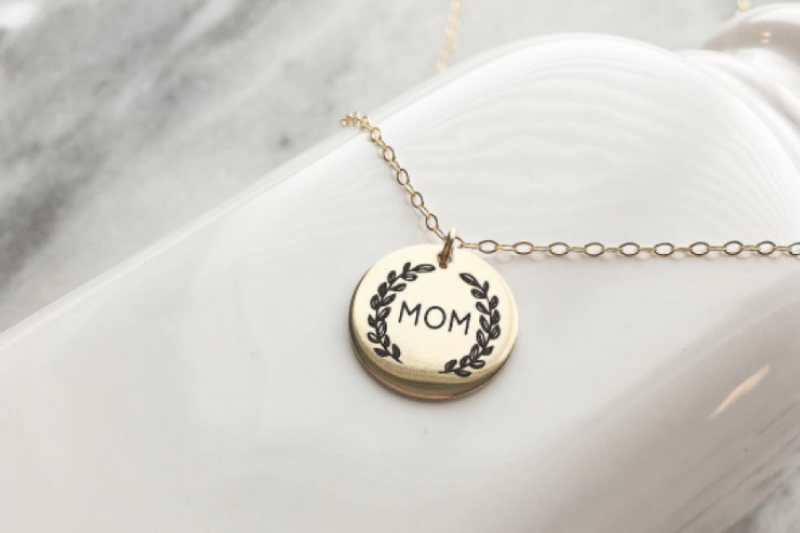 Experiential Exchanges
For the wedding entourage that has everything, why not give them something less tangible and more experiential? Be it tickets to their favorite band, a day at the spa or something more adventure-packed, it's sure to make for memories they won't soon to forget.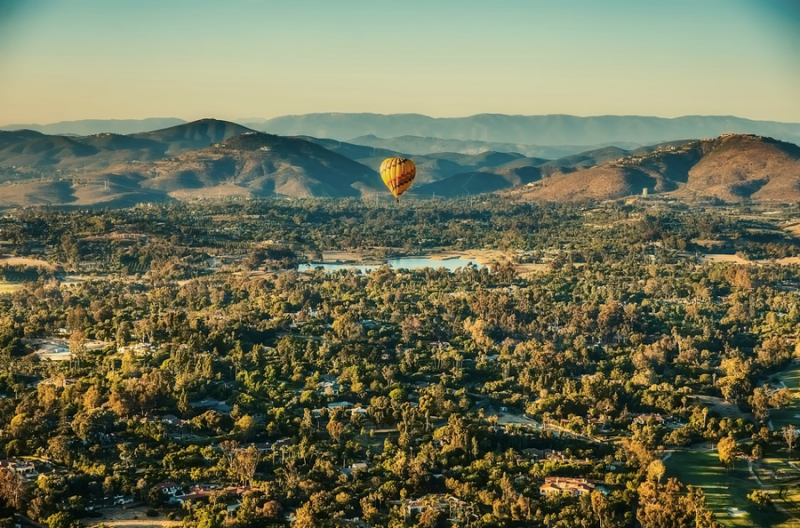 For those special someones that support you leading up to your big day and stand beside you at the altar, there's no gift special enough to express your full gratitude. Still, saying thanks with these bridal bestows will show your crew how much you care.