Today we have a wonderful vendor spotlight to share with you! Koby Brown of Koby Brown Photography was kind enough to sit down with us and share some of his photography secrets!
Koby Brown Photography is an award-winning boutique wedding, travel, and editorial studio. Koby has photographed celebrations across the globe, from the Amalfi Coast, Venice, London, and Iceland, to the countryside of Scotland and beyond. But fortunately for Texas brides and grooms, he calls Galveston, Texas home.
Koby works together with his wife, Elizabeth, and as a team, they create stunning fine art images. Jump into the interview below and get to know this incredible talent a bit better.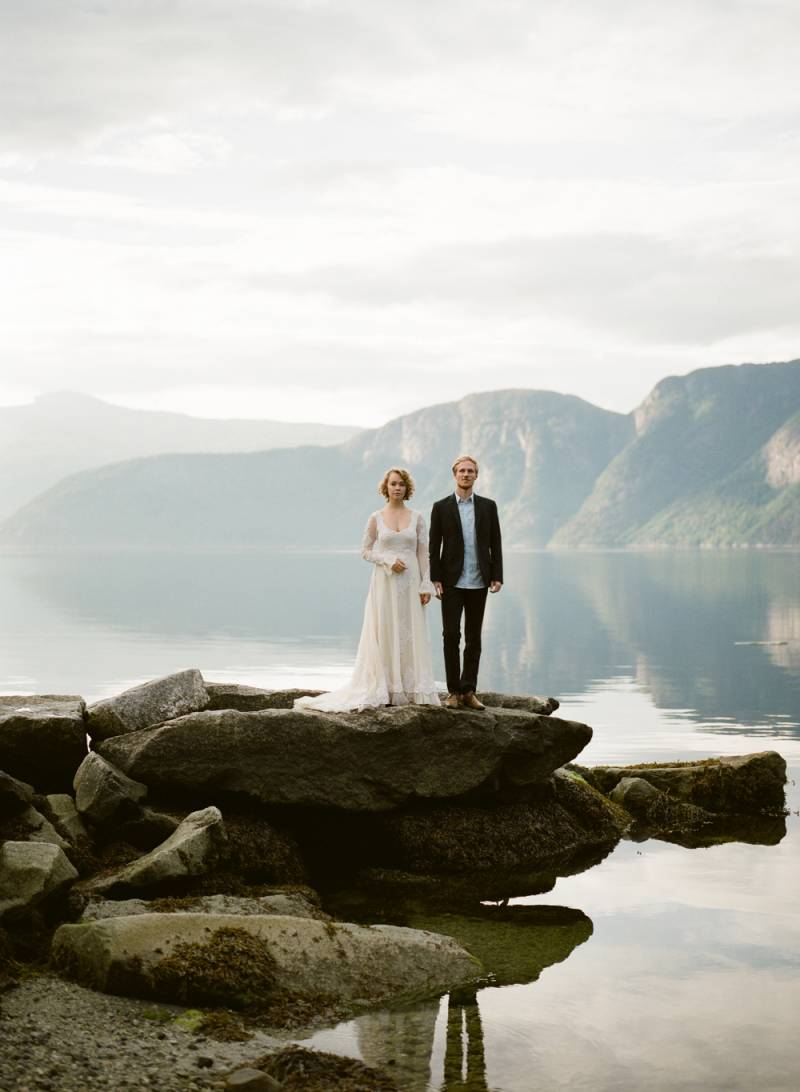 1. Describe your style of photography.
Classic and timeless.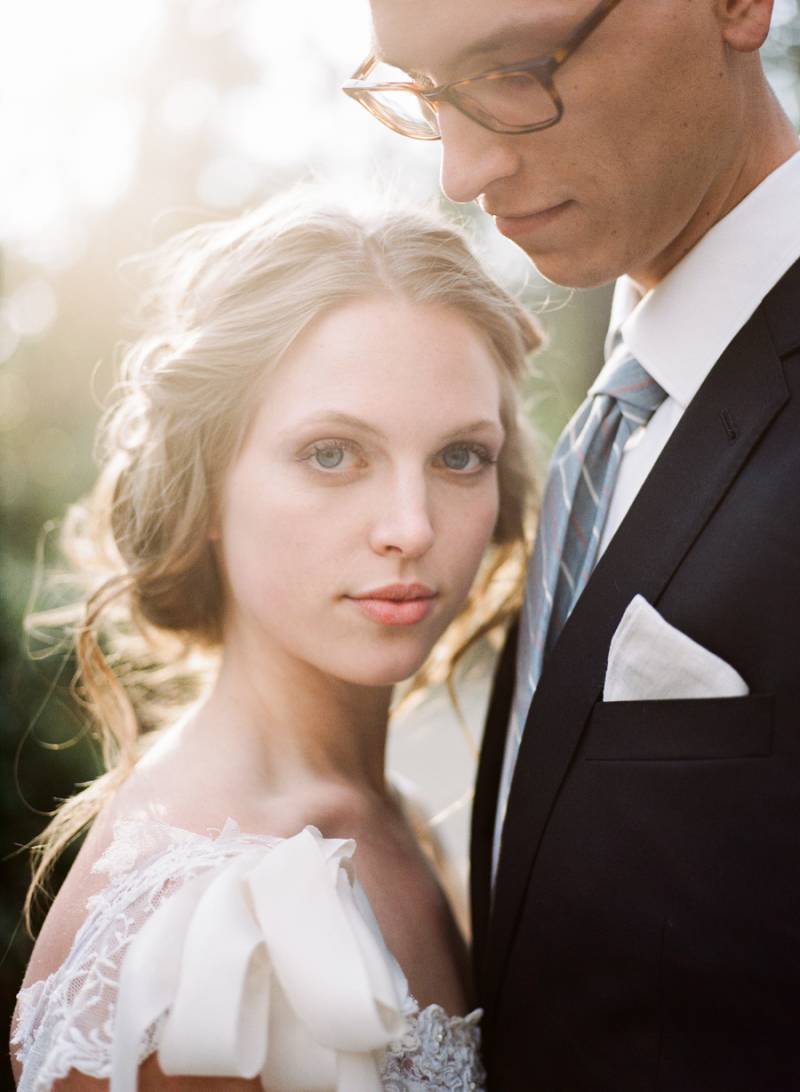 2. What's your favorite part of a wedding to photograph?
The early parts of the wedding day are sometimes chaotic and often fast-paced. I love that energy. It is also usually the first time I have the opportunity to meet the family and wedding party. I enjoy the process of watching the group dynamics of these close circles of people and capturing the way they interact with each other.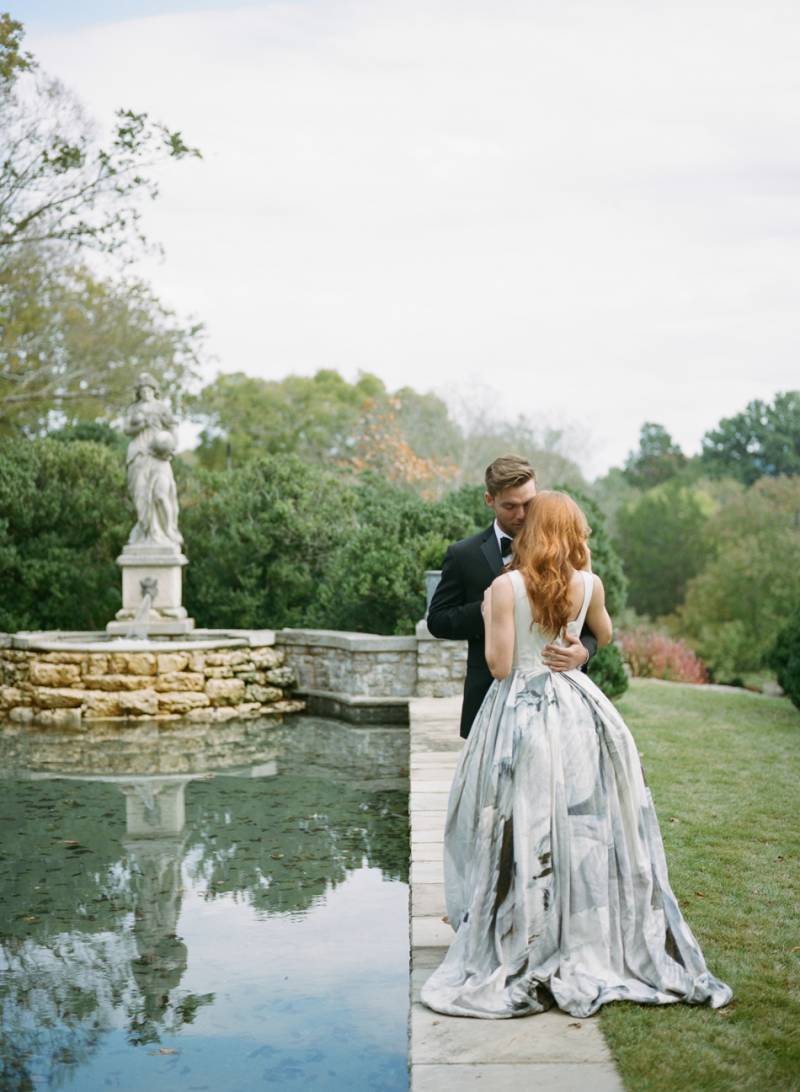 3. What elements of a wedding do you feel make it memorable and special?
The quiet moments that the bride and groom get to spend together are the most memorable and special parts of the day. I highly recommend making sure that the wedding timeline allows for those moments throughout the day. Sometimes, I will pull a couple aside for some private photos just for that purpose. From my own wedding day, those are the moments I remember best. Much of the day can be a blur!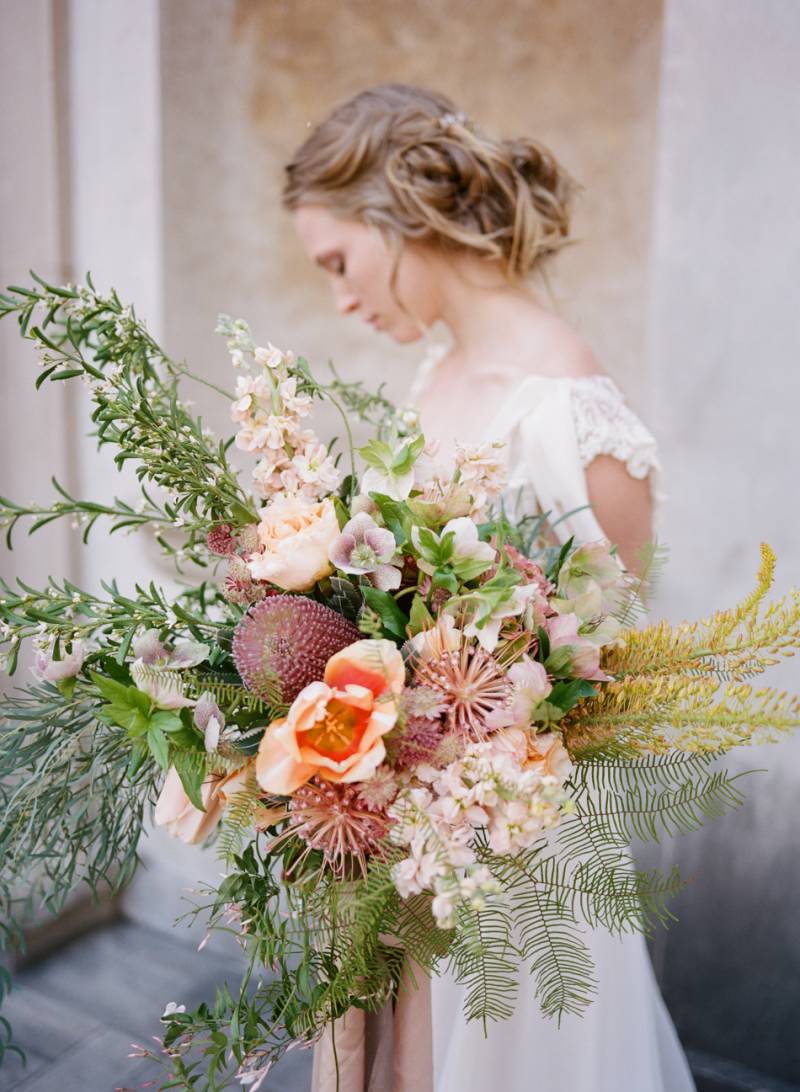 4. What is the best shooting experience at a wedding you've had to date? What made it so special?
Being alone with two people while they make such an important commitment is special to me. I have the opportunity to do quite a few intimate events. Sometimes, it's just me and the couple traveling together for an international elopement. I feel remarkably honored to be invited to be a part of such intimate moments, and I take that very seriously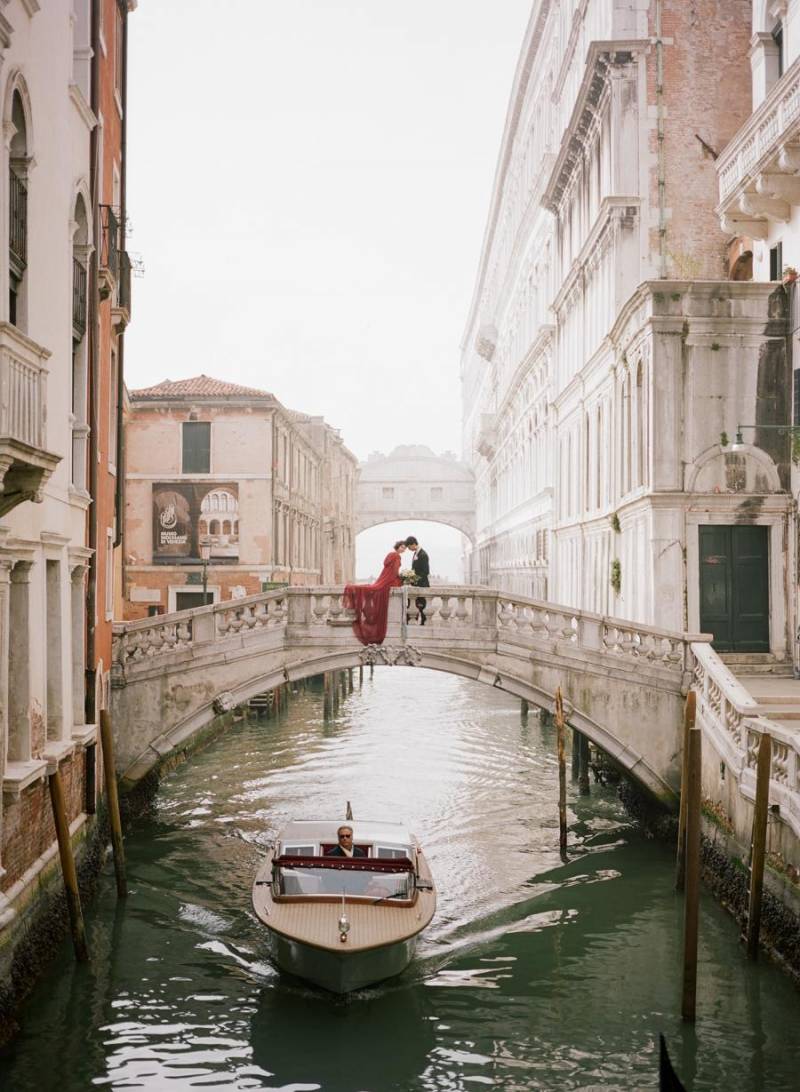 5. What advice do you have for couples when choosing a wedding photographer?
Ask to see complete collections of images from other couple's wedding days. Blog posts and social media are the highlight reels of the day. Make sure you understand what your final product will be.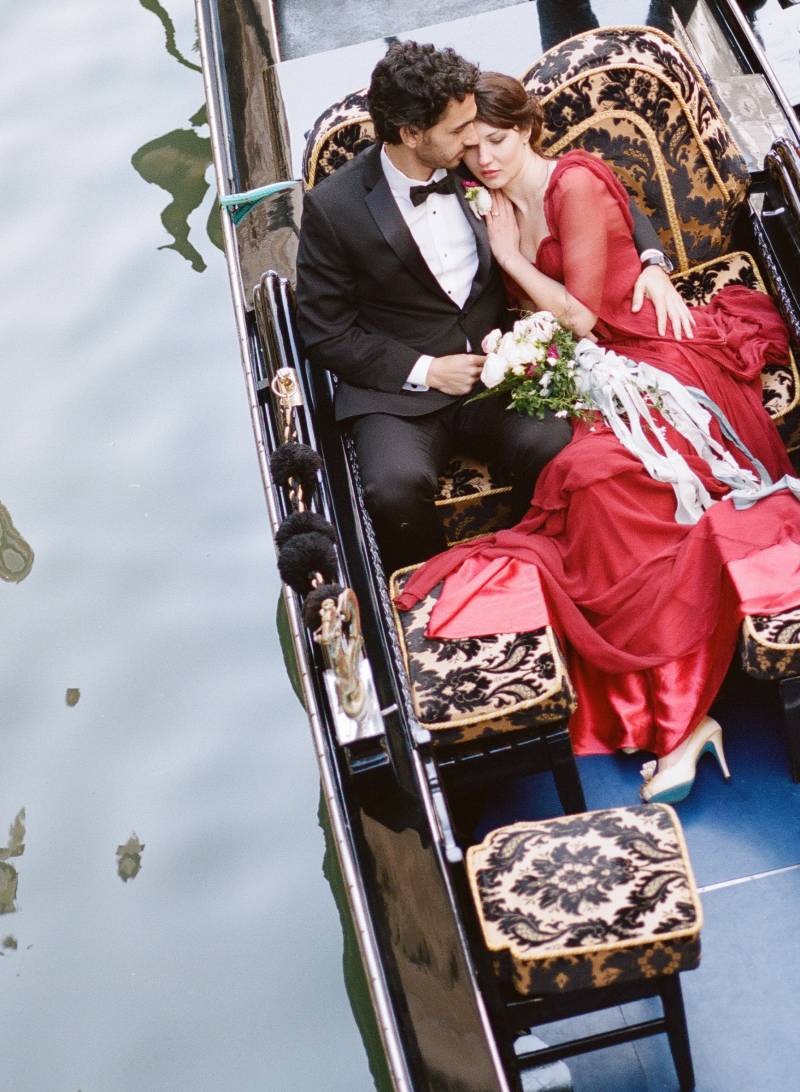 6. What do you wish couples would do to make your job easier?
Hire a great wedding planner! It won't just make my job easier; it will make your whole day better. It's worth the cost, I promise. Beyond the logistics of the day, take a deep breath, focus on each other, and realize that whatever happens to the timeline, if by the end of the day you are married, then it's a success.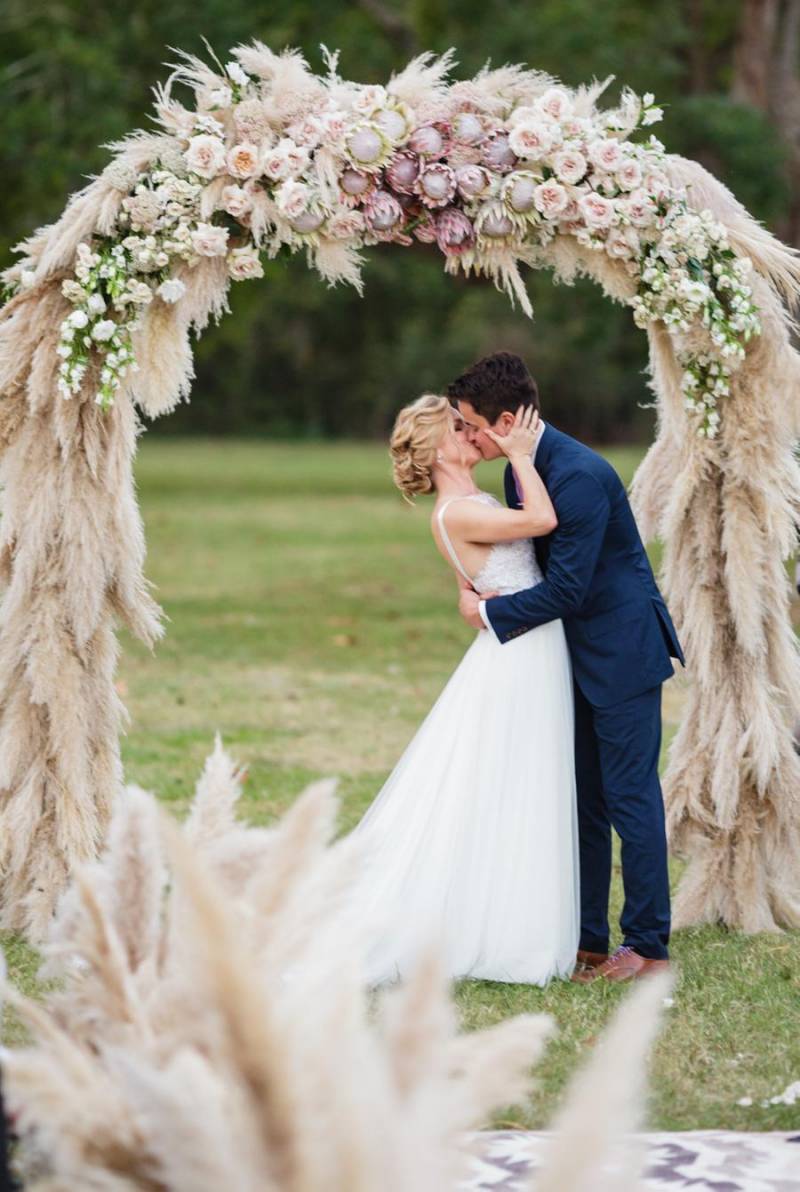 7. From a design perspective, what backdrops do you feel make the most beautiful wedding images?
Architecture is my favorite. I love a beautiful hillside, but give me a 500-year-old Venetian palazzo, please! Lighting and floral also play a big role. Did I mention lighting? Let me re-emphasize that. A beautiful location at the wrong time of day or with awful lighting will leave everyone disappointed. It's a great idea to talk with your photographer when considering ceremony placement and timing.