One of the first things I did after I got engaged and began planning my wedding was search for an outstanding photographer. While many women immediately run out to find the perfect dress or trek across their entire city looking for that unique venue, I was preoccupied with finding a one-of-a-kind photographer. For me, wedding photography is the most important aspect of any wedding. At the end of the day, when the last piece of cake is gone, the only the thing you'll have left will be the photographs. So I advice every bride not to short change themselves when selecting a wedding photographer.
But selecting a wedding photographer out of the thousands advertising their services across the state of Texas can be daunting. Thus, I've taken the liberty of highlighting 7 Texas wedding photographers you may not be paying attention to but are phenomenal artists. Trust me, you'll thank me later.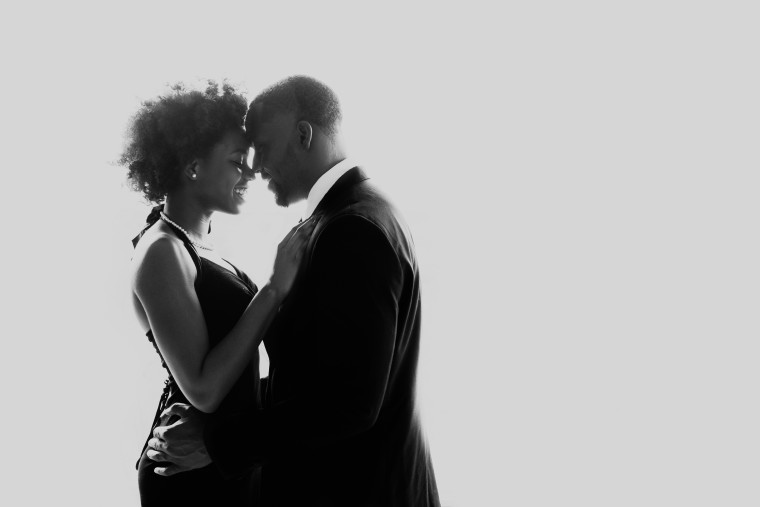 The only thing I can say about Temi is that he is an absolute beast with that camera. His work is literally jaw-dropping. His ability to capture moments and emotions while using unique angles and lighting is unparalleled, as you can see in this engagement shoot. Temi is based out of Dallas and is available for travel across the state.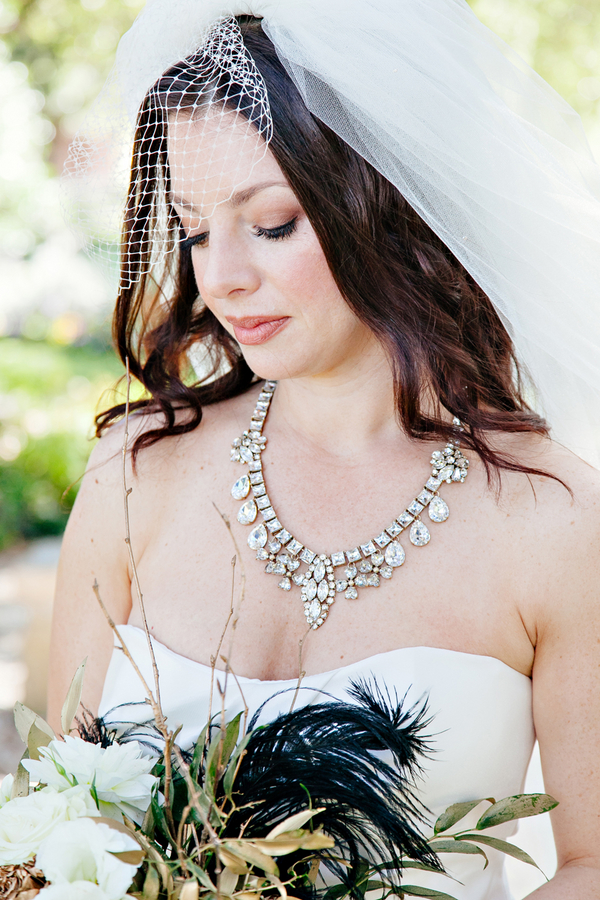 One look at Katherine O'Brien's website and it will be easy to see why she landed on my list. No matter if your wedding is small, intimate and eclectic or large, sophisticated and traditional, Katherine and her husband Jeff will capture every moment with their unique perspective. Based in the Texas hill country, the duo travels all over for their passionate work.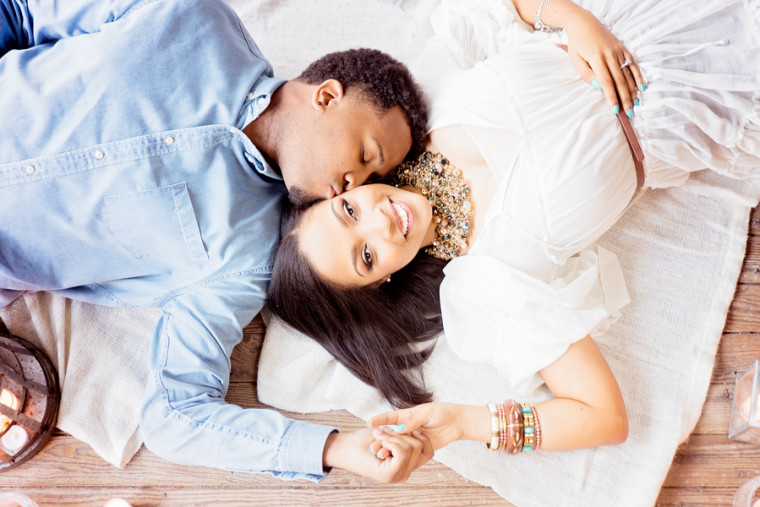 Joshua and Kariss Farris (I know, I love her name, too) are the husband and wife duo behind the phenomenal Pharris Photography. Together they capture breathtaking images and heartfelt moments. I fell in love with their work when I featured this warehouse engagement session on the blog. The duo is based in Houston but travel across the state to capture weddings.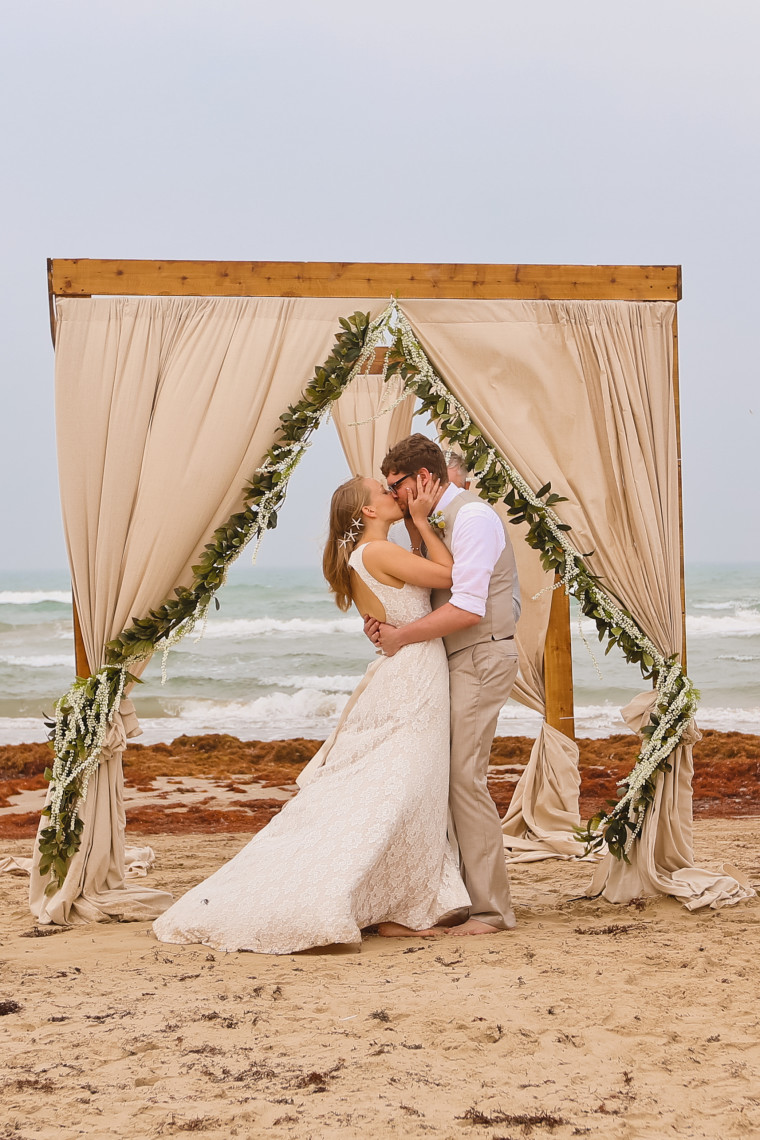 South Texas brides looking for photographers to capture all the love that will undoubtedly be displayed at their wedding need to look no further than Karen and Leo Palacios of Palacios Photography. This husband and wife team make it their mission to capture the love and joy shared in every couple, family, or person they photograph. The couple serves south Texas and beyond.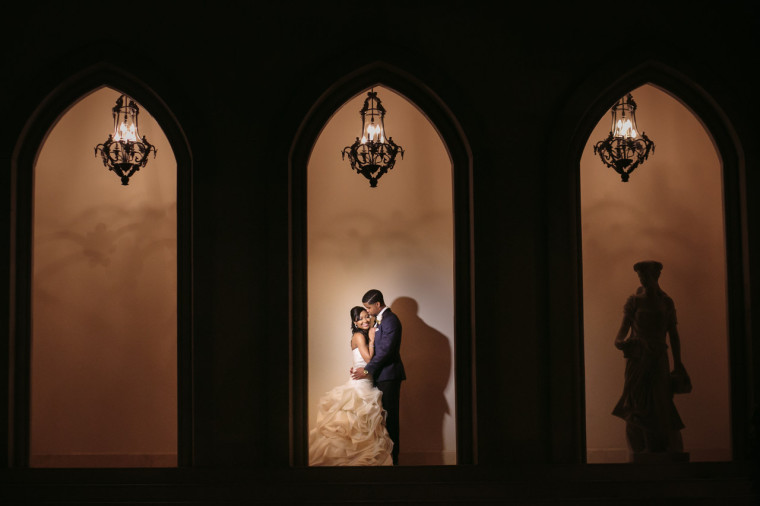 What started out as a hobby for Khanh Nguyen has turned into a full-fledged professional photography business. His work is simply phenomenal. I knew it the moment I laid eyes on this chateau wedding. His photographs are outstanding and approachable all at the same time. Khanh is based in Houston and is available for Austin, San Antonio and Dallas weddings, as well as US and international destination weddings.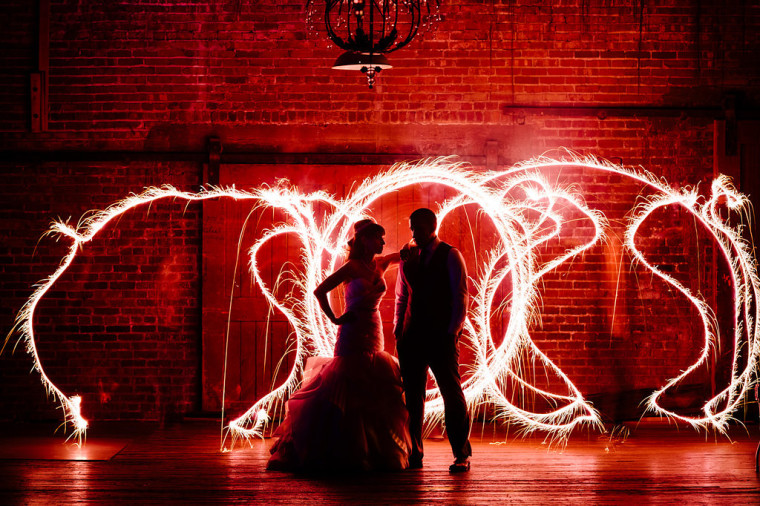 Stephane Lemaire is a french photographer who somehow found his way to El Paso, Texas. Well France's loss is our gain because Stephane captures marvelous images for his clients. You can see in this eclectic El Paso wedding his unbelievable skill. Stephane loves to travel, so even if you're not in the El Paso area, you can always reach out.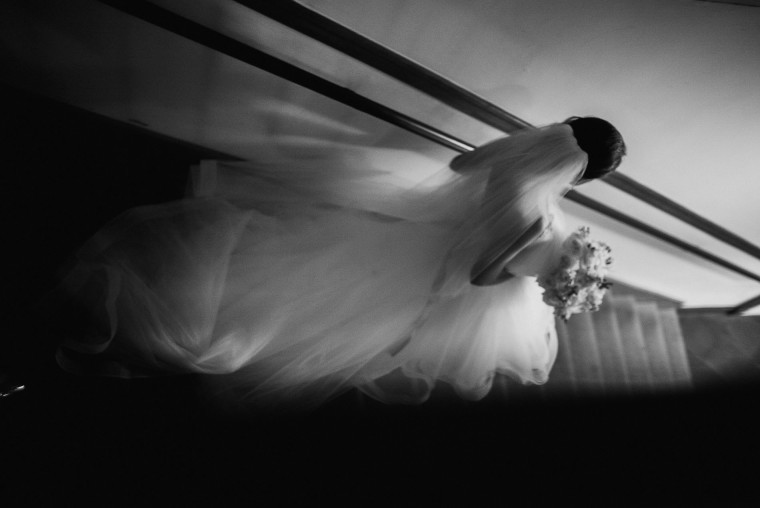 Philip Thomas, how do I love thee...let me count the ways! I literally gasped with excitement the first time I laid eyes on Philip's work. Philip shoots in what is known as the "documentary" style in the photography world. He basically lets the wedding day unfold naturally and subtlety captures every detail. When you look back at the photos, you get a real sense of emotion that carried the day. Based out of San Antonio, Philip is available for weddings nationwide.
Happy planning!