THIS POST MAY CONTAIN AFFILIATE LINKS FOR WHICH WE'LL RECEIVE A COMMISSION IF YOU CHOOSE TO SHOP THROUGH THE LINKS. PLEASE READ OUR DISCLOSURE FOR MORE INFO.
You have dreamed of this day ever since you were a little girl. After falling in love with the man of your dreams, there's only one thing left to do: get married. Planning a wedding is never easy. Too many brides-to-be get stressed about having everything go perfectly on their big day--especially the wedding photography. Wedding photos last a lifetime and your look should be timeless. With these helpful tips, you won't have to worry about spending money on personal trainers and stylists to look like the stunning, vibrant woman that you are.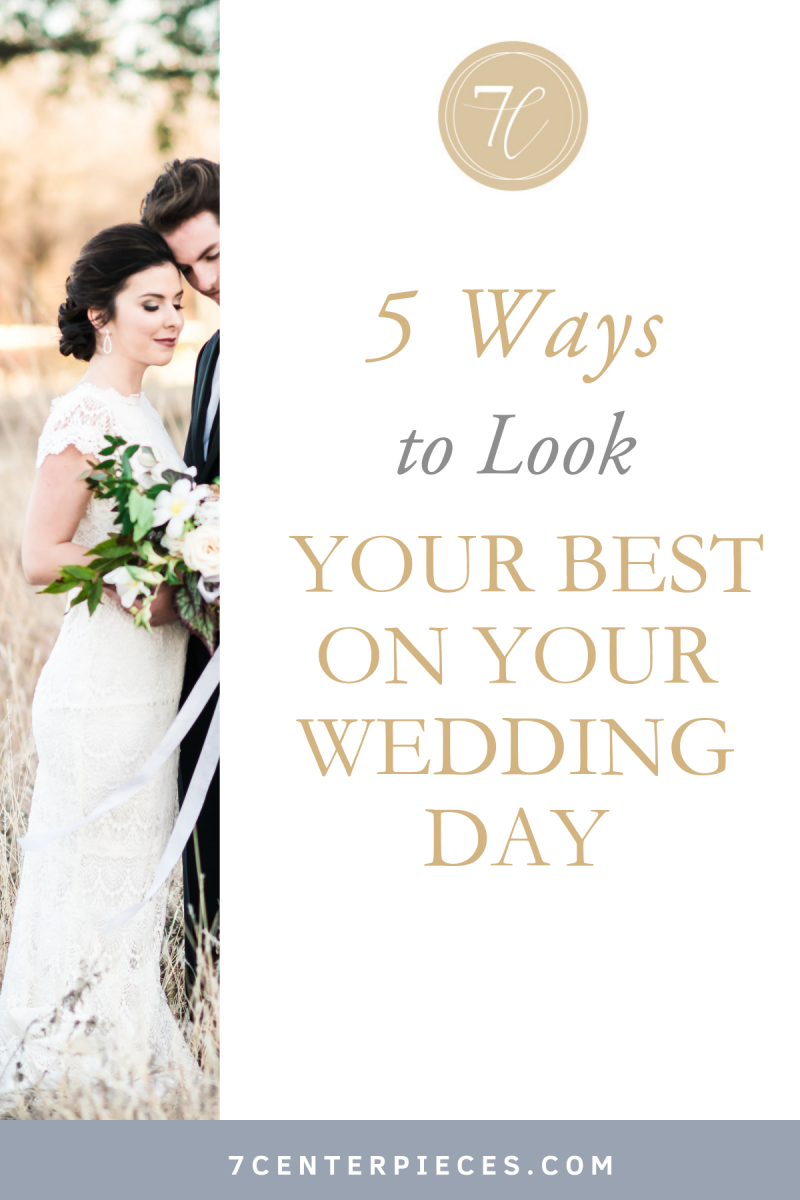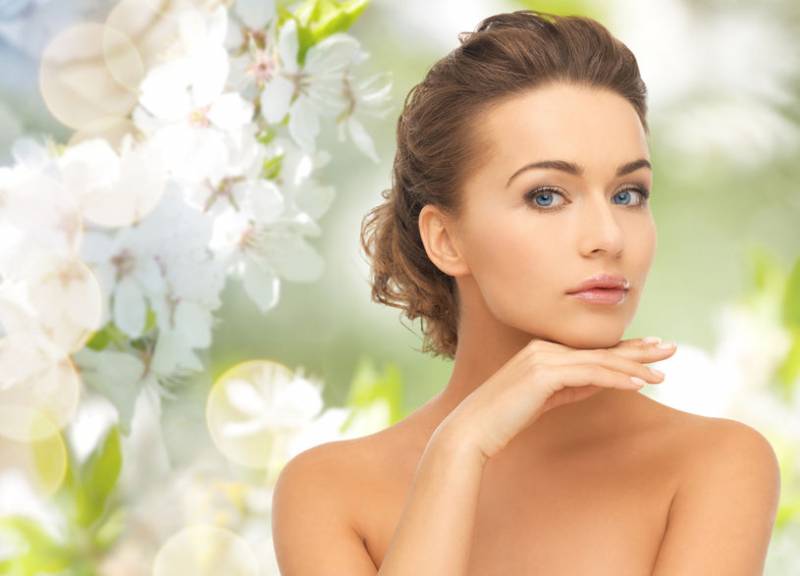 1) Take Care of Your Skin
The last thing you want to do is cake on a foundation to cover up blemishes and troublesome acne. Start taking exceptional care of your skin at least six weeks before your special day. The stress caused by a wedding can challenge even the most resilient of complexions. Fish oil supplements can be a great way to make your skin appear radiant and beautiful. You can easily get Omega 3-6-9 fish oil supplements at a vitamin store or online, and--best of all--they come in capsules, so you won't have to taste them.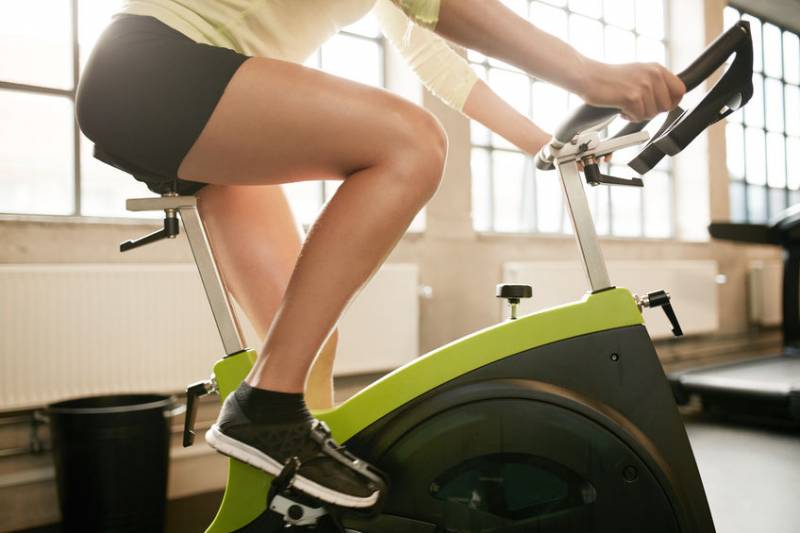 2) Diet and Exercise
Most of us dread exercising, but if you want your body to be in the best possible shape it can be in for your wedding day, diet alone won't suffice. Don't like the gym? Find a fitness group or class that strikes your fancy using services such as ClassPass. Just be sure not to prioritize classes like yoga and Pilates. As wonderful as these types of exercises can be, they won't get close to the return on effort that traditional cardio and weight-lifting exercises will. Avoid high-fat and high-calorie foods when snacking. If you want to lose weight and tone your body, remember that weight loss is a science and a numbers game. To lose weight you need to burn more calories than you consume. Reduce your carbs and increase your vegetable and protein intake.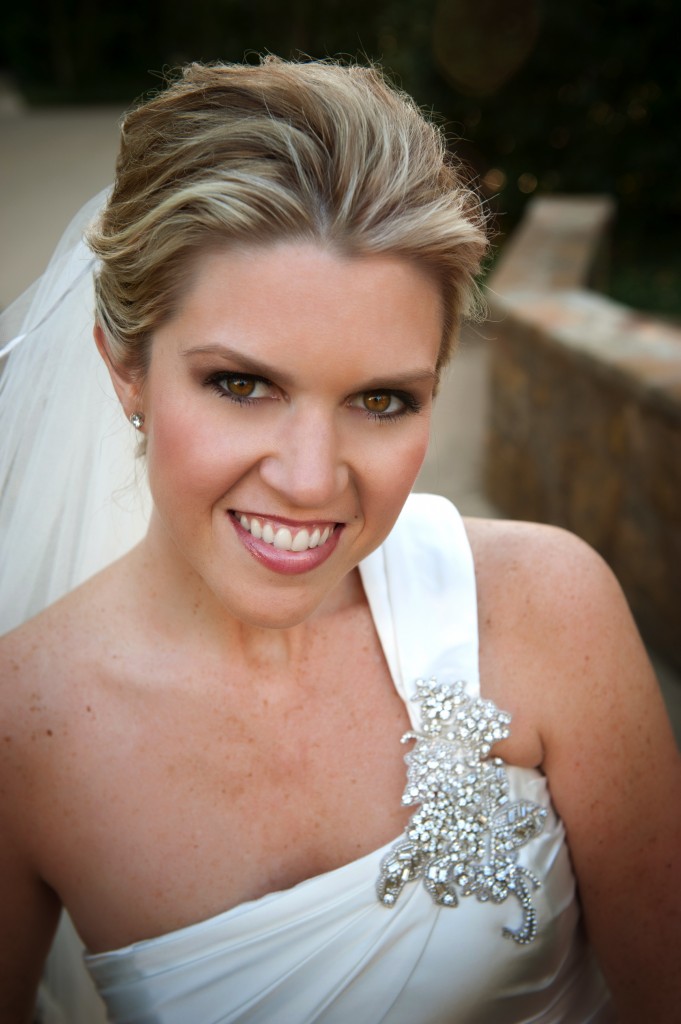 3) Wedding Photo Prep
One of the smartest things you can do in preparation for your special day is a pre-wedding photo shoot with your wedding photographer. It might cost you a little more, but you can't put a price on the peace of mind that comes from knowing your wedding photos will be flawless. If there are any issues with glare from oily skin,or if your chosen shades of makeup don't come through as planned, you will have time to correct them. Be sure to take photos with and without flash so you can be sure every shot turns out picture-perfect--pun intended.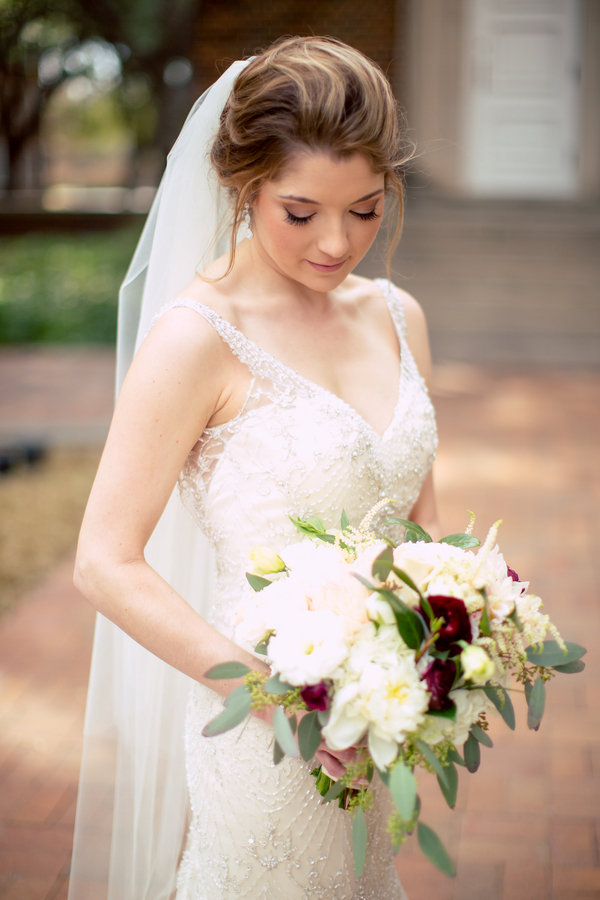 4) Be True to Your Own Look and Style
There is nothing wrong with venturing into the unknown with a unique look you found on Pinterest, but maybe hold off on this strategy for your wedding day. It could turn out great, but then again it might not. The best thing to do is to accentuate your personal style and look. Rather than scouring the web for someone else's aesthetic, try to create the best possible version of your own unique look and style. You wouldn't want your husband to feel like he is looking at a stranger when you get to the altar. Avoid eccentric makeup artists with questionable methods and hire someone who can help you enhance your natural beauty. If you want to save money, learn how to apply makeup for your wedding by watching tutorials in the months leading up to the big day; it'll help maintain the true-to-yourself look that should adorn every bride on the day of her nuptials.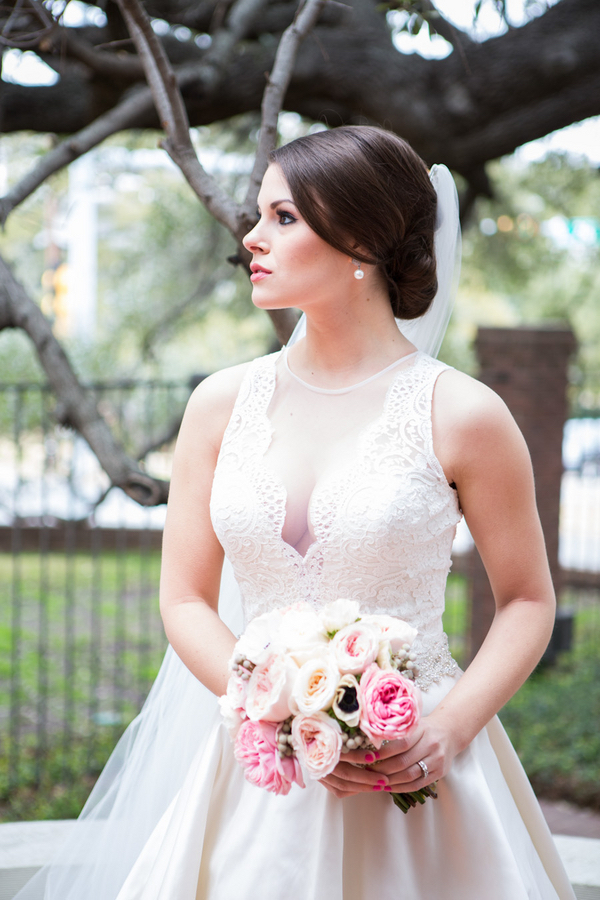 5) Don't Settle When it Comes to Hair
That beautifully-crafted up do with textured fly-aways isn't impossible; with the right stylist, you can have that designer hair you've always wanted. Unlike makeup, hair can be far more challenging and unforgiving. If a mistake is made with makeup, you can always wash it off and start from scratch. Hair won't be as easy to fix, which is why it's always a good idea to leave it to a true professional. Consider pairing your hairdo with the theme of the wedding. Are you having an outdoor wedding in the countryside? Consider a beautiful braid accentuated by a flower wreath. Of course, the best look is always going to be your look. Make sure whatever hairstyle you choose for your wedding fits your unique look and aesthetic.
If you follow these five tips in advance, you can save yourself from the heightened, day-of stress due to procrastination. Start exercising, dieting, taking care of your skin and planning far in advance--by the time the big day comes, the only thing on your mind will be "I do".