THIS POST MAY CONTAIN AFFILIATE LINKS FOR WHICH WE'LL RECEIVE A COMMISSION IF YOU CHOOSE TO SHOP THROUGH THE LINKS. PLEASE READ OUR DISCLOSURE FOR MORE INFO.
When I started planning my wedding, I knew there would be aspects about it that I would naturally gravitate towards. I knew I would love diving into the gorgeous dresses and fawning over the pretty flowers. But what I didn't expect was to develop a love of all things paper. I became obsessed with wedding invitations--the countless designs, the varying paper selections, the accompanying accessories. Stationary became my new favorite thing. To this day when I peruse the weddings I receive in my inbox, I still get excited when I see a gorgeous invitation suite. While some may look at invitations as a minor detail, I feel a well-selected invitation suite can set the entire tone for your wedding celebration.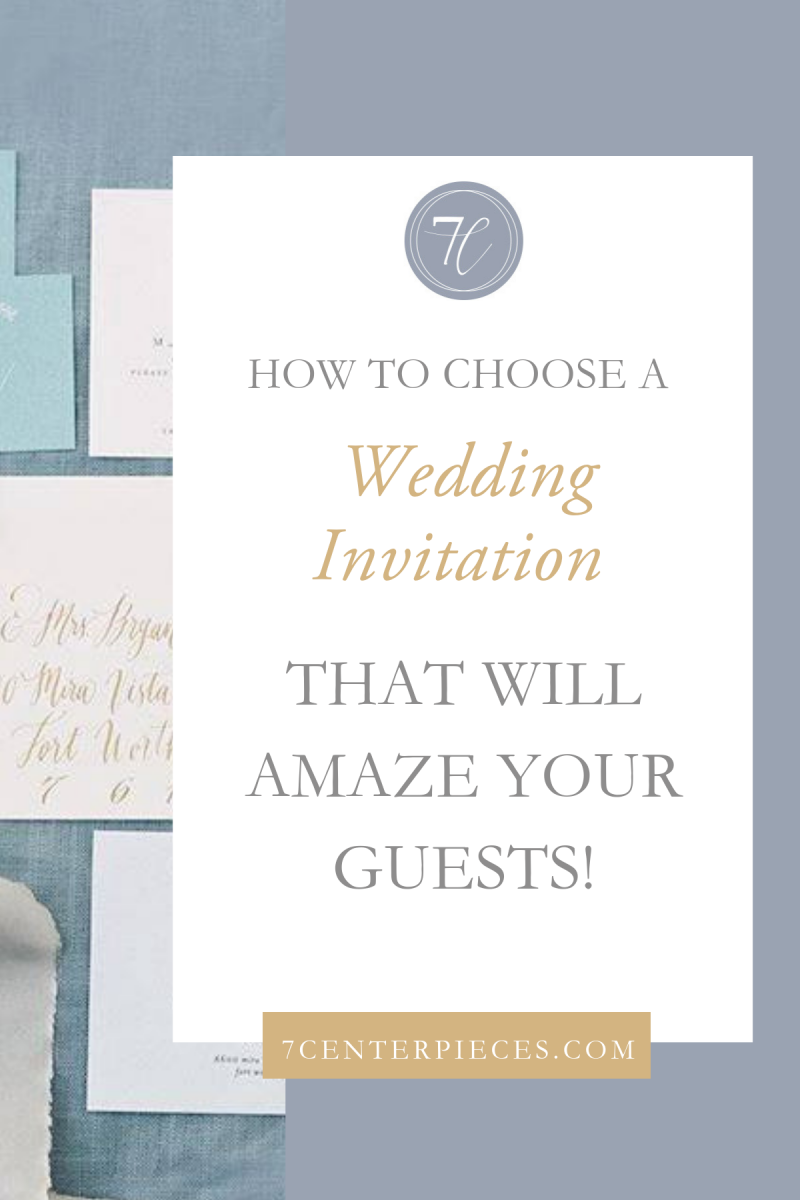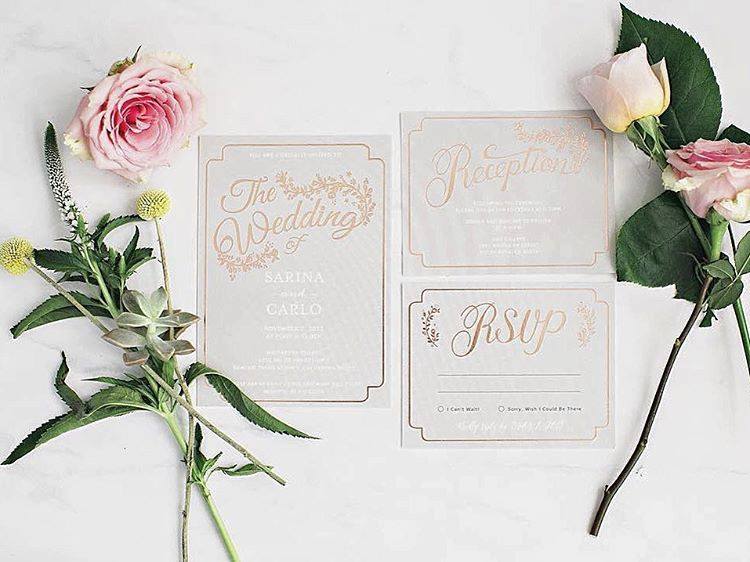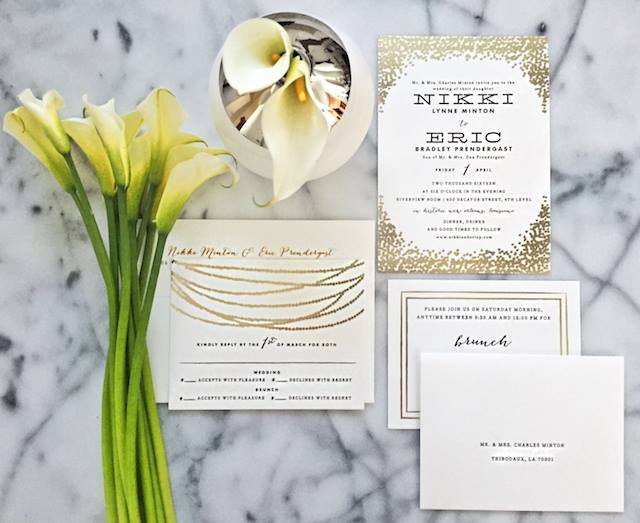 That is why I am so excited to introduce you to Minted. Minted is a design marketplace that sources creative content from a global community of independent artists. Through the site, independent artists get to sell their beautiful works directly to consumers. Customers can work directly with designers to customize any invitation suite featured on the site. Talk about a great concept!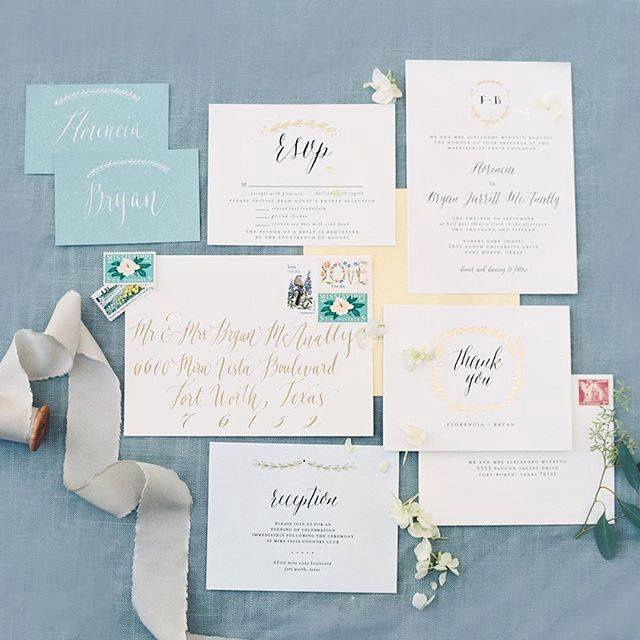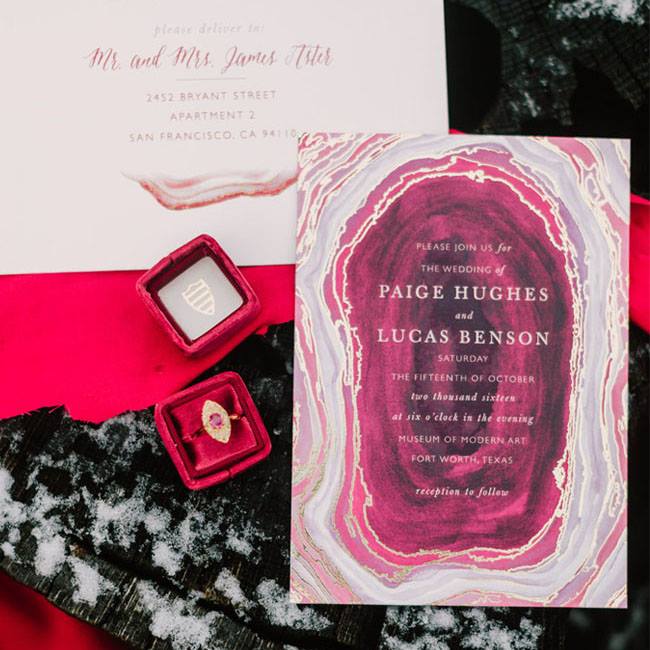 Minted wedding invitations come in a plethora of unique designs--from modern and bold to classic and traditional--you can find what you're looking for in their massive database of designs. Plus, invitations can be purchased in a variety formats including letterpress and foil-pressed (my new fave!). All invitation orders come with free guest addressing and you can add accessories to your suite such as menu cards, programs, and a wedding website. I can tell you from first-hand knowledge these are phenomenal perks at Minted's price points.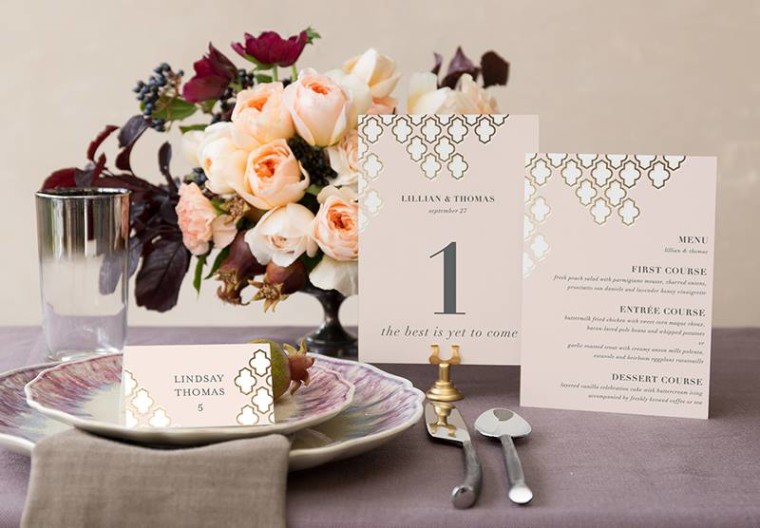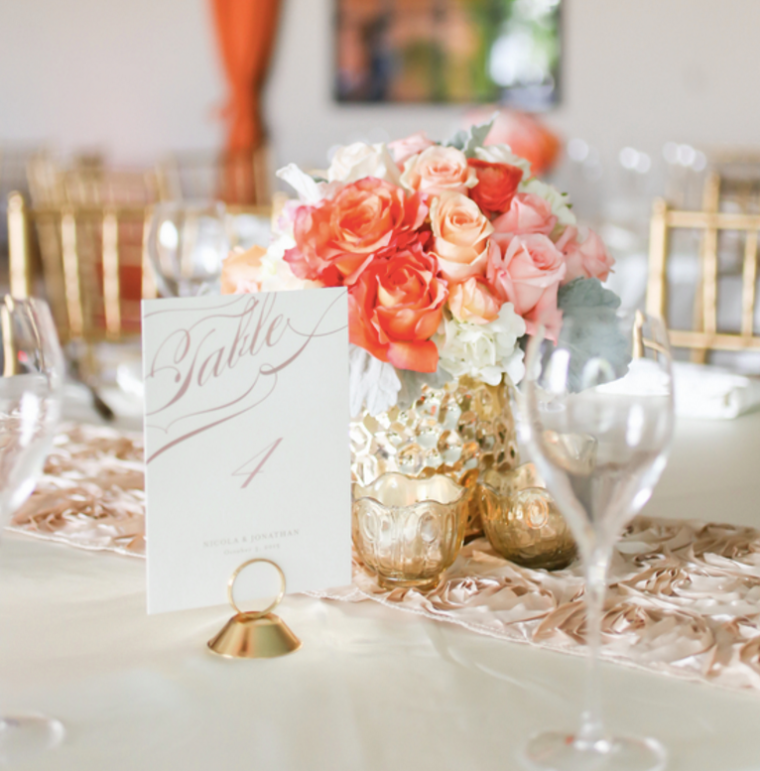 For those brides looking for a truly custom experience, Minted offers custom design services starting at just $100! Have an idea in your head that will make the perfect save-the-date? Want to add a custom map to your wedding invitation suite? Saw a invitation on the site and just want to tweak it slightly (e.g., change the color or shape)? Creating a custom design is as simple as filling out a form on Minted's website. A dedicated designer will connect with you and provide proofs for your custom masterpiece. It couldn't be any simpler!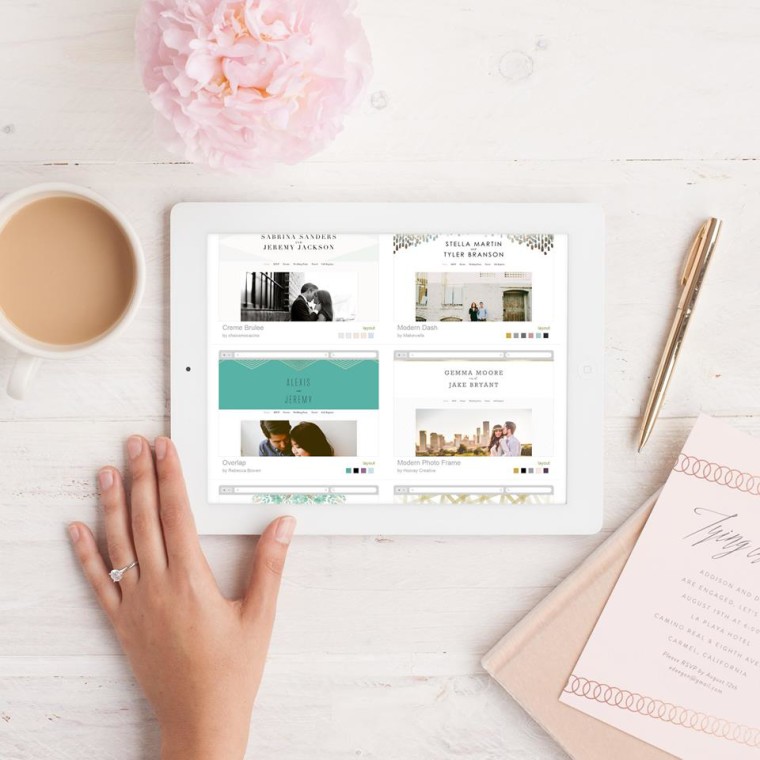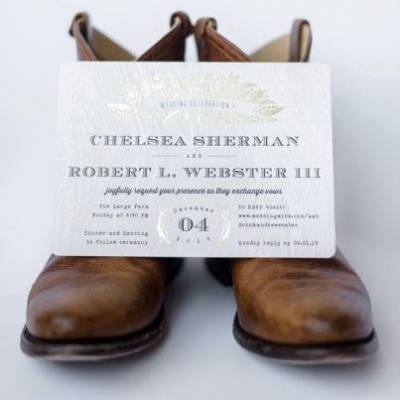 While designing your own custom wedding invitation is certainly ideal, if you were anything like me when I was planning my wedding, that luxury was simply not an option. And even though I knew I had to go with pre-made invitations, I still wanted to them to showcase impeccable design and be impressive to my guests. Minted clearly understands the budget bride's dilemma and devoted an entire section of their site to gorgeous, budget-friendly invitation designs. They have styles starting at $1.50 per invitation! There's even an option to purchase "print-it-yourself" invitations--an unbelievable money saver for the DIY bride!