THIS POST MAY CONTAIN AFFILIATE LINKS FOR WHICH WE'LL RECEIVE A COMMISSION IF YOU CHOOSE TO SHOP THROUGH THE LINKS. PLEASE READ OUR DISCLOSURE FOR MORE INFO.
Whether you're moving in after your engagement or sticking to tradition and moving in together for the first time after your wedding, there's a lot to think about when you make the decision to move in with your special someone. It's a big deal, but this new life chapter can bring a great deal of joy and happiness--along with its fair share of frustrations.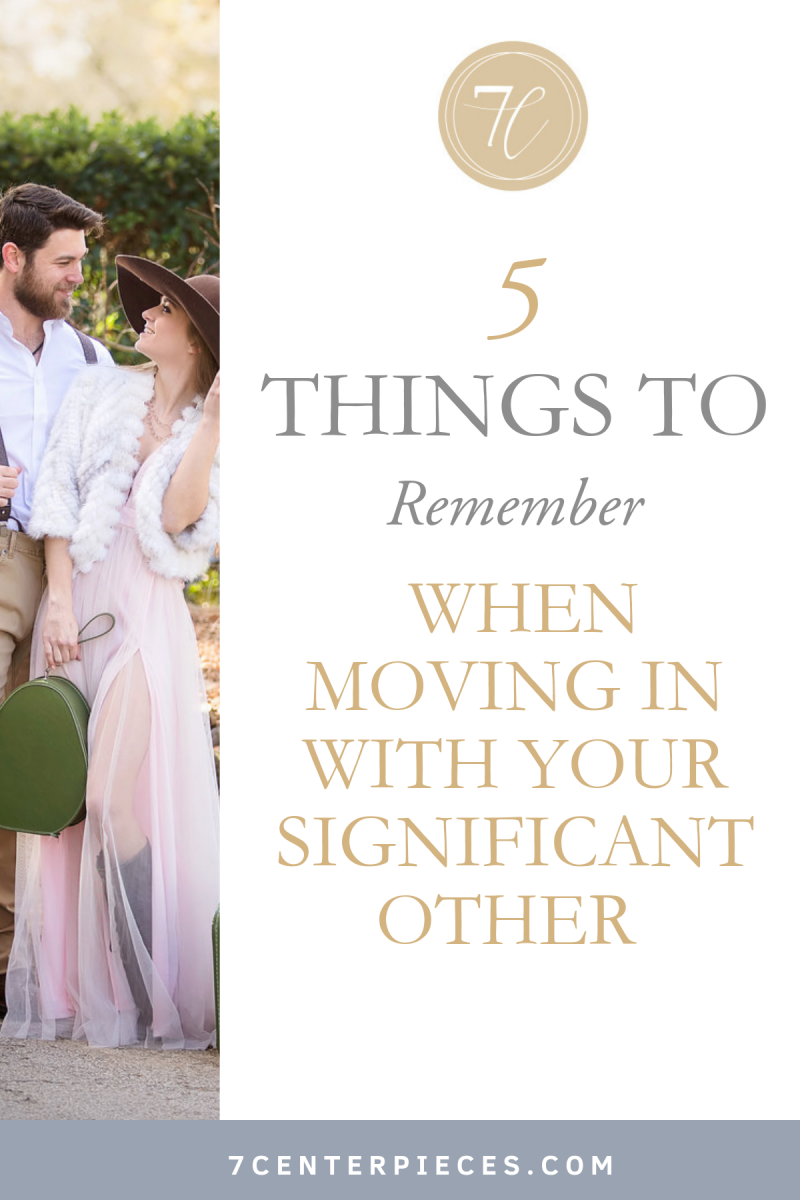 Finding a New Place
If you've decided to find a new place, whether you're buying or renting, take your time. Many Americans are choosing to rent instead of own these days, and for good reason--it provides a measure of flexibility, and with home prices soaring, sometimes it makes more financial sense. If you do decide to rent, be sure to look at listing sites like Zillow.com and use the filter options to help narrow down your choices by including both of your preferences. As you begin applying, be honest with your partner about any financial issues or evictions you may have in your past--it can affect your ability to find the right place. Prospective landlords will check your credit, so it's important that you and your partner are honest about these types of issues to avoid any unsavory surprises.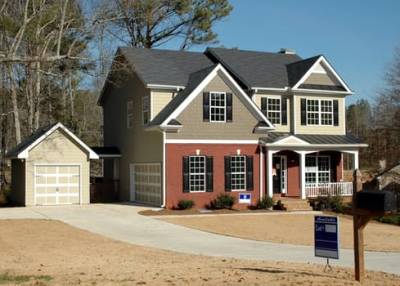 Decorate Together
Whether you're moving into a new place or joining your partner in theirs, it's important to decorate (or redecorate) together. The way our homes look and feel plays a large role in our happiness, and collaborating on decor will help both of you feel a sense of ownership and comfort in the space. Do an inventory of what both of you plan on bringing to your new home. More often than not, you'll find a purge is necessary. You should each make piles of things you're not willing to part with, piles of things to sell and donate, and finally, things to throw away. Compromise is necessary for both parties, but the ends definitely justify the means.
You'll be amazed at how much clutter can affect your psyche; starting off with a clear mind and clean home is the best way to kick off your new life together. If you're selling off items, use an easy listing site like OfferUp to find local buyers and get rid of old junk (and make some much needed cash) in just a few days. If you find your home decor styles are completely different (as many couples do), you may find it easier to dedicate a room to each of your styles, in which both of you can have complete control over the decor. For you, it may be the master bathroom. For your fiance or spouse, it may be the library or den.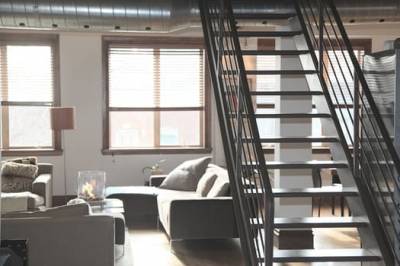 Financial Talks
One of the top stresses in a marriage (and in wedding planning) are finances. Before you move in together, be sure to discuss money and the role it will play in your life together. Are you going to start a joint bank account? Will you split up the expenses? Are either of you considering a pre-nuptial agreement? You might think these conversations are uncomfortable now, but it's important to get used to discussing financial situations and have a realistic idea of how your finances will play out in the years ahead. Sit down and talk about the total financial picture. This means detailing your income, credit score, lingering debt, loans, savings accounts, investments, and any other financial documentation. You need to know which obligations you're taking on with your marriage, and it's important to get everything out there, especially before signing both of your names on a lease or mortgage.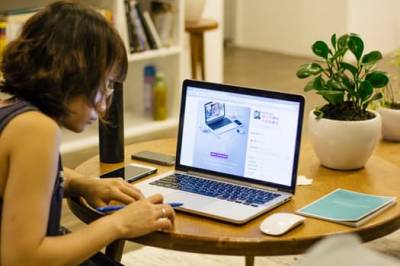 Equalized Chores
You may find that in your relationship, one of you is fairly clean, while the other is, well, less so. However, it's important to lay ground rules in the beginning about who will take responsibility for particular household chores. Perhaps you loathe doing the dishes; if your partner doesn't mind, they can take on that role while you take on vacuuming. It's a give and take, and these roles aren't set in stone, but they'll help you avoid resentment over housework. Marriage is about equal partnership, and setting this practice into place early on will save you frustration down the road.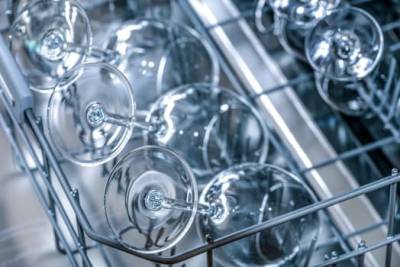 Nurture Other Relationships
Part of remaining happy in your relationship means fostering your own sense of happiness. While it might seem strange advice for a couple moving in together, it's important to spend quality time apart. Nurture your relationships with your friends and family, and be sure to foster your relationship with yourself. This makes the time you do spend with your sweetheart that much better, and helps you cultivate a broad support base.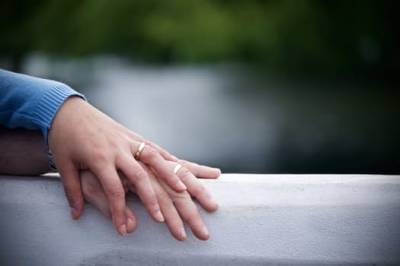 The "After I Do" series is a collection of articles, think pieces, and advice columns discussing topics of interest once the wedding is complete. Wedding planning can be an exciting and stressful time period, but once all of the planning is over, two people will be tasked with sharing their lives. We hope the "After I Do" series will be a source of guidance and support for those entering into this very special bond.