THIS POST MAY CONTAIN AFFILIATE LINKS FOR WHICH WE'LL RECEIVE A COMMISSION IF YOU CHOOSE TO SHOP THROUGH THE LINKS. PLEASE READ OUR DISCLOSURE FOR MORE INFO.
1. Wine
Instead of registering for towels or another blender you don't need, you can register for your favorite bottles of wine and spirits through ThirstyNest! Use your wedding as an opportunity to build your dream home bar that you'll use to entertain family and guests for years to come. We also love the idea of registering for a few special bottles of red or champagne to save for your future anniversaries together.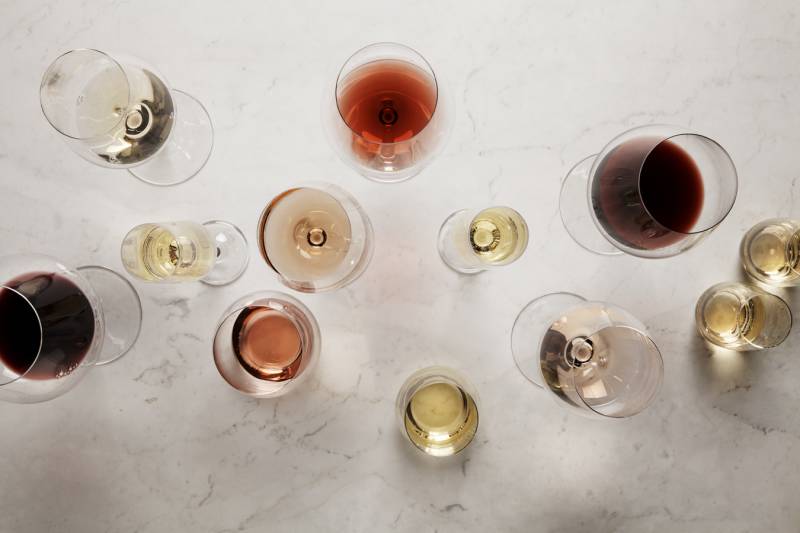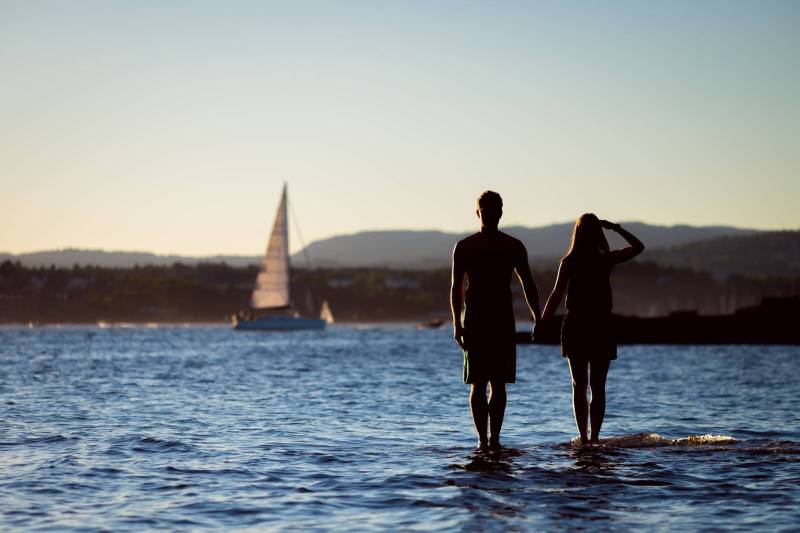 3. Charity
Since so many couples nowadays already have the home goods and items on traditional registries, we love the idea of registering for donations to charity instead! We love The Good Beginning - You can choose your favorite charities to donate to, or add your own!


4. Texas-made Liquor
We all know that Texas is home to some of the best distilleries and liquor brands in the country, so any Texas bride's registry wouldn't be complete without a few of their favorite bottles! Tito's, anyone?


5. Art
The perfect gift for the couple that already has everything. Some galleries will let you register for artwork through them, or you can always register for prints and wall hangings from your favorite home decor sites. Your new art will add personality to your new home together, and will always remind you of your love for art and for each other!


6. A Camera
You'll love having a nice camera around for your newlywed travels, first holidays together, and family entertaining. Websites like MyRegistry and SimpleRegistry let you register for anything from any store, so you can find exactly what you want - The options are truly endless!


7. Outdoor furniture
Backyard outdoor entertaining is practically a must during the Texas summers, so add some key outdoor furniture pieces to your wedding registry! A fire pit, next-level grill, and table & chairs set will get so much use post-wedding!