THIS POST MAY CONTAIN AFFILIATE LINKS FOR WHICH WE'LL RECEIVE A COMMISSION IF YOU CHOOSE TO SHOP THROUGH THE LINKS. PLEASE READ OUR DISCLOSURE FOR MORE INFO.
Getting engaged is one of the most important events of your life, so it is not surprising that certain "rules" have developed around it. This includes different traditions for the ring. There are standards for how much to spend, what it should look like, how you present it to your girlfriend and so on.
But who wrote these rules, anyway? And are they really necessary? Here are a few things to consider as you plan this very big, and potentially quite expensive, step in your life.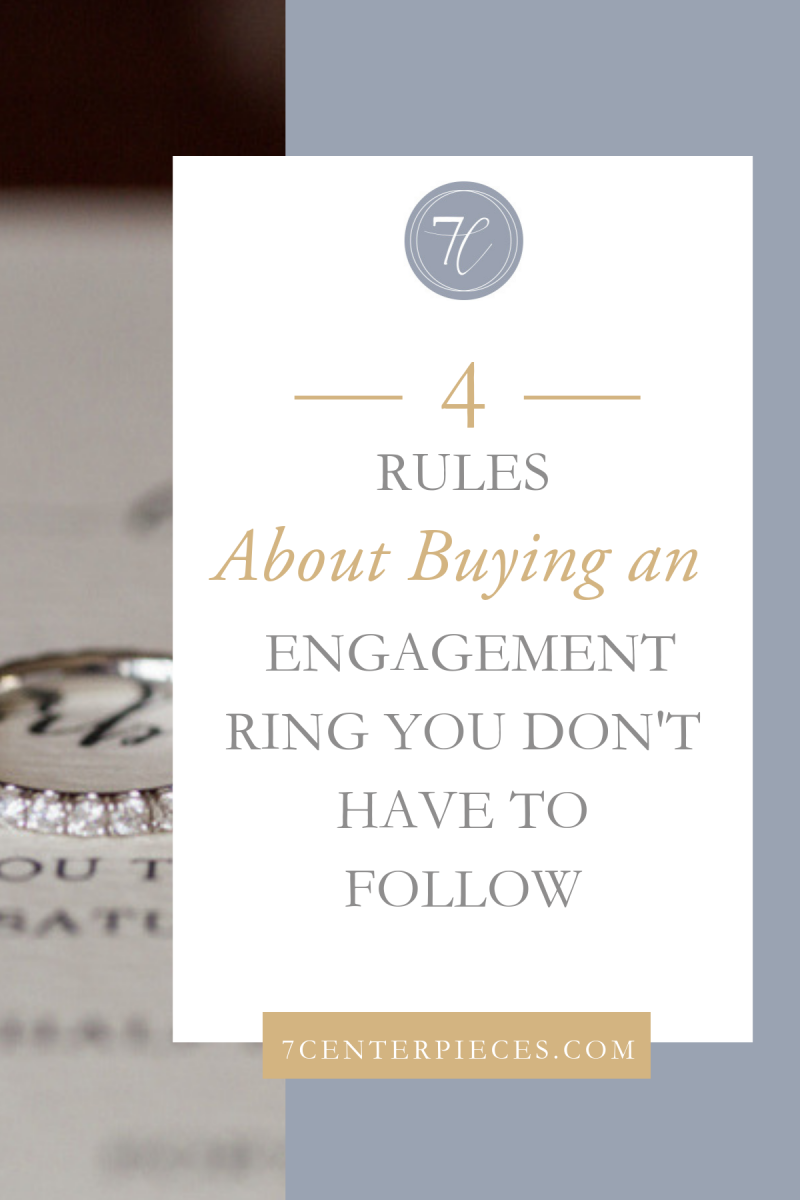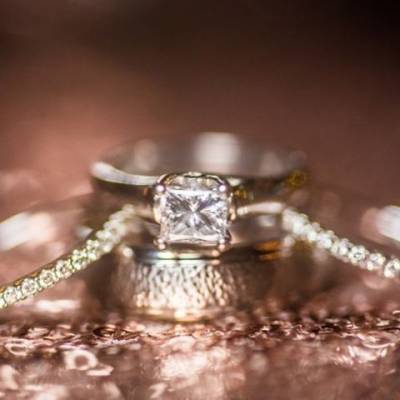 Different women have different tastes
A lot of people have a preconceived notion of what an engagement ring is "supposed" to look like: it needs to be round, the gem needs to be as big as possible, it should be a clear diamond, etc. But maybe your fiance wants a princess cut engagement ring, or several small diamonds, or a blue gem. For this reason, many men go shopping with their new or soon-to-be fiances, or ask for help from someone who knows their taste in jewelry.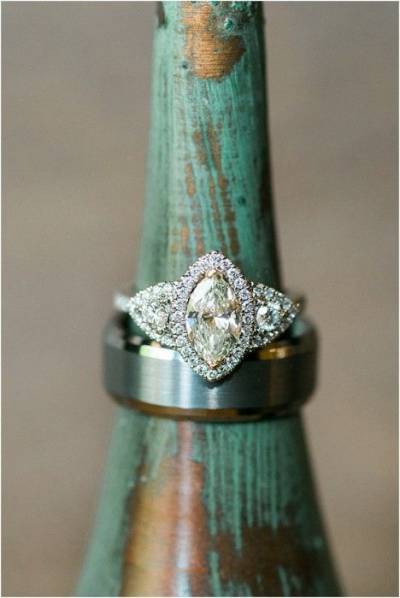 The ring does not have to be perfect
You often hear about the "four C's": color, clarity, cut and carat weight. But honestly, would anybody notice a tiny flaw in the gem if a salesperson wasn't there to "helpfully" point it out? You and your intended should consider if you really need a "perfect" diamond to have a happy marriage.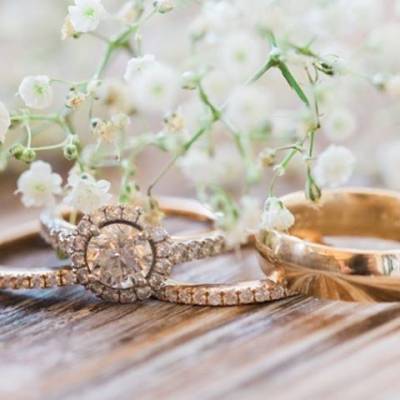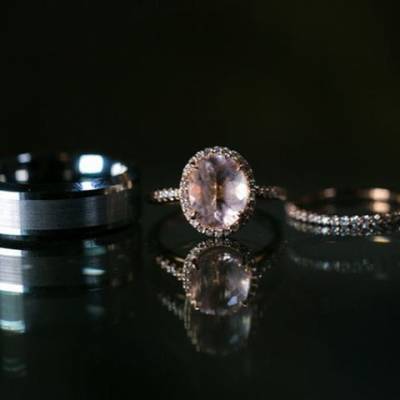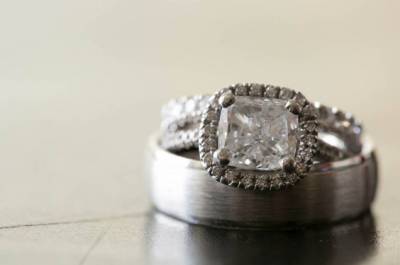 Getting engaged is not a decision to be made lightly, and neither is finding the symbol that will express that decision. Do not simply follow the crowd and settle for something that is not right for you and your (we're hoping!) bride-to-be. You may come up with some interesting and fun ideas that express your own personalities better than what tradition dictates.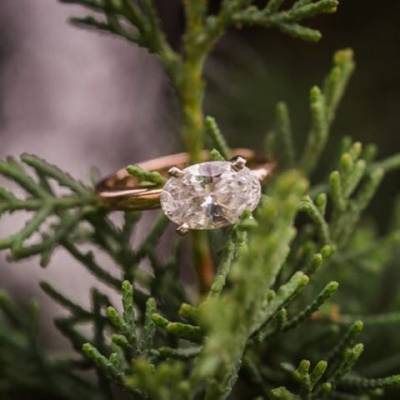 Good luck! Keep these ideas in mind as you go shopping, and discuss them with your partner. May you find the perfect engagement ring (whether or not it is "perfect" by outside standards) and have a long life together that is even more beautiful and special.