THIS POST MAY CONTAIN AFFILIATE LINKS FOR WHICH WE'LL RECEIVE A COMMISSION IF YOU CHOOSE TO SHOP THROUGH THE LINKS. PLEASE READ OUR DISCLOSURE FOR MORE INFO.
Your wedding photographer is one of the most important aspects of your wedding. You can set a limited budget for others like the flowers or even the venue, but one thing that you should not scrimp on is the wedding photographer. You need to keep in mind that at the end of the day, the only tangible memories you will have of your wedding day are your pictures, so you want to make sure that you get the best.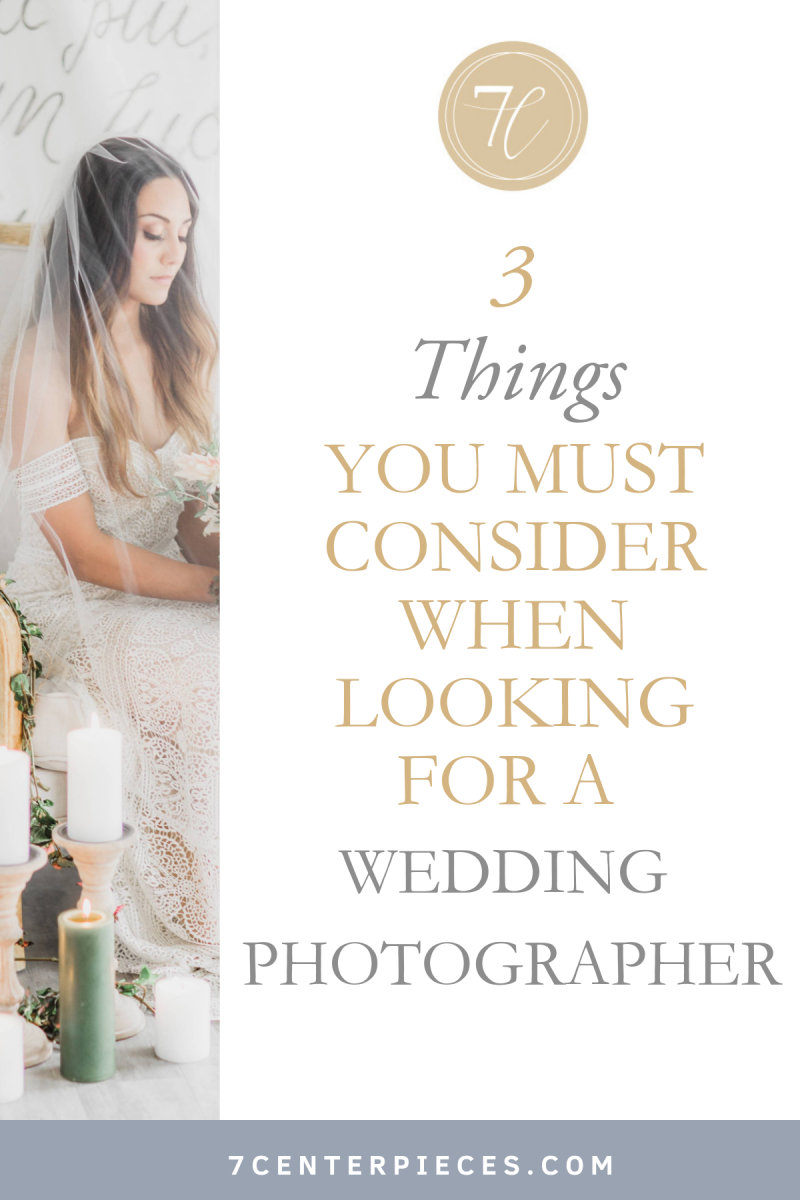 But you need to remember that not all photographers are the same, and you need to separate the ones who are truly exceptional from the ones whose skills are not up to par with your standards. You will be shelling out quite a sum of money, as wedding photographers are not cheap, so you want to be ensured that you are getting your money's worth.
Aside from making sure that you can afford them and they are available on your wedding day, here are three things that you need to consider when searching for your wedding photographer.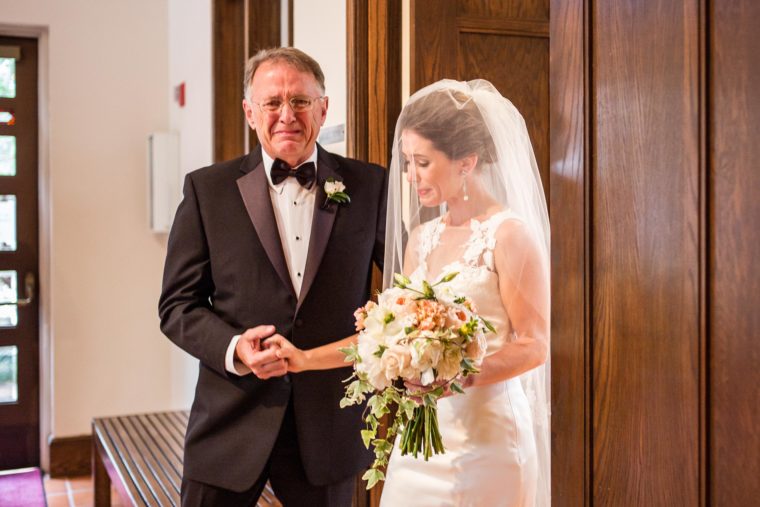 1. Choose someone whose photography style you like
First and foremost, you need to do your research on the different photography styles nowadays. You can go for the traditional shots, where your photographer has a "shot list" that he or she works from. If you want to have the more candid wedding pictures, choose a photographer who likes the photojournalistic type. Here, it's rare to see a posed photo and you get to see more genuine moments. There more photography types aside from the ones mentioned above, such as portraiture or illustrative. Try to see which ones you'd like to see on your wedding album and choose a photographer who is an expert in that style.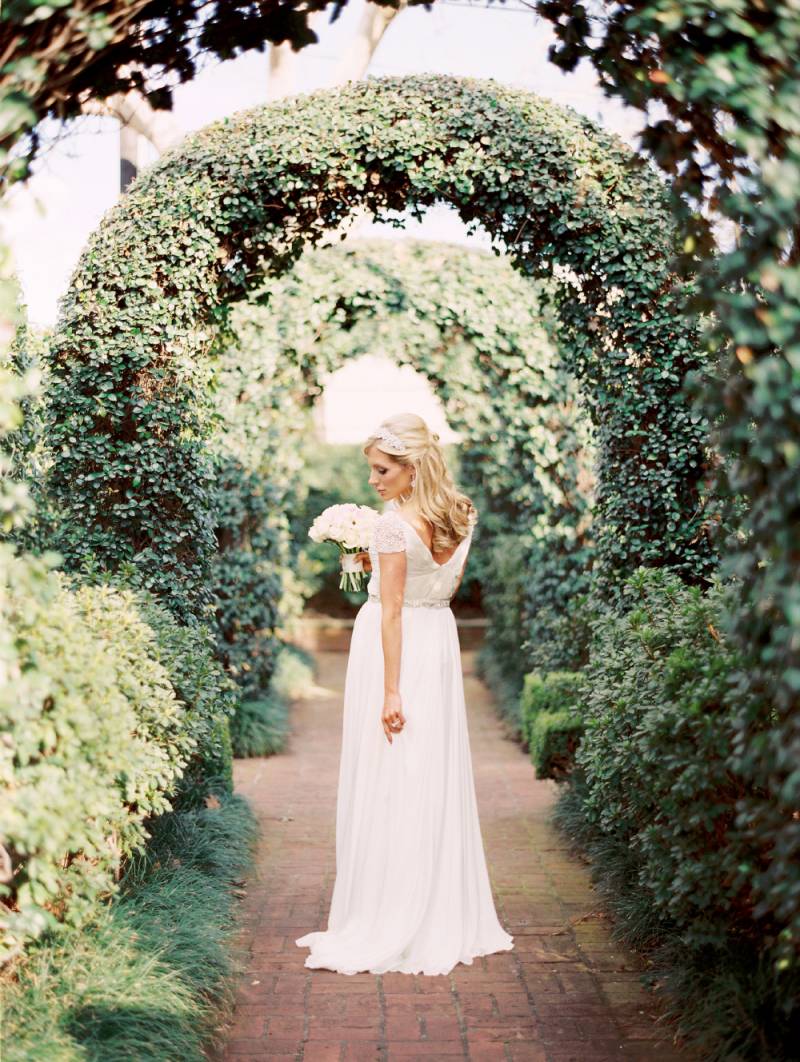 2. Get a photographer who you can communicate well with
Another very important factor you need to consider is that you should be able to have good communication with your photographer. You should be able to contact him with ease even during your consultation. When you talk, he or she should be able to grasp what you expect from the wedding photographs. Your personalities should be able to match well so that the mood of the wedding will be good. You can use your instinct when it comes to determining if you and the photographer will match well. Try to see just how comfortable you and your partner feel around them so you can decide if you want them to be your photographer.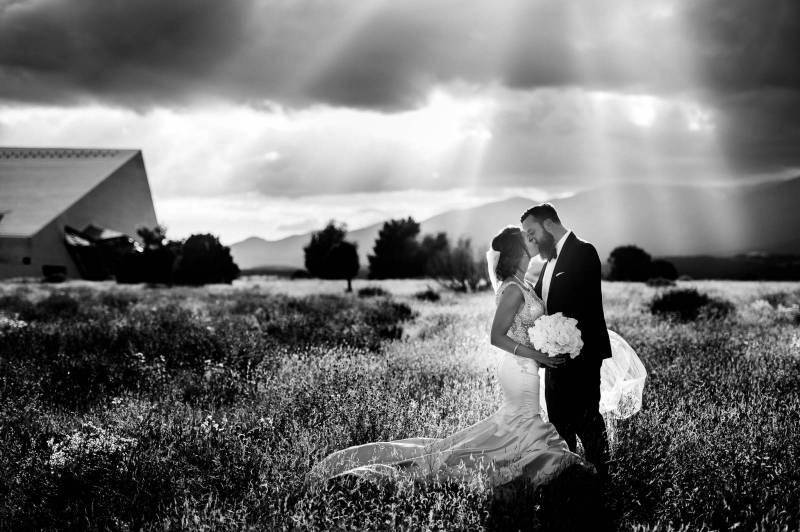 3. Evaluate the package you will receive for the price you will pay
Every photographer prices their packages differently. So you need to scrutinize their offers to ensure that the money you pay is worth the service and goods you are getting. Check how many hours of coverage they will provide, or how long until you get the images. Some offer extras like an engagement shoot, etc. It's good to compare the different packages so you can evaluate which one you'd like to get.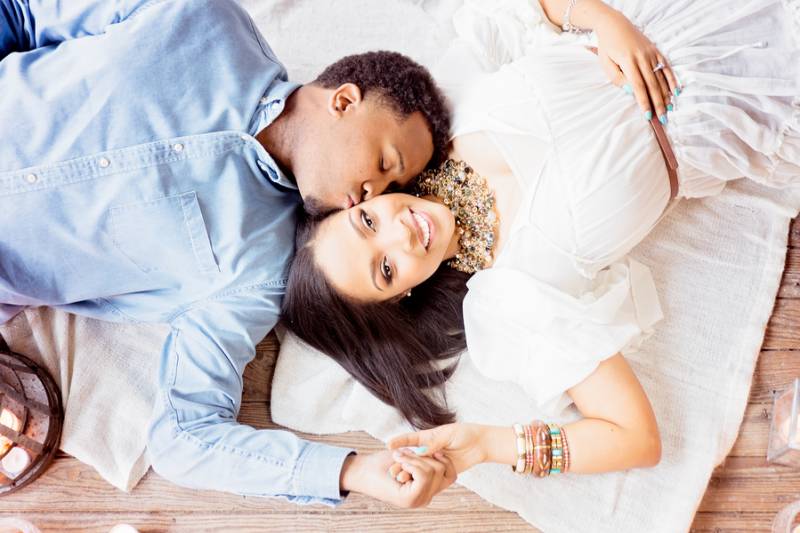 There are many good wedding photographers out there, you just need to allot some time to research and look for them.