THIS POST MAY CONTAIN AFFILIATE LINKS FOR WHICH WE'LL RECEIVE A COMMISSION IF YOU CHOOSE TO SHOP THROUGH THE LINKS. PLEASE READ OUR DISCLOSURE FOR MORE INFO.
I am so excited to share this next installment of our 7 Questions series, I can barely stand it! I am not sure when I first discovered Philip Thomas Photography, but I know that once I did, I became a bit obsessed with this photographer's work. I've bragged about his unbelievable photography skills a few times on the site before. His ability to capture authentic moments through his lens is just unparalleled. His images are both casual yet iconic, simple yet stunning. He's more than a photographer, he's a photojournalist. Philip is a San Antonio wedding photographer, but is available for weddings worldwide. Check out his interview below and if you're looking for a wedding photographer in Texas (or beyond) and you fall in love with his work like I have, make sure to reach out to him!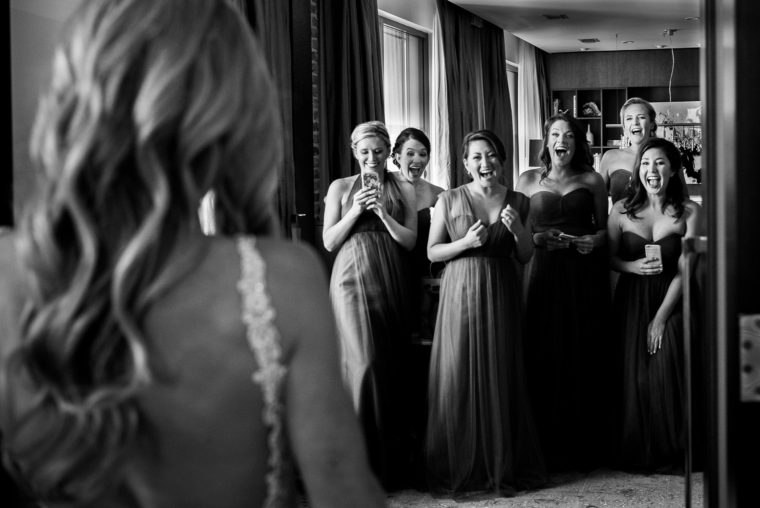 Describe your style of photography.
I capture a couples day's unobtrusively. I'm a documentary photographer and have captured over 500 weddings. My style is all about anticipation. I'm continually reassessing and mastering my style, very much in the line of a photojournalist. I never tell my clients to do anything on the wedding day, preferring to capture what actually happens vs. directing. So, the focus is on the images. I love to work with great light, geometry, form and composition. My inspiration comes from many photographers. Since I was a child, one of my heroes is Henri Cartier-Bresson.
The particular way I see pre-visualizing a picture, the photo cannot be improved by me interfering, because then it's not an authentic moment, but a moment conjured by the photographer. So, having this shooting philosophy, this forces me to focus on looking for images. I don't haphazardly take hundred of images of every guest hoping to get a great shot, it's more of a cerebral approach carefully selecting the images based on the criteria I mentioned earlier, composition, light, content, geometry.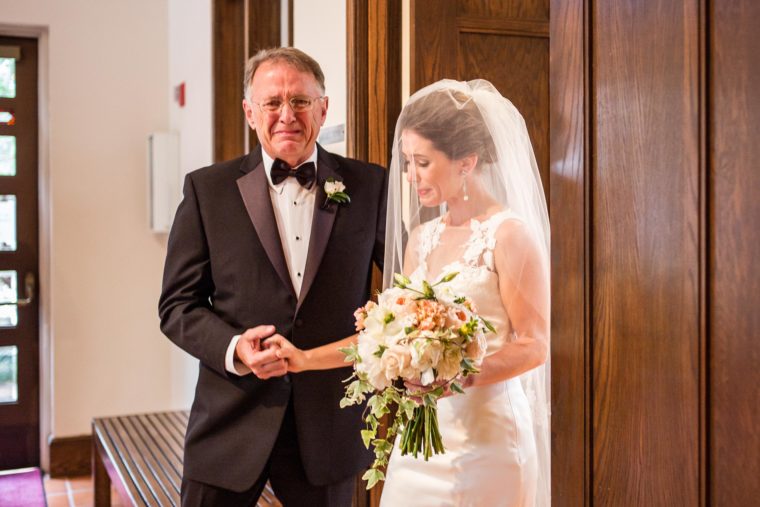 What's your favorite part of a wedding to photograph?
To be honest, I like all aspects of it. The day is a cohesive collection of moments. I always go in with an open mind to every wedding so I have no preconceptions. Every part of the day ushers a unique set of challenges.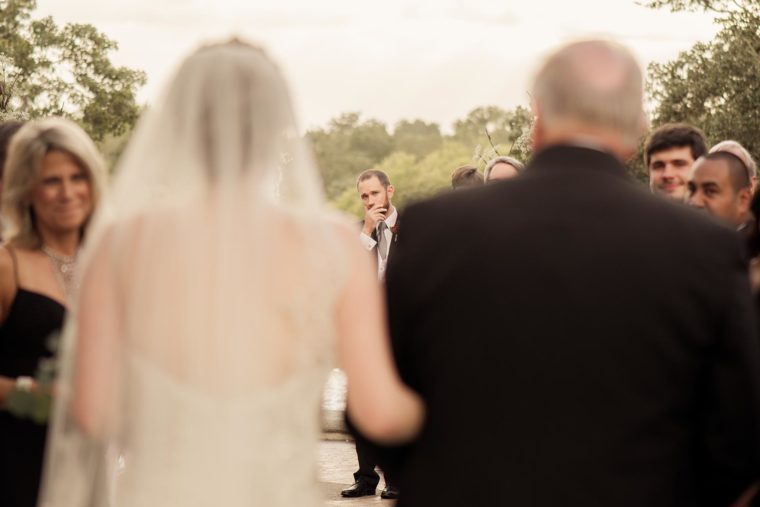 What is the best shooting experience at a wedding you've had to date? What made it so special?
I shoot many multi-cultural weddings, same sex weddings, and interfaith weddings. They're all different and unique. But what binds them together is the celebration of two coming together as one. Guests, family and the clients make the wedding special. A recent wedding featured a relatively young couple; the parents on one side were deceased, with the grandparents observing via Skype from another state. The emotional impact was huge for the couple, especially for the bride after the ceremony. You're photographing the human condition. A very intimate observation happens and things can get emotional on both sides of the camera.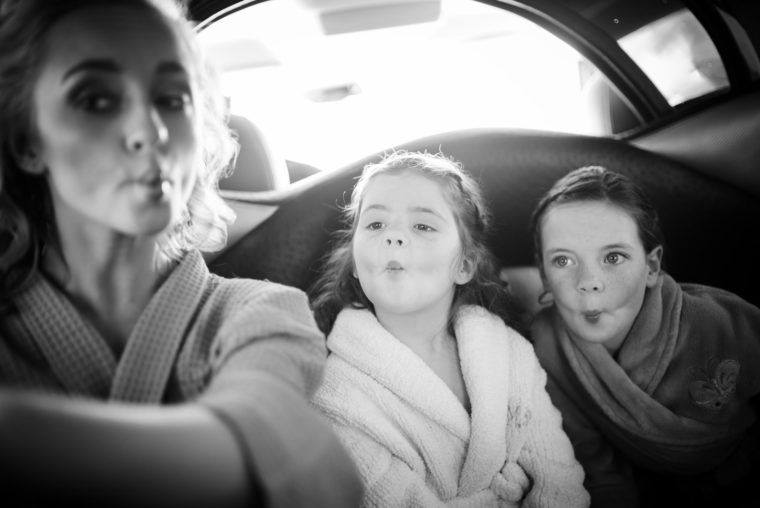 What advice do you have for couples when choosing a wedding photographer?
Select a photographer based on experience and artistic vision. Generally, those who are more experienced will cost more. Think about it. The photos are the only tangible memories that are left over once the cake is eaten and the flowers die. Pictures do not. Today, I see wedding photography as very competitive where as many years ago, wedding photography was seen as rather boring and staid. At the end of the day, the most important things to consider hiring a photographer are the quality of the images and if you feel an emotional connection with them. All the products, albums, etc, are secondary. The images are the most important.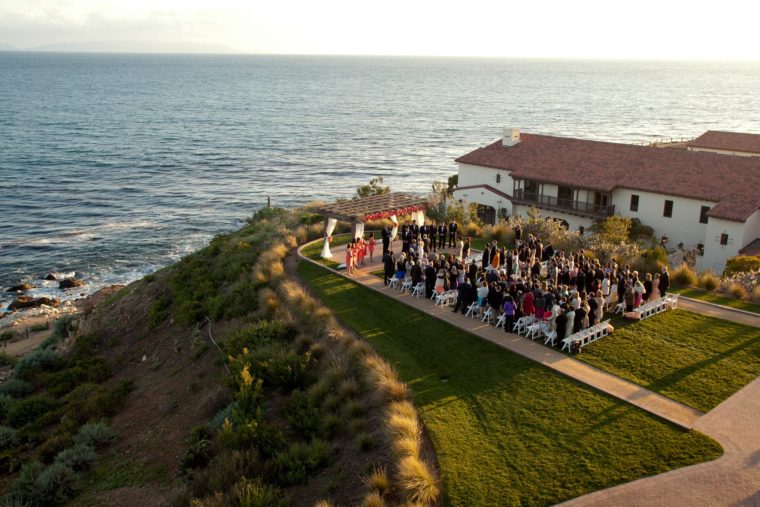 What do you wish couples would do to make your job easier?
I do a pretty god job at explaining in the first meeting the expectations. My website goes a long way in explaining and showcasing my shooting style. I'm an open book and try and answer every question. The client has to be sure we're a good fit. I also explain to the client to just let me go ahead and do my thing.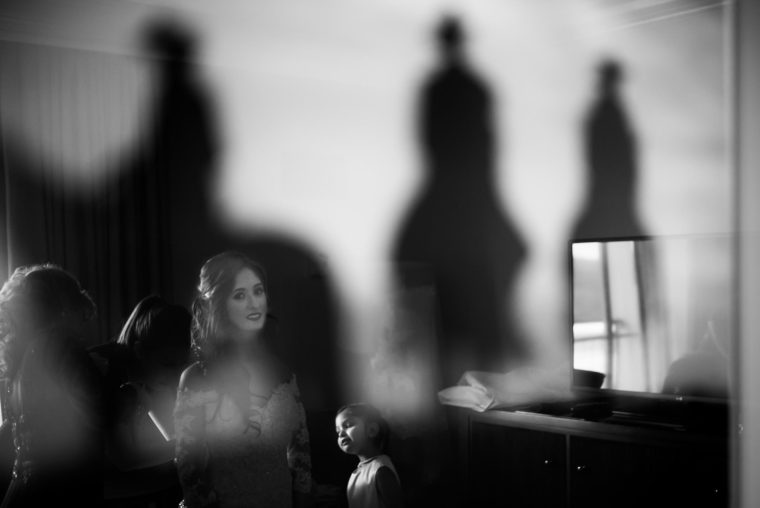 From a design perspective, what backdrops do you feel make the most beautiful wedding images?
I don't use studio backdrops. I use mostly natural light, no flash, which I find in very intrusive and can look unnatural to me. I look for angular or shaded light. The best light is light that falls just outside the main beam where there is softness. Since I shoot mostly in available light, it's not a case of shooting indiscriminately. For example, picture a dark reception hall. I will wait for the subject to come into the light rather than directing the couple to move toward it. I also love to use shadow and light bouncing off floors or light-colored clothes and the softness that occurs.