THIS POST MAY CONTAIN AFFILIATE LINKS FOR WHICH WE'LL RECEIVE A COMMISSION IF YOU CHOOSE TO SHOP THROUGH THE LINKS. PLEASE READ OUR DISCLOSURE FOR MORE INFO.
I am so excited to share this next "7 Questions" vendor spotlight. Stephane Lemaire came on to my radar screen a few years ago and I have been obsessed with his work ever since. This El Paso wedding photographer is not your ordinary wedding shutterbug. He captures the most amazing images. They are timeless yet edgy, classic yet avant-garde. Check out his very insightful interview below and then hop on over to his website to see even more of his stunning work!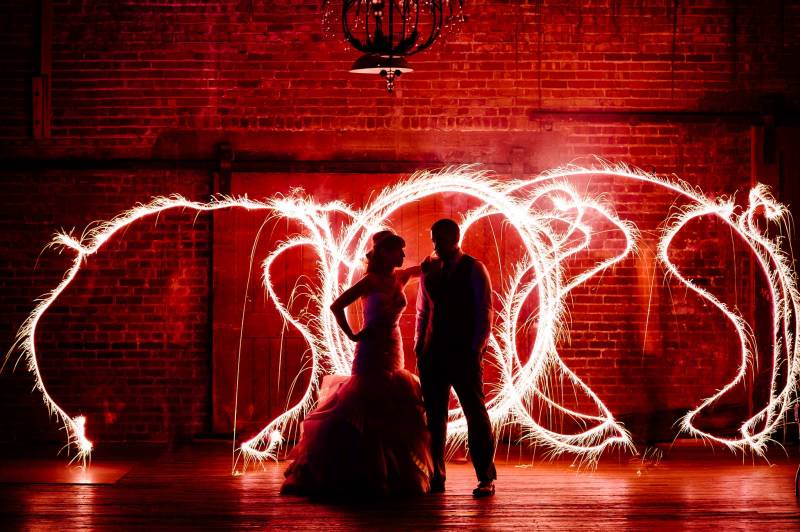 1. Describe your style of photography.
If I had to choose 3 words to describe my photography style, I would probably say: Sensual, Sincere and Scenic.
Sensual, because there is so much beauty in capturing two people's desire towards each other, not only physically, but in that of spending the rest of their life together.
Sincere, because I adjust to my client's personalities and photograph them as they are.
Scenic, because I love beautiful landscapes and love to incorporate a couple in such environments.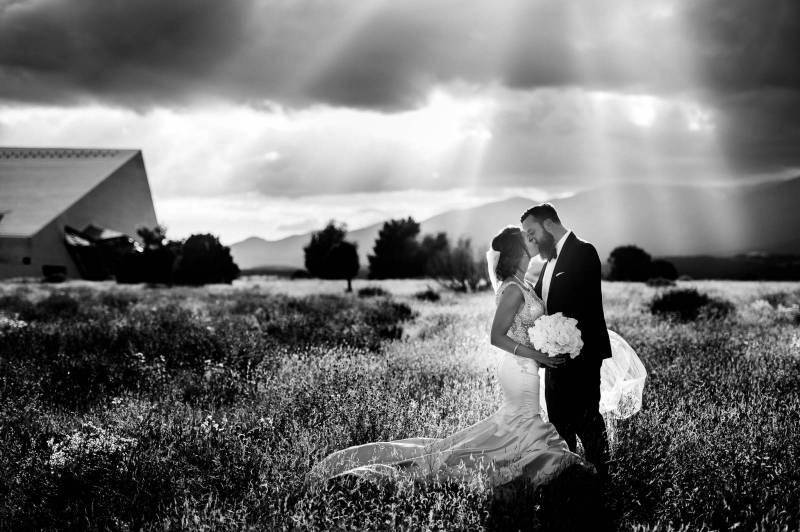 2. What's your favorite part of a wedding to photograph?
I love every moment of a wedding, but there is two moments that I enjoy the most:
1) The bride getting ready, especially when mom helps her put on the veil and the beautiful moments that follow.
2) The First Look! I always set it up so it is private. I love to capture this moment and seeing the bride and the groom being themselves and letting go...it could be tears or screams or even beautiful silences...it always makes beautiful images.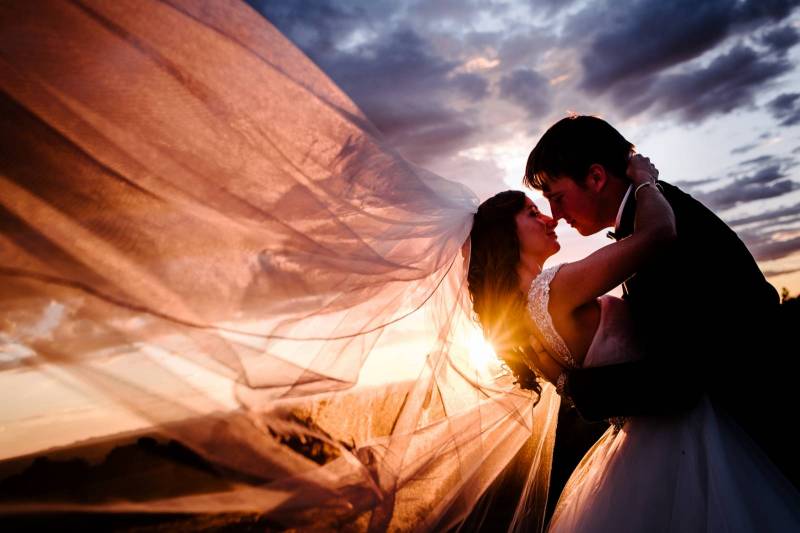 3. What elements of a wedding do you feel make it memorable and special?
From a guest perspective, definitely the entertainment--the DJ or live band will make or break the reception. I see it so many times where the reception is boring and guests are leaving early. That is not how you make your wedding memorable.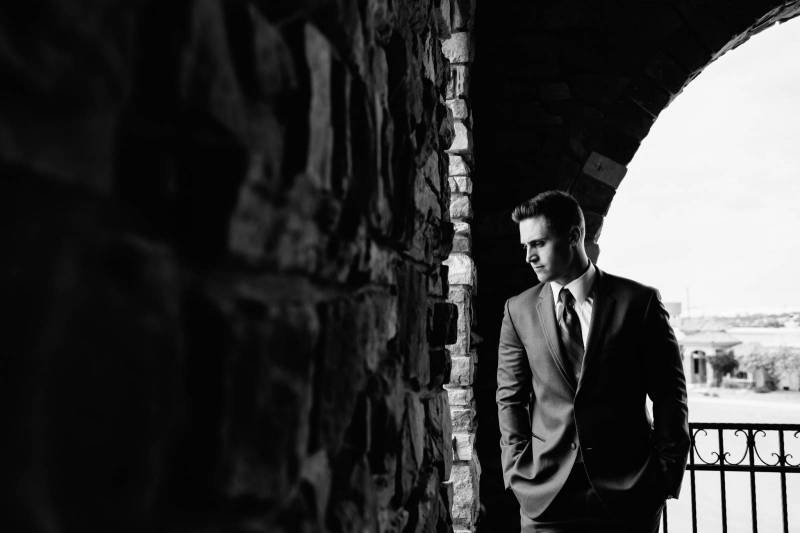 4. What is the best shooting experience at a wedding you've had to date? What made it so special?
It was a destination wedding, in Yosemite National Park. The couple had their ceremony in front of a gorgeous scenery with waterfalls in the background. Then, we spent 3 hours shooting portraits in that amazing environment. Definitely one of the best shooting experiences.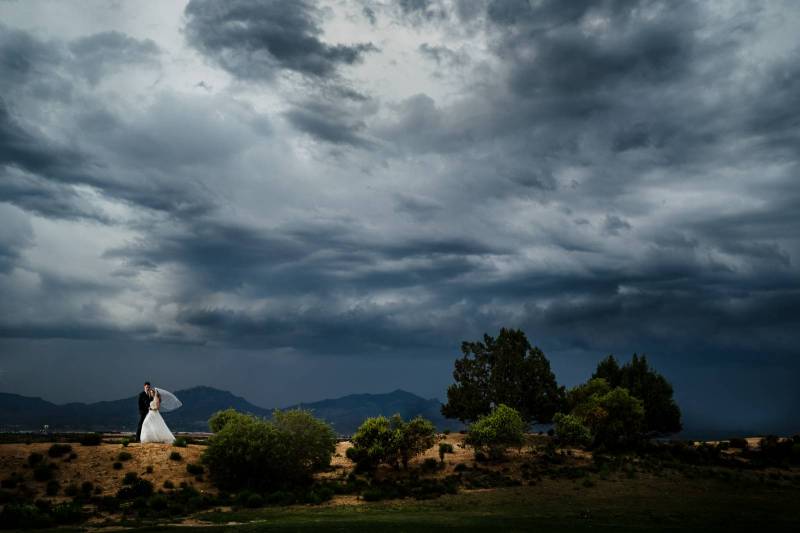 5. What advice do you have for couples when choosing a wedding photographer?
The advice I would give them is to choose their wedding photographer first, based on how the photographer makes them feel, then, on the quality of the work. I tell my couples: keep in mind I am going to be around you all day long, we have to like each other :). What I mean is that, you need to you have a great connection with your wedding photographer if you want beautiful images.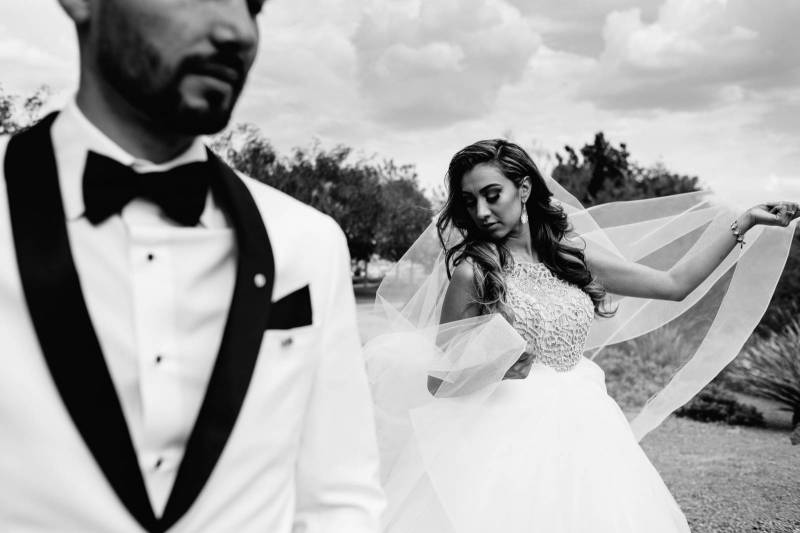 6. What do you wish couples would do to make your job easier?
I wish they would all hire a good wedding planner, not only does it make their special day way more enjoyable but it also makes my job easier. Wedding planners know how much time good photography needs and plan the day accordingly.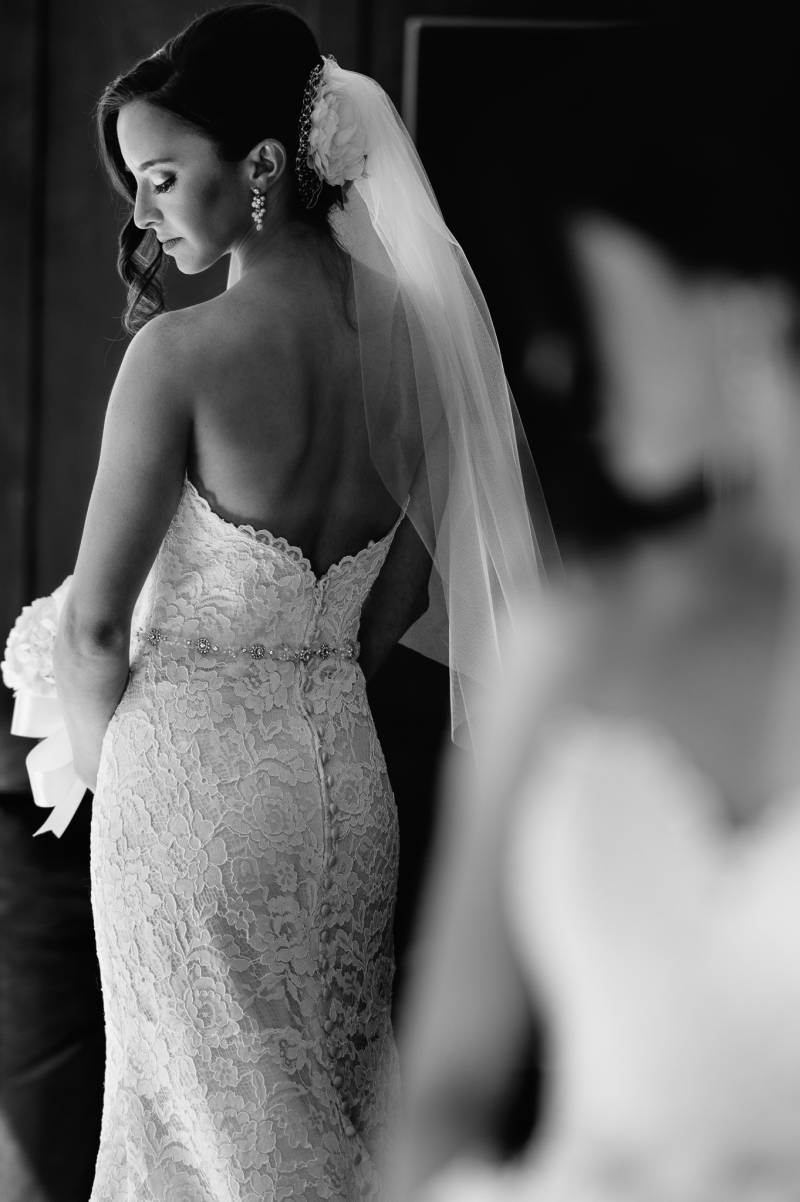 7. From a design perspective, what backdrops do you feel make the most beautiful wedding images?
Well, if your photographer has skills, he/she should be able to make any backdrop look great and give you beautiful wedding images. Because of my style, I love great scenery as a backdrop, it could be a field, mountains, or a desert.