THIS POST MAY CONTAIN AFFILIATE LINKS FOR WHICH WE'LL RECEIVE A COMMISSION IF YOU CHOOSE TO SHOP THROUGH THE LINKS. PLEASE READ OUR DISCLOSURE FOR MORE INFO.
I am so excited to share this next vendor interview with you! Lucero Cervantes of Lucero Cervantes Photography came onto my radar when I featured this beautiful north Texas wedding that she shot and ever since then, I've been a little obsessed with her work. So I was thrilled when she agreed to sit down with me for our "7 Questions" series. Check out what she has to say about the importance of photography in a wedding. Then when you're done, hop on over to her website and enjoy even more of her amazing work!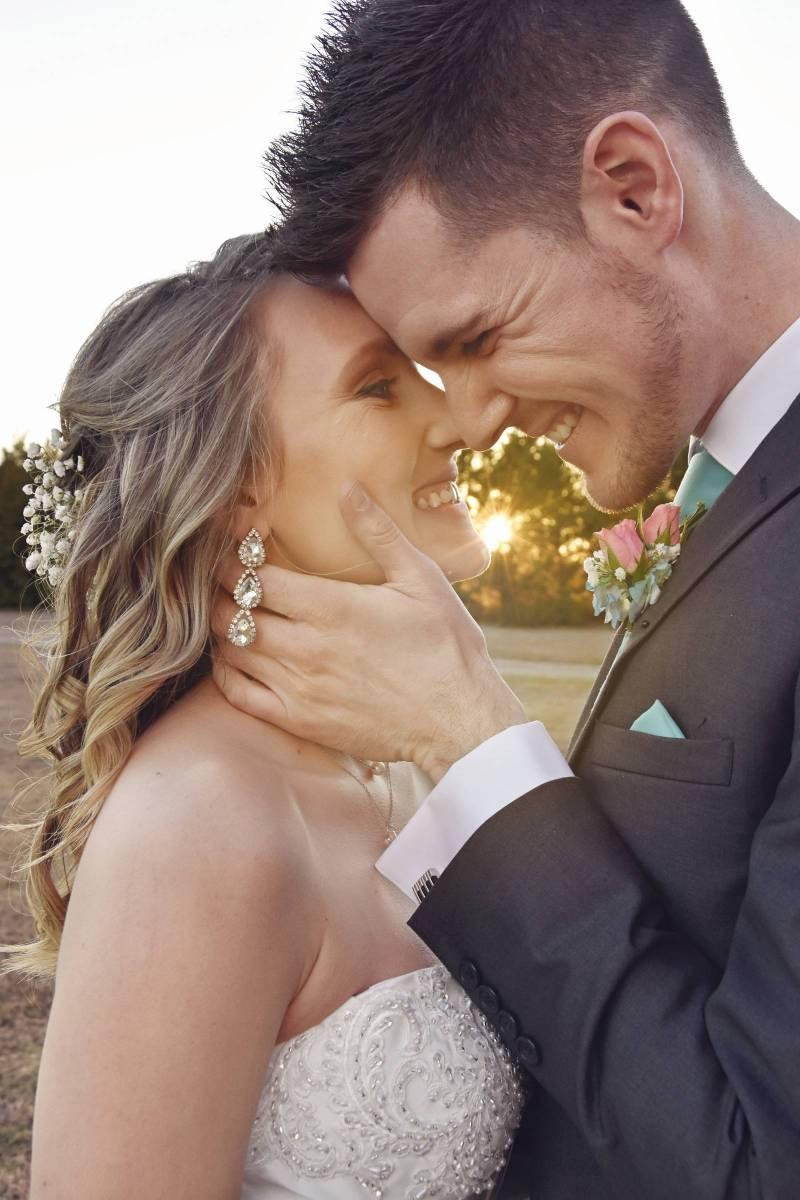 1. Describe your style of photography.
My style is influenced by photojournalism. I try to use as much of the natural light as possible to so that the photos convey the beauty of the moment and what it was like when one was there. The bride and groom go through a lot planning their wedding together and I try to preserve as much as I can about that day. The photos are likely one of the only things they have to use to look back on the day and remember all the details that went into it, so I like to get as much detail as I can, even to go as far as capturing the wedding invitation if I can.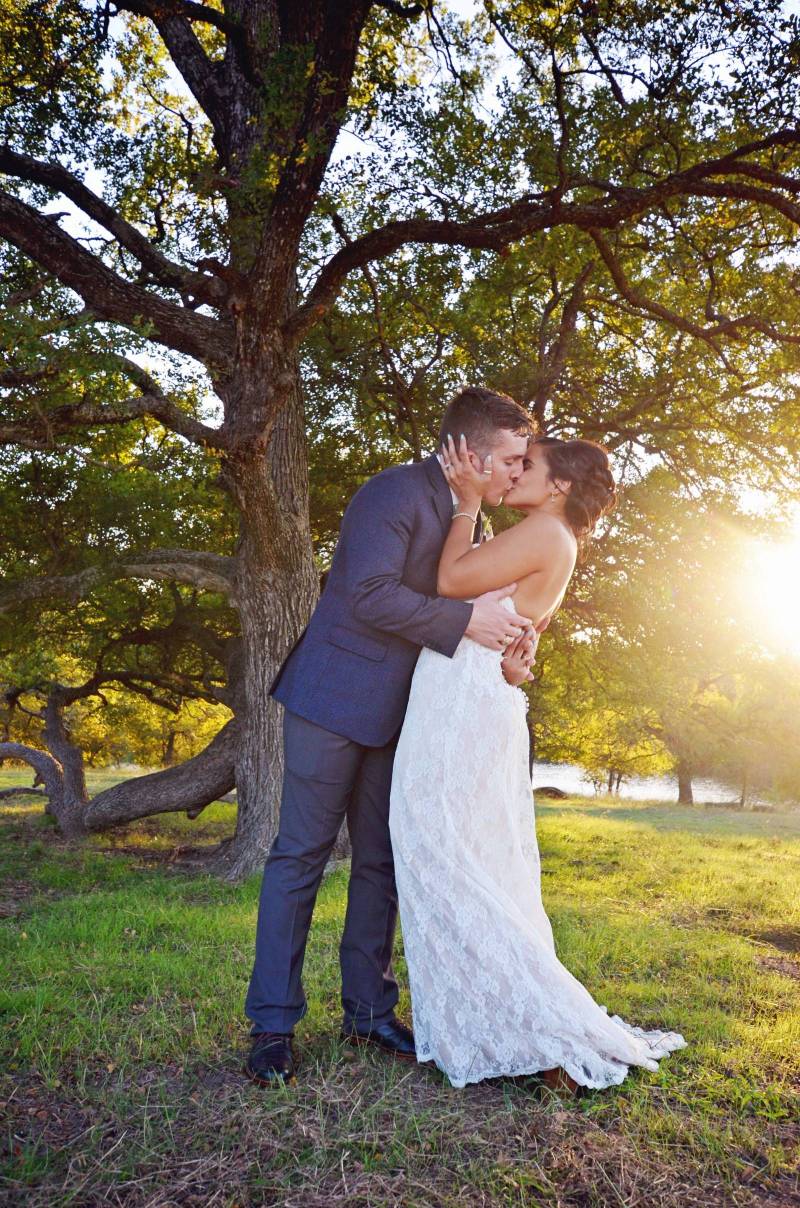 2. What's your favorite part of a wedding to photograph?
My favorite part of the wedding to photograph is the moment the groom sees the bride walking down the aisle. I love the authentic emotion that can be displayed by the groom at that moment. Sometimes grooms hold back their emotions because they are nervous and focused on doing everything right but they let go of all that when they see their bride and they can be overcome with joy. It's truly a beautiful moment when this happens.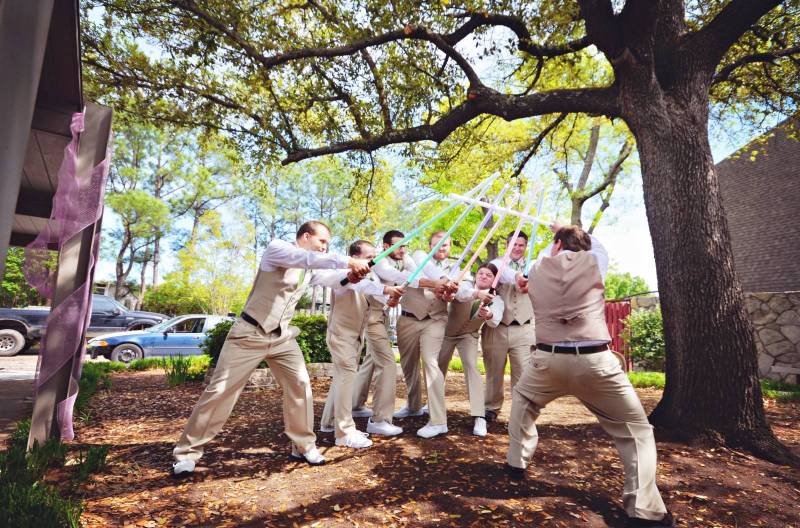 3. What elements of a wedding do you feel make it memorable and special?
As a wedding photographer, an element of my job that I can add is to make sure the bride and groom have an enjoyable day and to do that I must develop a relationship with them. This lets them know that I will help them capture their special day. It also gives them reassurance that I can help them with the pace of the day so it is worry free.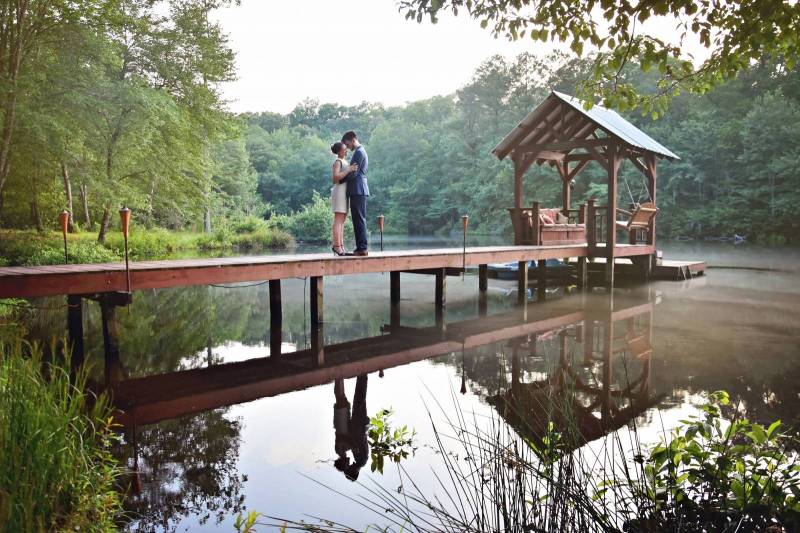 4. What is the best shooting experience at a wedding you've had to date? What made it so special?
This is a difficult question because each love story is unique and beautiful so I cannot pick a favorite one. This is the reason why I love being a wedding photographer because I have the privilege to capture each love story. Recently, I had the opportunity to photograph a wedding at a venue west of Ft. Worth. The ceremony took place right before sunset and the whole scene was bathed in golden light. It was romantic and beautiful. At the end of the night, there was a bright moon positioned within view of the barn exit where the bride and groom made their exit. Sometimes, the timing is right to capture all these moments in one day.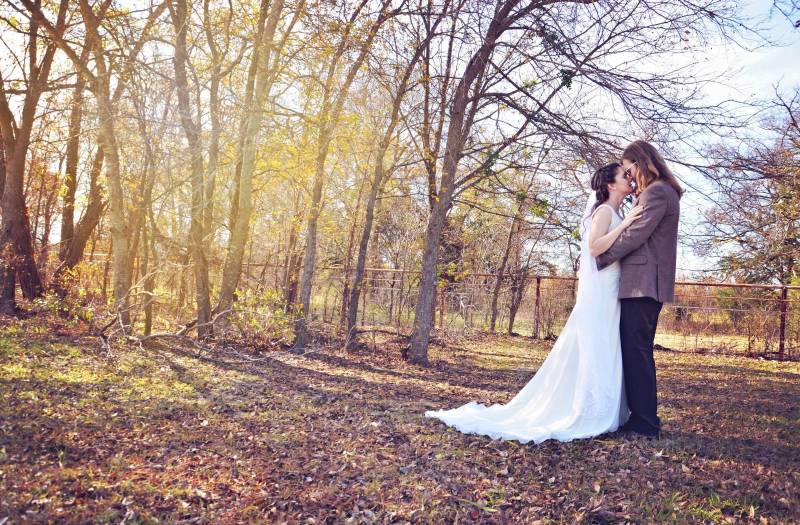 5. What advice do you have for couples when choosing a wedding photographer?
Take your time and look at many photographers to truly find the style that fits you. As I mentioned in another question, the images you get will be the very first thing you have to go back to remember one of the biggest days of your life. The images will be there 10, 20, and 50 years from now, and when we realize this we come to know the importance of the photography along with everything else that goes into planning a wedding.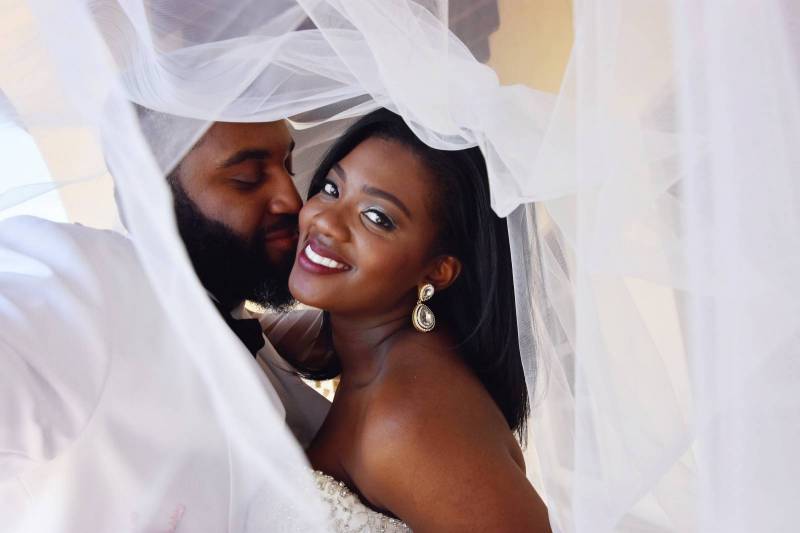 6. What do you wish couples would do to make your job easier?
I try to always remind my couples to make sure they eat small snacks and drink water on their wedding day. With everything that is happening on the wedding day, eating is the last thing on their mind sometimes. A small snack and staying hydrated helps them get through such a demanding day while being able to enjoy every moment. Also, to make sure to communicate everything they have in their minds or concerns, so I can make sure to take care of it and they don't have to worry about anything.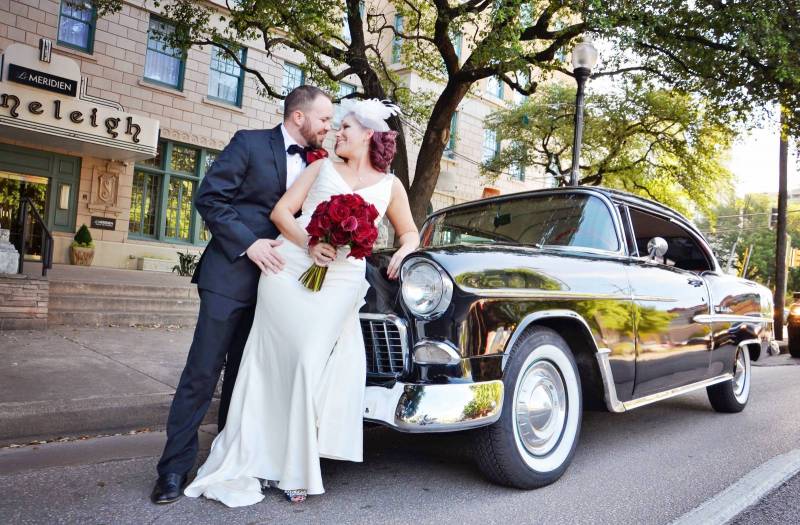 7. From a design perspective, what backdrops do you feel make the most beautiful wedding images?
I love weddings that are outside. Yes, the Texas heat can be hard to deal with sometimes but there is nothing like using the natural lighting to bring out the beauty of the wedding. Also, this allows me to avoid using flash which is less distracting for the wedding party. I have had the opportunity to photograph at some very rustic venues with large barns that really bring together a good Texas style wedding especially when the timing is right and we have a golden sunset.