THIS POST MAY CONTAIN AFFILIATE LINKS FOR WHICH WE'LL RECEIVE A COMMISSION IF YOU CHOOSE TO SHOP THROUGH THE LINKS. PLEASE READ OUR DISCLOSURE FOR MORE INFO.
I had the opportunity to sit down with Bertha Torres of B. Torres Photography to ask her about her photography business. Bertha was kind enough to respond to all of my questions and provide some wonderful insight into brides and grooms choosing a wedding photographer. Not the typical "7 Questions" format, Bertha chose to respond to all of my questions in one fell swoop. Check out her responses below after you've devoured her gorgeous photography shots.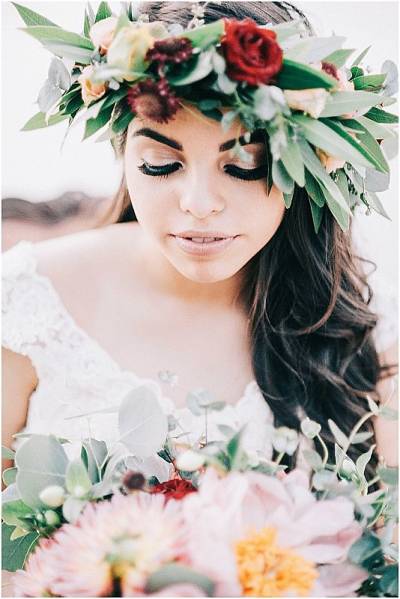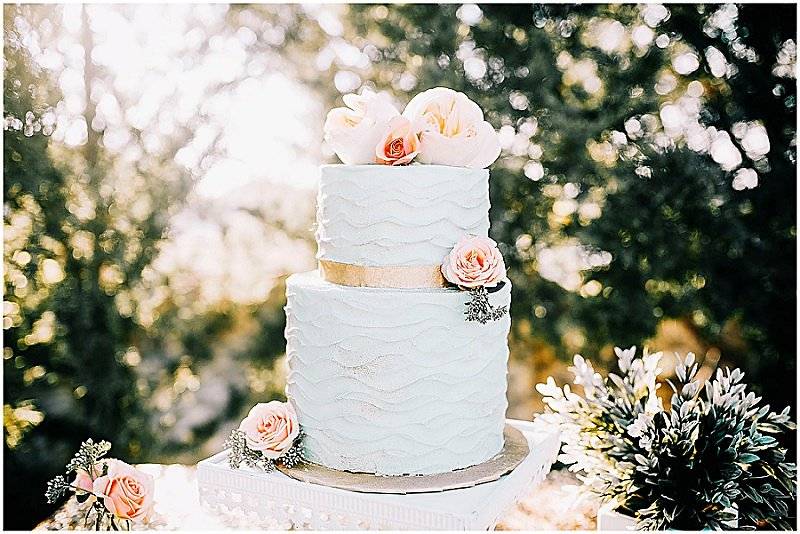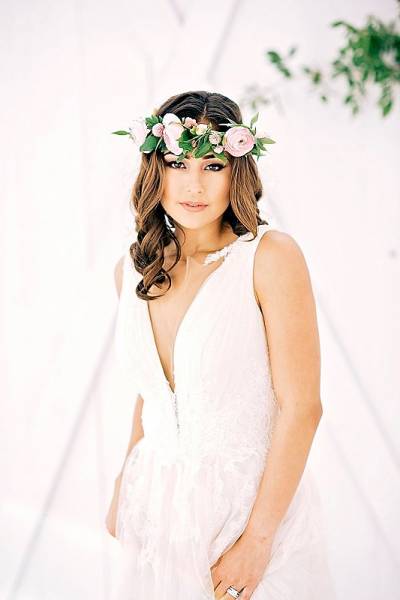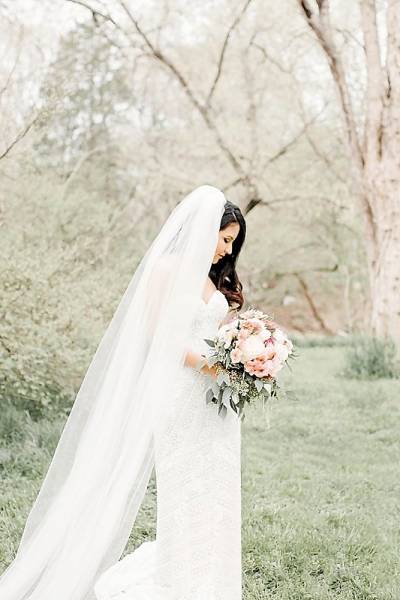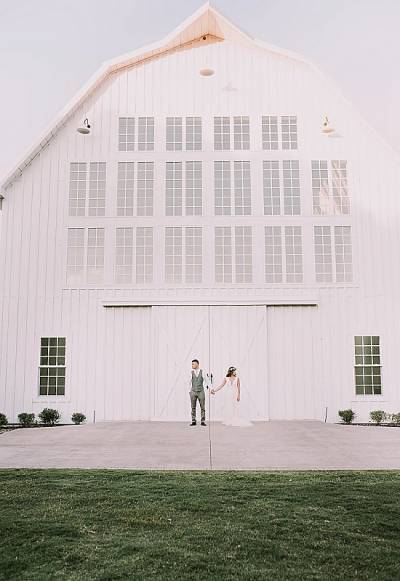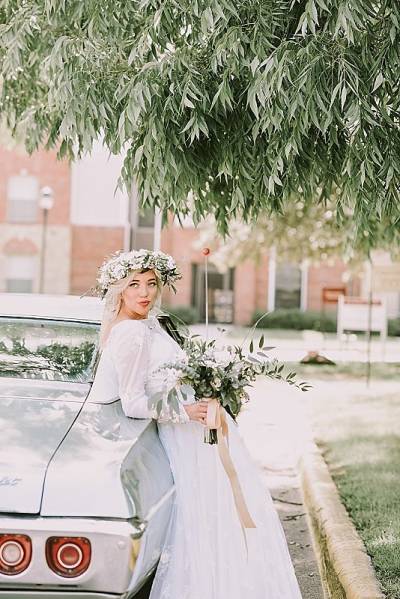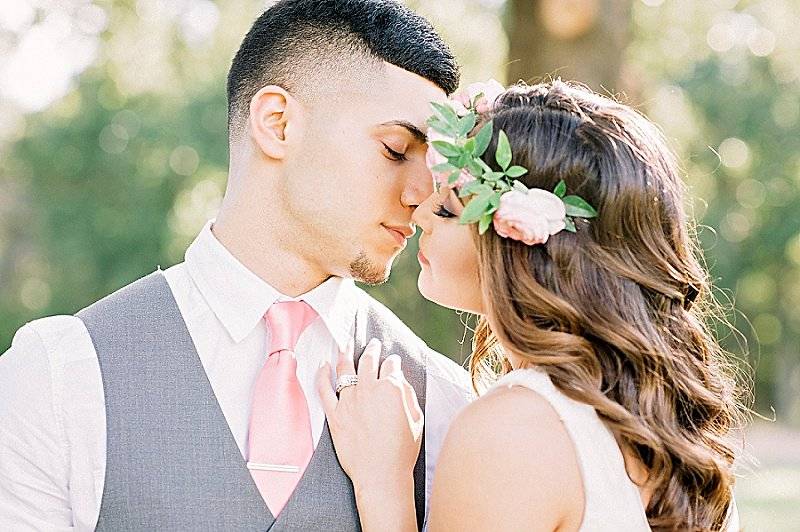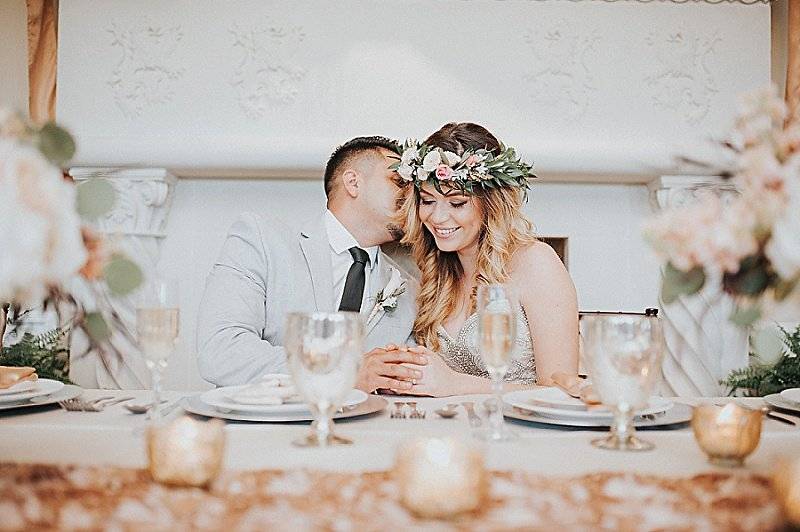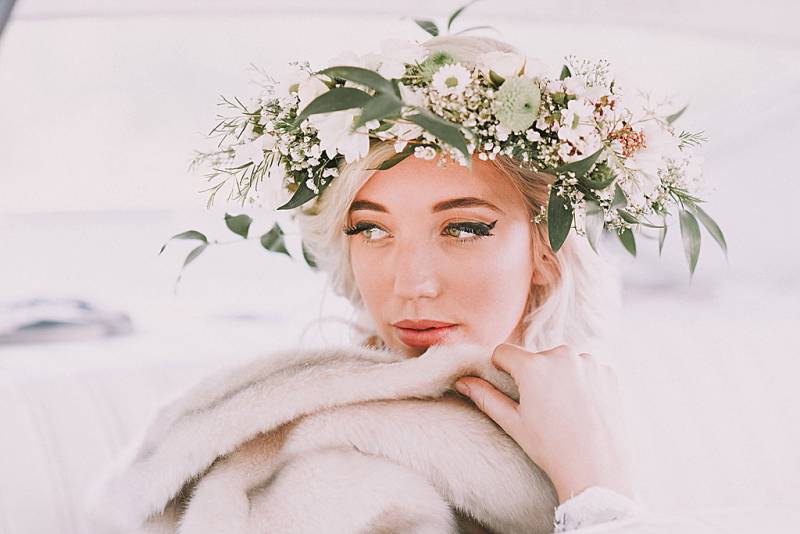 If I had to describe my photography style, I would say that I love incorporating mood and portraiture together. I feel this is the best way to tell the wedding day story. I love capturing all parts of the wedding from the details to the bride walking down the aisle. Capturing the first kiss is the most memorable part of the wedding; it's the seal to their life-long journey together as husband and wife. I believe all weddings have their own special touch; not one is ever better than the last. It's a special time for those who share it with the bride and groom. My advice for clients looking and choosing a photographer is [to find] one who listens to their wants, and offers advice when needed, collaborates [with them on] their vision, and knows exactly what they want. When clients and photographers work together, there is a greater trust on both sides. One of the things that I love when shooting is [utilizing the] outdoors. After the ceremony I love to use the outdoors whenever possible. I feel it brings the whole picture together, with that romantic atmosphere.