Your bachelorette party has the potential to be the most fun you've had in years! With bit of planning and organization beforehand, Houston is the perfect spot to plan such an adventure. There are all different types of destinations to consider adding to your bachelorette party itinerary, and we're here with some of the top spots to check out during your party. If you plan on drinking during your bachelorette party, be sure to consider a Houston Party Bus or limousine for safe, convenient travel.



2406 Taft St
Pinot's Palette is a BYOB art experience that's perfect for your bachelorette party. Here, a talented local artist will guide you through each step to create a beautiful painting, no pressure! Plus, it's great to be able to take home something you created during this special event to look at for years to come. The painting that you'll create serves as an awesome reminder of your bachelorette party.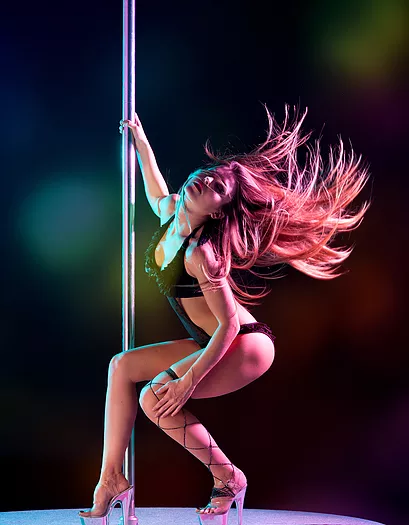 10811 Richmond Ave
For the group that's more adventurous, a trip to Striptease Houston should definitely be a part of your itinerary! They offer several different party packages such as the Exotic Dance Party Package, X Pole Dance Party Package, and the Platinum Stage Pole Party Package. It's an empowering way to enjoy your party!



3231 Houston Ave
At Crazy Cat Escape Room, you have an hour to solve a puzzle, figure out the mystery, and escape the room. There are three different themes to choose from, The Western Saloon Robbery, The Deadly Dining Room, and The Scene of the Crime. They're able to accommodate private parties as well, so be sure to think about adding this to the itinerary.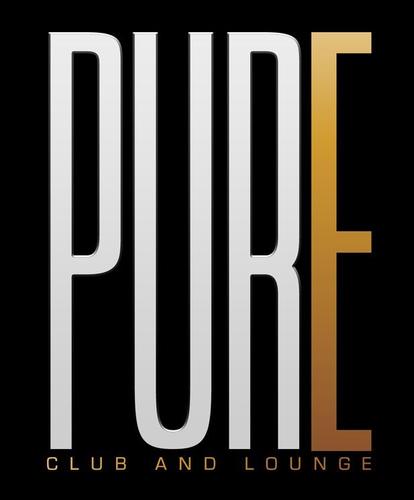 505 Main St
Pure is the perfect party destination for a group of ladies looking to dance in a nightclub atmosphere. The dance floor is a good size, and the atmosphere is always positive and friendly here. The DJ is known for having a great selection of music, and there's hookah available to order as well.


2800 Kirby Drive
What better way to relax than with your bachelorette squad? Milk + Honey has a variety of spa and salon services to choose from include massage, body treatments, nail therapy, makeup and hair. This is a great option for those who would rather wind down than party up.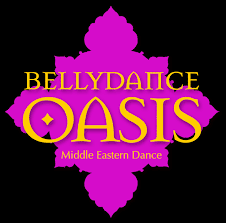 805 Chelsea Blvd
Consider booking a private lesson at this dance studio for your bachelorette party! Belly dancing is a fantastic exercise that boosts confidence and coordination. Amira, the instructor, is totally patient and skilled at what she does, paying attention to each student.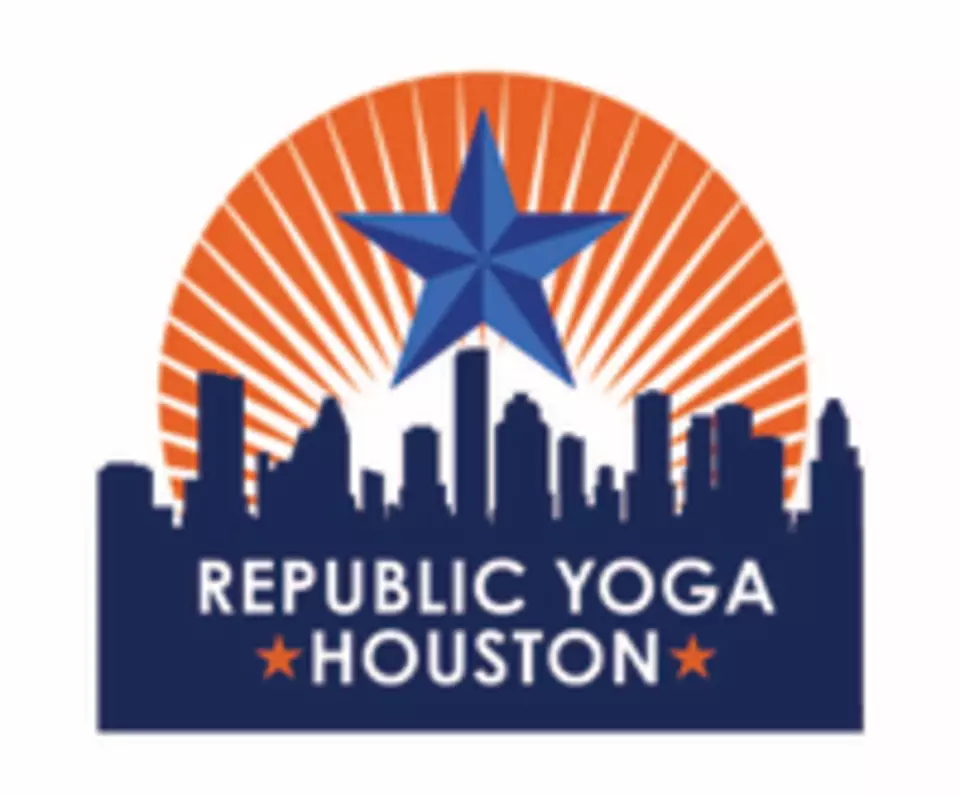 1520 Center St
Here's another calming option to consider adding to your itinerary! Yoga is great for all body types and fitness levels. The Aerial Yoga is especially enjoyable for beginners and experienced yogis alike. If you're unfamiliar, it's where you use soft silk fabric hanging from the ceiling to guide yoga poses.