THIS POST MAY CONTAIN AFFILIATE LINKS FOR WHICH WE'LL RECEIVE A COMMISSION IF YOU CHOOSE TO SHOP THROUGH THE LINKS. PLEASE READ OUR DISCLOSURE FOR MORE INFO.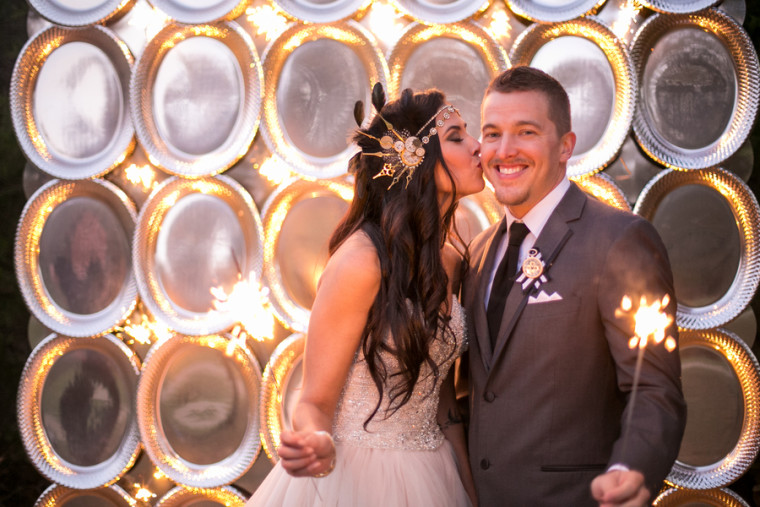 1. How long have you been in the wedding event industry and how did you get your start?
Fête & Frivolity Events was founded in 2014 but I was designing and managing events long before that for friends and family. Years ago, I had a friend ask me if anyone whose wedding party I had been a part of had ever hired a wedding planner...and I had to answer, "No." She just looked me in the eye and waited for it to make sense - they never hired planners because I was helping them all with their planning. LOL!
2. How do you determine a bride/couple's sense of style? What questions do you ask to obtain an understanding about the look and feel they would like for their big day?
Crafting an event that speaks to couple's personal style is so very much more than taking them down a list of elements that a wedding typically has. When you begin to tap into a client's imagination by asking questions that encompass their senses, they begin to realize that they want things that they didn't even know they wanted. Whether it's fragrant florals, that perfect lighting package to create a moody elegant ambiance, acres of open land so that the couple and their guests feel secluded from the world, or a table of sweets that fills the air around it with the scent of baking, incorporating elements of design that go beyond the obvious and speak to the client's senses as well as their guests is often the difference between a good event and a great one.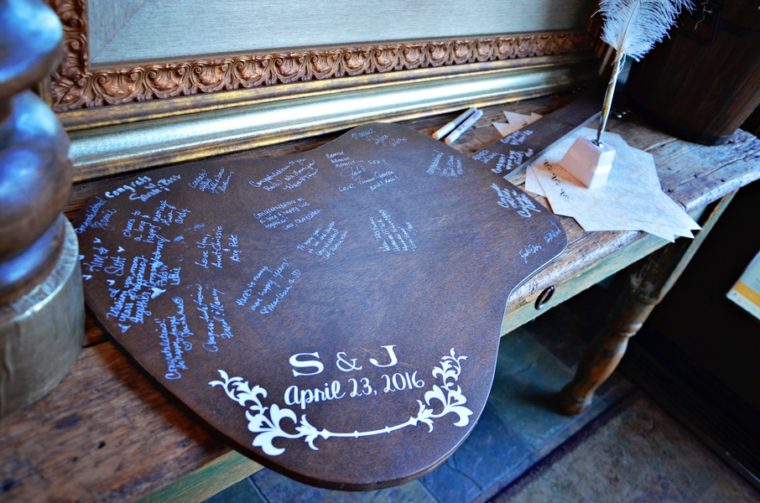 3. What is the biggest misconception brides/couples have about event planners?
I think the most common misconception I run across is that couples don't really know what they should expect from an event planner. They've seen what event planners do in movies, and maybe had a family member or friend who has hired one so they have some concept of a planner's involvement in a wedding, but are confused on the details. They don't realize that hiring someone to plan your wedding and hiring someone to coordinate your wedding are two different things and wedding design can be another separate area as well. A wedding planner works with you to create the framework of your event. They will guide you through the process from beginning to end and will handle the majority of the details or all of the details for you. A wedding coordinator commonly takes charge of the details 8 weeks out from your wedding date. A coordinator will take all of the details that you have put in place and organize them into a timeline and an event day execution plan. Finally, A wedding designer is someone who takes those ideas brewing in your head or floating around that giant Pinterest board you've created and shapes them into the perfect blend of elements that speak to your senses and makes your wedding appealing on a visual and emotional level.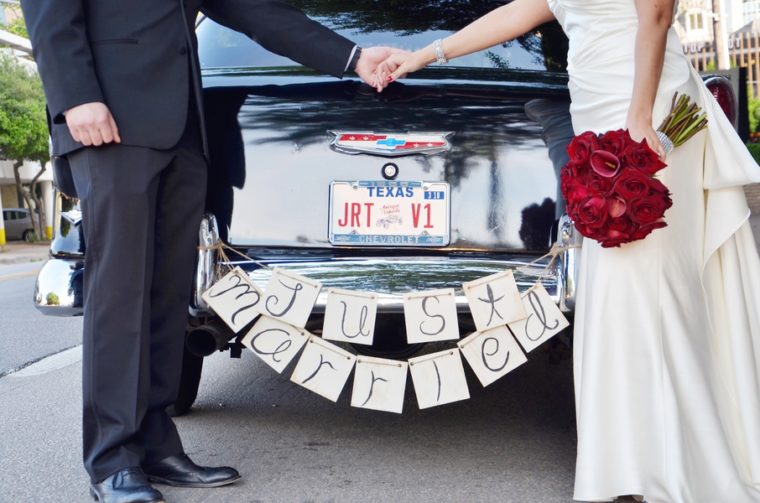 4. What is your favorite part of any wedding?
My favorite part would have to be the wedding vows. Whether a couple goes traditional or writes their own, those vows are the heart and soul of the wedding. The promises you are making to your partner are the reason that your family and friends are there - to witness you joining your lives and promising to care for and respect one another for a lifetime. I've been married almost 12 years and my couples' vows continue to inspire me, reminding me of why I chose the man I did and the kind of partner I want to be to him.
5. What has been your most challenging assignment to date? What made it so challenging and how did you execute it?
My most challenging wedding so far was last September. It wasn't huge, but it wasn't tiny either. What made it a challenge was arriving at 9 am and discovering that half of the reception space didn't have electricity!?! Of course, the venue manager didn't tell me this when I arrived. I had to learn when I asked one of the staff why there was a maintenance guy poking around all over the building. The venue manager continued to assure me throughout the day that it wasn't going to be a problem and it was moments away from being fixed by their staff. After working on a Plan B with all the other vendors utilizing the electrical outlets that did work, at 5:00 pm the electrician performed some special blend of magic and we finally had electricity in the whole building! I was elated that we didn't have to put Plan B in place, but I was also pretty stoked that the Plan B I'd worked out with the other wedding pros was so solid that it would have pulled things off perfectly and the guests would have never known that there was a problem. To me, that's what being a planner is all about. Anytime you work on a large event you have to expect that there will be some unexpected elements in the day. The ability to manage whatever Murphy's Law throws at you is what my job on your wedding day is really about. By the time a couple's big day arrives we've already put the details in place and double checked our double checks. It's managing the unexpected that becomes the challenge and you never know what form it's going to take.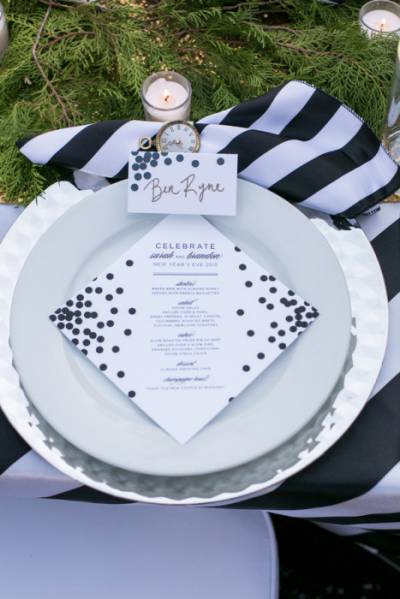 6. Do you work with brides on a budget? What is your best advice for those budget brides wanting a stellar look for less?
First of all, every bride has a budget (I like to call it a spending plan), whether it's $15,000 or $150,000. And every bride has certain things she really wants for her wedding day. No matter what your spending plan is, part of my job when I do full or partial planning is helping you to determine which elements of your wedding you want to have the most impact and then weighting or distributing portions of your spending plan accordingly. For example, lots of our brides really want great flowers but consider invitations as something that most people will dispose of, so we source inexpensive invitations that still lend a cohesive look and feel to the event and put our savings toward more opulent blooms.
7. Do you have any design or event ideas that you have brewing in your mind that you would love for a bride to let you try out (e.g., a special ceremony ritual, a design concept, etc.)?
I'm a little obsessed with geometry lately and I have a long standing love for the stain glass work that you find in cathedrals. I'm kind of dying to create an outdoor ceremony space with a custom made arch that looks like it's made of stain glass panels in a modern geometric pattern. I'd bring in pews for seating and create a perfect modern outdoor cathedral OR maybe use the same arch and pews in an hip industrial setting instead with gorgeous moody up lighting on the walls and have the panels in the arch back lit so that the whole set up glows. Either way I'd finish it off with tons on candles along the aisle and in front of the arch to elevate the romance of the ceremony. I honestly can't decide which setting I want to see this in more! I'm just waiting for the right couple to come along who'll be a fit for it. It's been in my head for almost a year now dying to get out!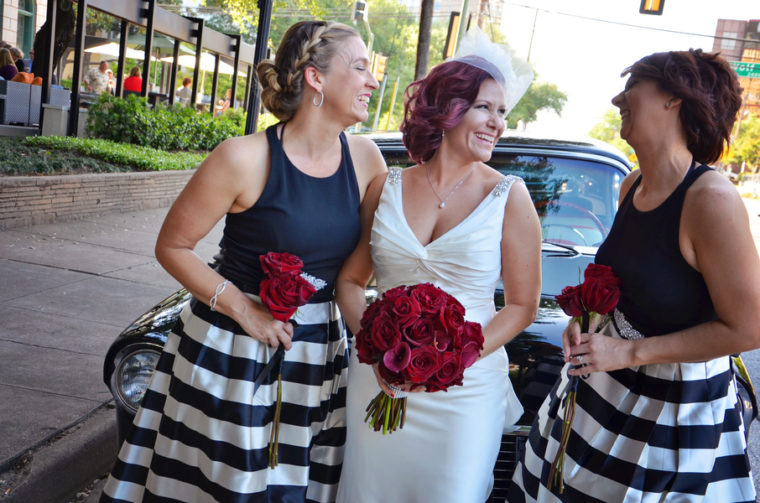 To find out more about Amanda and her business and to check out more of her amazing work, hop on over to her website, Instagram page, and blog.