THIS POST MAY CONTAIN AFFILIATE LINKS FOR WHICH WE'LL RECEIVE A COMMISSION IF YOU CHOOSE TO SHOP THROUGH THE LINKS. PLEASE READ OUR DISCLOSURE FOR MORE INFO.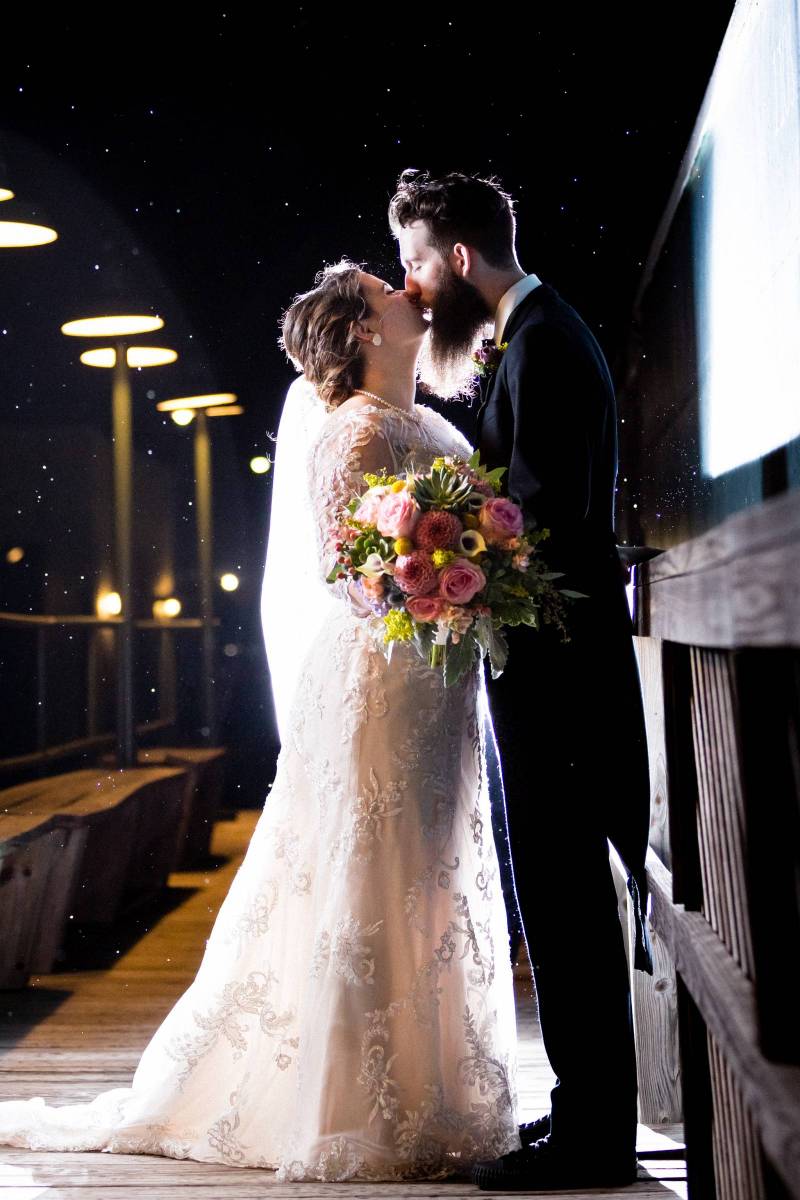 1. Describe your style of photography.
I would describe my style as mostly photojournalistic. I strive to capture the moments as they happen and get the true emotions and feelings as they take place. Although at times I take creative control and direct the bride and groom to do certain poses, but even then I will try to make the "posed" shot look organic and in-the-moment.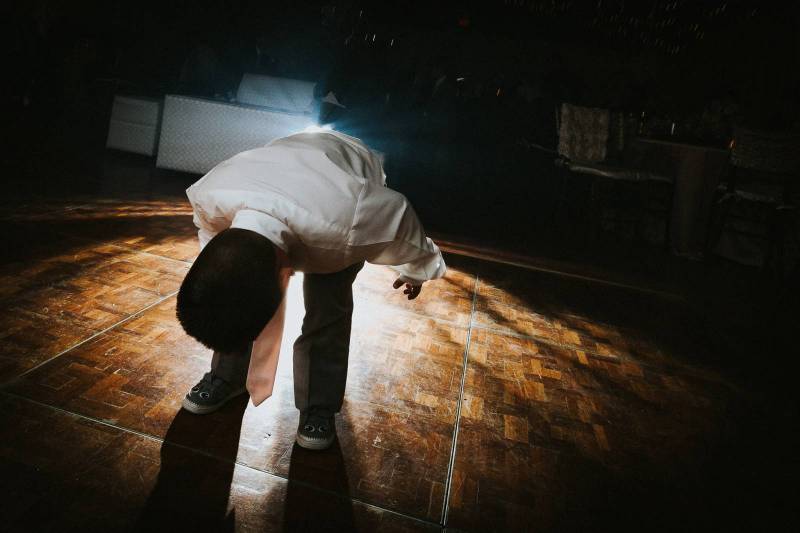 2. What's your favorite part of a wedding to photograph?
Capturing the special moments with parents, such as the mom helping the daughter to get ready, or the father walking her down the aisle. So much emotion is present at those moments and they make such valuable memories, years after the parents have passed away.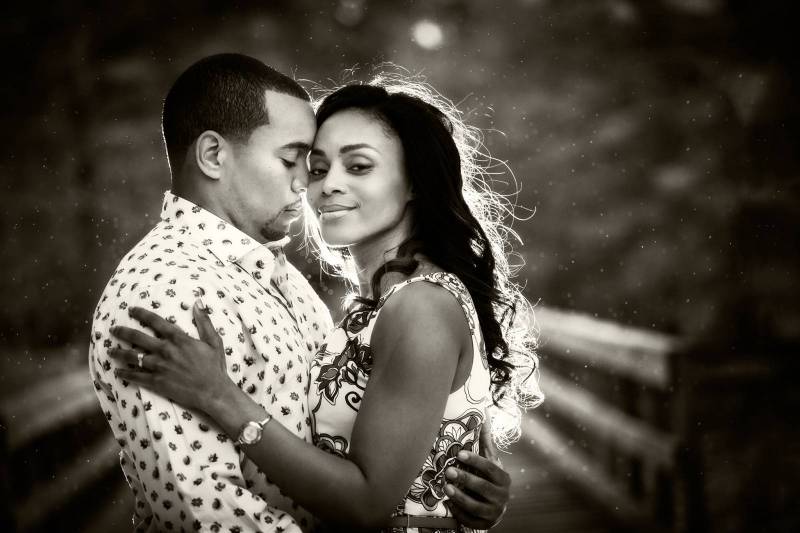 3. What elements of a wedding do you feel make it memorable and special?
First, the bride and groom and how down to earth and fun they are; second, the decorations and how gorgeous the wedding looks. And last but not least: the guests and how wild they get late into the reception after those tequila shots.
4. What is the best shooting experience at a wedding you've had to date?What made it so special?
Best experience was a couple that I shot in Galveston. They were extremely co-operative and planned enough time for taking pictures. Nothing felt rushed. Although it started raining that day, it didn't get in our way and we took full advantage of every opportunity and ended up with some amazing shots in the rain.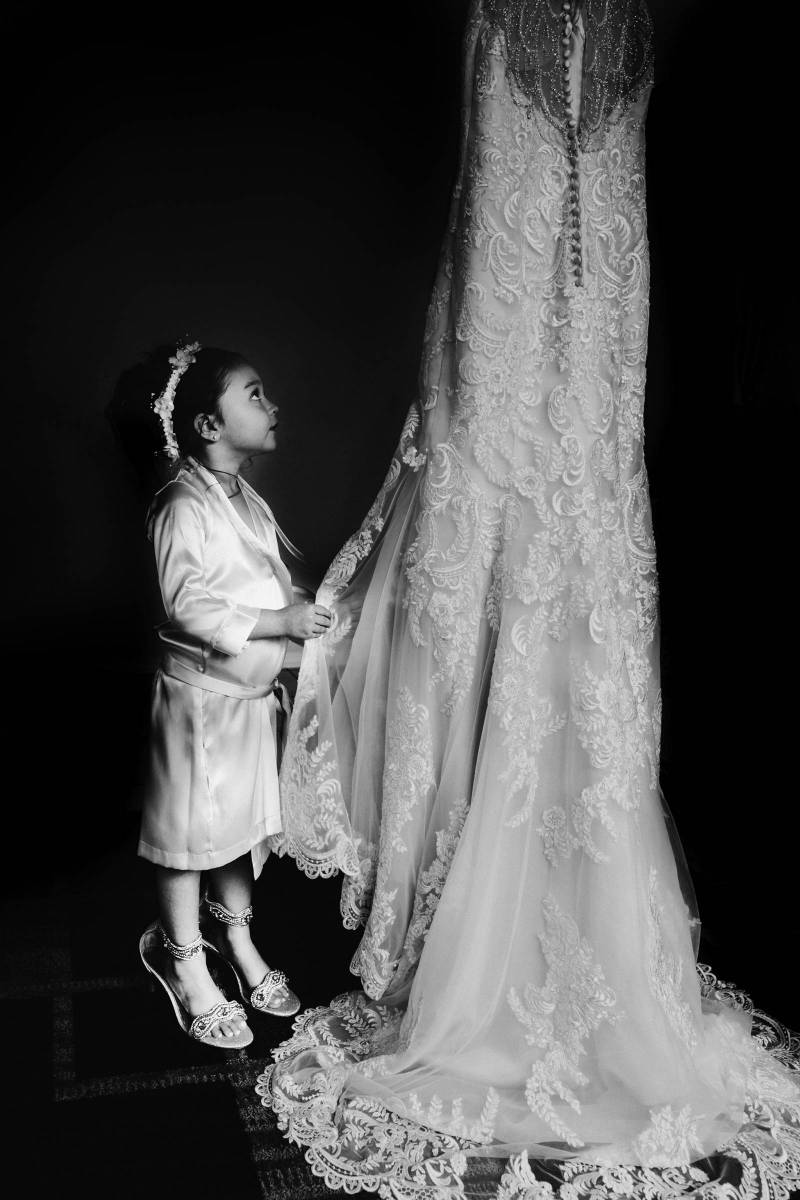 5. What advice do you have for couples when choosing a wedding photographer?
Never look at the prices first. Always look at the style, and how well that photographer is able to capture emotions. That's what will matter to you most, 10 or 15 years down the line, not the few extra dollars you'll be spending today. In fact, you will most likely regret cheaping out on this part of your wedding day.
6. What do you wish couples would do to make your job easier?
Allow enough time for me to get all the shots I have in mind, and all the shots the bride and groom have in mind. You're already paying top dollar for me to be there, so allocate enough time so I can give you the best that I can deliver, because it not only makes you happier to have those shots, but it also gets my creative juices flowing and gets me 10x more excited.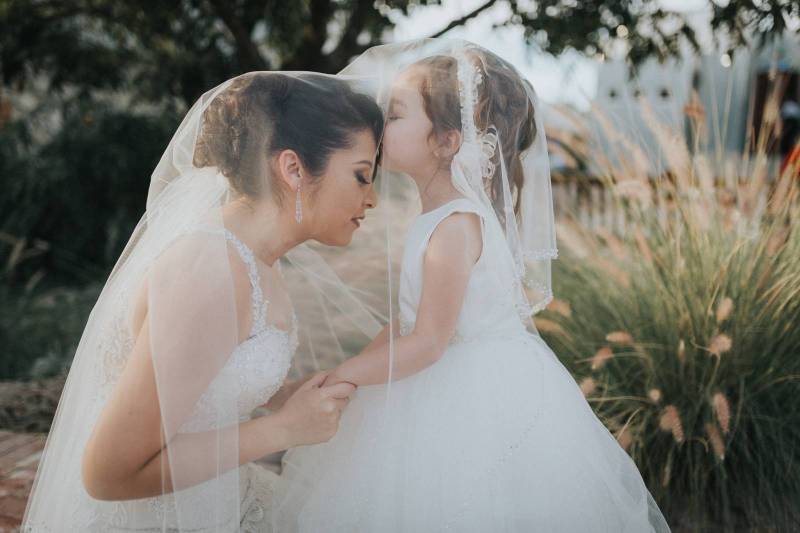 7. From a design perspective, what backdrops do you feel make the most beautiful wedding images?
Good variety is really the best way to go about it. My personal favorite is the sunset sky, especially in west Texas. But with the right skillset, a photographer can turn almost any environment into nice creamy backdrop.