THIS POST MAY CONTAIN AFFILIATE LINKS FOR WHICH WE'LL RECEIVE A COMMISSION IF YOU CHOOSE TO SHOP THROUGH THE LINKS. PLEASE READ OUR DISCLOSURE FOR MORE INFO.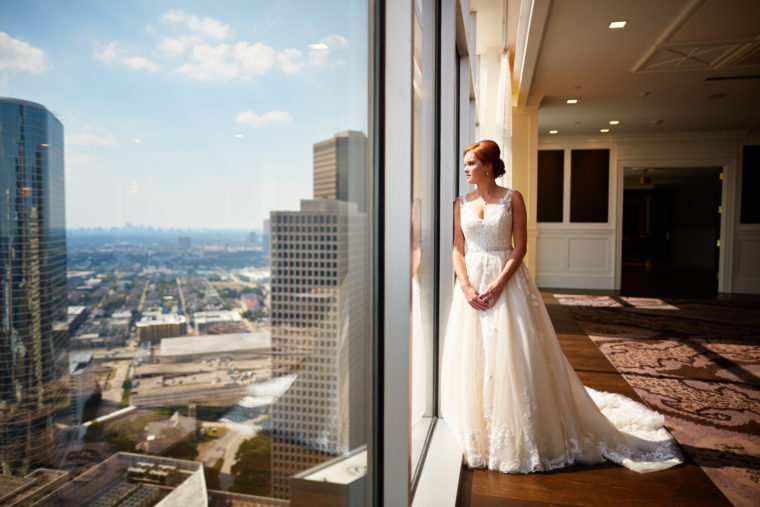 1. Describe your style of photography.
We would say our style is documentary and focuses on storytelling. What better way to relive your wedding than of memories of family and guests doing what they do best, being themselves. We strive to capture those precious moments that are candid and in the moment.
2. What's your favorite part of a wedding to photograph?
Our favorite part of a wedding would be the reception. That's the time where we get to see the full dynamic of what people can offer on the dance floor. And capturing those moments are priceless.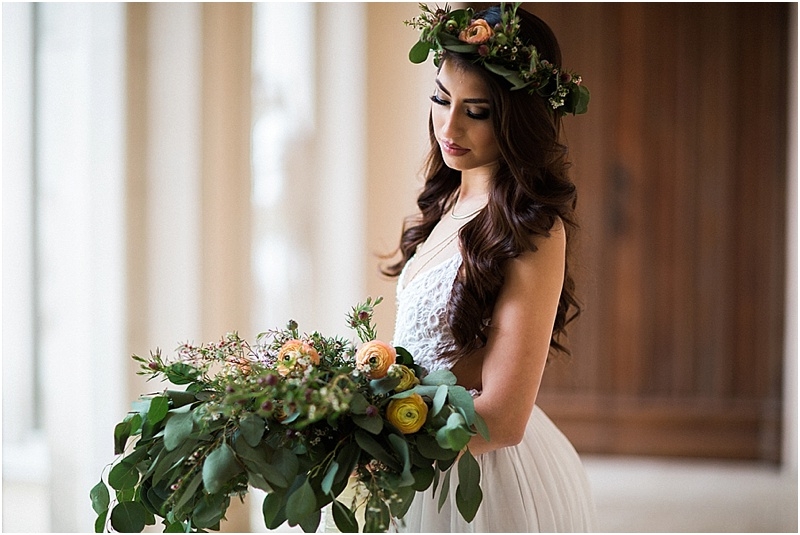 3. What elements of a wedding do you feel make it memorable and special?
It would have to be the bridal party. They're the ones that make sure the bride and groom don't get too overwhelmed. They go and make sure things get ready or check on status of people before the wedding even starts. And most importantly, they're the ones that start dancing first on the dance floor and show the guests to not be shy and to join along. A good bridal party will always elevate the wedding with the bride and groom to a very memorable and special night.
4. What is the best shooting experience at a wedding you've had to date? What made it so special?
We've had several great experiences at weddings. And what made them special was the great bond we had with the bride and groom. Having them trust your knowledge in photography allows them to just enjoy their wedding, and in return make us and all the guests feel positive and great in just making great memories with the newlywed couple.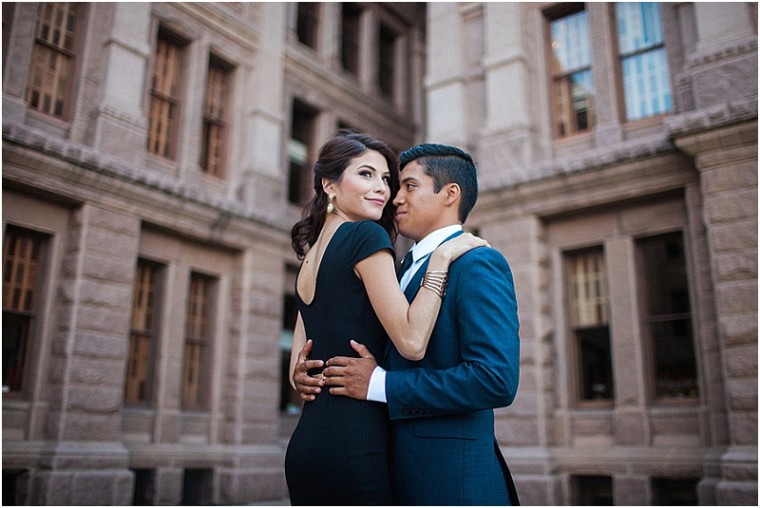 5. What advice do you have for couples when choosing a wedding photographer?
Choosing a photographer can be difficult. Always talk to them or communicate with them to know how well-experienced they are and knowledgeable they are in any kind of wedding scenarios. Did I mention we're well experienced and knowledgeable in any kind of wedding scenarios?
6. What do you wish couples would do to make your job easier?
It makes the job easier when you are working with a couple who trusts in your skills as a photographer and is willing to try your suggestions for great images.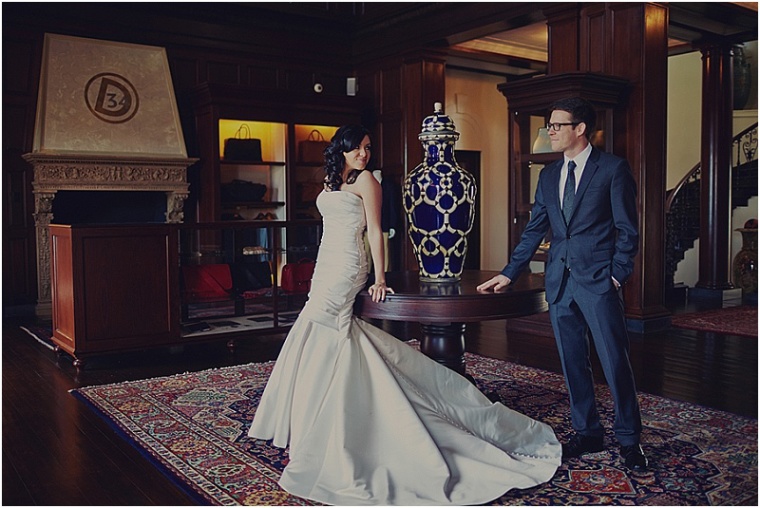 7. From a design perspective, what backdrops do you feel make the most beautiful wedding images?
We would have to say, backdrops that show anybody looking at that picture with a sense of wow or would make a future bride and groom picture themselves in that picture.