A wedding ceremony under a huge oak tree-it doesn't get more romantic than that! Shelly Taylor did it again (in case you don't know, check out more of her work here and here) and beautifully captured this couple's Belton oak tree wedding. Held on the beautiful grounds the Cathedral Oak Events Center located between Austin and Waco, this couple put on a pastel-hued romantic affair for the ages. Complete with a gorgeous Maggie Sottero dress and an equally gorgeous bride, this couple's fairy tale wedding is what many little girls dream of. Be sure to peruse the gallery for even more amazing images and details.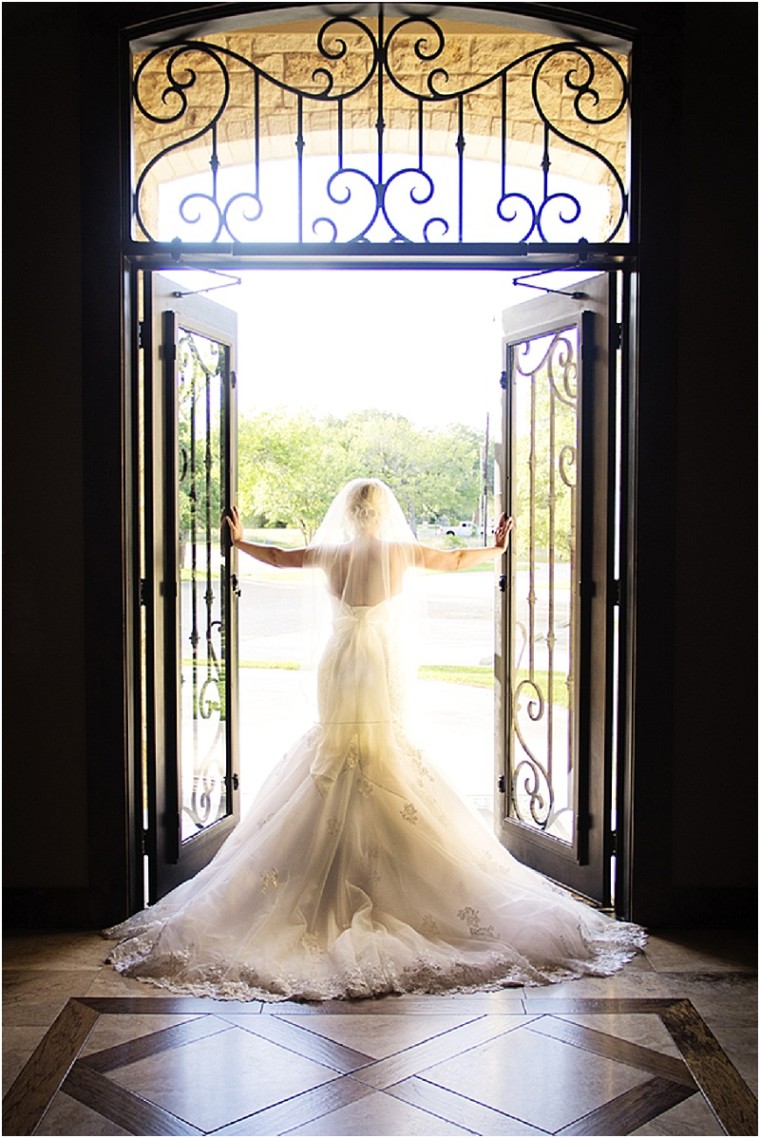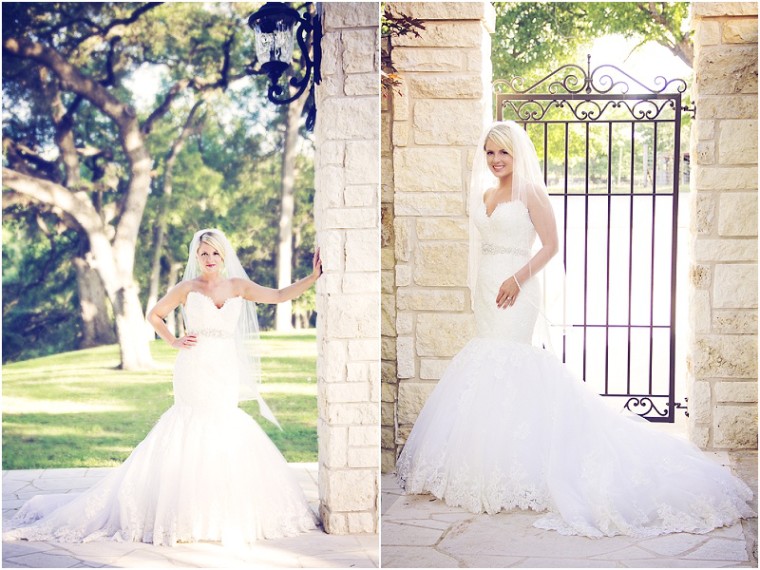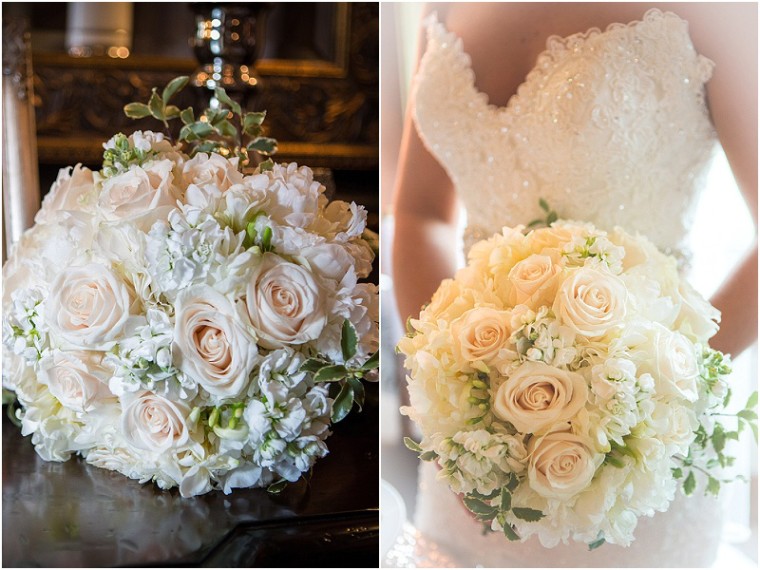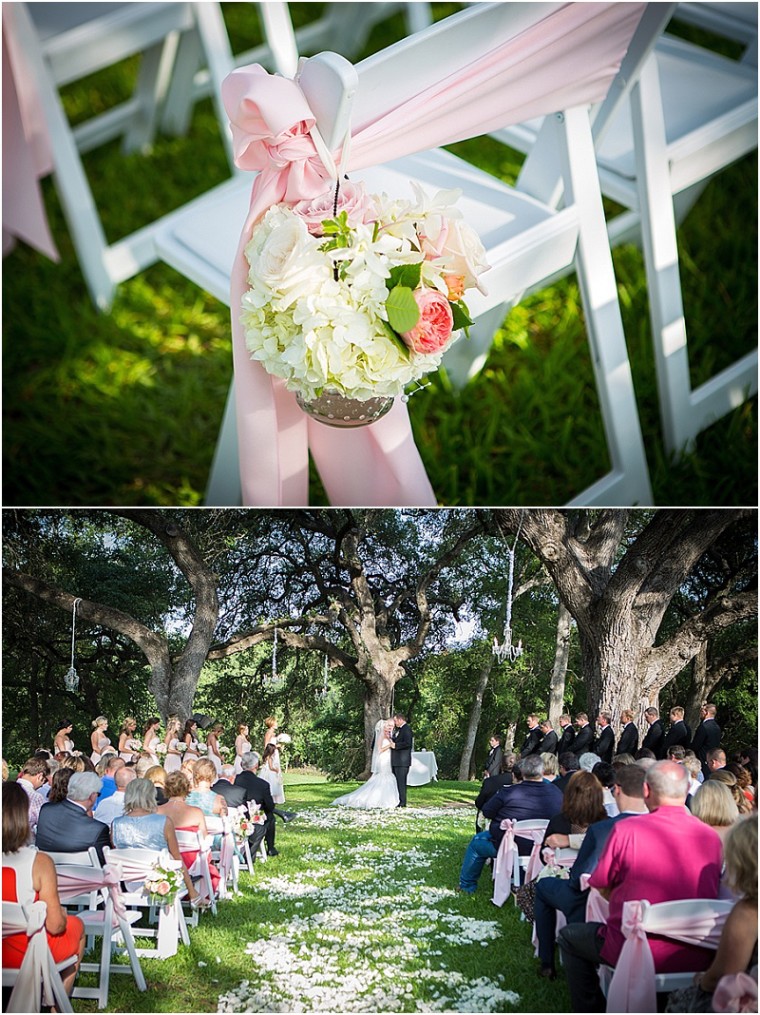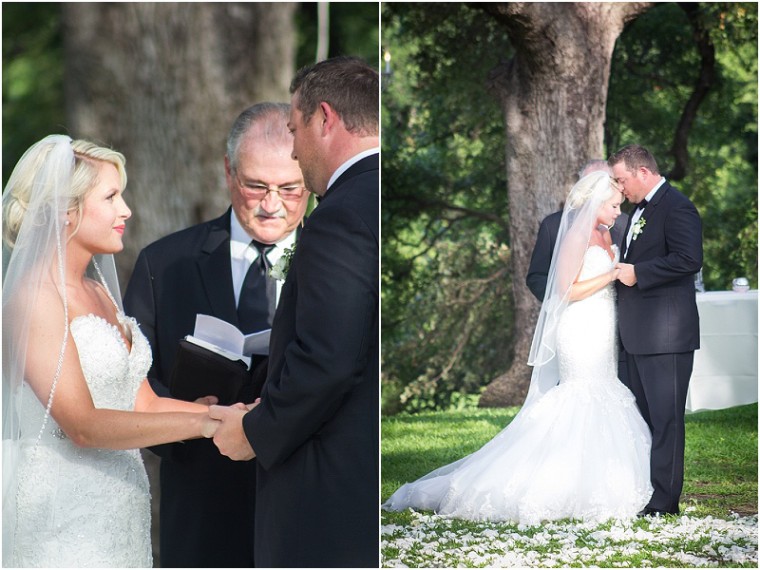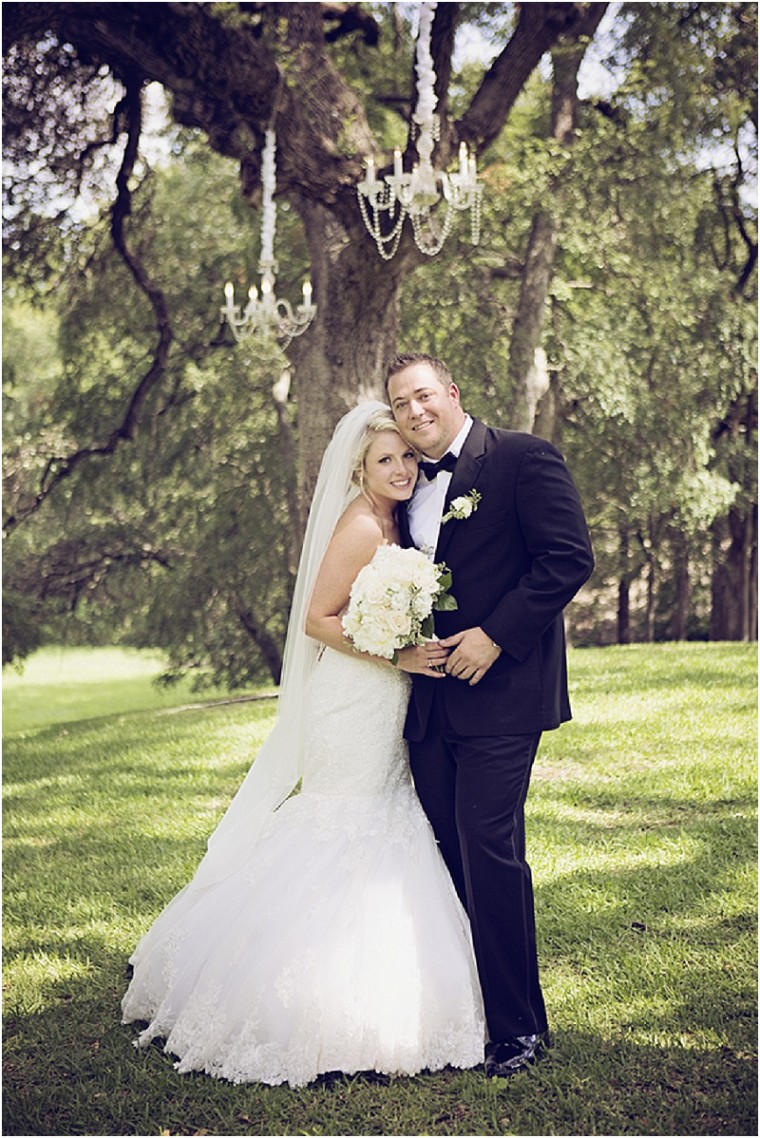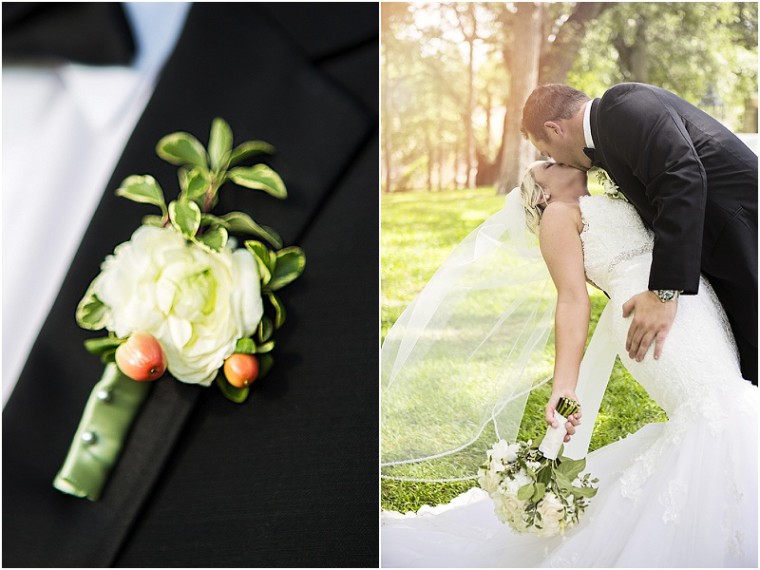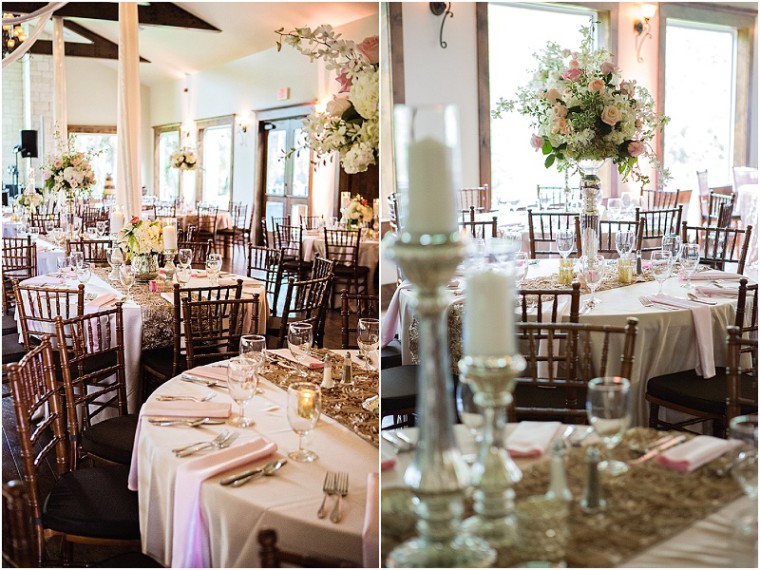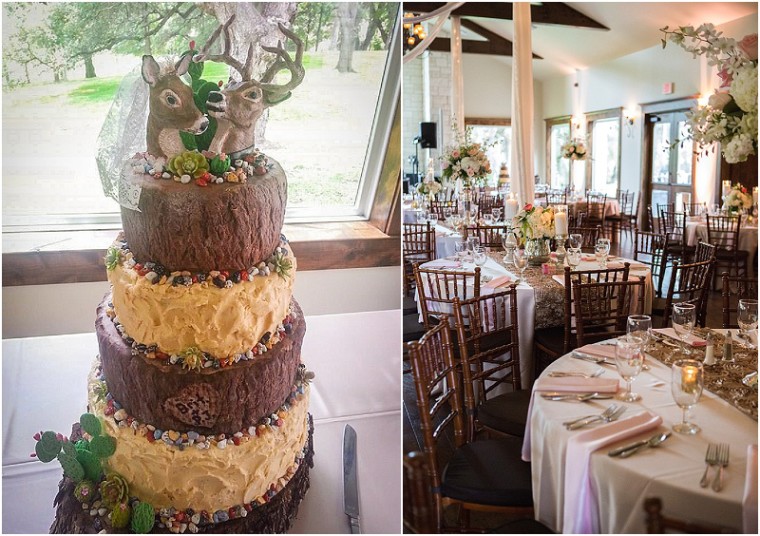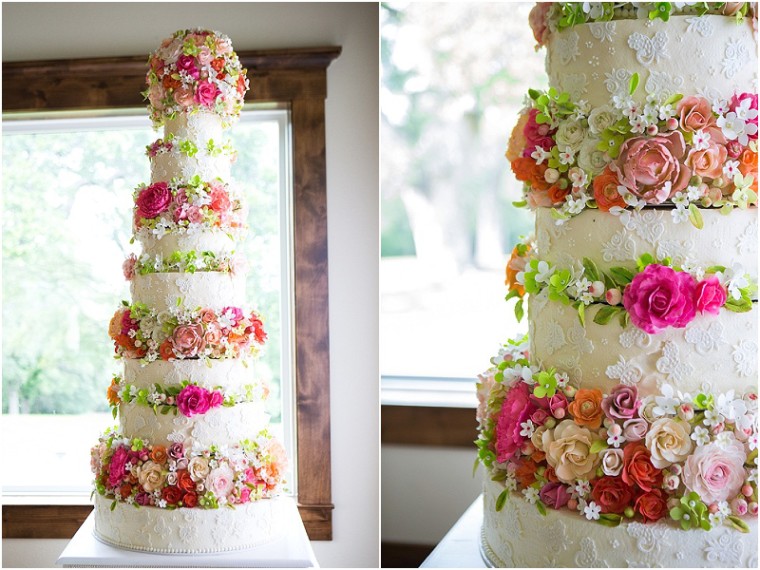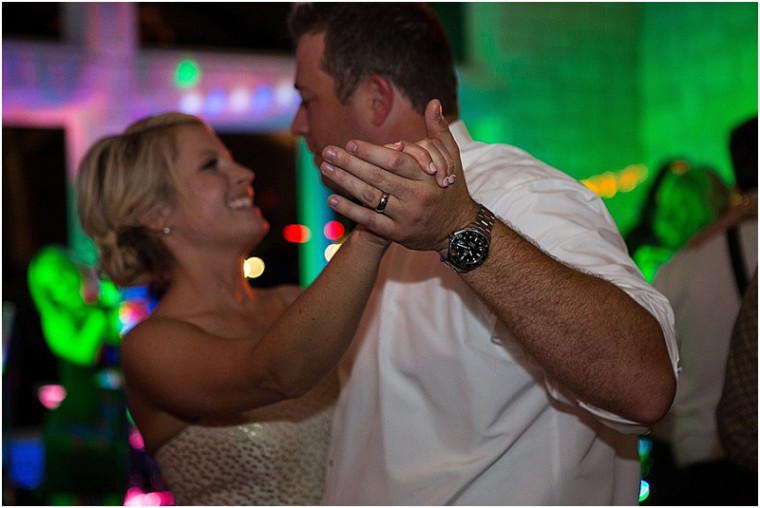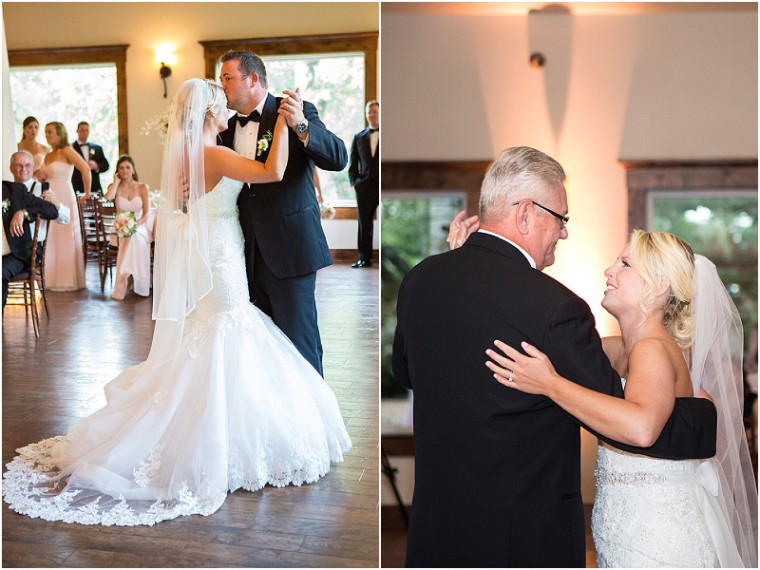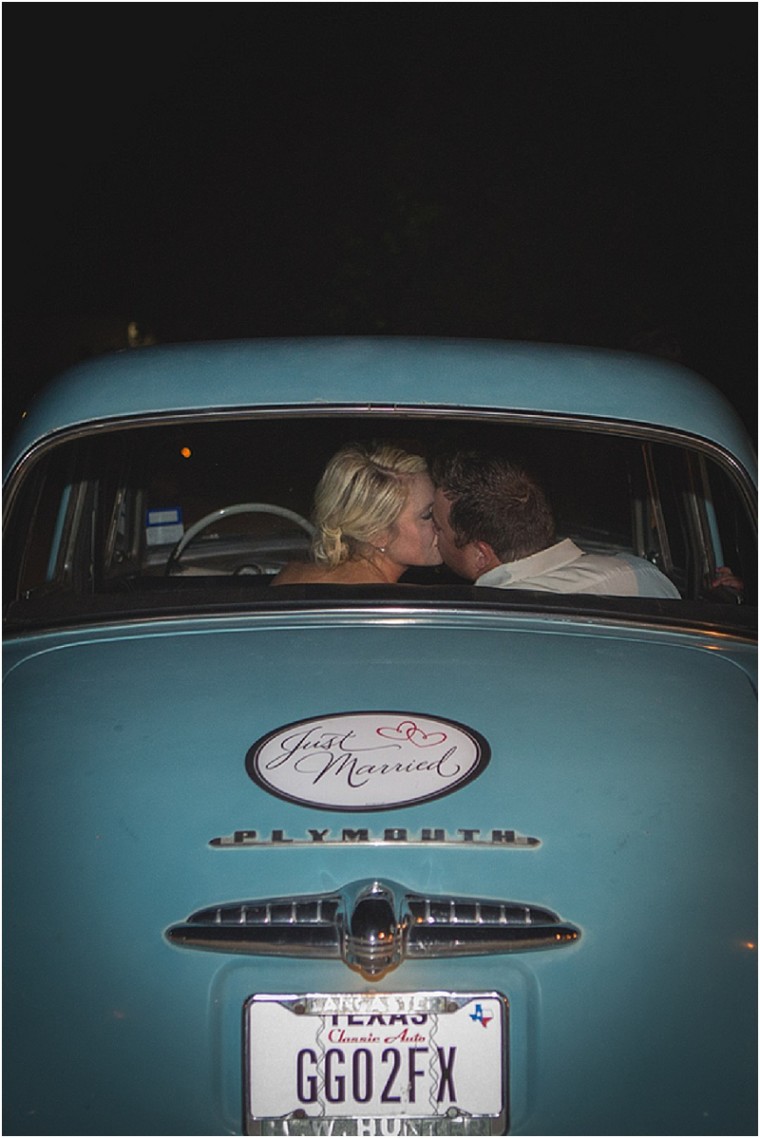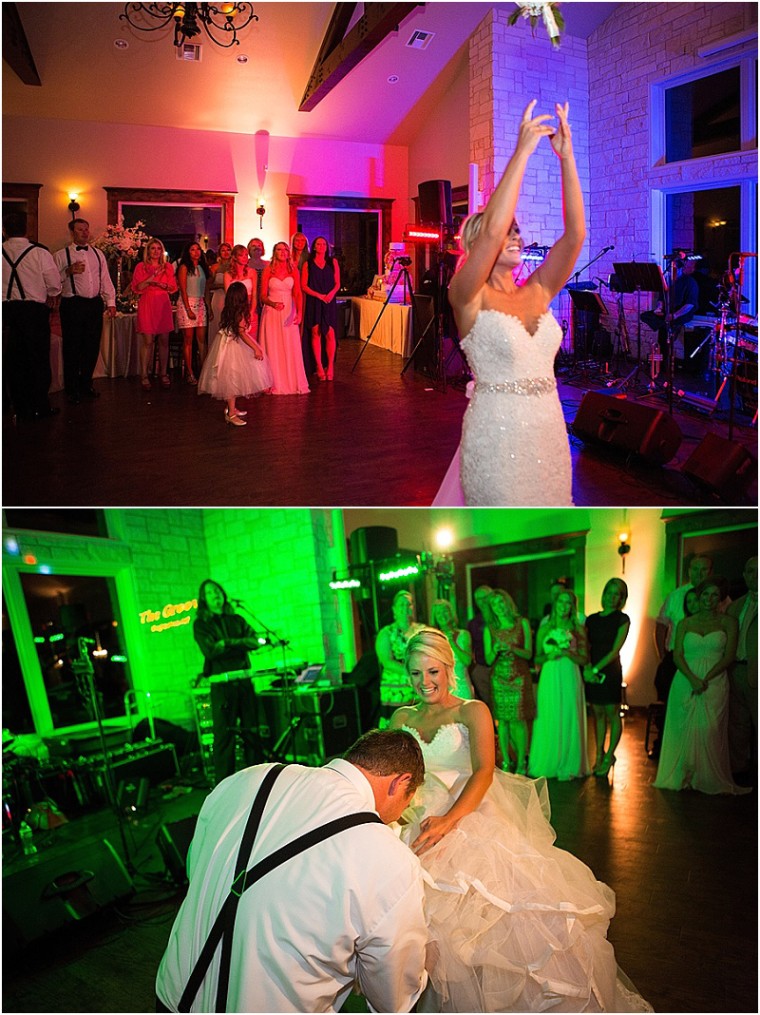 After trying on a few dresses at an extremely well known and busy salon in NYC, I was feeling a little overwhelmed and nervous about finding my dream dress. A friend of mine suggested a bridal boutique in Austin that would be welcoming and patient. Alongside my mom and sister, I found my gown at Belle Saison Bridal. As my sweet husband said, "Babe, you look beautiful....you took my breath away."
From the Bride...PJ and I first met in the summer of 2008 in Stephenville, TX. I was taking summer classes at Tarleton State University, and PJ had recently transferred there. Even though we knew each other the, the timing wasn't right for our love story to begin. Six years passed and the first chapter finally began. PJ invited me to dinner and old friends quickly become so much more.We spent the beginning of Christmas season in New York City. After a carriage ride and walk through Central Park, PJ led me to a rocky ledge overlooking the snow covered park. We smiled for a picture, and when I turned around, PJ was on one knee asking for my hand in marriage.
PJ and I dreamed of our wedding day being a day filled with laughter, fun, and joy! We wanted to create precious memories that would last a lifetime, not only for us but for our wonderful and loving family and friends. We envisioned soft colors, elegance, beautiful scenery. Our dreams came true when we met under the beautiful oak trees to say 'I do' in front of the people we love most.
My mom, Brenda, truly took my bridal vision and made it a reality for her little girl. I described my fantasy day to my mom one afternoon over coffee and over the next six months she made my dream become a reality. Mom worked endless hours to create the most beautiful wedding I have ever seen. My mother was a precious and priceless ingredient to our wedding day. One blessing that comes along with marrying the most amazing man, is marrying into an amazing family. My mother-in-law, Lana, made our dream wedding cake a reality. Lana spent every day for six months working patiently on each individual sugar flower on our wedding cake. She also created a groom's cake that describes my husband perfectly.