Our friends at Southern Bash sent over this beautiful black and pink Keller wedding and I couldn't wait to share it with you all! The event planning team pulled together an amazing cast of vendors to create this classic, yet fun-loving, celebration. The bride and groom are visions in their classic, formal attire. Megan Kay Photography captured all of the breathtaking details. Hop on over to the gallery to view even more beautiful images.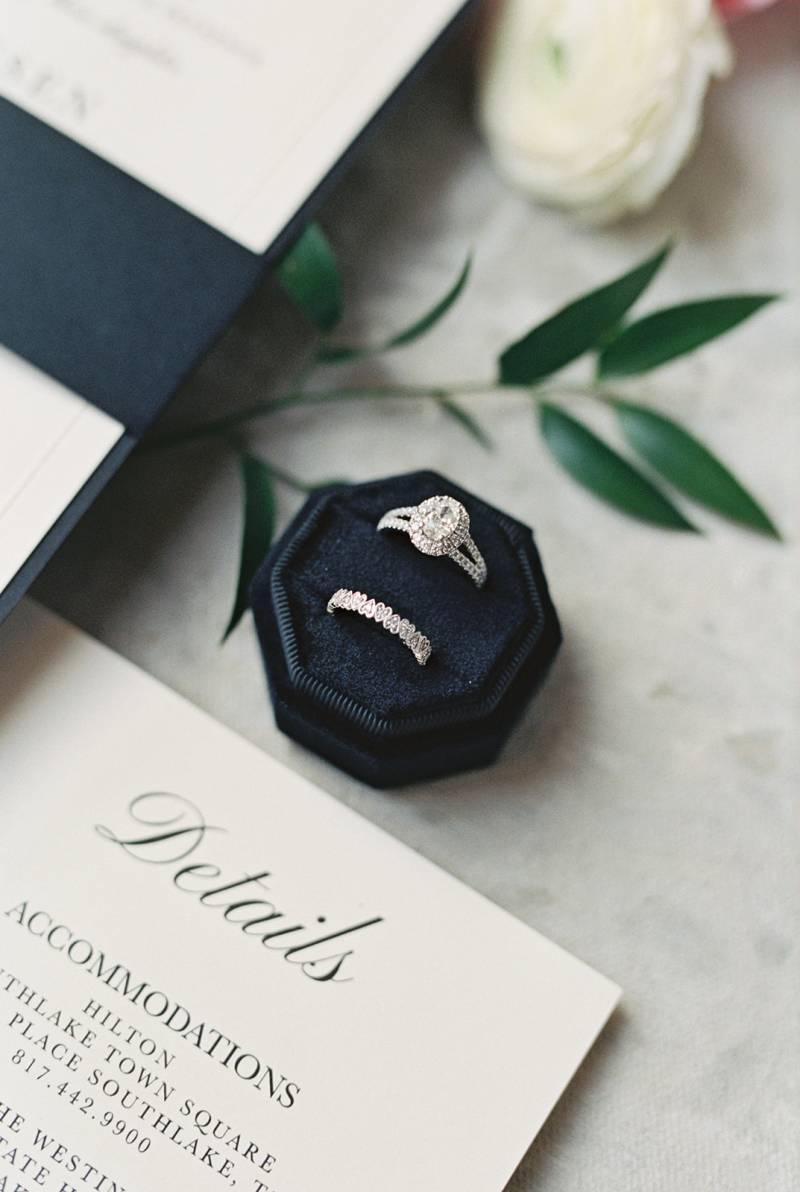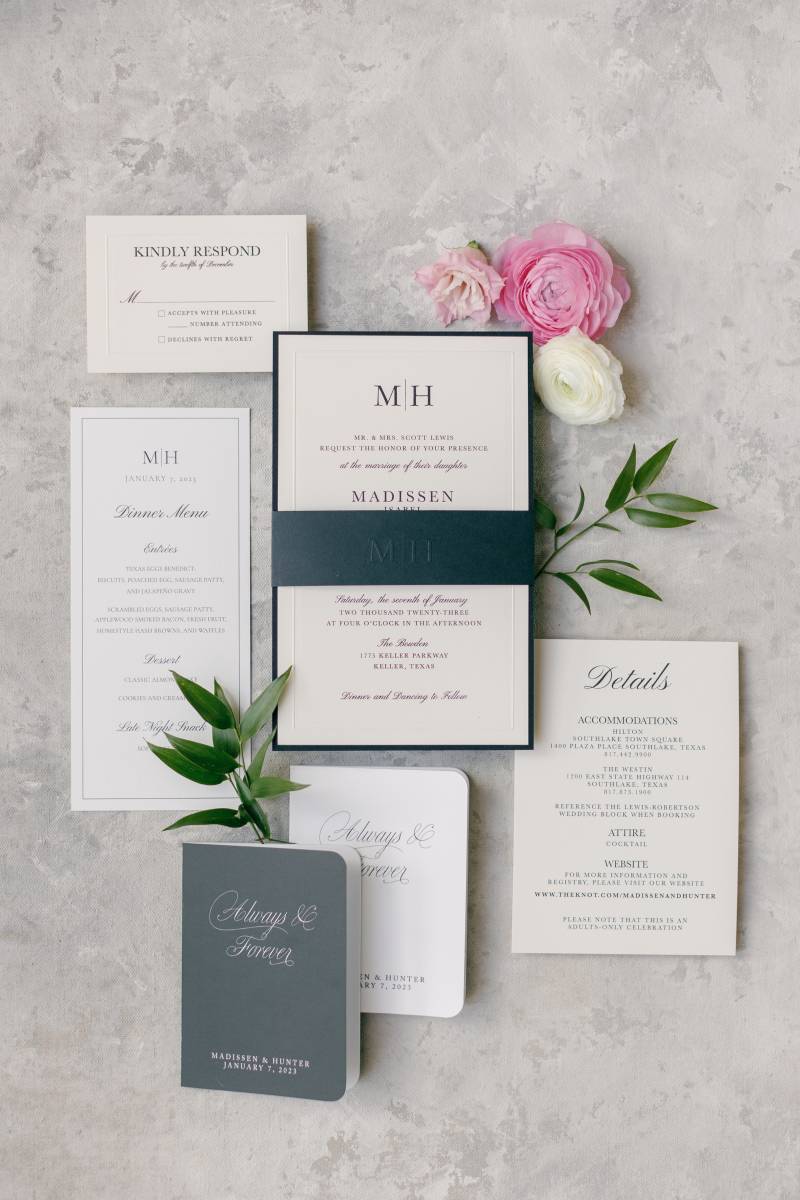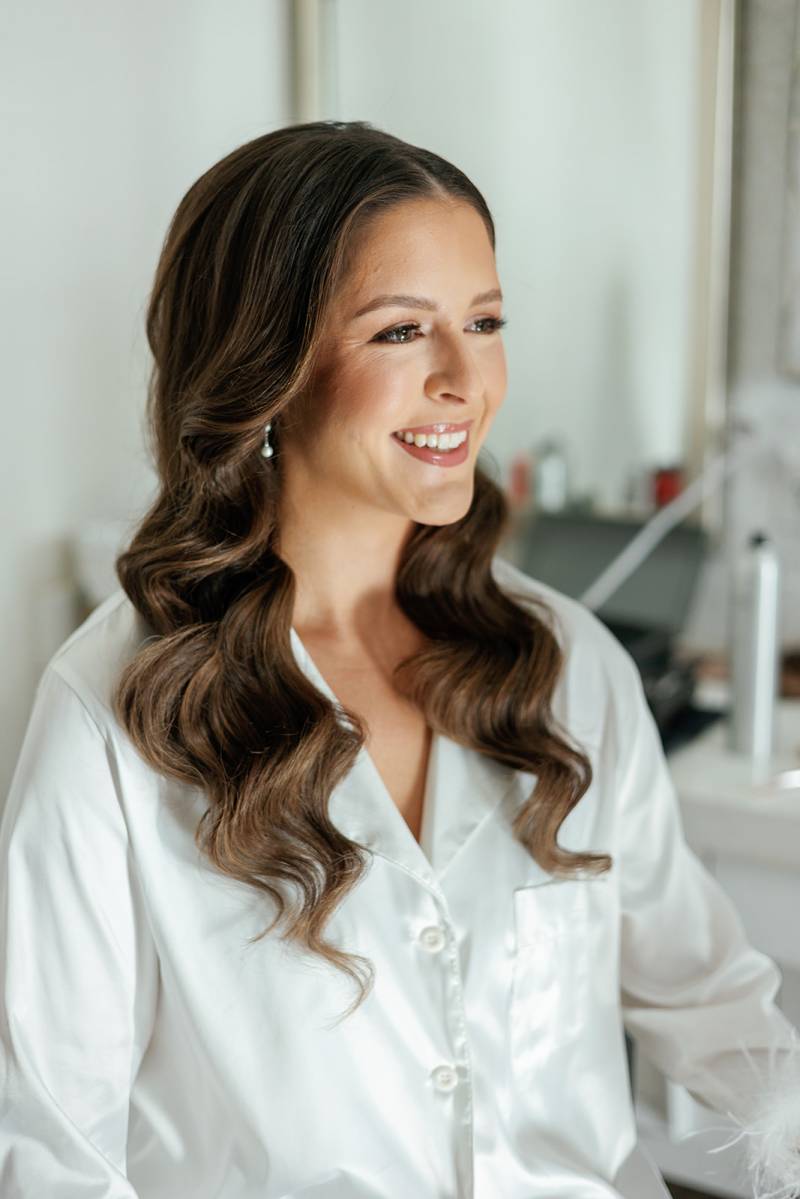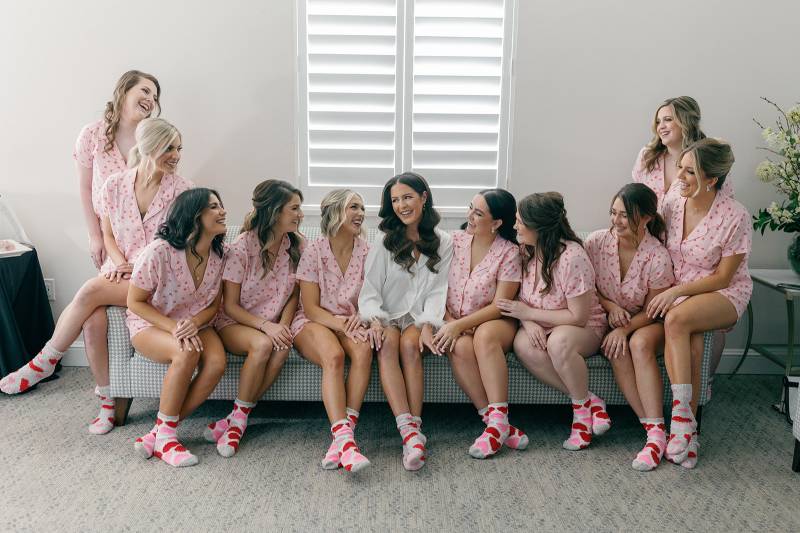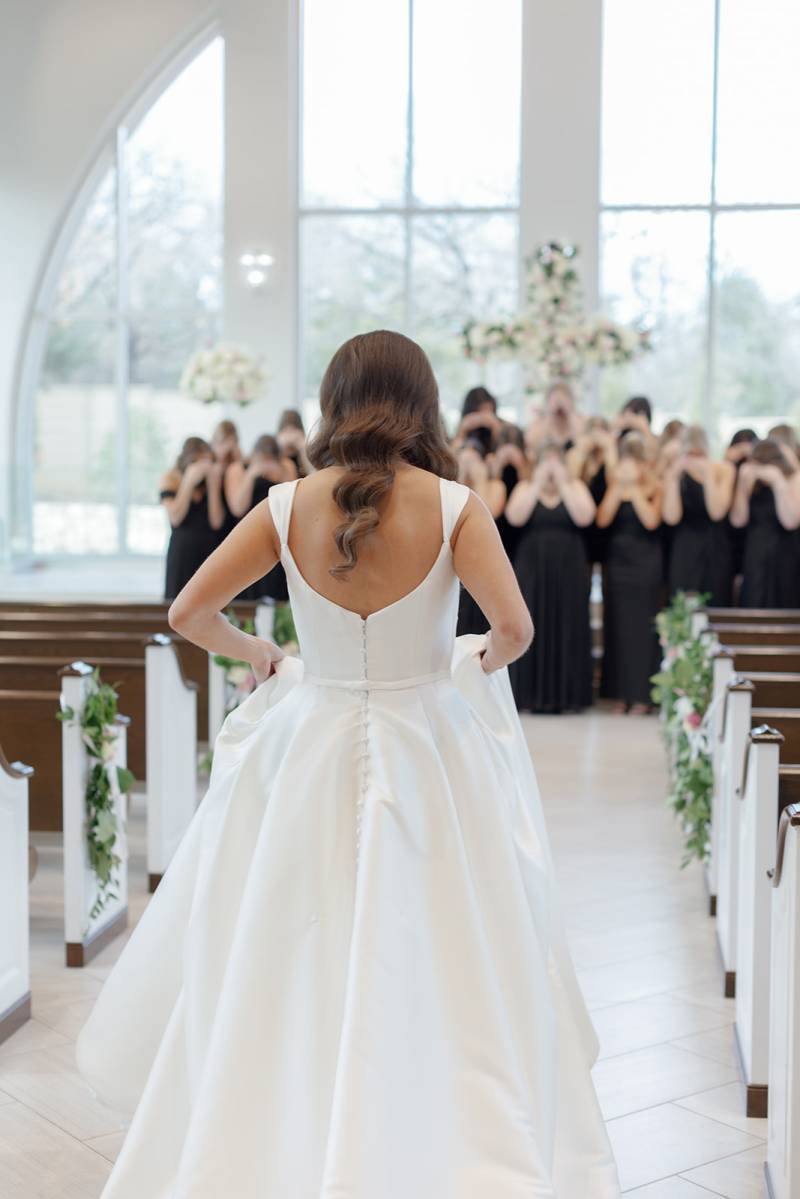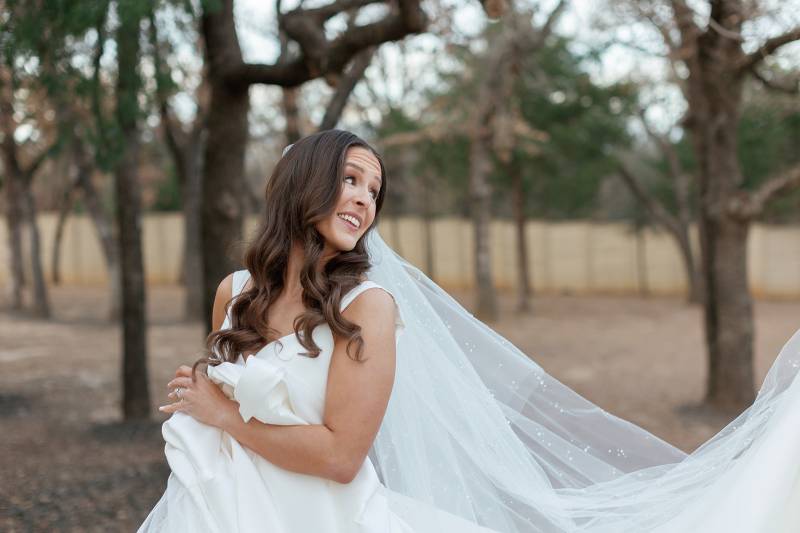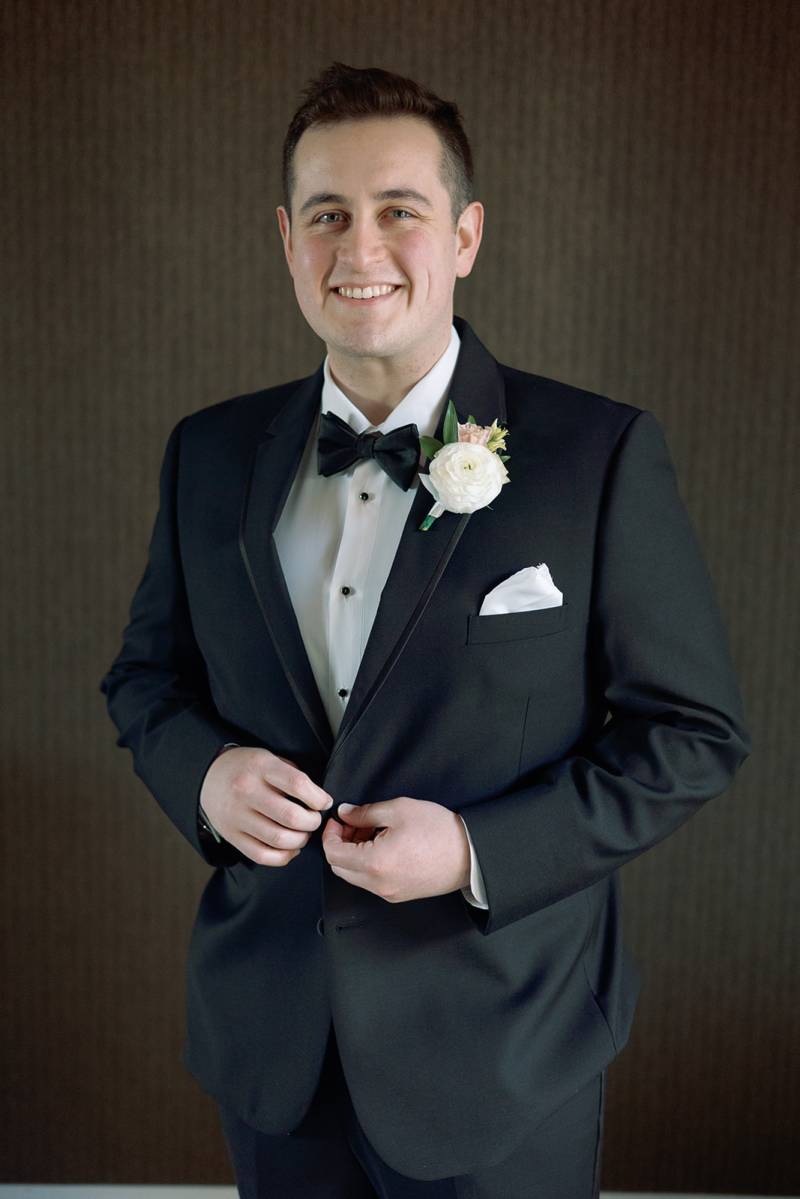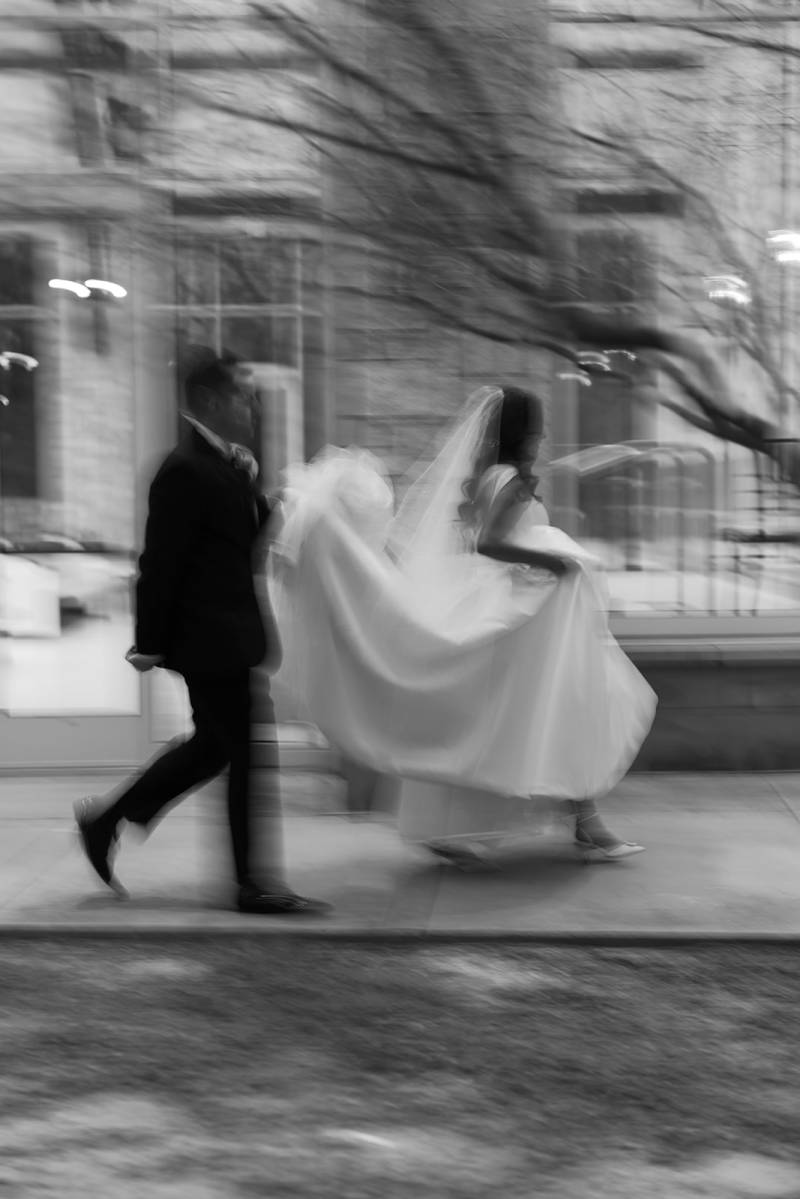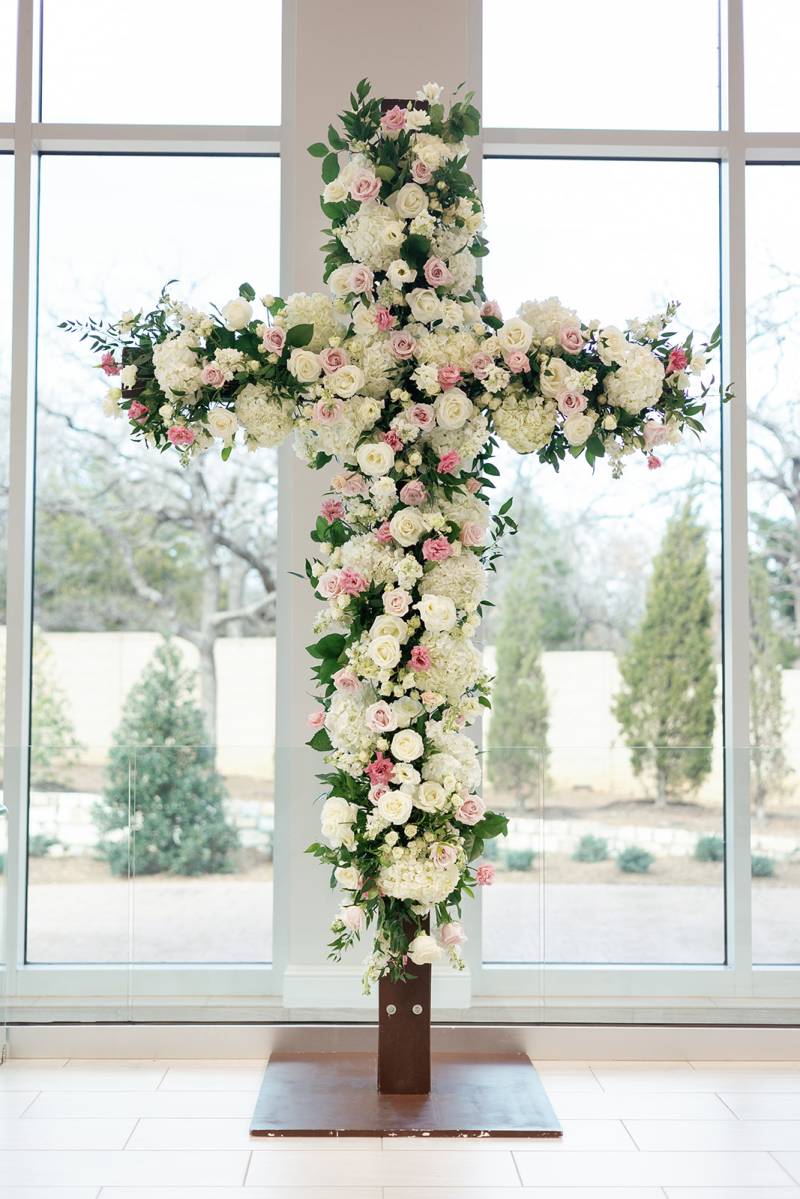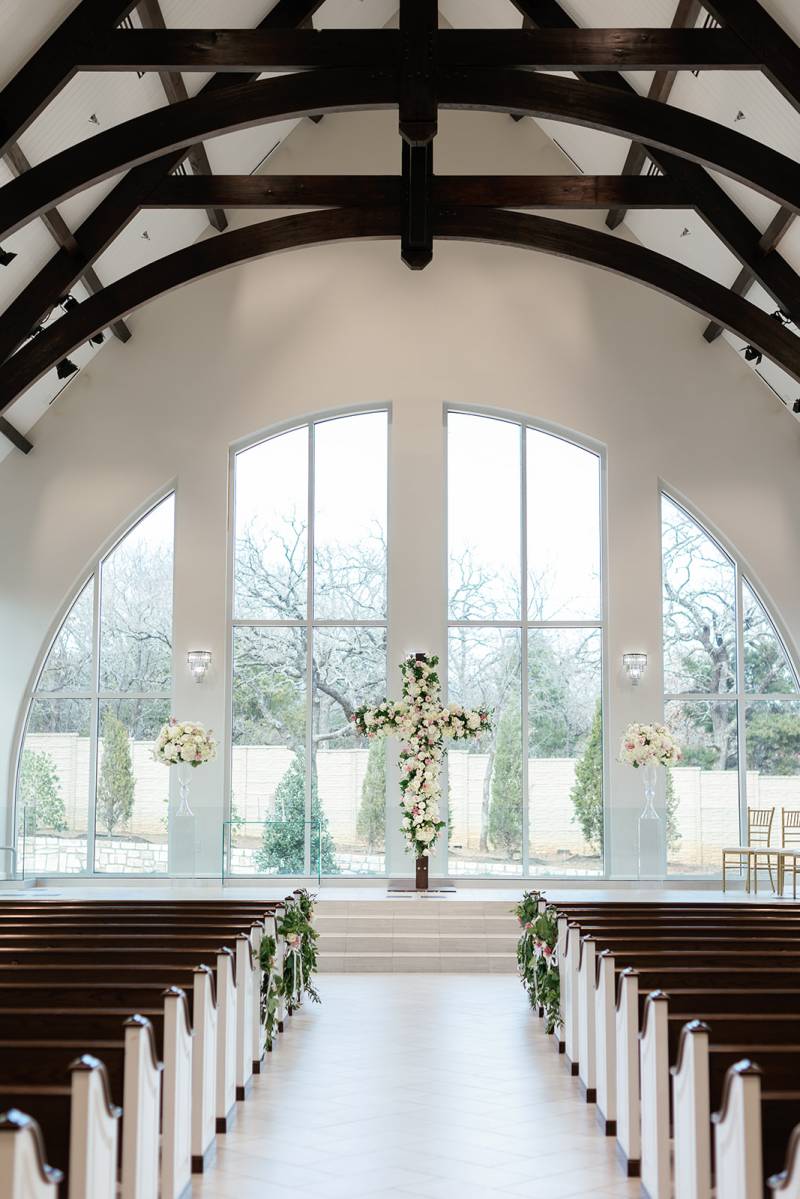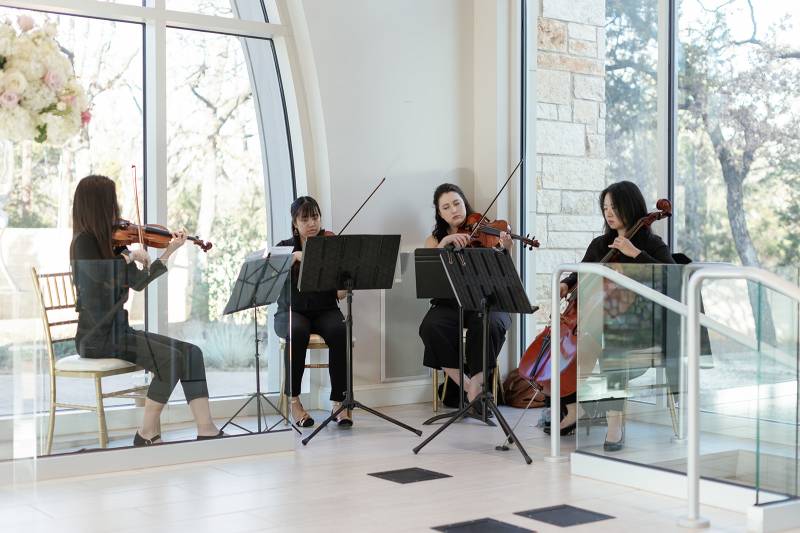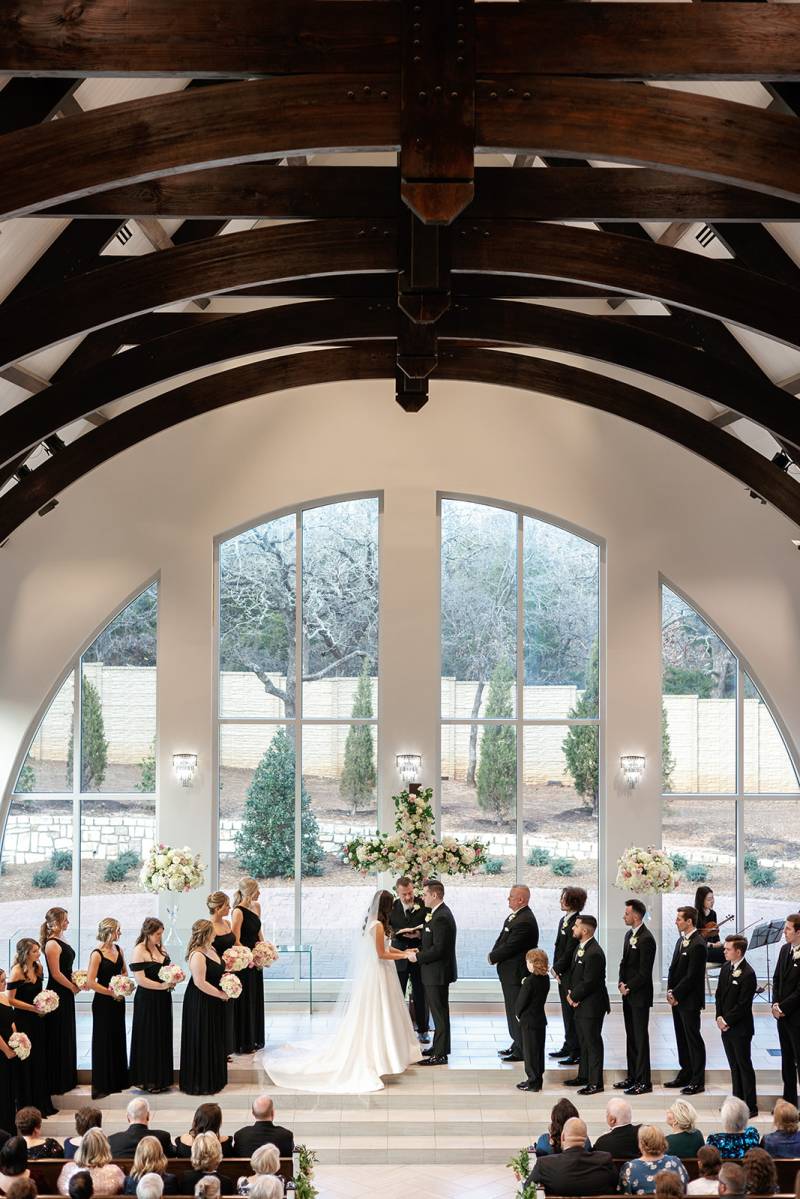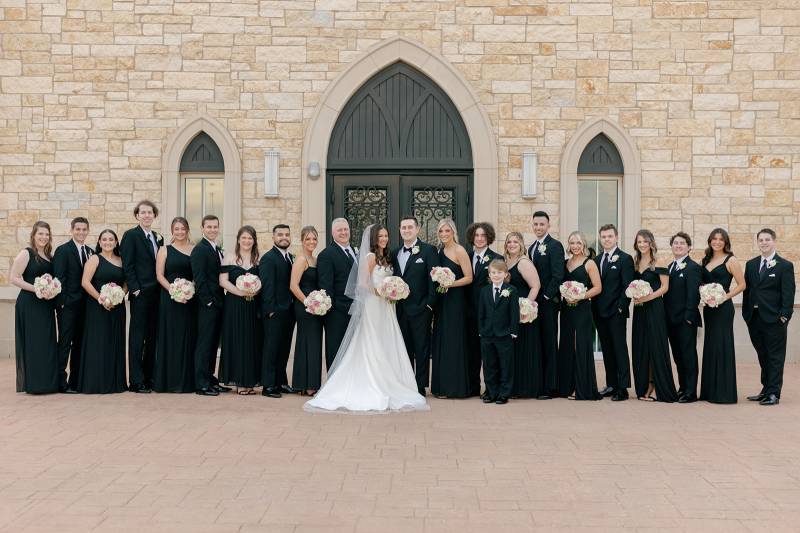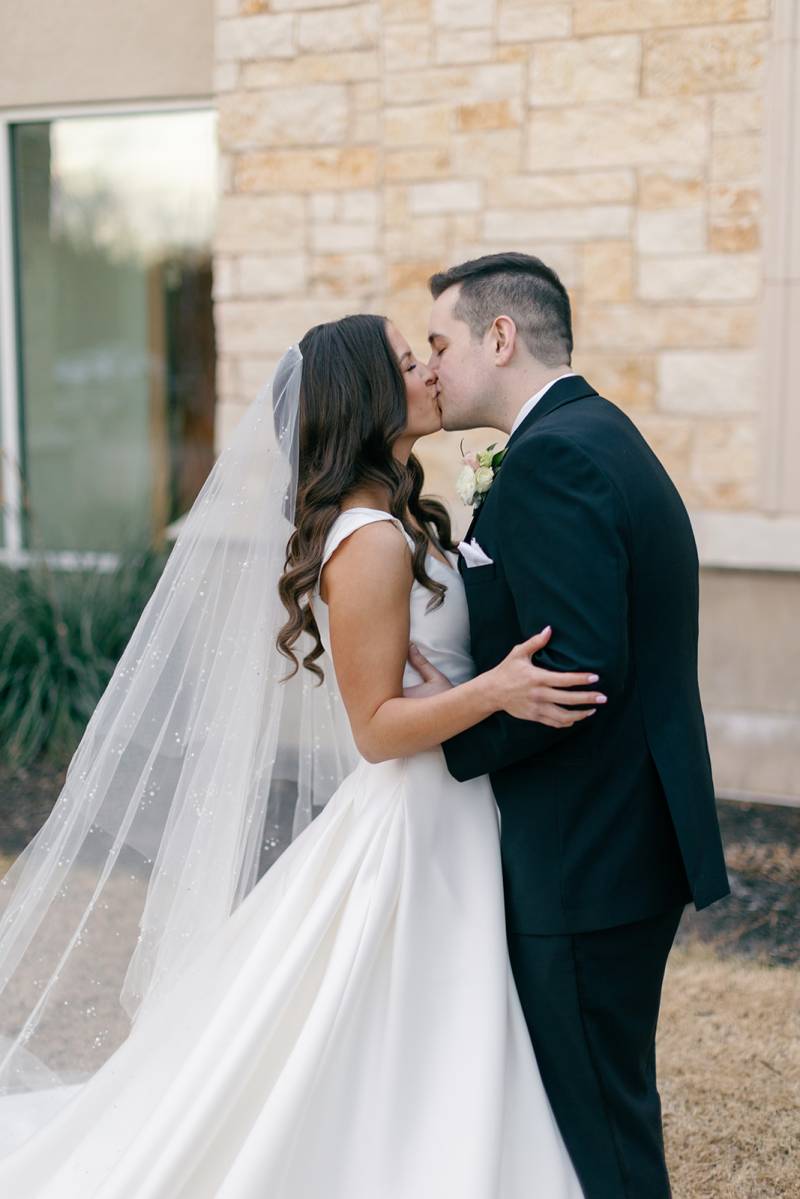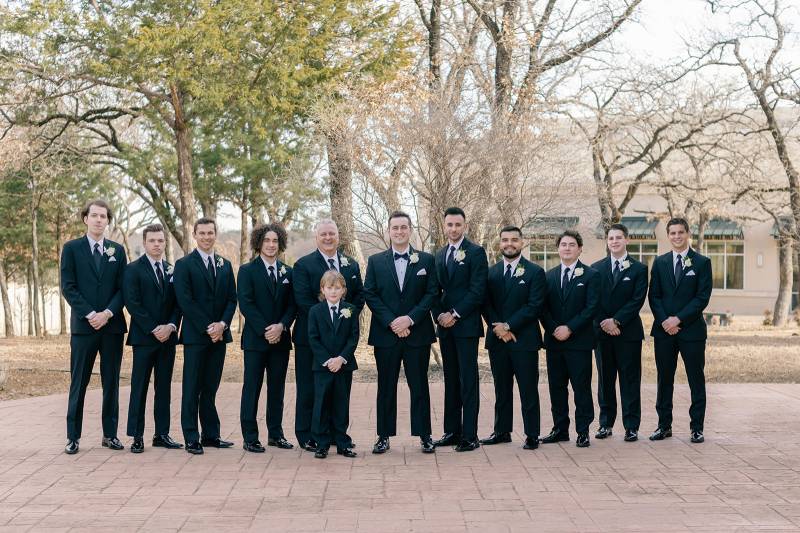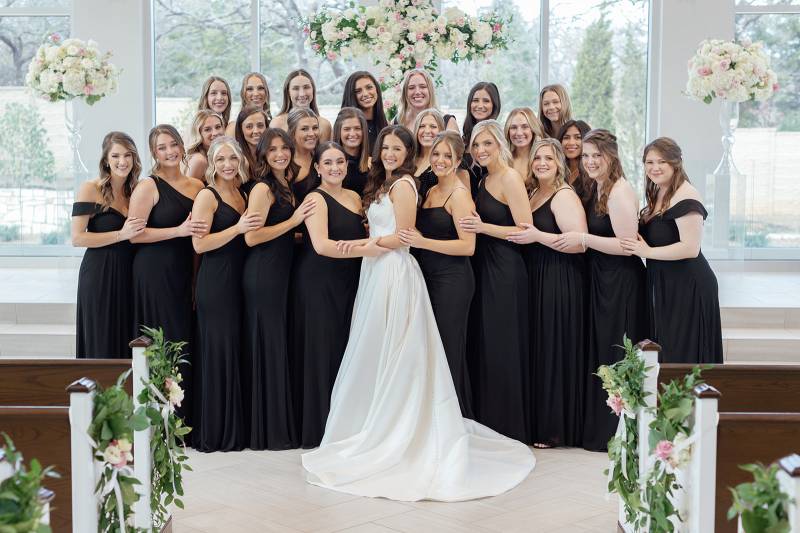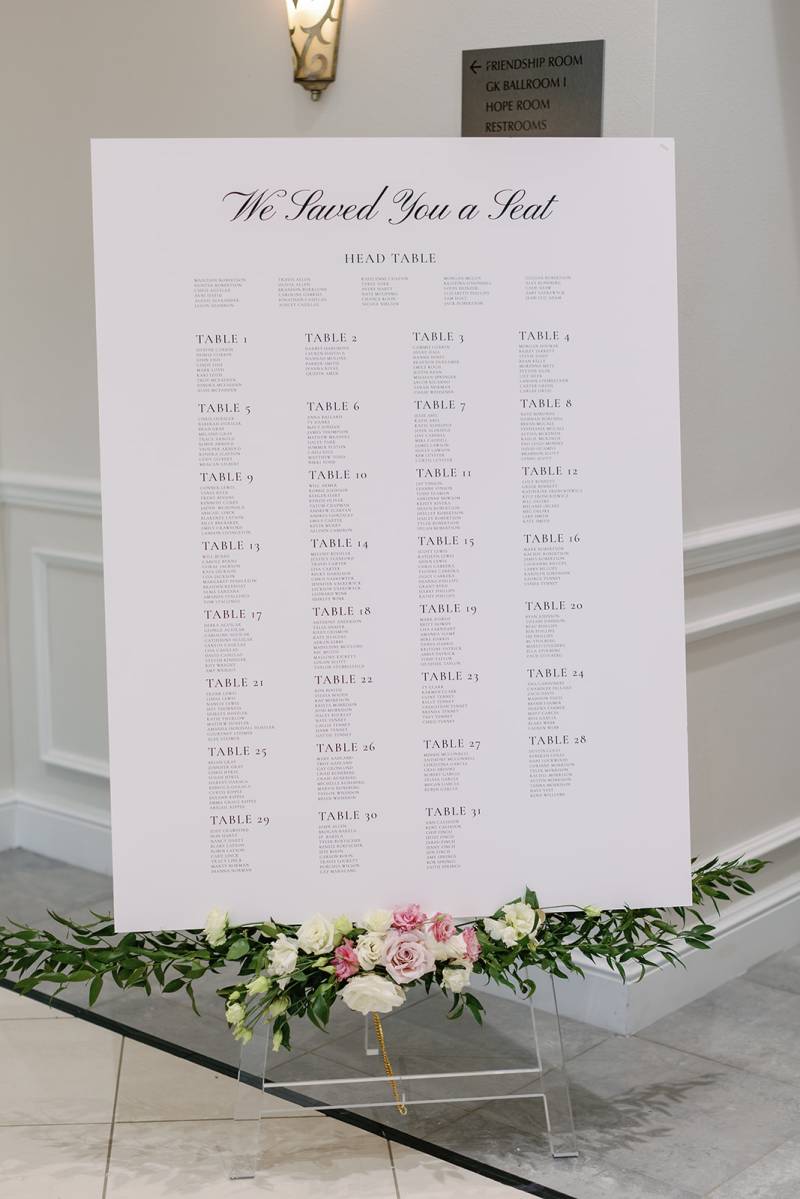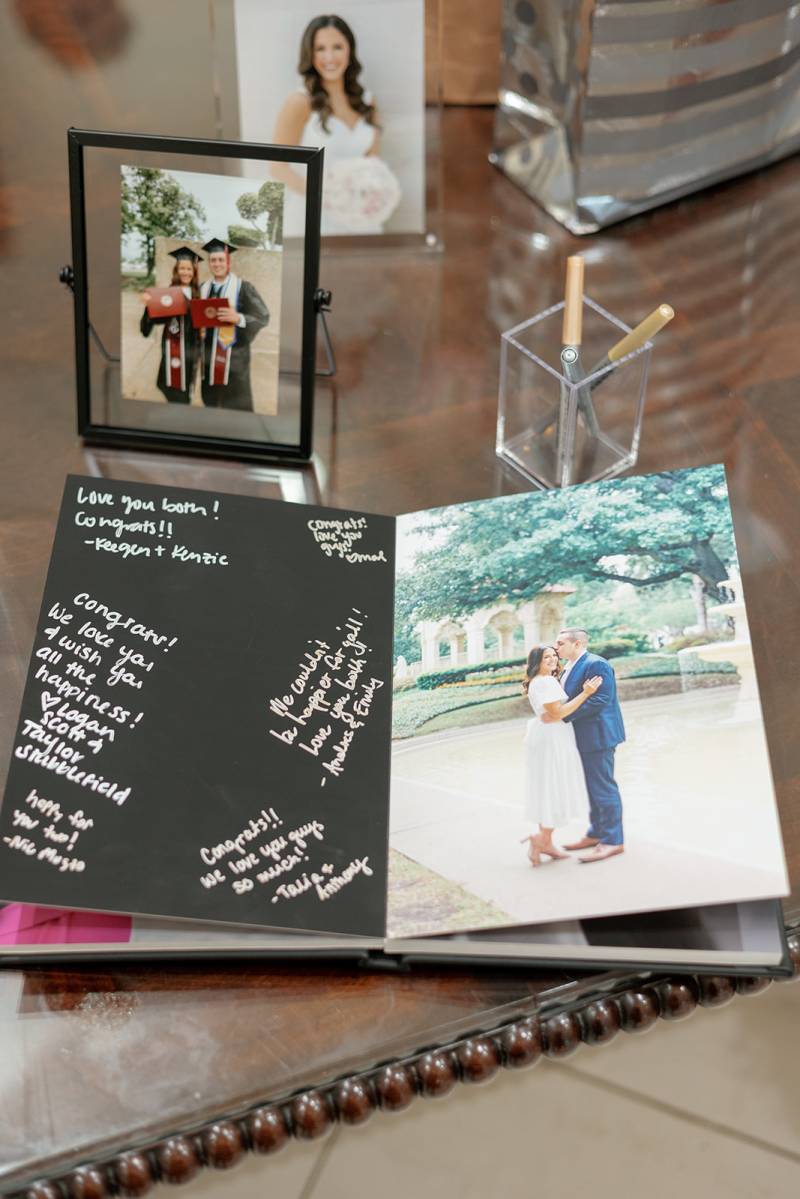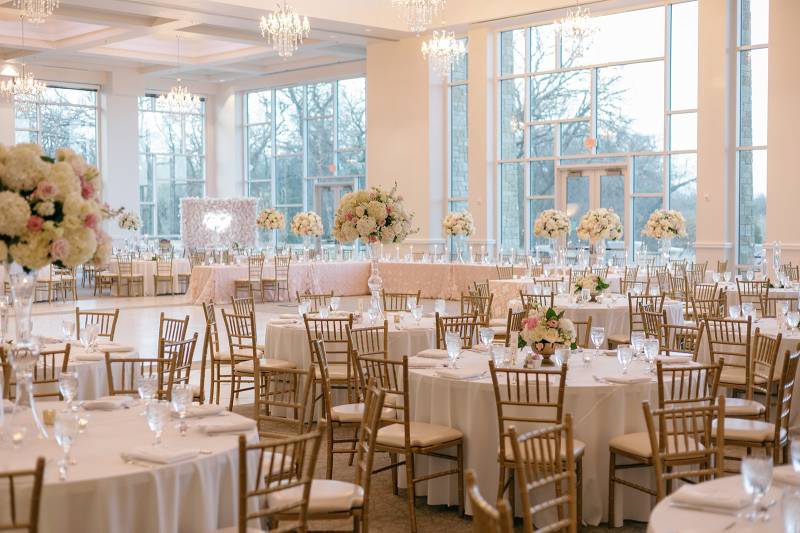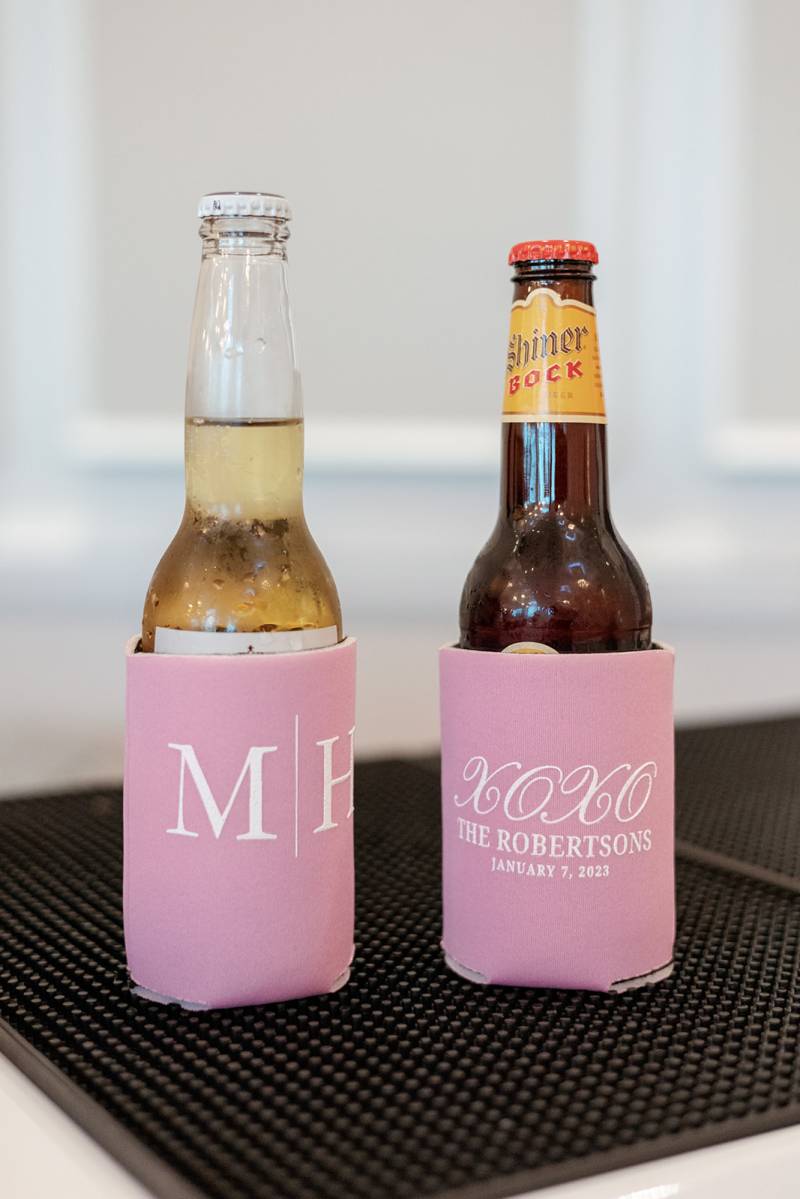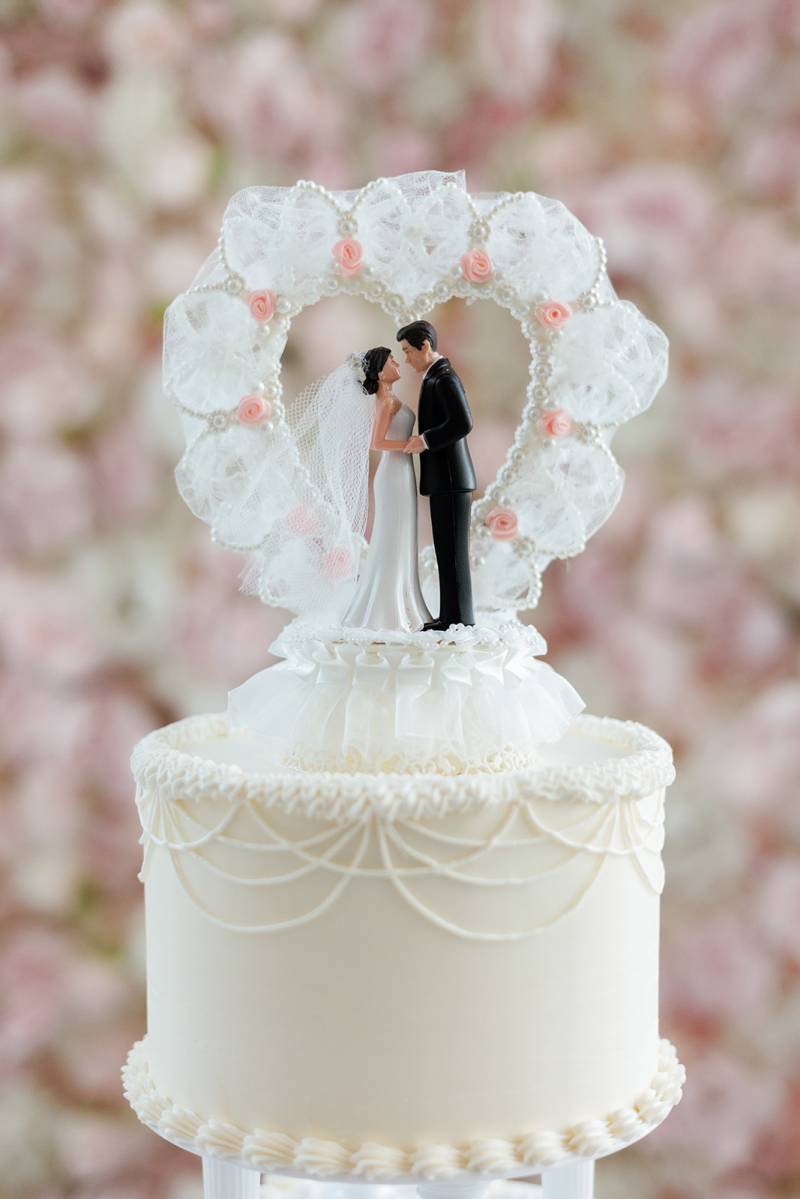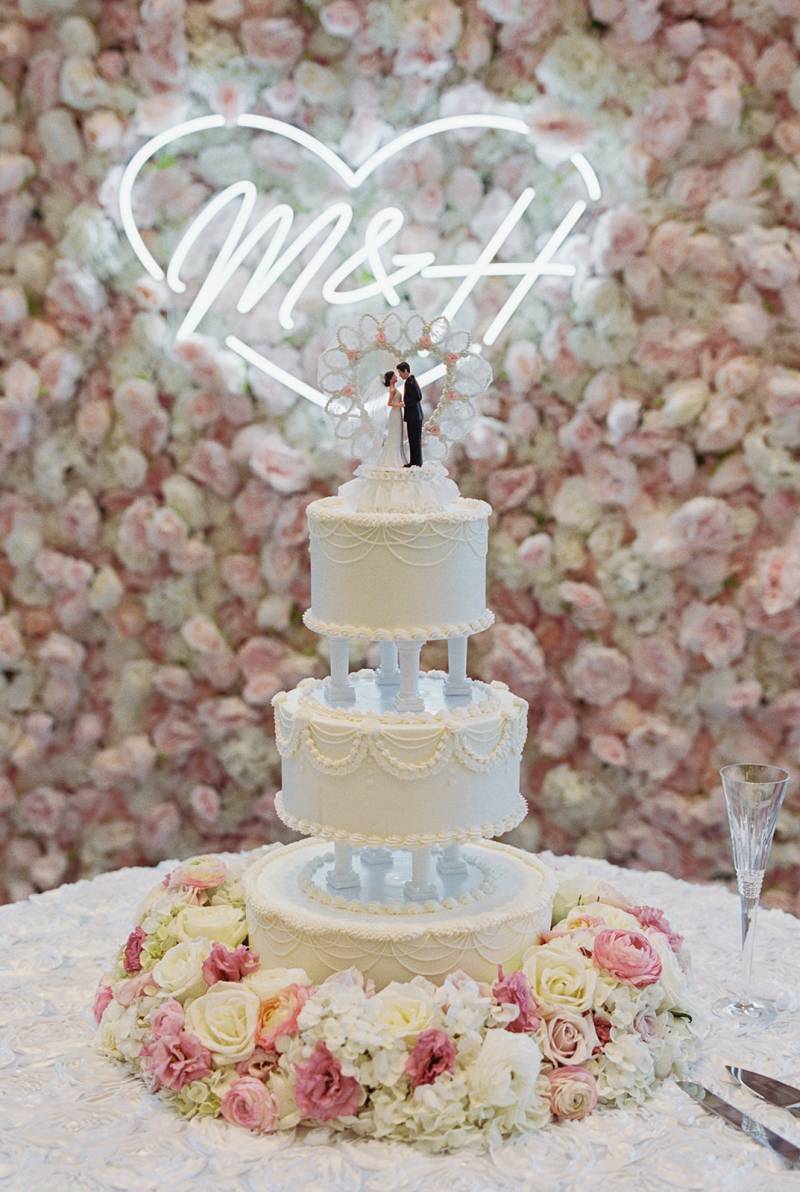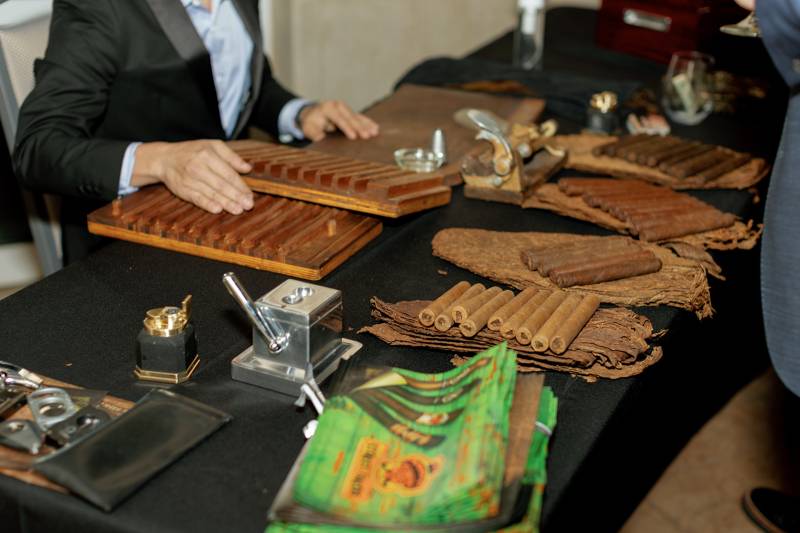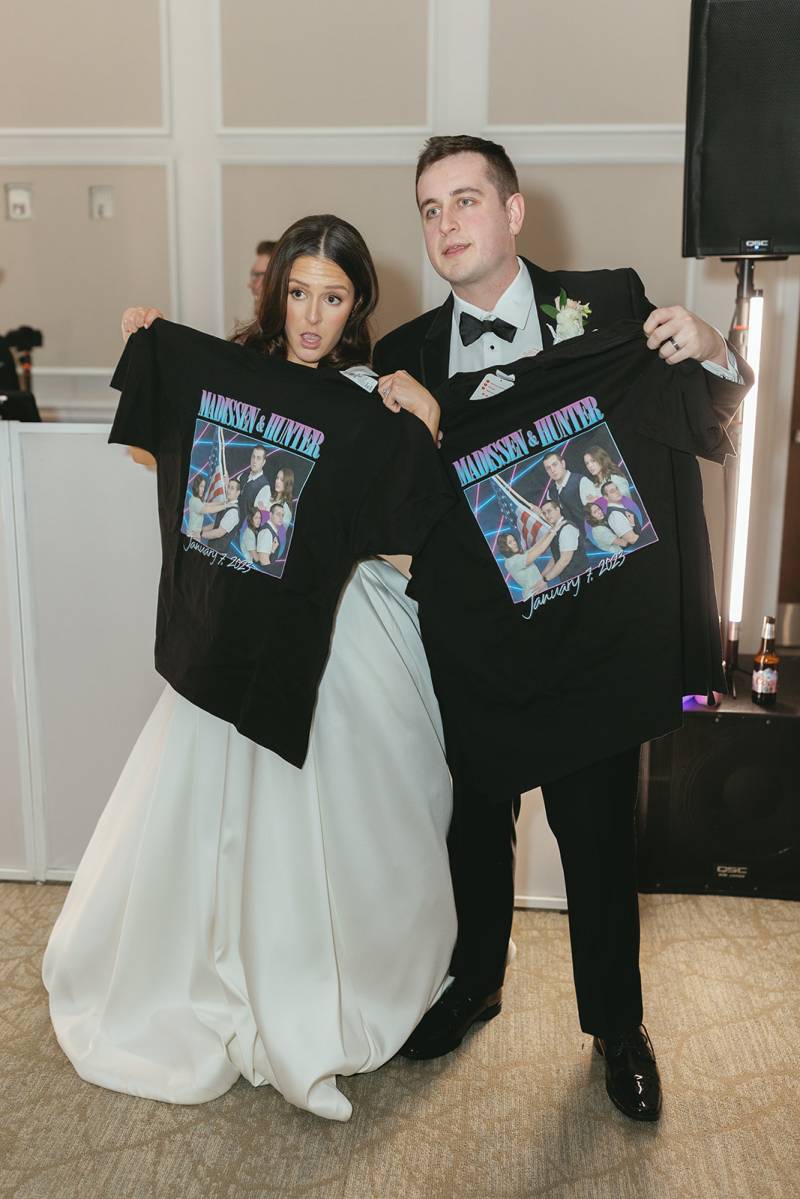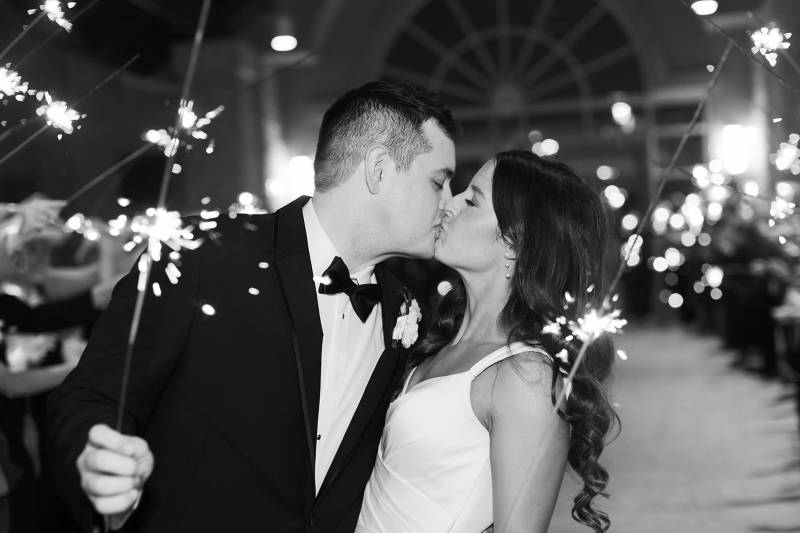 From Southern Bash...Madissen and Hunter met through mutual friends in college. Hunter proposed with a romantic sunset picnic followed by a surprise party with friends and family. Their wedding on January 7, 2023, showcased them as a couple - romantic, loving, exciting, and fun with a little bit of humor as well.
The Bowden set the stage for the epic wedding day. Millie May Blooms adorned the chapel and reception hall with classic and timeless black and white floral designs with hints of pink.
The large wedding party, all dressed in black, added to the formality of the evening.
Megan Kay Photography and Transform Visuals captured the event and all of its stunning grandeur.
Madissen's stunning bridals were showcased alongside the couple's throwback JC Penny pics - I mentioned the humor aspect of this adorable couple!
After the beautiful ceremony in the stunning chapel, a mariachi band led the guests to the reception hall for appetizers, champagne, and photo booth fun.
The grand entrance, including some crazy dance moves (I haven't seen the worm in a while!) set the stage for an epically fun evening. After dining on B for D (breakfast for dinner - the bride's fav), everyone hit the dance floor with tunes spun by Tony Pre with Le Force. I don't think the dance floor was ever empty. In fact, after the t-shirt toss, it was hard to get guests off it for the sparkler send-off where the bride and groom were whisked away in a classic by DFW Vintage Cars.