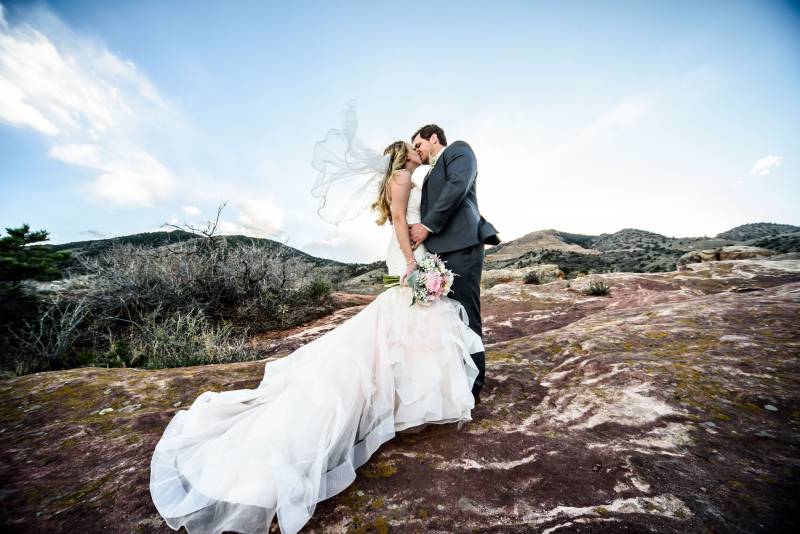 1. How long have you been in the wedding event industry and how did you get your start?
I've been in the industry since 2010, so about 8 years now. I got my start at a large event management and production company based in Austin called Kennedy Creative. I came on as an intern and immediately fell in love with the weddings and events industry. After graduating from Southwestern University, I moved to Houston with my husband. My plan was to eventually open my own wedding and event planning company with the knowledge I had gained in Austin. However, I had no idea where where to begin. I did not have one connection to the Houston events industry— I was terrified. That's when I discovered that the University of Houston had one of the top hospitality schools in the country, the Conrad N. Hilton College. By Spring of 2013, I had been accepted into the graduate program and was taking my first classes. I was ready to learn more about the event industry and make some invaluable connections with some of the top vendors in Houston. Fast forward to Summer of 2016, I was graduated from the program and had the confidence, connections, and the "know-how" to open my own wedding and event planning company. That's how The Added Touch Events was born! I am loving every minute of being a planner and an entrepreneur. I wouldn't change it for the world!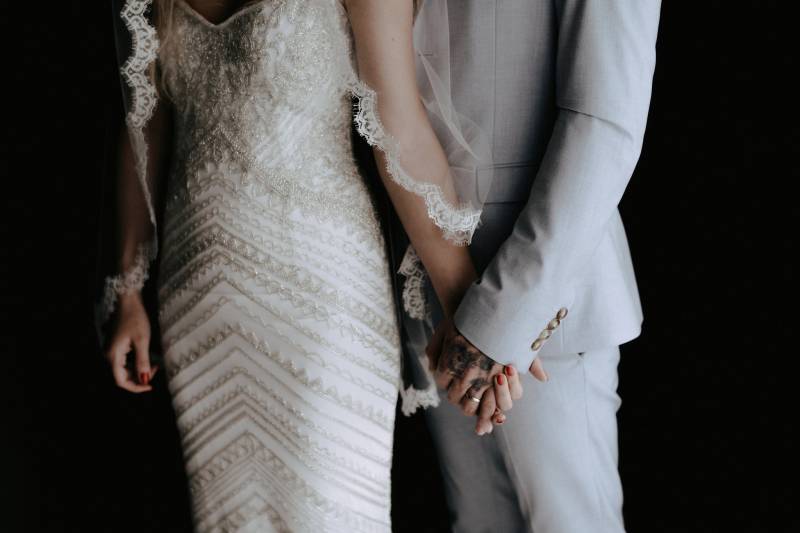 2. How do you determine a bride/couple's sense of style? What questions do you ask to obtain an understanding about the look and feel they would like for their big day?
Every couple has their own unique story. My first consultation is spent just listening. In all seriousness—I do very little talking during that first interaction. I want to hear all about how the couple met, their engagement, their ideas and inspiration for the wedding, and anything and everything in between. I believe that wedding design is an organic and collaborative process that involves finding those details that are unique to the couple and their story. I wouldn't want to design a wedding based on one of my previous designs for another couple, or from something I saw online. Rather, I design with purpose and intention. My vision boards include details that are meaningful to each and every one of my couples individually. Not surprisingly, just having an open conversation and closely listening to a couple's story will tell me a lot about their personalities and will inspire their own personal wedding design. It truly is a fun and challenging experience!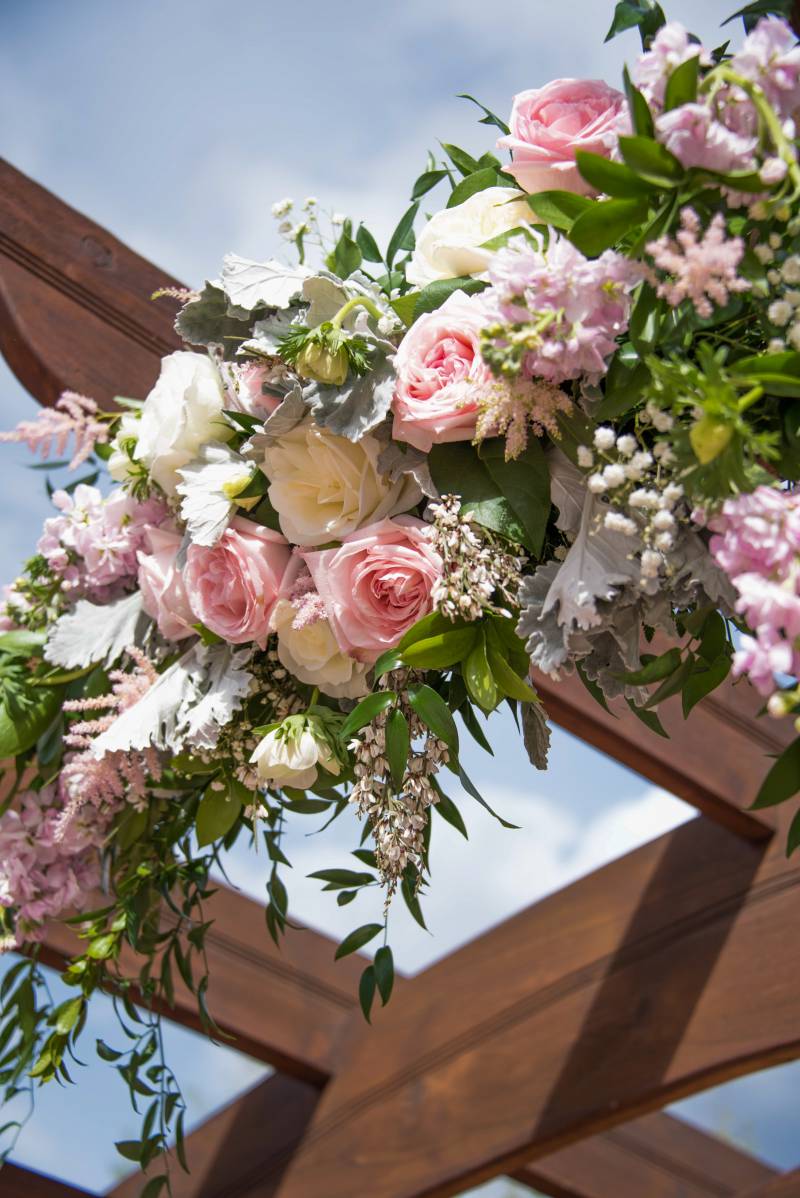 3. What is the biggest misconception brides/couples have about event planners?
Often times, I'll have consultations with potential clients who are looking for "just a day of coordinator." This immediately tells me that I, as a planner, may not be what the client is seeking. However, I'll give the potential client a little more information about planning and designing services to see if they are indeed looking for someone to come in only a few weeks before the wedding, or if they truly need assistance with planning and design. The majority of the time, the couple does, indeed, need help with planning and design. Understandably, they may be afraid of the price tag that comes with planning and design services, so they revert to asking about "day of coordination." There is a misconception about the roll of a wedding planner and the role of a "day of coordinator" and the costs for clients. A planner and designer provides so much value and can truly assist with all the ins and outs of our industry. They will help with so many important details from the get-go that will help the client avoid costly mistakes or the (also costly) perils of booking inexperienced or unprofessional vendors that could affect the entire wedding day. Planners provide real experience and invaluable guidance to help keep clients on track as far as budget and selecting real, established, and professional vendors. I would say 40% of our everyday job is to ensure we have cultivated relationships with the best vendors that are vetted and will provide an incredible experience during the planning process and on the wedding day (while adhering to your budget). This, along with many other components that wedding planners assist with, are what truly make a successful and unforgettable experience for our clients.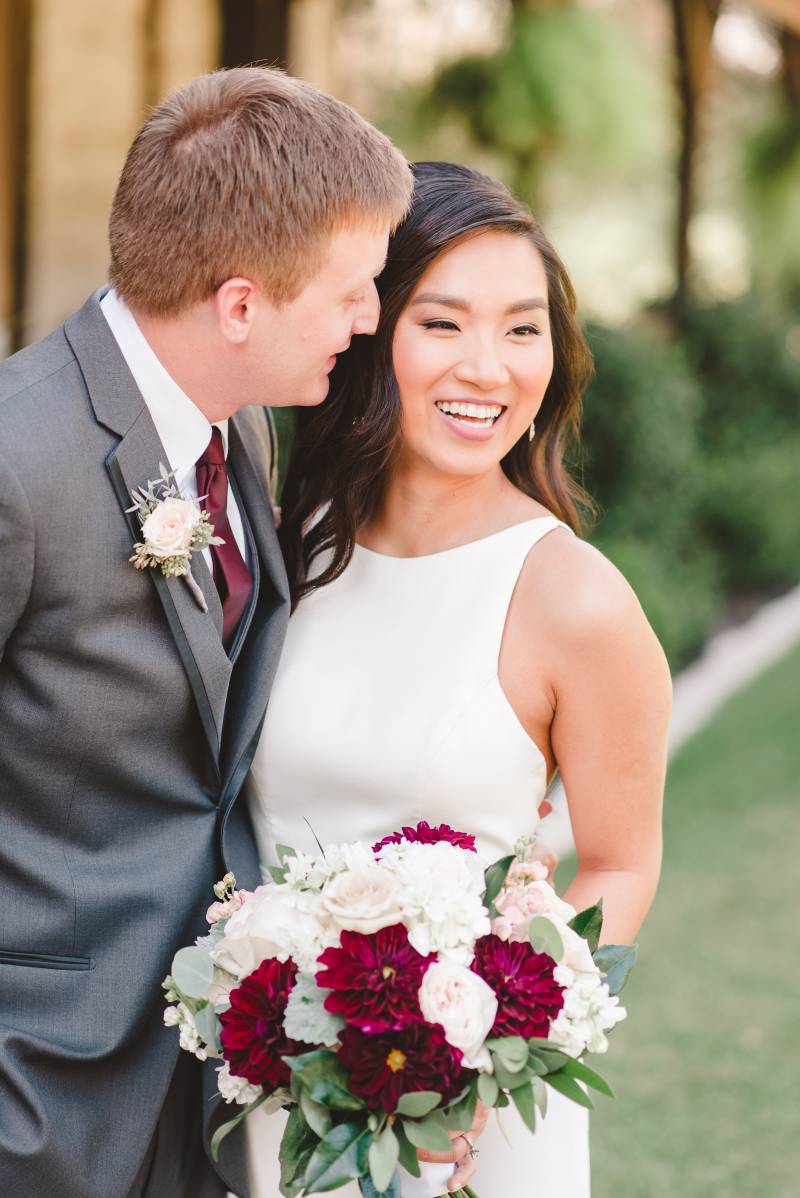 4. What is your favorite part of any wedding?
Hands down the couple's private last dance. And technically, I'm not even there for it! How it works is we setup a time between the final song with all guests and the grand exit for the couple to enjoy one final dance together (with no one in the room). It's so special for the couple. It allows them to just take it all in and enjoy every second of being alone together as husband and wife for the first time. I look forward to greeting them just moments after their special song has ended. There is always such a beautiful glow surrounding them—it's pure bliss! I live for these special moments. I also get the opportunity to personally thank them for allowing me and my team to be a part of one of the most important days of their lives. Then, it's off for the grand exit with all their closest family and friends!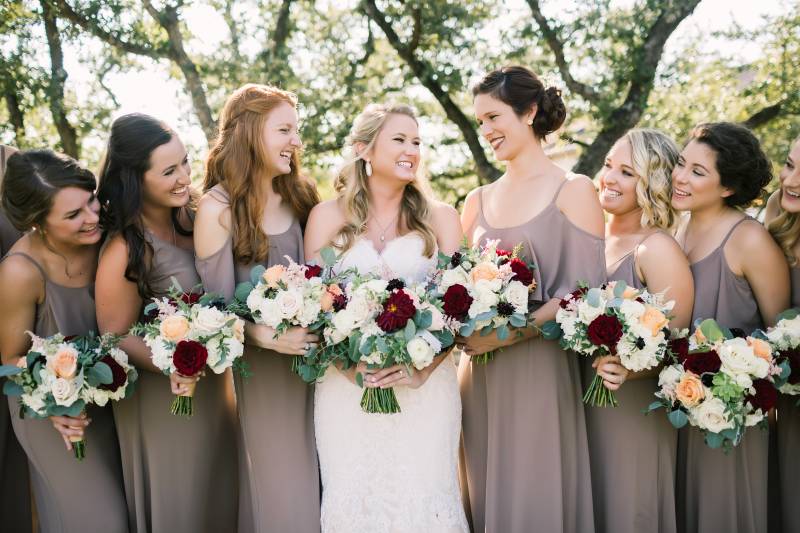 5. What has been your most challenging assignment to date? What made it so challenging and how did you execute it?
It goes without saying that our industry suffered tremendously during Hurricane Harvey. It was one of the most challenging times personally not only for my company and my industry peers, but for a large portion of our 2017 and 2018 couples. I alone had 6 different couples whose venues were damaged and completely devastated during the storm and needed assistance in relocating their weddings. And I was only one of countless other planners and wedding professionals who had been affected by these venue losses, and maybe to a worse degree. I was heartbroken for all of the venues and could not even begin to imagine their suffering. Our couples were all in total shock as we began to let them know the news of the damage done to their dream wedding venues. In times of loss and devastation, planners are no longer just "planners" for our clients; we become a shoulder to cry on, the voice of reason, and the working hands that make their once dream wedding become a reality again. It took hours upon hours of time, and countless nights of no sleep to successfully relocate 6 weddings within a short period of time. It was worth every second. None of it could have been possible without the valiant efforts of many industry friends and partners. We all came together and made sacrifices to ensure that our couples had the weddings they each deserved; all while helping our local community recover from the disaster. I am so proud to be a part of Houston's wedding industry and will forever remember how we all came together in the worst of times to help our couples and our city.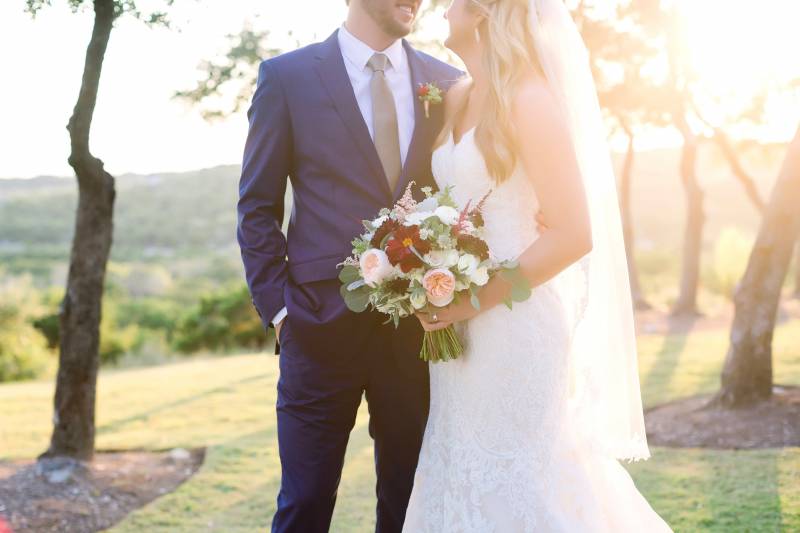 6. Do you work with brides on a budget? What is your best advice for those budget brides wanting a stellar look for less?
I do! That is one of the first things I do when couple's hire us for planning. We do a custom budget analysis to give the couple an idea of the wedding market's prices (specific to the city/location of their wedding) and help guide them on areas where they can save based on their projected spend, needs, and priorities. My biggest piece of advice is to be realistic about what you really want. It's very easy to jump online and look at blogs and Pinterest for inspiration and see so many pretty designs that you now "have to have!" However, try to think about you and your fiancé and what you truly want—is it great food, good entertainment, or amazing florals? At the end of the day, all basic components of a wedding have a price; cover the basics first. Then, if you focus on 2-3 components you really find important— those "wow factors," and allocate a little more to those (rather than trying stretch your budget to have every aspect of your wedding be over the top), you can potentially save in the long run.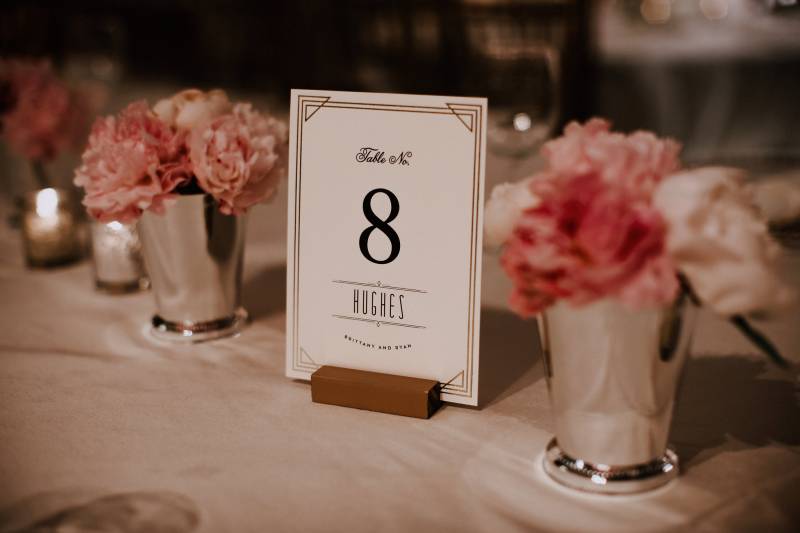 7. Do you have any design or event ideas that you have brewing in your mind that you would love for a bride to let you try out (e.g., a special ceremony ritual, a design concept, etc.)?
Do I? I have so many I am waiting to show off! One that comes to mind, "La Hora Loca" during the reception. I have a Peruvian couple who hired us to plan their fall wedding in Austin. They have been educating me in Peruvian culture and traditions—one of which is this "Hora Loca." I am LOVING everything about this Peruvian tradition! It literally translates into English as, "Crazy Hour," which is an hour of pure fun and entertainment. It involves the couple passing out fun props, noisemakers, and masks. Guests can entertain the couple with fun dances or skits. The couple will typically hire a variety of entertainers, such as stilt walkers, mariachi bands, samba dancers, salsa dancers, fire dancers, circus acts, and/or fire swallowers. I don't want to give too much away, but let's just say our October wedding is going to be one for the books!