I just love it when a couple and their families come together to create a memorable wedding day that all can look back on and smile. That's exactly what happened with this winter outdoor Austin wedding from Nikk Nguyen Photo. The couple used their talents and those of their friends and family to create this boho chic, Austin affair filled with laughter, tears, dancing, and most of all, love! Hop on over to the gallery for even more breathtaking images.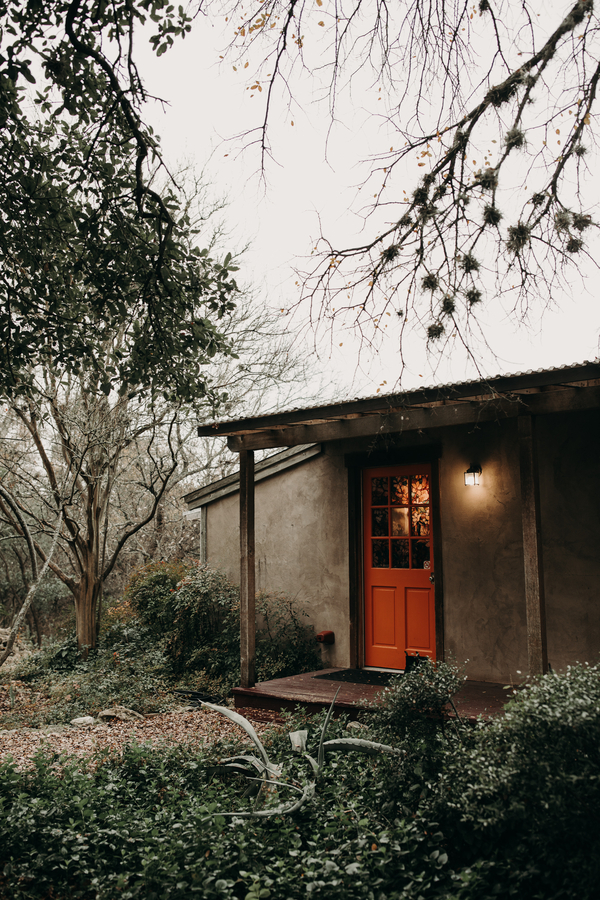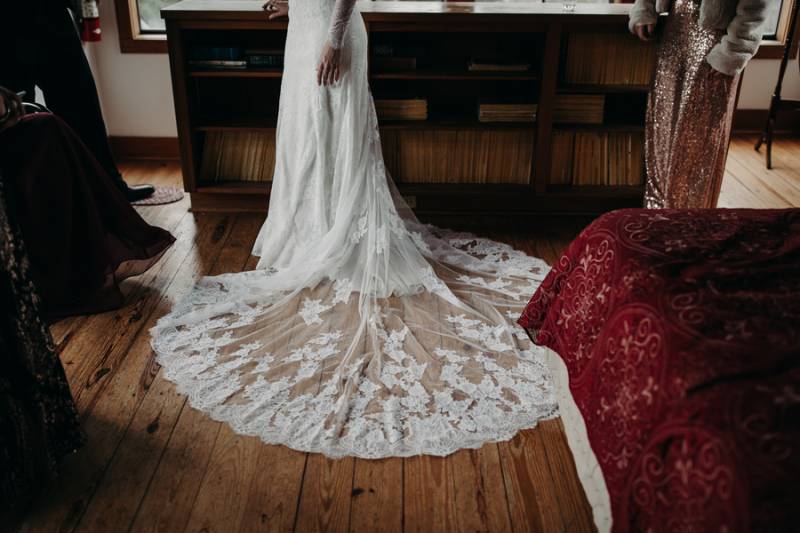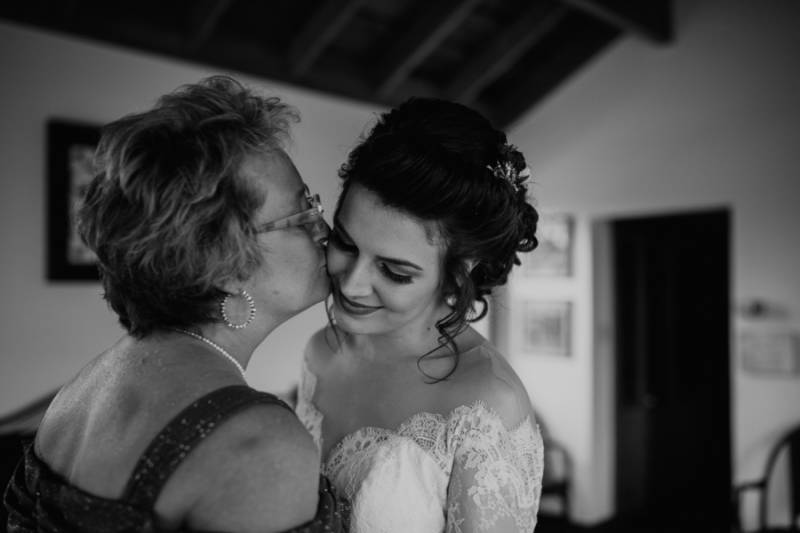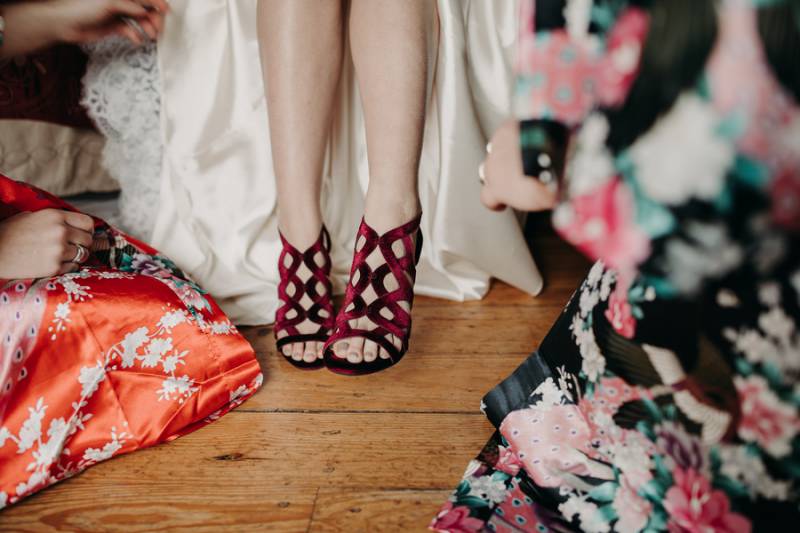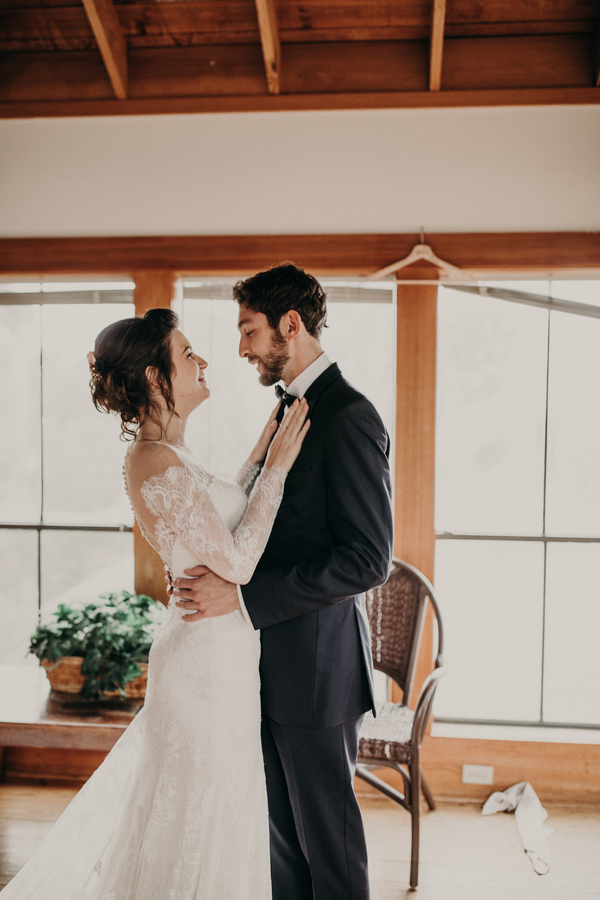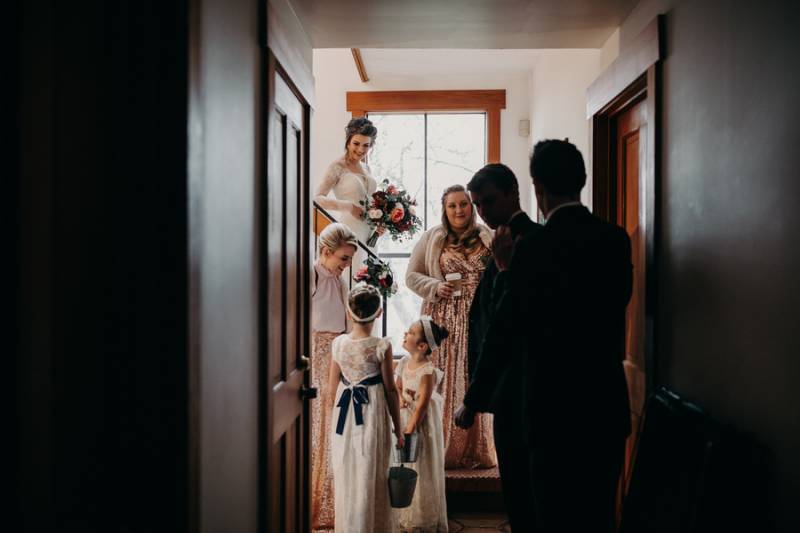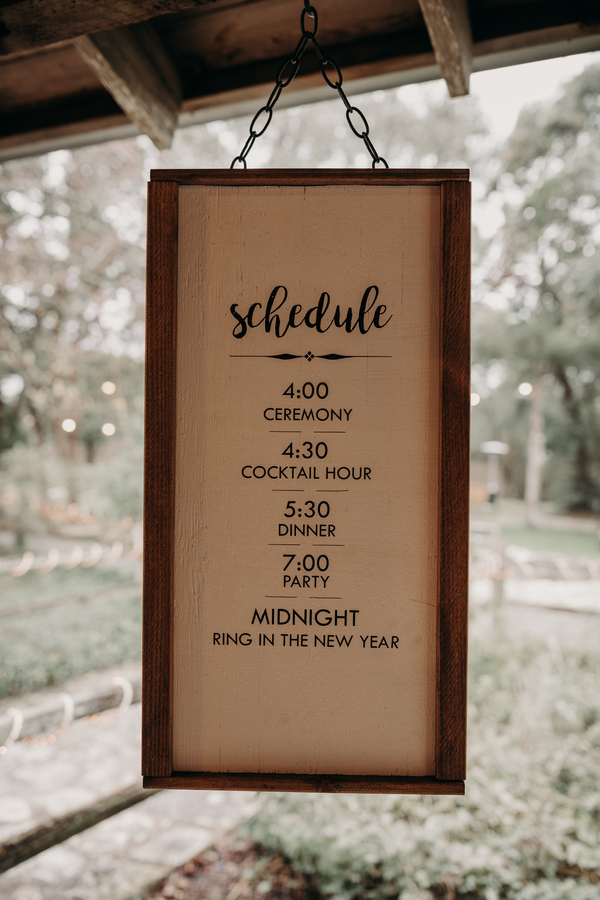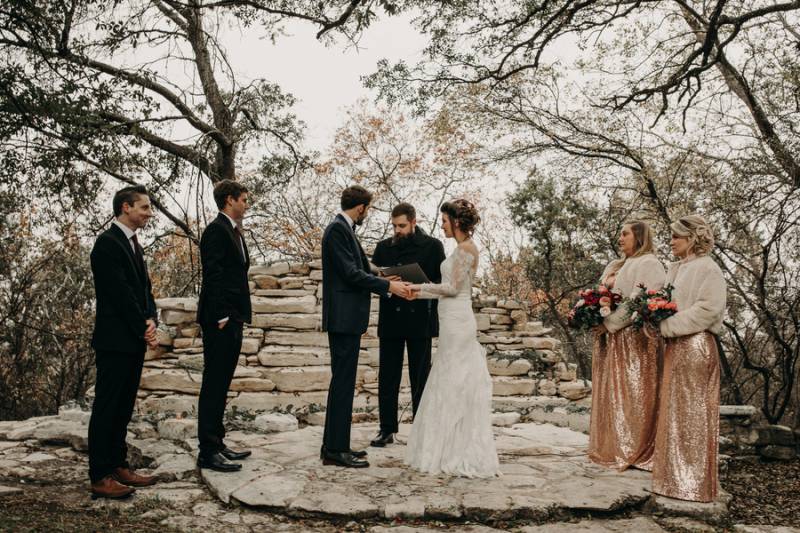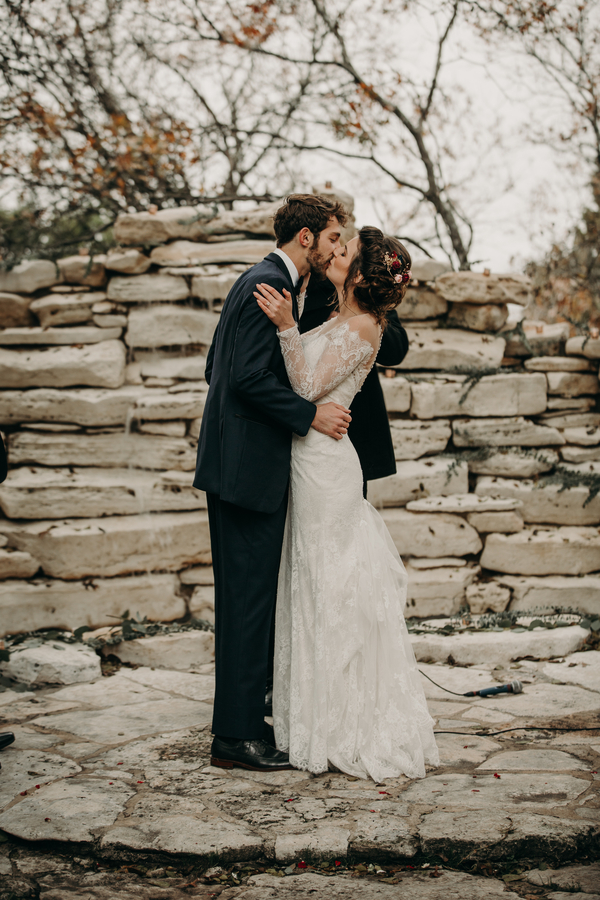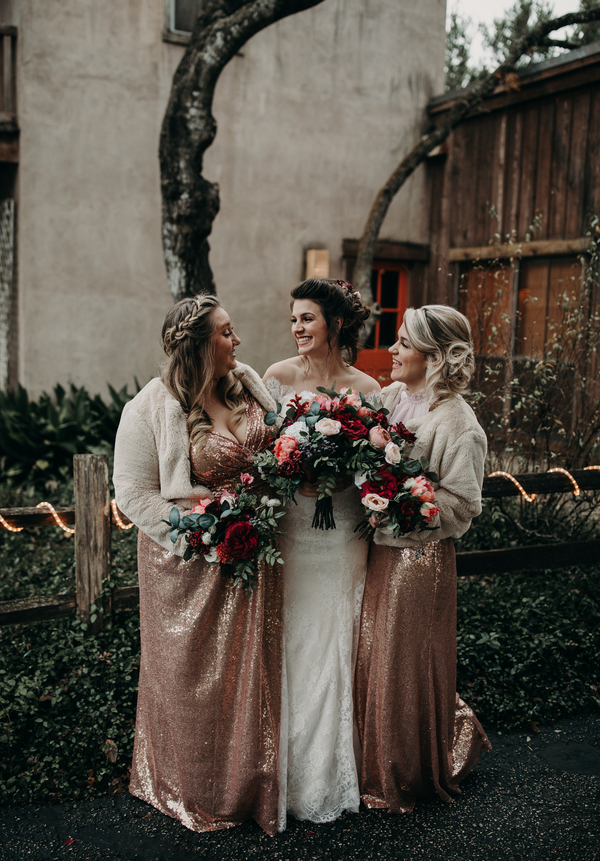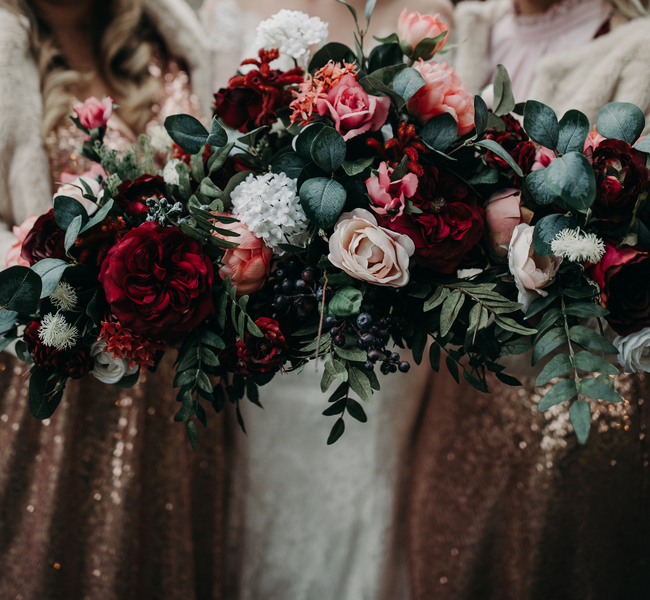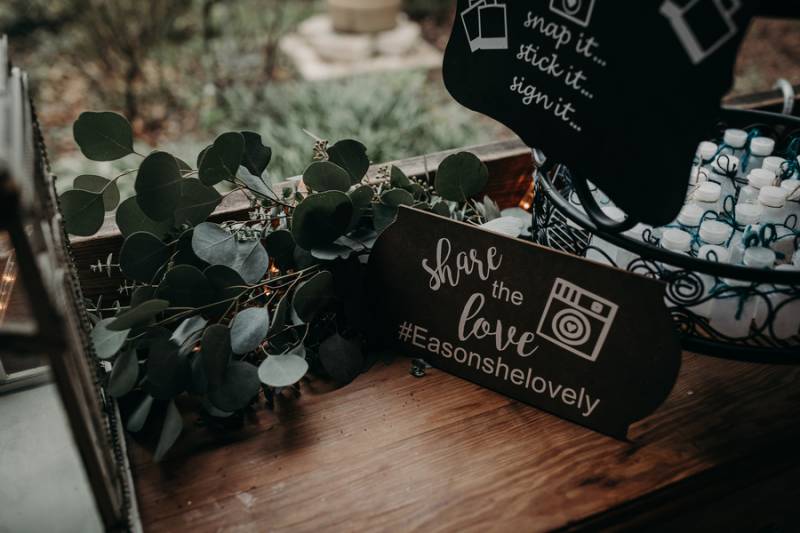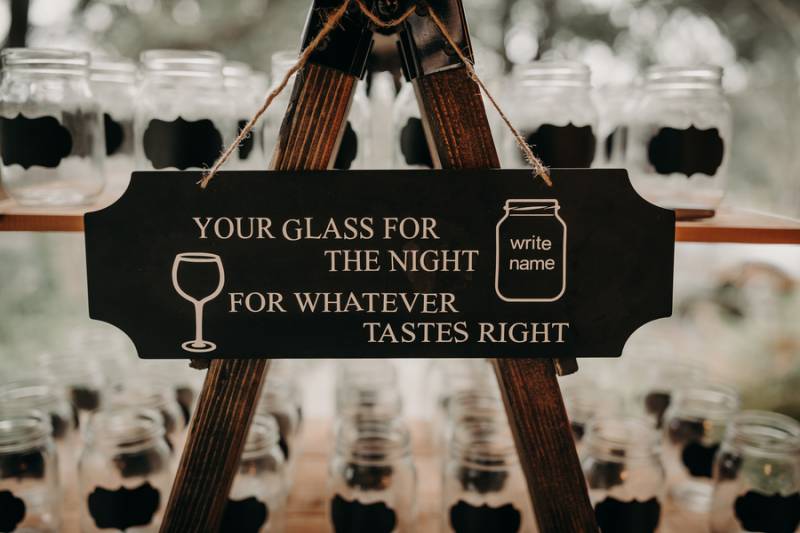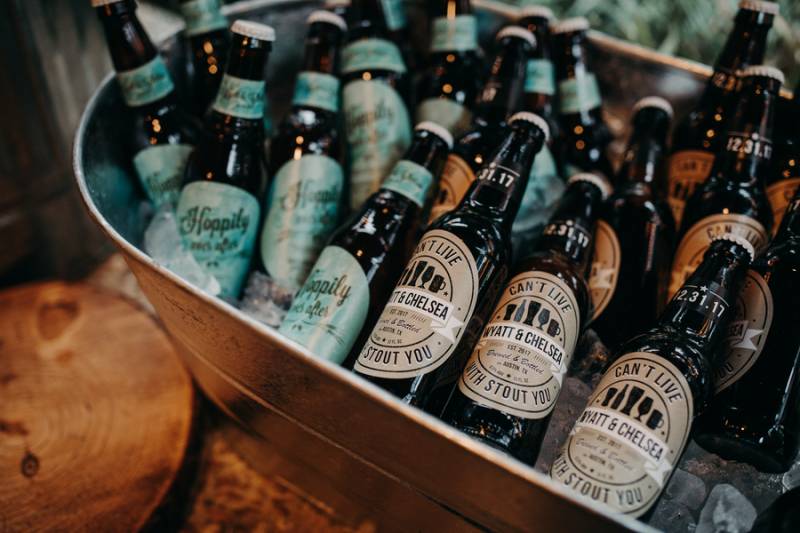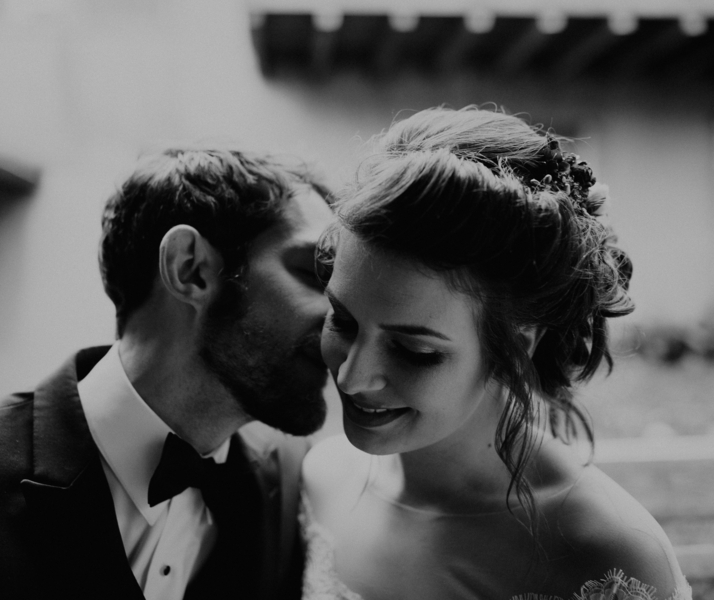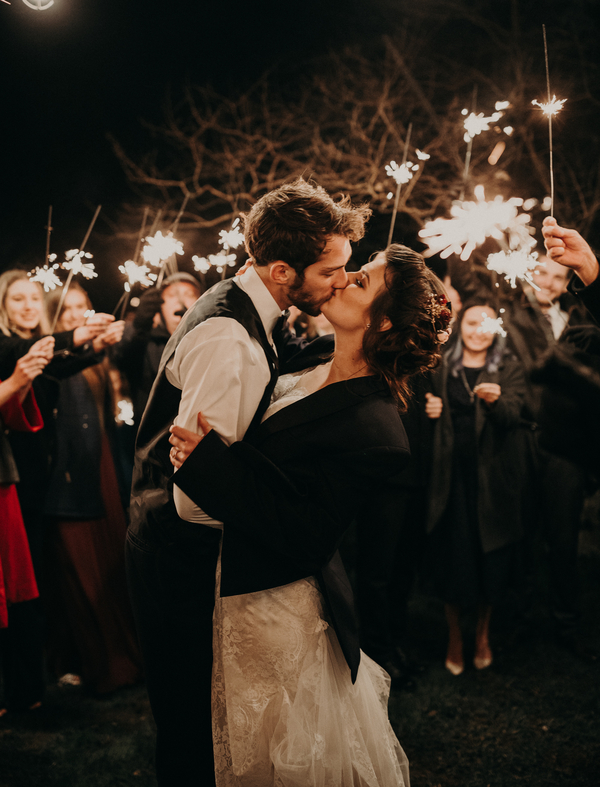 From Nikk Nguyen Photo...Our ultimate goal with our wedding was to make it reflect us and our relationship as much as possible. That's what led us to building and creating a lot of the décor ourselves. We used the wedding as a way to facilitate creativity within ourselves and using it as a reason to spend quality time with our families. Wyatt's family (particularly his mother) helped on almost all DIY projects and in the end made mine and her relationship so much stronger.
Favorite memories of the day:
Sitting on the porch swing with Wyatt before going upstairs to get my hair/makeup done.
My brother officiating our wedding (and doing a dang good job at it).
The first look and feeling the love pour from Wyatt when he saw me.
Listening to the speeches and words of love from those most important to us.