This vibrant, art-deco Waco wedding will make your heart sing! Eden Williams sent over these stunning images and I knew I had to share them with you! This summer bride and her gorgeous groom threw a party their friends and family will remember for a lifetime. Held at The Pavilion at the Carleen Bright Arboretum in Waco, the beautiful outdoor setting provided the perfect backdrop for the vibrant colors woven throughout the celebration. Check out the gallery for even more art-deco inspired images.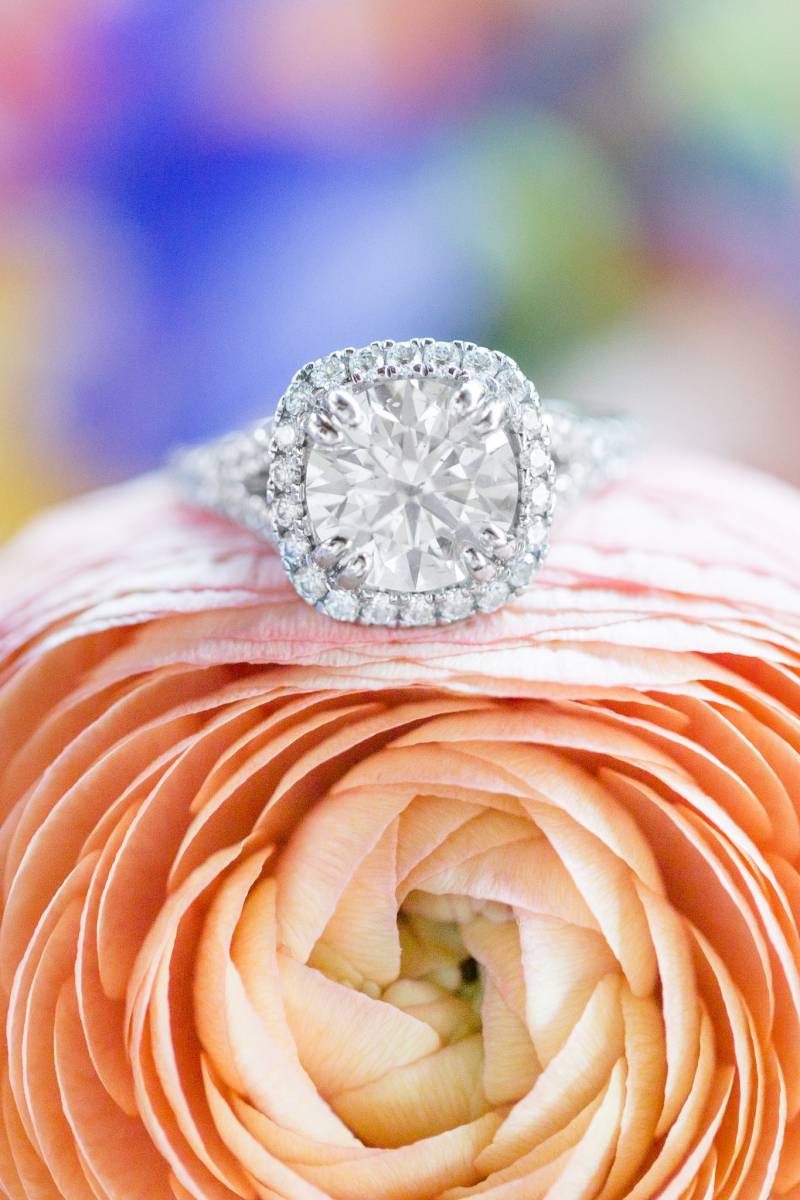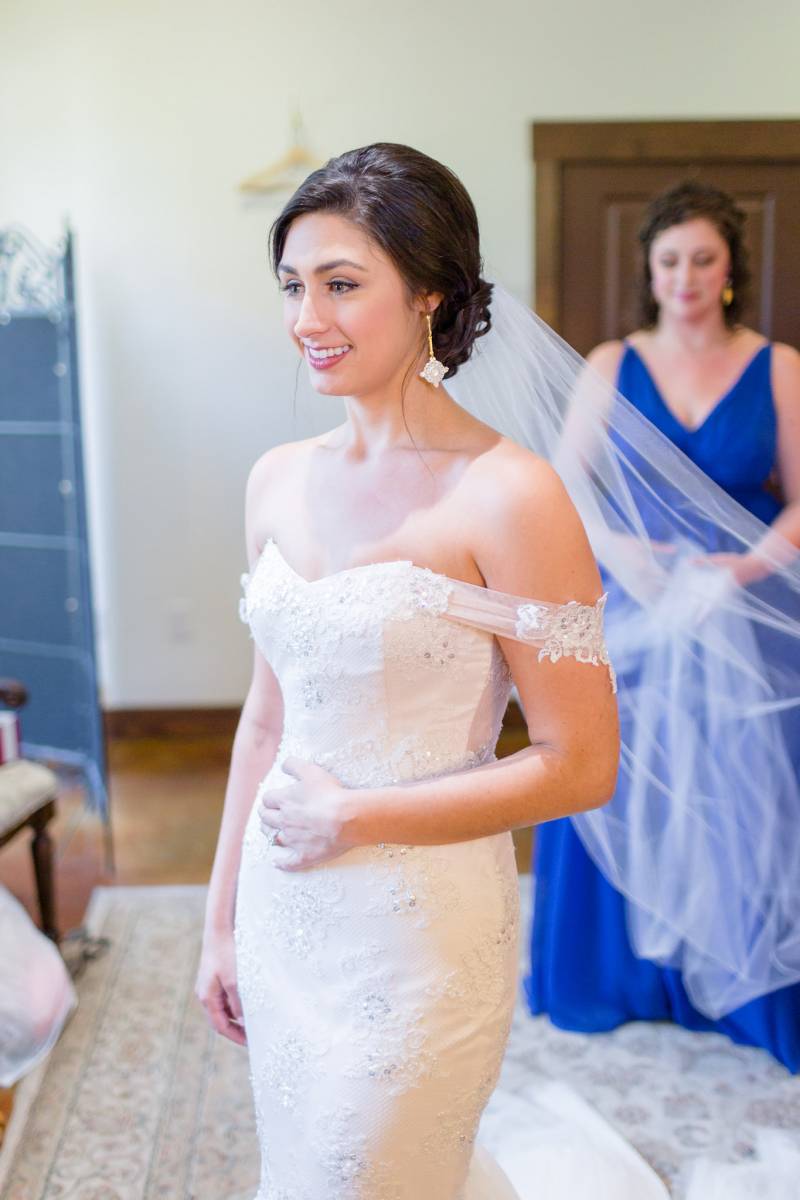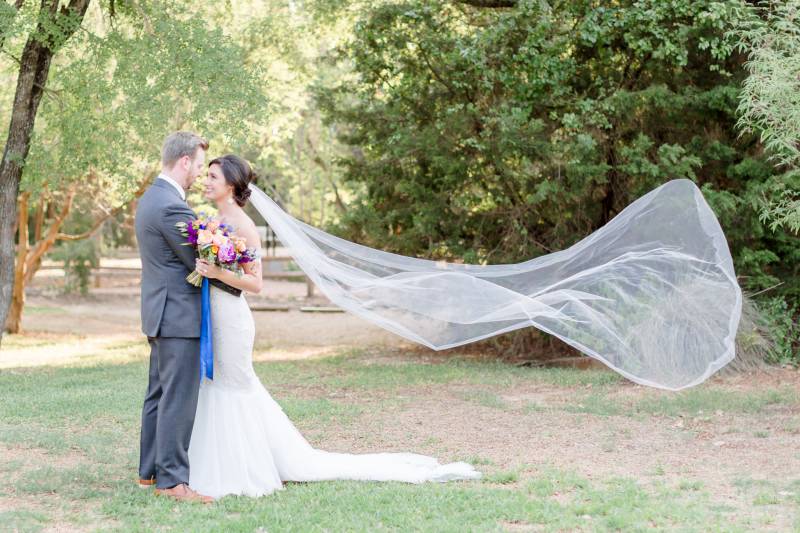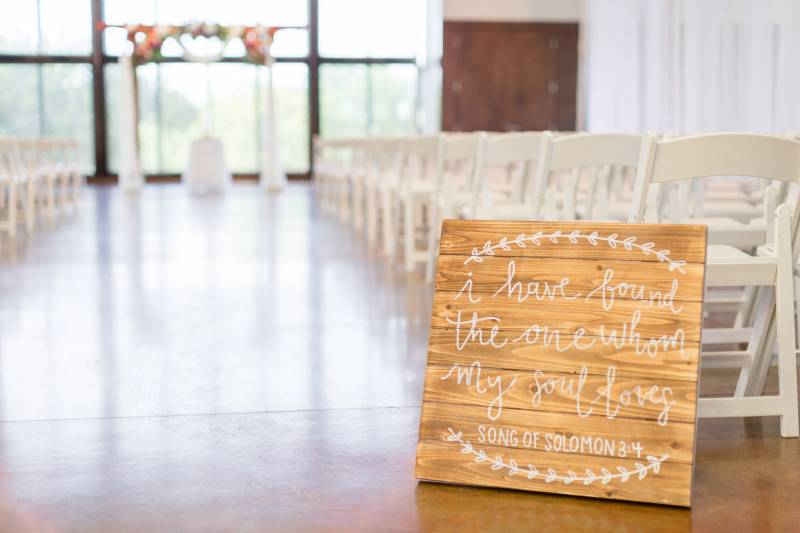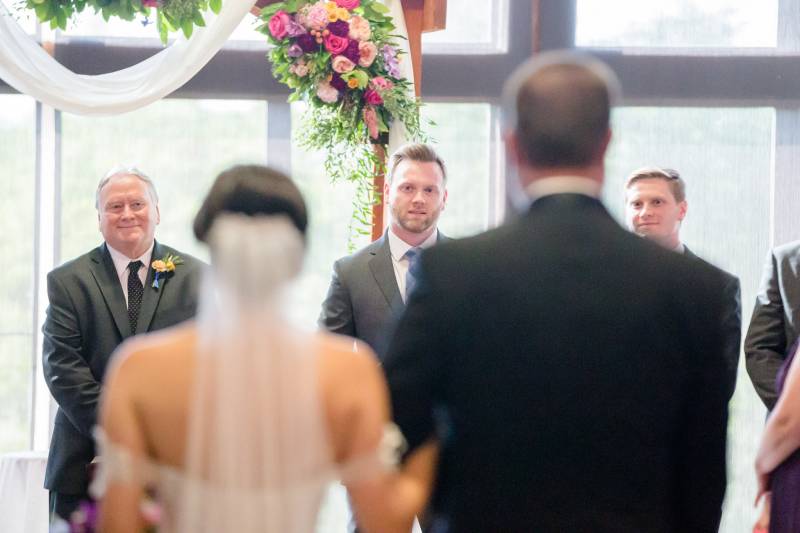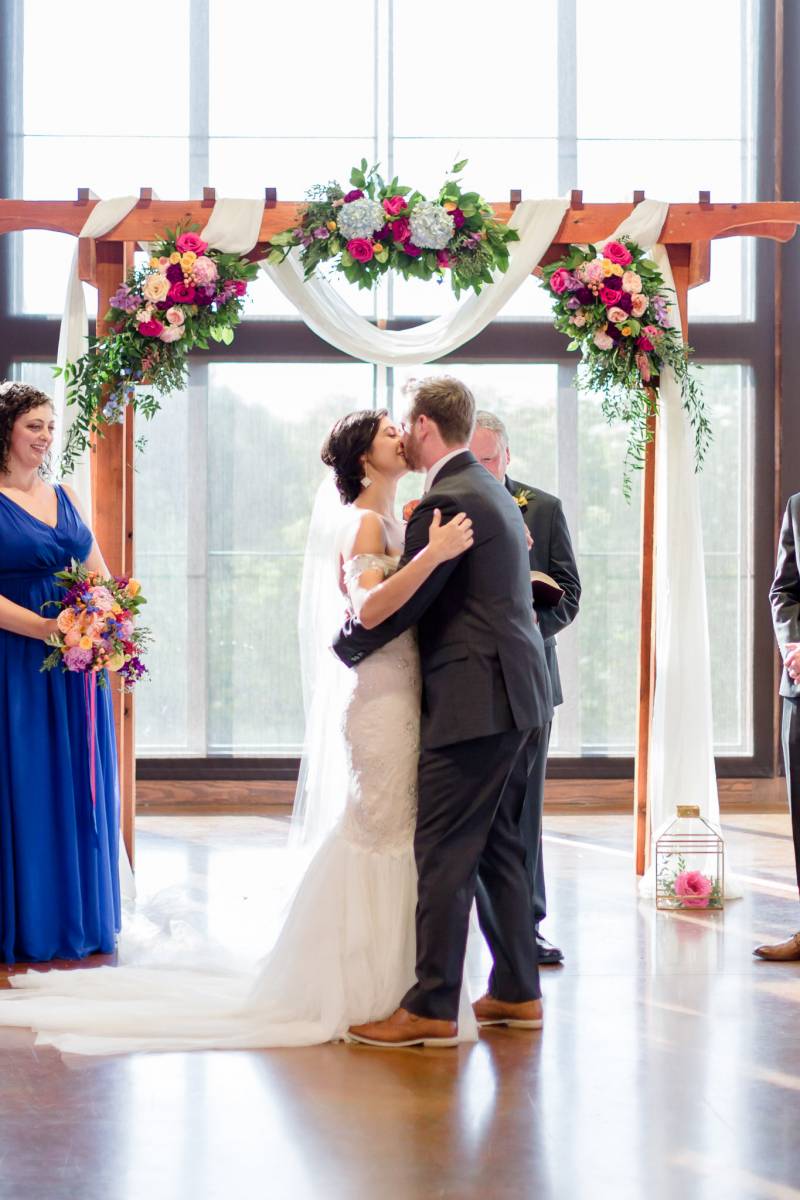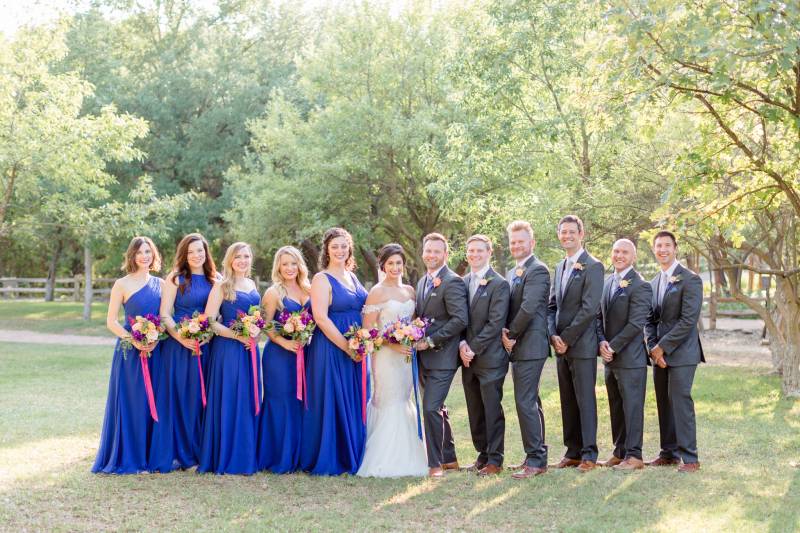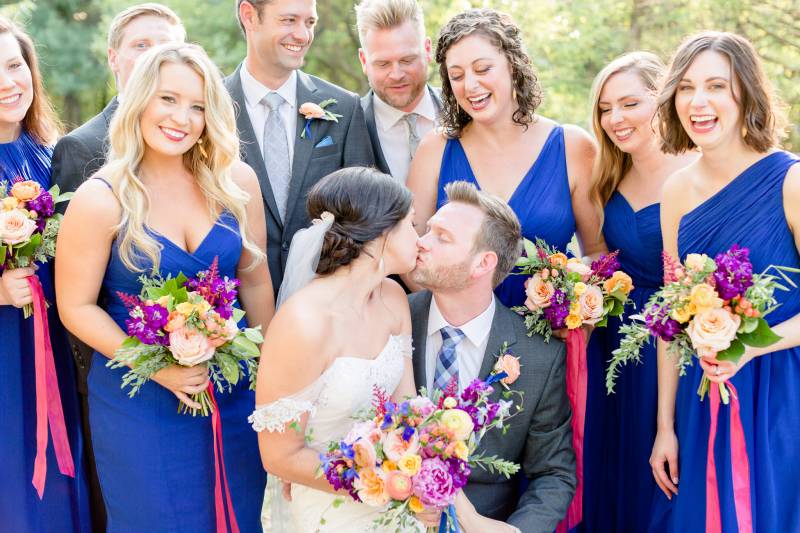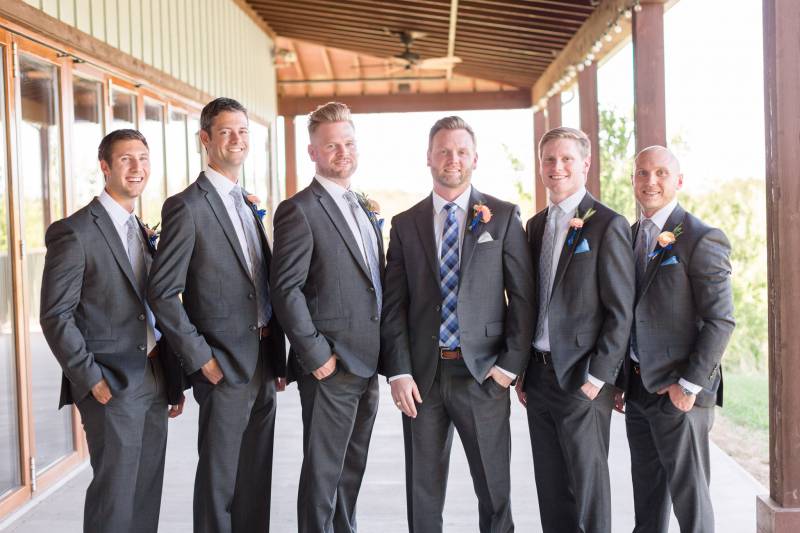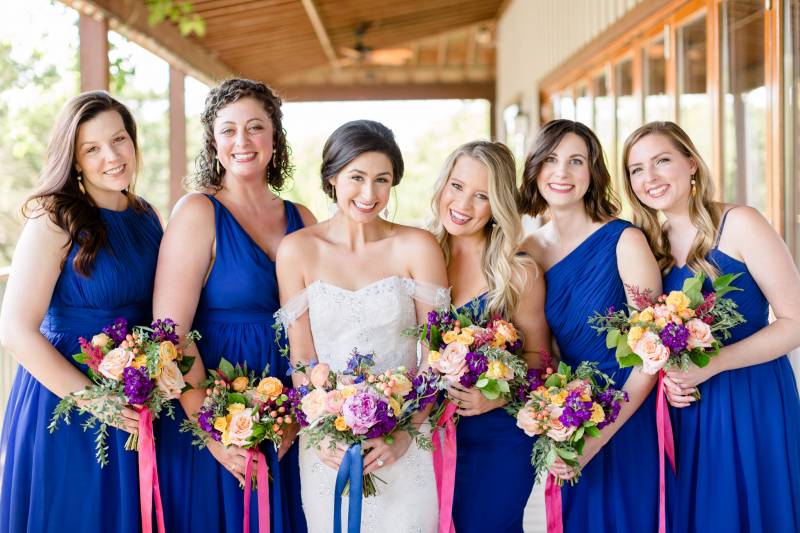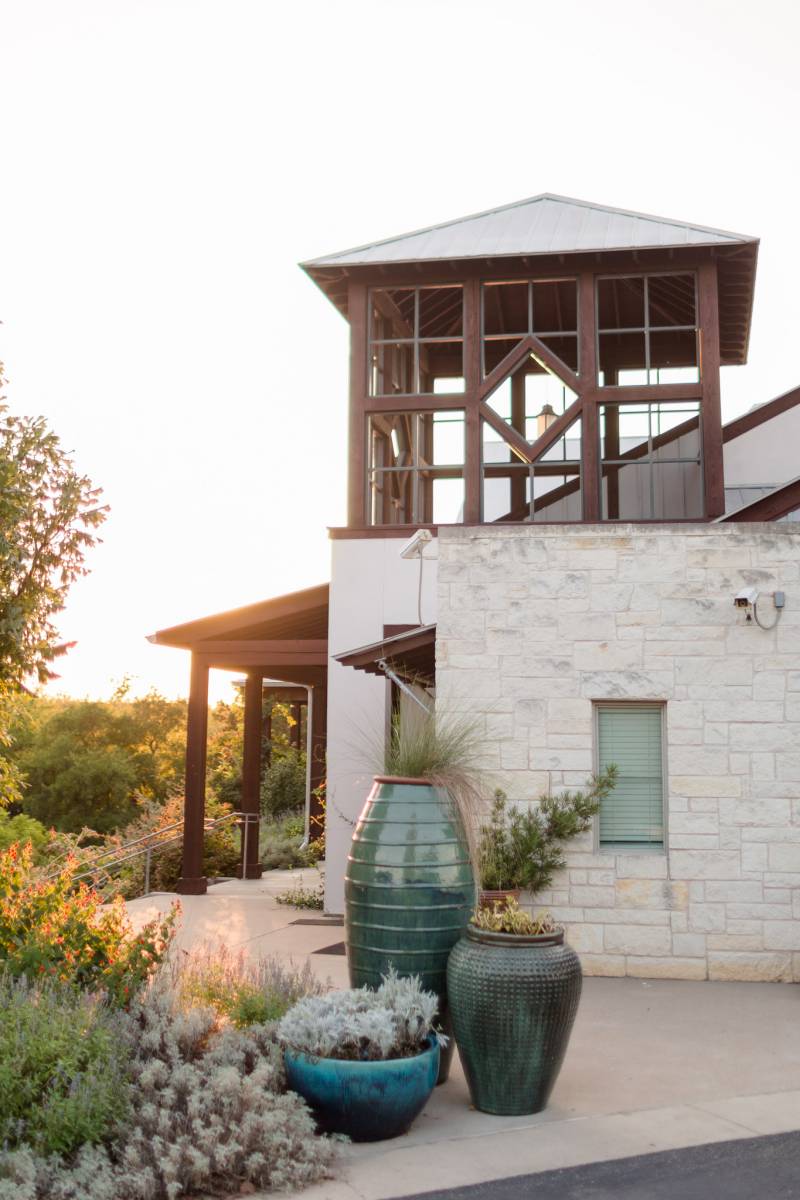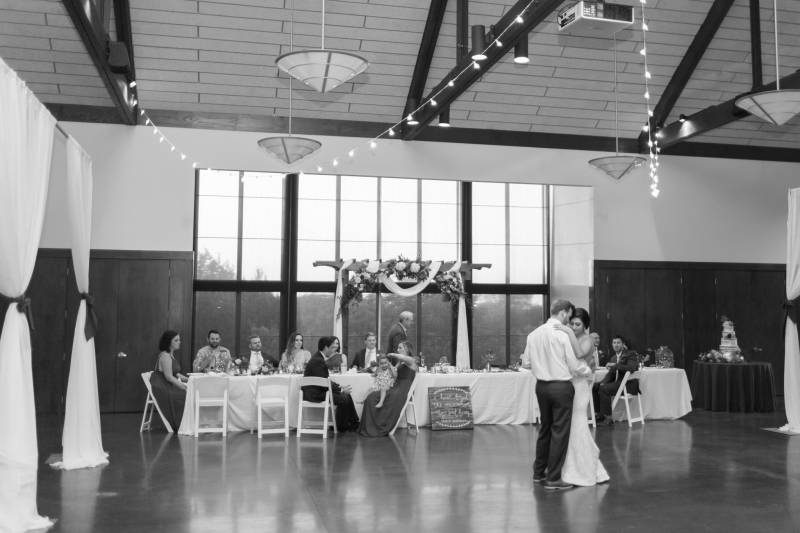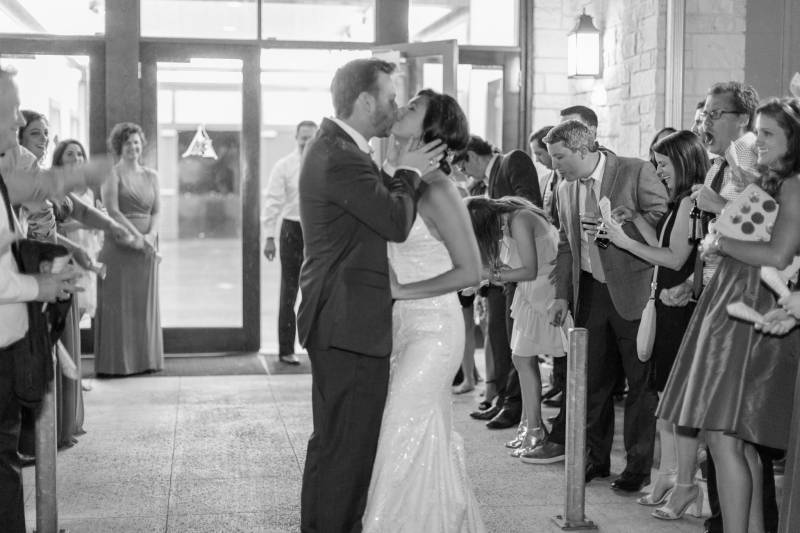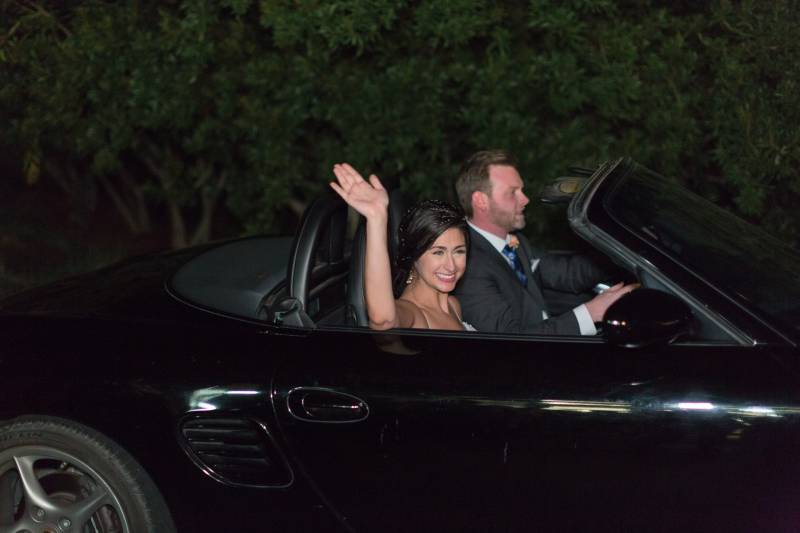 From Eden Williams Photography...When I first spoke with Leslee about photographing her and Jonathan's wedding, she said the vibe would be romantic with a touch of modern/art-deco glam. YES PLEASE. Pair that with the fact that they are the kindest and most fun couple ever, and you've got a dream wedding!
The vibrancy of their colors matched the joy that these two exuded. Leslee and Jonathan smiled and laughed together from the moment they saw each other on their sunny summer wedding day. Oh, and did I mention the Leslee had two amazing dresses? They got married by Jonathan's dad, under an arbor built by Leslee's dad. They danced the night away and were sprinkled with dried lavender as they left together as Mr. and Mrs. Powell. It was such a joyful day to celebrate their union as husband and wife!