We have a perfect something borrowed, something blue McKinney wedding shoot to share with you today! What's more classic in weddings than "something borrowed, something blue"? J L Glamour Photography decided to build a styled shoot around this concept and executed a stunning faux wedding that contains so many steal-worthy details. From the breathtaking wedding dresses to the beautiful blue-inspired decor, to the hand-painted wedding cake--it all oozes elegance and sophistication. Hop on over to the gallery to see even more glamorous images.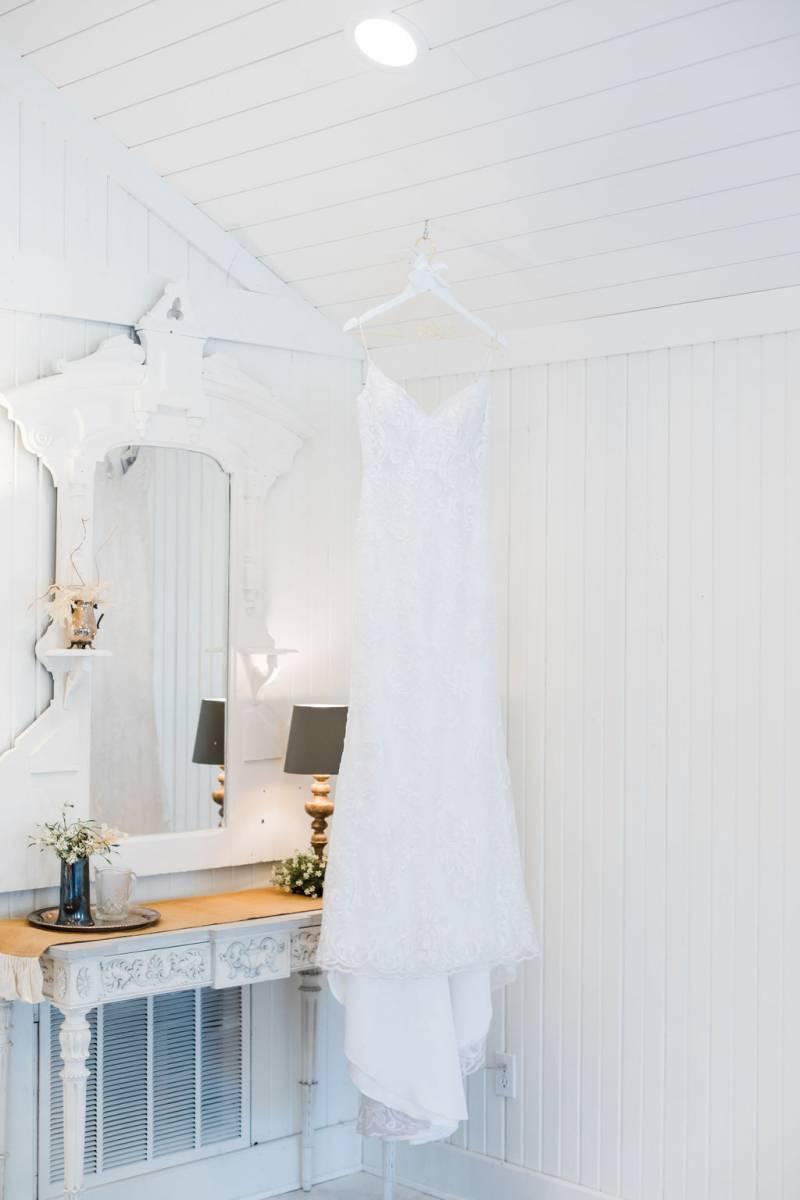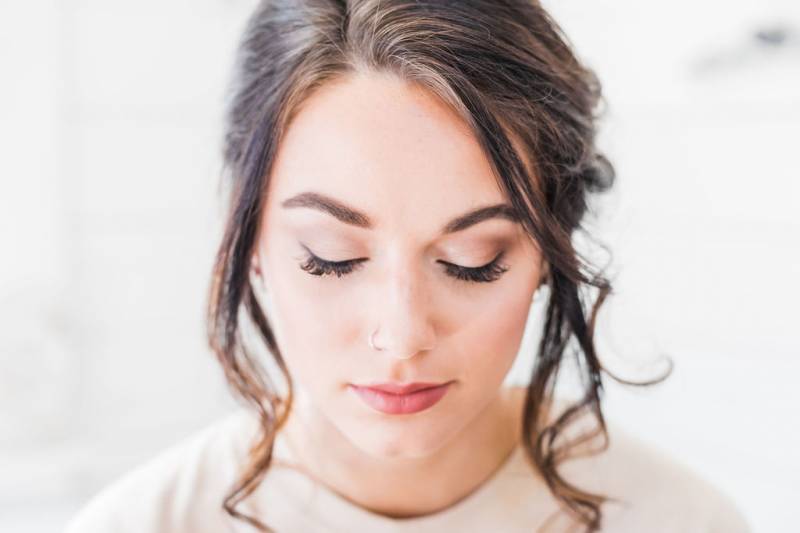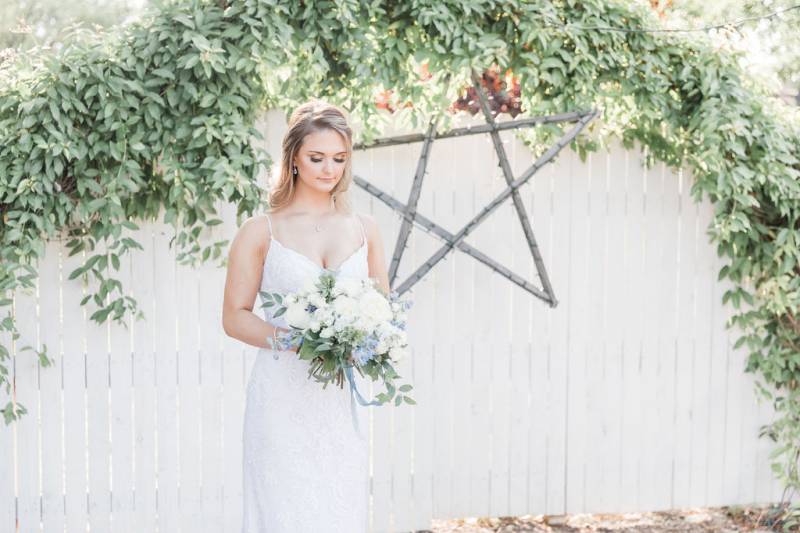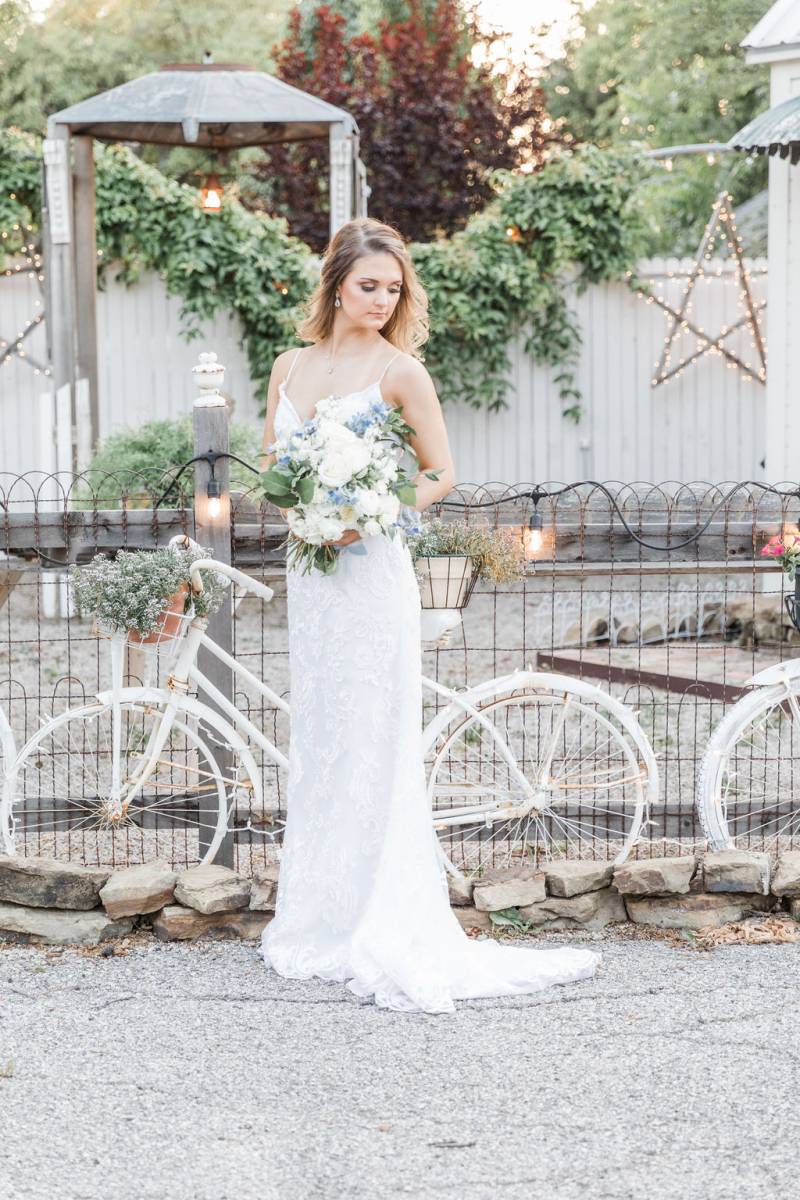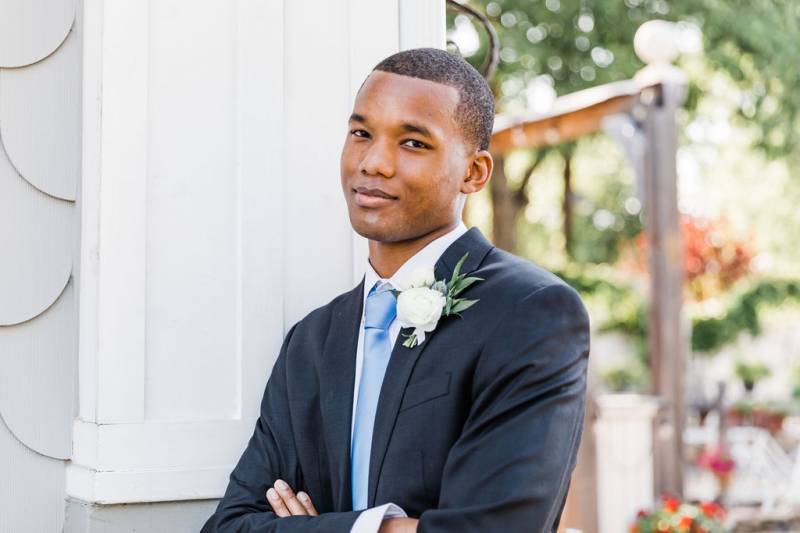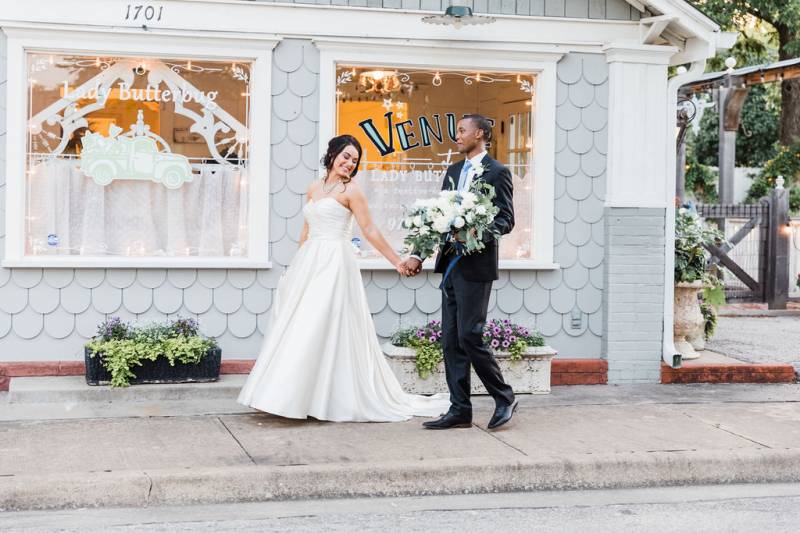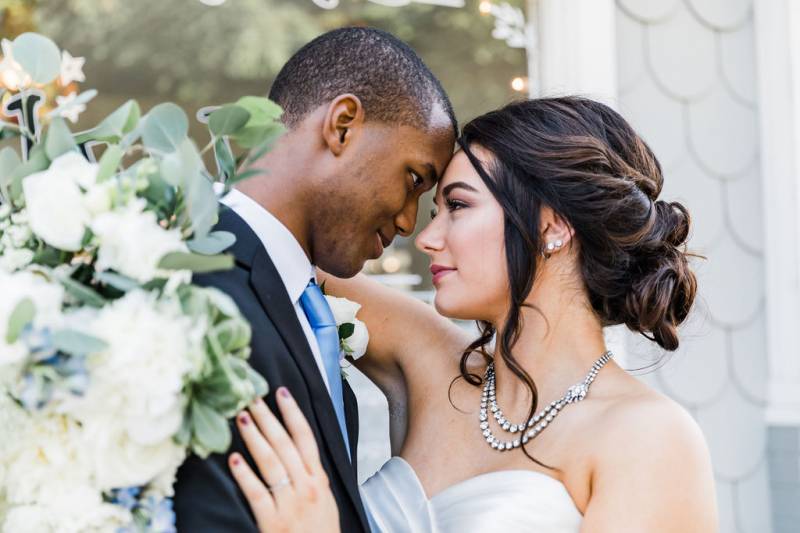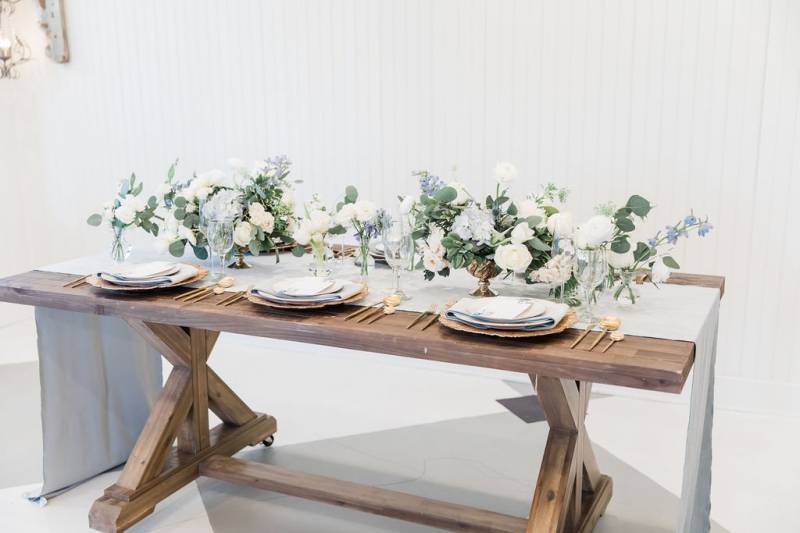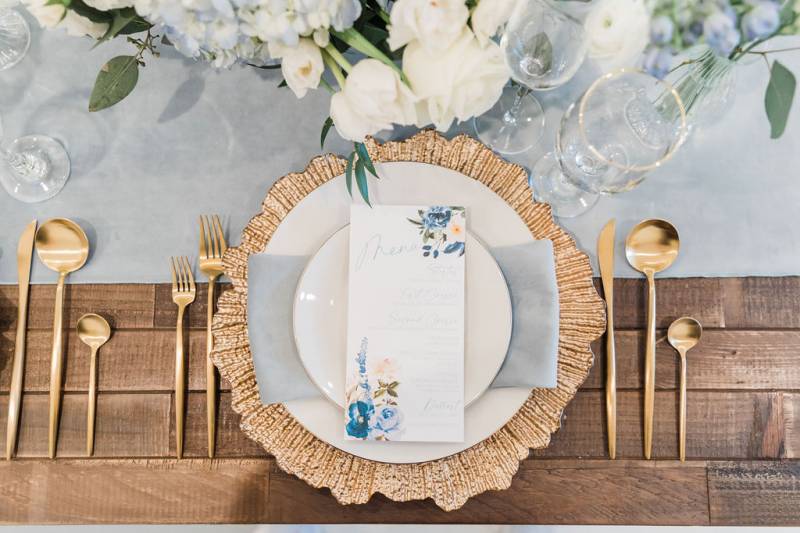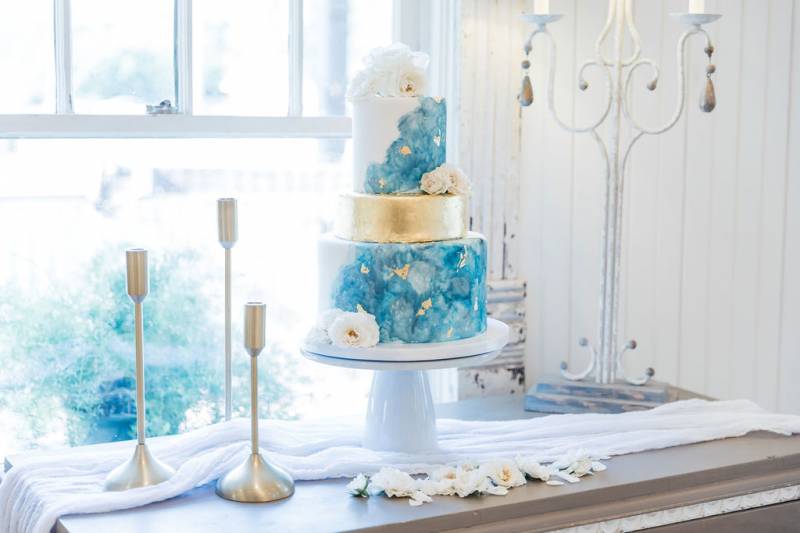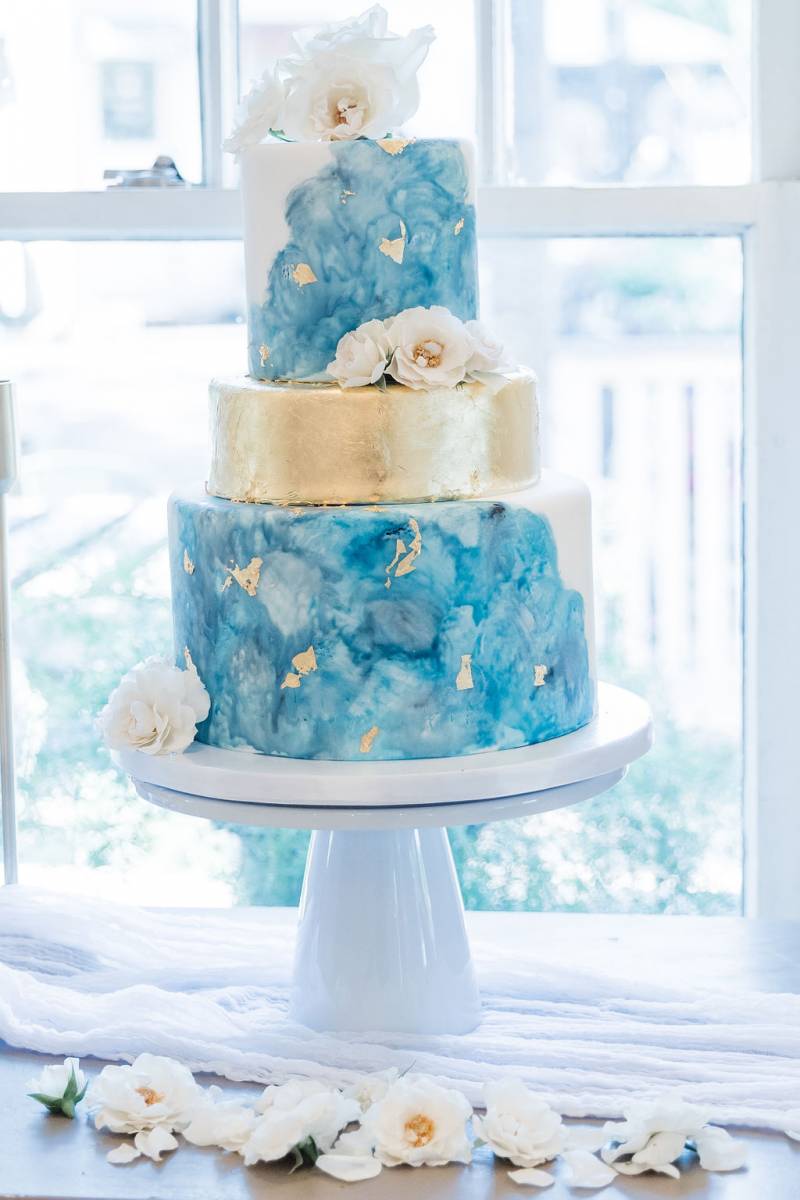 From J L Glamor Photography...I am very big on traditions. Planning my wedding a few years back, I was always stuck on "something borrowed and something blue." I just couldn't figure out how to be unique and how to pick the items that were important to me. And it stuck with me. So I created the "Something Borrowed, Something Blue" styled shoot. All items are borrowed from the amazing vendors in McKinney, TX and the blue, well you see it everywhere including the little details on the bridal suite.
Planning this shoot, I wanted it to stay "romantic and classic." So dresses from Say Yes to Your Dress were a mixture of a classic satin gown, and then a laced dress with a more modern feel. I wanted to have a style for all brides. The flowers, oh my they were perfection. I kept with the classic white rose, and then you had the pop of blue with the Blue Wood Hyacinth. They made the bridal bouquets stunning.
This shoot reminded me that you can find traditions in almost anything for your special wedding day.