This romantic island McKinney styled shoot sent to us by BeatBox Portraits is overflowing with ideas for brides and grooms. A chapel surrounded by water is a sure-fire venue to inspire romance in just about any couple. Everything from the bride's flowing hairstyle to the colors in her makeup are soft and lush. The flowers in the bridal bouquet and the wedding invitations all use similar rose and baby blue colors tying the entire shoot together.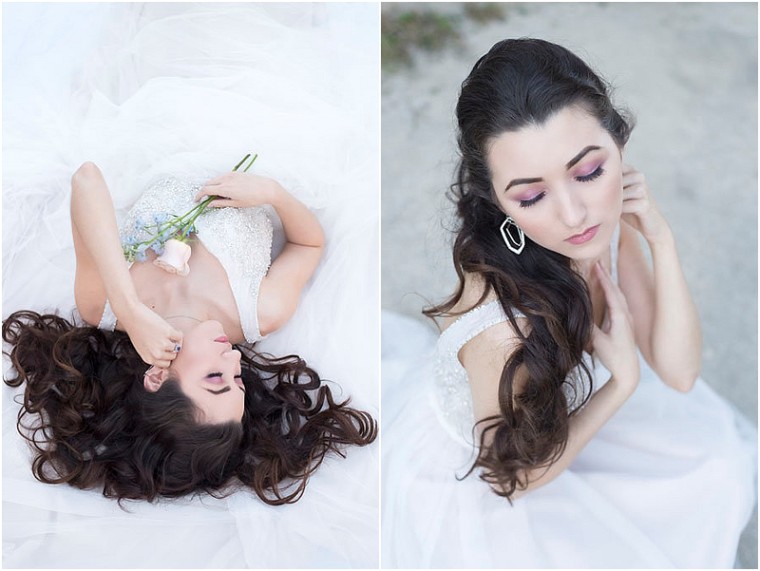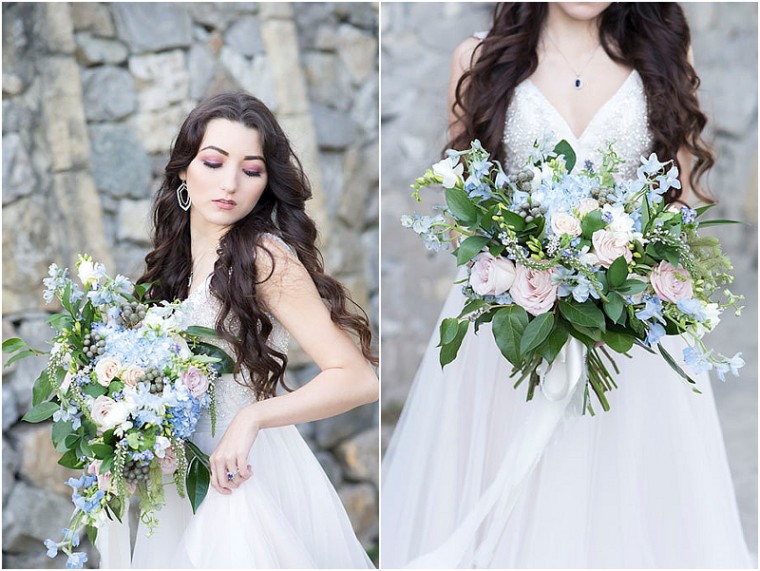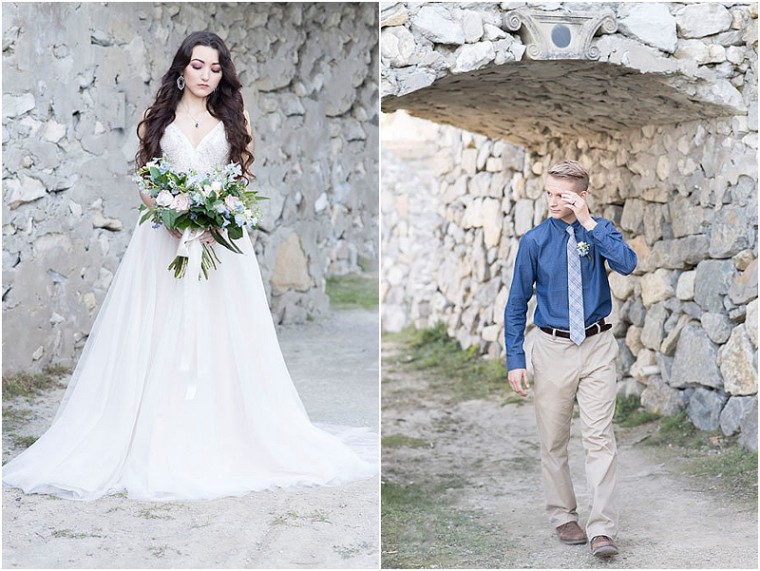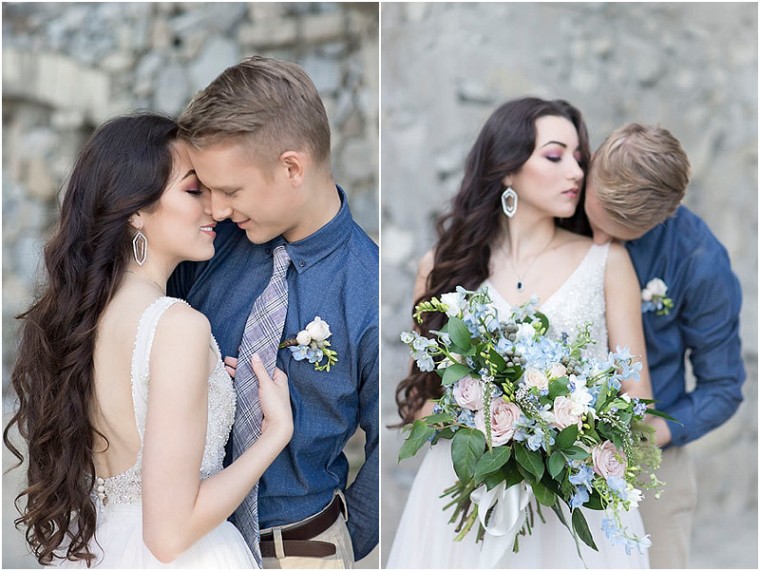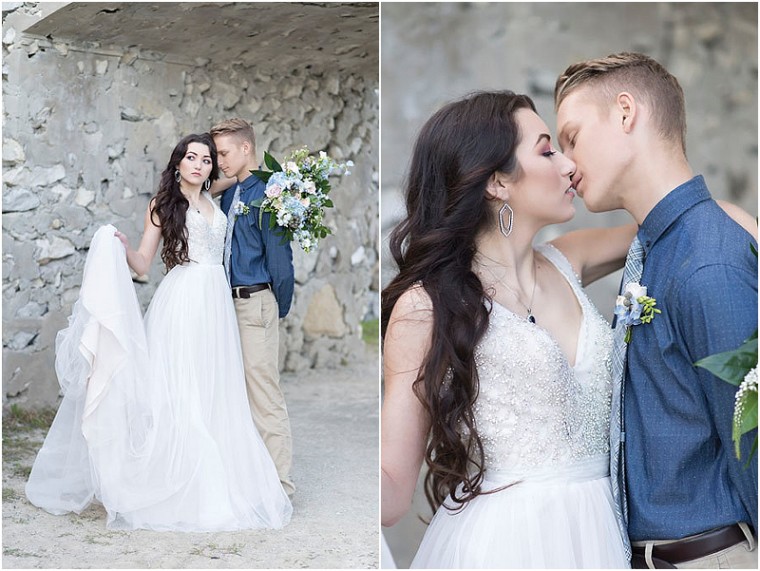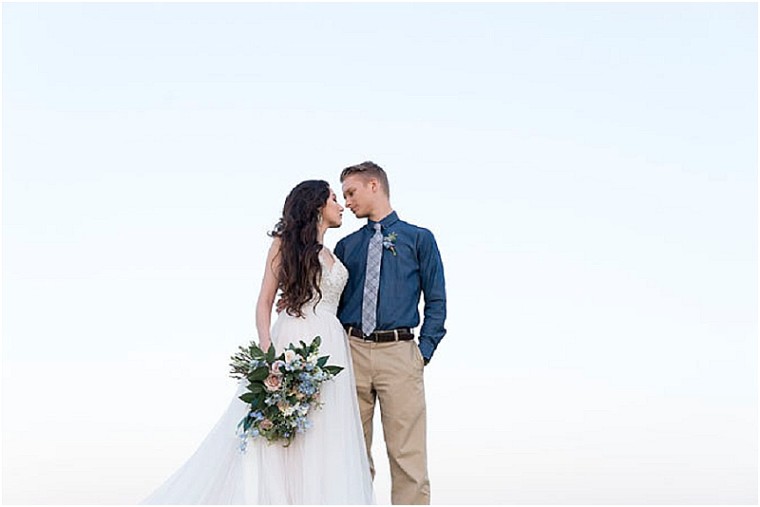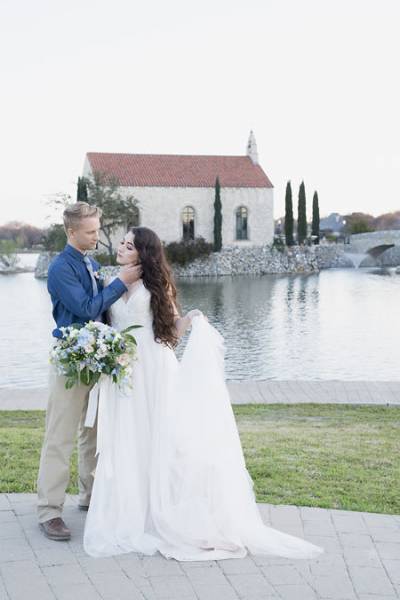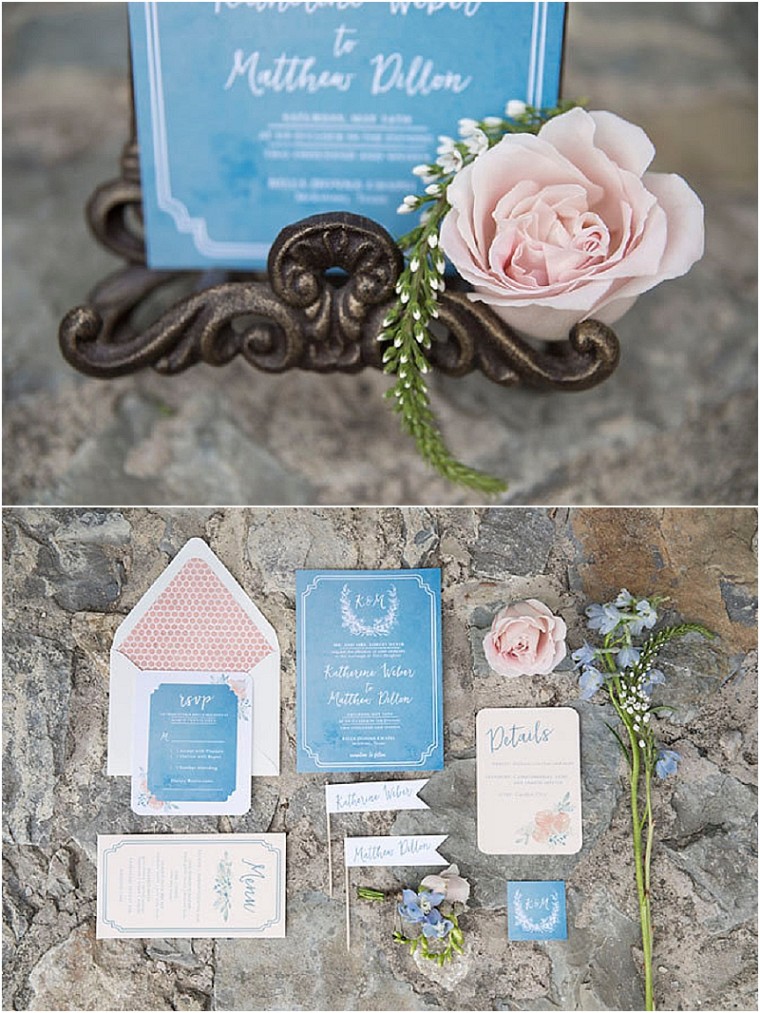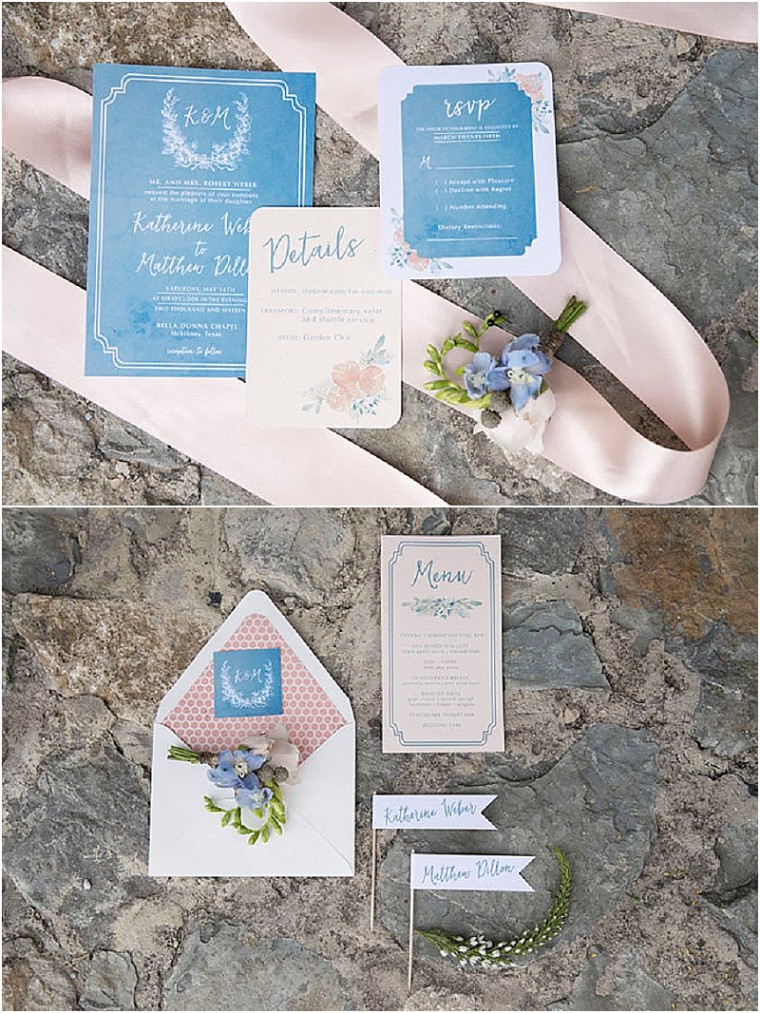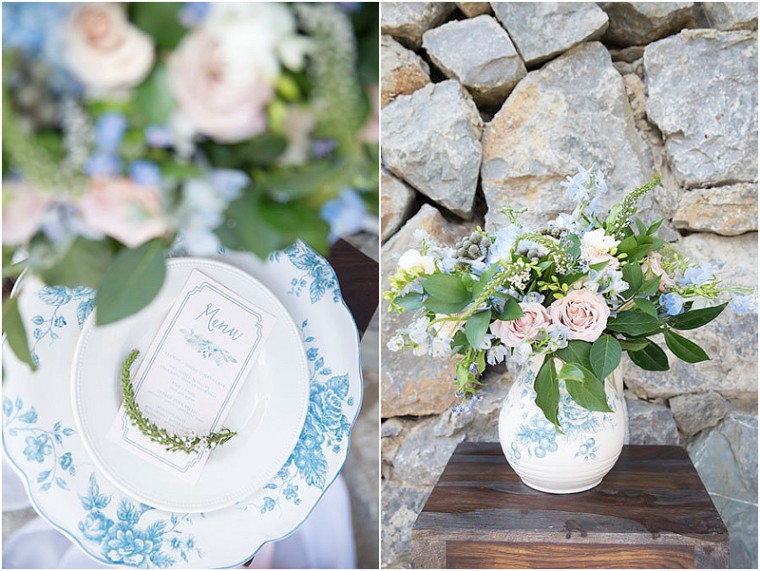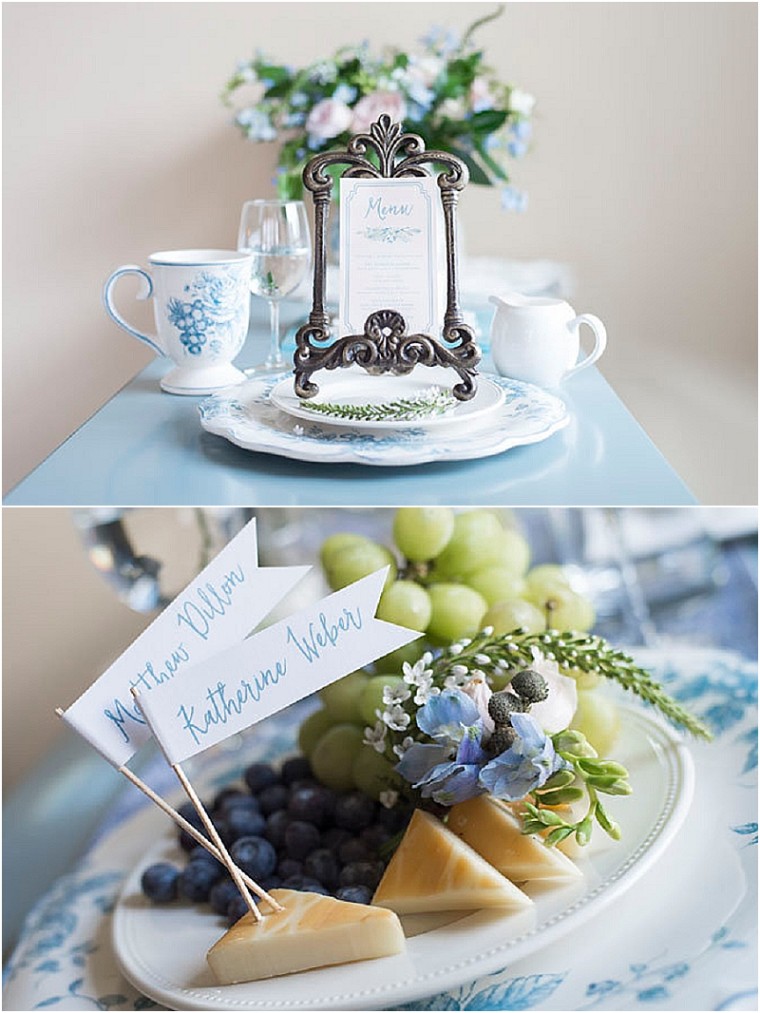 "When first we touched,
My heart flew high,
On gossamer wings through a cloudless sky."
From BeatBox Portraits...Our Inspiration for this stylized shoot was a Timeless Romance. This quote came to mind.
Constructed of sleek stone in the Romanesque architectural style, the Bella Donna Chapel sits regally alone on one of the two islands in the Harbor of the Adriatica Village. Accessible only by footbridge, the journey to the Bella Donna is deeply reminiscent of another time and place with a subtle combination of history and holiness stirring the heart of those visiting her.
By Danielle C. Thomas
The florals were designed with notes of delicate rose quartz and pops of serenity giving the over all ambiance of soft timeless, romance. The fine English china pairs perfectly with cool tones of the historic stones at the chapel.
Our custom stationary was developed with a royal air, from the delicate floral imprints to the wash of pale serenity colors.