Hyde Park Photography sent us another wedding to swoon over with this ranch Bee Cave wedding. Held at Star Hill Ranch just outside of Austin, this adorable wedding has all the elements of a classic Texas wedding. A stunning bride--check! A white chapel--check! Gorgeous florals that look like they were plucked straight from the Texas countryside--check! Dive into the gallery to see even more beautiful images.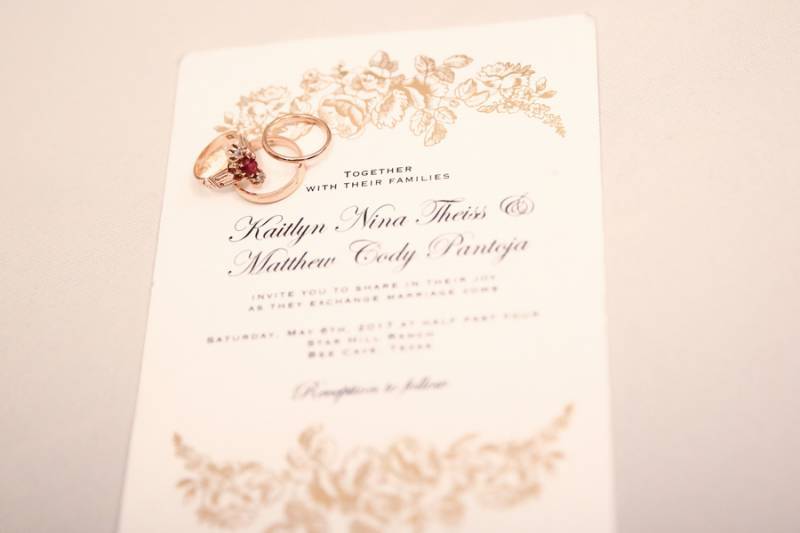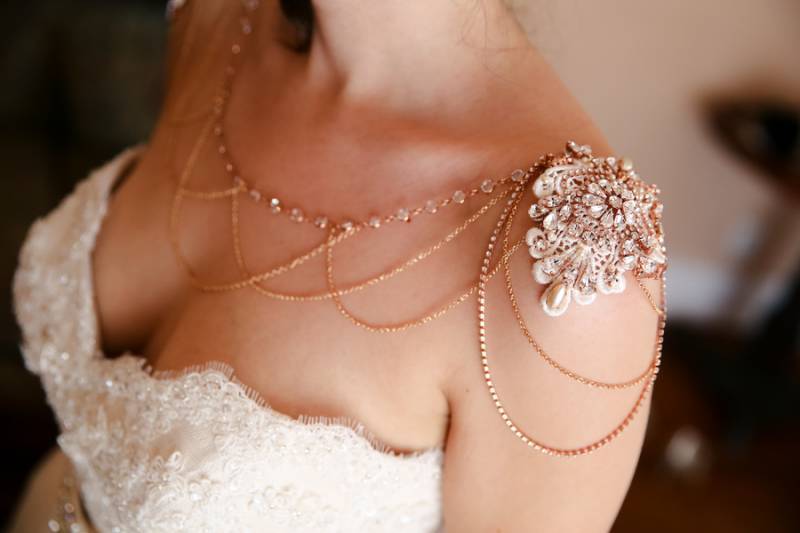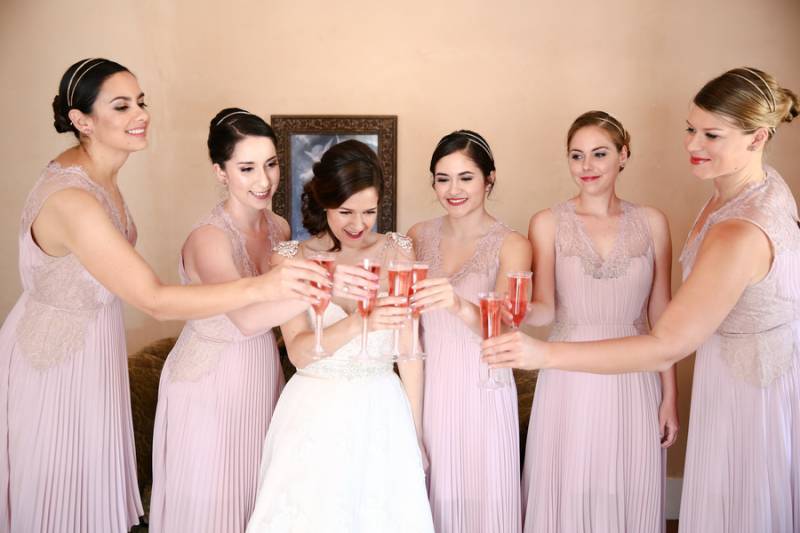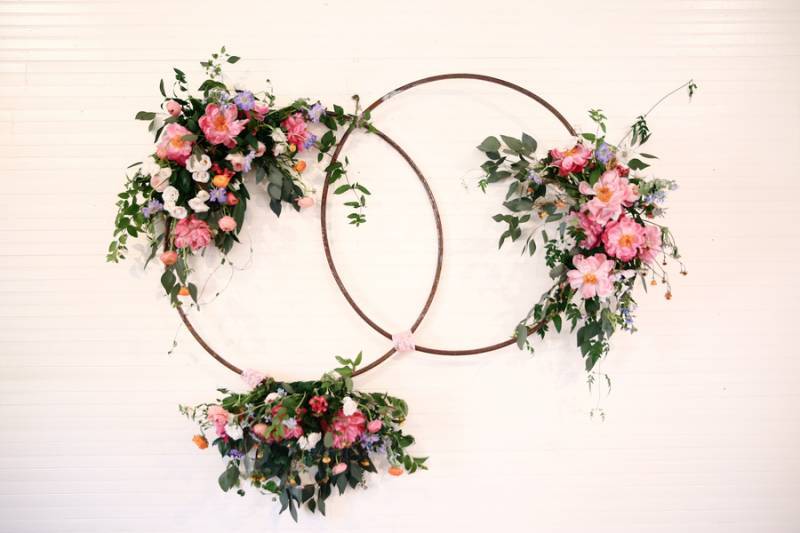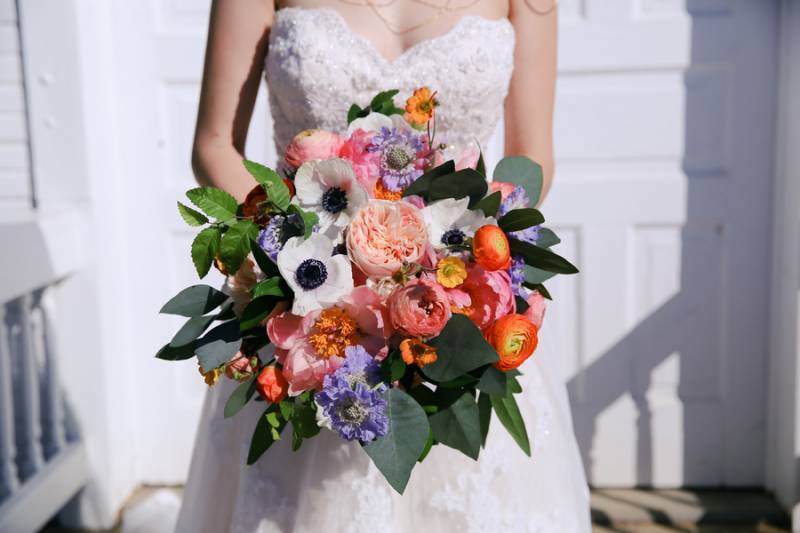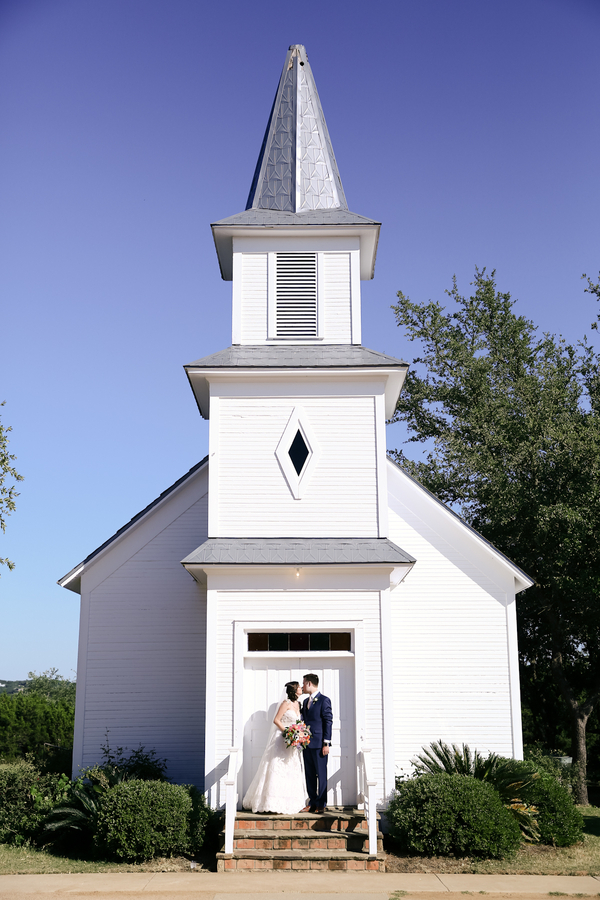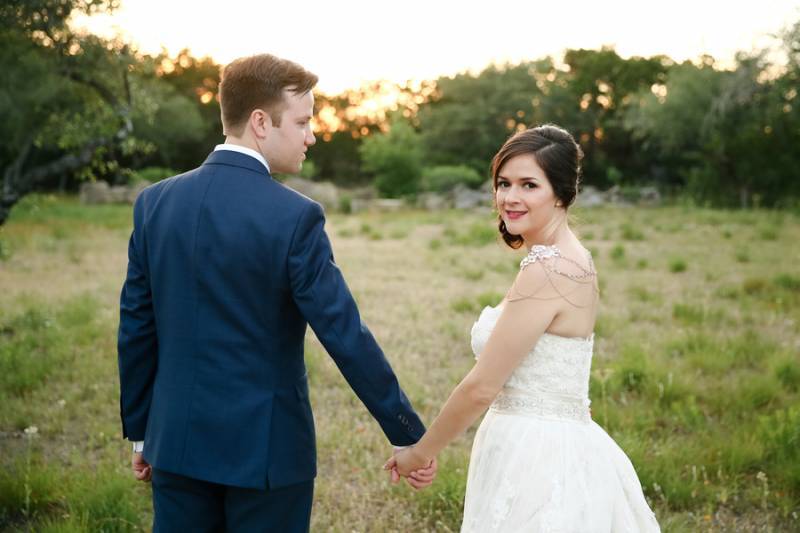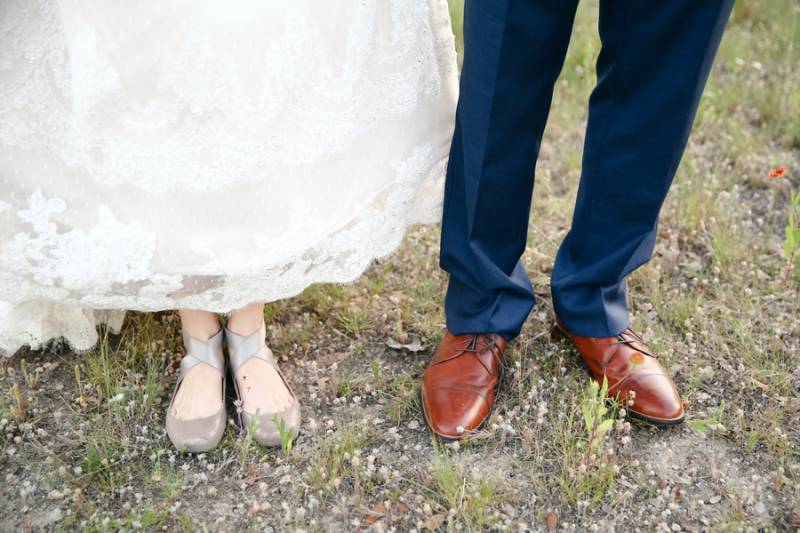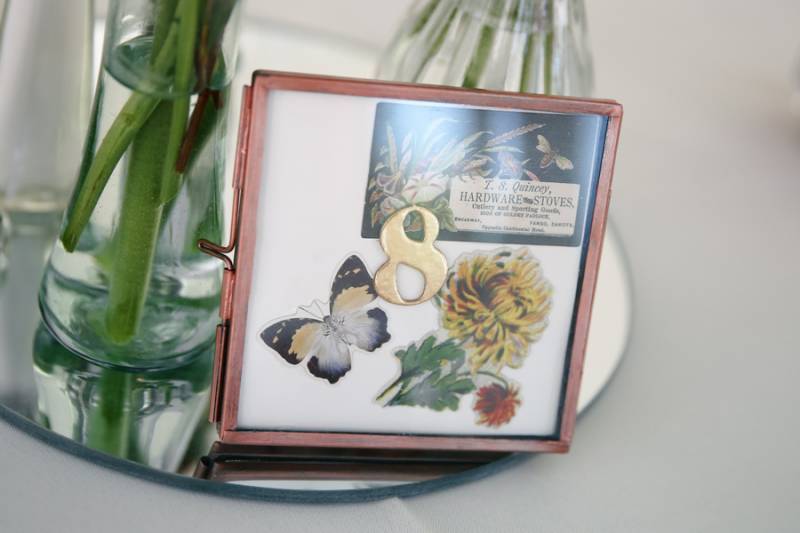 From Hyde Park Photography...Star Hill Ranch is incredible. Star Hill is a re-creation of a Texas Hill Country community typical of the early 1900s. All of the buildings have been relocated from around the state and carefully restored. Star Hill is centered around the historic Pontotoc Chapel, which has hosted hundreds of public worship services and weddings since it opened there in 2004. This is where Kaitlyn & Matt held their wedding!
Loving family and friends witnessed the couple exchange vows and rings as the couple wed inside Star Hill Ranch's historic country chapel. I love Kaitlyn's vintage Prada shoes and shoulder accoutrement! After the ceremony, everyone moved to cocktail hour where you could have a personalized poem hand-typed! Cigars were passed and guests enjoyed delicious custom cocktails. After a night of dancing and celebration, the couple departed in Matt's fantastic MG.