How lovely is this neutral Hill Country wedding! Held at the gorgeous Featherstone Ranch, this stunning wedding has all the elements of a perfect Hill Country affair. The bride chose a neutral color palette to let the natural beauty of the venue shine through. But she shone brightest of all in her off-the-shoulder ball gown wedding dress! The bride and groom have a classic love story and you can see such love in the pictures captured by Lauren Bosse Photography. Check out the gallery for even more sweet images.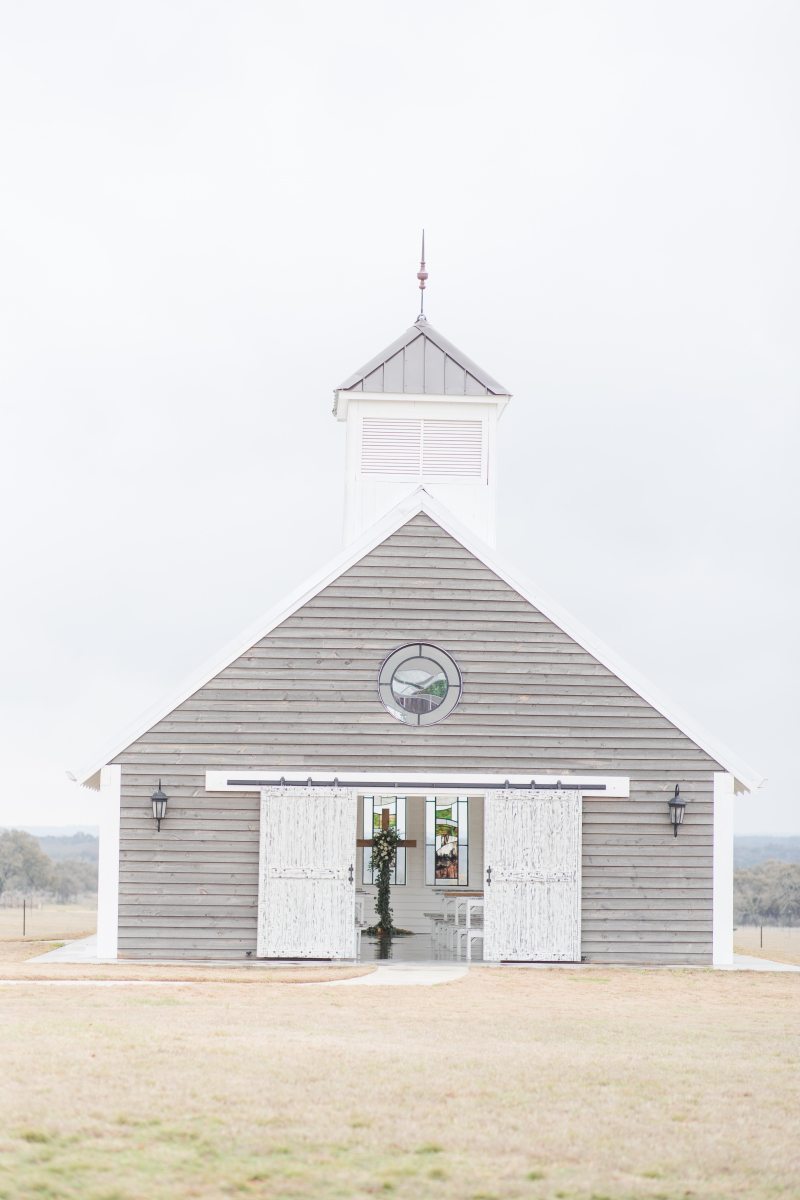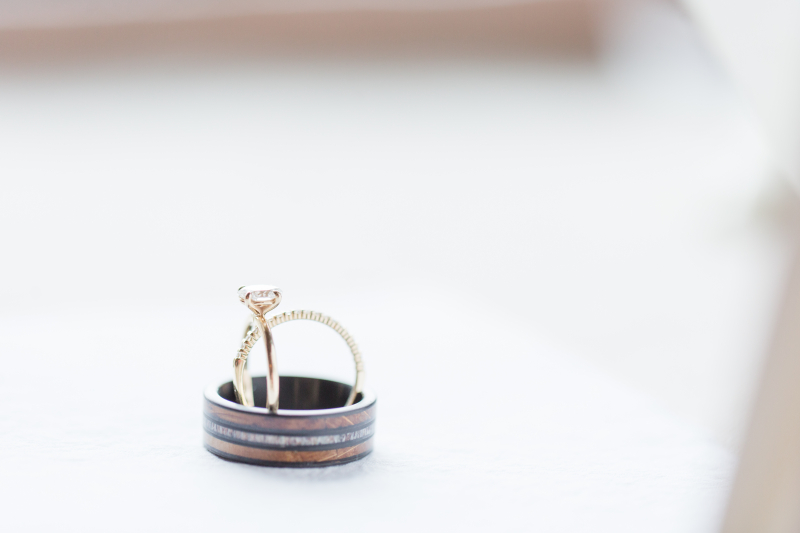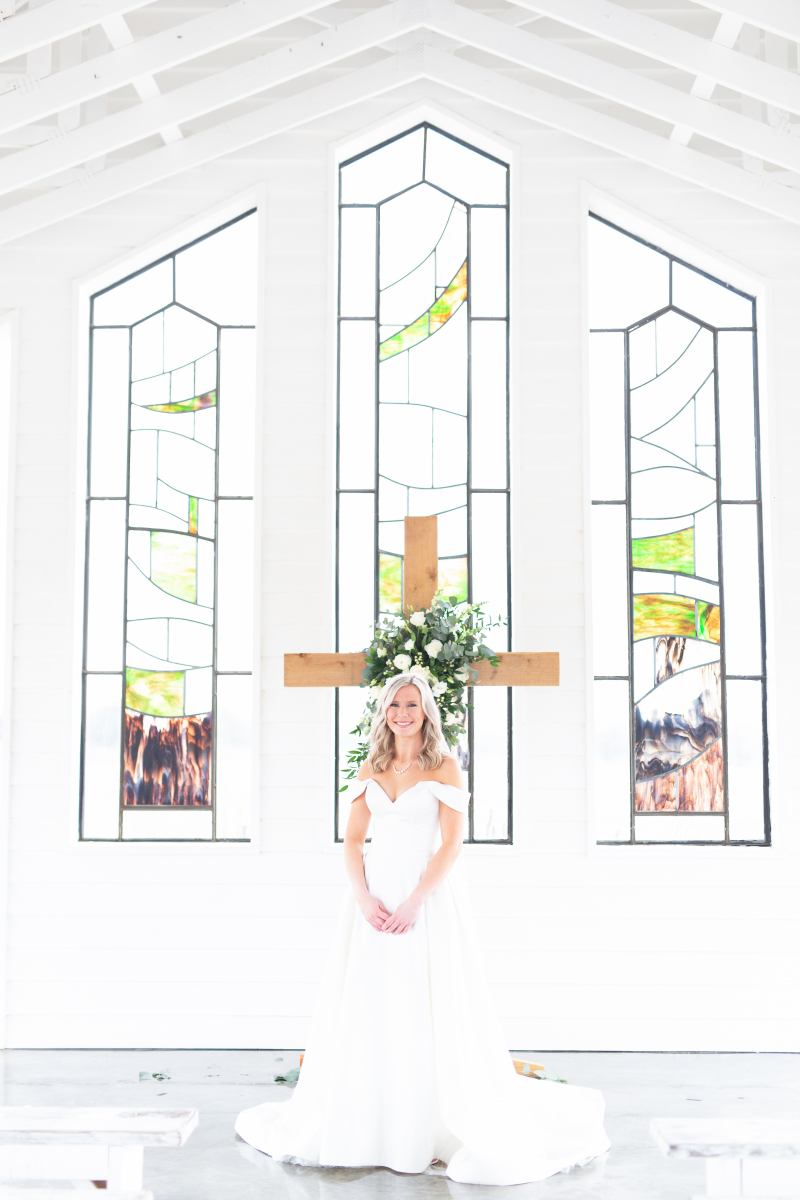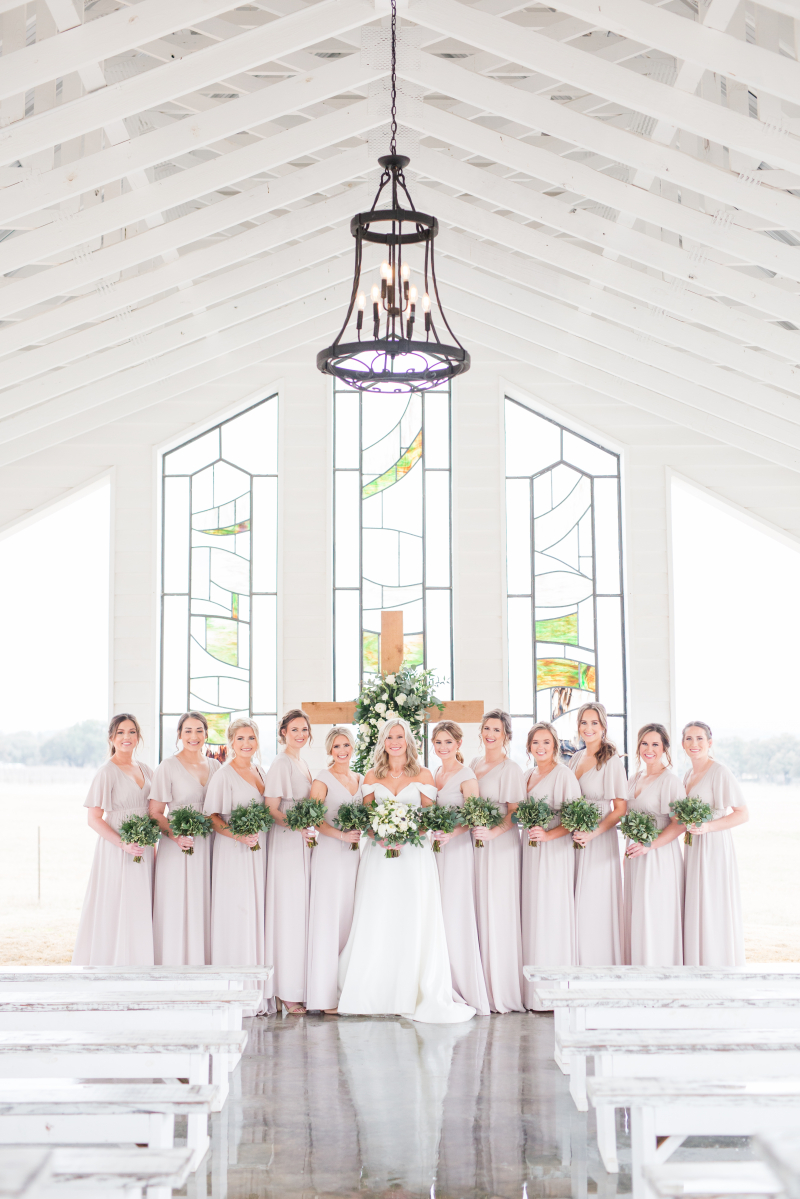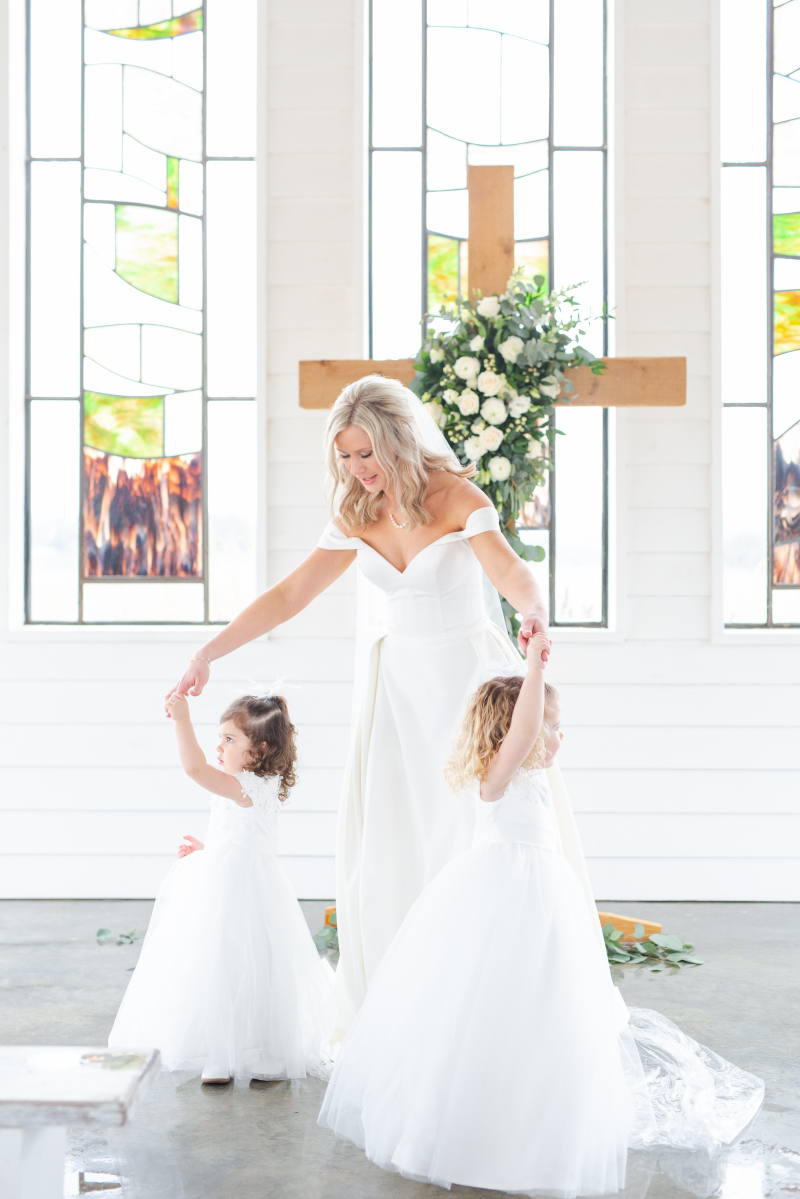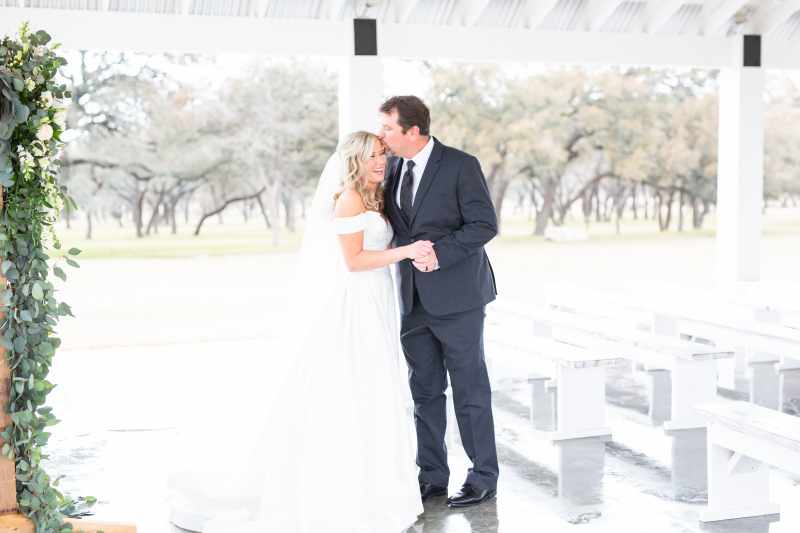 From Lauren Bosse Photography...Katie and Jarrod were the classic love tale. He pursued her, she just wanted to be friends. Well, when she became interested in dating, Jarrod informed her " I'm not dating just to date. I'm dating to find the woman I'm going to spend the rest of my life with." And well, that sounded perfect to Katie. Jarrod played football for Baylor and Katie was just smitten for him.
Fast forward to their beautiful wedding day. Katie chose all things neutral to fill out her gorgeous day at Featherstone Ranch. She thought of every detail, even donkeys to serve the beer!
Katie and Jarrod decided not to do a first look but instead they incorporated a "first touch" which was the sweetest thing. And Jarrod's reaction when he first saw Katie walking down the aisle was PRICELESS! His face just looked like he was the luckiest guy in the entire world that Katie was about to be his bride.
The sweet couple tied the knot on a beautiful day in February and the photos just need to speak for themselves.