This lovely outdoor Waco wedding is bound to put a smile on your face. This couple started their day with a beautiful outdoor ceremony in a local park that overlooked the serene Brazos River. They ended the night with a roaring reception at The Palladium reception hall. Shelly Taylor worked her magic again and produced these stunning images of the celebratory affair. Check out the gallery for more fun-loving images.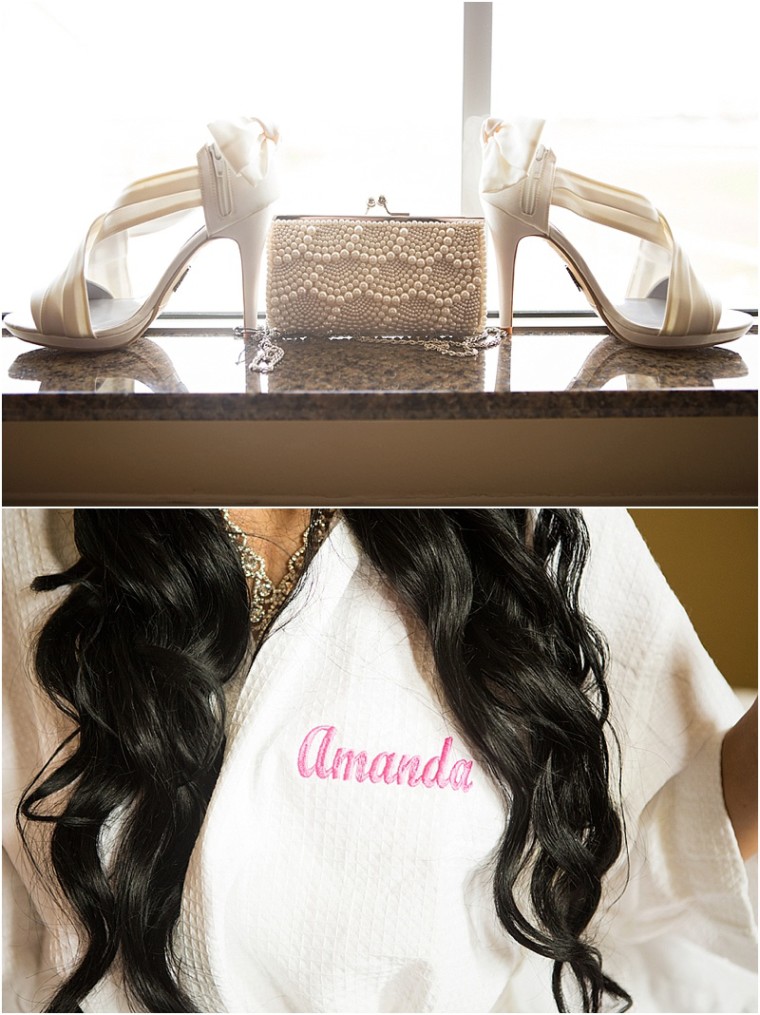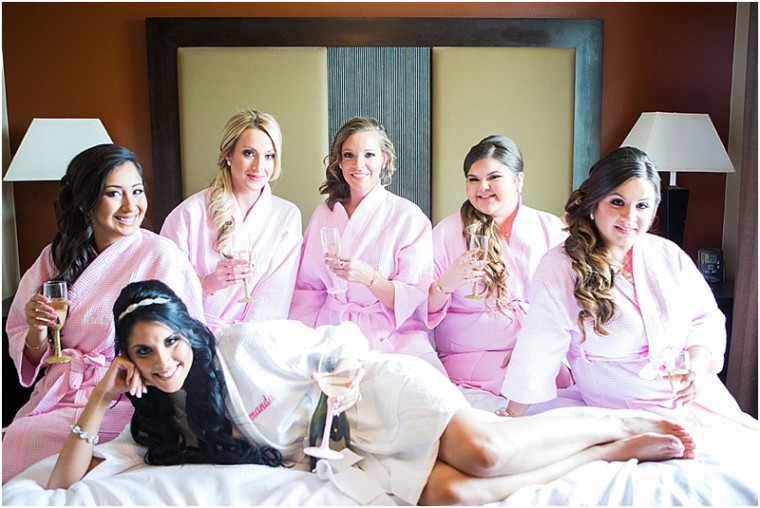 The soft pastels in the bouquet are just perfect for the outdoor ceremony. I love the mix of the soft hydrangeas, roses, and peonies with the rustic succulents. Can you believe the bride's aunt is responsible for all of the floral arrangements?!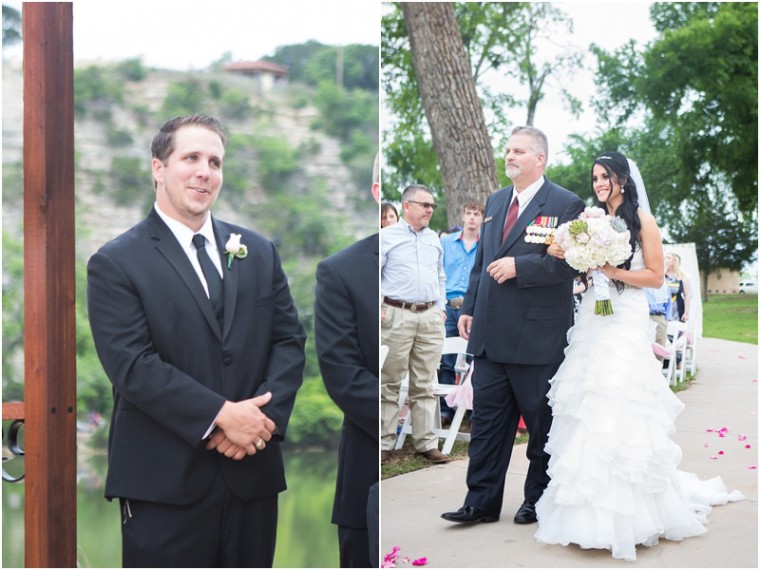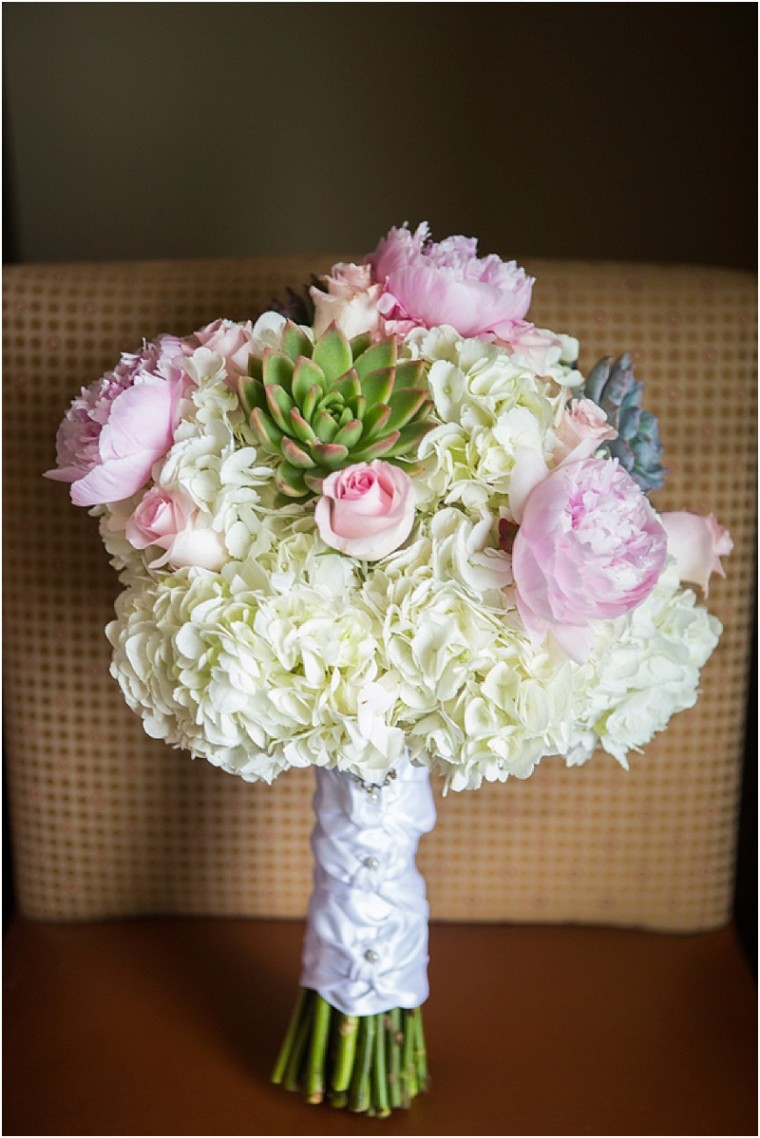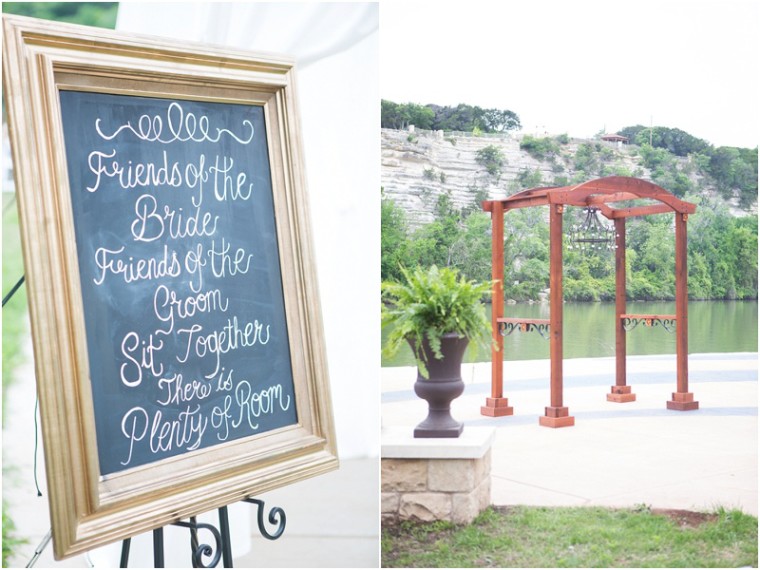 What a beautiful wedding ceremony! Take note brides, you don't have to spend a lot of money on an expensive venue. Sometimes the most breathtaking backdrops are literally in your backyard.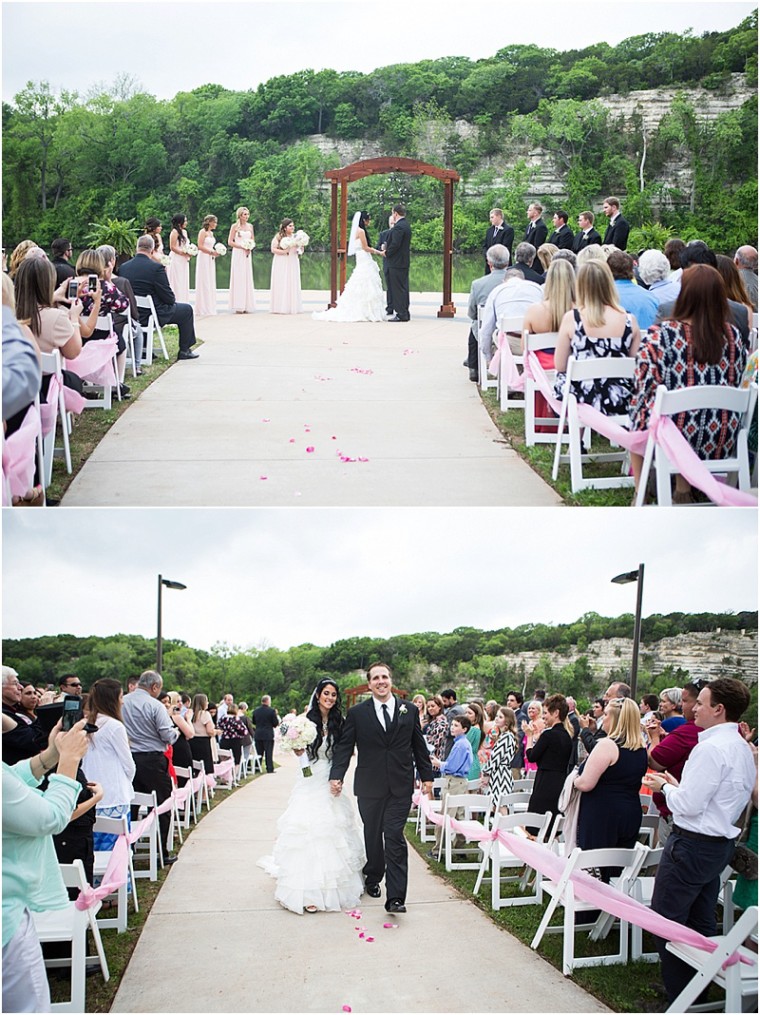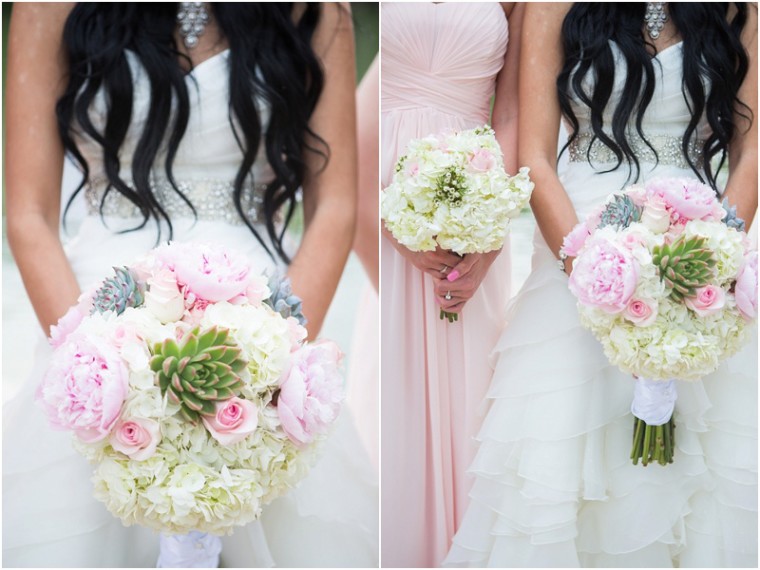 Long hair, don't care! I really appreciate how this bride embraced her long hair and included it in her bridal look. Sometimes brides feel pressure to wear an elaborate up do for their wedding. However, it's important to feel like your best self on your wedding day and if that includes wearing your hair down, then go for it.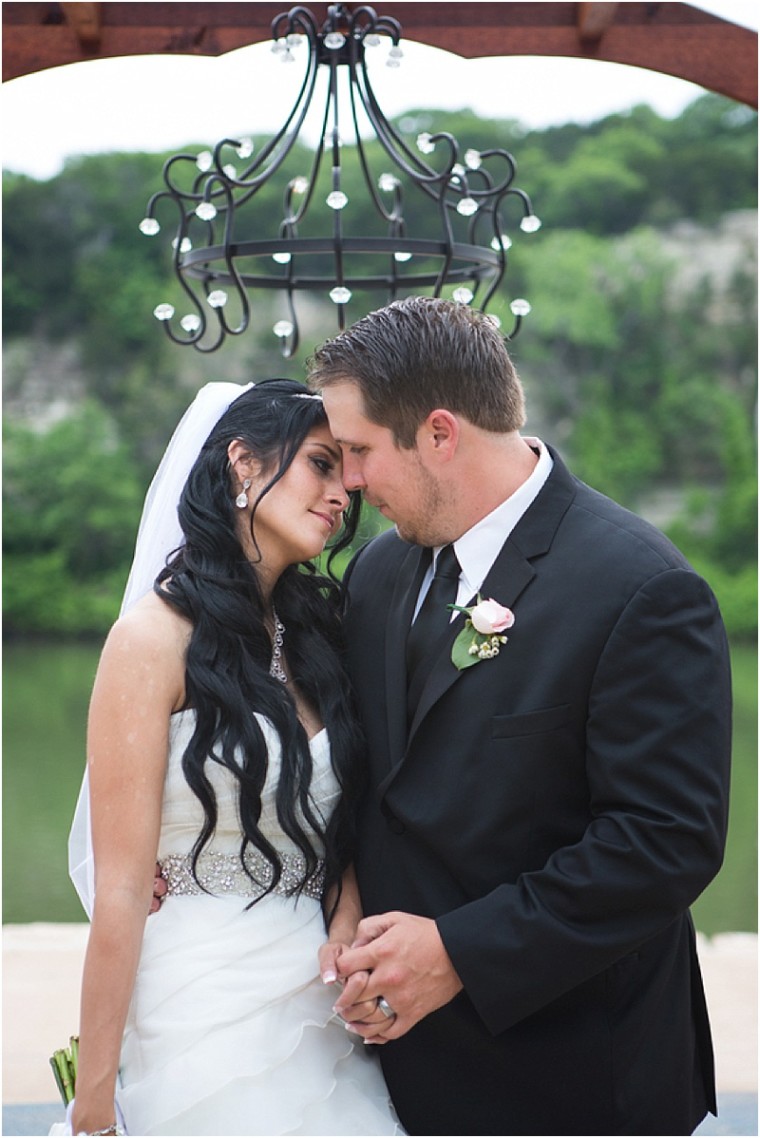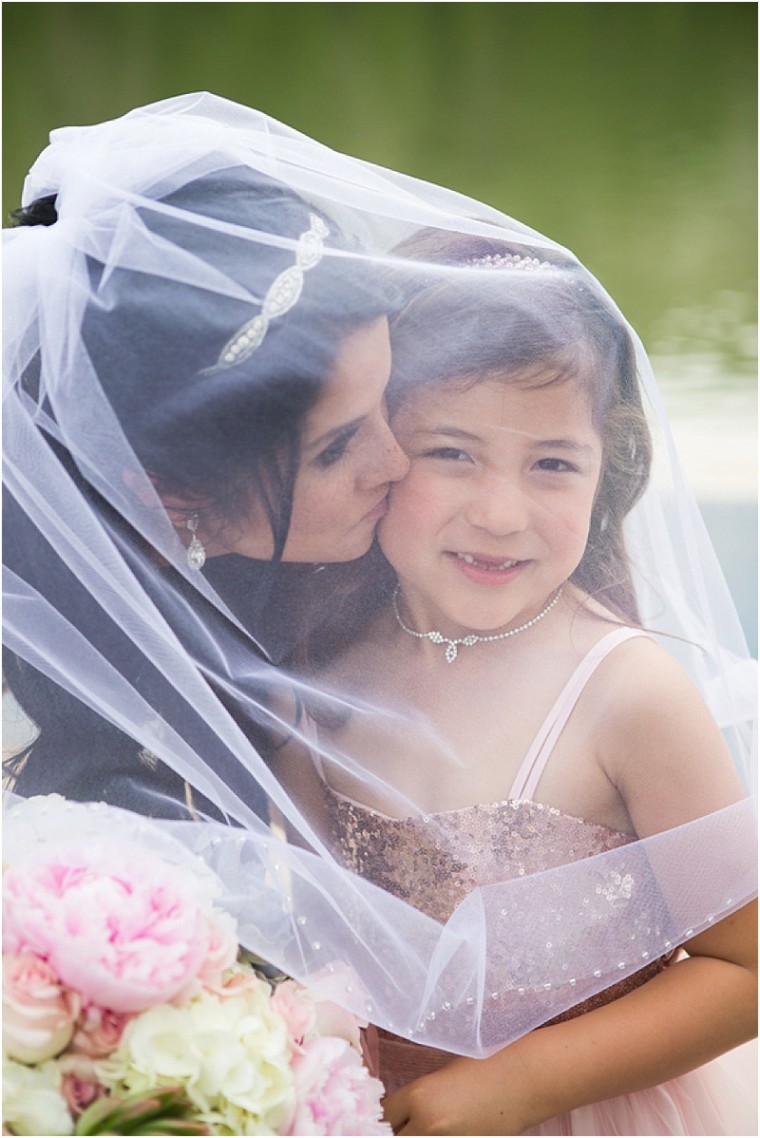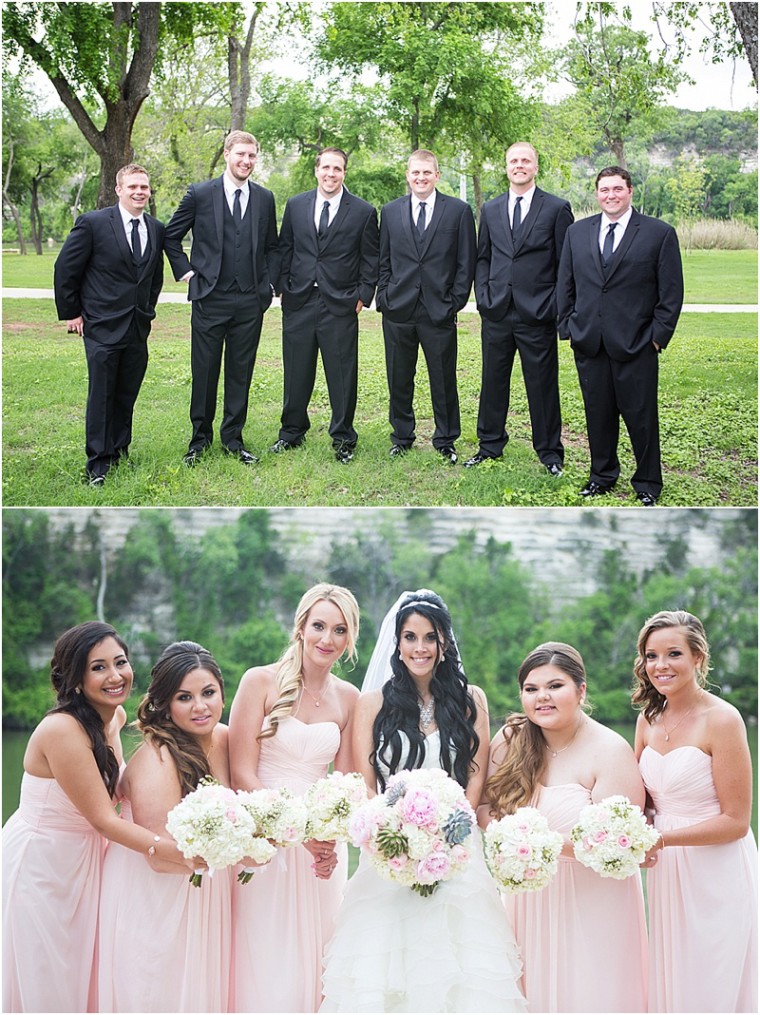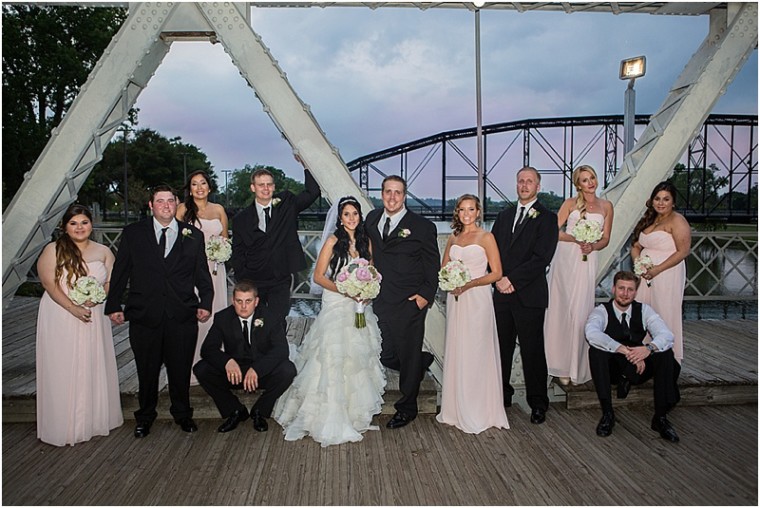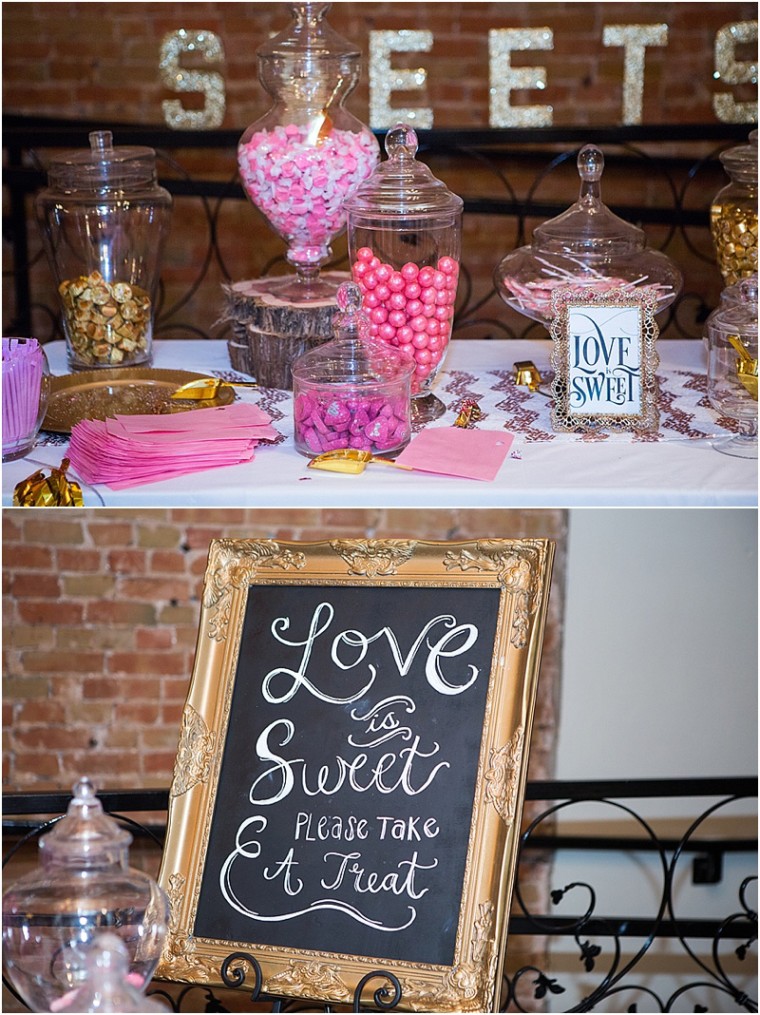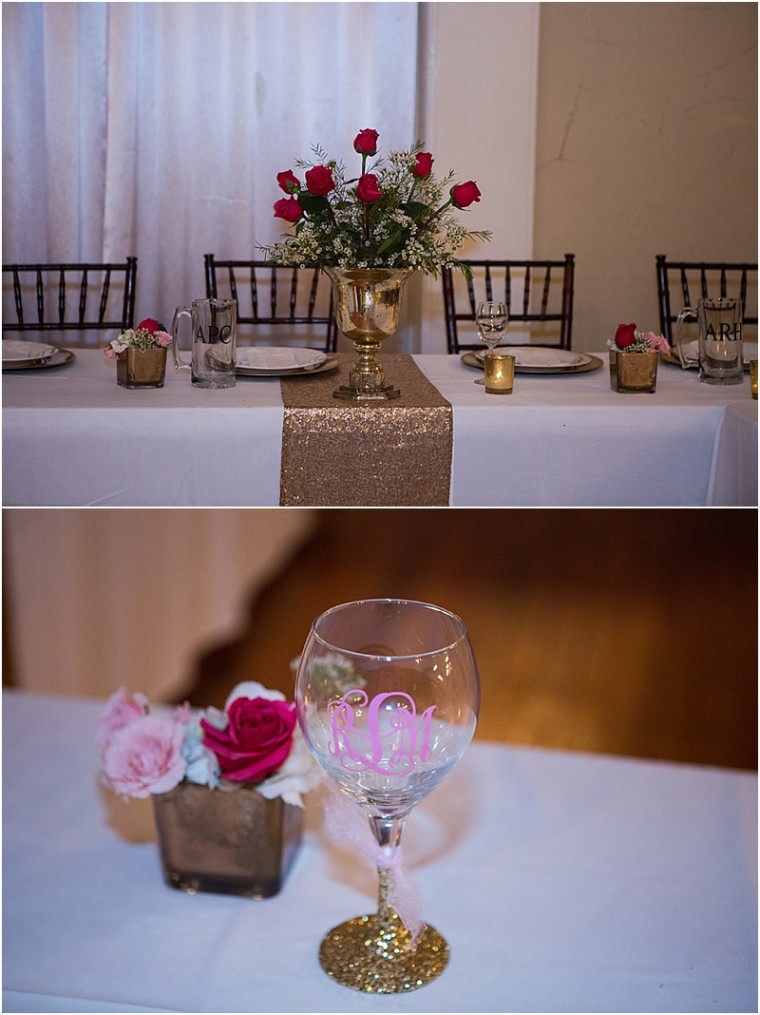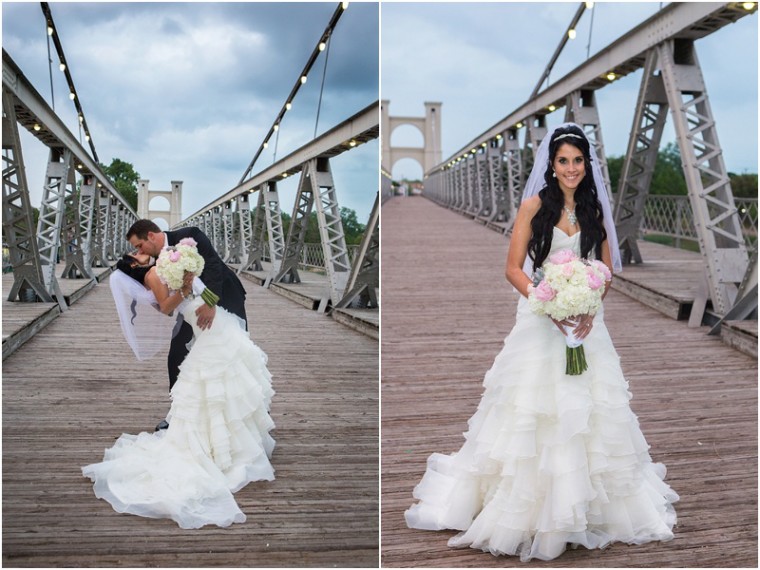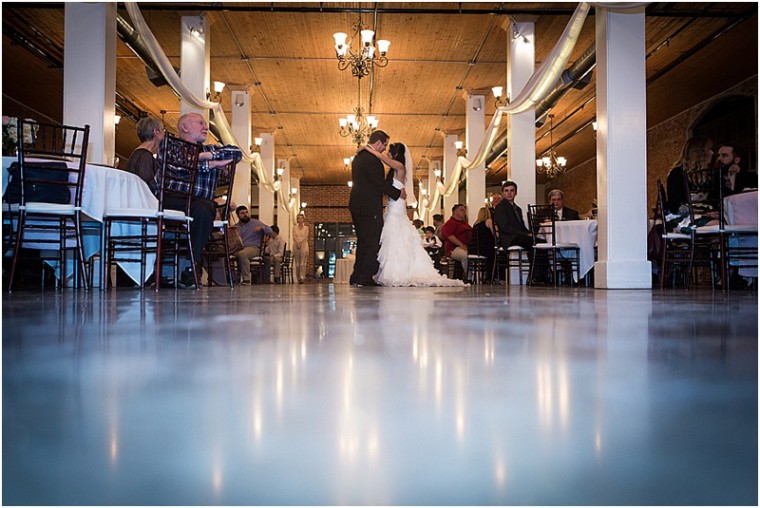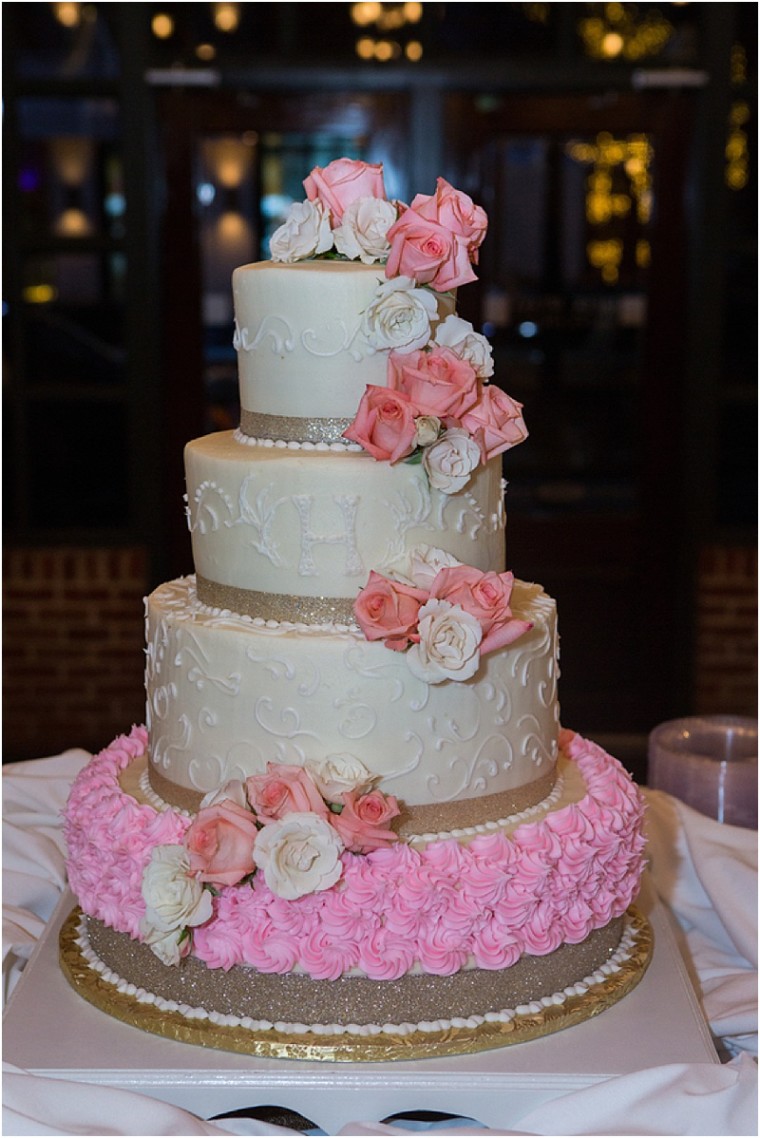 From Shelly Taylor...Amanda and Kris chose a gorgeous location in a public park for an elegant outdoor wedding in Waco, Texas along the banks of the Brazos River. With the cliffs of Cameron Park in the background they said their vows in front of family and friends, then celebrated in style at The Palladium on Austin Avenue. Their getaway vehicle was a loaner...from Kris' employer, Ted Nugent. The soft, spring palette of pinks and ivory mixed with gold highlights was an elegant match to the outdoor vista. Amanda's bouquet, adorned with her grandmother's brooch, was crafted by her aunt, as were all florals. The wedding party table was decorated with monogrammed wine glasses and beer steins.