This lovely Dallas wedding sent to us by Paisley Layne Photography has so many wonderful personal touches. Some of these touches can be duplicated by any bride such as the Mrs. hanger, Mr. and Mrs. cake topper, and the I Do/Me Too silverware. Other aspects of this wedding are more personal and serve as inspiration to look to your family's past as inspiration for your big day. I love how this bride wore her mother's veil with embellishments from her mother's wedding dress and used the same dress to make items for the flower girl and ring bearer.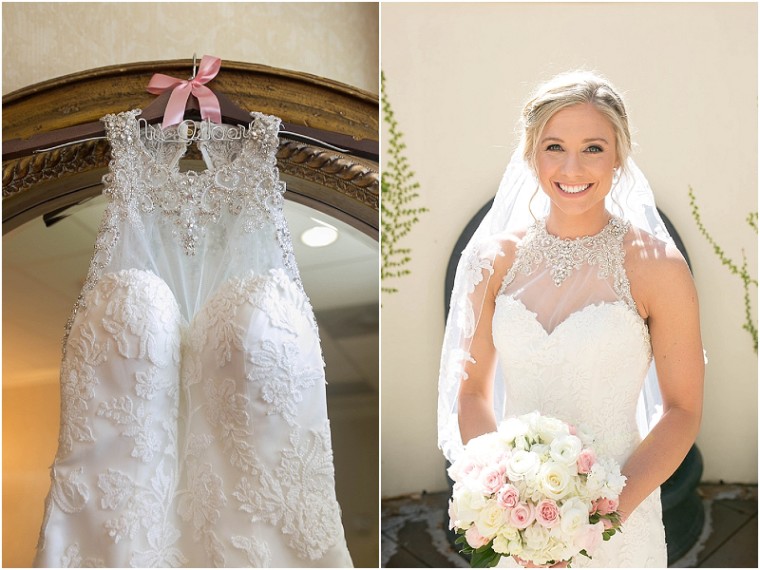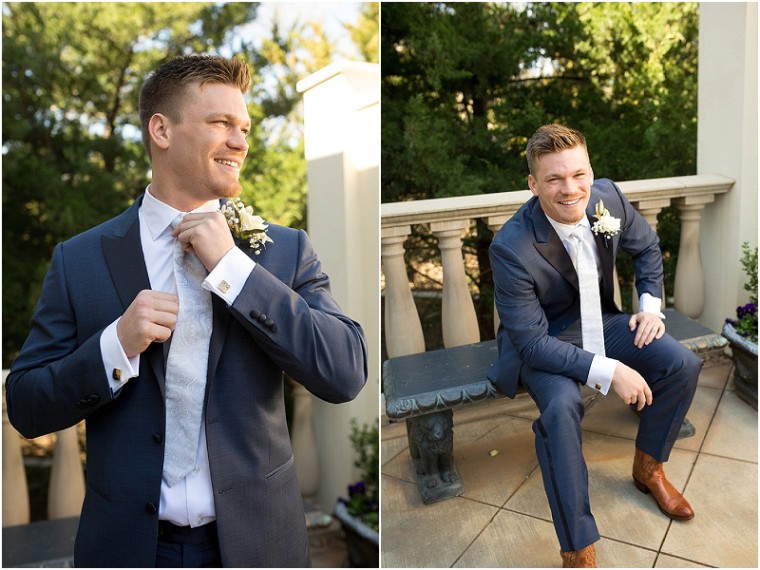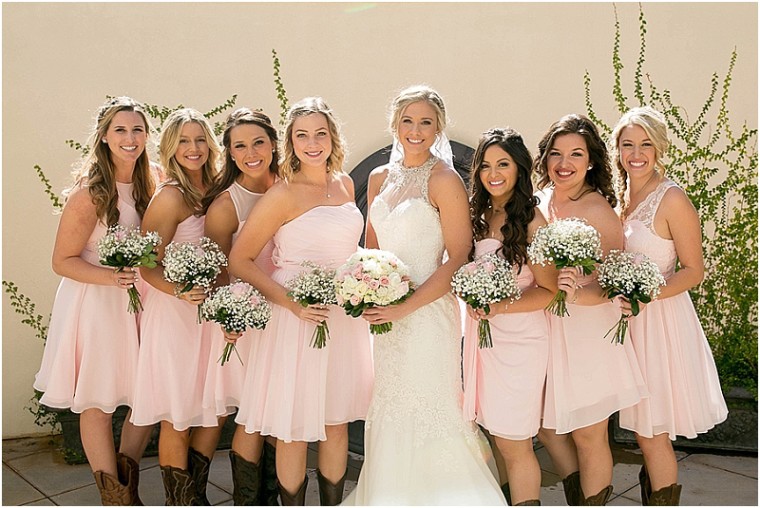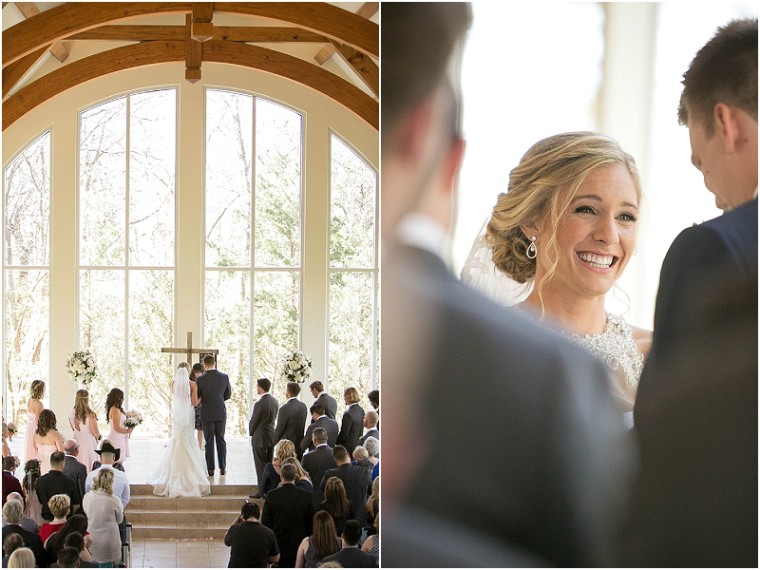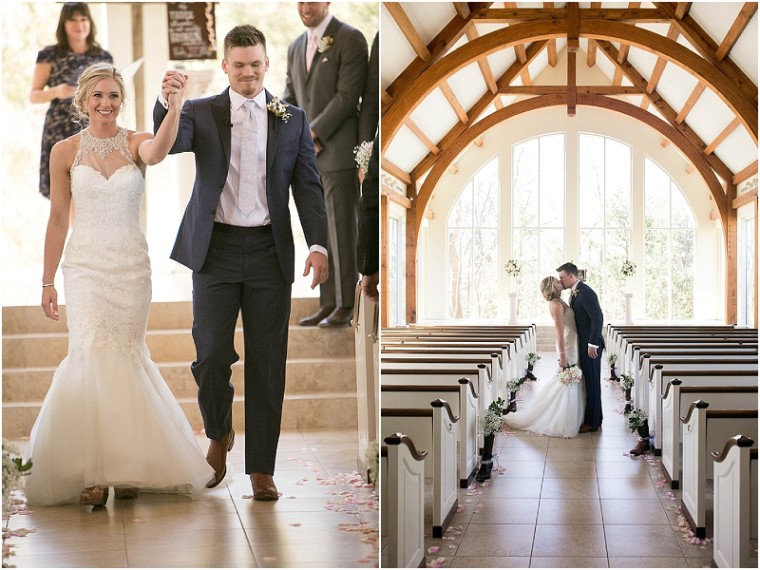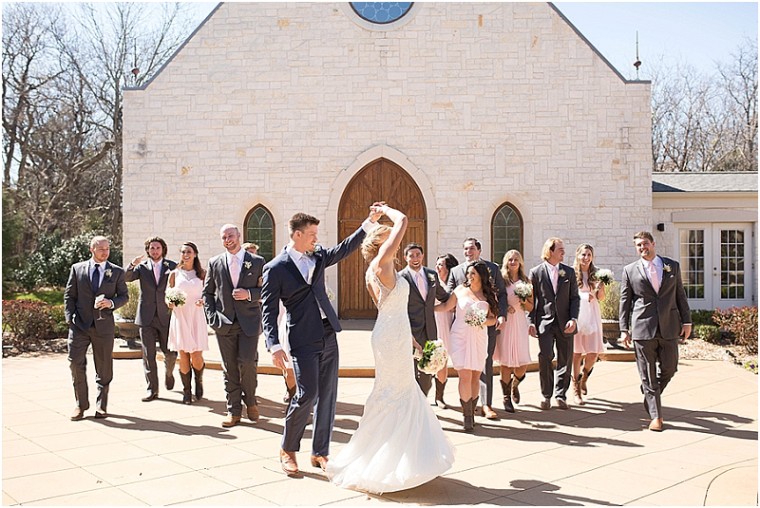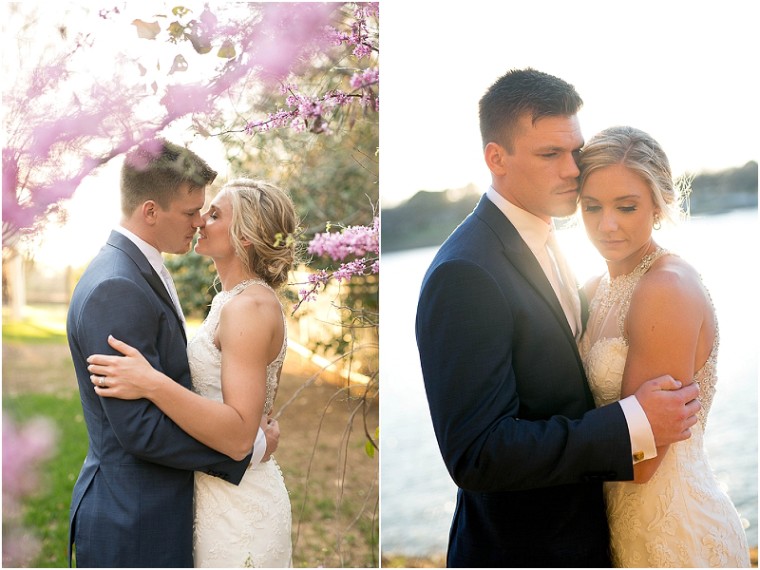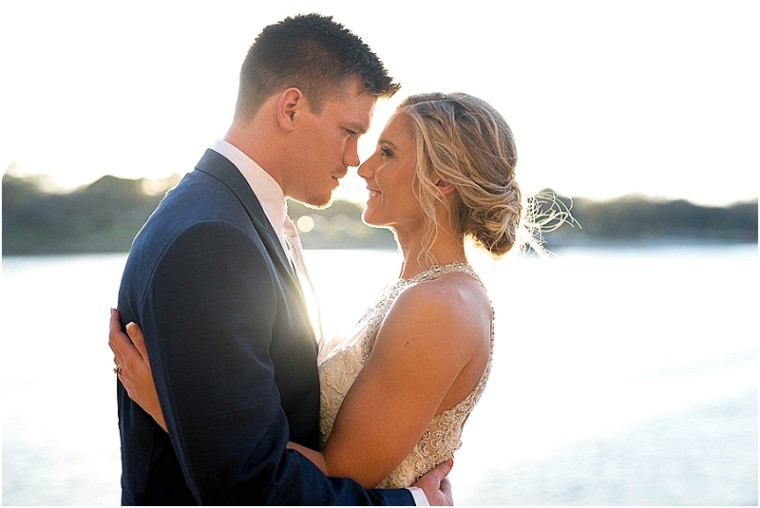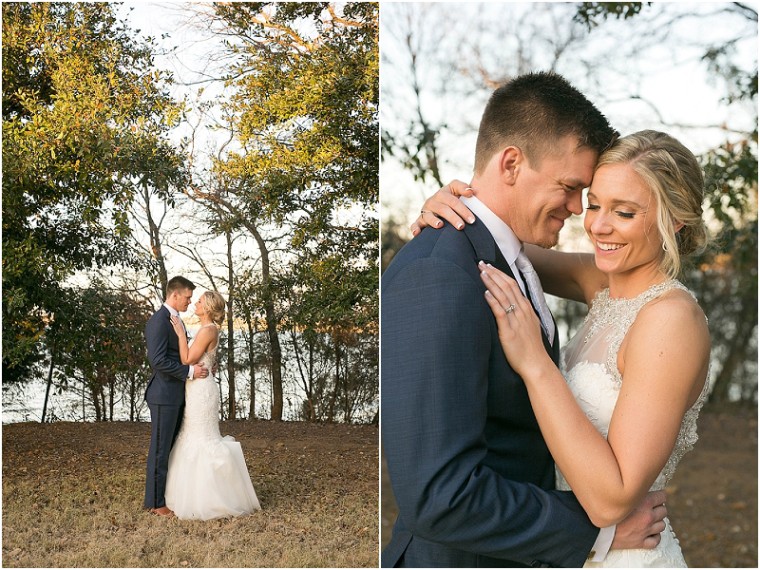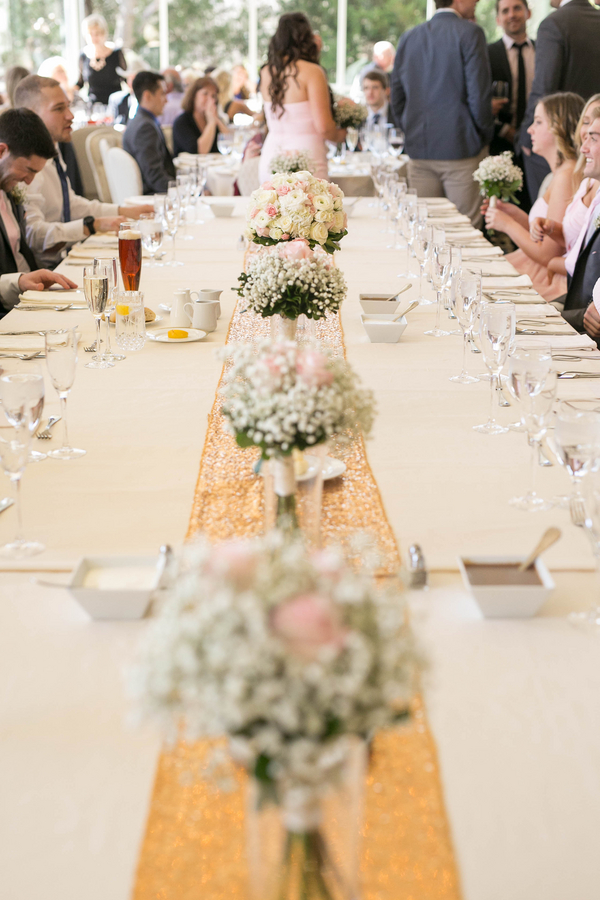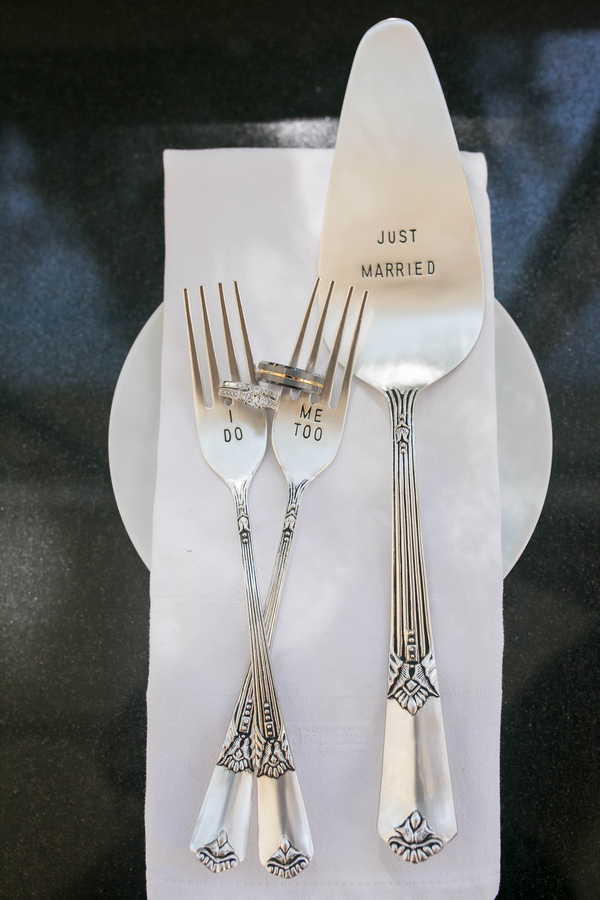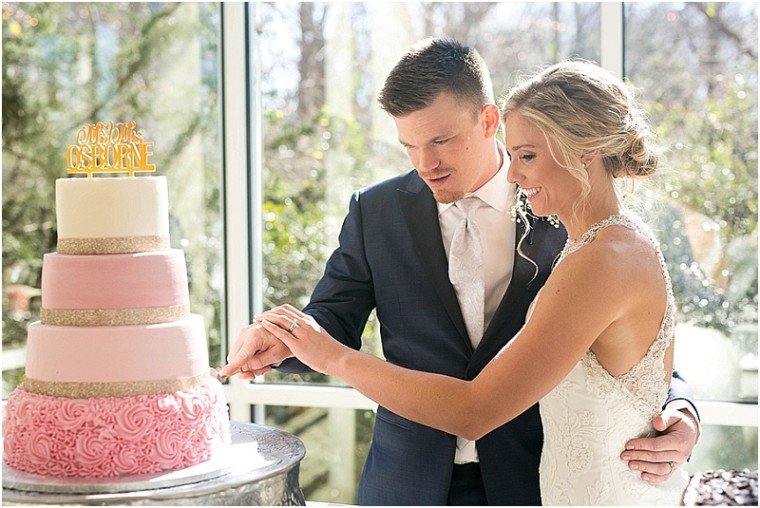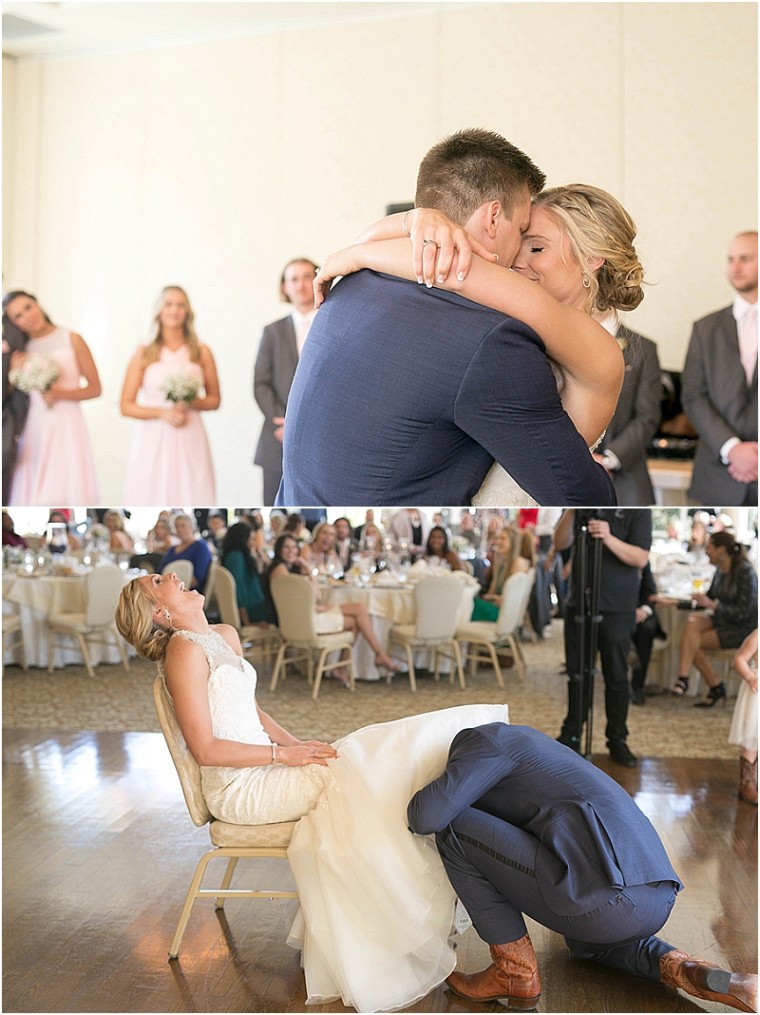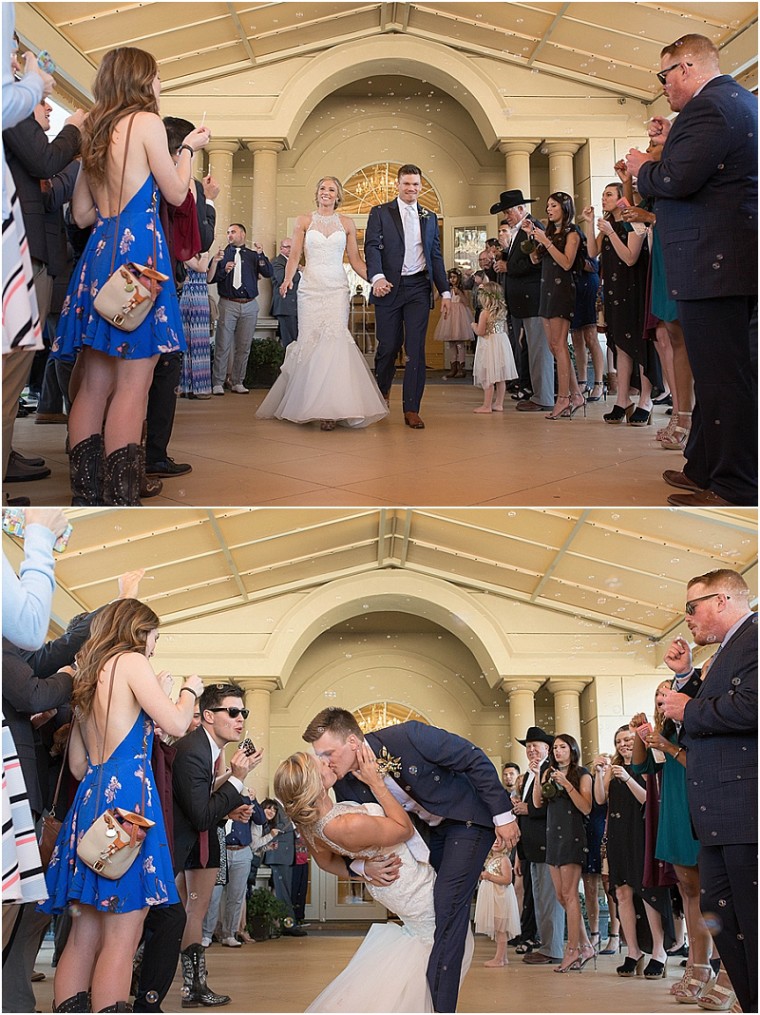 From Paisley Lane Photography...A California girl and a Texas boy met and fell in love! Their love story began in college where she was playing volleyball and he was on the football team. Fast forward to Feb 27, 2016 - a beautiful early spring day filled with love, family and friends. Kellie & Mitchell's wedding day was nothing short of perfect! From the gorgeous weather to the stunning bride and groom. The attention to detail, thought and effort that went into creating the day made it even more special.
The bride wore her mother's veil adorned with lace from her mother's wedding dress. The ring pillow was also made from her mother's wedding dress as well as the flower girl's rose petal baskets. Cowboy boots with names of loved ones lined the aisle as the bride was escorted by her father and brother. There was laughter, tears of joy and tons of fun. You could feel the love between Kellie and Mitchell as well as the love they have for all their friends and family that shared their special day with them.