You're going to love this Japanese tea garden San Antonio wedding! It is one of the most beautifully executed intimate weddings I've ever seen. Held at the Jingu House in San Antonio, the stunning Japanese tea garden venue provided stunning backdrops for the couple's big day. You can tell through all of the little details woven throughout the wedding (hello paper cranes!) that this couple thought carefully about every aspect of their wedding. Olvera Photography was the lucky photography team picked to capture every intimate detail. Check out the gallery for even more garden goodness.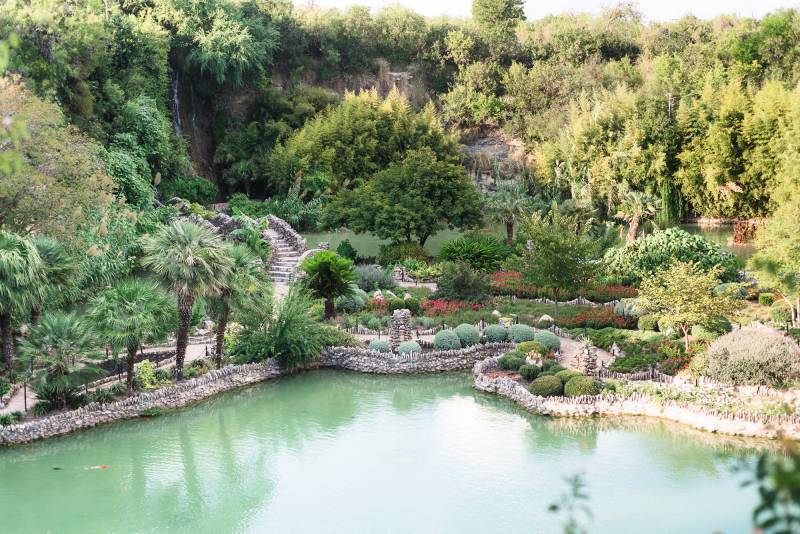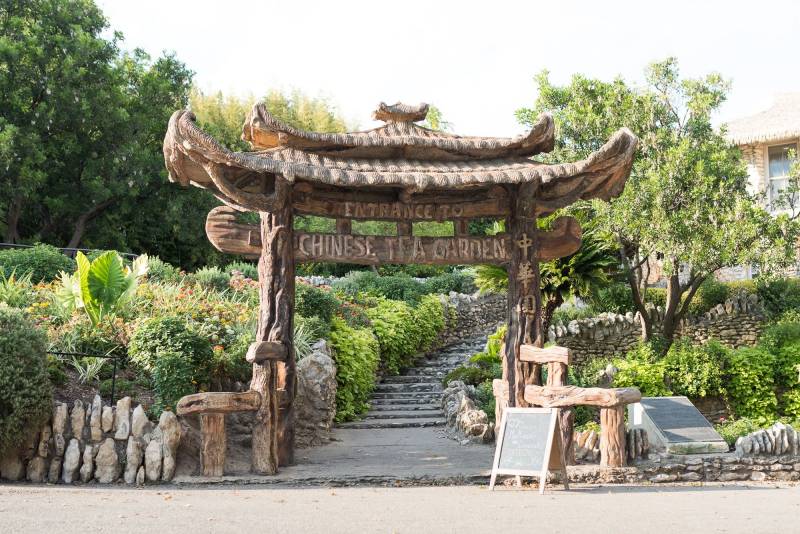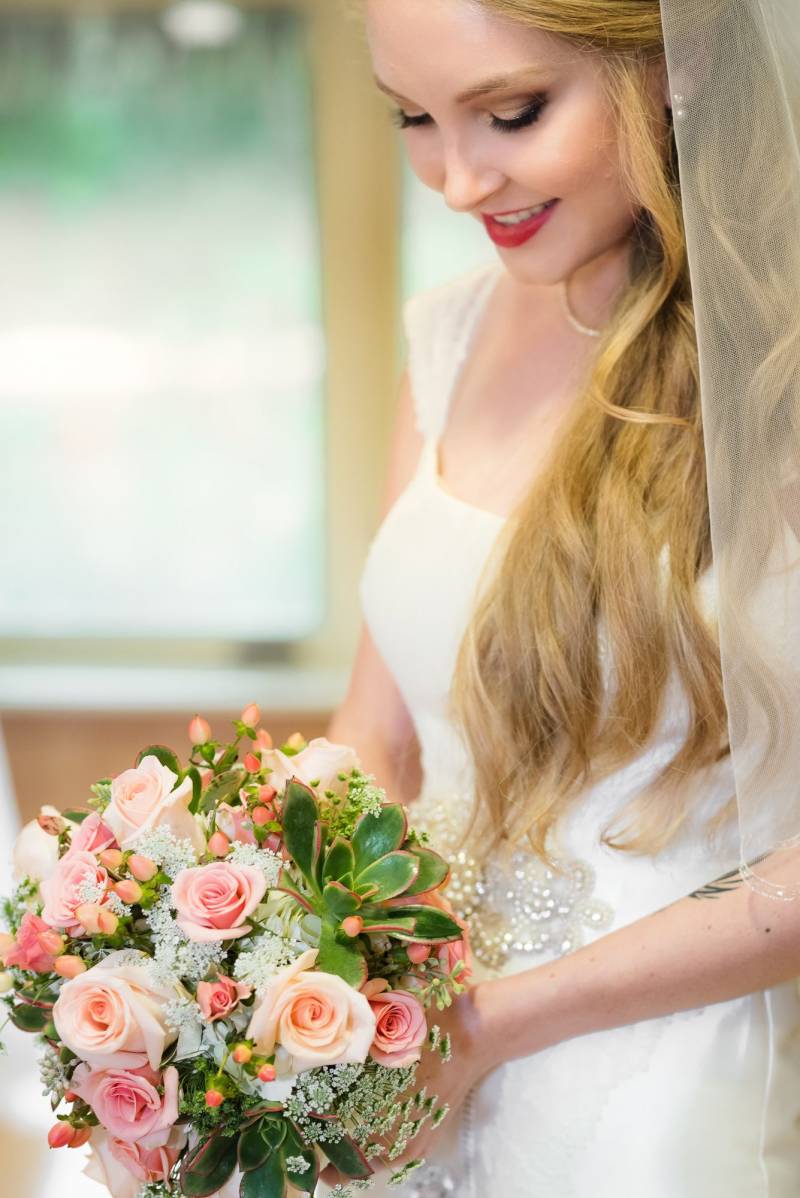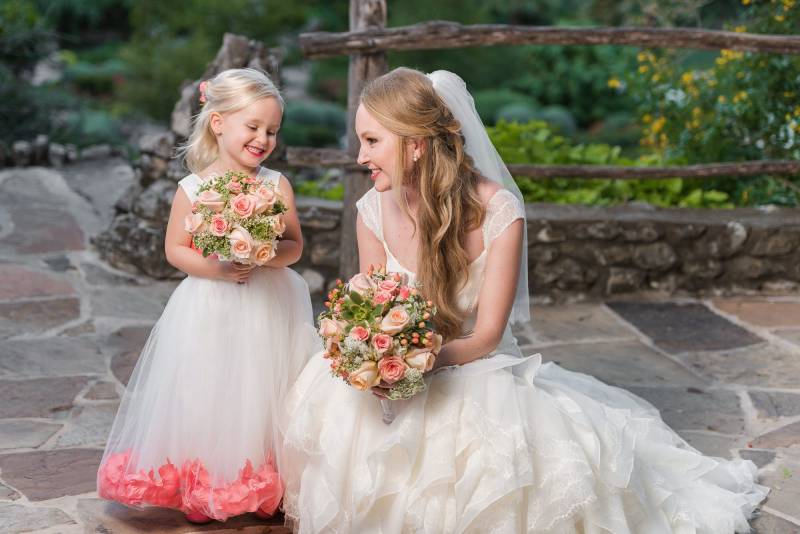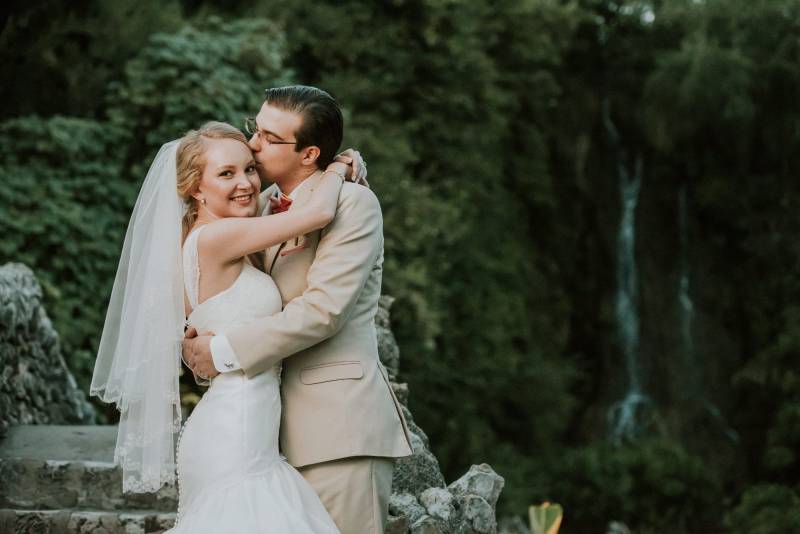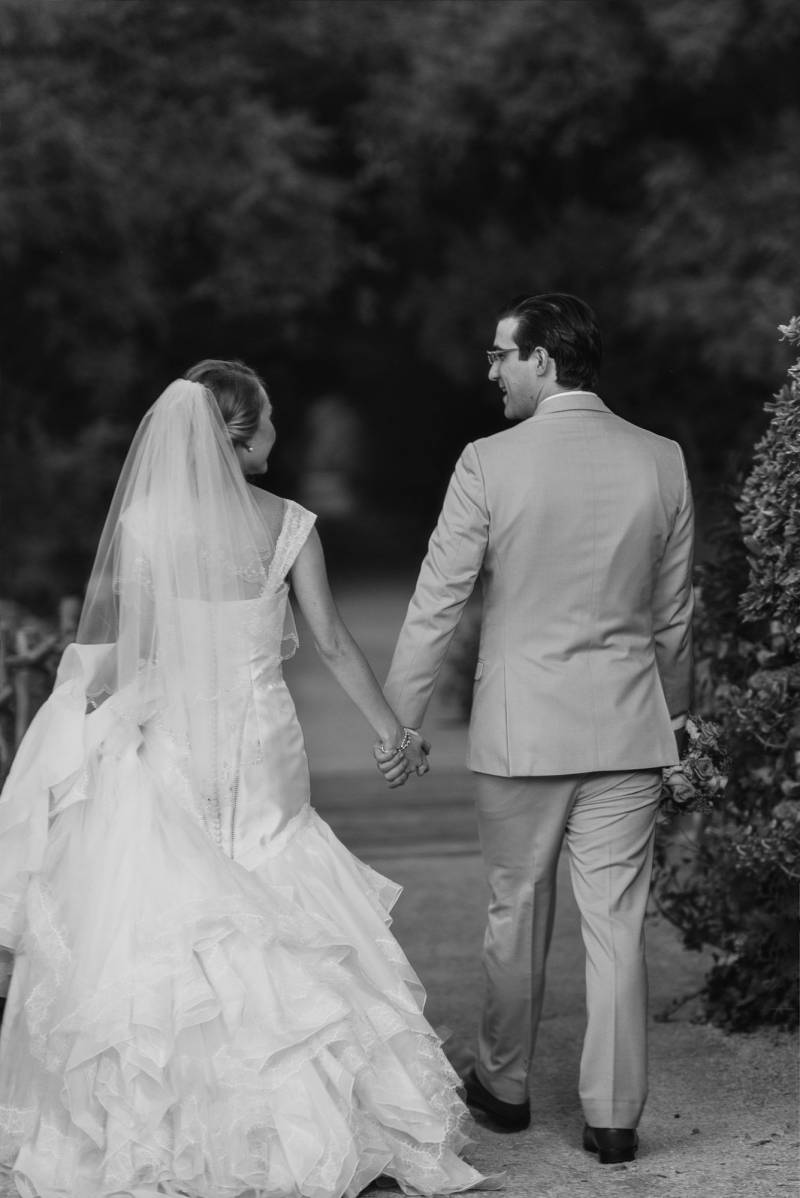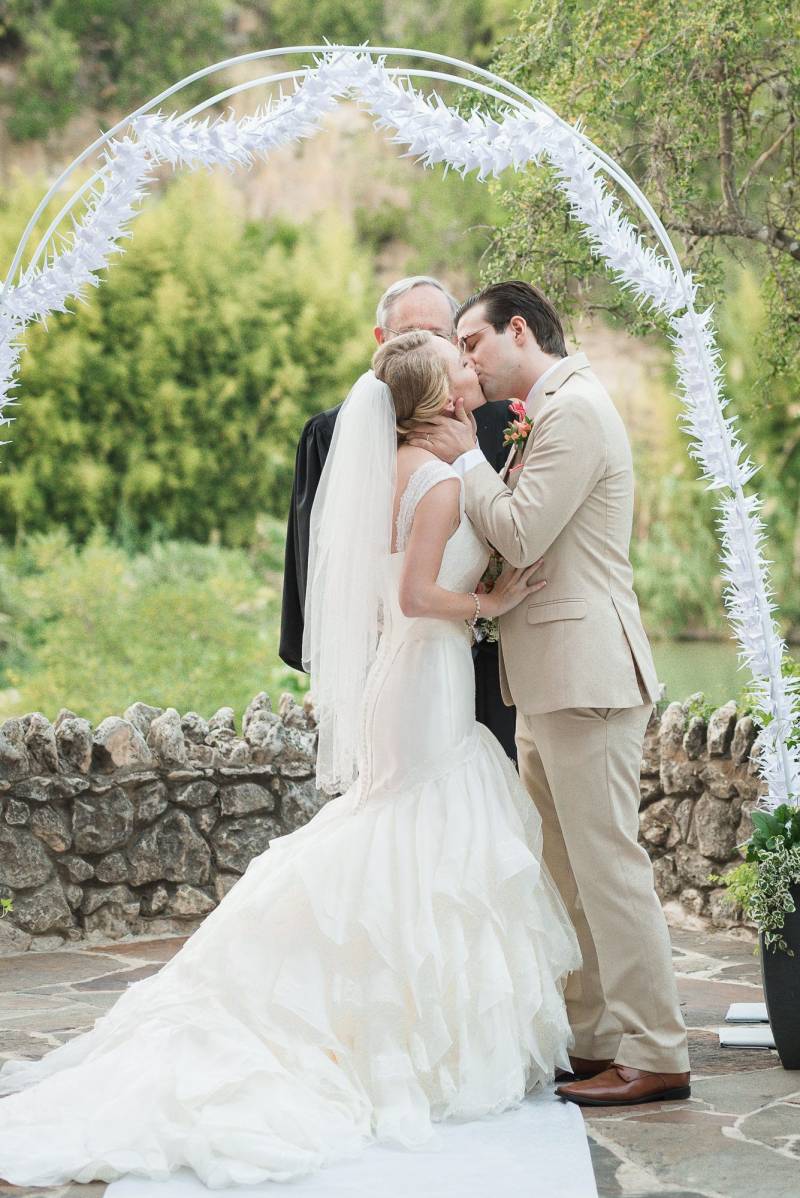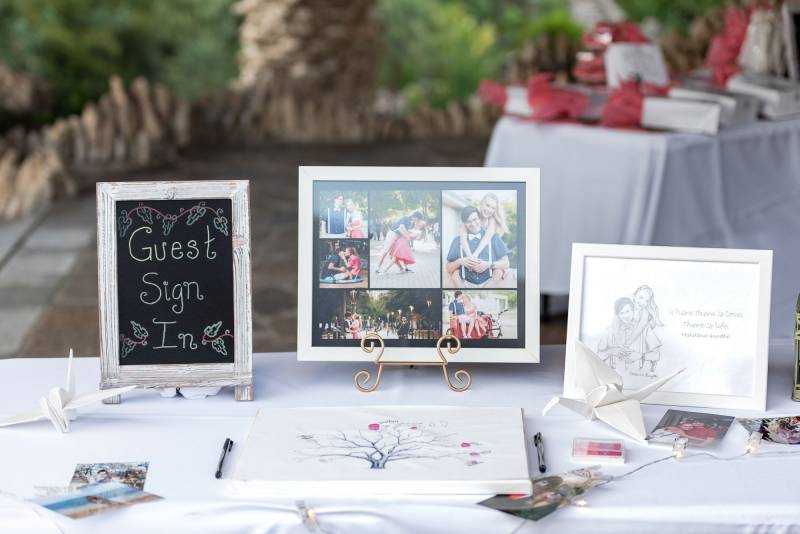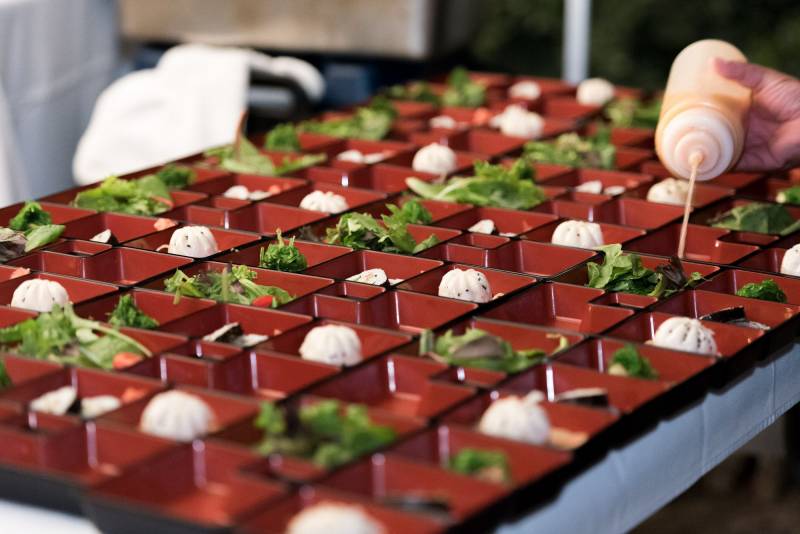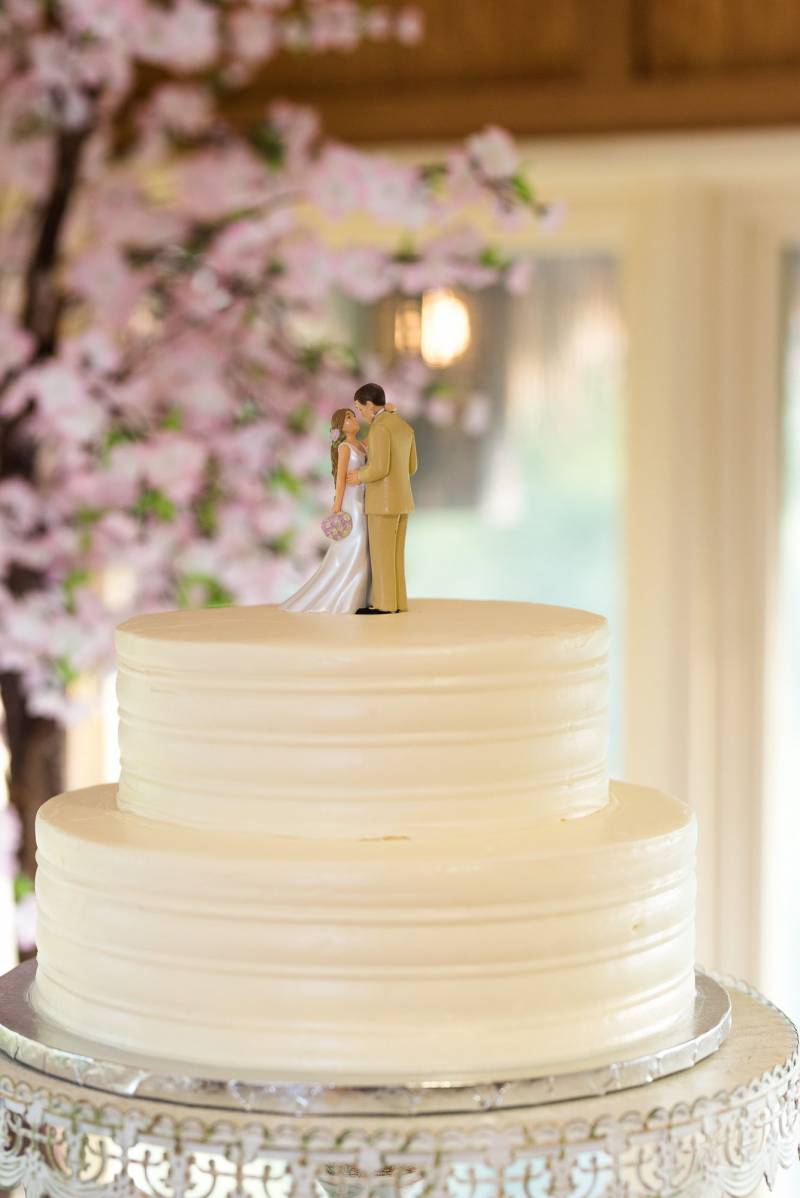 From Olvera Photography...I remember Dominick and Mackenzie's romantic engagement session was like a scene right out of The Notebook and even that could not have prepared us enough for all the love that happened on their wedding day. The look on Dominick's face and the heartfelt emotional tears in his eyes as he saw his beautiful bride walk down the aisle was indescribable. Her father and Dominick were just overcome with emotion as the ceremony began and it was one of the sweetest things I have ever seen. We were so honored to have been able to capture their intimate garden wedding at the Japanese Tea Gardens in San Antonio, Texas.
I was so excited for Mackenzie and we were all waiting anxiously for her to arrive from Jax Studio, where she got her hair and makeup done. I was extra excited because my good friend/talented makeup artist Dani Montana does such amazing work and all her brides are stunning! When Mackenzie arrived everyone was speechless. She was gorgeous. It was so amazing that all of Dominick's family were able to be present all the way from Canada (and brave the San Antonio heat). Both Mackenzie and Dominick's family were so sweet and I'm not gonna lie- Sam and I kinda wanted to keep Dominick's brother. He has such a huge heart and was literally there helping with anything for the bride and groom (and such a huge help to us with coordinating photos). My favorite part of weddings is seeing all the love parents give the bride and groom and these parents just radiated love. I think Dominick and Mackenzie's dream wedding came true. It was exactly as they told us they wanted it. At our initial consultation a few months back, Mackenzie described her wedding as "Vintage fairytale garden" and that is exactly what she got! And guys, I am in love with small intimate weddings! With a guest list of about 45, this really gave us a chance to really capture some great moments of the bride and groom being surrounded by their closest loved ones. Besides the fact that the Japanese Tea Gardens is a breathtaking sight, Dominick and Mackenzie chose the Japanese Tea Gardens because they are honeymooning in Japan - how awesome is that! The Jingu House served an amazing Japanese inspired bento box dinner and I loved that all of their decor was very meaningful to them as made it all themselves. This included a gorgeous archway for the ceremony that was made up of 1000 paper cranes that were delicately hand folded by the sweet couple. There was also a gorgeous light fixture that featured their paper cranes as well that lit up beautifully when the sun went down. Dominick hand painted the cake topper to match his suit and they even displayed a drawing of one of the engagement photos from our session! It was so sweet to see that they love that photo so much that they made artwork out of it! Did I mention that she is also a natural in front of the camera? Her smile is so contagious and I can hear her soft-spoken giggles when I see her photos. You can see the love in Dominick's face when he looks at Mackenzie. It was so amazing to have played a small part on their wedding day and we wish them a lifetime of happiness as they embark on their new life as husband and wife!