This Duchesne Chapel Houston wedding had me at the dress! I mean those ruffles are a girl's fairy tale dream! Maggie Sottero transformed this bride into a princess for a day and we are all lucky enough to witness it. This princess kicked off her fairy tale wedding by holding an intimate ceremony at her high school chapel. Then she and her prince groom held a rocking reception to end the night! And my new BFF Chelsea Davis was there to capture all of the fairy tale goodness. Check out the full gallery for even more of Chelsea's work.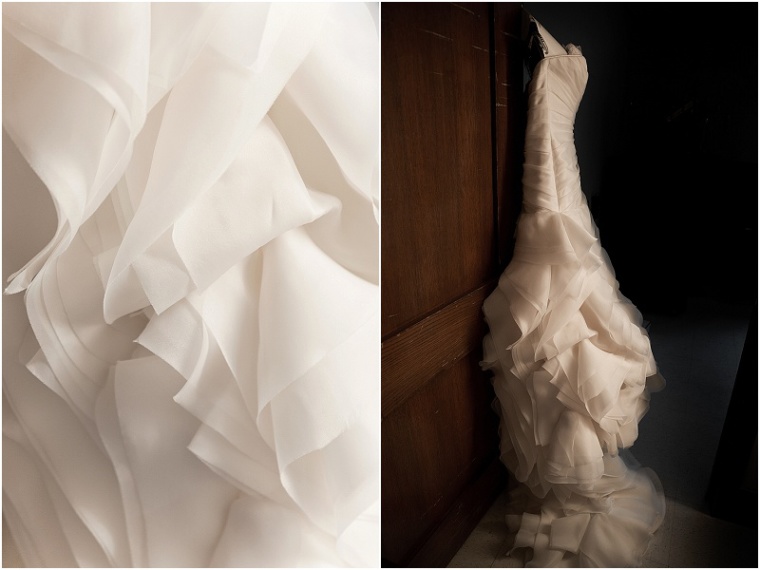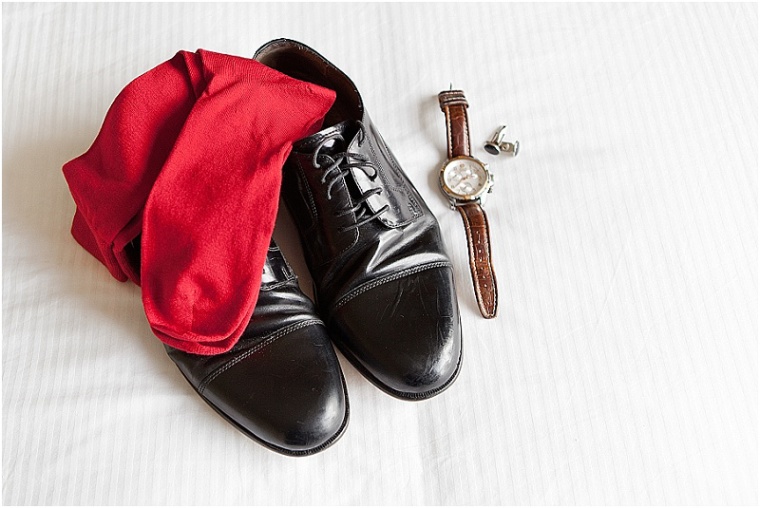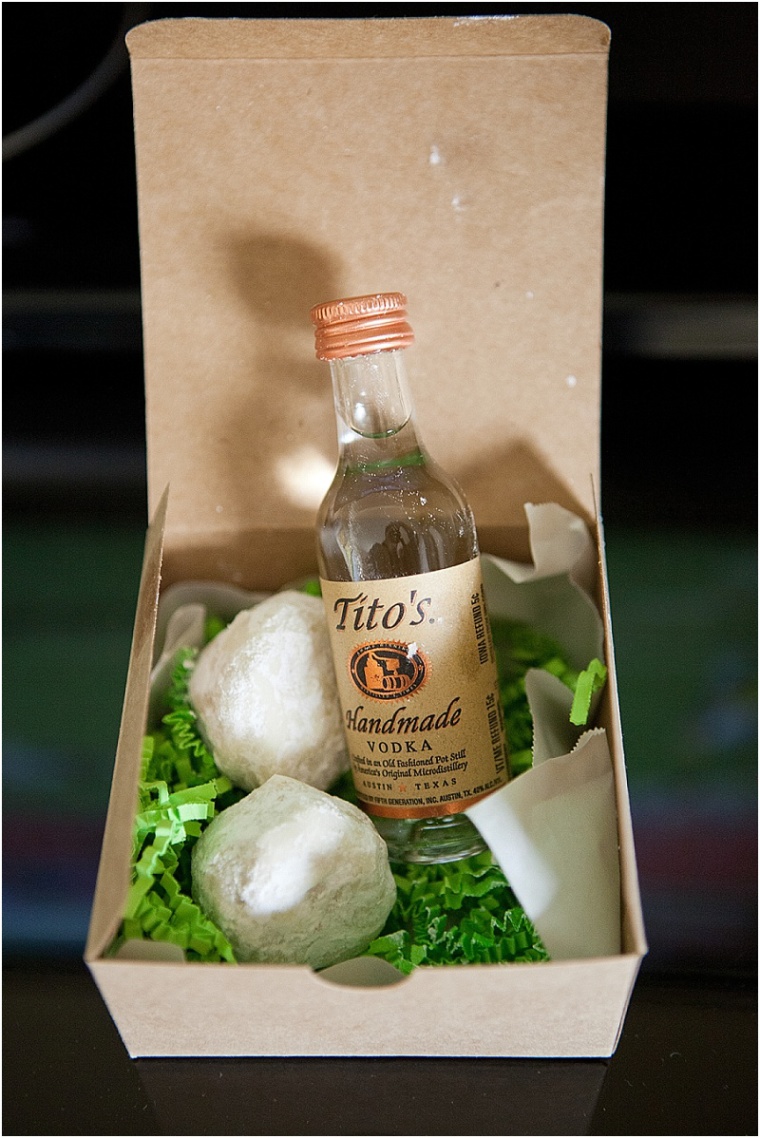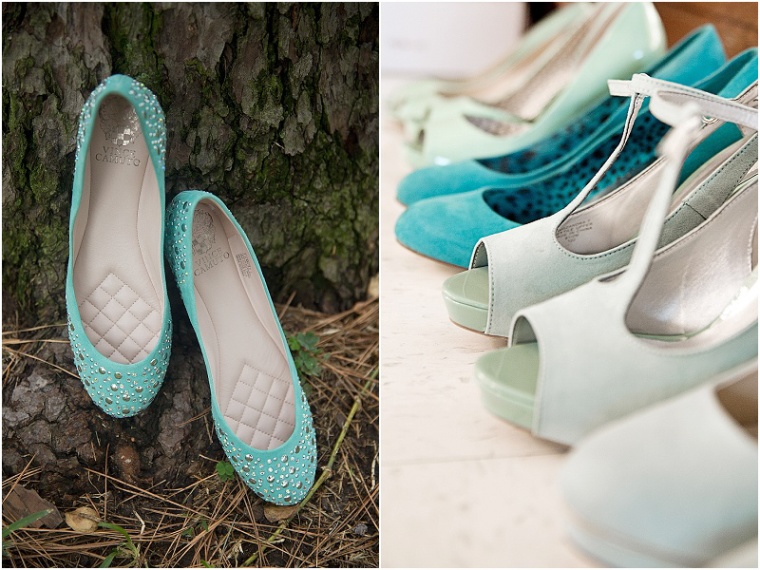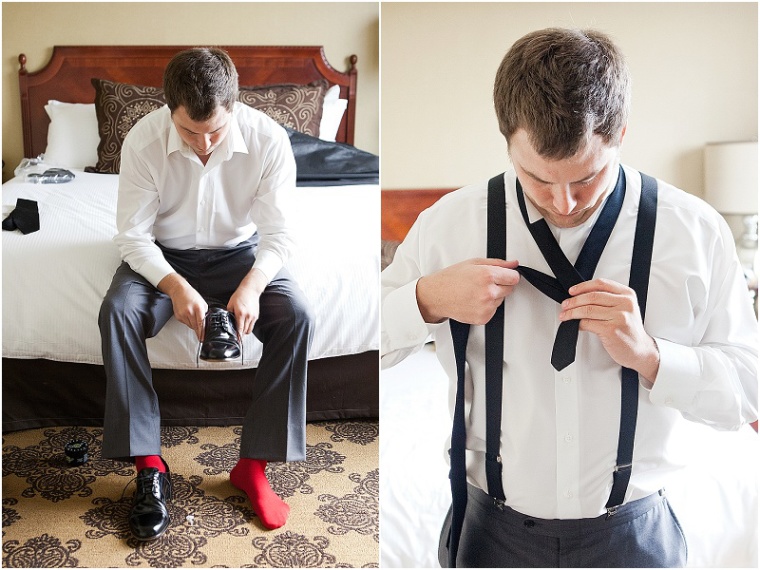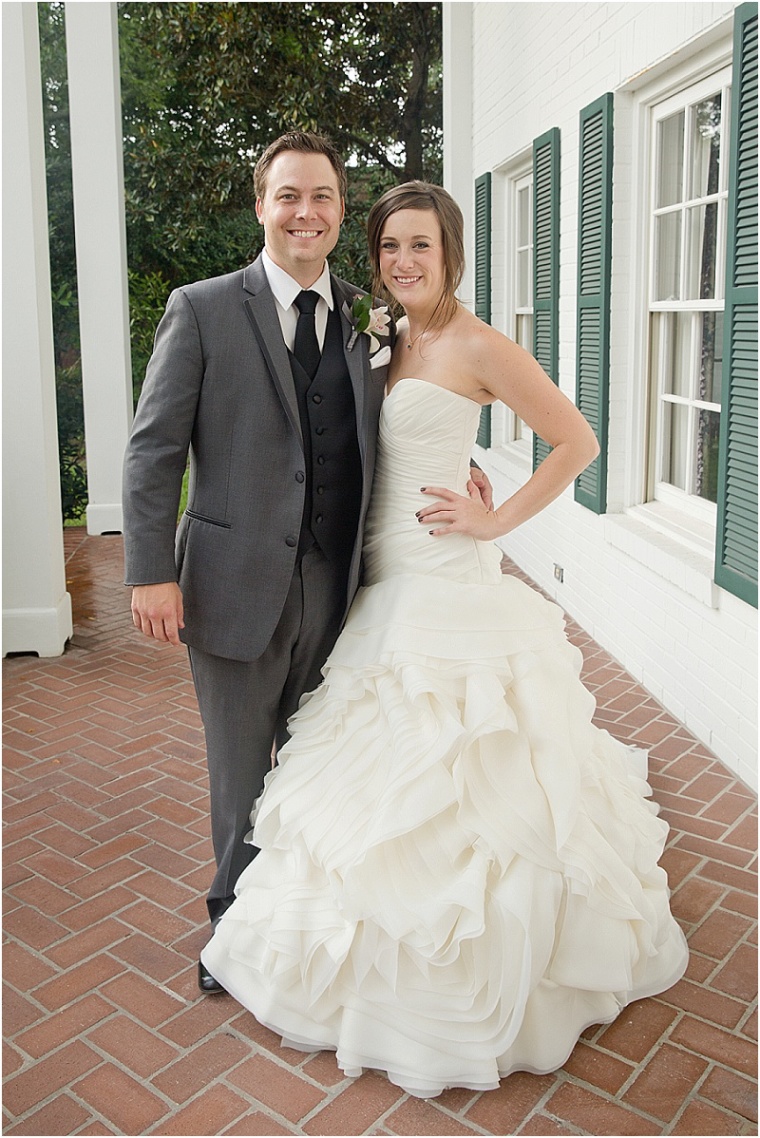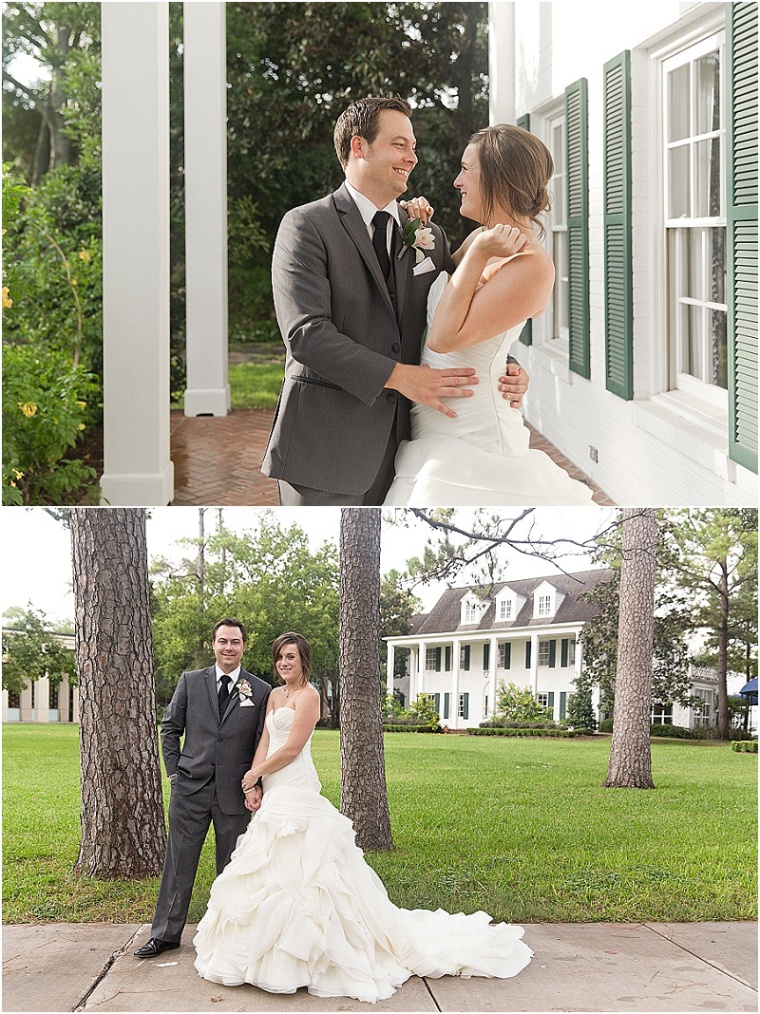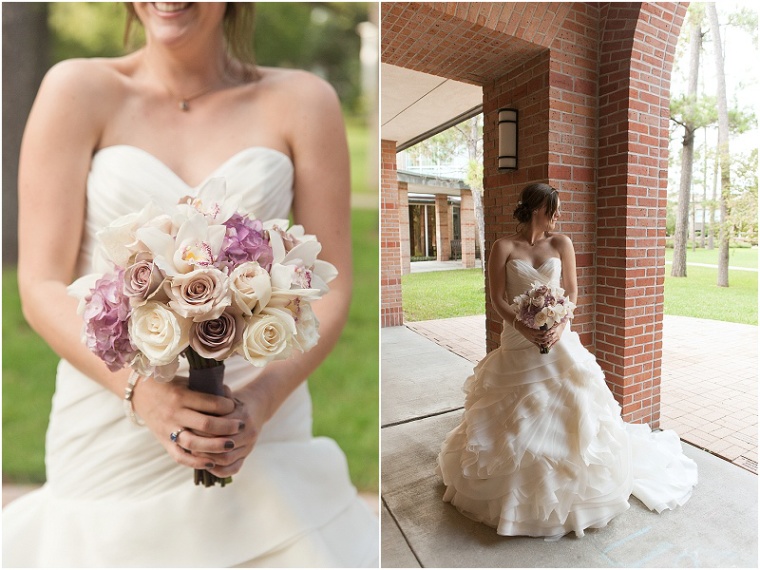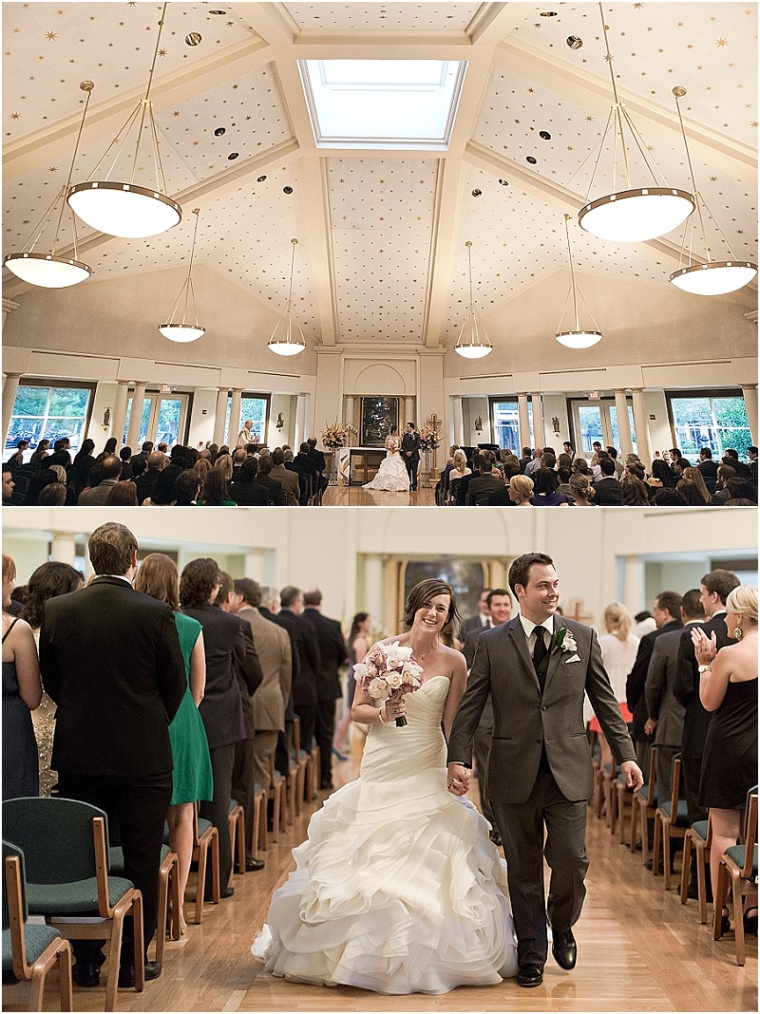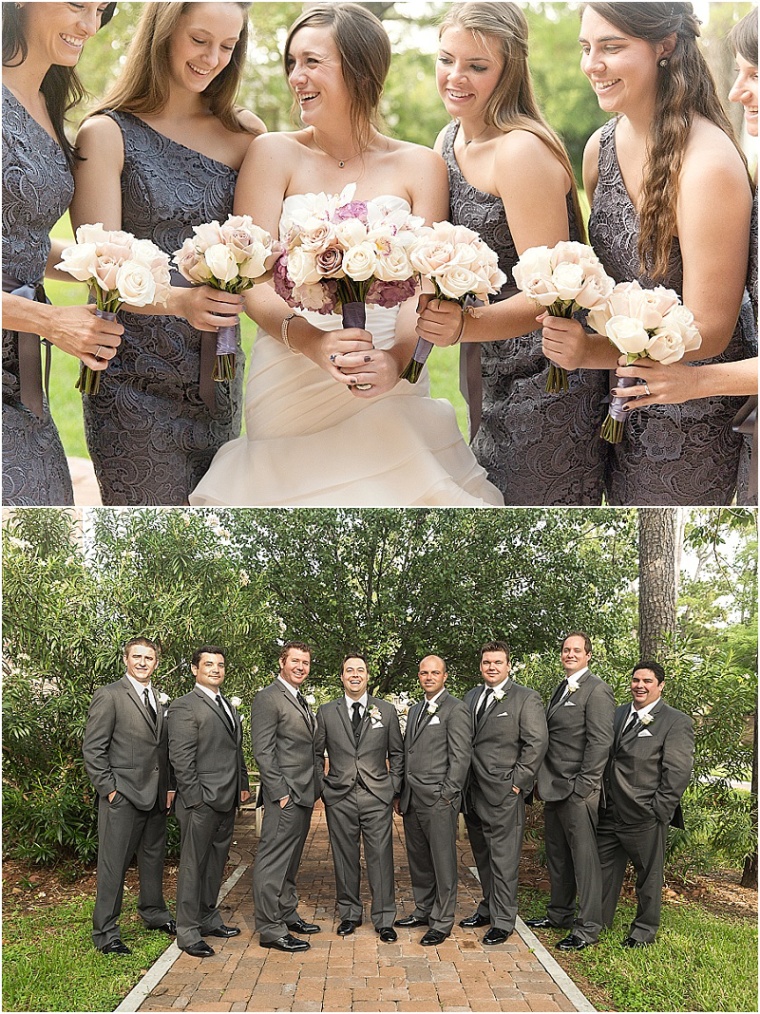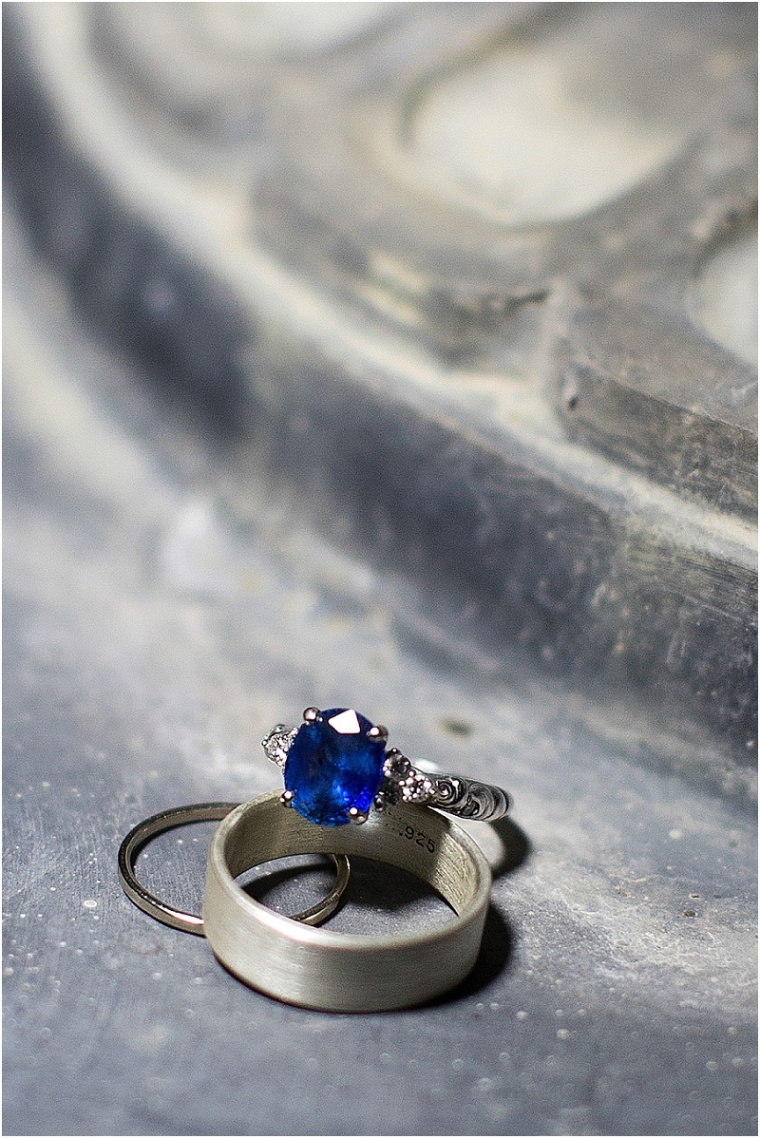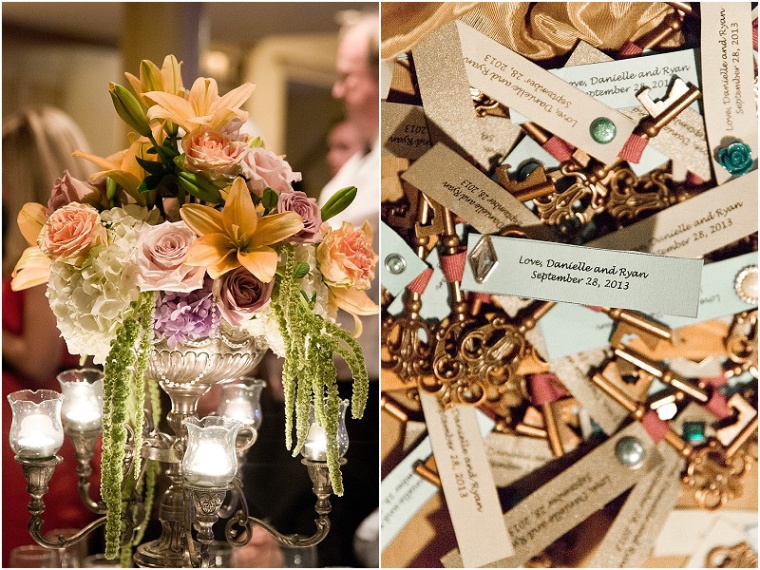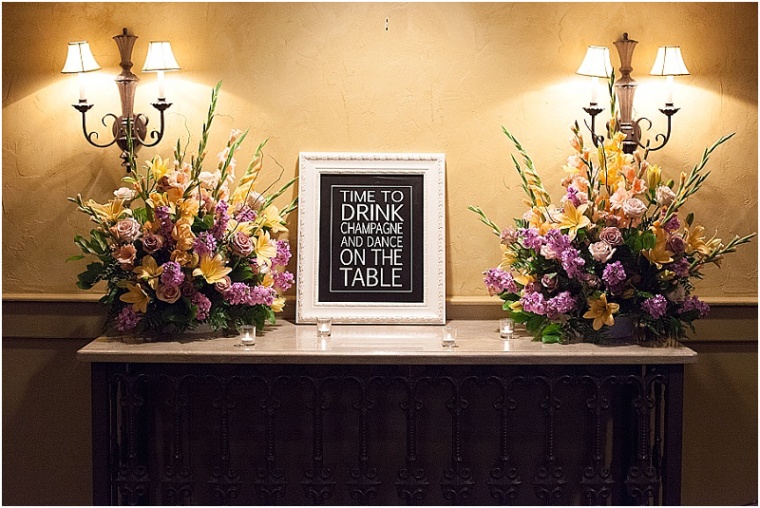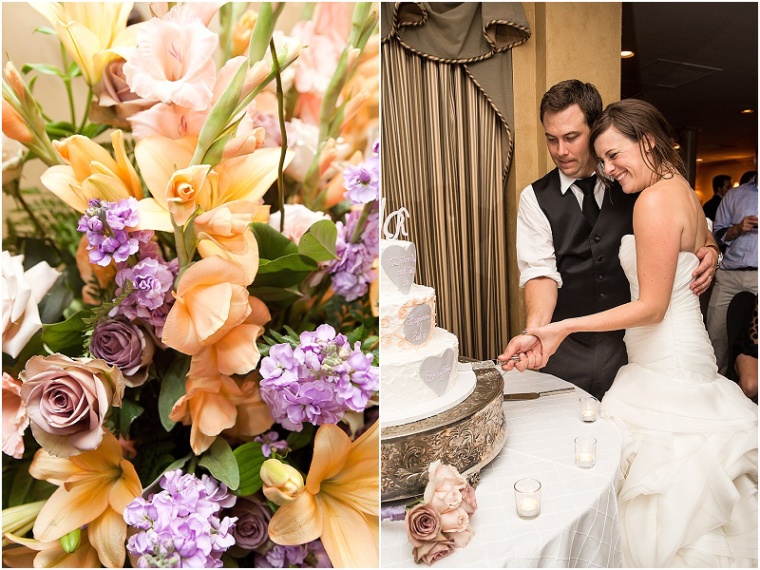 From the Bride...When we really sat down to begin planning what the wedding would look like, I was all over the place. Everyone I worked with must have been so tired of all of the conflicting ideas I threw out! Elegant, but edgy...vintage, but modern...you get the idea. Things finally started coming together when I zeroed in on a kind of 1920s, Left-Bank-Meets-Jay-Gatsby appeal. I've been in love with the literature, art, and music of Hemingway's 'Lost Generation' for years, and I wanted that as much as possible in our night. When my mom and I met with our florist, all I knew was what I didn't want. No bright pinks, nothing particularly bold or overwhelming. I had initially balked at having flowers at all, but what the florist came up with was just perfect. The women in my wedding chose a beautiful gray lace dress, and I wanted the colors of the flowers to complement that. She put together an arrangement of dusty, vintage-looking pink, white, and purple flowers. With the classic gray dress the women in my wedding wore, it was a stunning combination.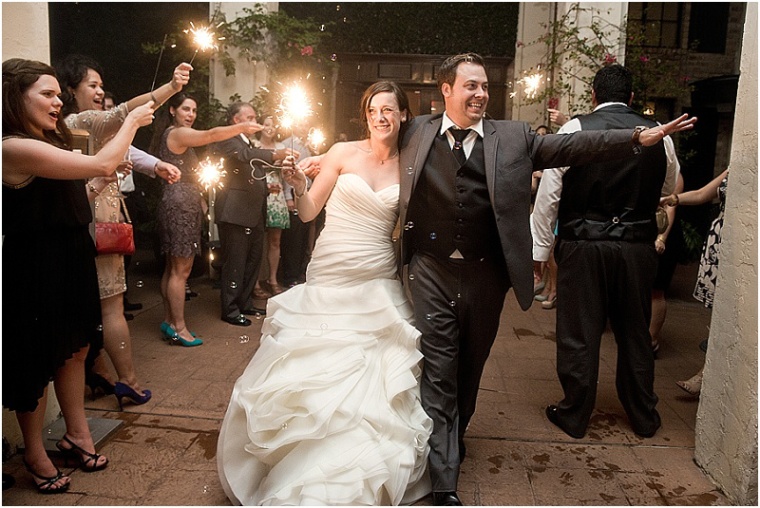 We decided to hold the ceremony at the chapel at my high school, Duchesne Academy of the Sacred Heart. The chapel there is lovely - small, which was just right for our family and friends. It has a white ceiling painted with dozens of gold stars, and the picture windows provide natural light. We took a trolley to the reception...like an old-style New Orleans street car, but with air conditioning. The reception, at The Courtyard on St. James Place, was a BALL. We tried to stick with the Gatsby-esque vision, down to the cake. Our centerpieces were antique-looking candelabra with the same dusty-colored roses and strands of pearls, and my mom put together a leather vintage suitcase she found in our attic as a place for guests to leave notes typed on an old typewriter (the typewriter was more Mad Men than The Great Gatsby, but I loved it). I try not to think about the sheer number of hours I spent browsing Etsy shops for little pieces to complete the look, but everything came together to form this incredible event to start our life together.