Hold on to your socks ladies and gentlemen because this classic estate Boerne styled shoot is going to make you jump for joy! Dawn Elizabeth Studios decided to gather some of the Texas hill country's best vendors and put on this amazing styled shoot. Held at the majestic Kendall Plantation, this styled shoot showcases how vibrant colors can be utilized in an elegant space. Helayne of The Road to Marriage brought all the design elements together beautifully! Check out even more stunning images from Dawn Elizabeth Studios in the gallery.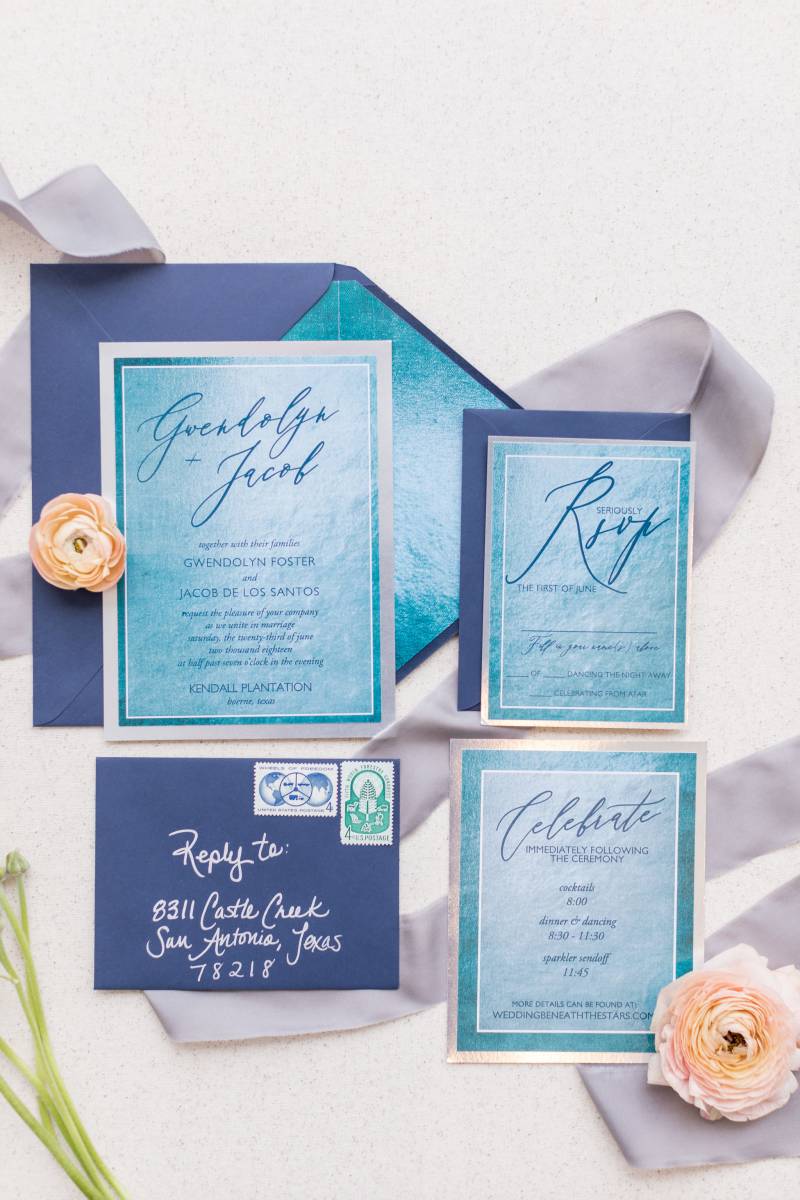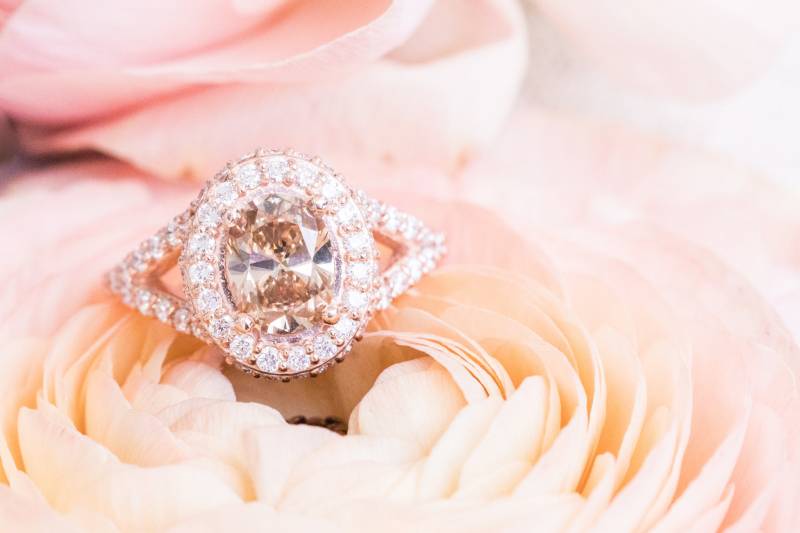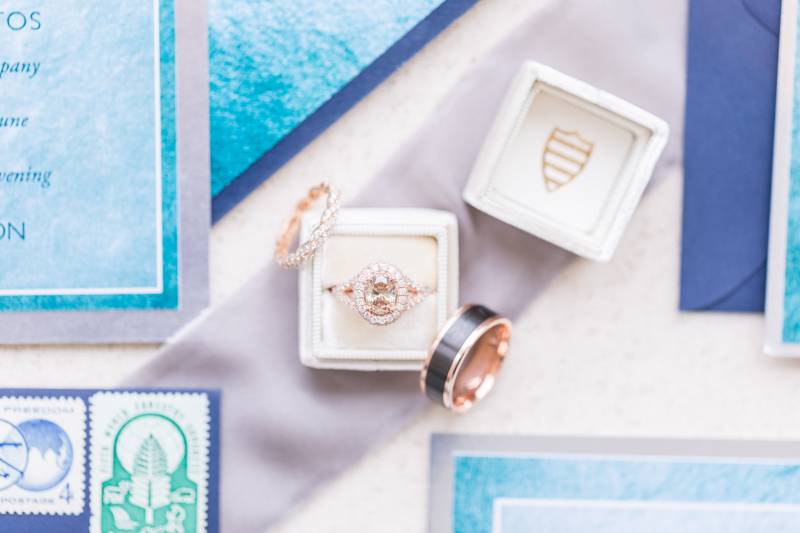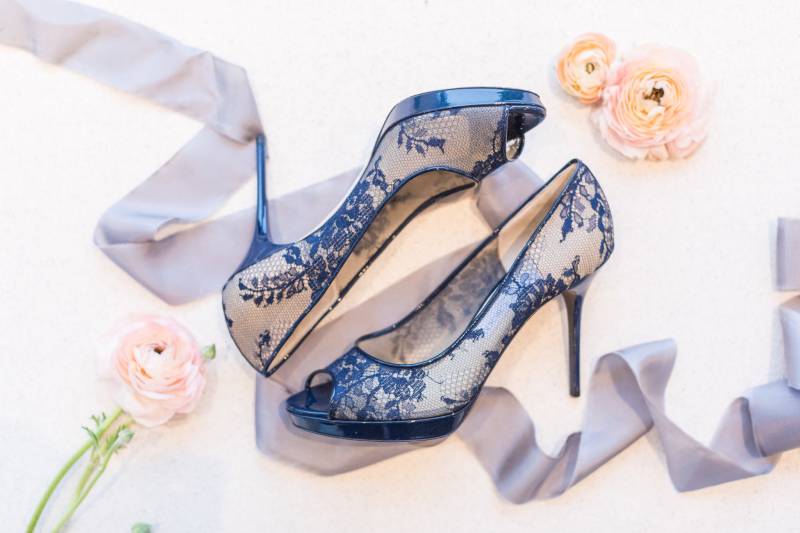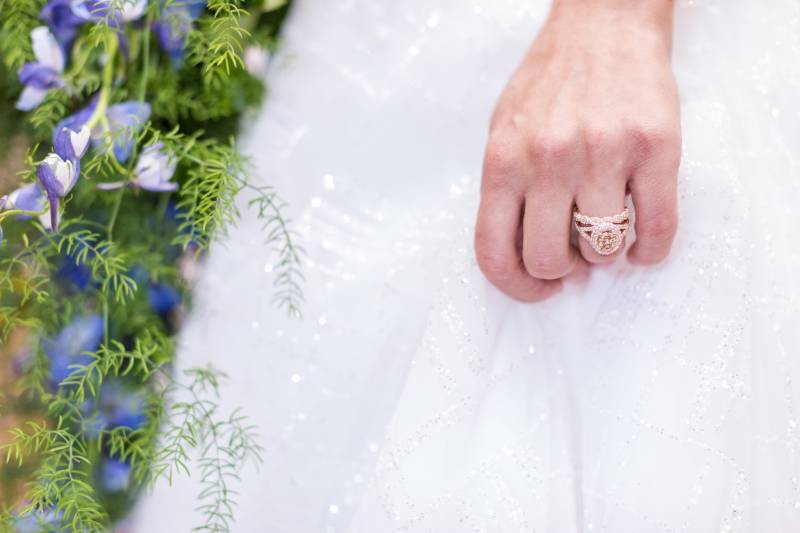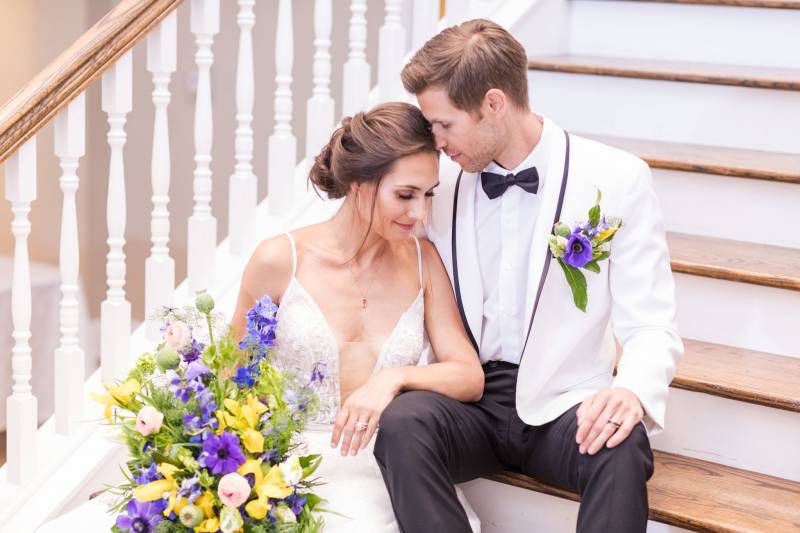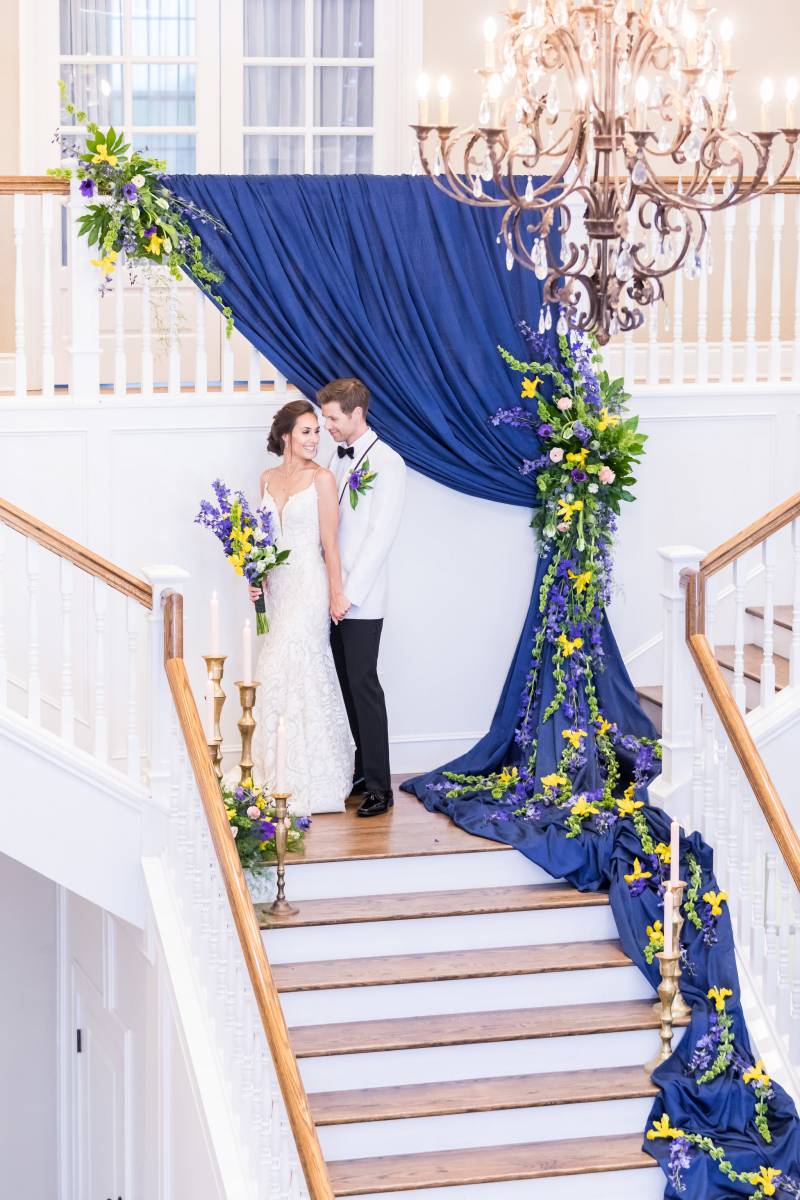 From Dawn Elizabeth Studios...Unpredictable weather tops the list of wedding day fears for a Texas bride. In a matter of minutes, a sunny day can turn into a dark and stormy one with little warning! As we were setting up for this beautiful shoot planned by Helayne of The Road to Marriage, the Texas weather took a turn for the worst. A severe thunderstorm completely rained on our parade, but luckily for us, "Plan B" at Kendall Plantation is just as stunning. This amazing team of vendors moved the entire setup to the grand staircase to create a modern yet classic wedding day set up. After a few hours inside, we had a quick break in the rain to capture this husband and wife on the elegant wrap around porch as well!
Our planner, Helayne, describes her inspiration for this shoot as this: "I was inspired by a very classic color combination (green, blue, and yellow). Using these colors as a base we paired them with some very modern elements (the rings, the cake, the asymmetrical bouquet, etc.). My hope is that couples will look at a very familiar space, and see it with new eyes. I want them to imagine the possibilities of what it can become through their unique vision."