This charming Dripping Springs wedding from Cory Ryan Photography is proof that a rainy day won't ruin your wedding and all wedding dresses don't have to be pure white. This bride's dress is a real stunner. The champagne colored flower patterns are so soft and romantic. It's great to see a truly unique wedding dress that would fit into any kind of wedding. I also love the pretty clear umbrellas used in some of the photos. Why hide from the weather? If possible, use it in a fun and memorable way. You can check out more photos from this wedding in the gallery.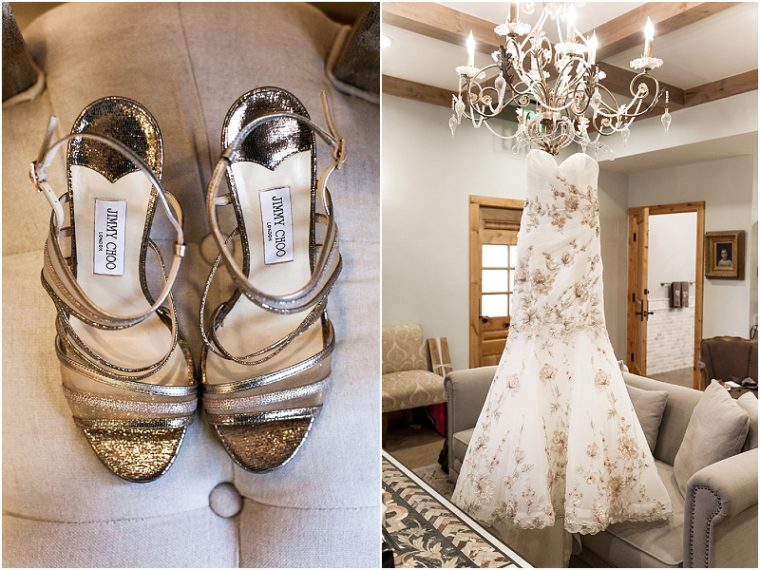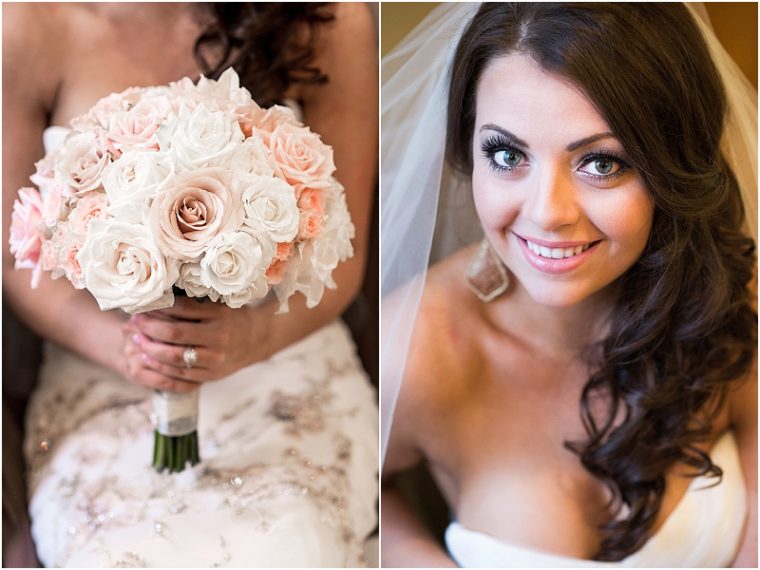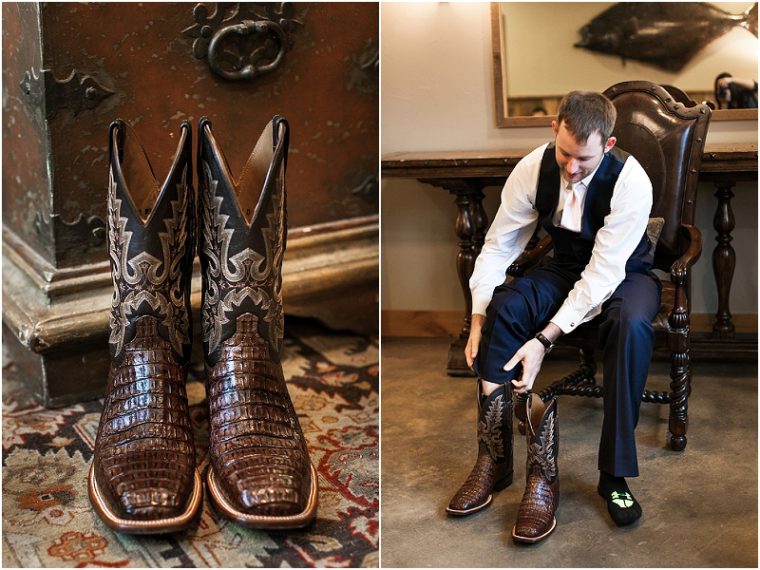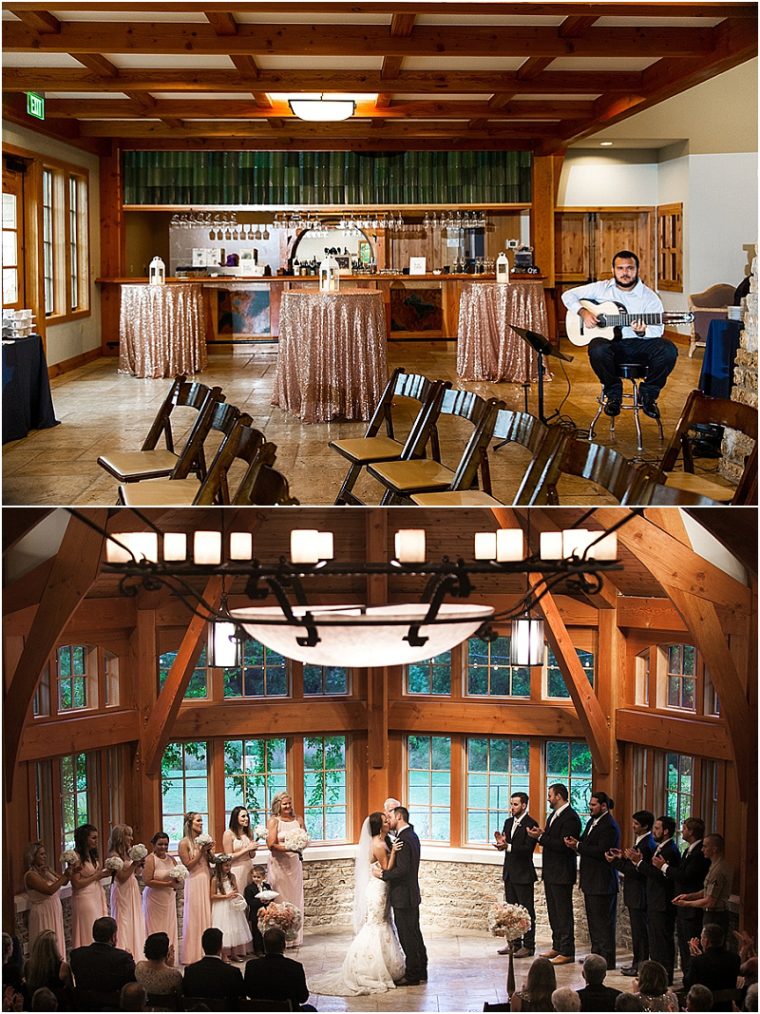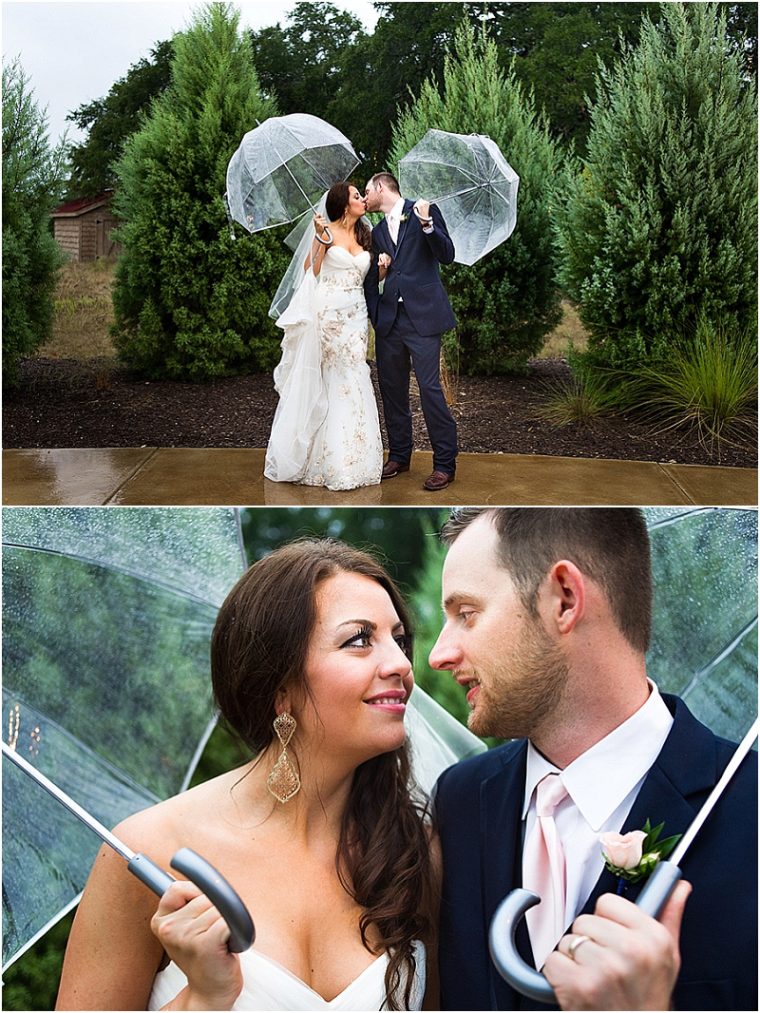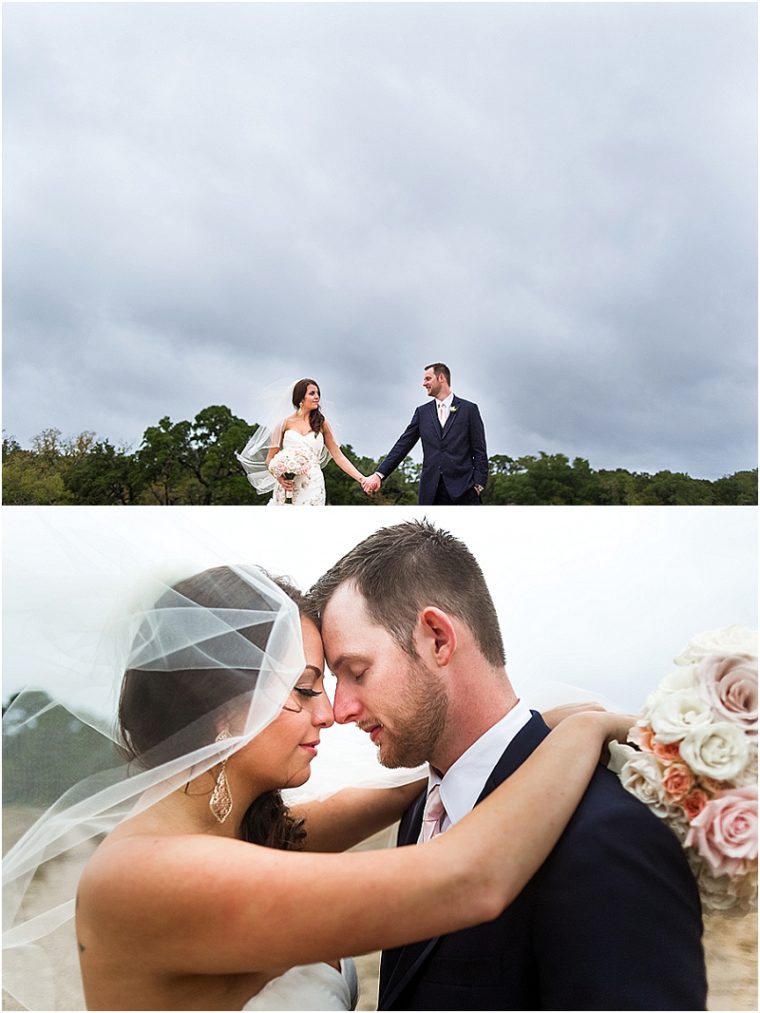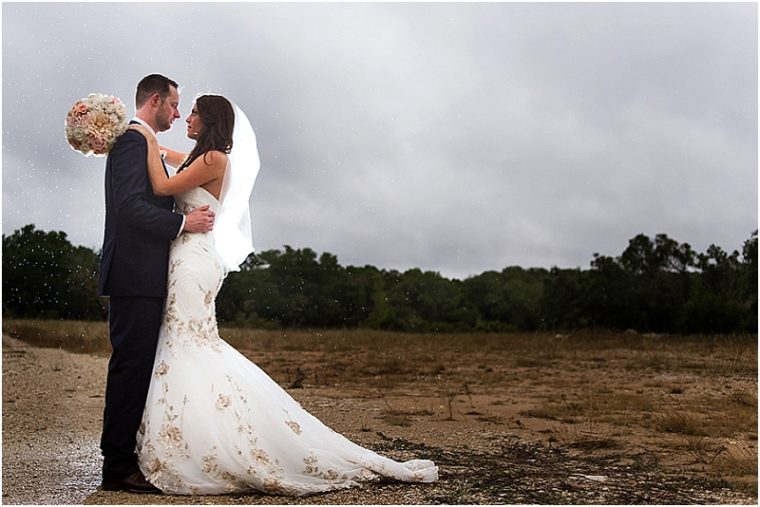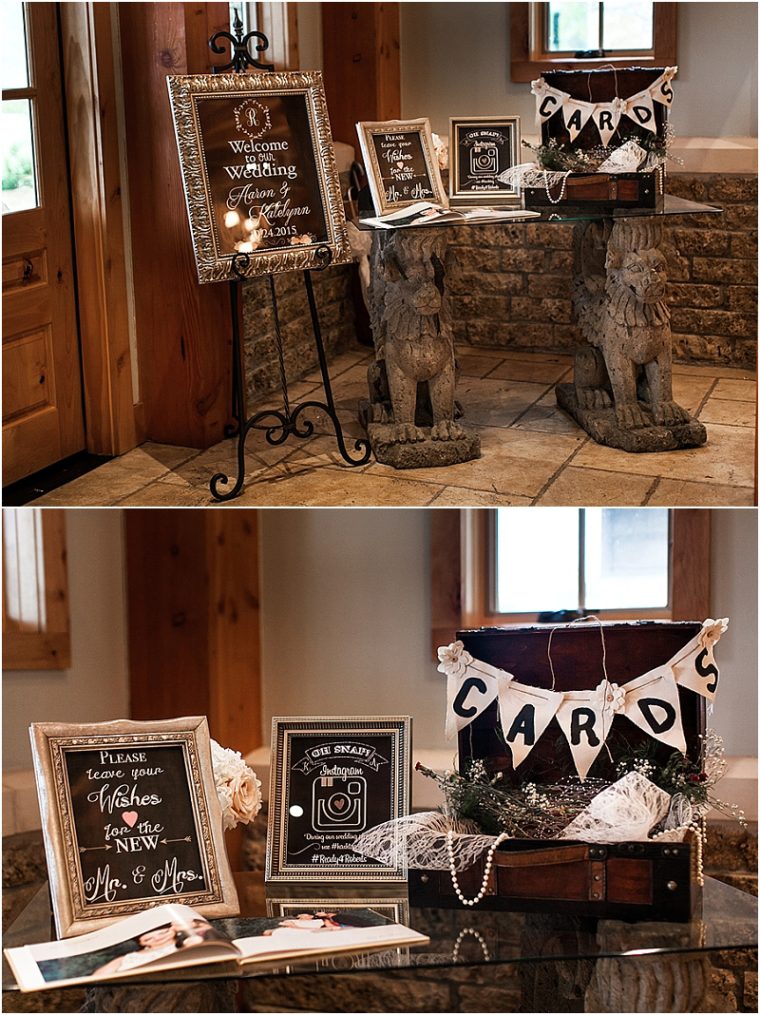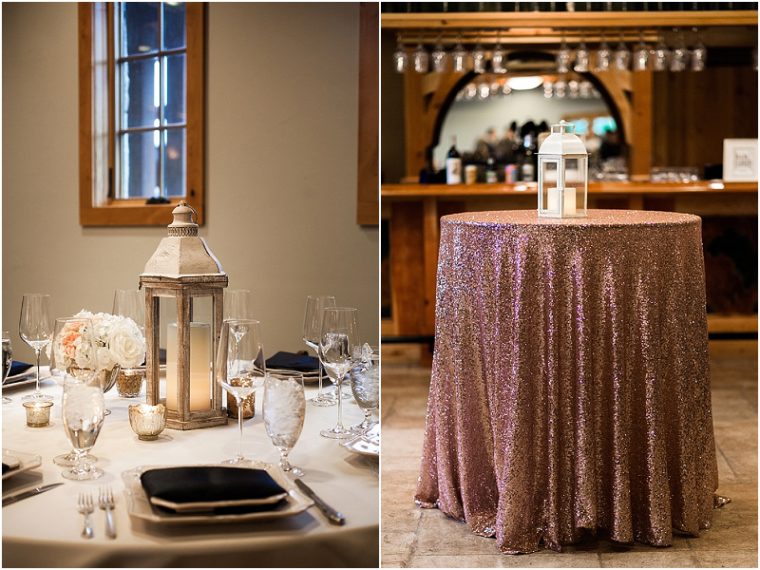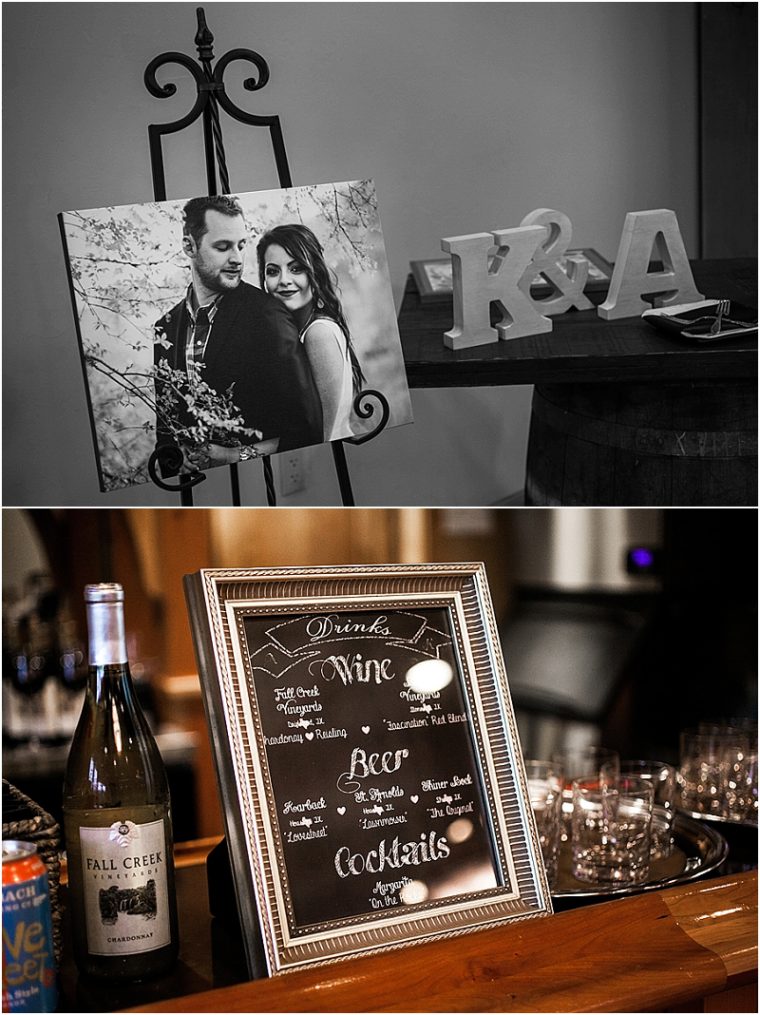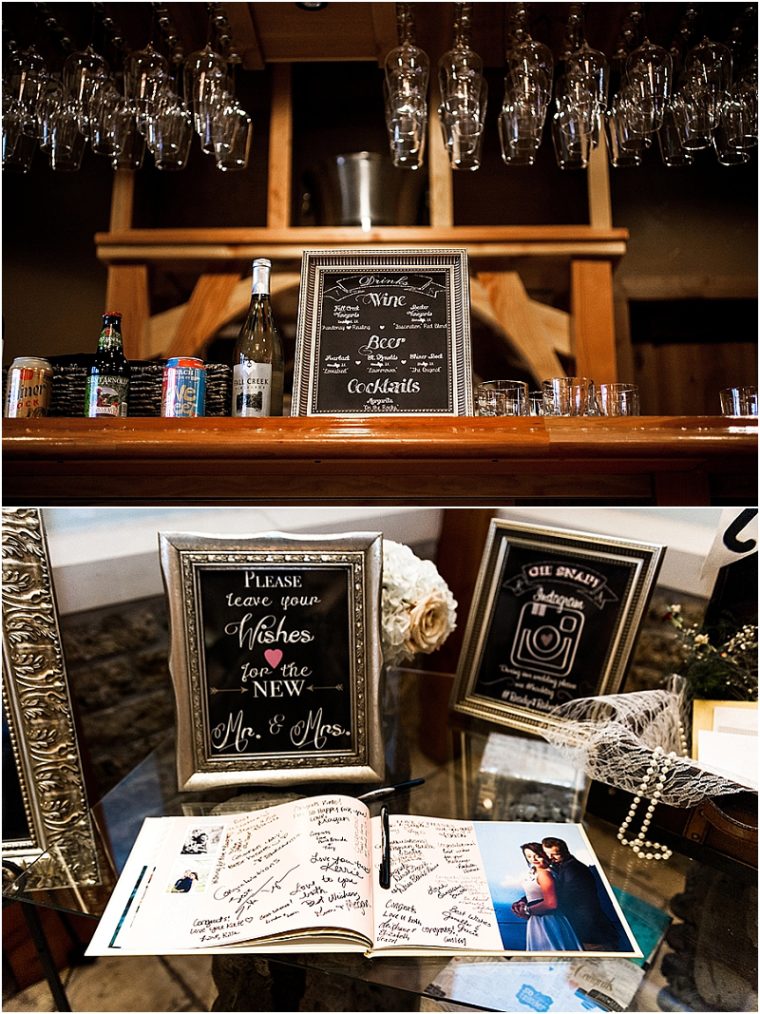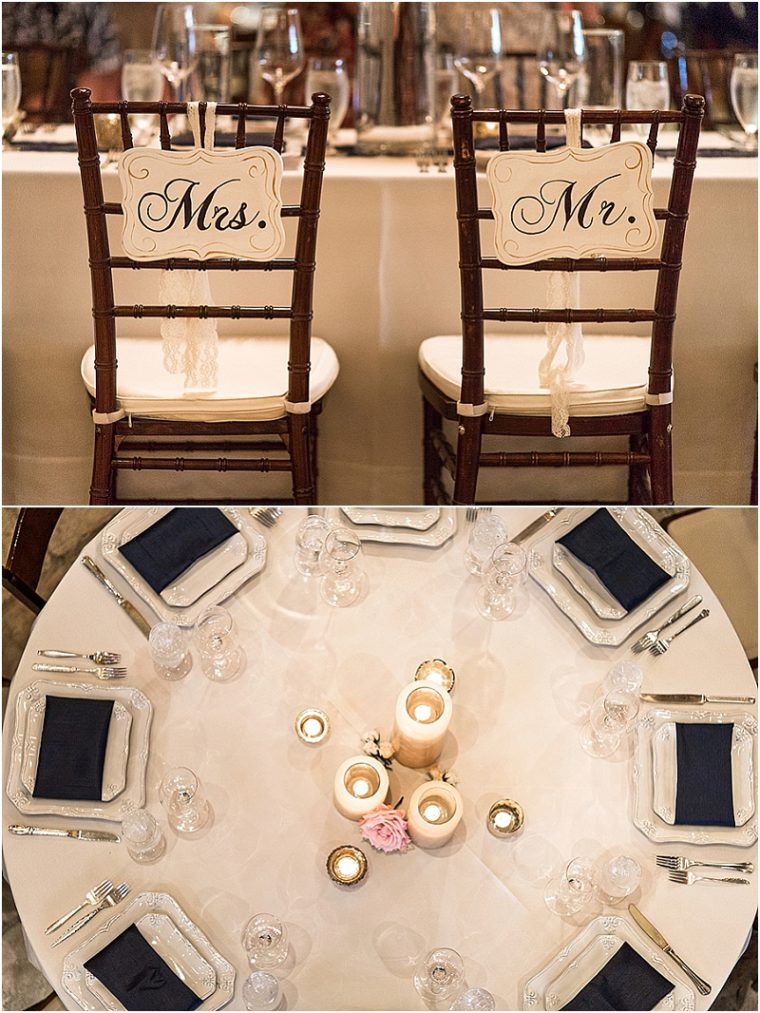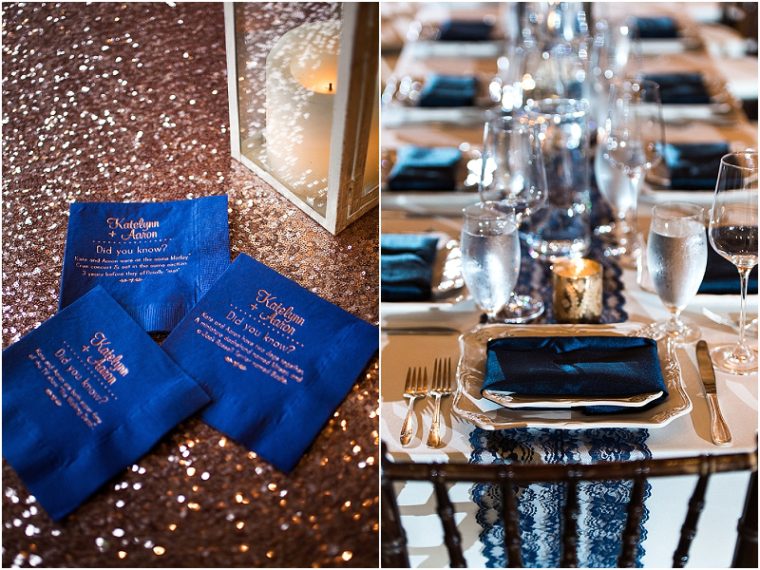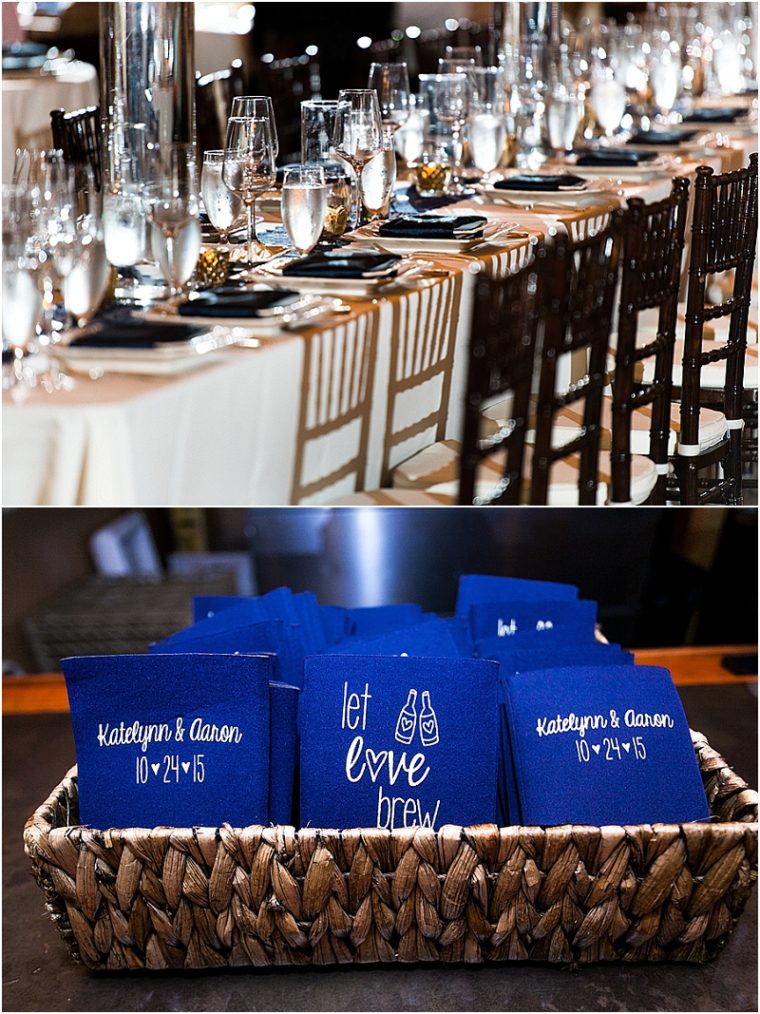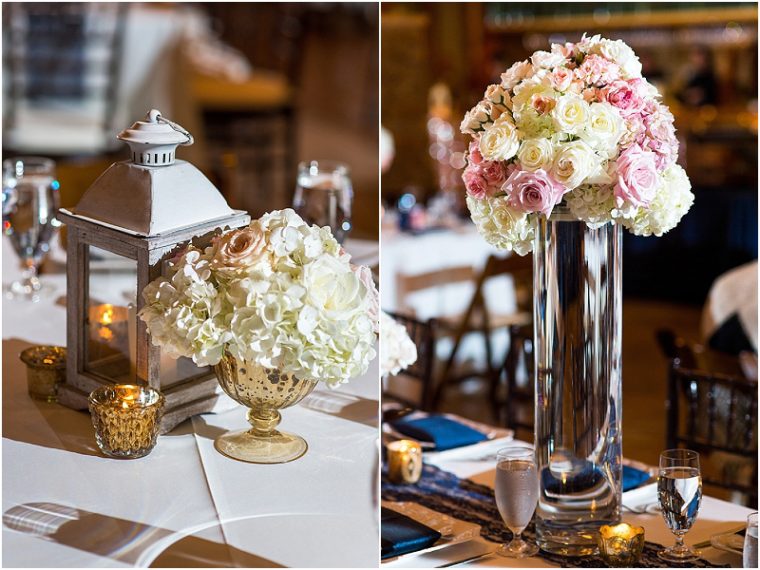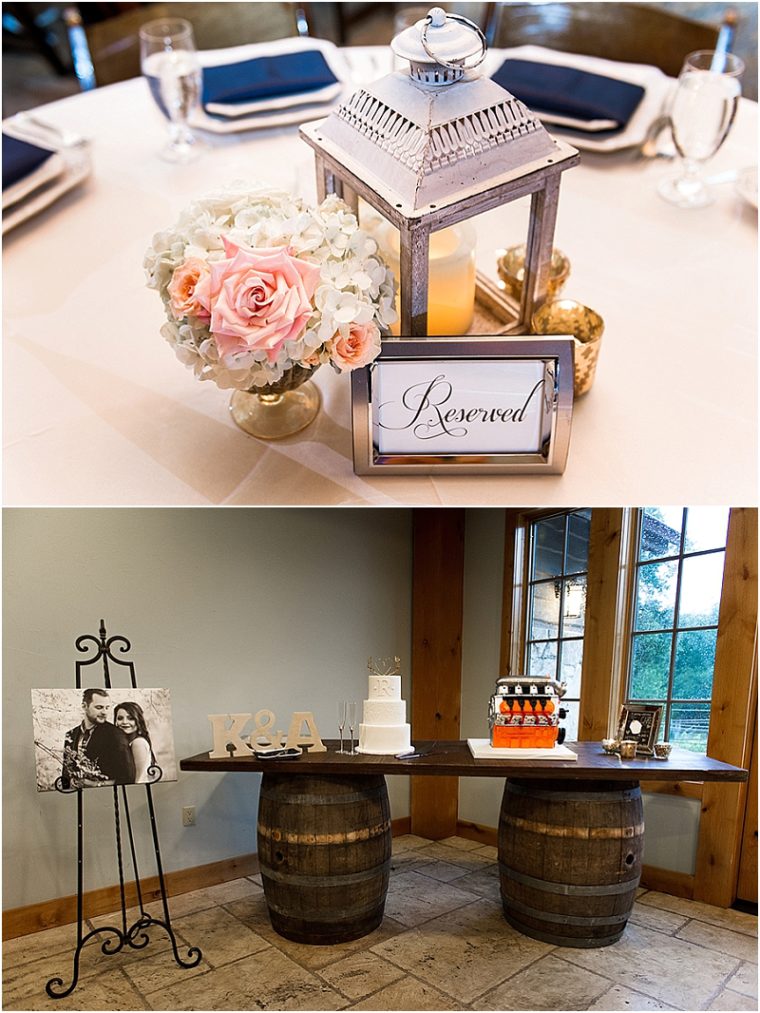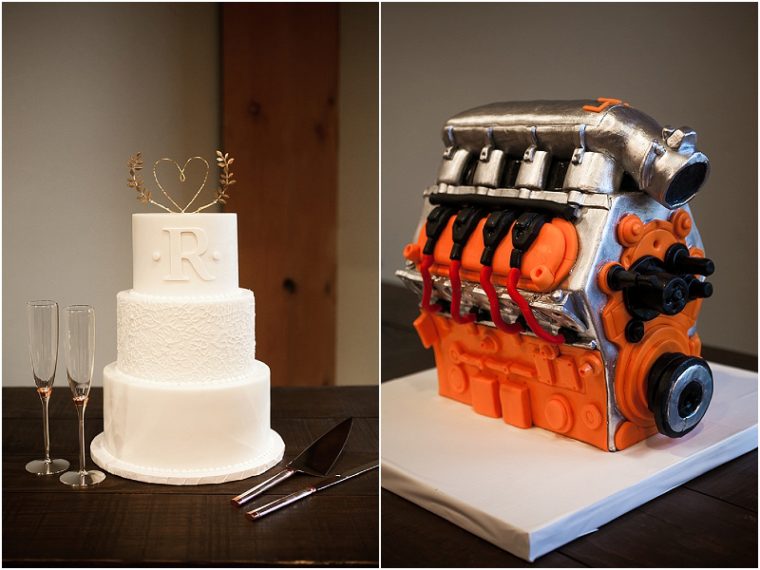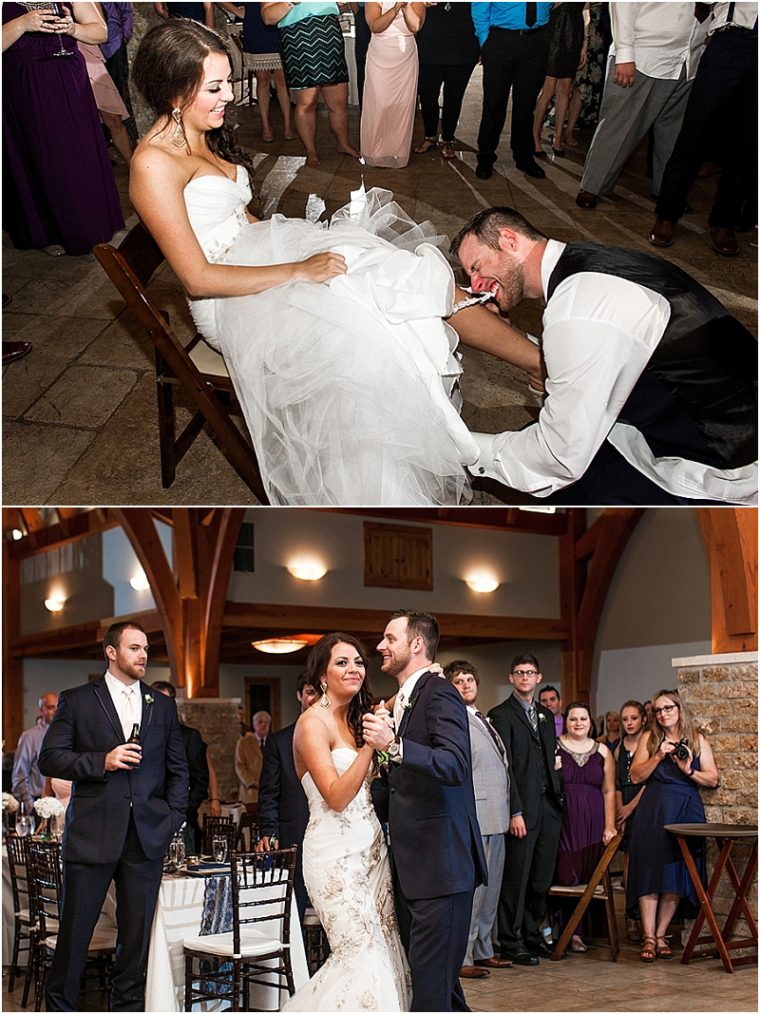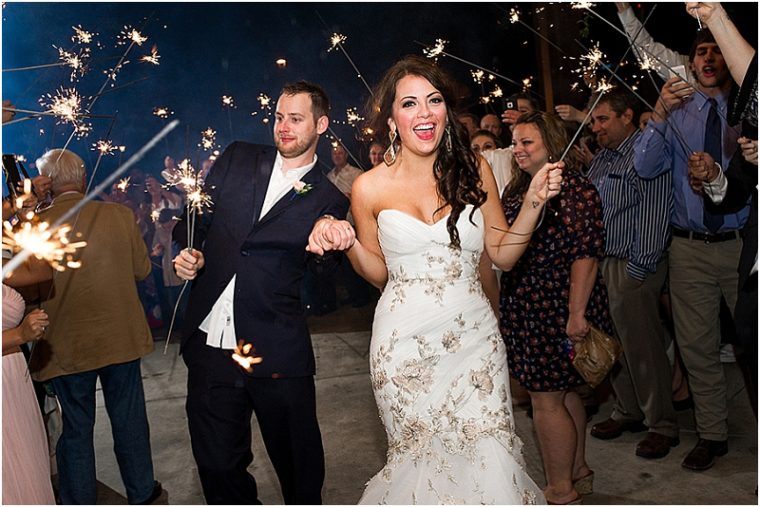 From Cory Ryan Photography...I just love it when a couple has a good attitude about the rain on their wedding day! Katelynn and Aaron took the rain in stride and had a blast at their Sacred Oaks Camp Lucy wedding. We braved the rain with clear umbrellas and even caught some gorgeous overcast light and perfect wind when the rain stopped for a few minutes. Talk about some seriously beautiful portraits!
Katelynn was walked down the aisle by her dad and step-dad, and guests sat at their tables during the ceremony, both of which I find incredibly sweet and charming. These two love birds both shed tears during their emotional vows and held hands as they exited with big matching grins on both their faces. After a delicious dinner by Whim, Greenbelt DJ got the dance floor pumping! The groom broke out the worm and the entire dance floor erupted into a non-stop dance party for the rest of the evening.
The couple left to a sea of sparklers, and a lifetime of happiness. Big congrats Katelynn and Aaron and thank you for letting me document your wedding day!