Today we have a College Station wedding, complete with cold beer, cowboy boots and a lodge. This couple truly used a village to pull off the wedding of their dreams. Family and friends of the bride and groom provided their services, from decorating to catering, to put together one high-kicking Texas time! While I love all of the details-the outdoor chapel, the zebra print shoes (sassy!)-it's the emotion so clearly felt through the photographs that pulls at my heart. Marco for J. Cogliandro Photography captured the soul of this couple and family so well. Check out even more of his amazing work on their website.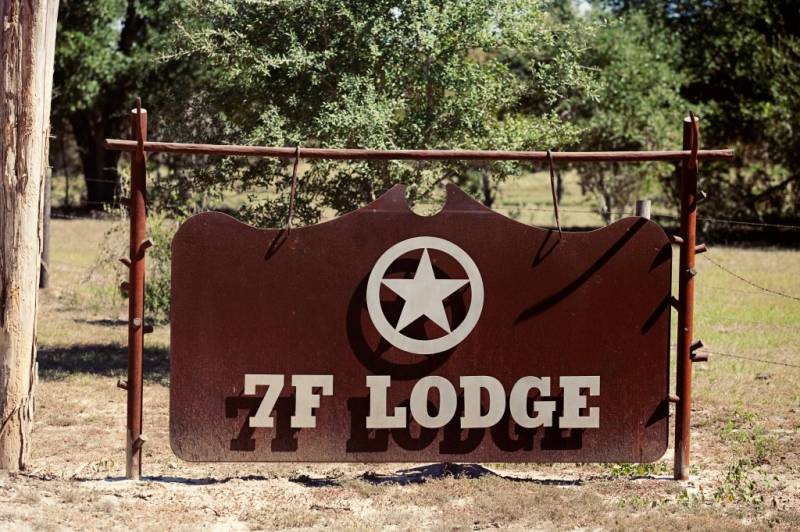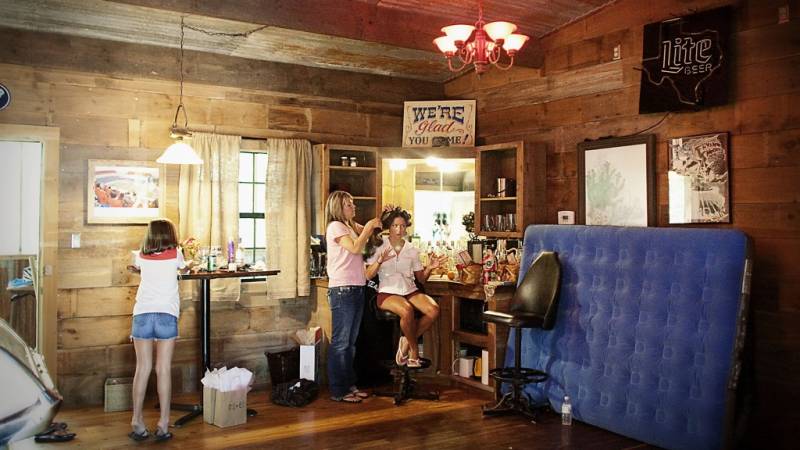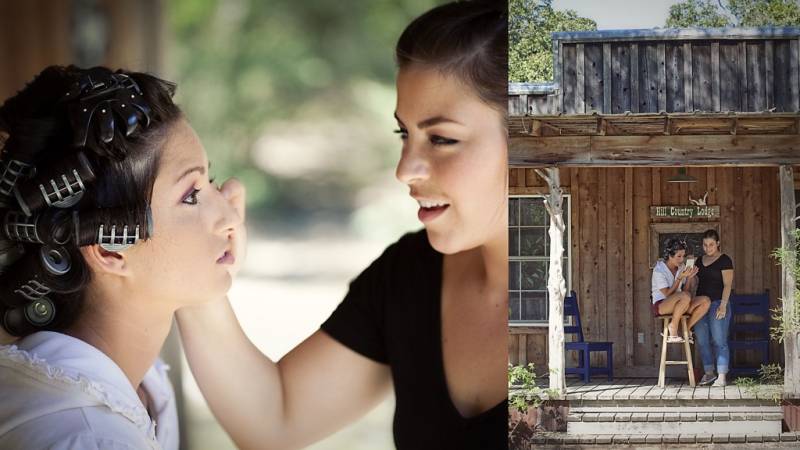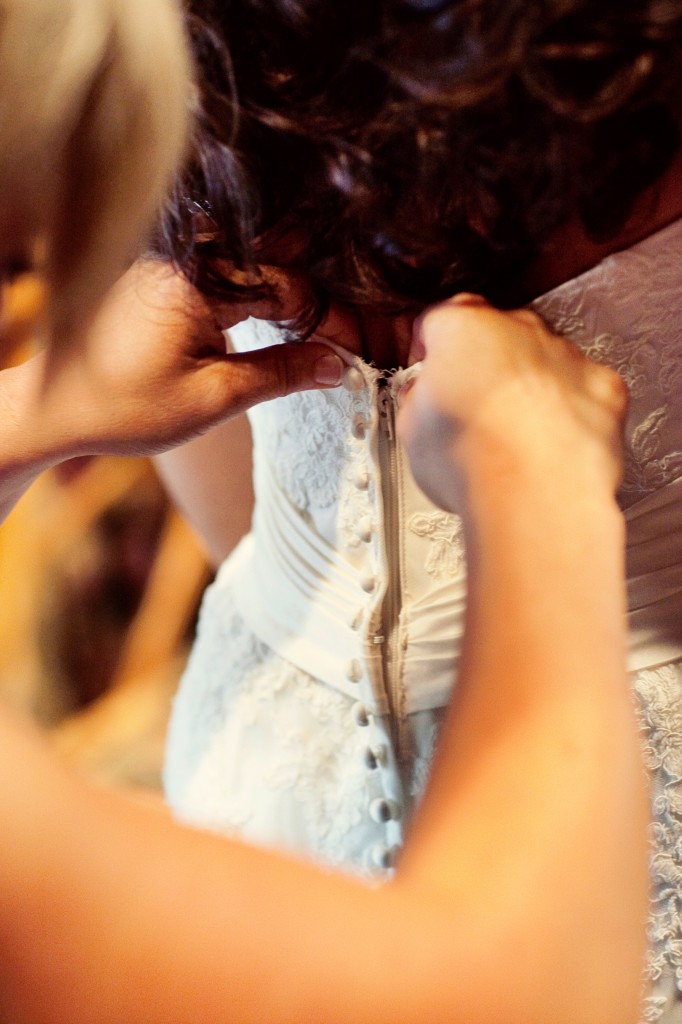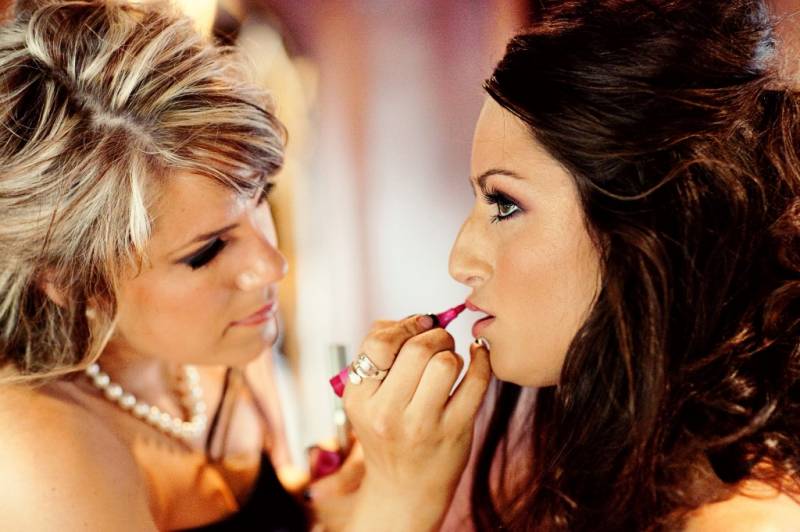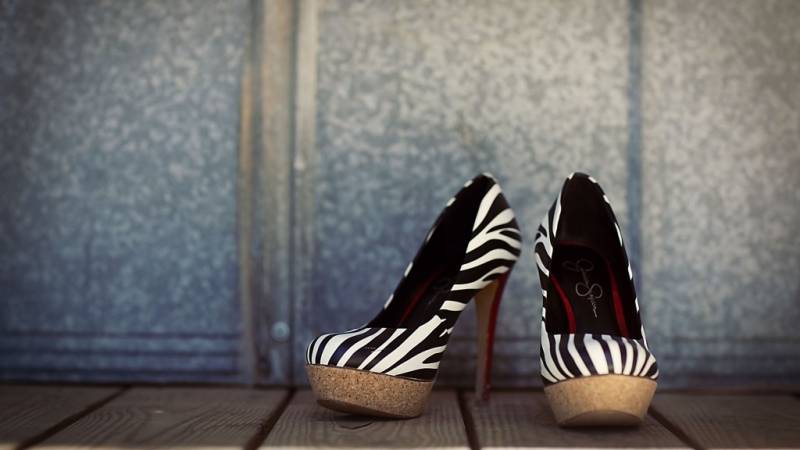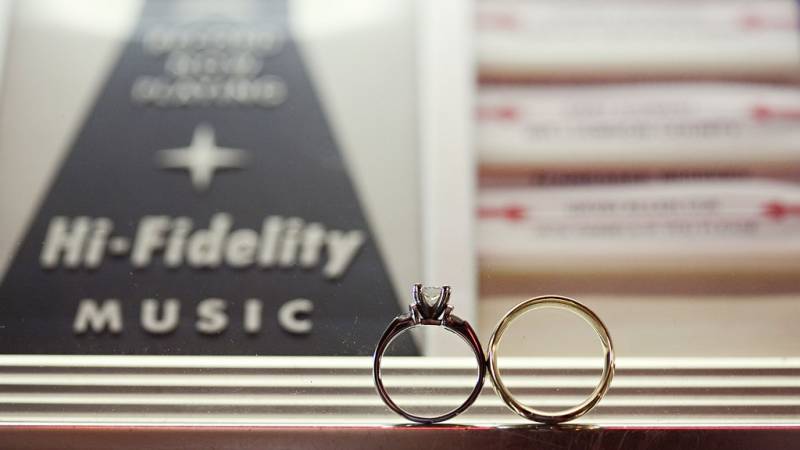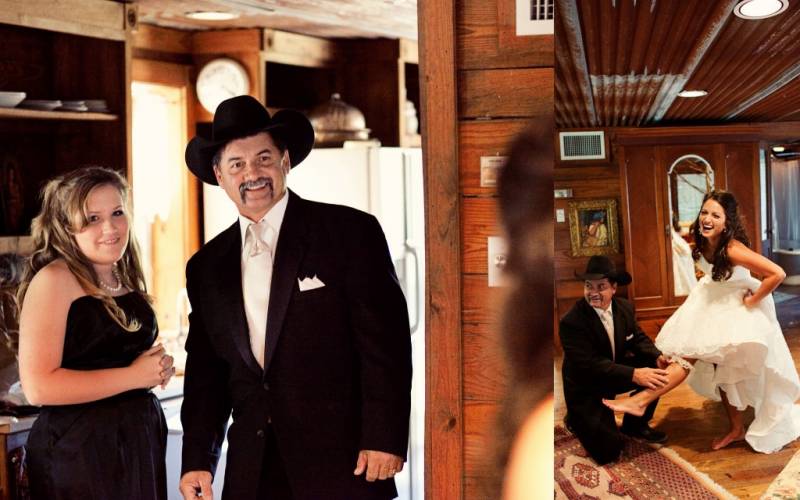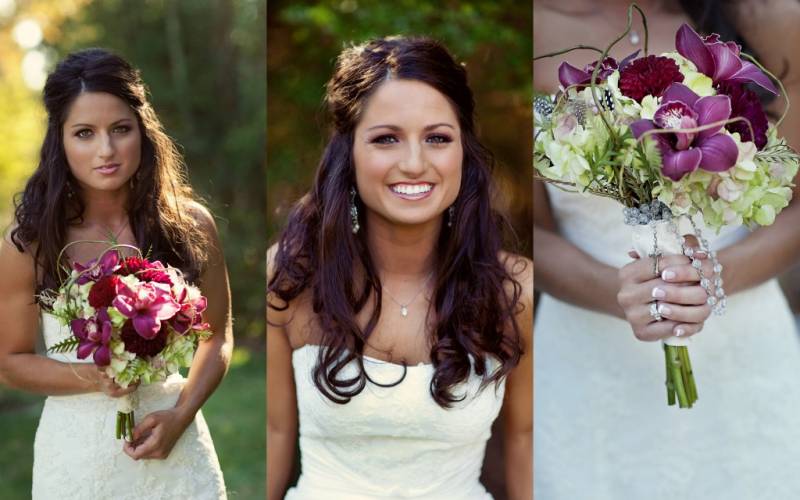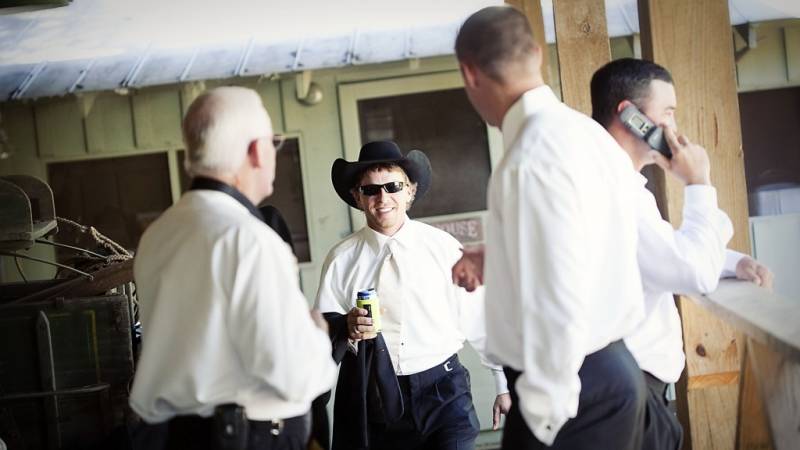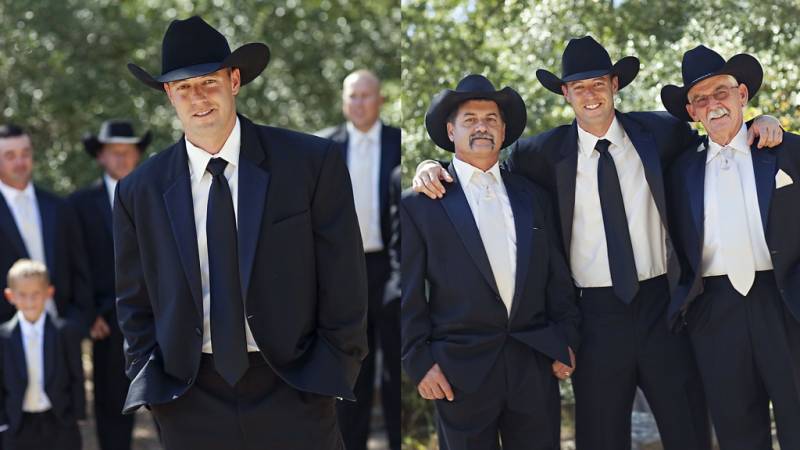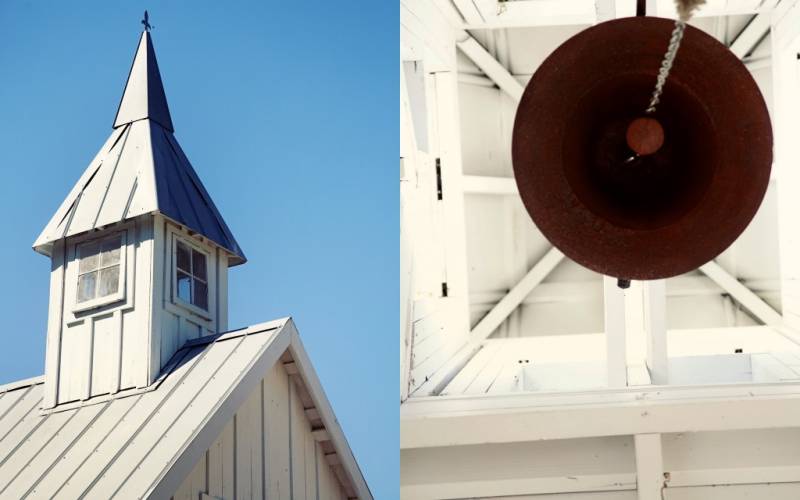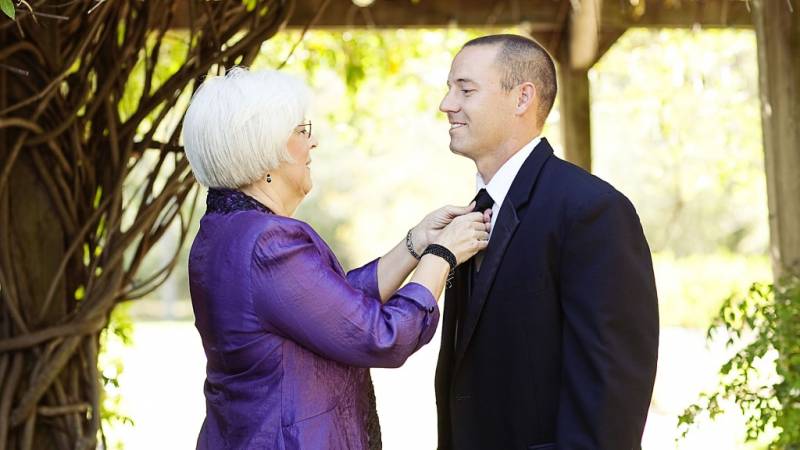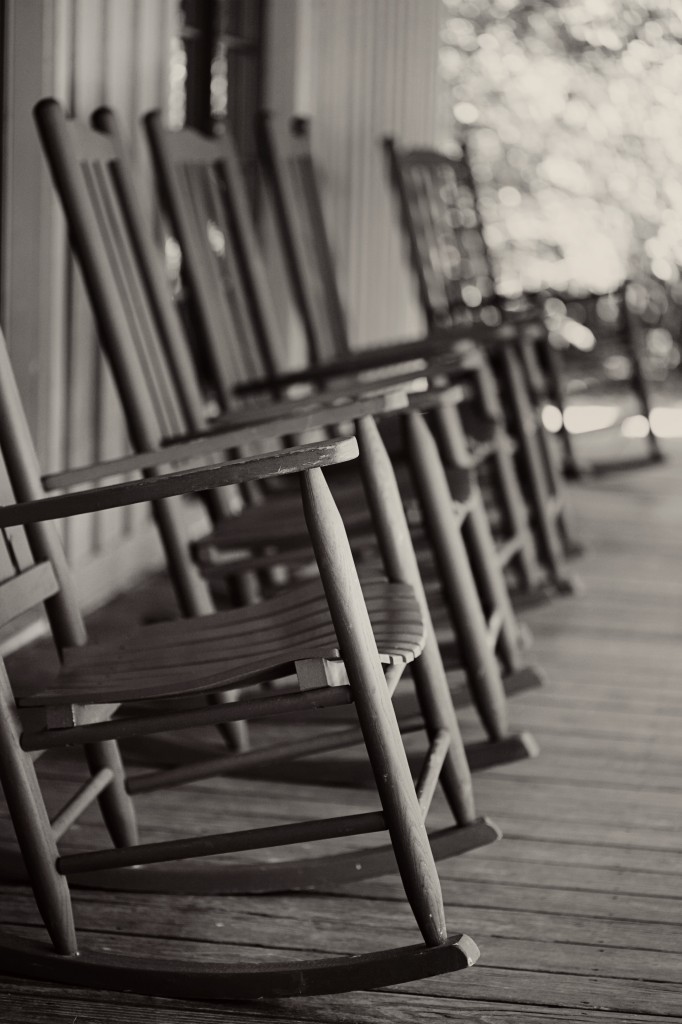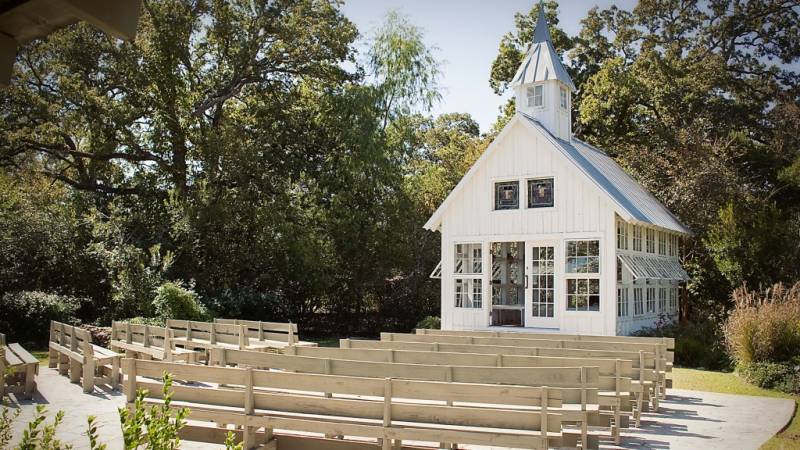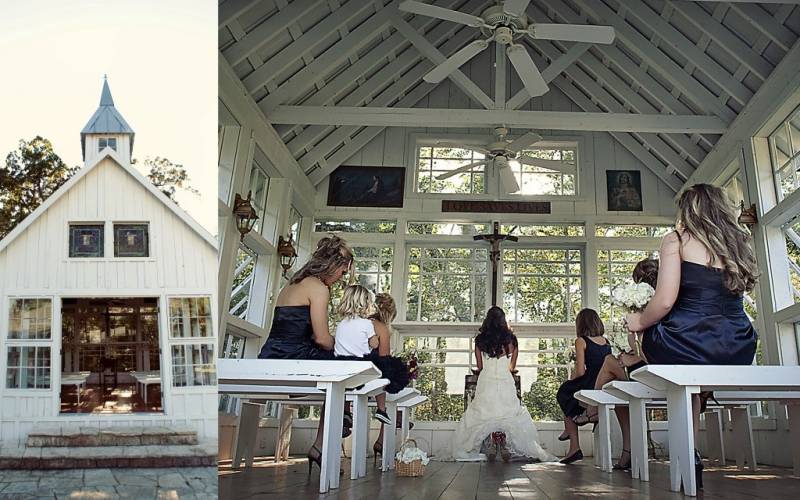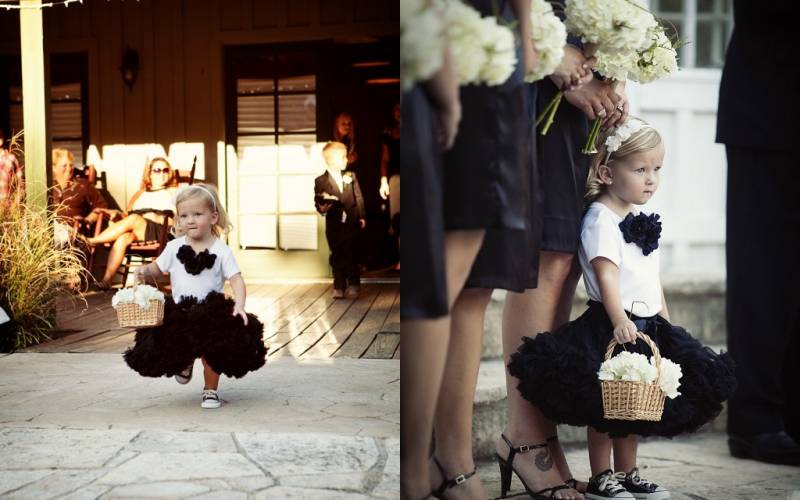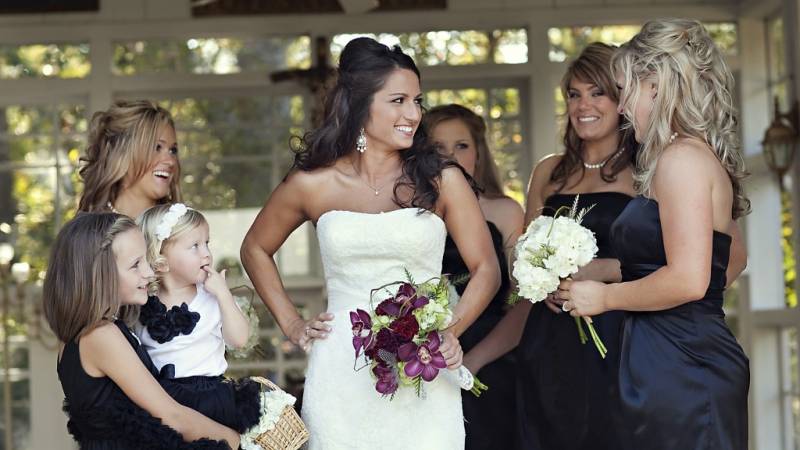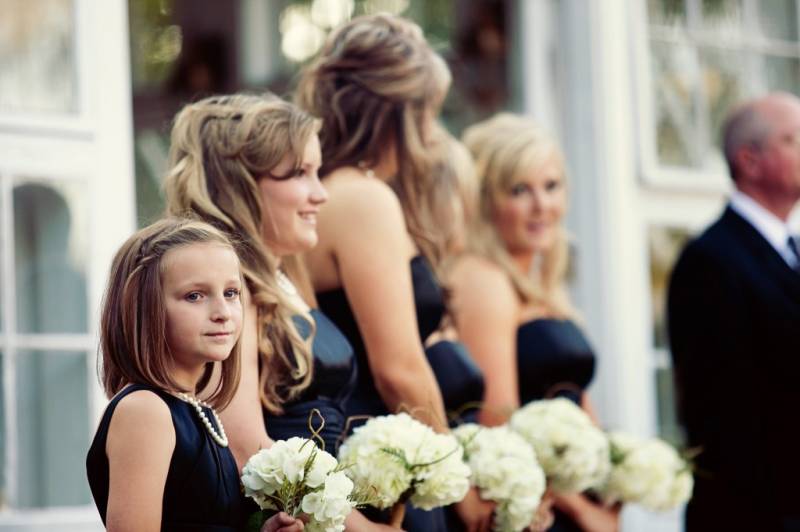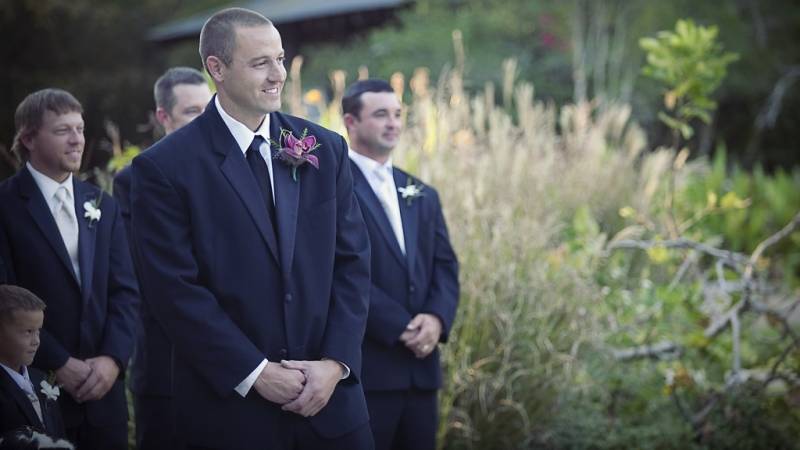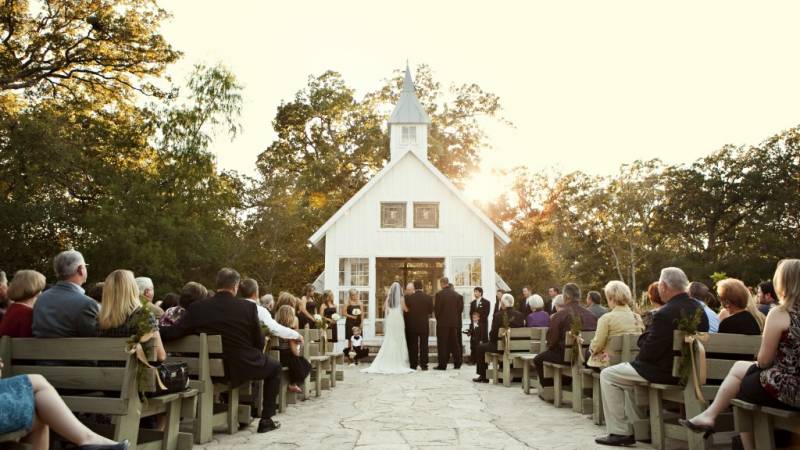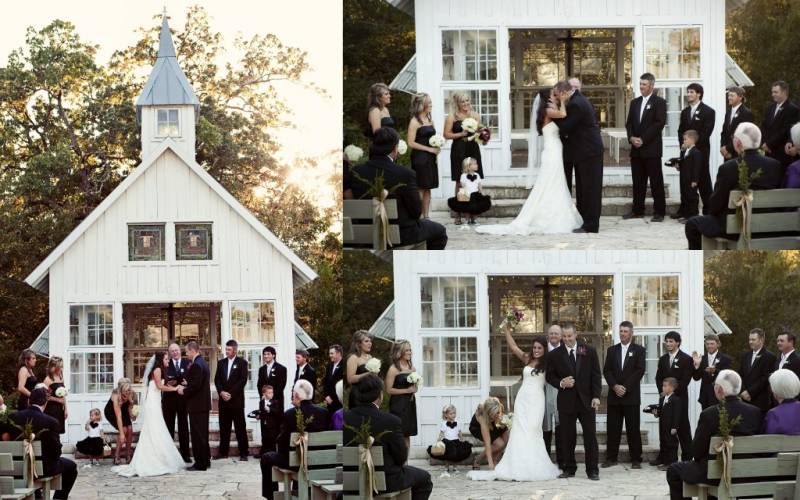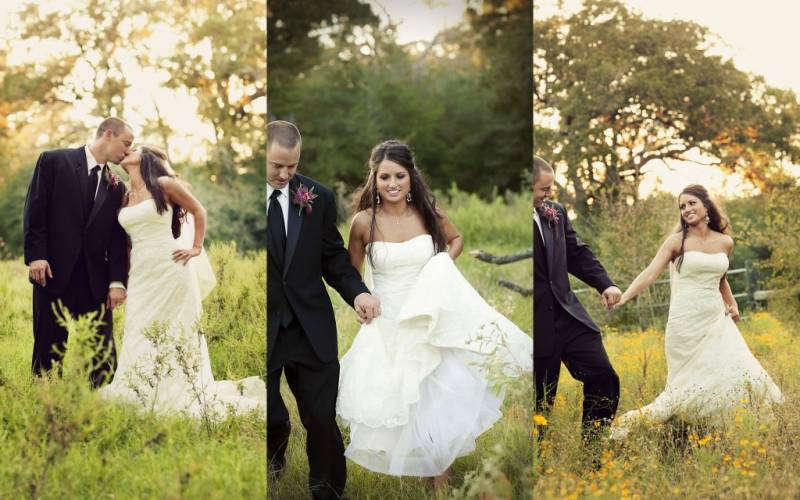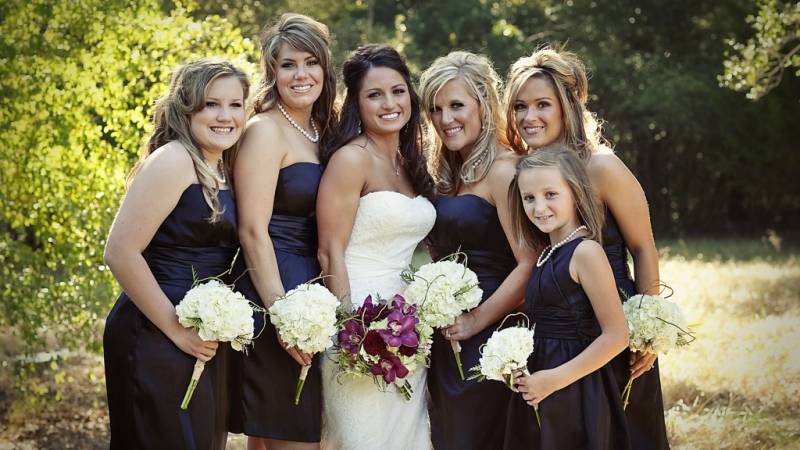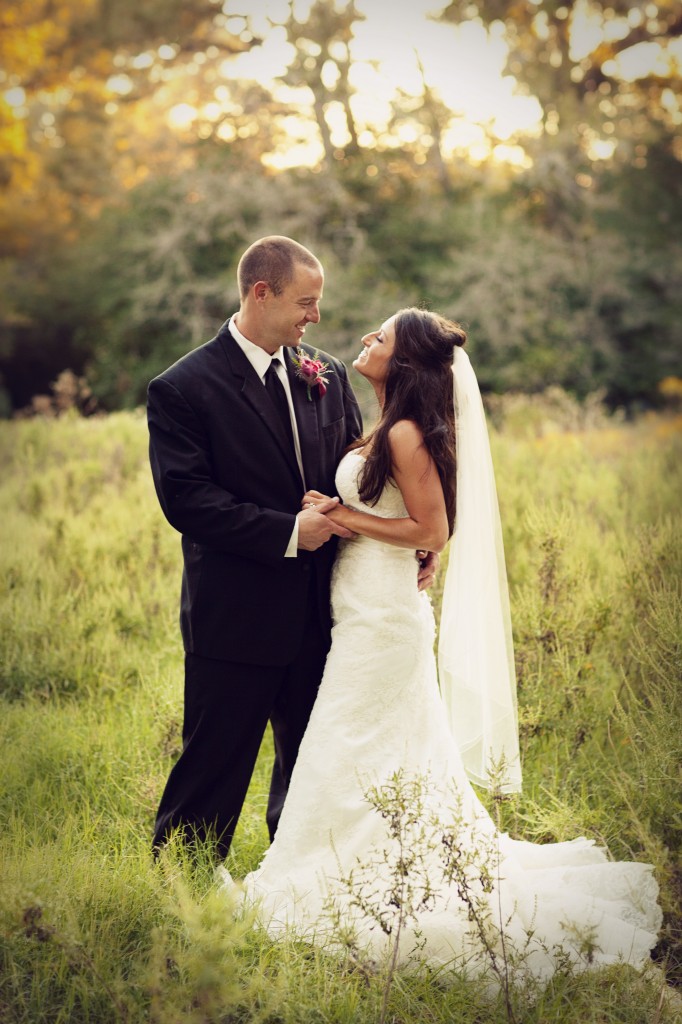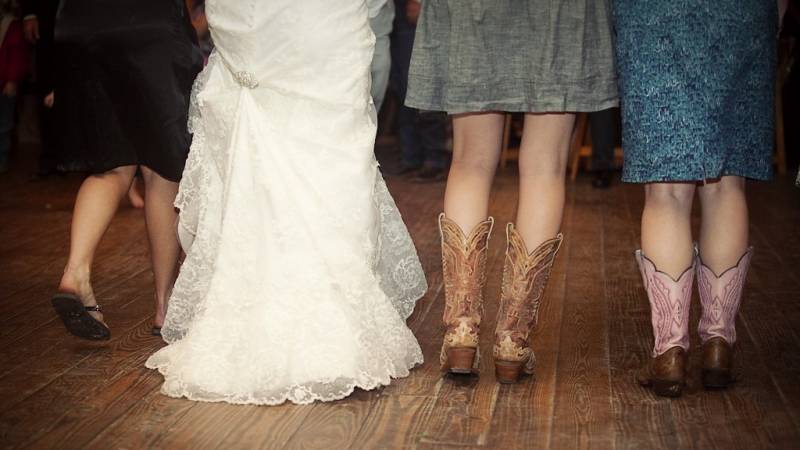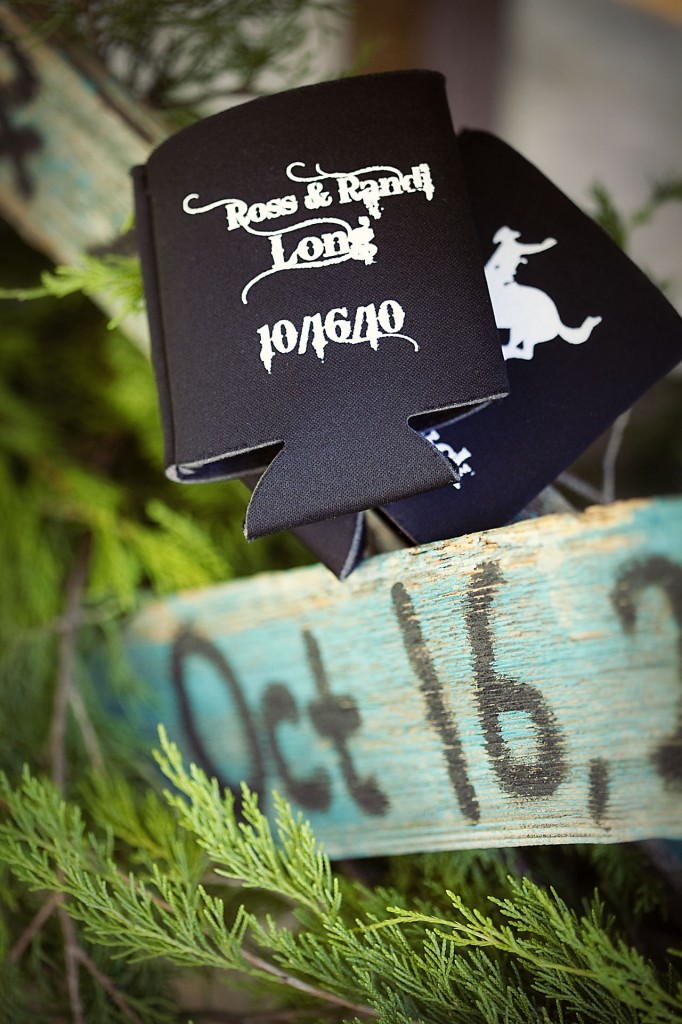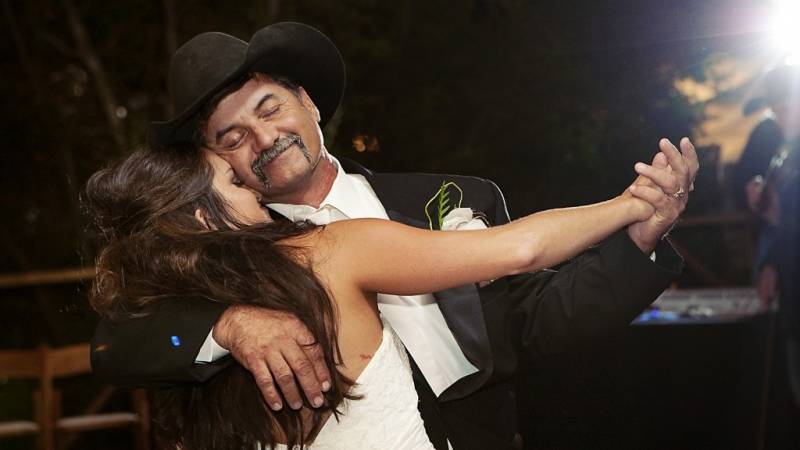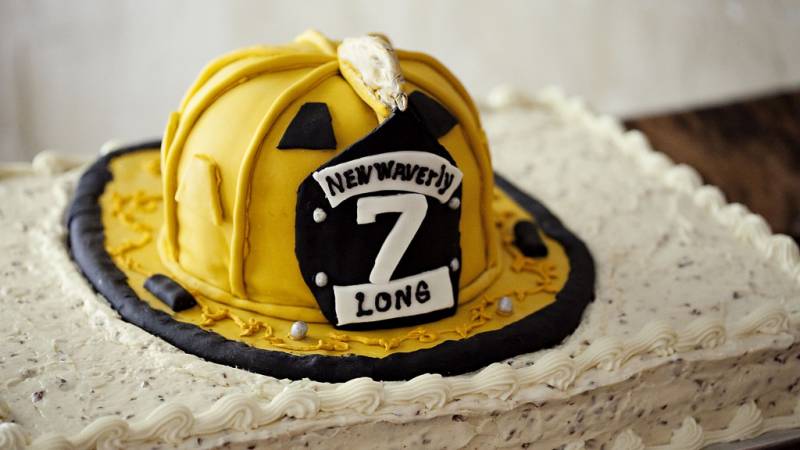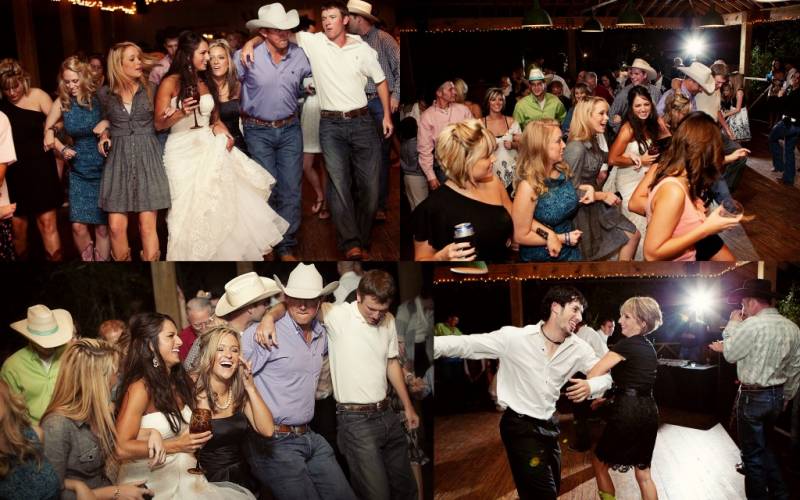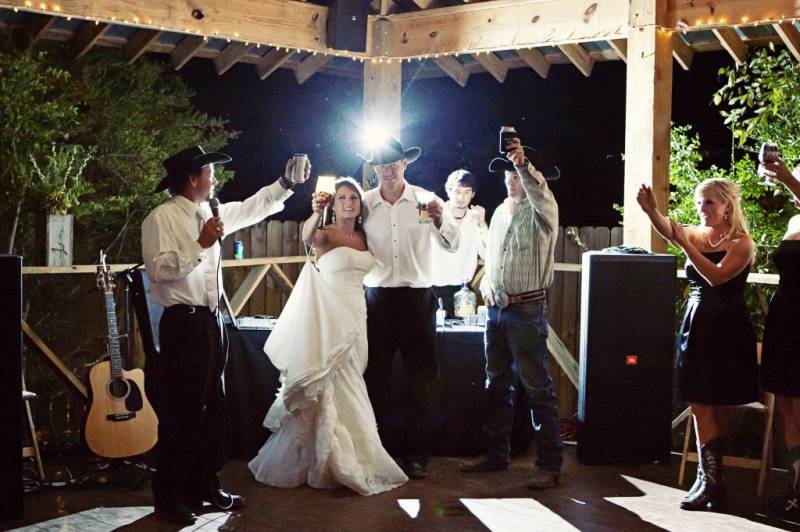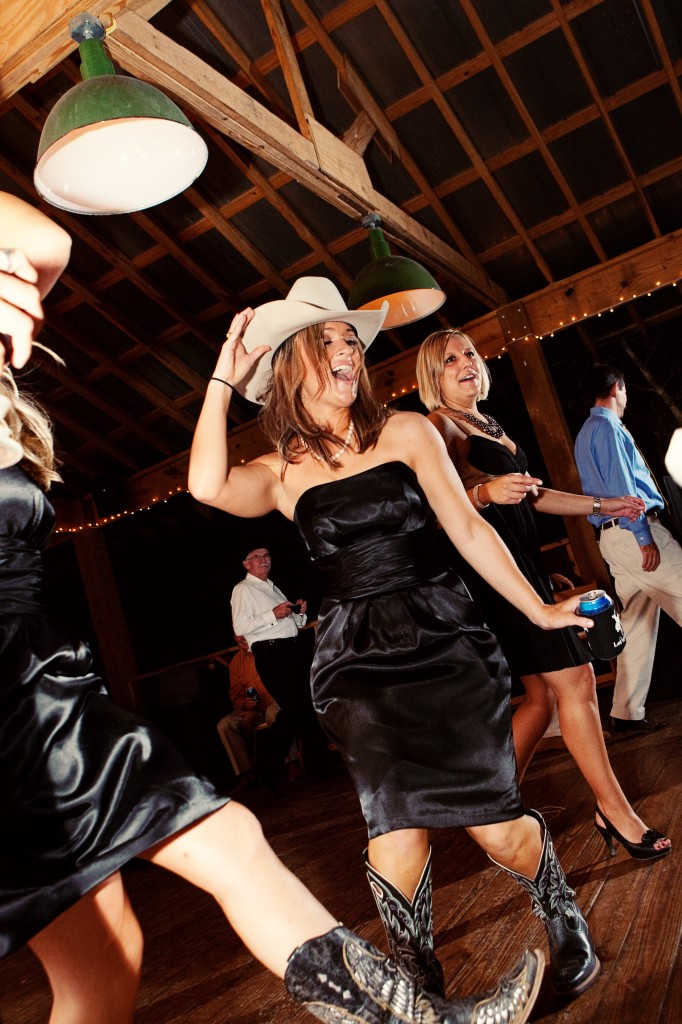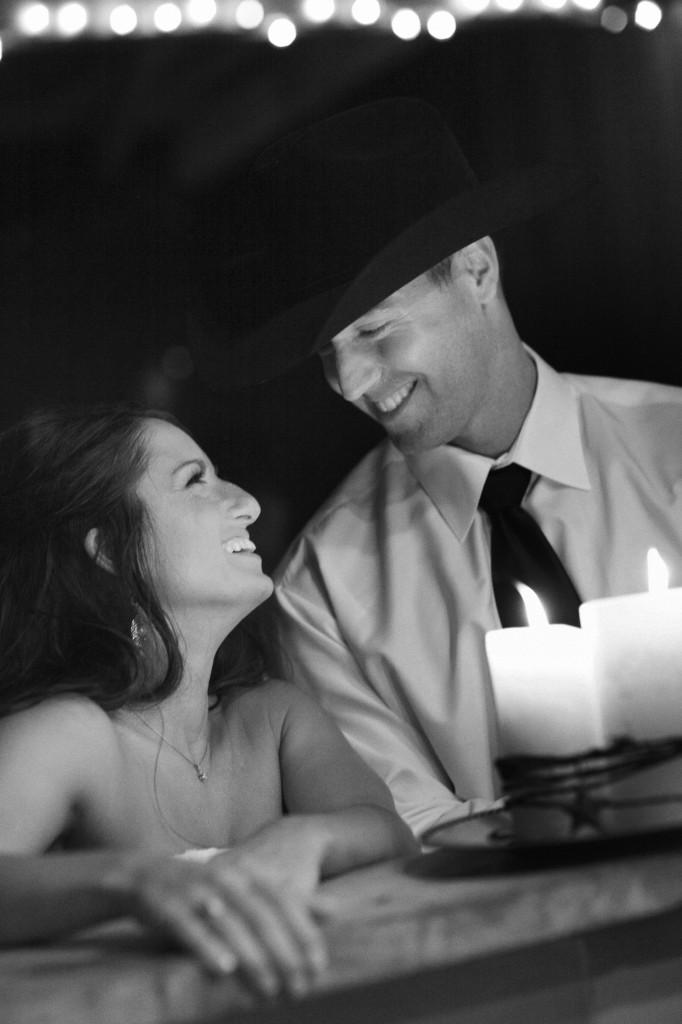 From the Bride...The ten months to October 16th flew by filled with everything from laughter to stress hives! That most perfect day we will never forget. Everything was in place and so calm. The decor was beautiful and was everything we had ever imagined. I was surrounded by my best girlfriends as my bridesmaids and house party and my mom and aunts all day. I could not wait to walk down the aisle to meet my best friend and start our life as husband and wife.
The ceremony music started with "Ave Maria" playing for my grandparents and our moms followed by the guys walking out then my bridesmaids to "Goin To The Chapel". When my maid of honor walked out and all that was left was my daddy holding onto my arm for dear life. My friend that passed away 6 years ago was a Texas country music artist and my favorite song of his, "Love is a Chance" was playing for me to walk down the aisle to and my feet became concrete. Tears flowed and my daddy giggled as he had to "jump start" me down the isle. We made it successfully and then my daddy did the hardest thing and gave me away to the man I love as much as my daddy.
Our reception was one for the books. Dinner was unbelievable, my favorite Messina Hoff wines did not let the crowd down nor did the ice cold Coors Light. Our friends and family danced and partied the night away like only those 300 people could! We had the most amazing wedding which was a perfect reflection of us and our relationship surrounded by our loved ones. We couldn't ask for a better way to start our new life as "The Longs".