Ever heard of a "bridesmaid shower?" Me either until I ran across this amazing styled shoot from Aisle Society featuring David's Bridal gifts and accessories. While bridal showers are a way to celebrate the bride, a "bridesmaid shower" is a way to thank your besties for standing by your side on your big day. A "bridesmaid shower" is the perfect time to show your favorite ladies how much they mean to you and a great chance to gift them with some amazing gifts and keepsakes!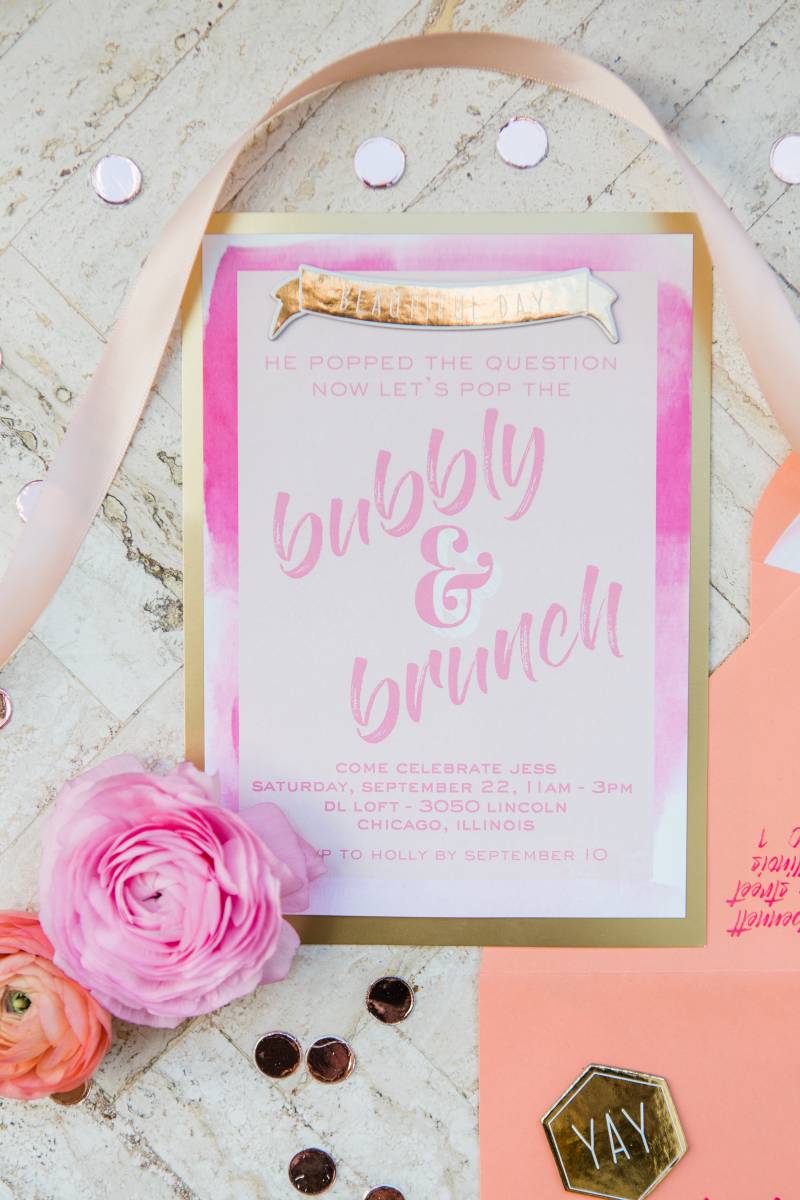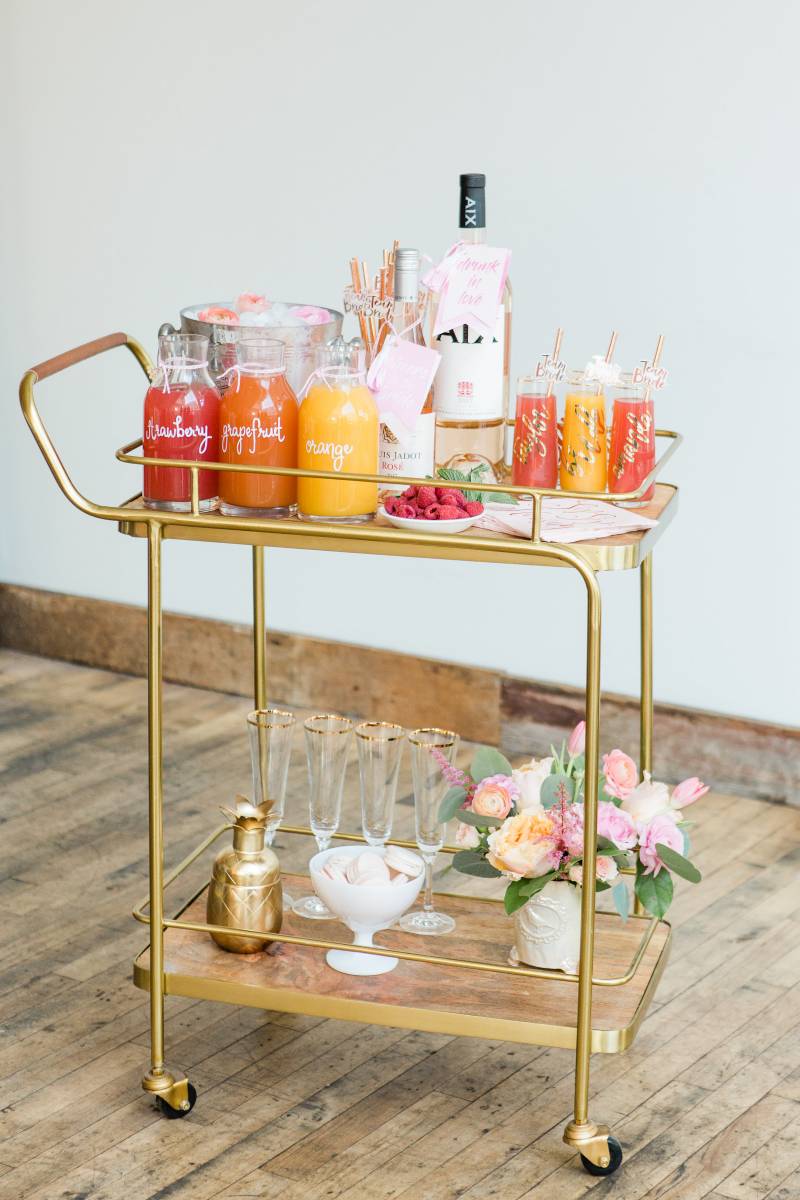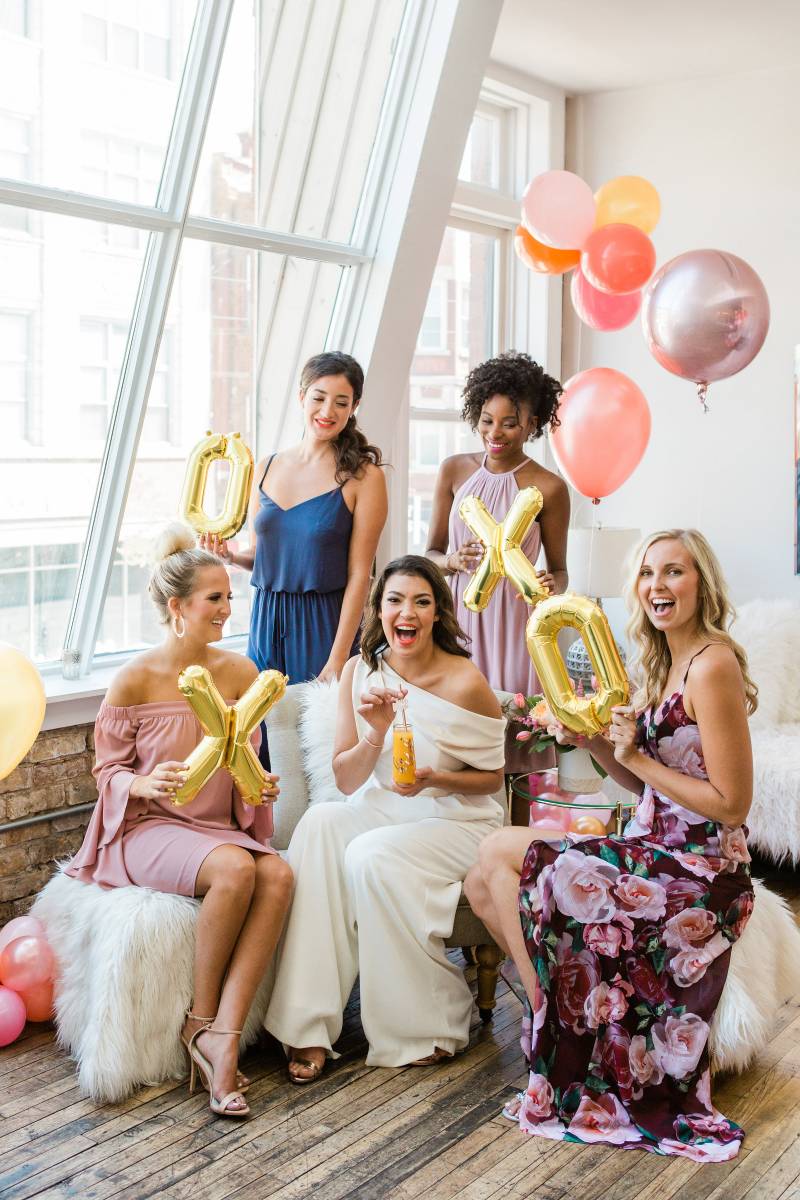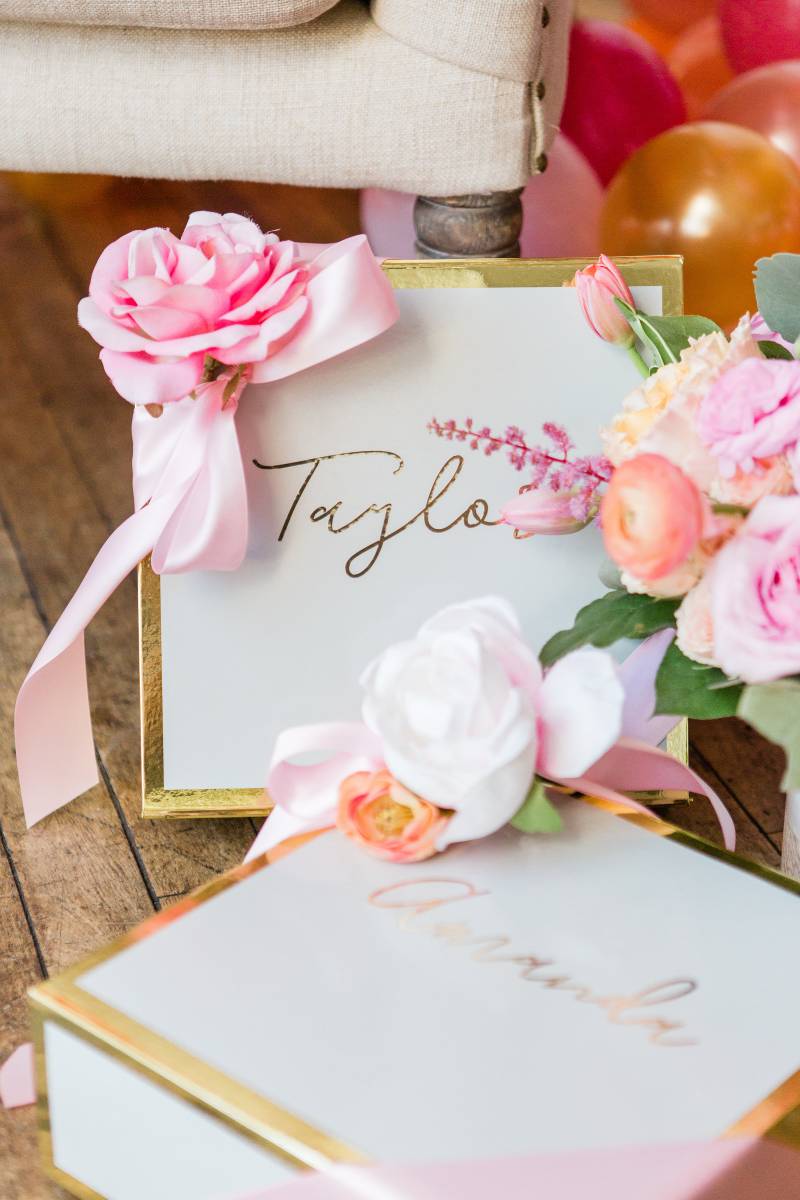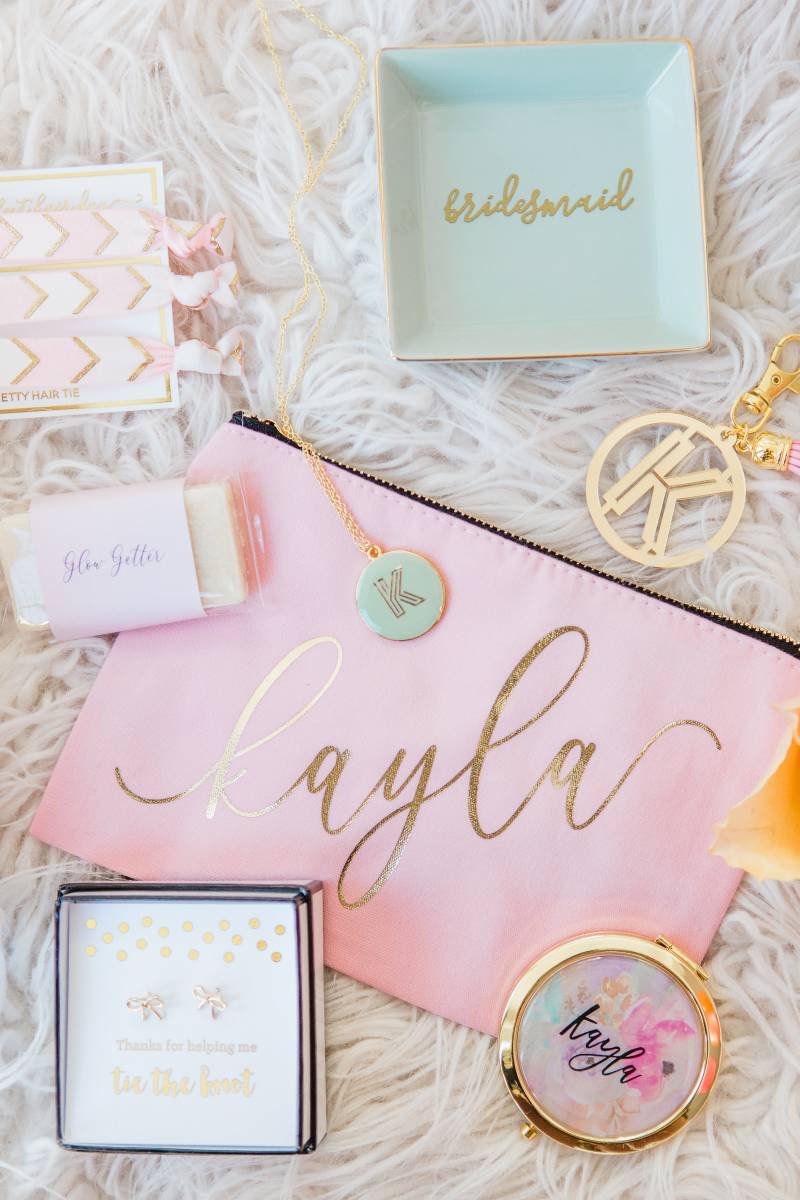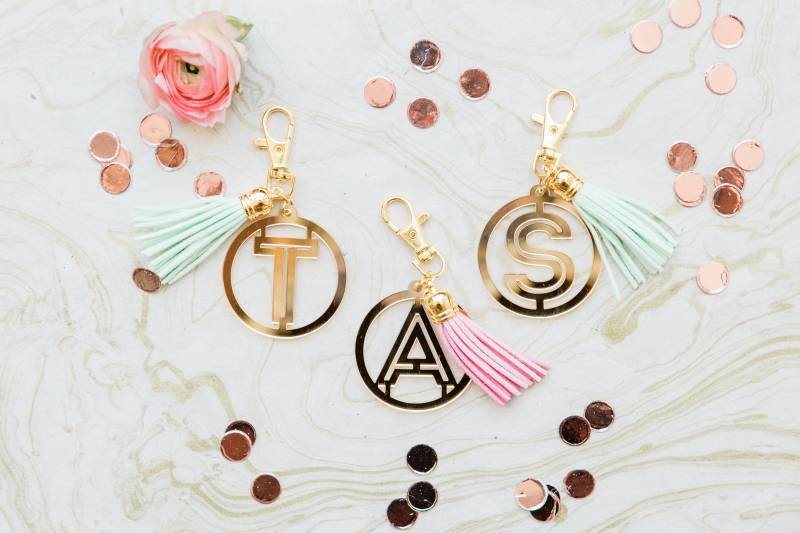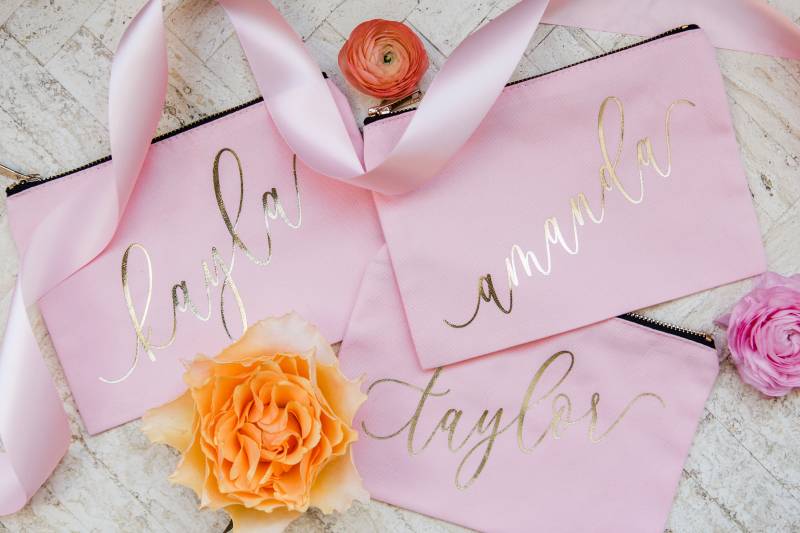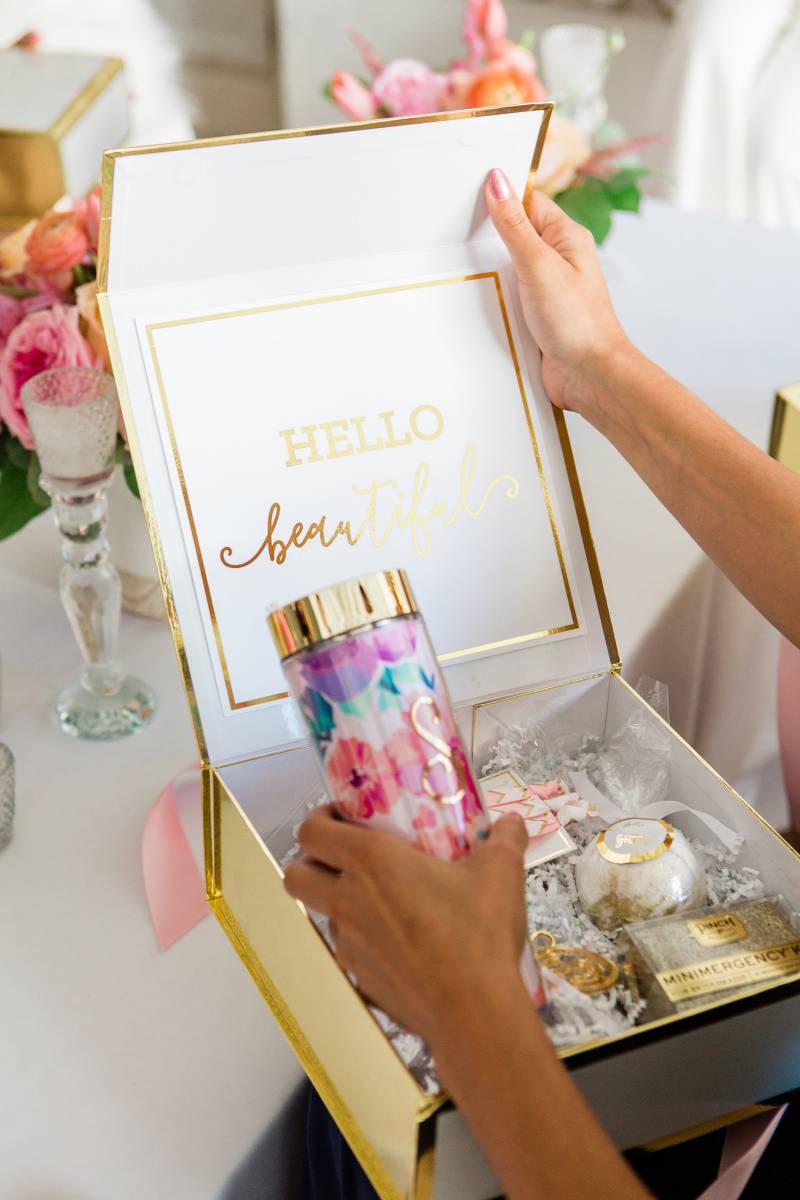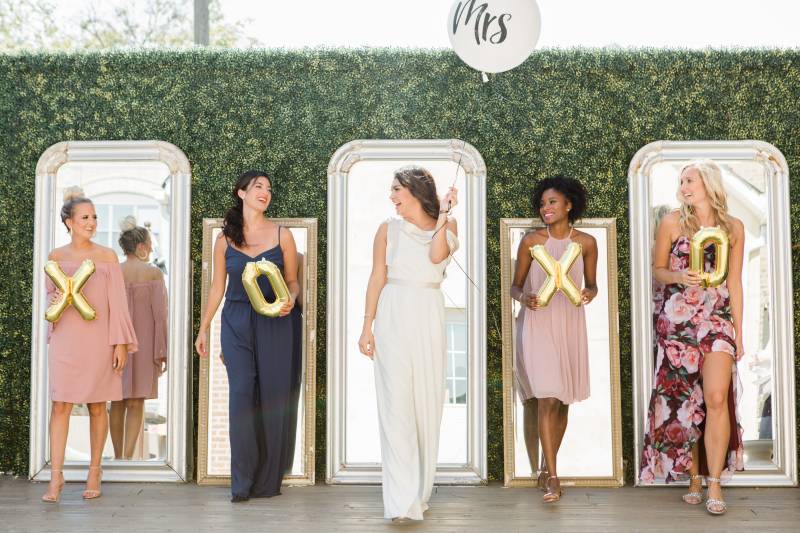 Chicago's DL Loft and DL Studio made the perfect setting for this stylish soiree styled by Aisle Society and A Perfect Event. Obviously, this is a time to "treat yo' self", and what better way than ice cream pops from Gordo's Ice Cream on the rooftop? It's the only way to end a day of fun with the best #bridetribe ever!
Compensation for this post was provided by David's Bridal for Aisle Society. All opinions are my own, and are not endorsed by David's Bridal, Aisle Society, or their affiliates.