This beautiful San Antonio wedding captured by Joseph West Photography is a great example of a photographer successfully using black and white photos. Black and white photos probably won't work for all your wedding photos - brides and grooms want to see the colors they chose for the big day after all! But for more artistic and emotional shots, black and white can be the perfect choice.
In this collection, black and white photos pop up in the bride's getting ready photos, a close up of the bride during the ceremony, and throughout the reception. Take a look at the two photos (one color and one black and white) of the happy couple leaving the reception surrounded by sparklers. Both photos are fantastic, but so different in their style.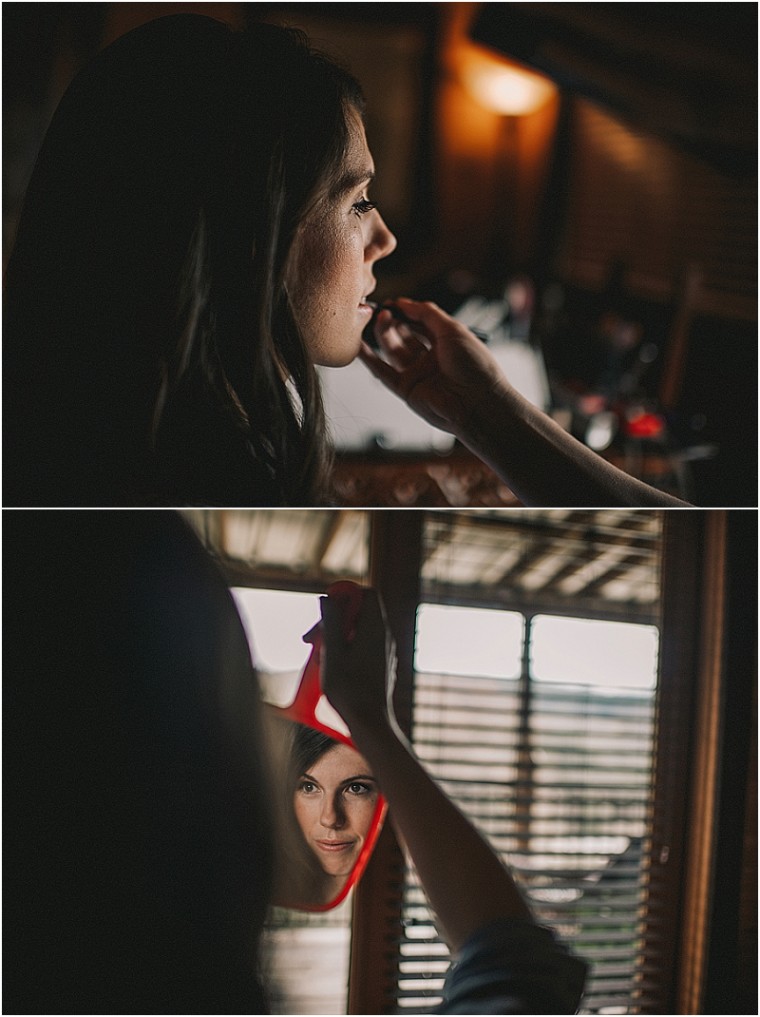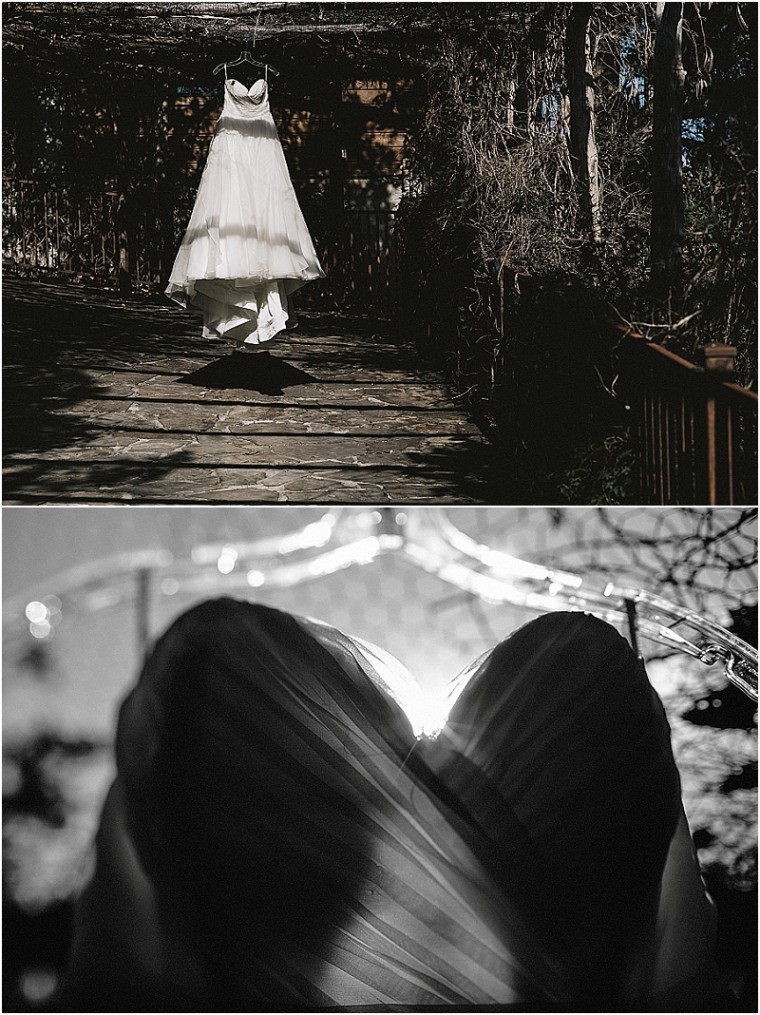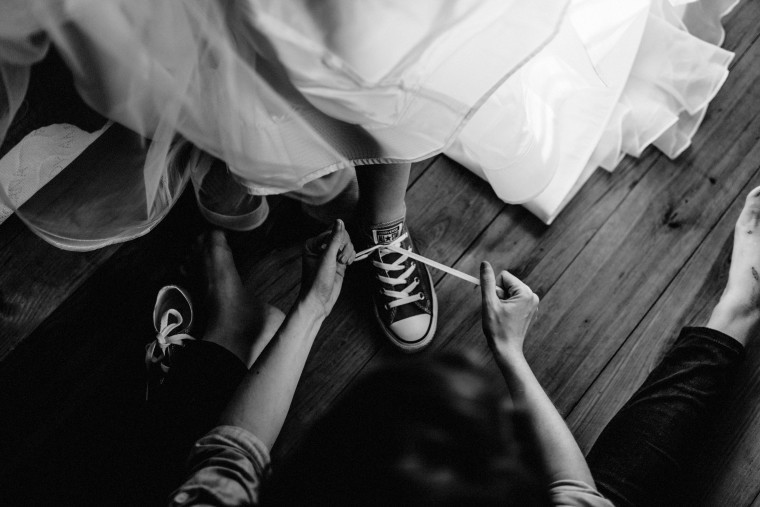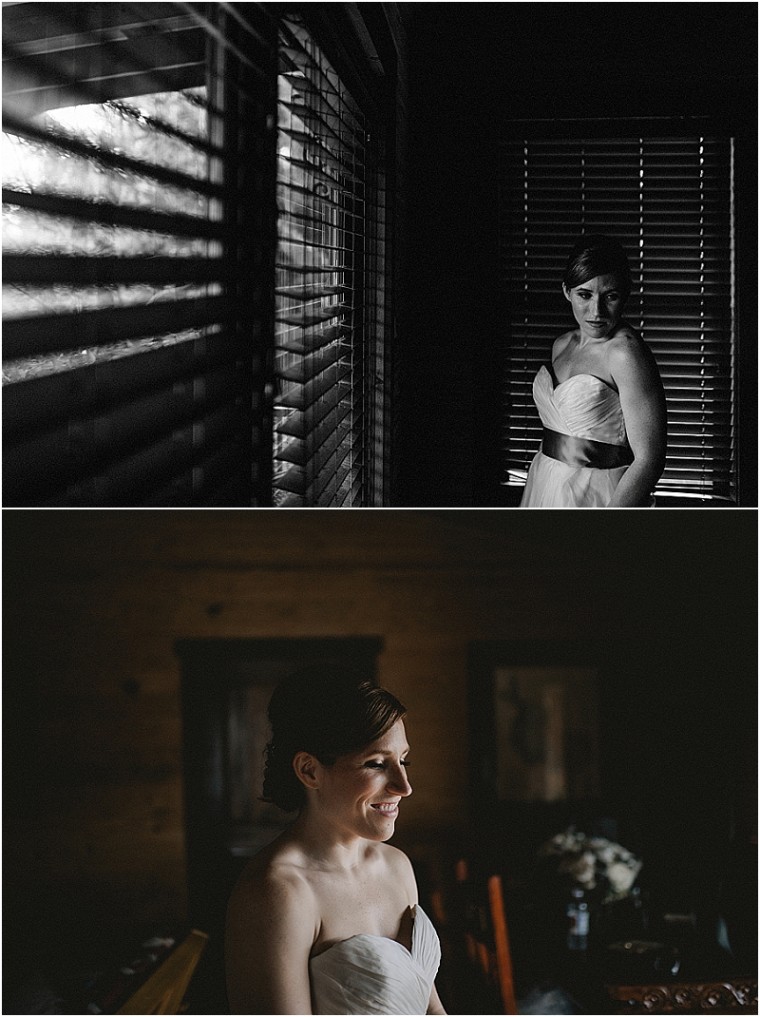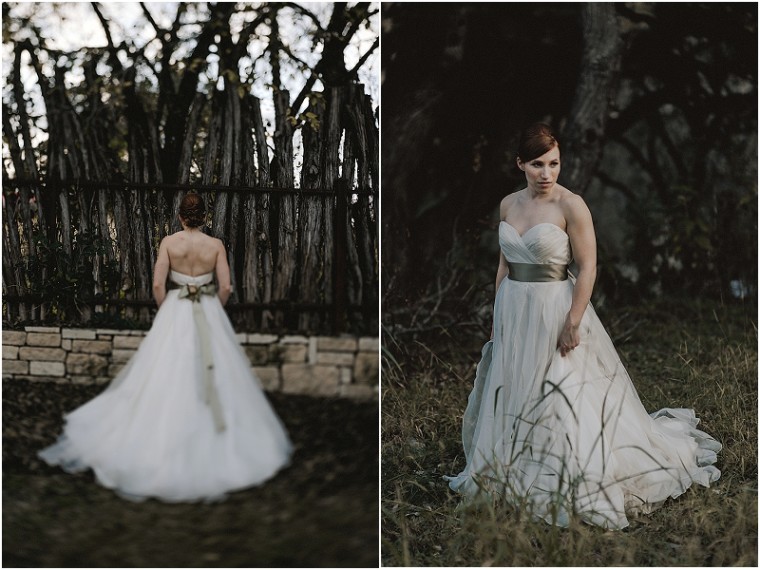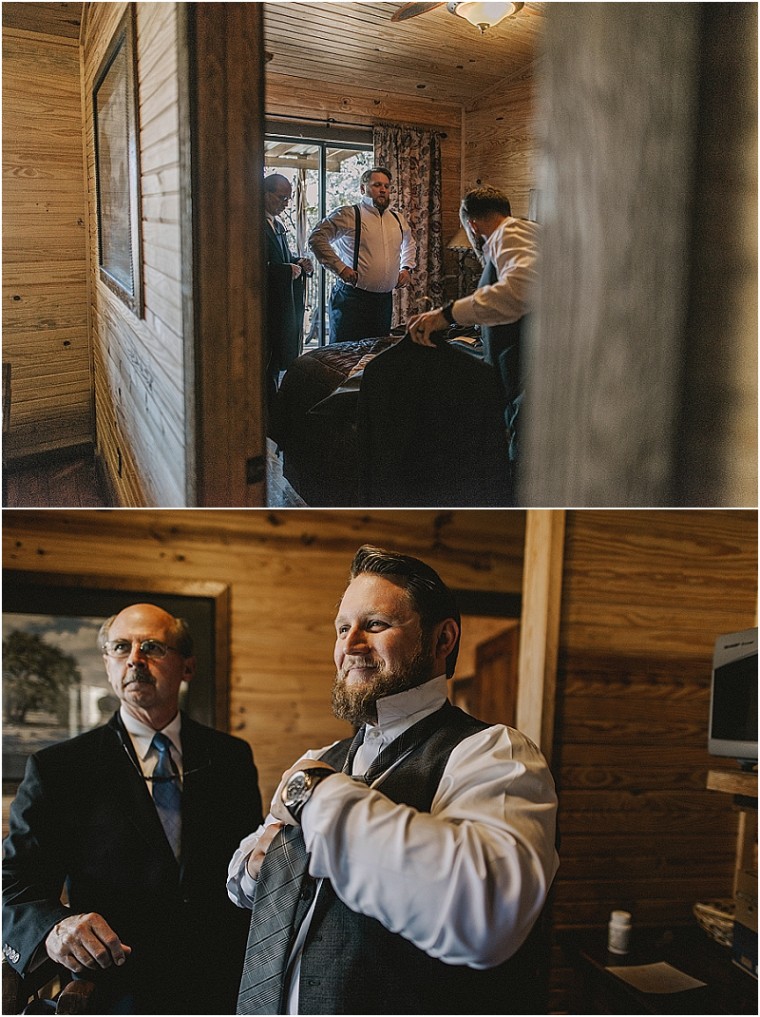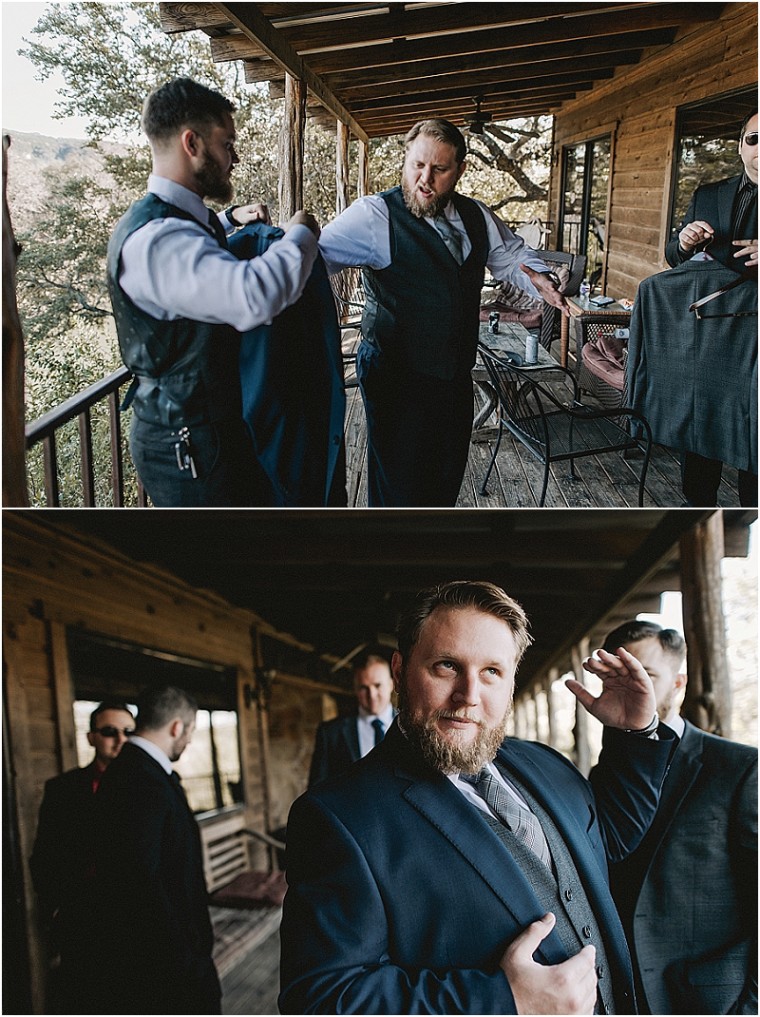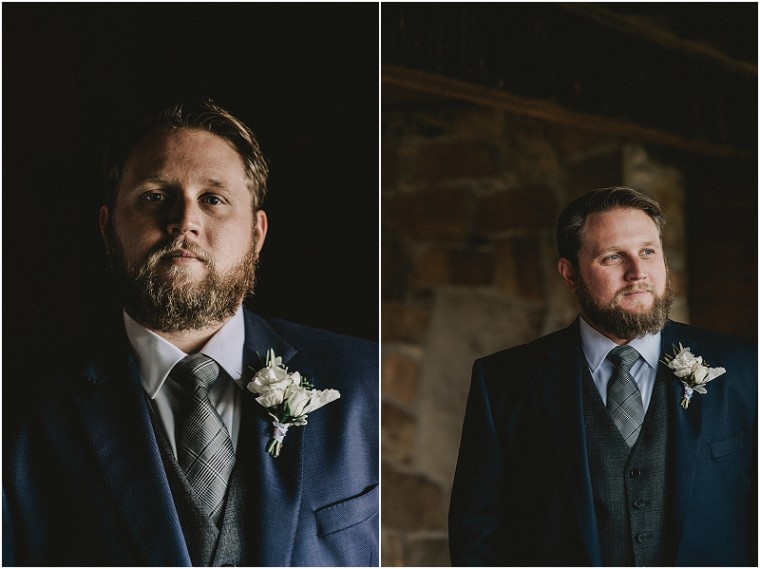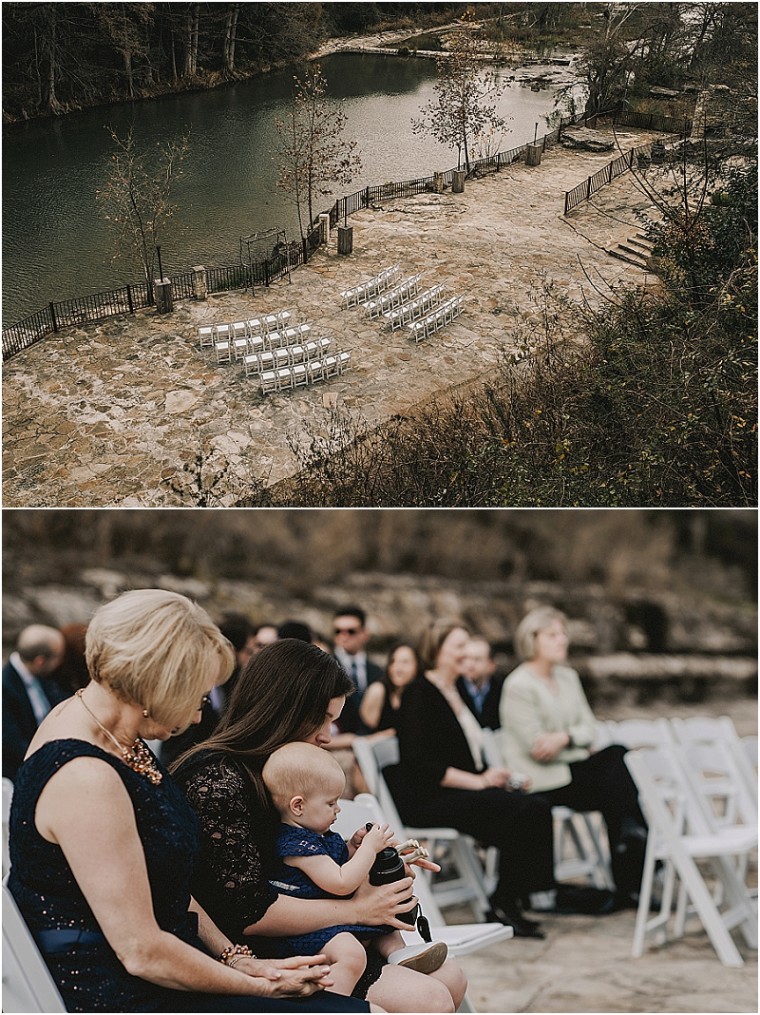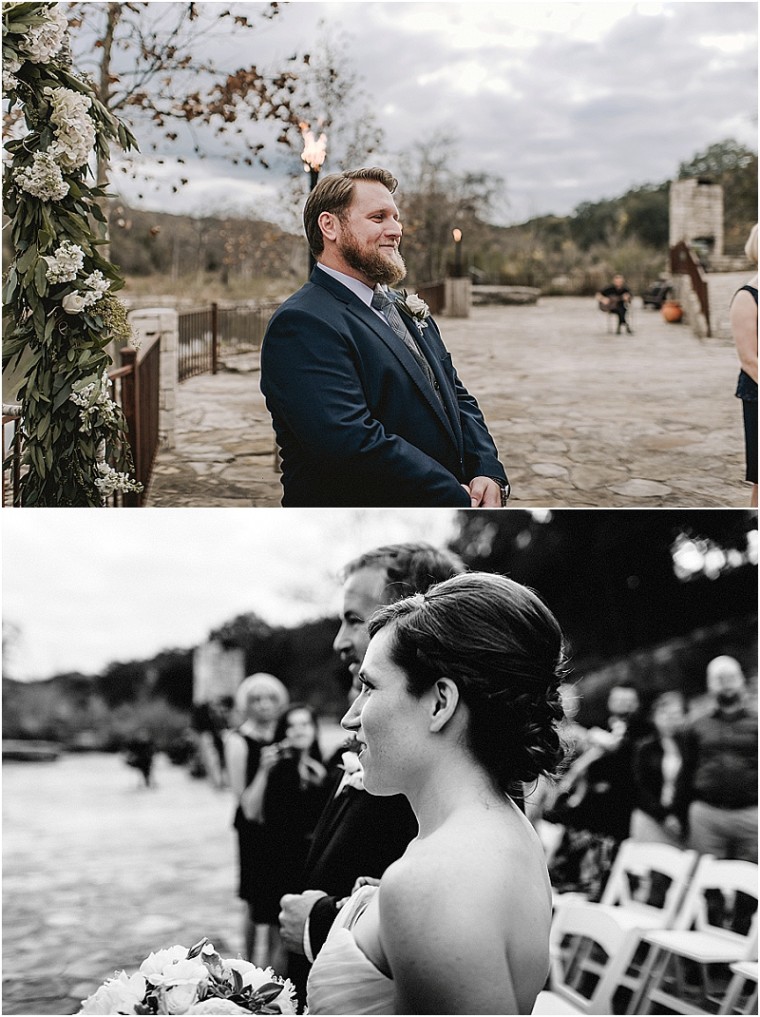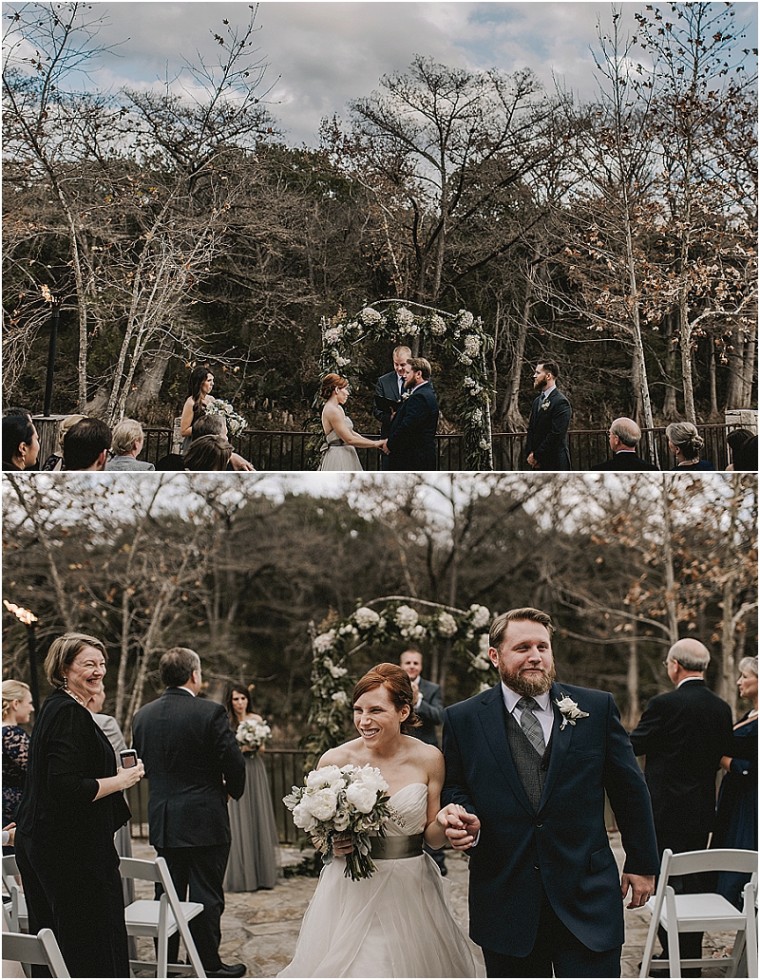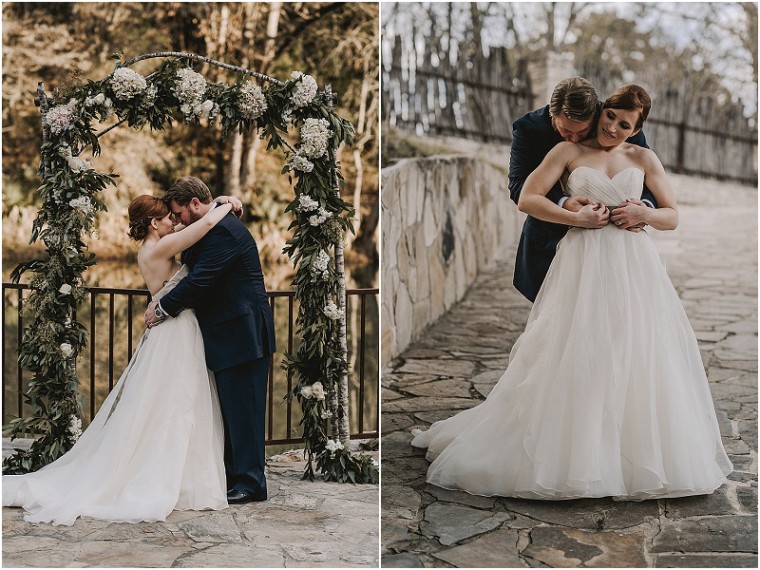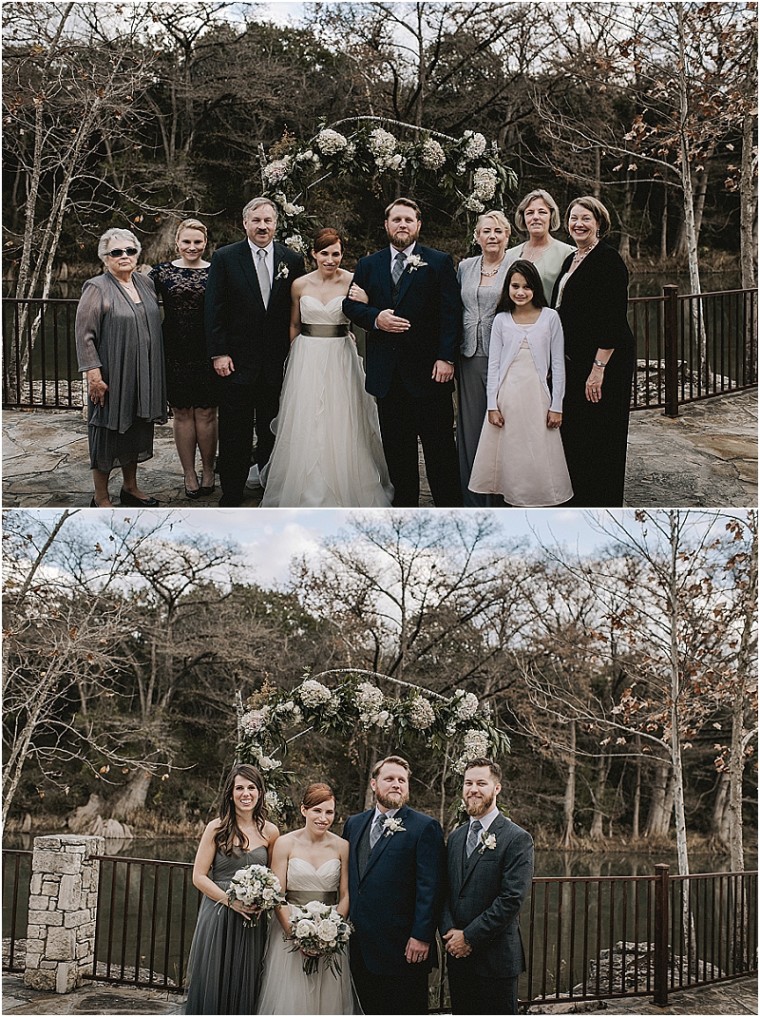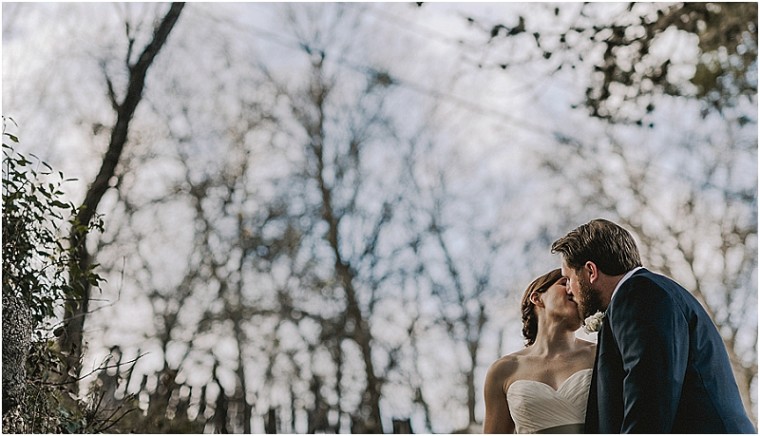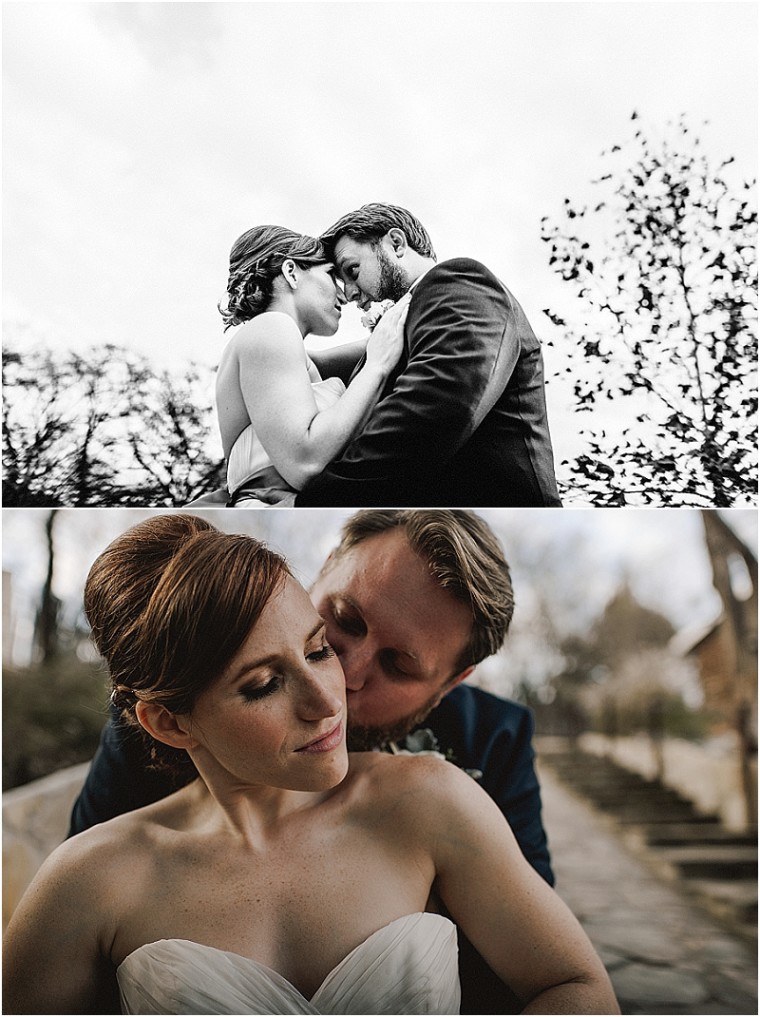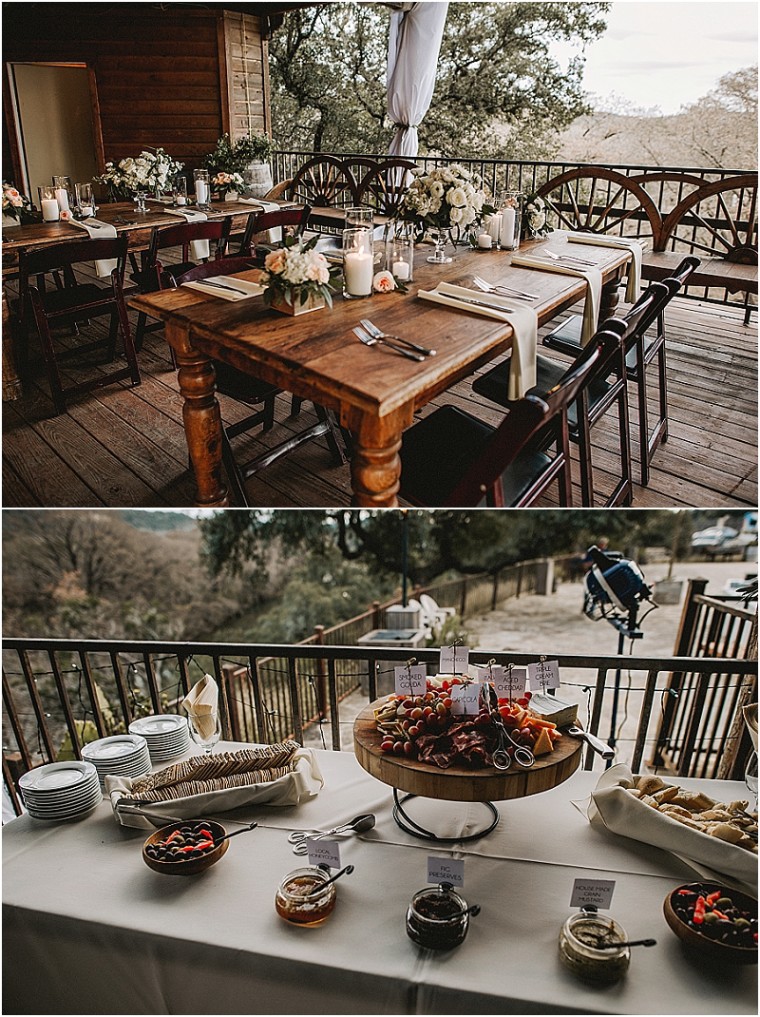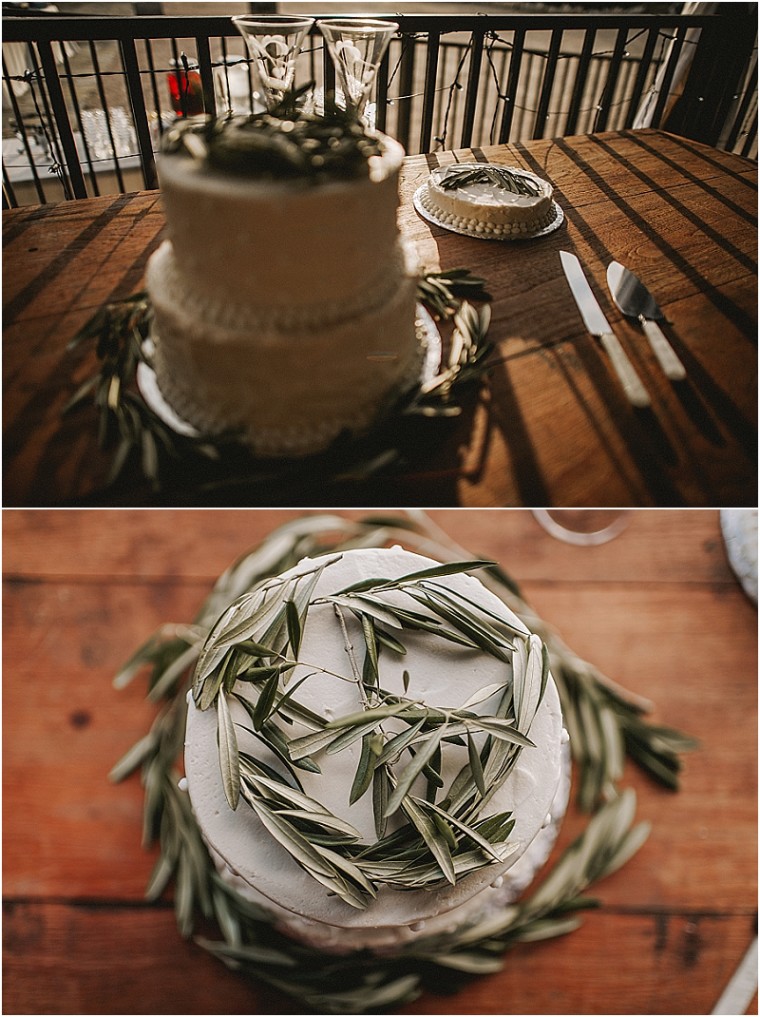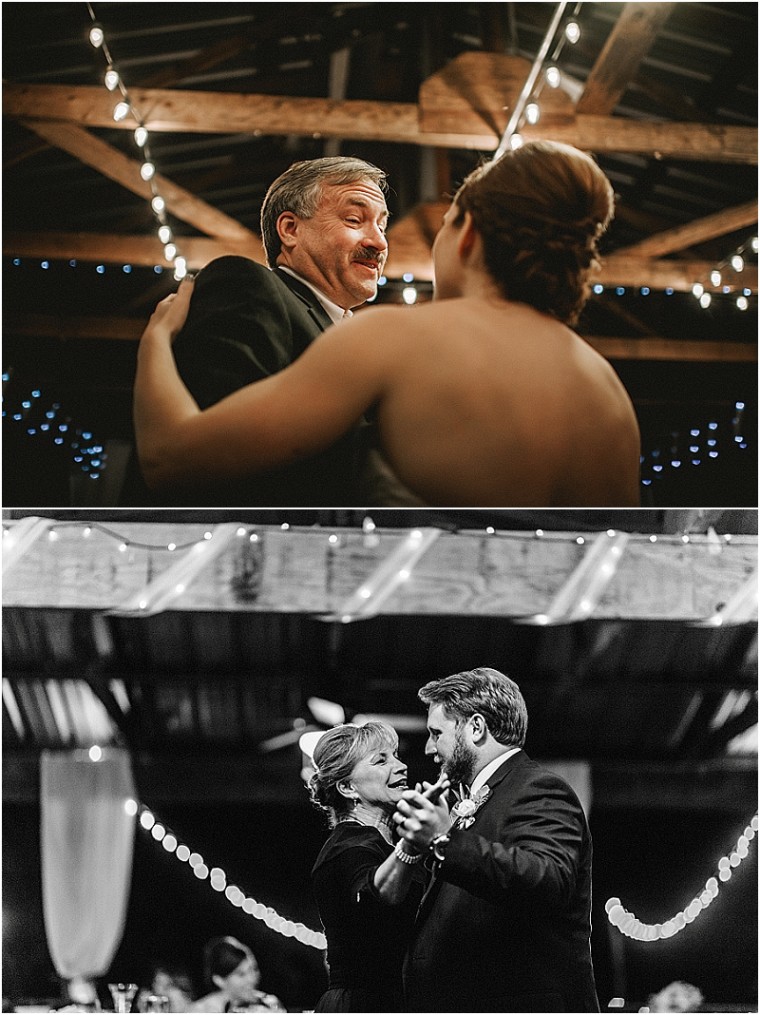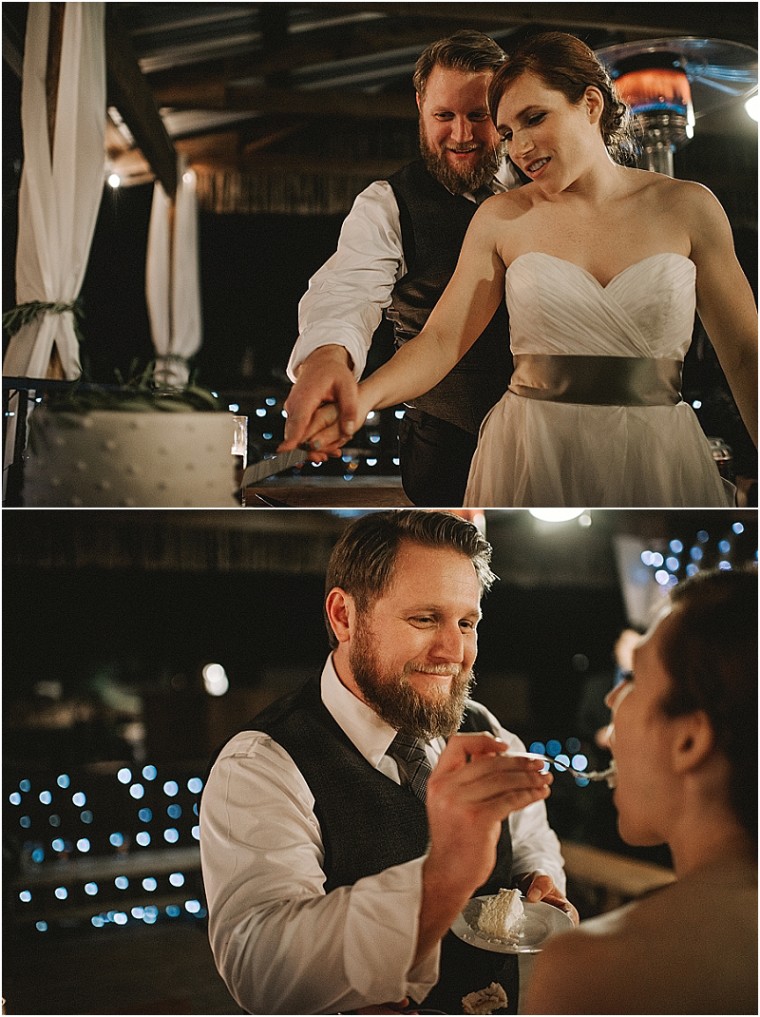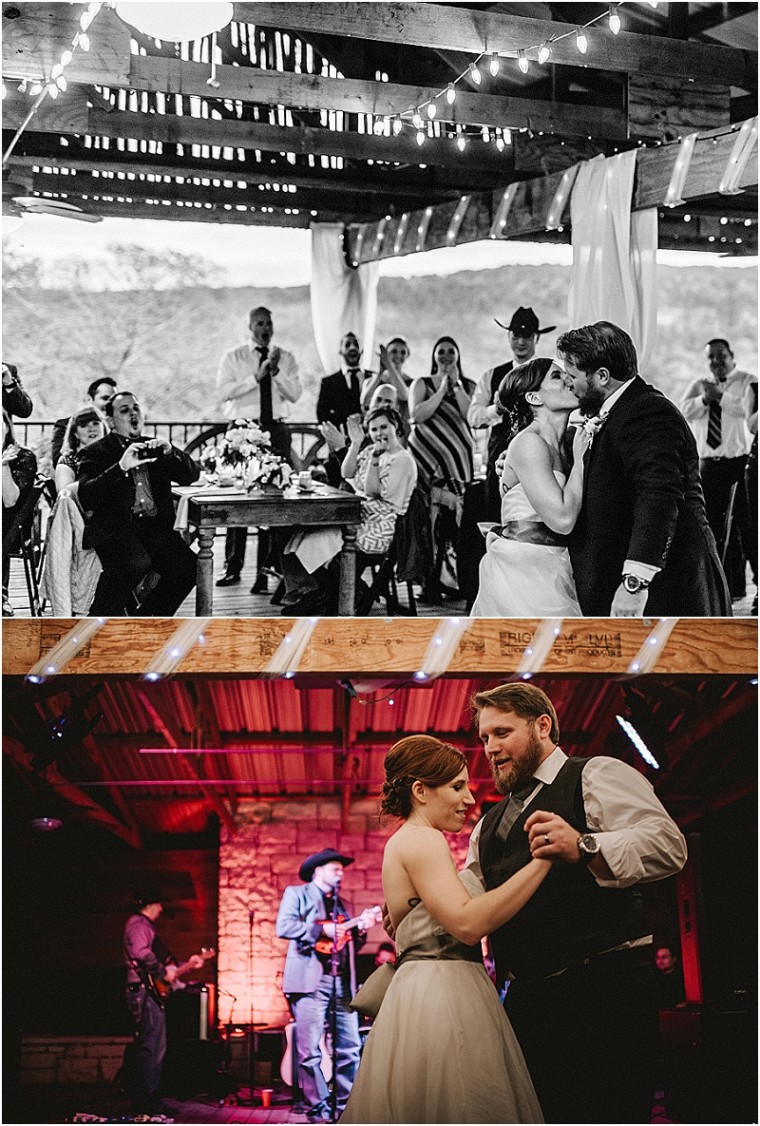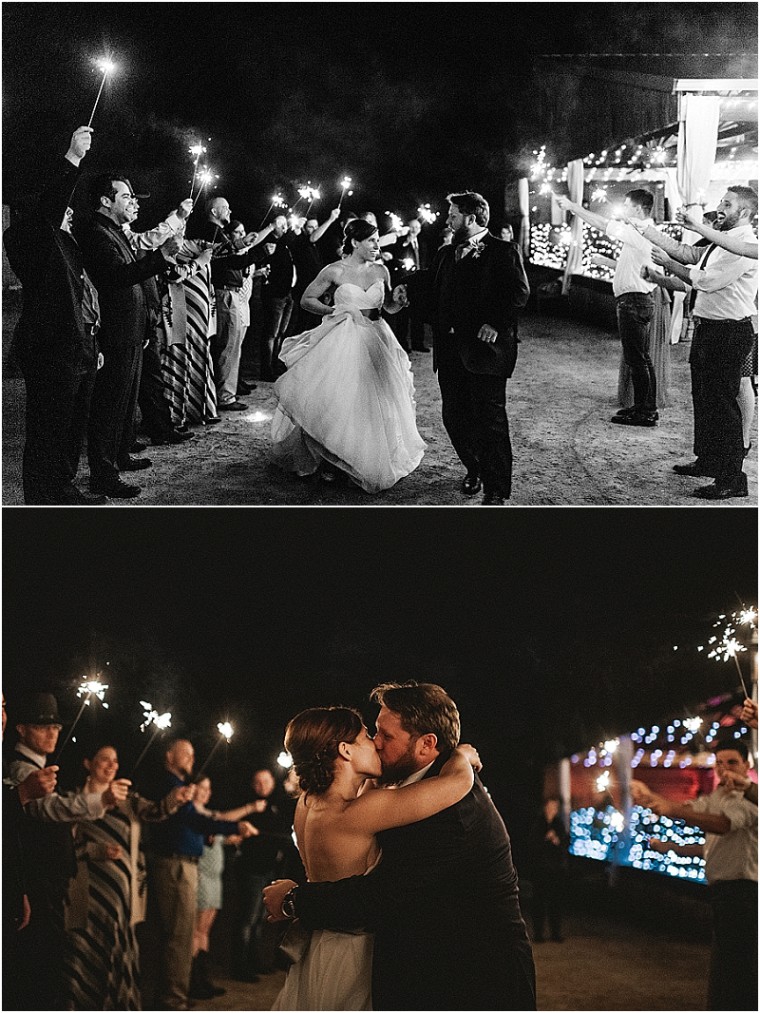 From the bride...We wanted a great party where we happened to get married. Our approximately 50 guests were very special to us.