Ballerinas have such a mysterious vibe to them. I think that's why so many people are drawn to them. They're beautiful and sophisticated and they seem to possess a super-power only few in the world have. And this ballerina styled Houston bridal shoot from Second Shots Photography captures the unique style and vibe many ballerinas possess--strong yet delicate, athletic yet artistic. Check out all the amazing photographs from this styled shoot in the gallery.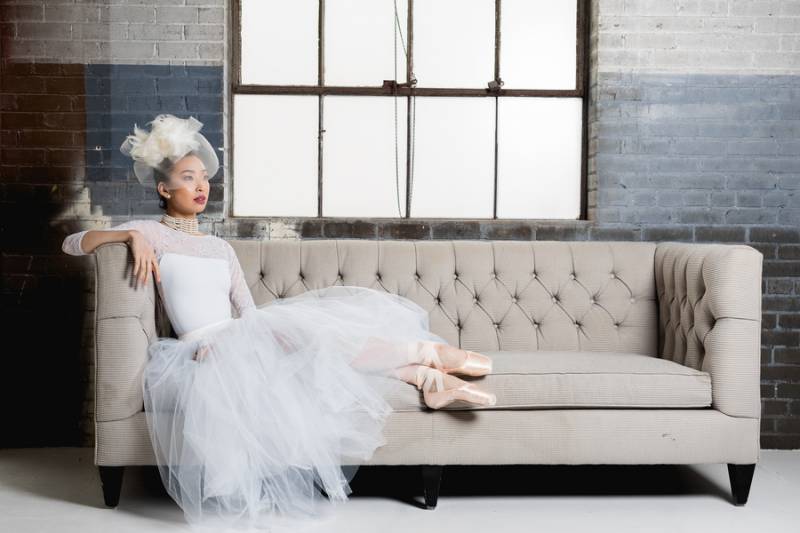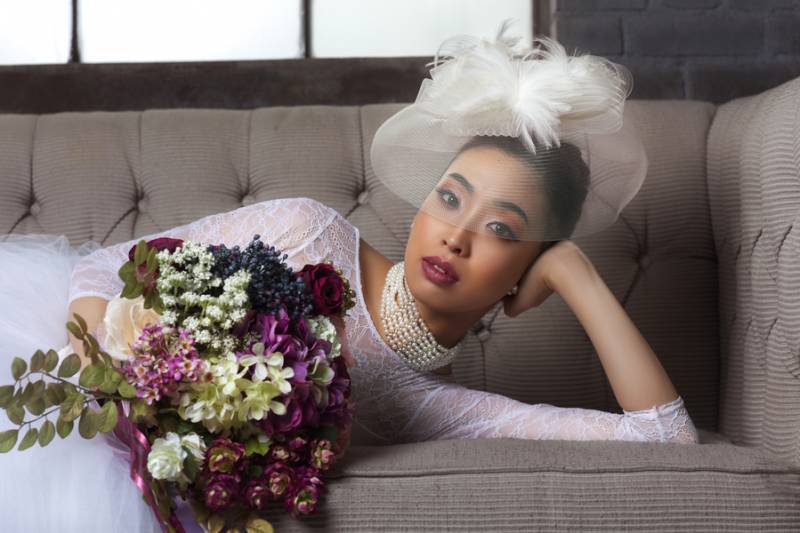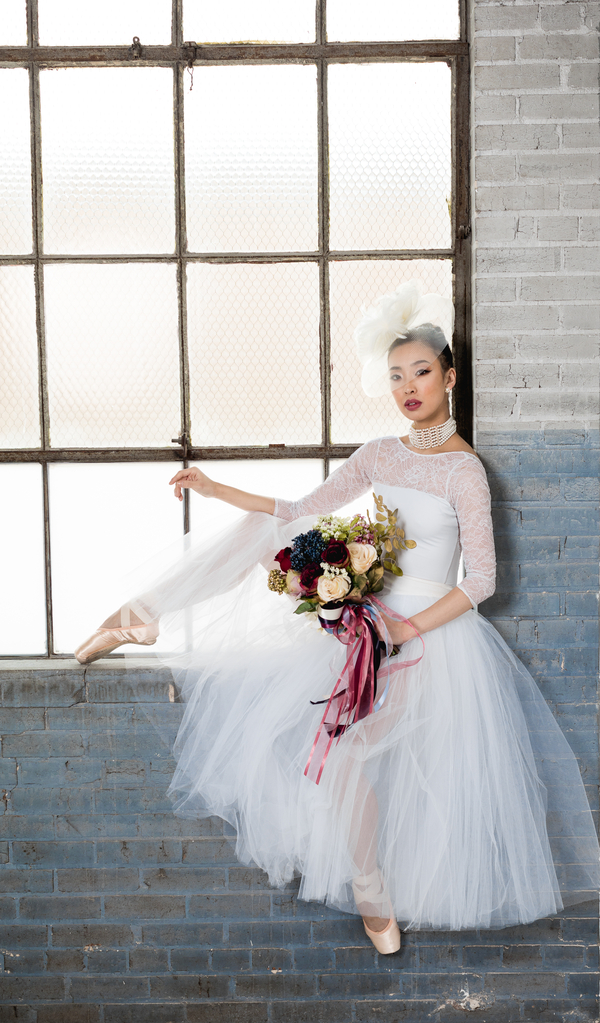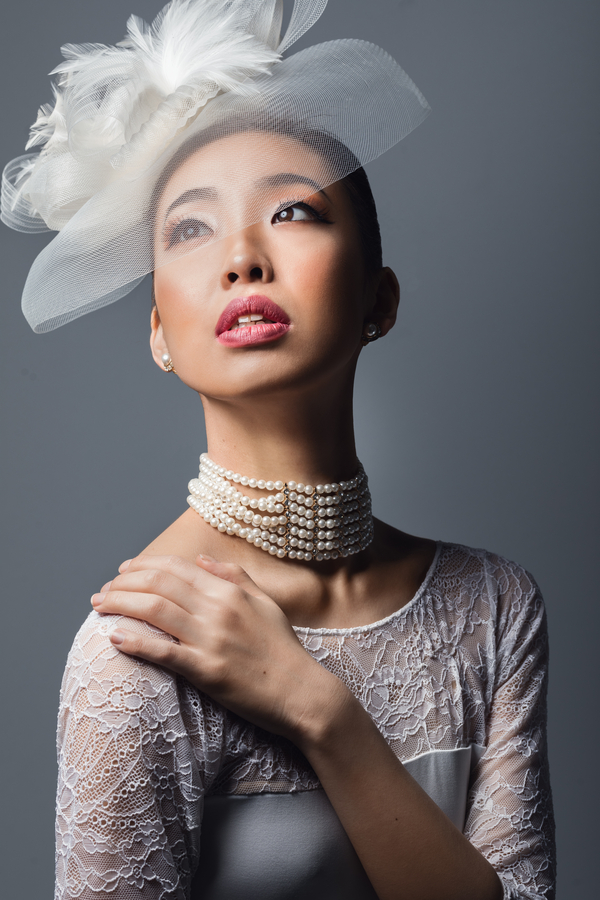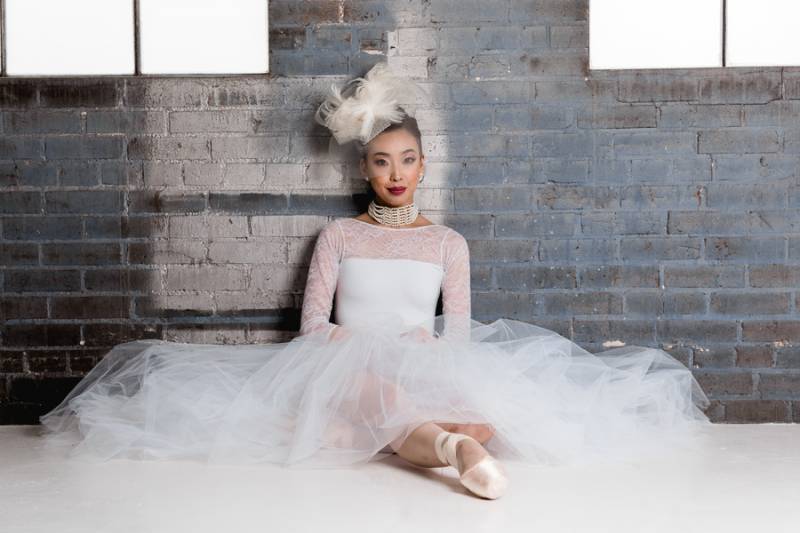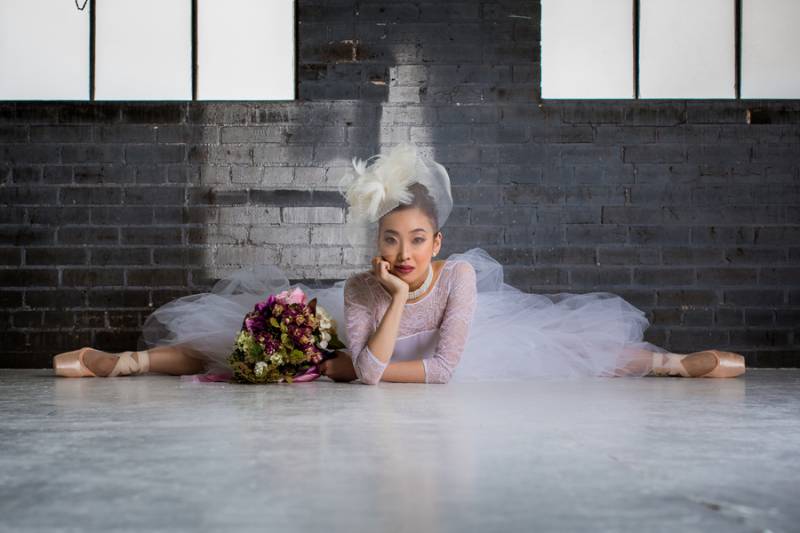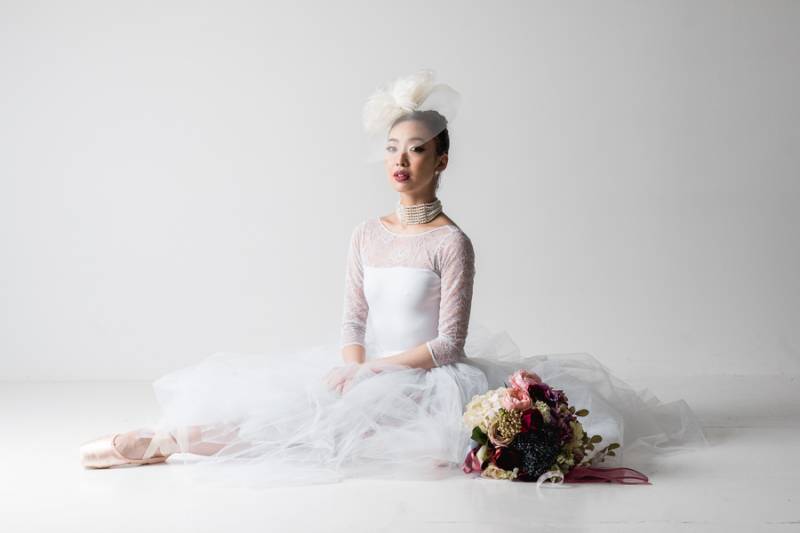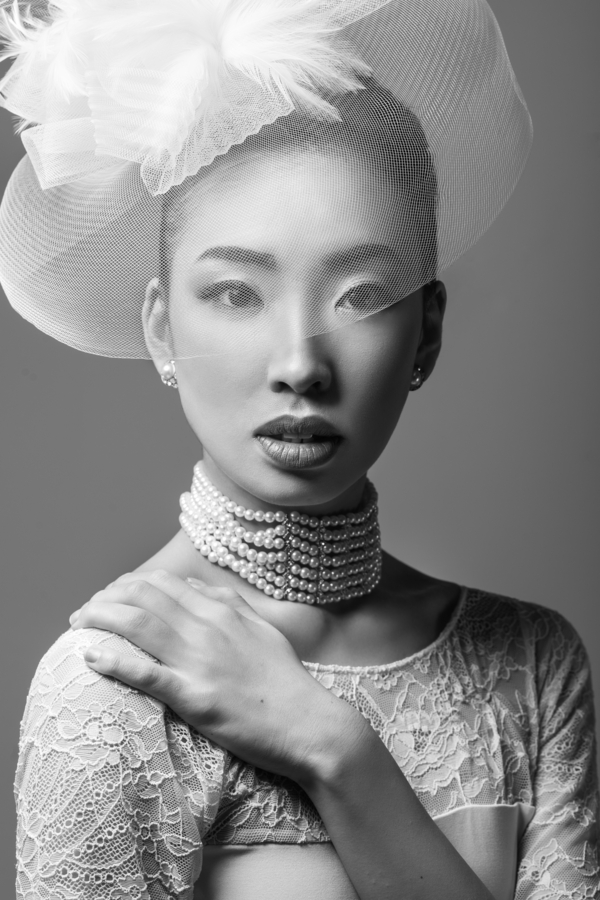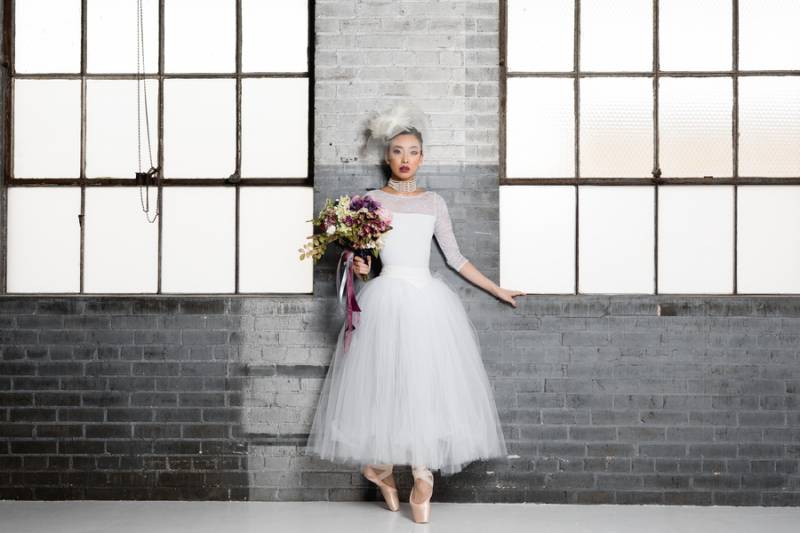 From Second Shots Photography...I did it, my first ballerina themed bridal session. Nearly two years ago my wife and I attended our first ballet production in downtown Houston for her birthday. We went to watch the Nutcracker. It was amazing! I was immediately impressed by the level of precision, the grace in which the dancers moved and the overall theatrics of the event. My wife, a former dancer in both college and high school truly enjoyed the night. I have been heavily intrigued by the opportunity to photograph a professional ballet dancer.
I had the distinct pleasure of working with a Houston Ballet dancer to shoot a bridal session. I have always been a fan of the arts and it was something that I've been dying to do, so when I was given the green light to work with Megumi I knew I had to cherish the moment. Megumi was such a pleasure to work with and you can immediately see the level of talent she had while she warmed up and did some stretching.
Of all the projects that I have captured over the course of my career, I have to say this was one of my proudest. It was a true dream to capture this elegance. I wanted to create imagery that would truly expand my portfolio and highlight one of the most beautiful arts that exist, ballet. Thanks for reading, enjoy the imagery!