Good Monday morning, everyone! Normally, I am a huge fan of muted color palettes, but this bride infused the most vibrant colors into her Dallas Arlington Hall wedding while still keeping it classy and elegant. The pink and green color palette is infused in every aspect of the wedding, starting with the floral bridesmaids shoes-talk about cute! The majestic chapel and the historic hall make for a beautiful backdrop for this fun-loving celebration. Tanya and Cesar Perez with Perez Photography captured the day with such vibrant and touching photographs! Check out their website for even more of their amazing work.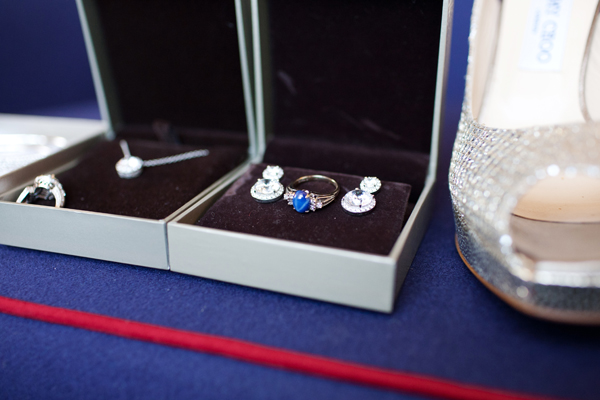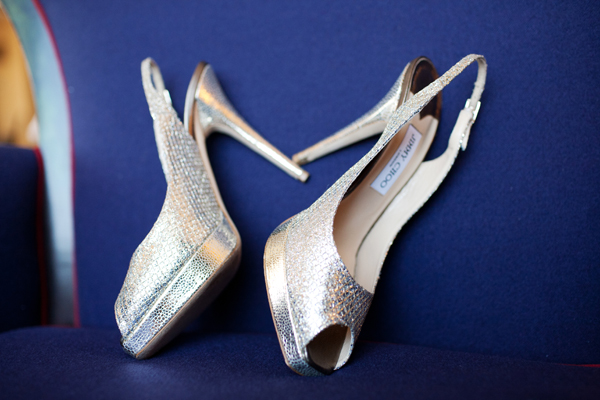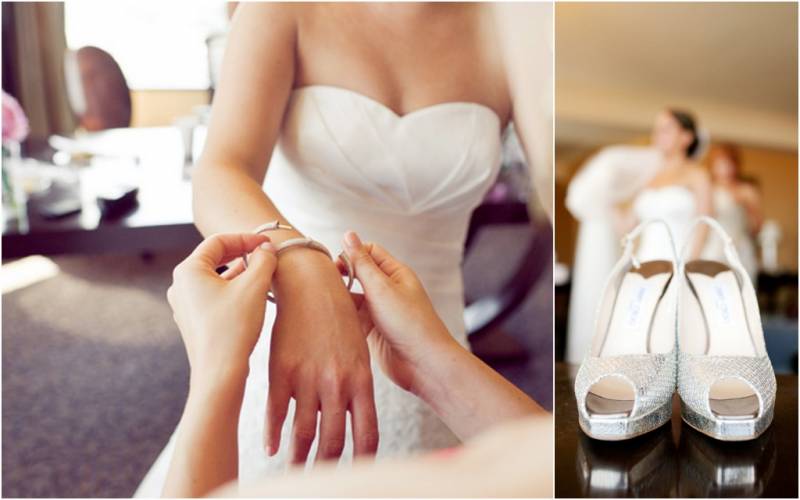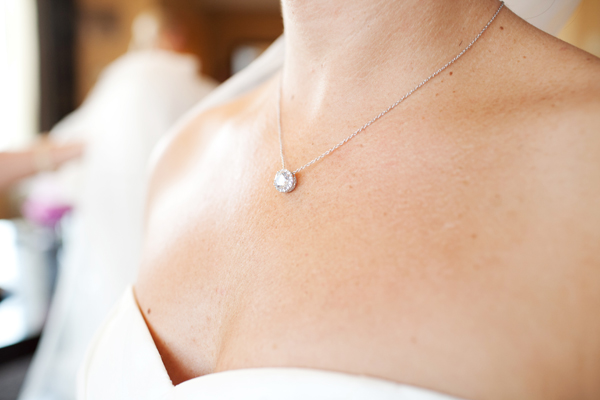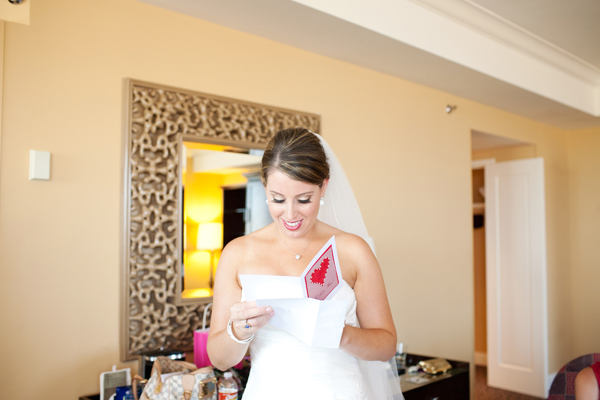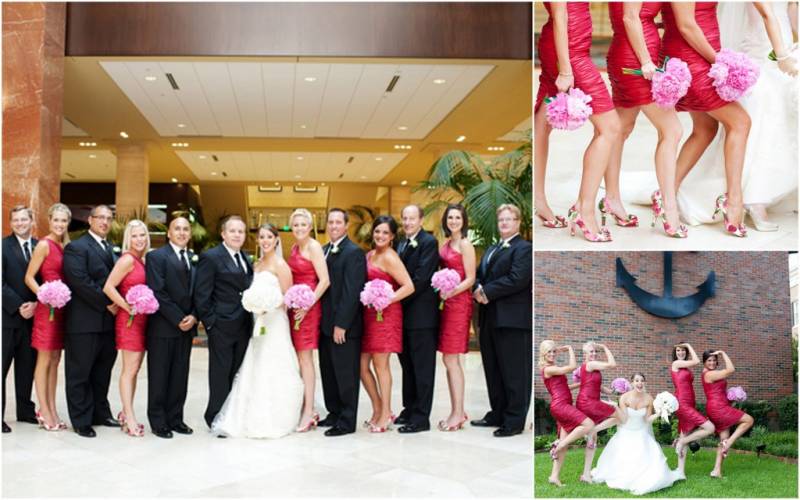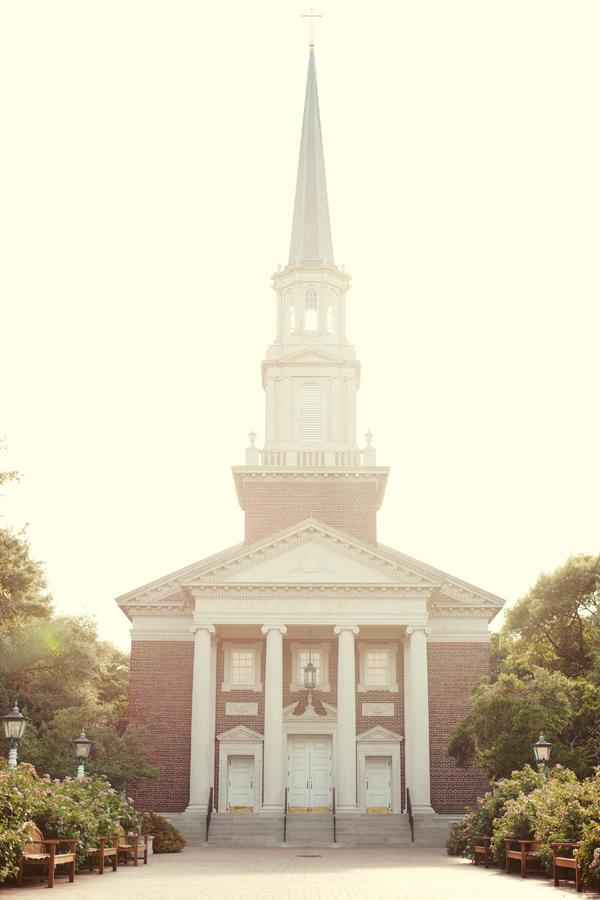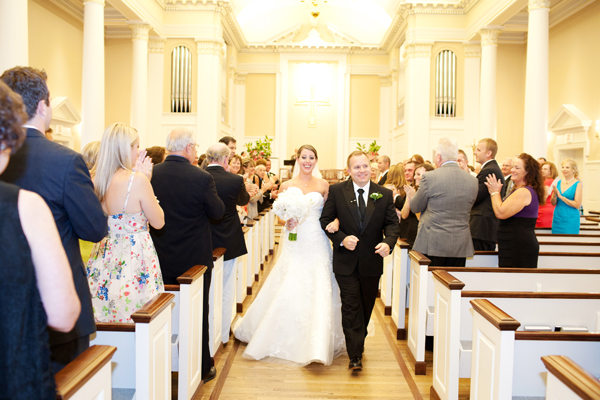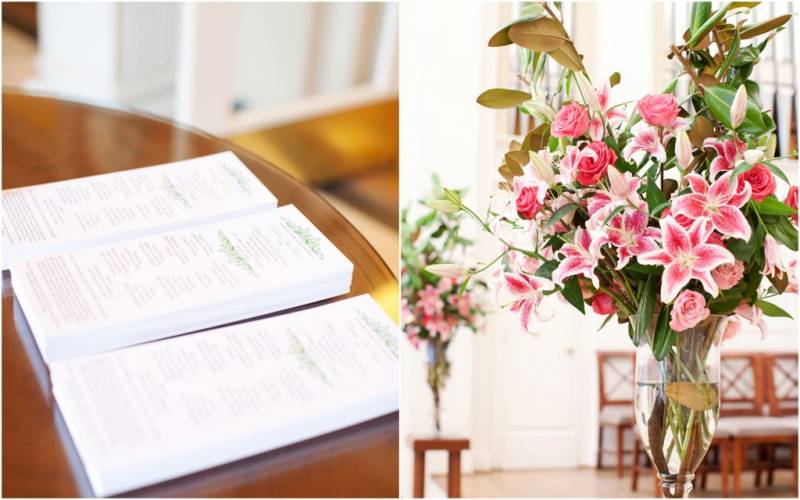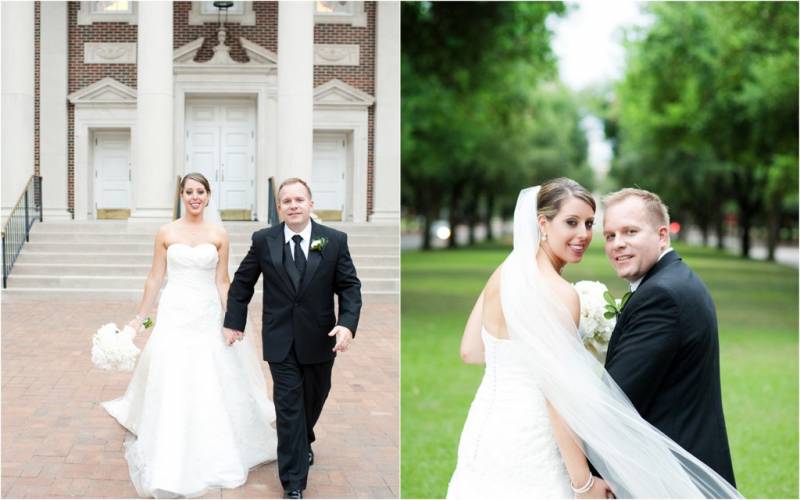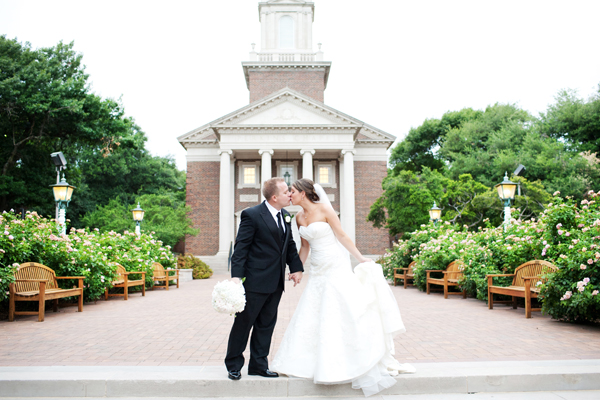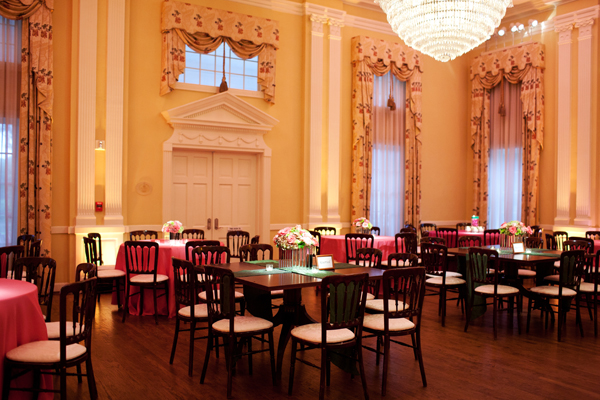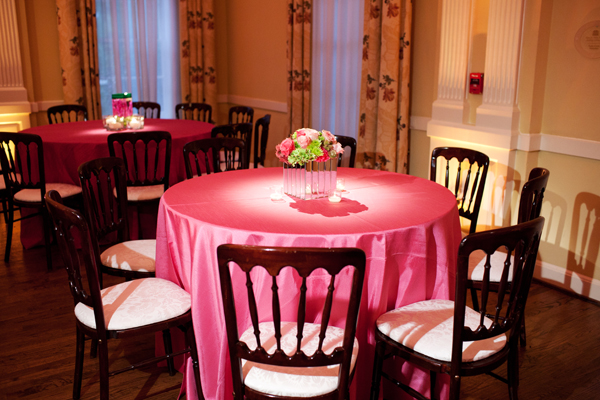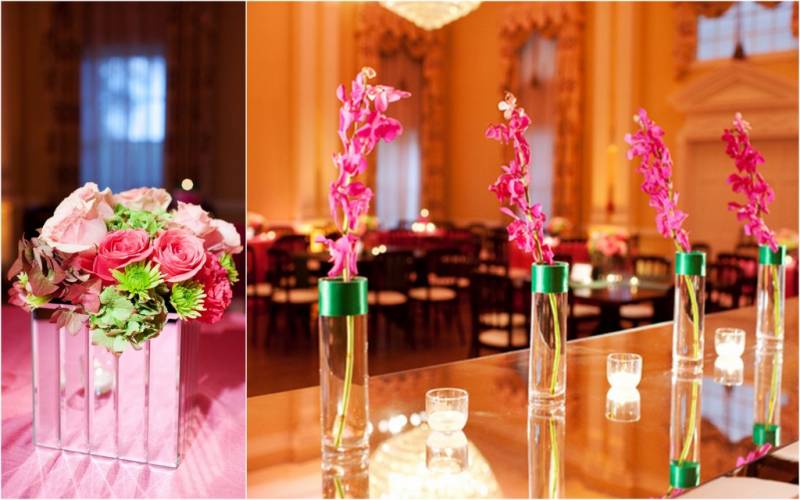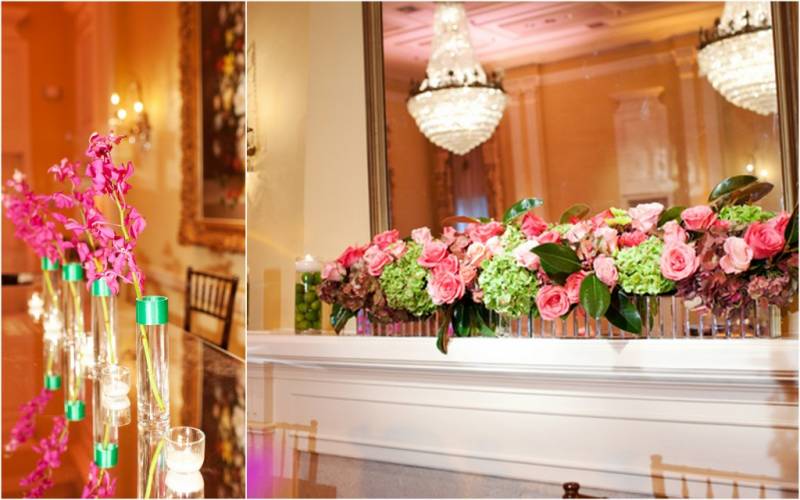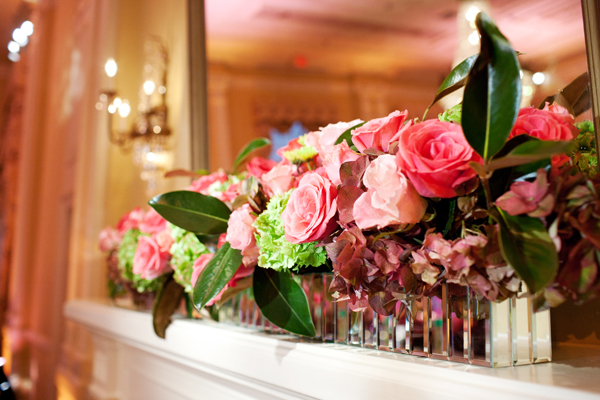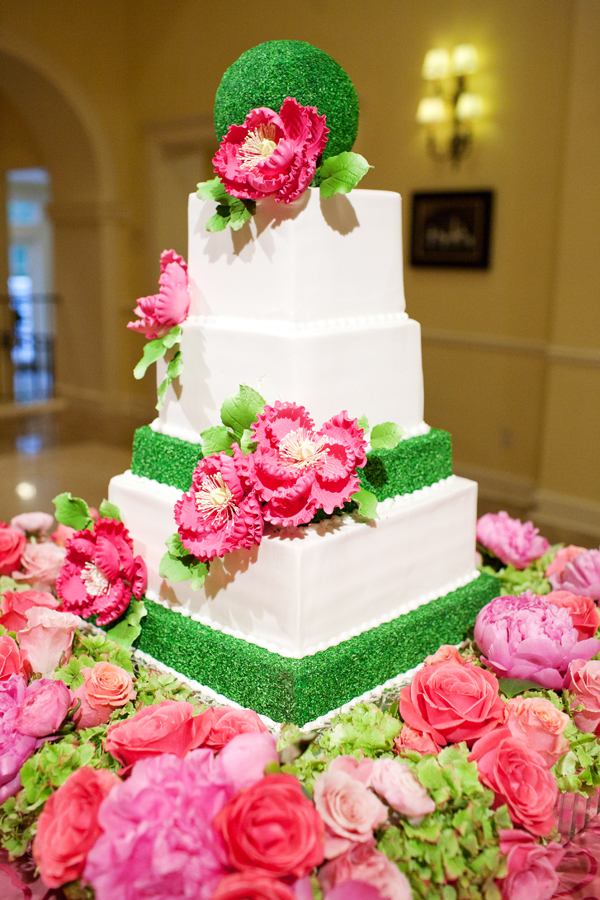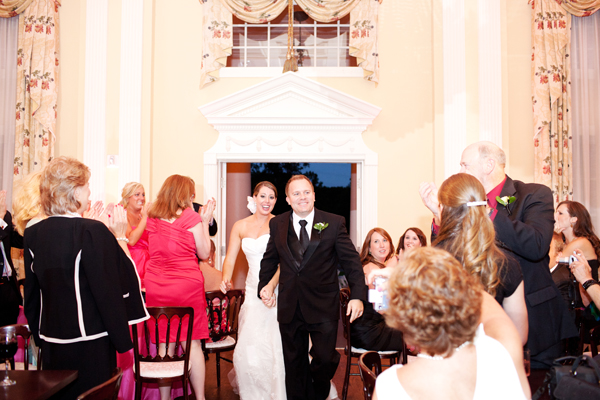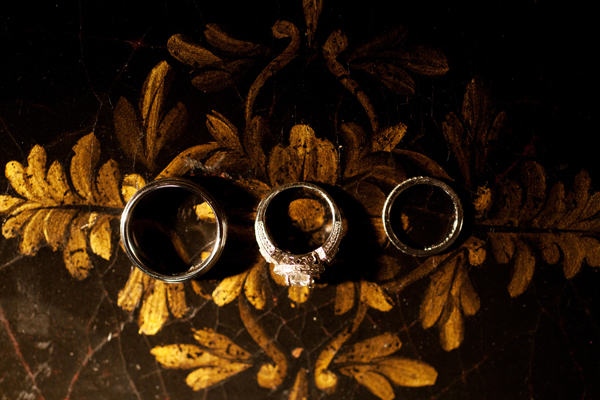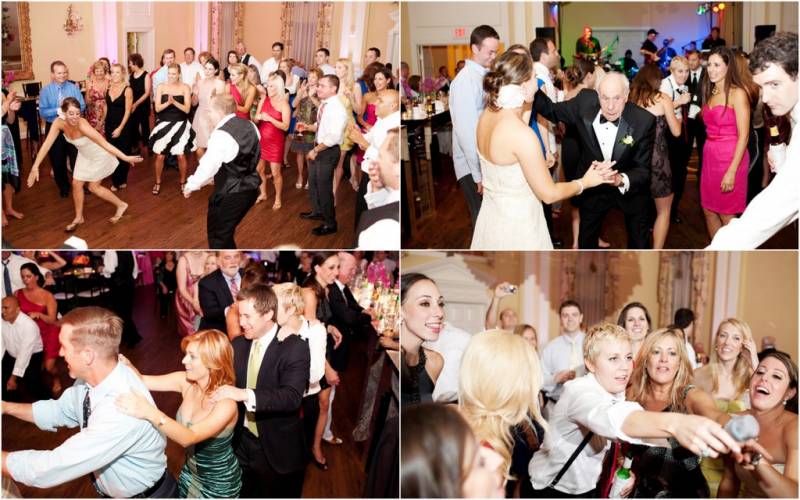 From the Bride...Every Cinderella story has a glass slipper, right? My inspiration for my wedding was not so much a glass slipper, rather 3-inch pink and green floral heels. I fell in love with these shoes before I knew what I wanted for a dress, venue, or flowers. I guess you could say I planned our wedding somewhat backwards. Once I found these shoes, everything else seemed to fall into place.
We decided to have the ceremony at my alma mater, Southern Methodist University. Given the fact that most of our guests were from out of town, we wanted to give them the southern historical feel of Dallas. To follow with the historical feeling, we continued the celebration to Arlington Hall at Lee Park-a 1930s historical park and hall.
Although we wanted our wedding to be a formal affair, we wanted it to also be a party that people would remember. We selected a local band by the name of The Special Edition Band that kept the party going all night.