So do you remember that scene in Sex in the City when Carrie walks past a pair of shoes in a store window and then proclaims, "Hello Lover!". Well that pretty much sums up how I feel about shoes. To say that I love them would be a gross understatement-I adore shoes. So of course I had to feature some of the beautiful wedding shoes we've had the pleasure of featuring here on 7 Centerpieces. Go ahead and meet your new loves!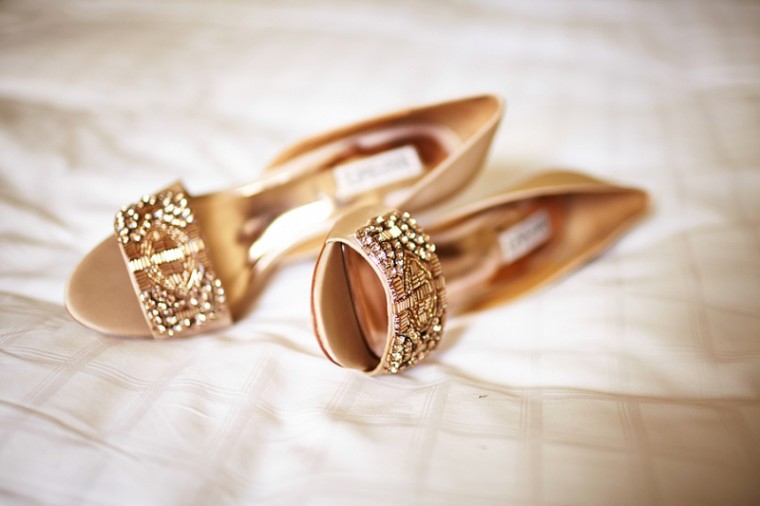 I am so here for these gold Badgley Mischka shoes! They represent sophisticated wedding style. Check out the entire glamorous affair here.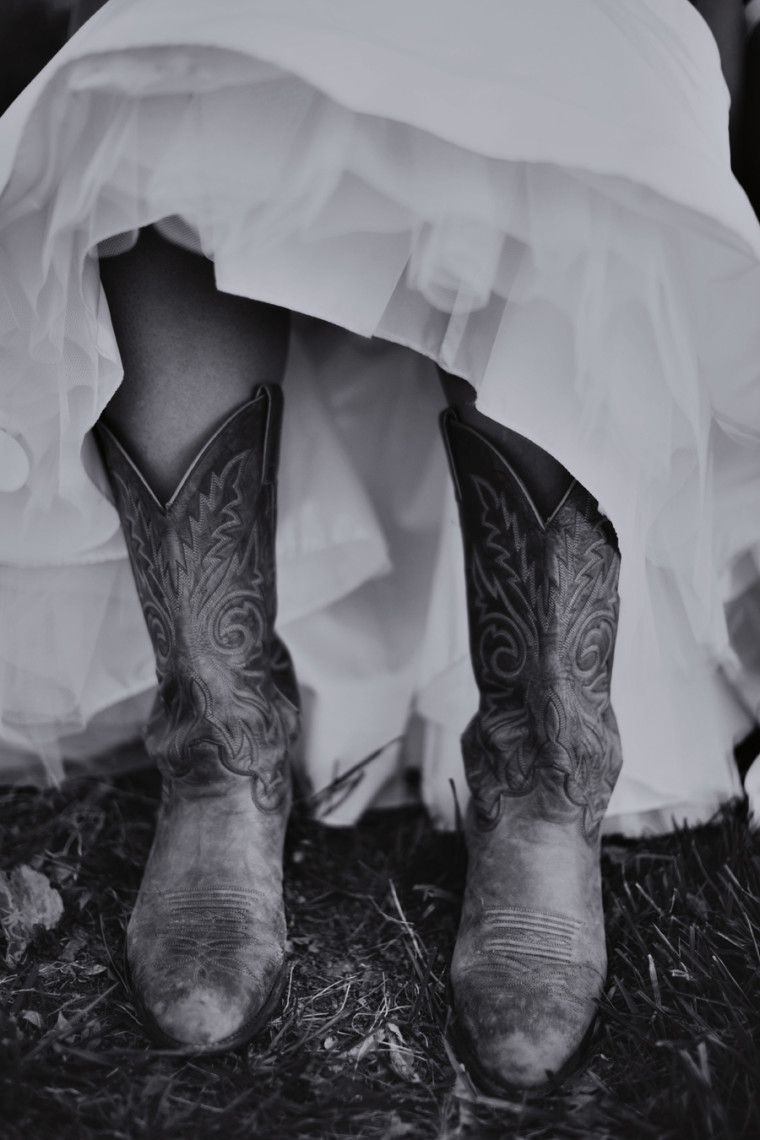 You know I had to include boots in this snapshot segment. What's a Texas bride without her signature boots. The entire country chic wedding is such a stunner.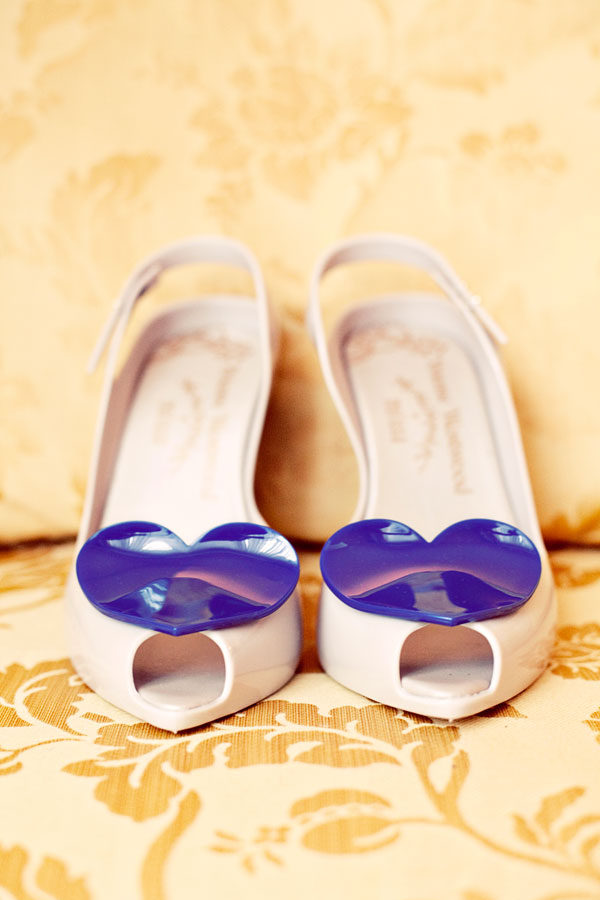 I adore these non-traditional Vivienne Westwood shoes. It shows that you can incorporate you own sense of style and still be a classic bridal beauty. Make sure to check out the rest of the eclectic wedding here.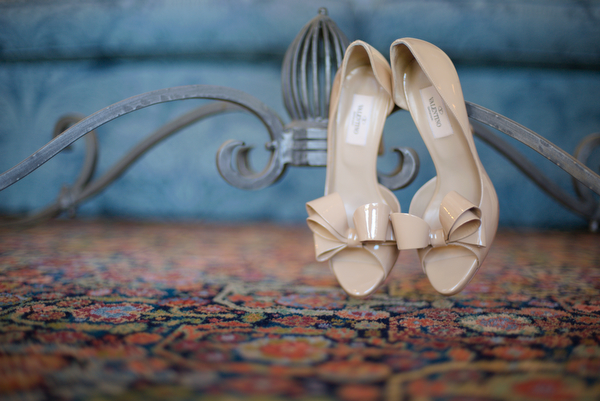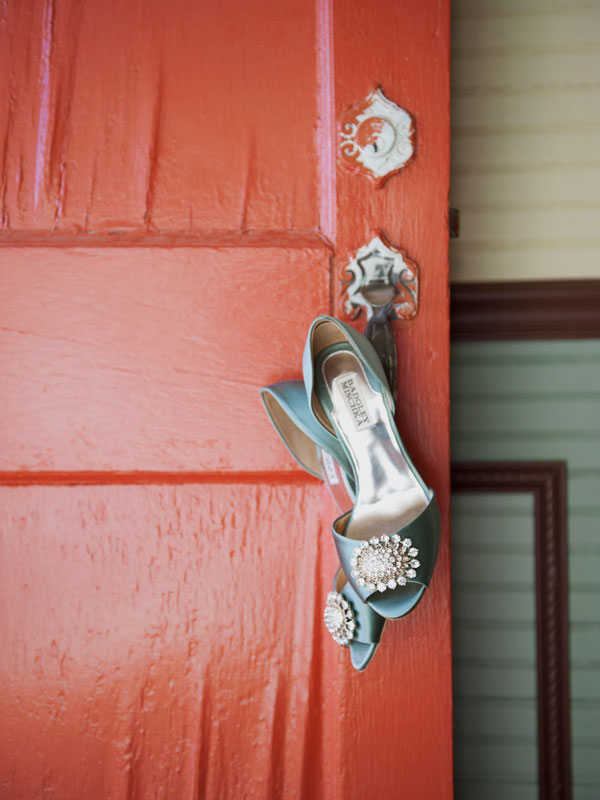 Badgley Mischka makes a second appearance on the countdown. This time in a lovely blue shade. Great for the bride looking for her something blue. The entire wedding is a colorful celebration.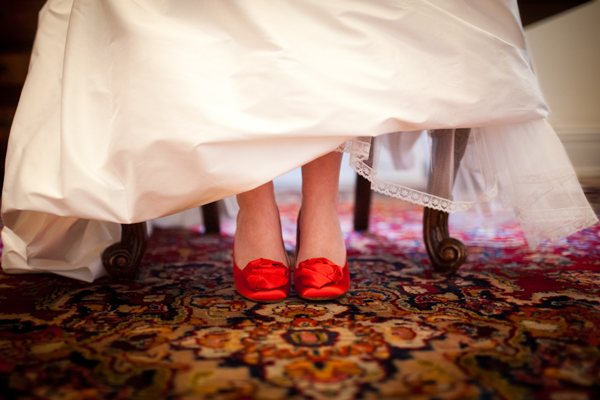 These cute red rosette shoes are just too adorable! They perfectly match the bride's bold red lip-check out the completely stylish wedding.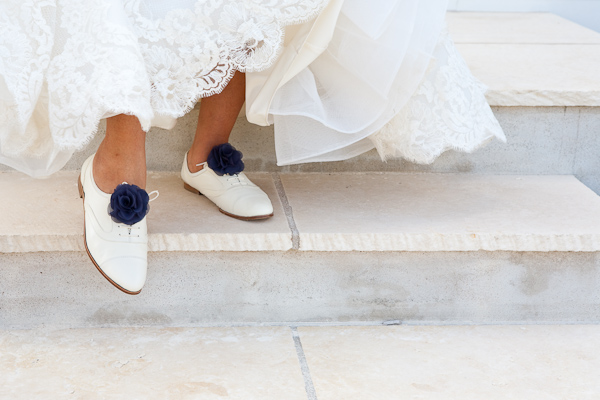 These Oxford white wedding shoes are so chic! I love that this bride broke the mold and decided to infuse her personal style into her wedding day look. View the entire preppy Austin affair here.