THIS POST MAY CONTAIN AFFILIATE LINKS FOR WHICH WE'LL RECEIVE A COMMISSION IF YOU CHOOSE TO SHOP THROUGH THE LINKS. PLEASE READ OUR DISCLOSURE FOR MORE INFO.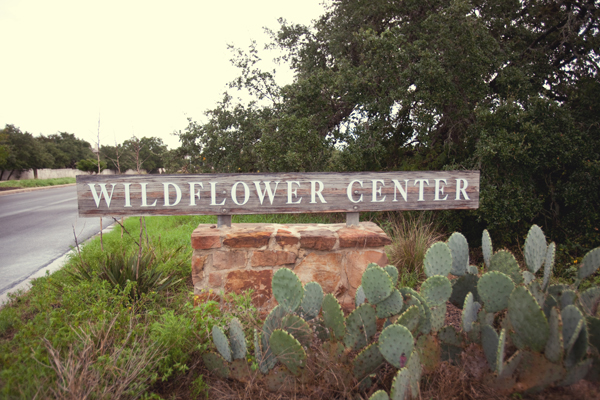 Today, we have the Lady Bird Johnson Wildflower Center. Created as a special center to introduce people to the beauty and diversity of wildflowers and other native plants, in recent years it has become a staple in the Austin wedding venue market. The Wildflower Center is beautiful...to say the least. Surrounded by some of the hill country's most beautiful wildflowers, weddings held here transport guests to a botanical wonderland. Both ceremony and reception can be held at the center with brides having indoor and outdoor options for both. With rental prices between $2000 and $4500 depending on the season and day that you choose, the Wildflower Center presents itself as moderately priced. Check out the weddings we've featured at the center here and here.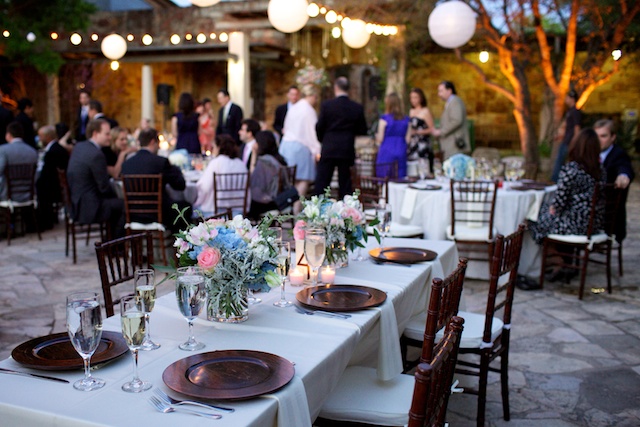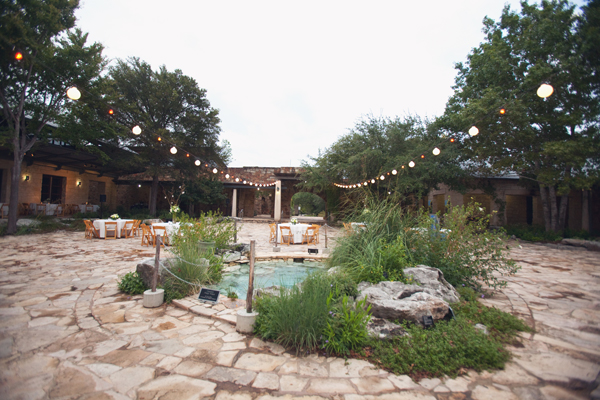 "Venue Spotlight" is where we take some time to highlight some of our favorite venues across the great state of Texas.