THIS POST MAY CONTAIN AFFILIATE LINKS FOR WHICH WE'LL RECEIVE A COMMISSION IF YOU CHOOSE TO SHOP THROUGH THE LINKS. PLEASE READ OUR DISCLOSURE FOR MORE INFO.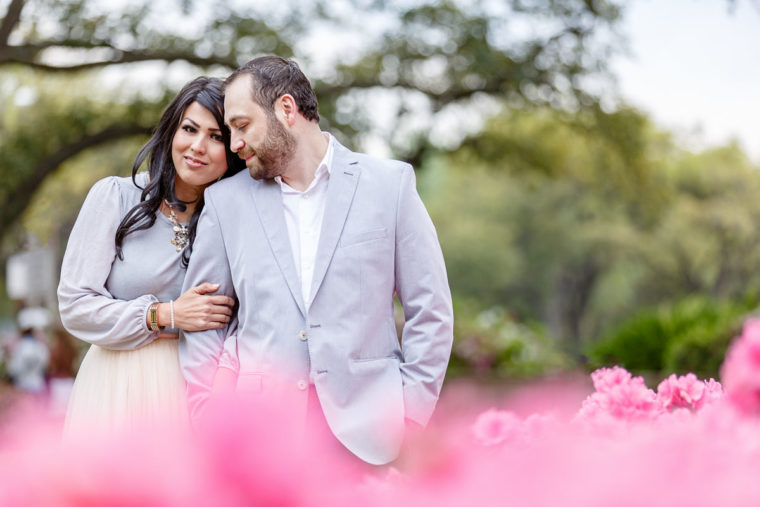 1. Describe your style of photography.
C. Baron Photography is a wedding and lifestyle photography studio that focuses on capturing pure, candid emotions in an editorial style. We will capture all aspects of your wedding day - from the smallest details to the grandest of gestures, and of course, all the unforgettable moments in between.
2. What's your favorite part of a wedding to photograph?
We are strong believers that each love story deserves to be told to the world - we do that by capturing every little detail. We absolutely love to photograph all those little decisions that come together to create a beautiful wedding.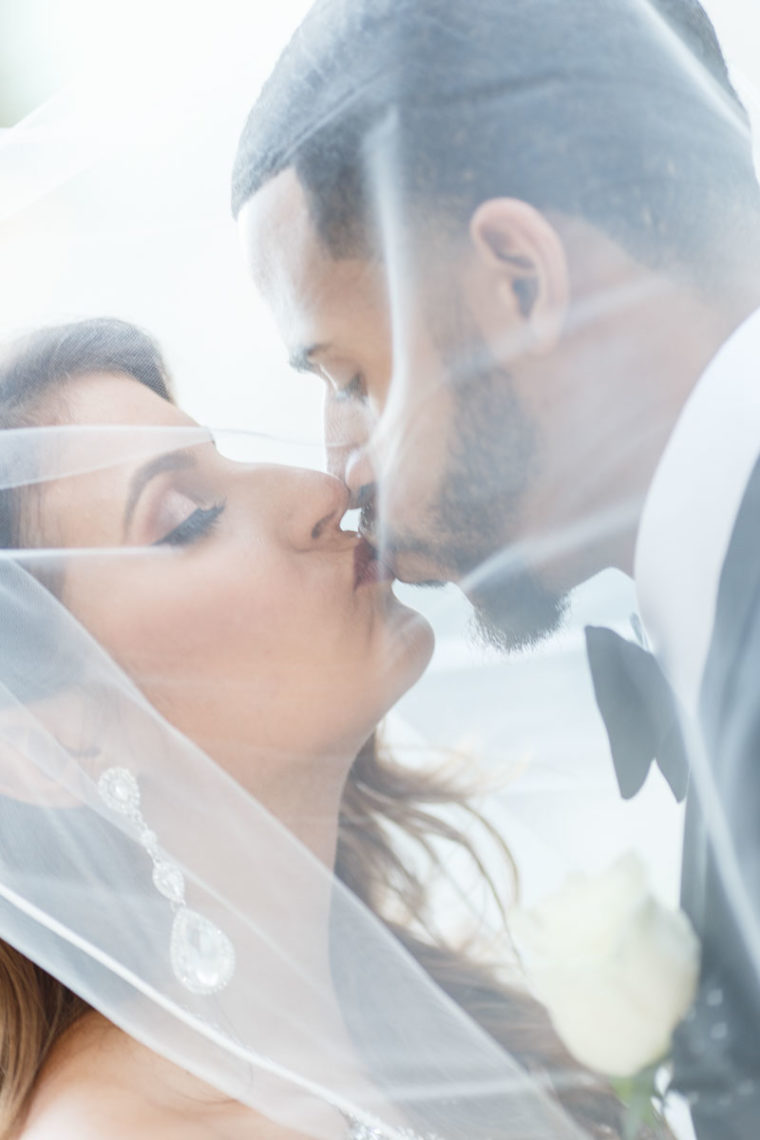 3. What elements of a wedding do you feel make it memorable and special?
Simply put - all the real moments. We love when our couples do a "first look" - when the couple sees each other for the first time before the wedding. It's such an amazing start to the wedding day and the images resulting from the first look are always amazing - we love love.
4. What is the best shooting experience at a wedding you've had to date? What made it so special?
Each and every wedding is so unique, that it would be hard to name a favorite! We love when our couples incorporate special family traditions, display unique family treasures at their weddings - it makes us feel like we're helping to create a history for the newest family!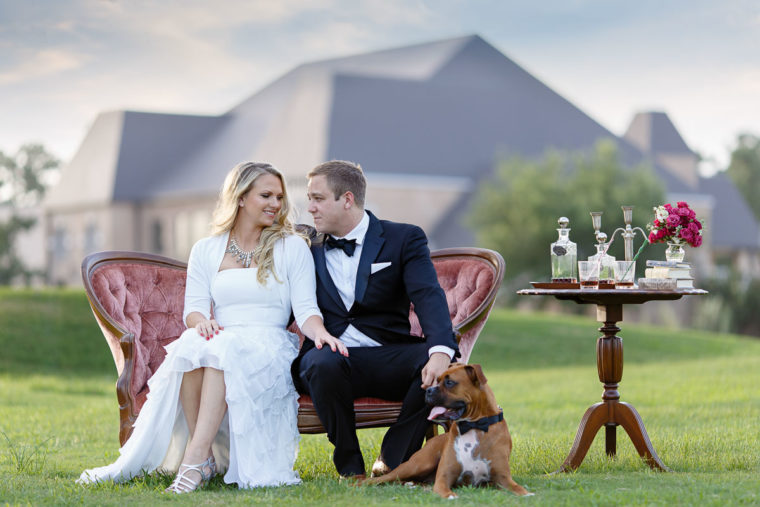 5. What advice do you have for couples when choosing a wedding photographer?
There are several things to look for here - after all, your photos are your memories and what you walk away with from the big day (well, besides your marriage, of course)! - First, hire someone that you feel comfortable with. You spend a lot of time with your photographer (more than any other vendor!) - make certain you like each other! Second, really look at a photographer's portfolio - see full galleries, actual prints, etc. Make certain that the style and quality is what you're looking for. It's so easy to see just a few spectacular images and think "wow!" - a full gallery from a wedding will tell a better story. Actual prints will show the quality.
6. What do you wish couples would do to make your job easier?
Work with us on the wedding day timeline - we've photographed hundreds of weddings and know how they work! Understand that a well-designed timeline helps the day go more smoothly and allows for a more relaxing wedding day! Which, in turn, allows for more natural photos and more of them!


7. From a design perspective, what backdrops do you feel make the most beautiful wedding images?
While we believe that backdrops can create some epic photos, it's not always necessary to create a stunning, emotional image! Some of our favorite images are simply a momentary glance, a meaningful exchange between our couple. These moments happen everywhere - and a cliff overlooking the ocean may not be nearby! It's important that we see these moments and professionally capture them in a way that the background (be it a parking garage or less than perfect wall) doesn't matter. But hey, we love a great beach or giant live oak tree just like everyone else!