We have a beautiful engaged couple to share with you today along with their equally beautiful Cypress wine inspired engagement story. Kayla Trammell of Simply Love Photography captured the gorgeous photographs. So dive into these oh-so-chic images and start your day off right!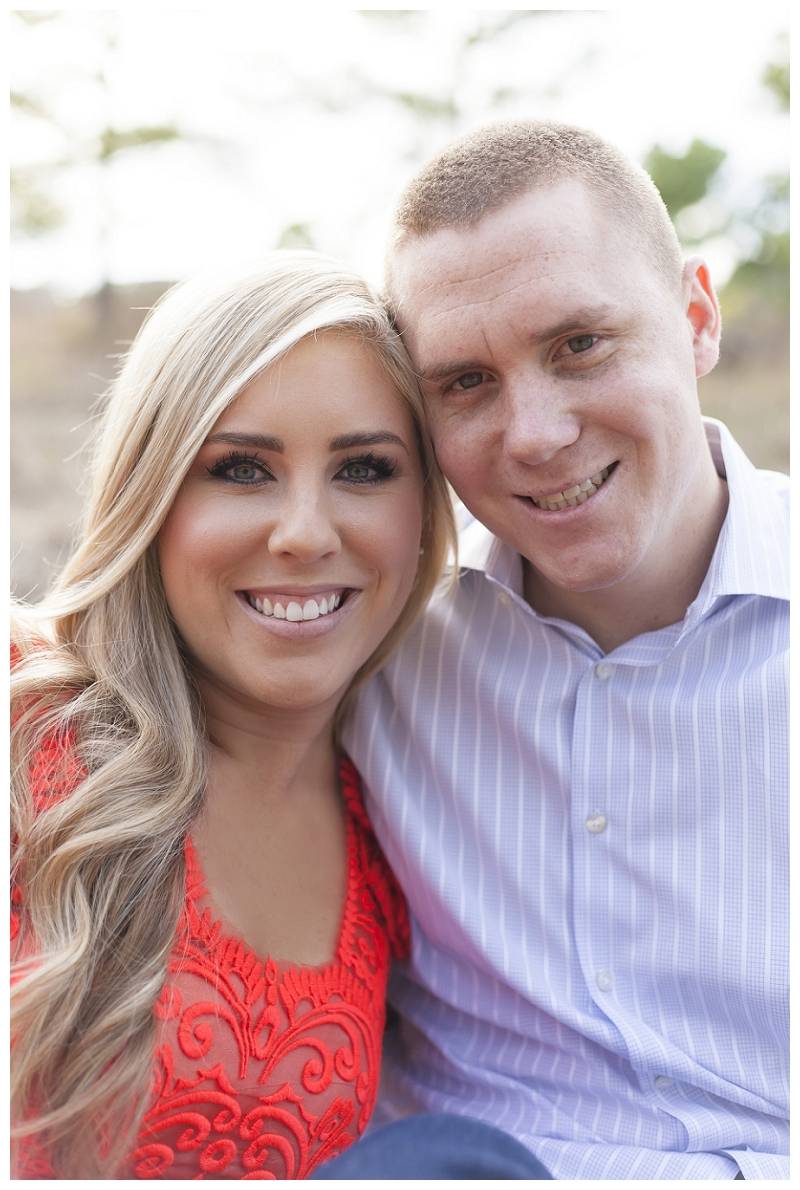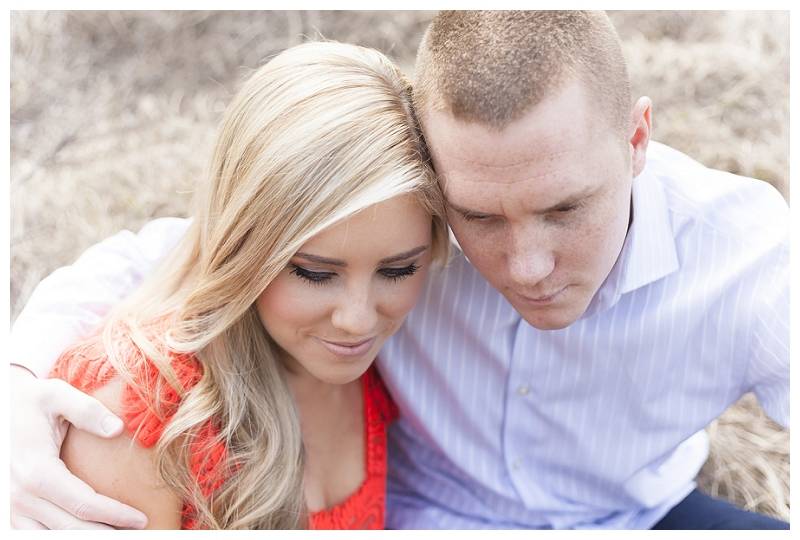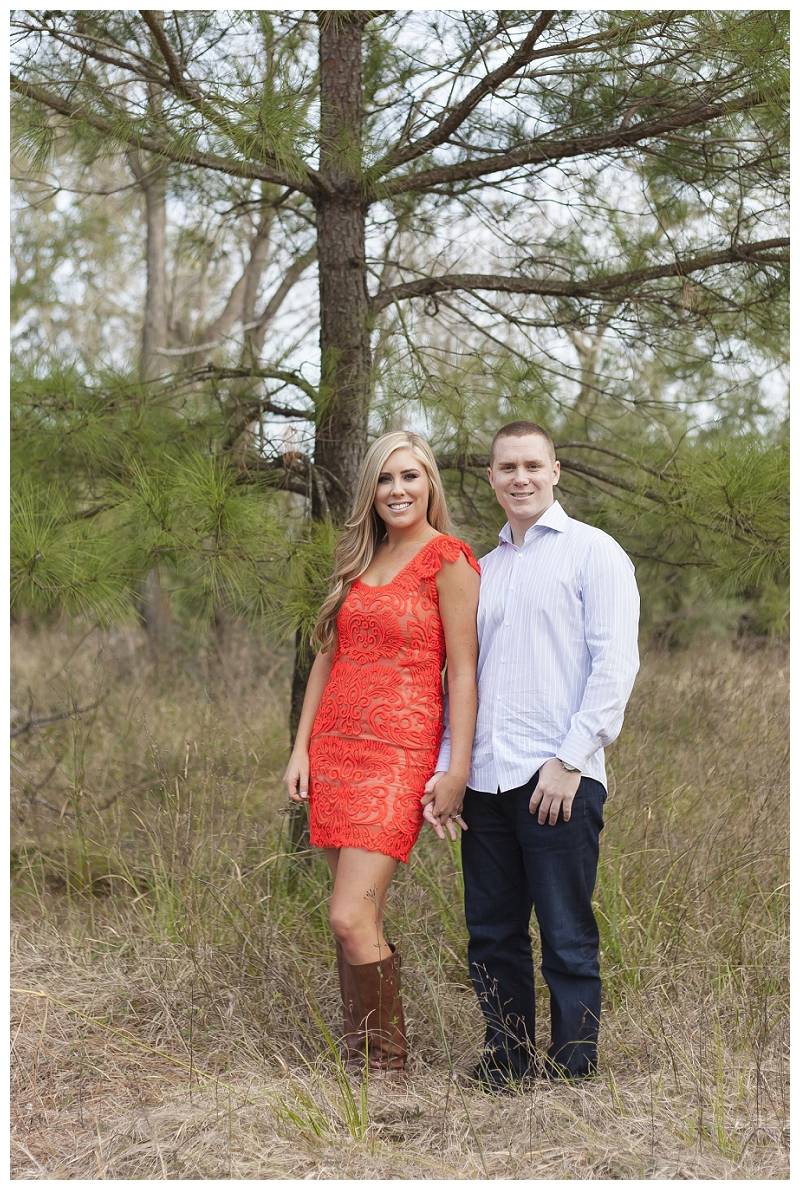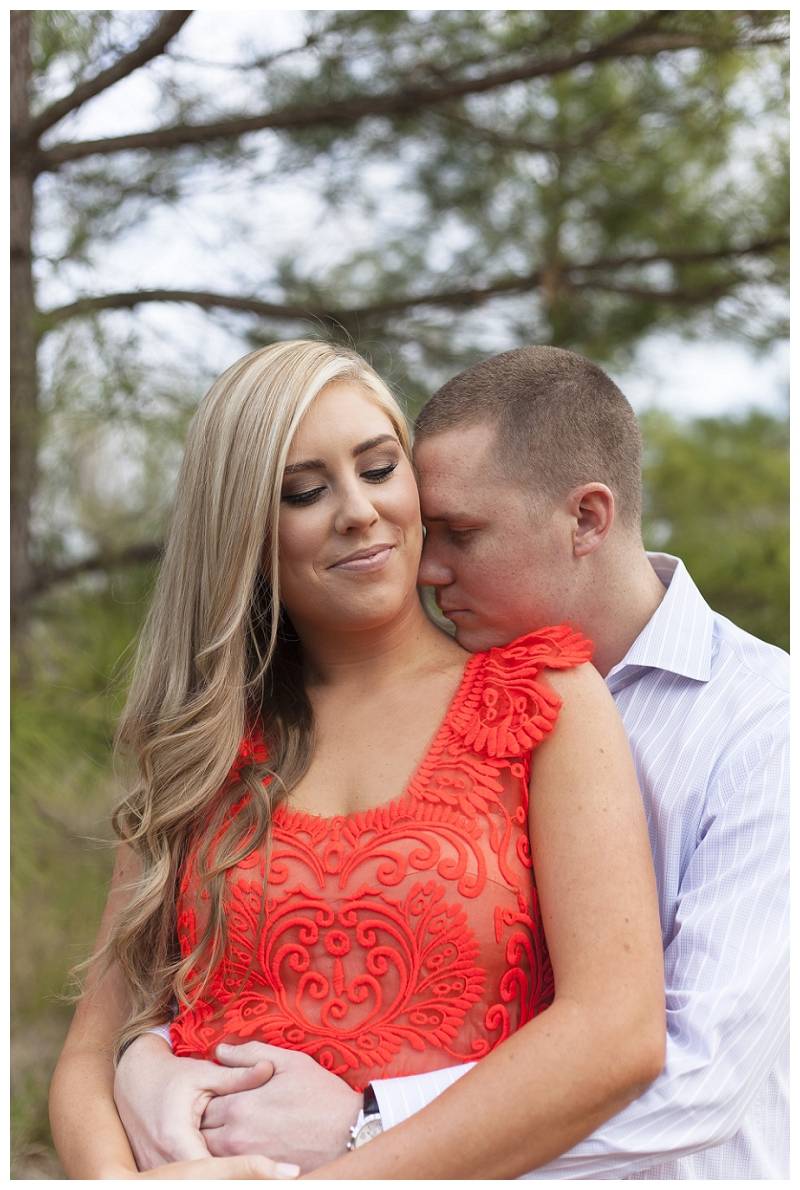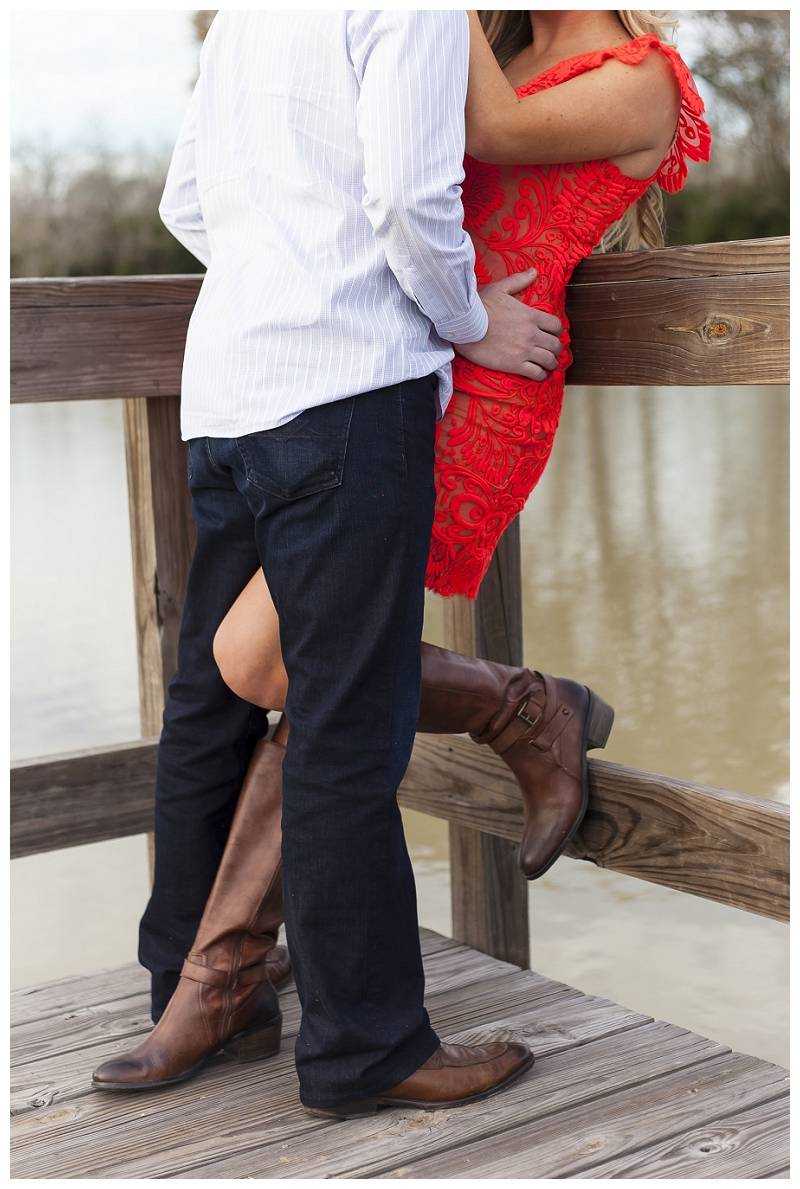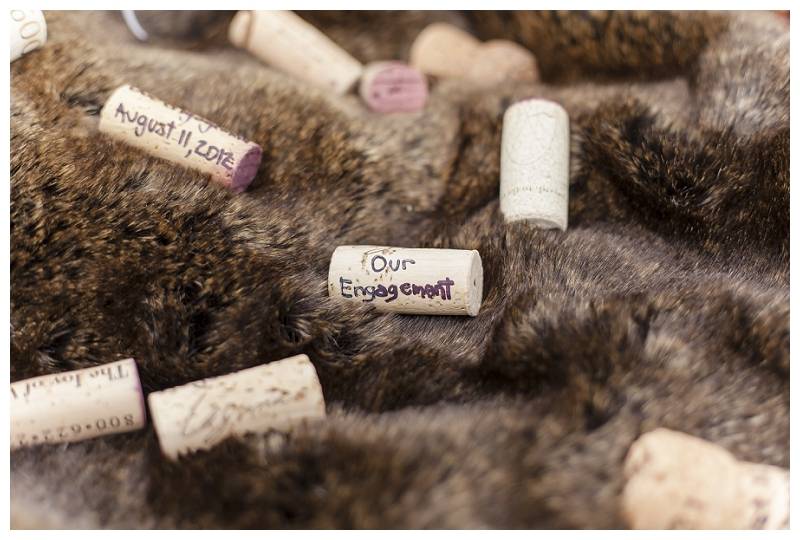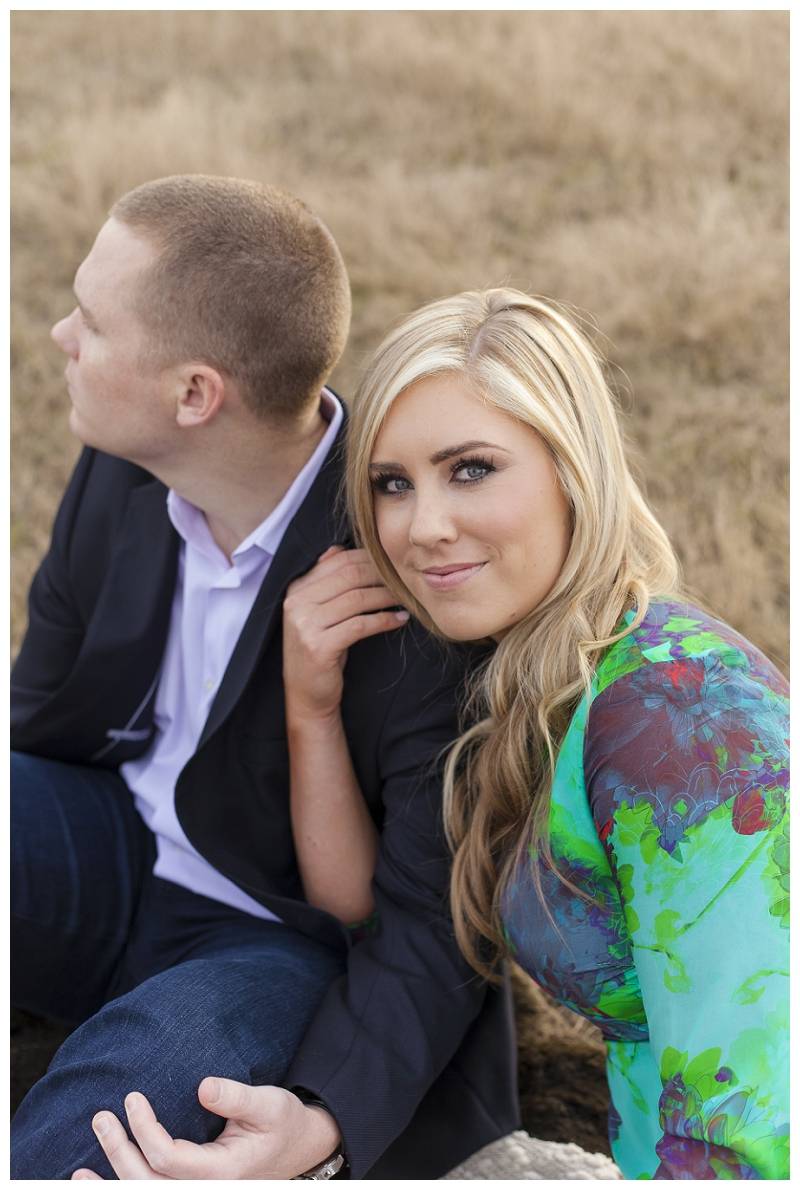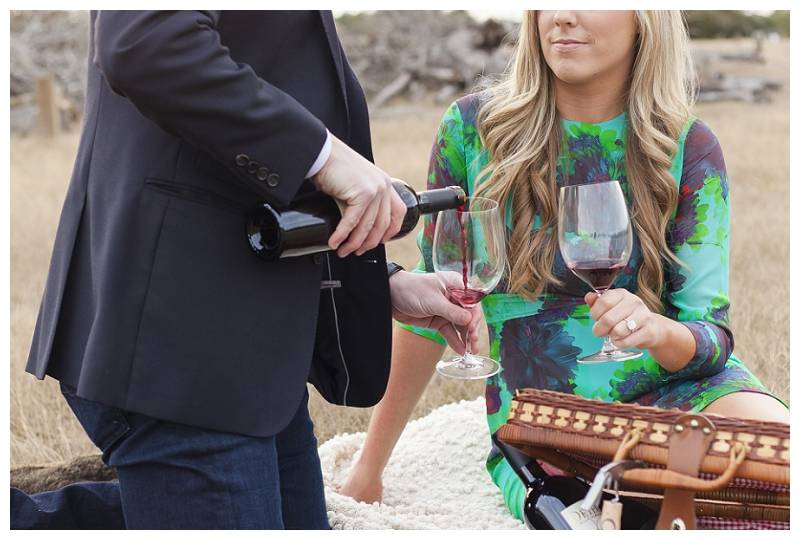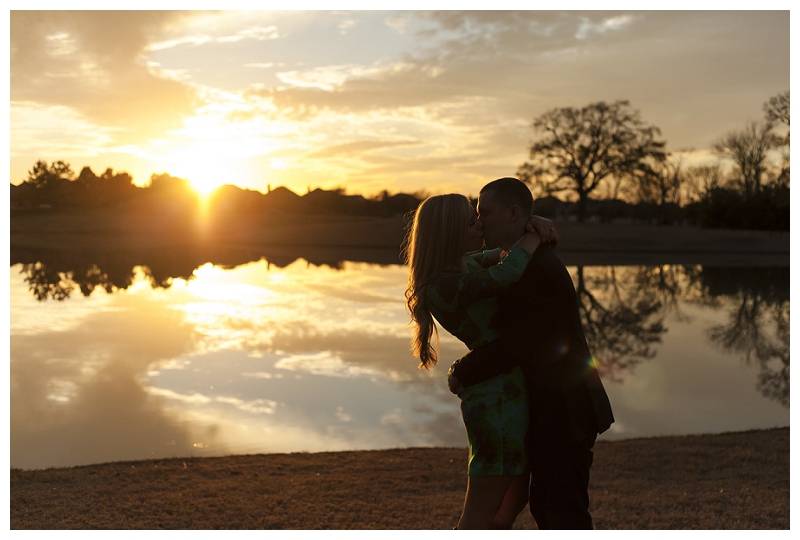 After many years of waiting and nagging, I knew a proposal was soon approaching. This summer Tim's parents came to visit us and his dad planted this seed of us coming out to see him get this "award" for his business achievements. Tim's father is in his 70s so Tim insisted that we fly out for the weekend to see this because it was very important to him. I was very reluctant because it was going to cost us an arm and a leg to get home for literally 48 hours. I complained the whole week prior to going home about the hassle we were going through for this award ceremony. We go home and on Saturday Tim picks me up in a limo, which I didn't question because his dad's firm has sent limos in the past for events. And we're off to the awards ceremony...We pull up to the fair grounds (kind of like a mini Reliant Stadium) and walk into the convention center. I keep telling Tim I think we're in the wrong place because it was totally empty. As we walk in the arena it is completely empty and there is a small table with a picture of us from a formal dance when we were just 15 with roses. He took me back to that place because that is where we had our first dance and he asked me to be his girlfriend many years ago. This time he was asking me to be his wife! I was completely surprised and still asked if we were going to the awards ceremony later. Long story short, this awards ceremony was code for our engagement. After that we hopped in our limo and went to dinner where both of our families were waiting for us! It was so incredibly special!
From the bride...A little about myself and my fiance, Tim...Get ready for a high school sweet heart story! We are both from Bakersfield, California, which is about two hours north of LA. We went to high school together and started dating when we were 15 and have been together ever since! We both went to Arizona State University for college. Summer of our Junior year, Tim had an internship in Houston at JP Morgan. After completing his internship they offered him a full time position upon graduation. So basically our senior year we knew we would be moving to Houston. So we moved out here and Tim now works as an investment banker at JP Morgan. As for myself, I work at Texas Children's Hospital in Development, which is extremely rewarding! We do love Texas, but all of our family and friends are in California, so it is tough at times.