Today we're featuring a stylish Lampasas wedding with an equally romantic love story to accompany it. There is so much to love about this wedding. From the neutral color palette full of creams, blushes, and soft greens to the bride's stunning fashion. I love that the bride chose wedding elements that reflect her and her husband's love as a couple rather than following current wedding trends. Addison Myrick of Addison Studios took the amazing photographs of this gorgeous affair. Dive into the gallery for even more stylish images.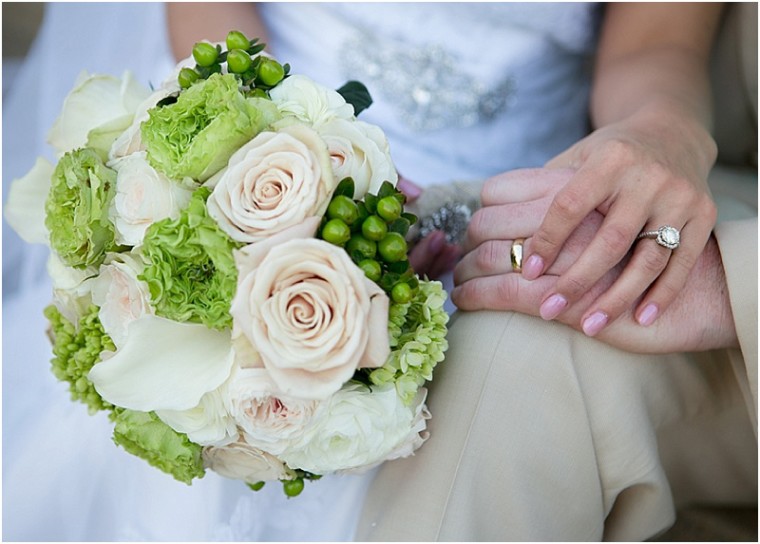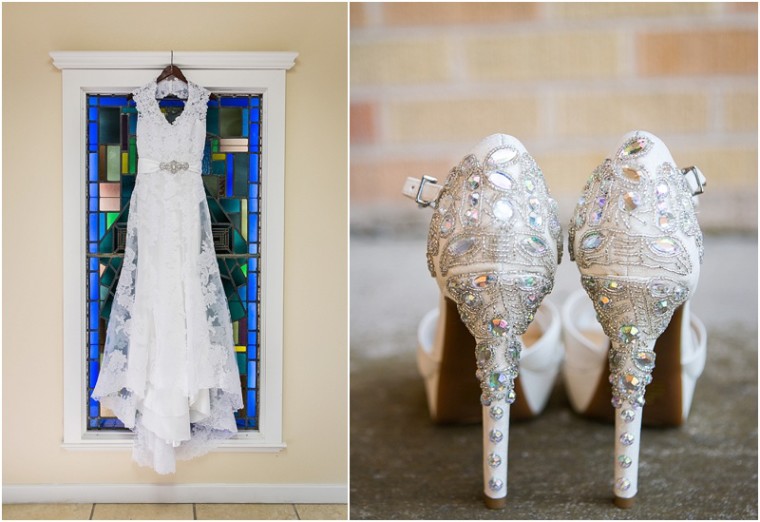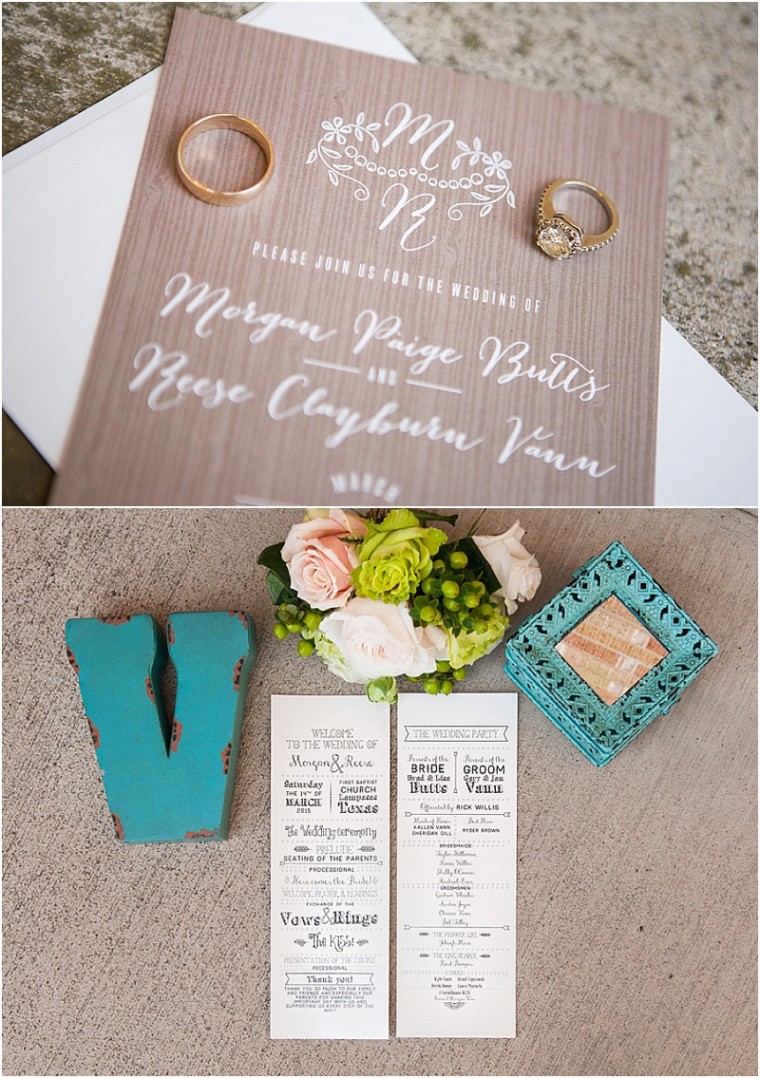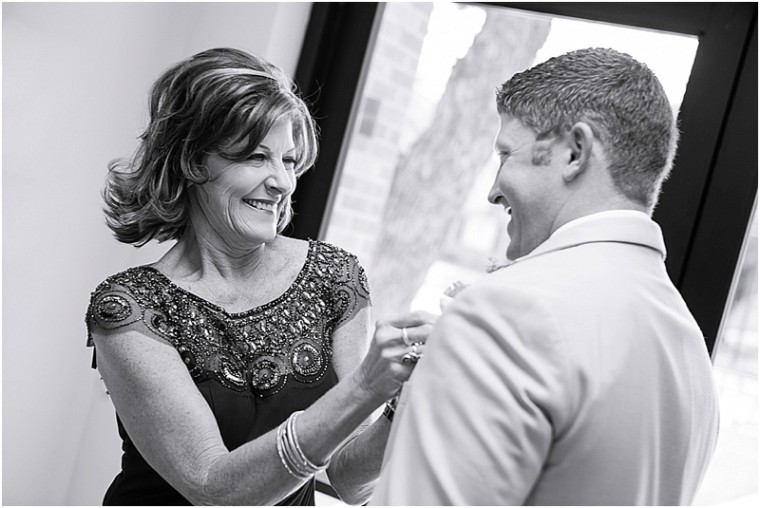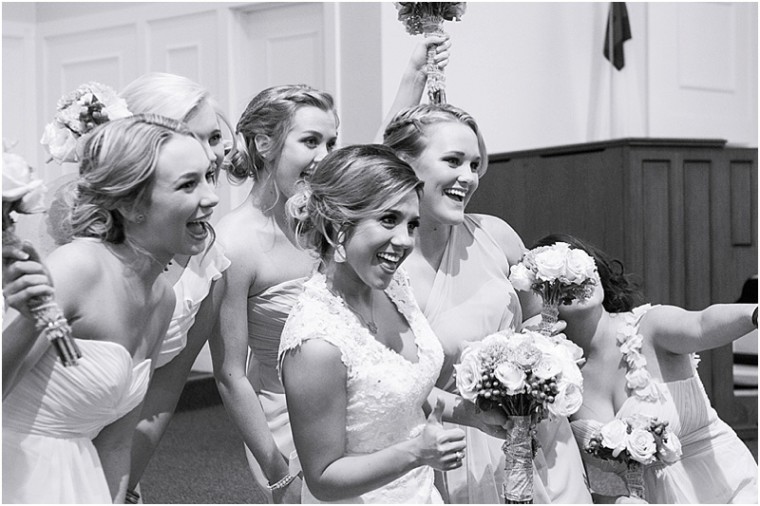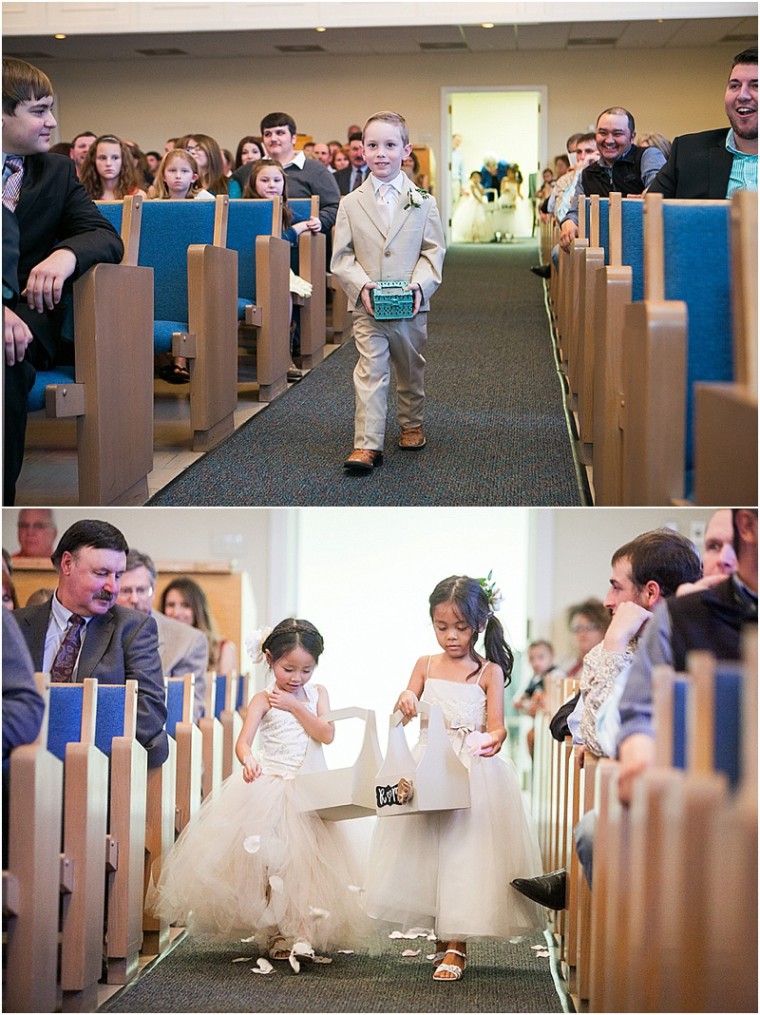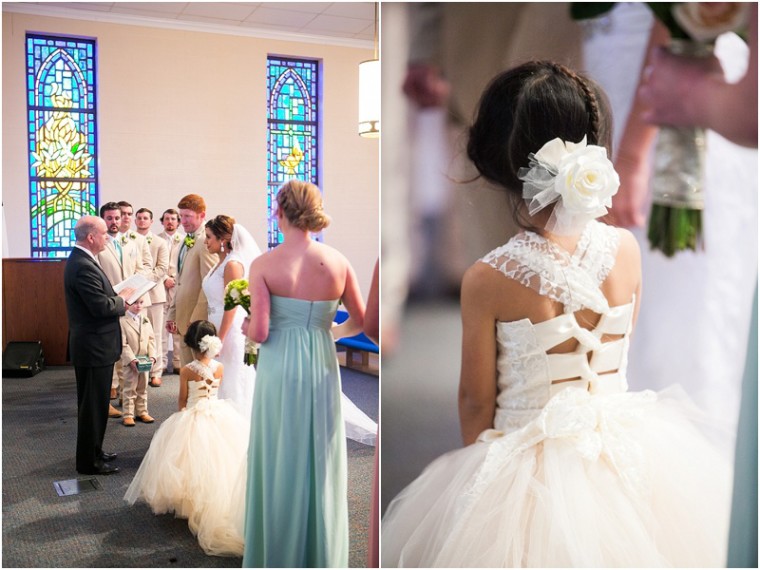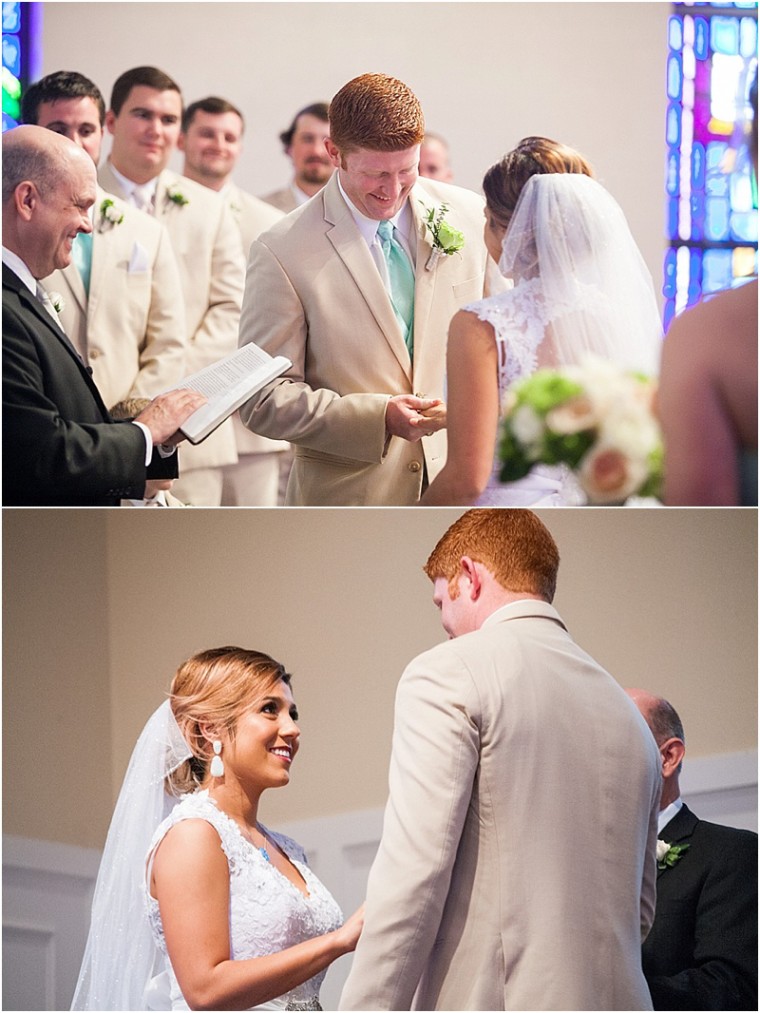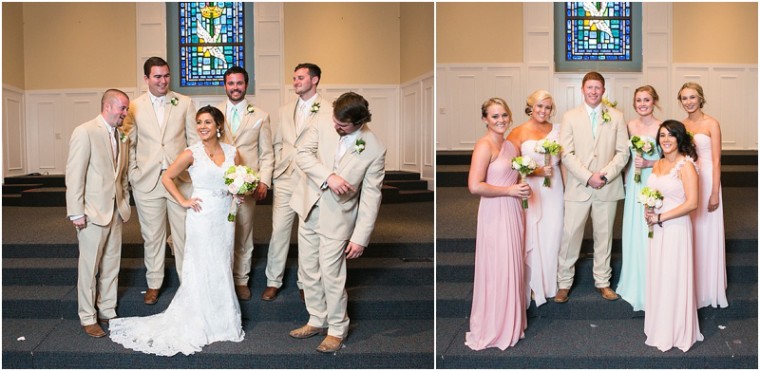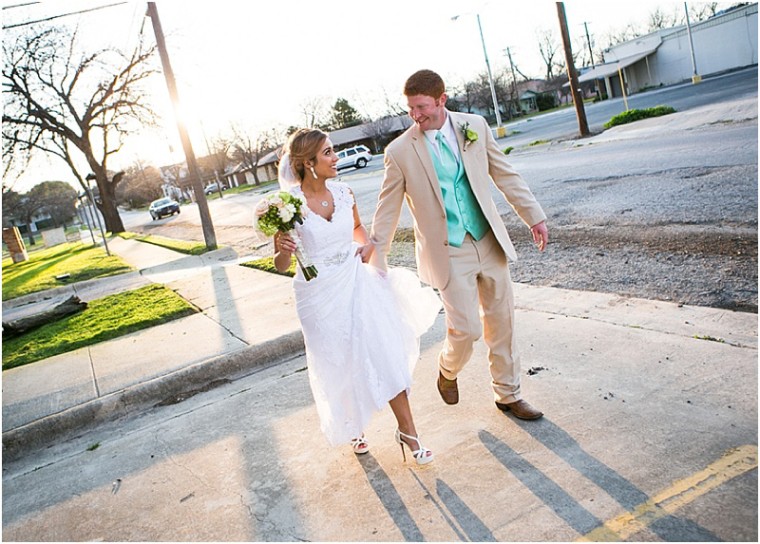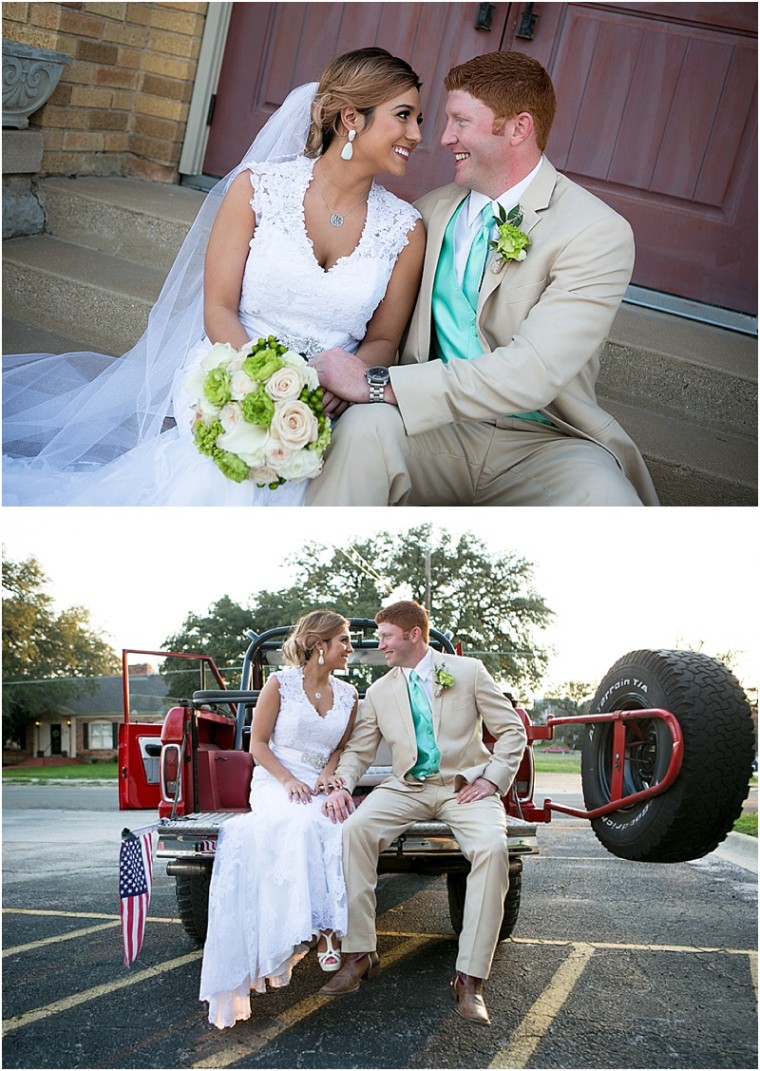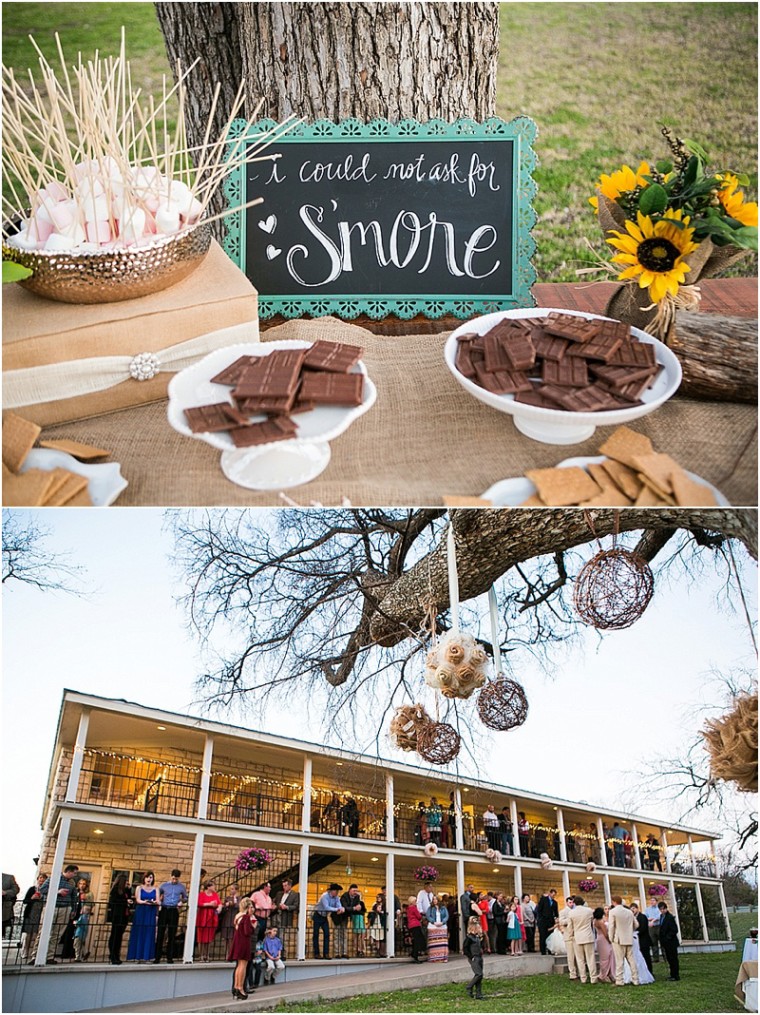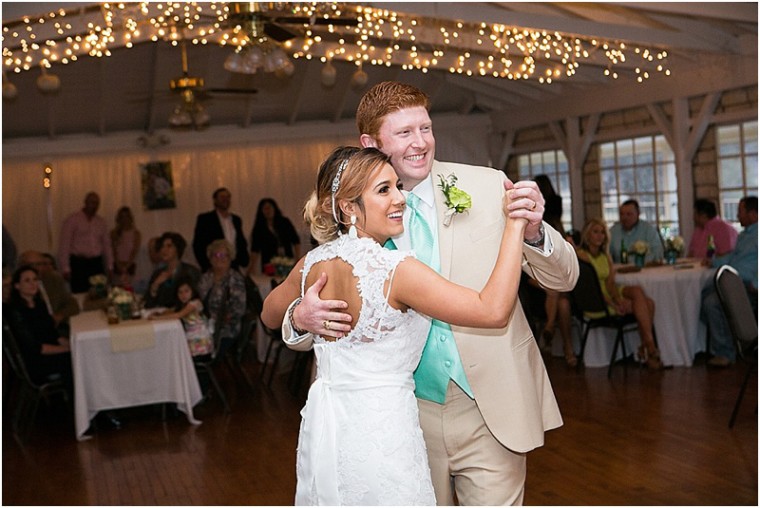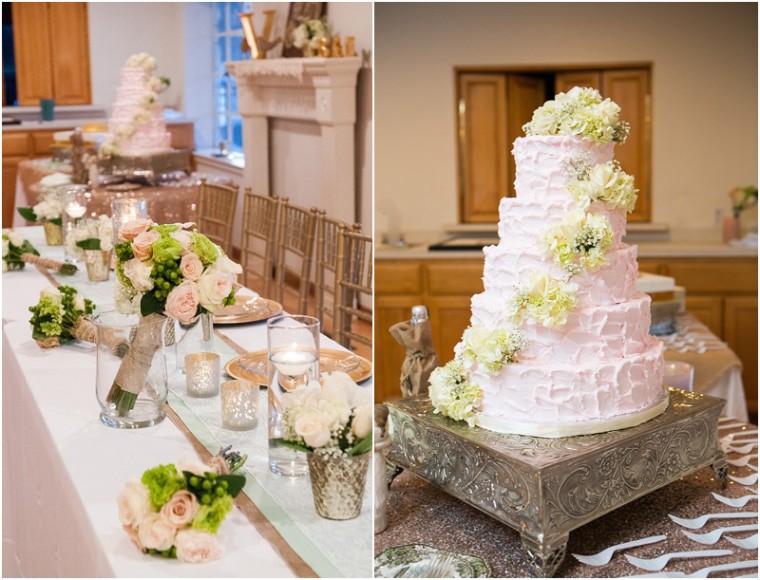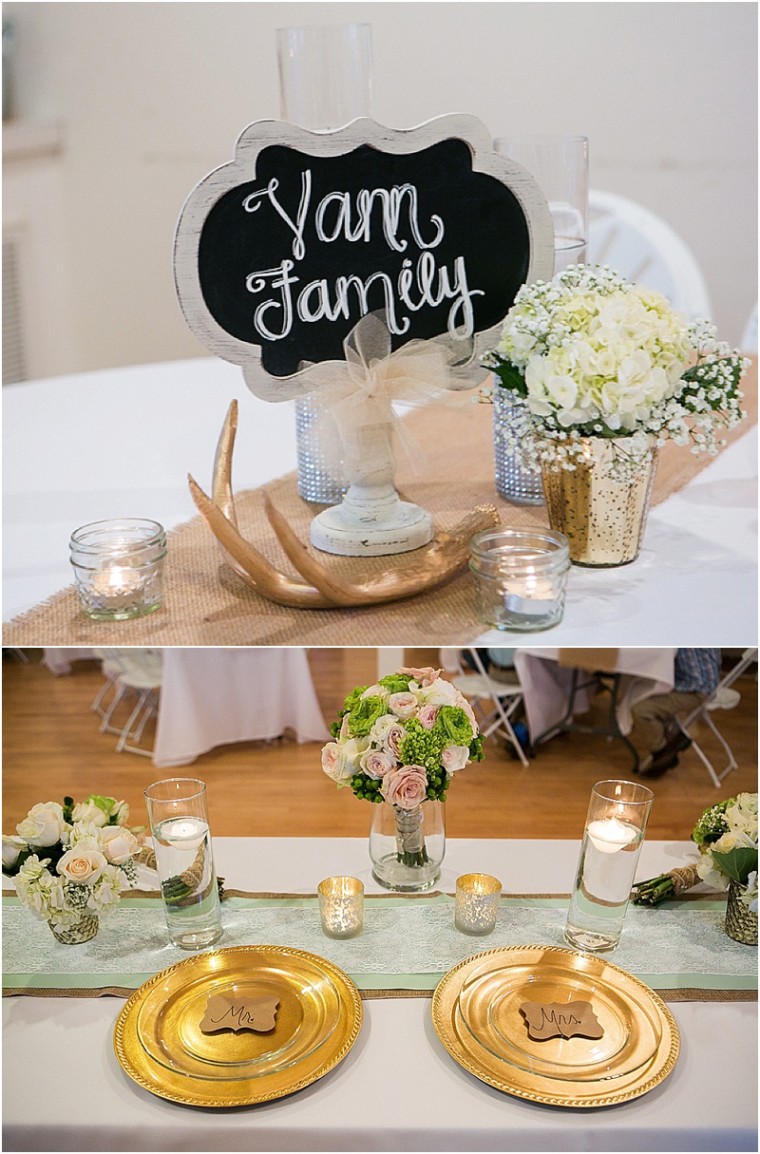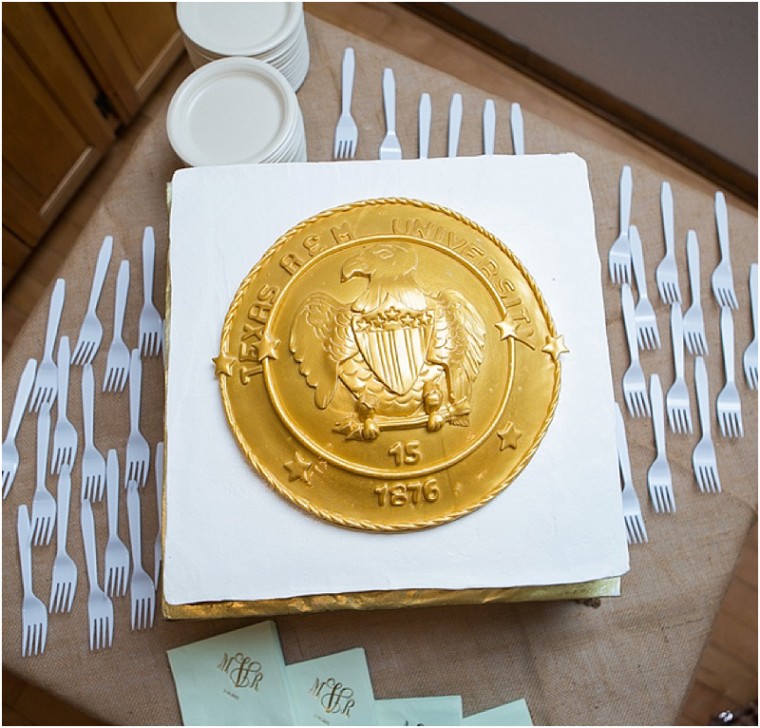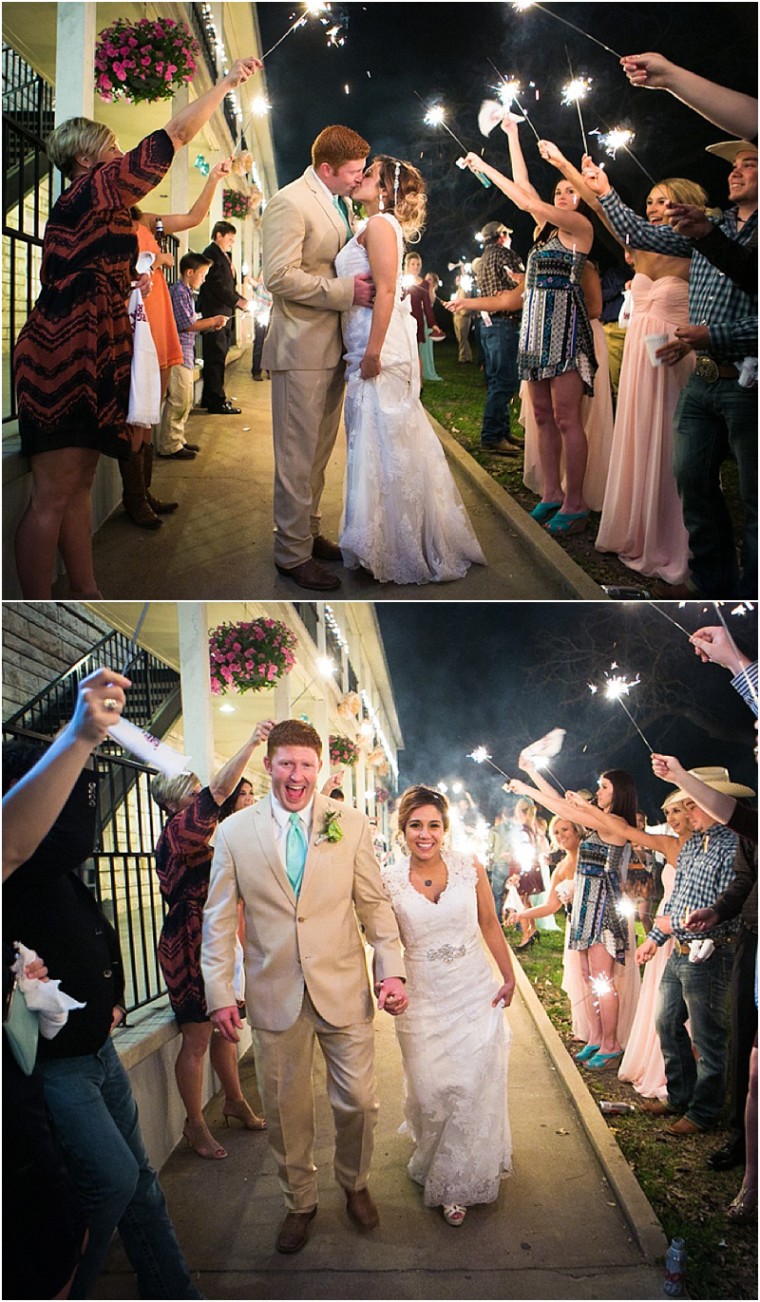 As we were seated, a stiff "water" was ordered for Reese and a glass of wine for me. Once the drinks were on the table, Reese asked my dad, Brad, to take a picture of the two of us. This was very out of the ordinary for Reese, but I seized the opportunity to have a picture with my guy. As my dad began to countdown Reese looked over at me and said, "Morgan Paige Butts, are you ready to be a married woman?" As I turned to look at him, Reese got down on one knee and asked four words that formed the easiest question I have ever answered, "will you marry me?" My eyes began to fill with tears, my hands were shaking, and as I sorted out the confusion and surprise I looked at Reese and muttered softly, "Yes!"
From the Bride...Reese and I grew up in the same town, went to the same schools, and even had the same circle of friends. However, our paths never crossed since he was a couple of years older than I was. After he graduated in May 2009, he went off to college at Texas A&M University. When he came home for Christmas Break, we ran into each other. One thing led to another, and we spent a lot of time getting to know each other that Christmas break. We had our first date at the Green Frog Café in Lampasas (which would come to be the site of our reception five years later). Before he left to go back to College Station he asked me to be his girlfriend, and thus, our fairy tale began.
I had long awaited my graduation from Texas A&M University, and after four incredible years in College Station the day had finally arrived. After graduation, mine and Reese's families packed our bags to set sail on my post-graduation cruise! Although not to my knowledge at the time, Reese had a very special evening planned on the formal dinner night. Reese was being very "uptight" as I recall, and I remember telling him, "Relax! Quit thinking about work - we're on vacation!"...little did I know that inside of his blazer pocket was a diamond ring that would find its permanent home on my finger in just a few hours. As dinner rolled around and it was time to be seated at our table, both of our families were aware of how the evening would unfold.
As we began planning our wedding, I knew exactly what I wanted because I've had my "dream" wedding planned since I was eight. With the world of Pinterest and all of these "over the top" weddings, I knew I wanted something a little more soft and feminine and not too much. I wanted the focus to be on the love shared between the two of us. That is why I chose a very neutral color palette with a few touches of light color and my favorite flowers (white roses and hydrangeas). There were tiny details that just screamed "us." Whether it be the golden antlers as our centerpieces or our stained and glittered monogram above the head table. All in all, our wedding was magical and with Reese at my side it was the fairy tale I've always prayed for.