This stunning Houston hotel wedding sent in by C. Baron Photography set out to be unique - and it succeeded! In fact, there are almost too many unique things in this wedding to list. The blush colored wedding gown, the bridal bouquet filled with jewels, the black tulle skirt for the flower girl, even the bottoms of the bride and groom's shoes...I could go on and on. The bride notes in her description that she wanted the wedding to have the feel of a formal dinner party and that desire really came to life. Crystals, candles, and the most breathtaking baby's breath centerpieces you have ever seen highlight the reception decor. I also really love the range of emotions from the wedding party shown in these photos from serious, to reflective, to silly. You can find more photos from this wedding in the gallery.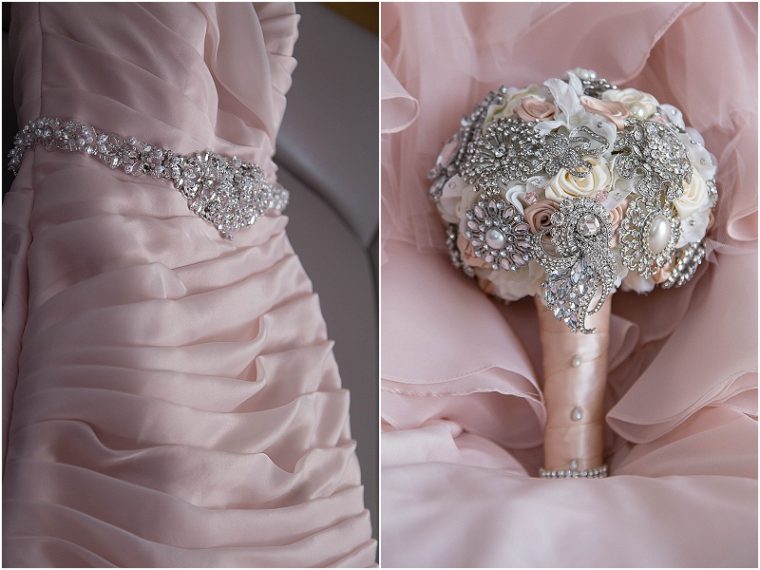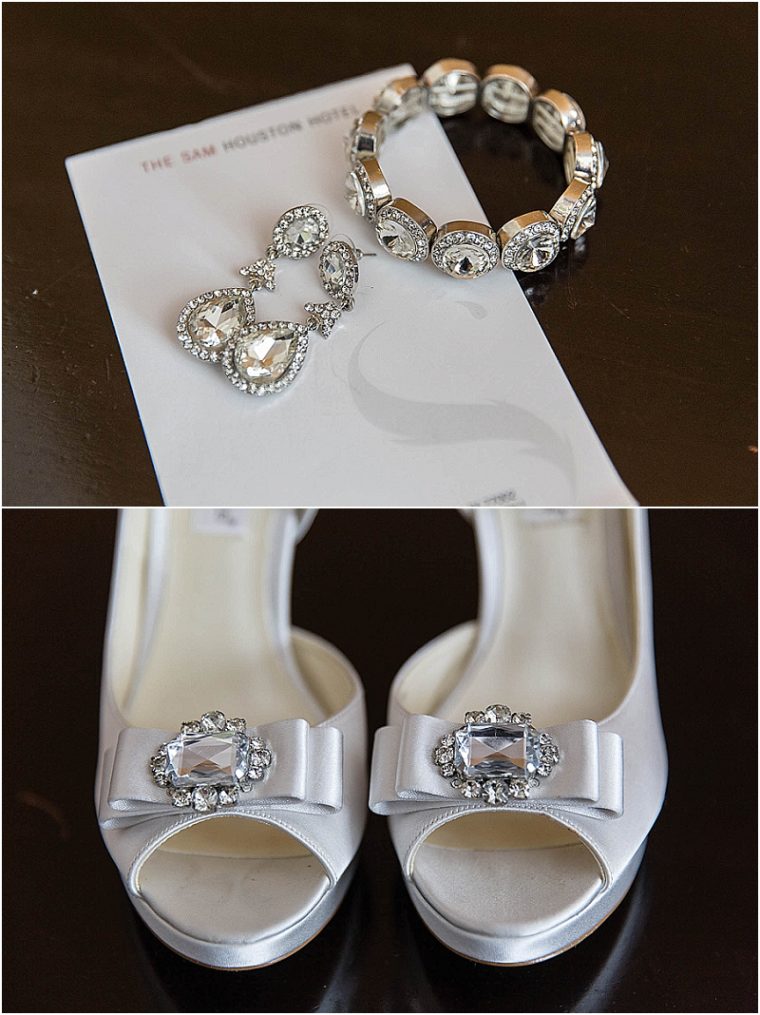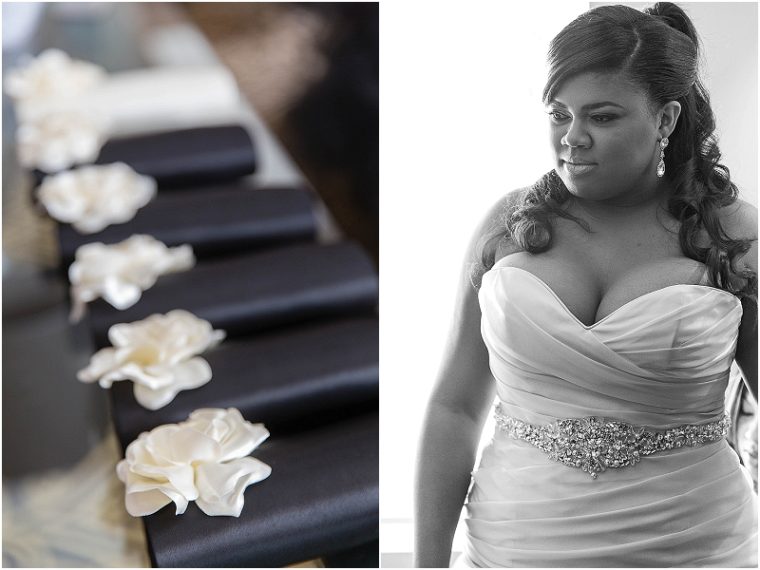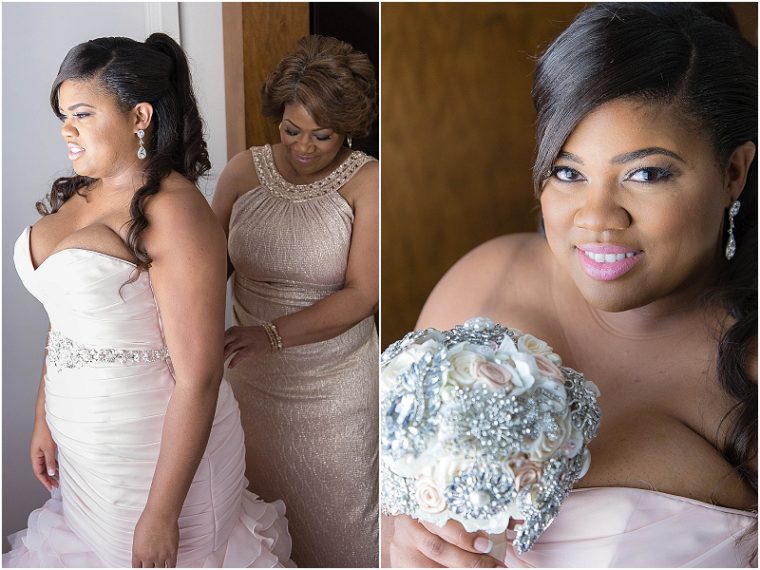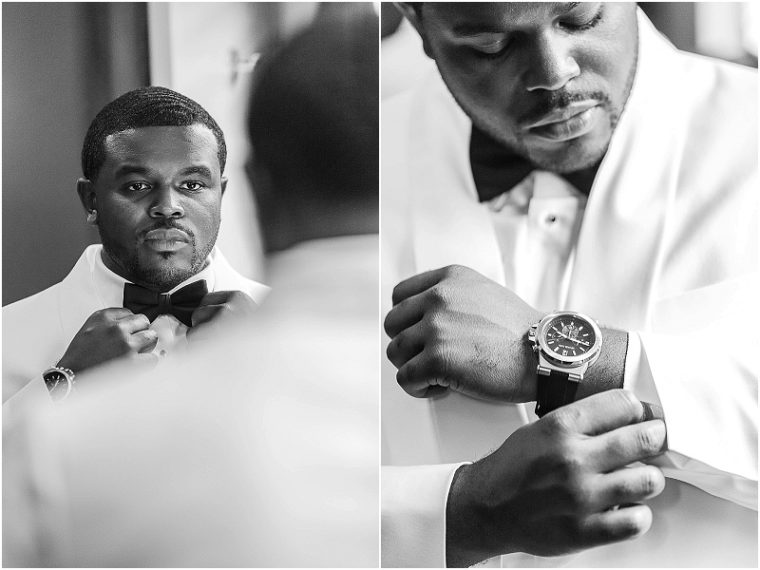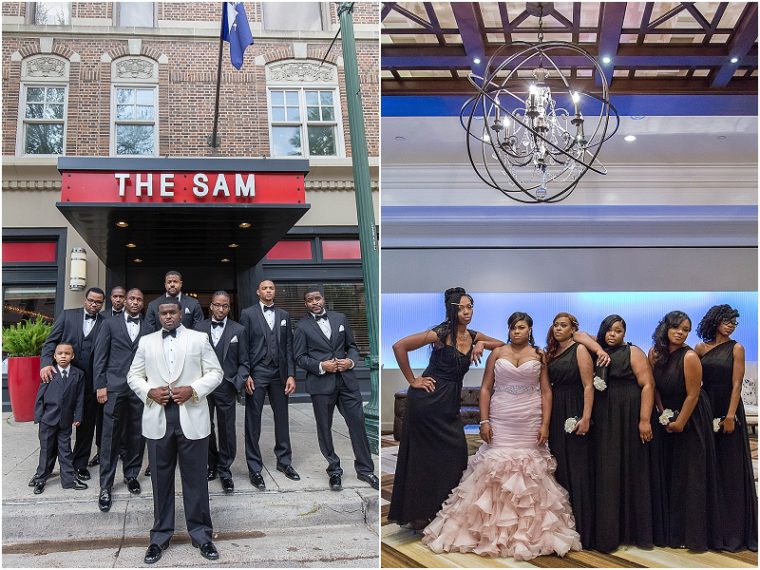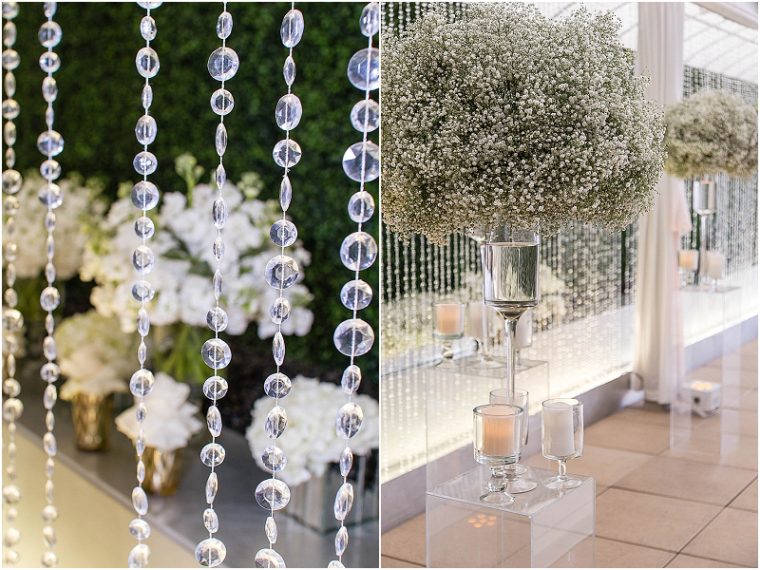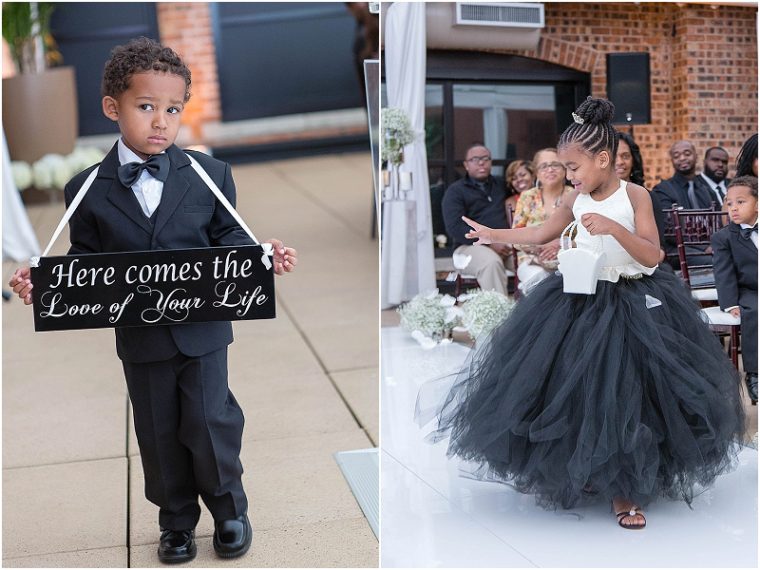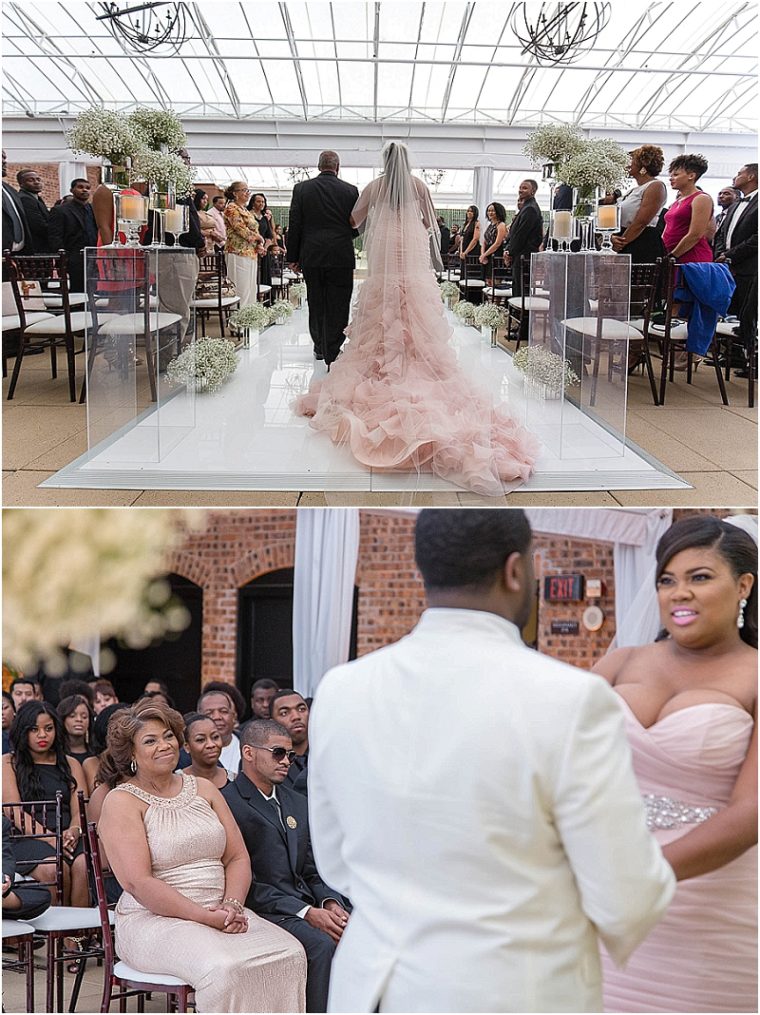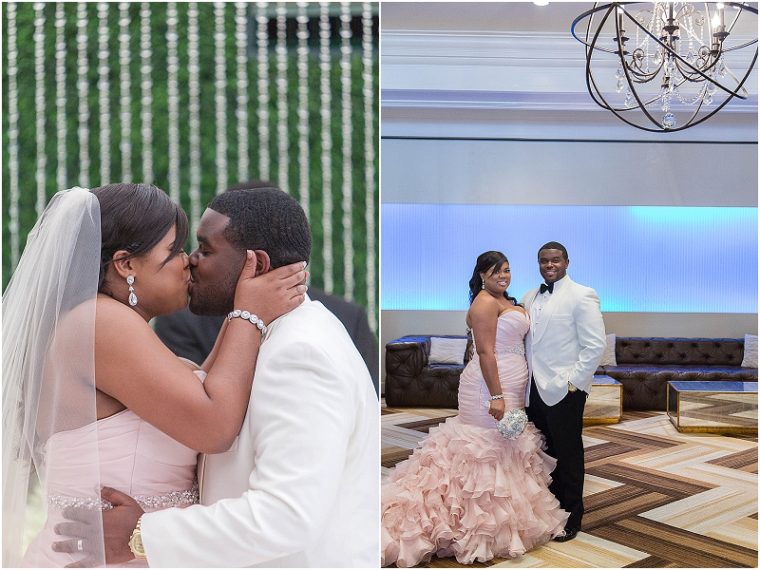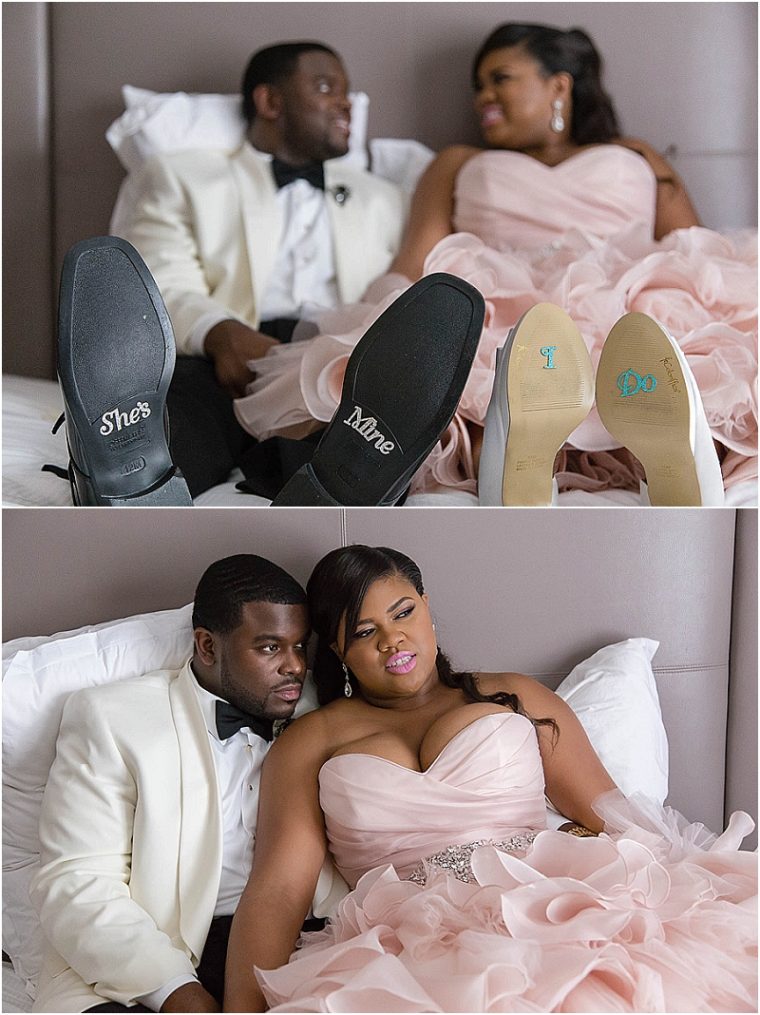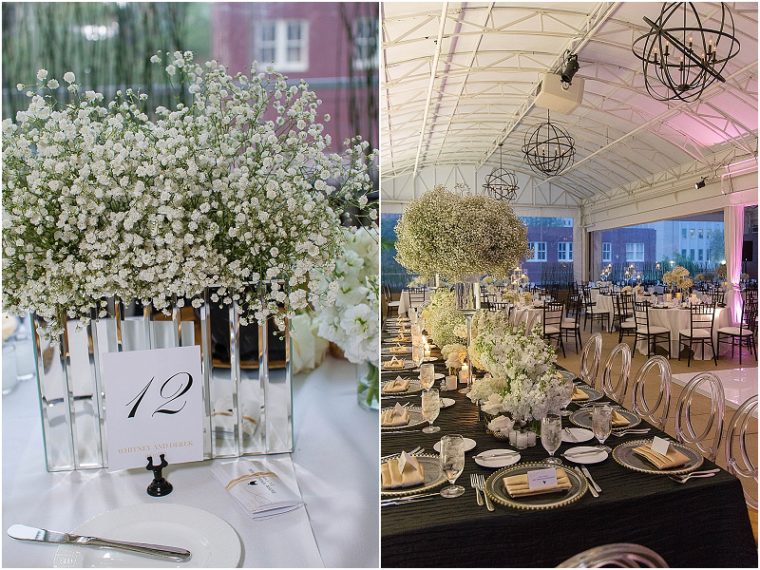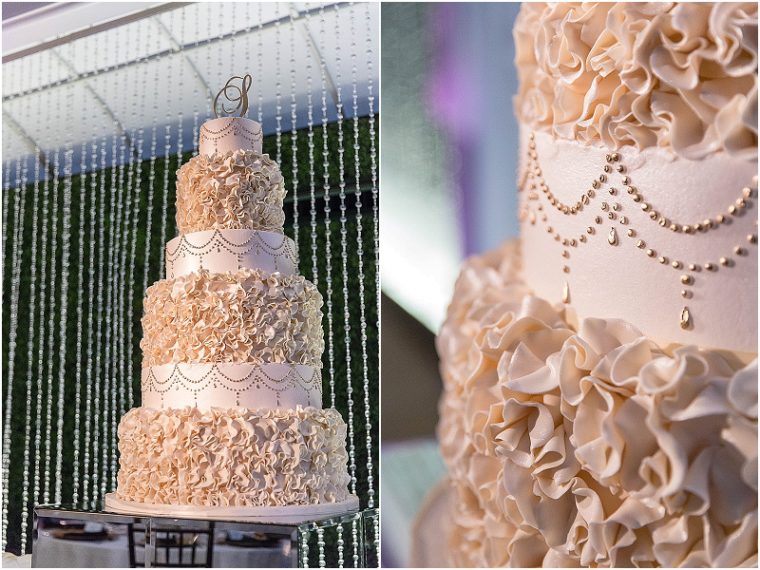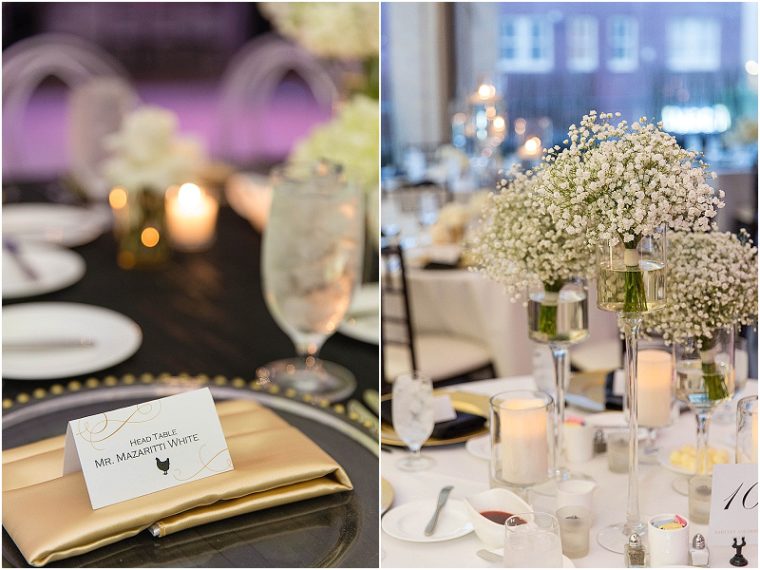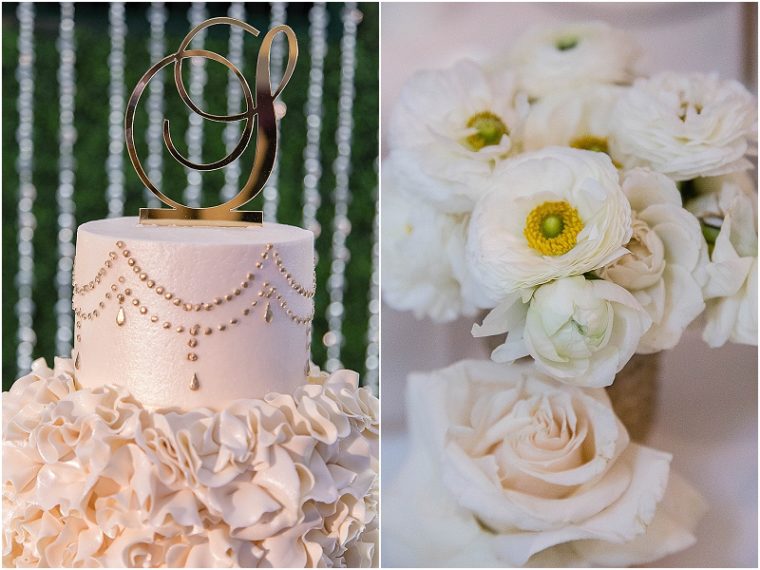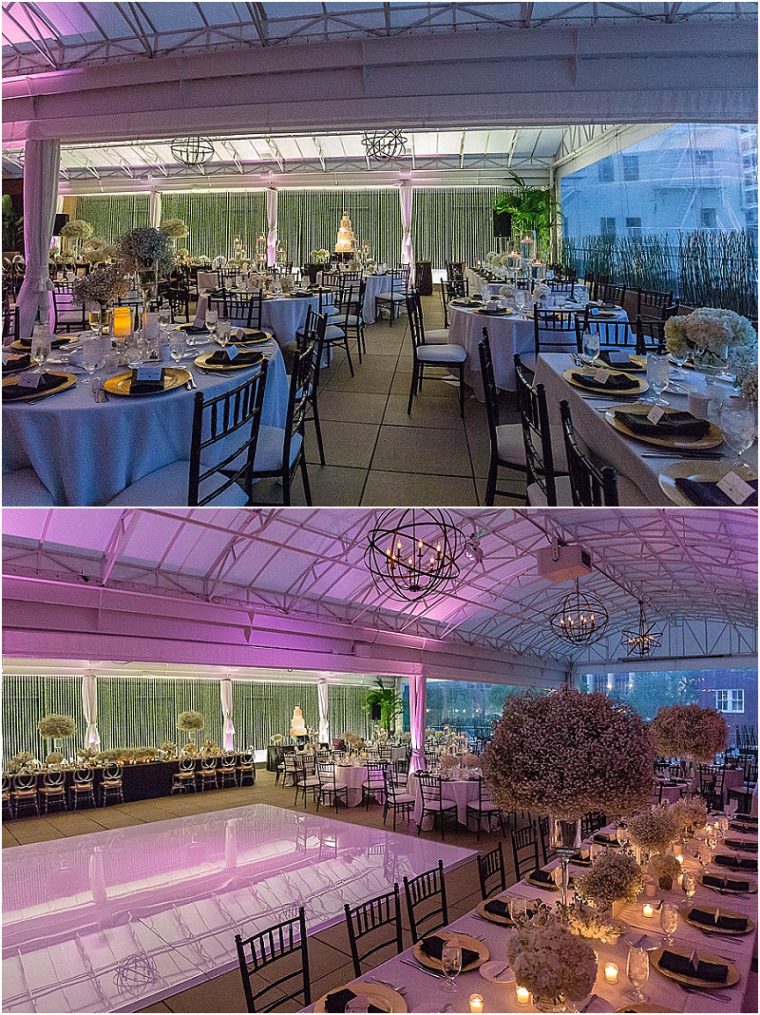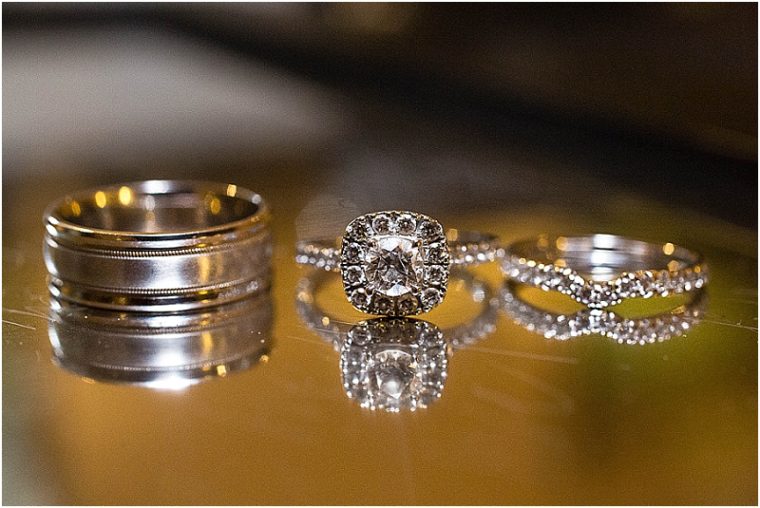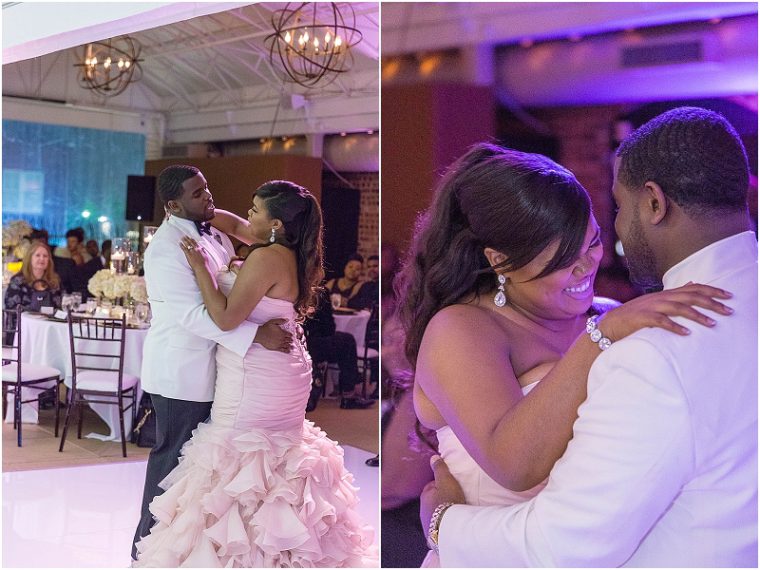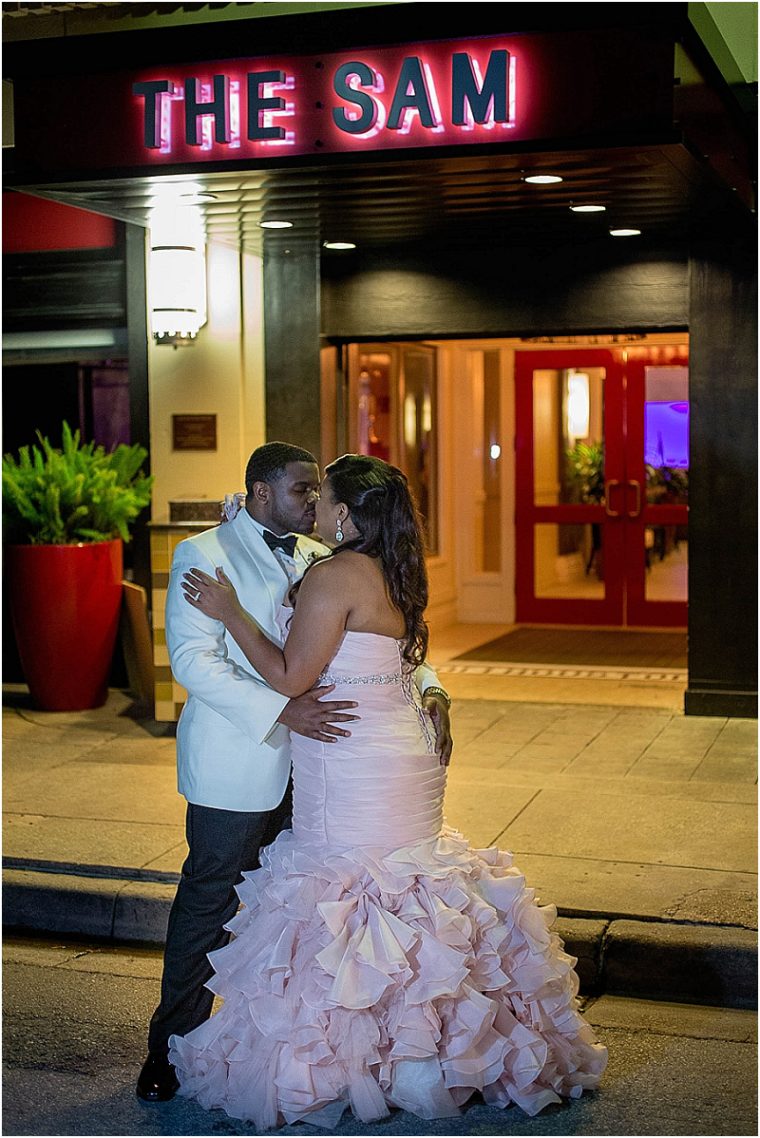 From C. Baron Photography...Whitney and Derek had a beautiful downtown Houston wedding at The Sam Houston Hotel. It was full of luxury items including Christian Dior chairs. Whitney and Derek began dating when they were 15, so it wasn t only the glitz, glamour, and elegant decor that made the day so incredible.
From the Bride...I wanted to make our wedding a formal dinner party that people just so happened to get married at and that's why we made it a black-tie affair. Very elegant and chic. We wanted all of our guests present and in the moment, and that's why we had an unplugged ceremony.
It was important for me to plan a 'different' wedding. My husband and I have been to several weddings and they all seemed the same, so I made it a priority to be unique. It started with my blush Maggie Sottero wedding gown.
I wanted a venue where I could capture an indoor/outdoor feel. Instead of my bridesmaids carrying bouquets I had them wear clutch purses. Instead of roundtables, I chose long tables. Our photo booth was also different by giving our guests an option for video and photo. It was also important that we had very unique lighting to capture every moment of the wedding.