And now for Part II of this beautifully designed rustic New Braunfels wedding! I'll let the bride tell you about all the wonderful details as she has provided us with a great description of the planning and prep leading up to the celebration. And if you still can't get enough of this wedding (and who could blame you) be sure to check out the brides' blog for even more details! And let me not forget about the wonderful photographers who captured this creatively-designed day. Tyler Metcalfe and Greenleaf Images did a stellar job! If you missed Part I of this wedding you can find it here.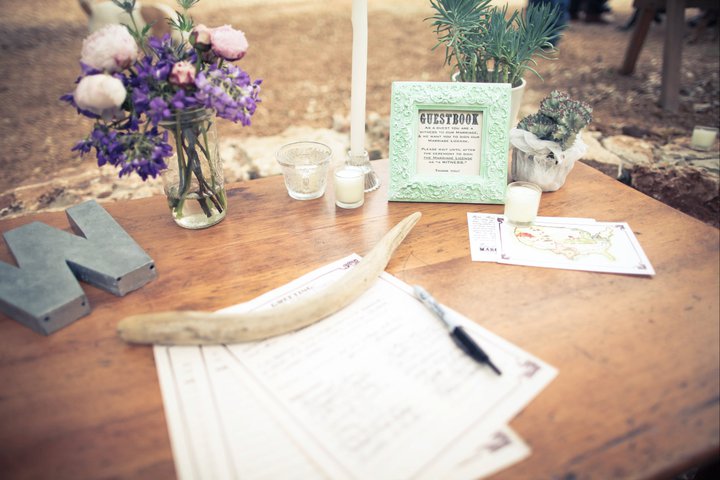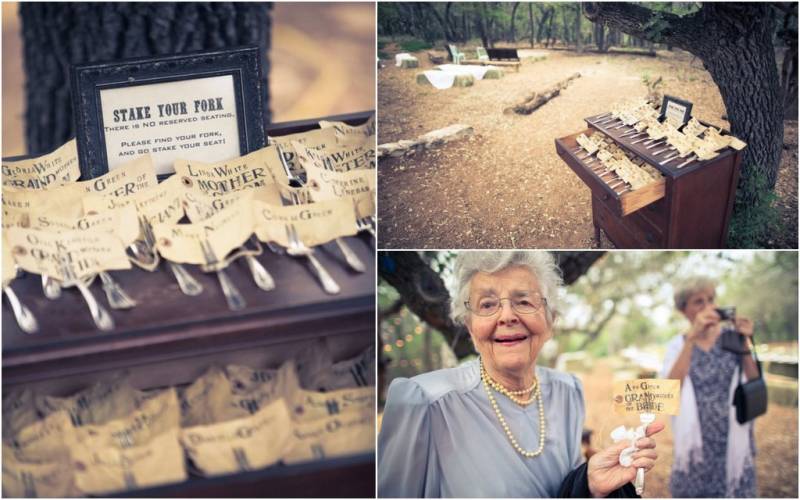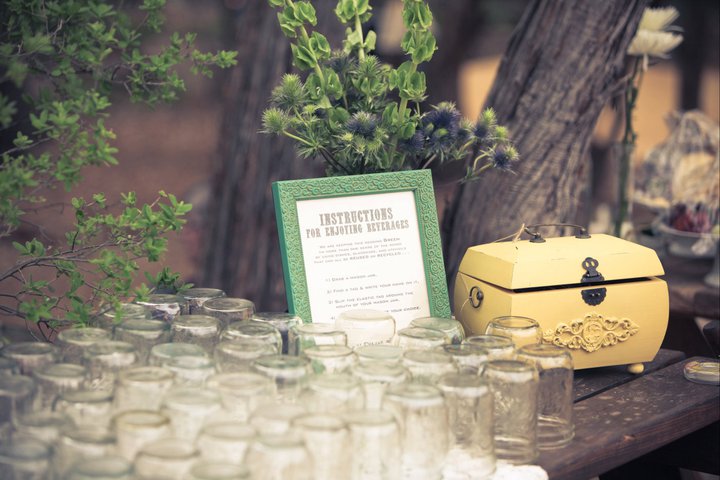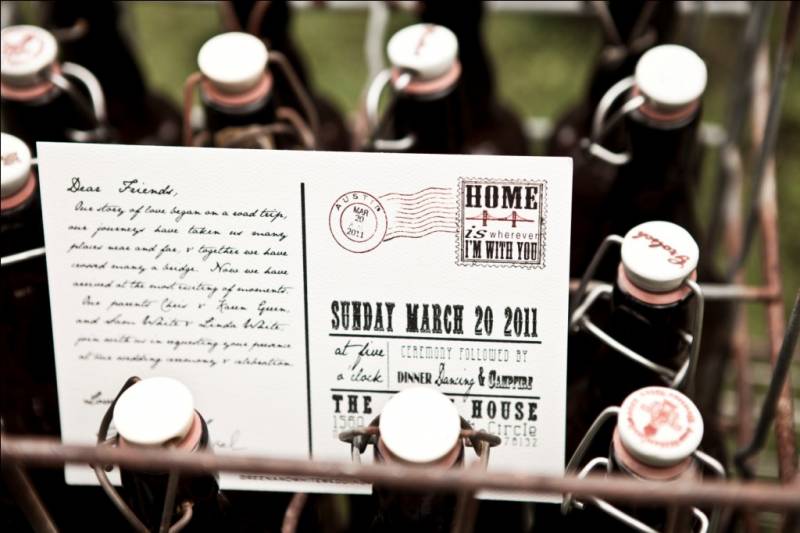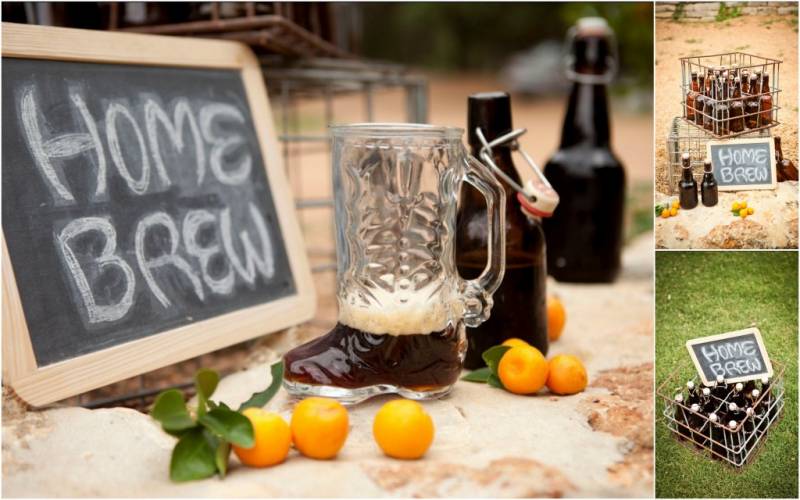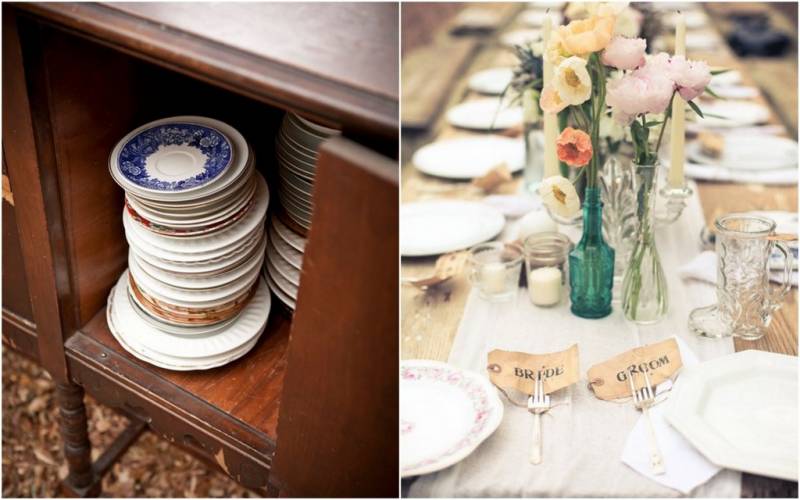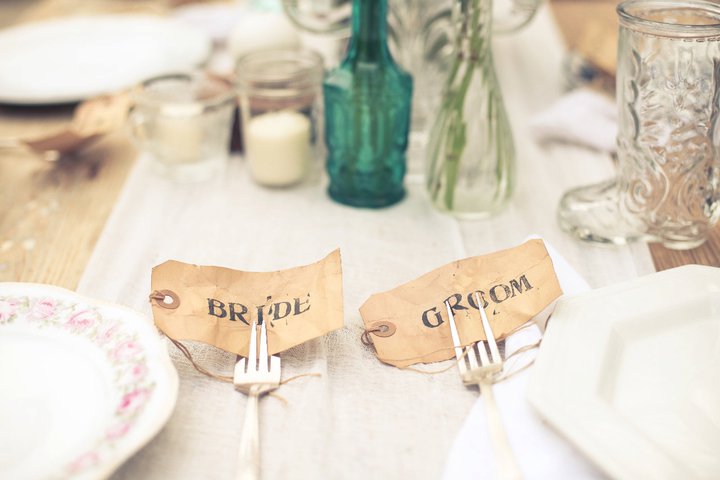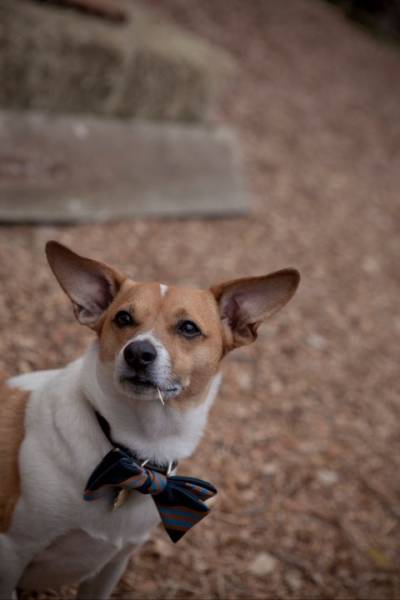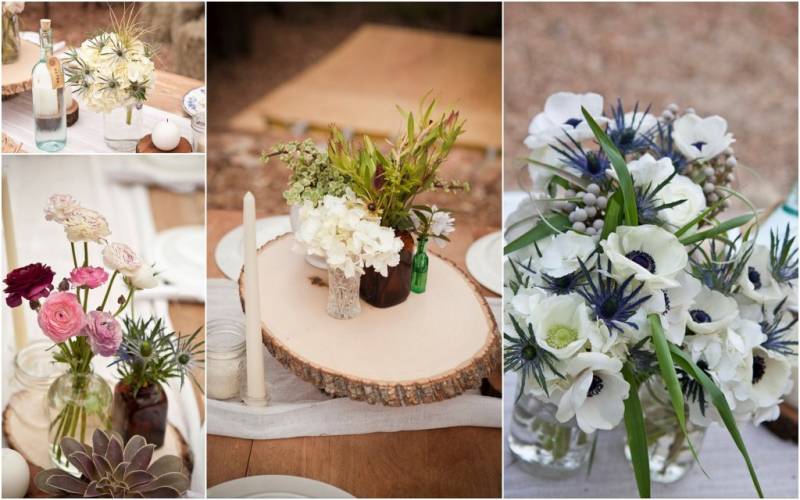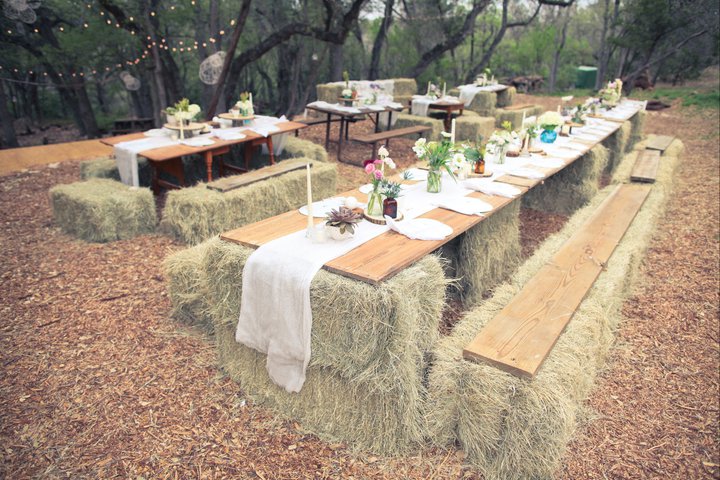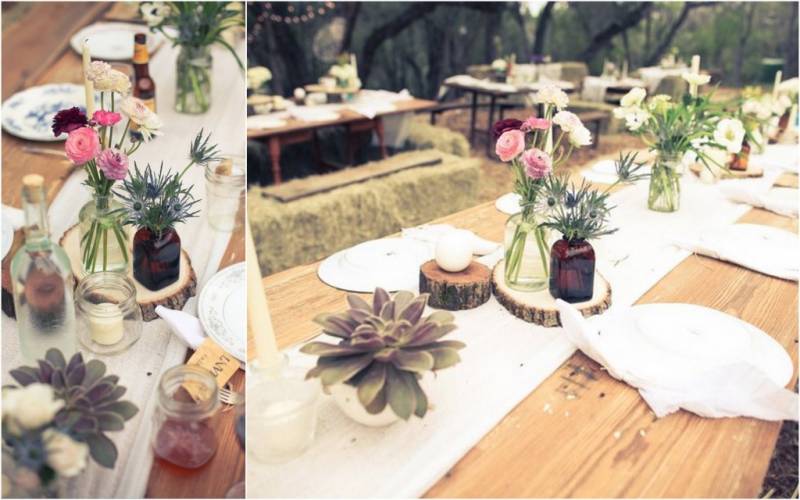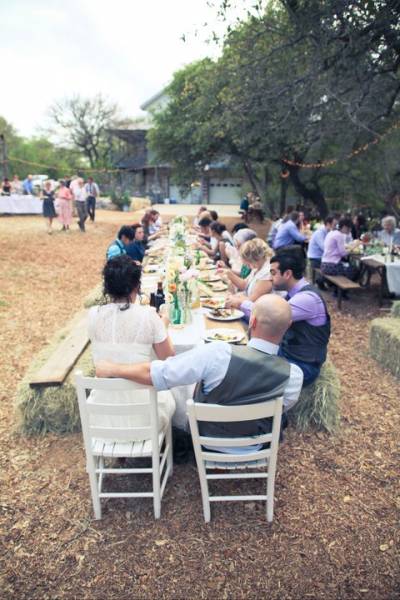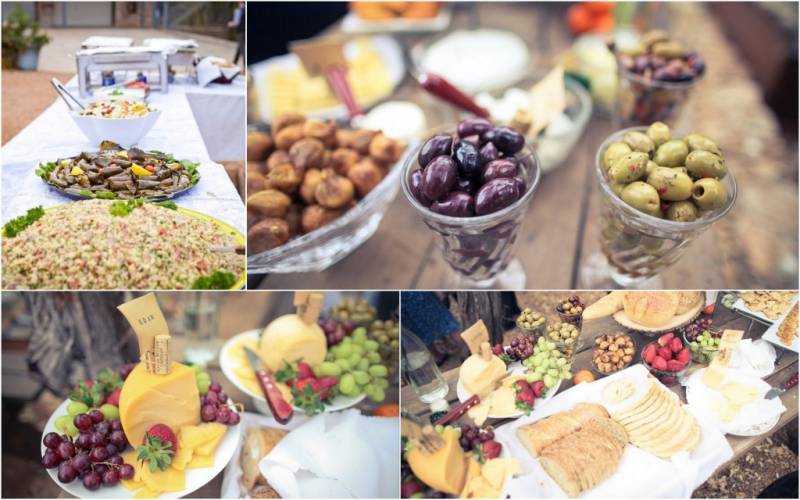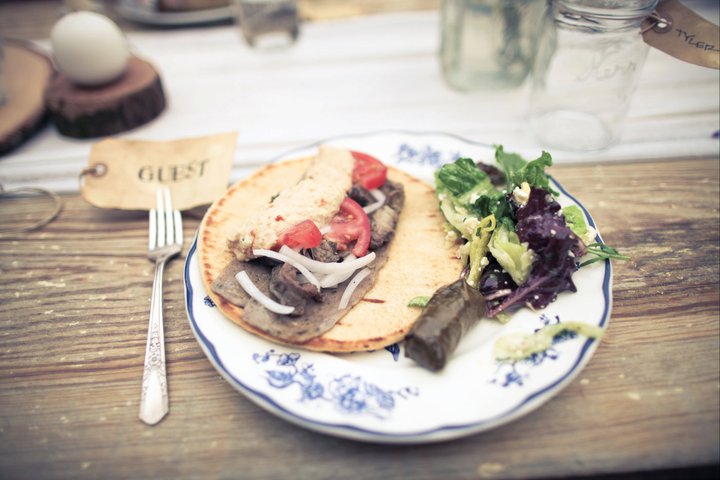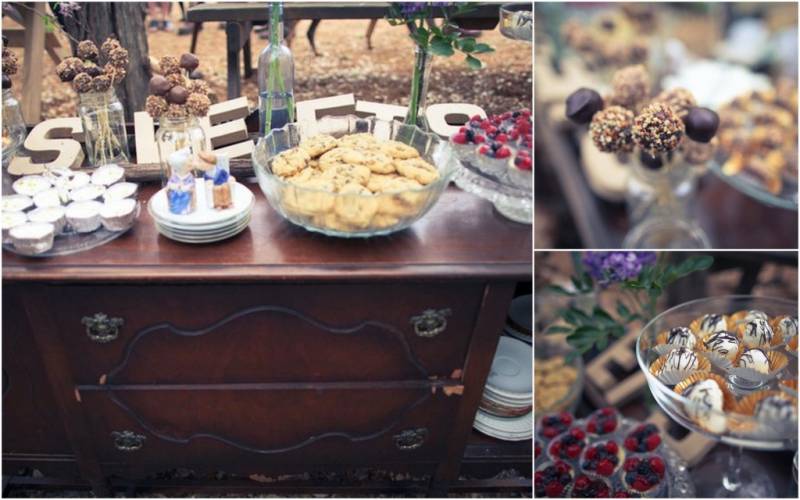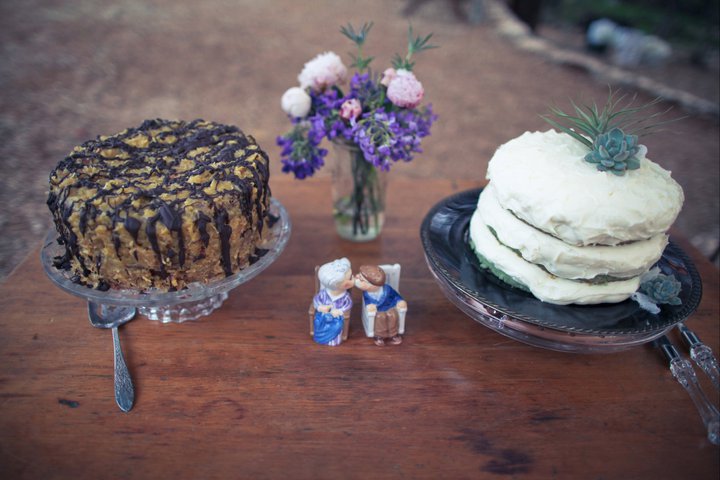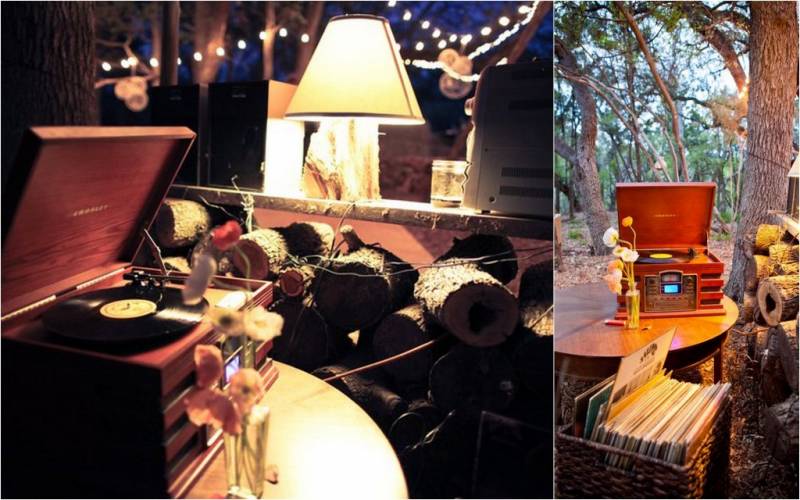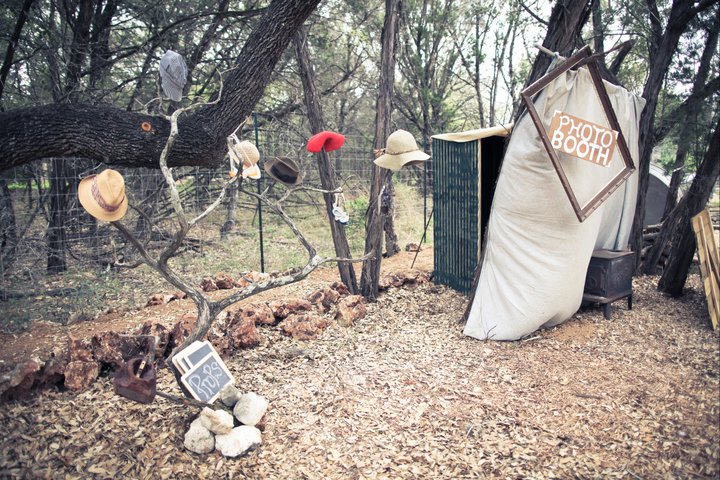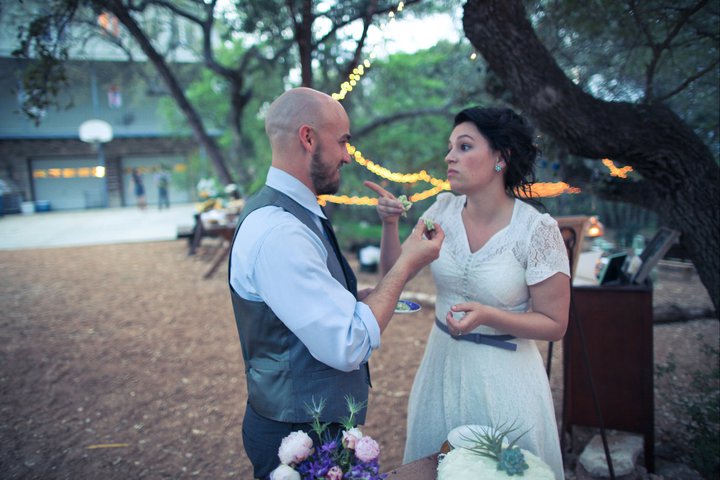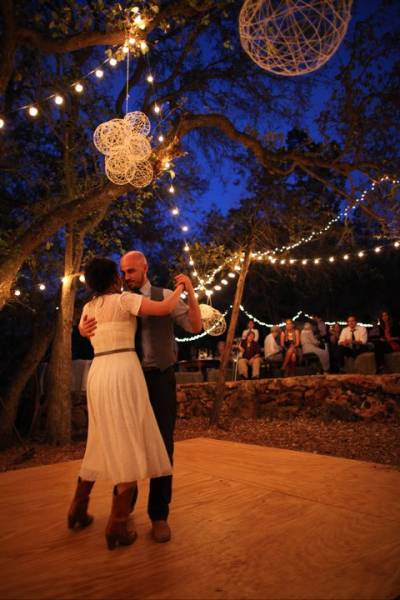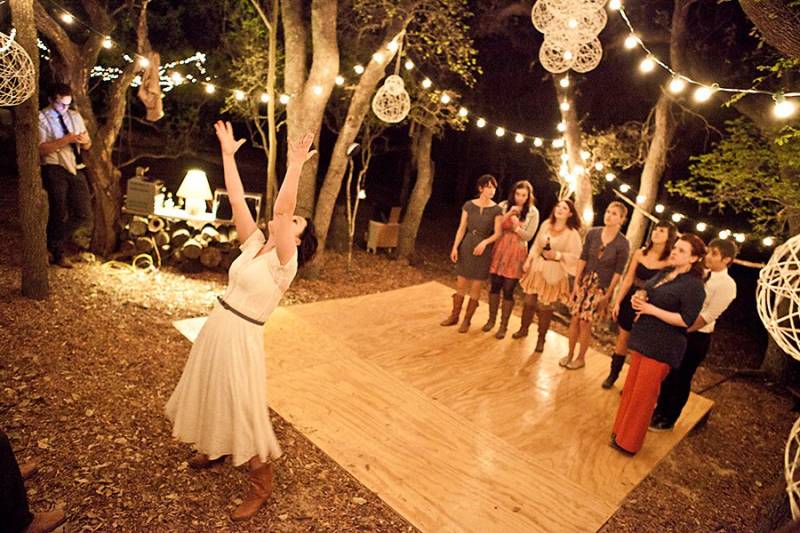 From the Bride...Our wedding was a DIY, very budgeted, full-of-love event. The wedding was held at my parent's home on 18 acres of Texas Hill Country land, near Austin, TX. We planned the whole wedding start to finish in less than 3 months and for about $3,000. There were so many personal and intimate details, made even more personal and intimate by the fact that my husband Tim & I, along with our families, created everything ourselves.
Our loose theme was based on this idea of community & our tag line was "home is wherever I'm with you," because of how much we have traveled together as a couple and moved around, living in different states, and growing communities wherever we happened to be. We first met on a road trip with mutual friends (introduced by my husband's Best Man!).
We went with blues, greens, grey, and peach for our colors. My two sisters were my bridesmaids and they picked out their own dresses and accessories and both wore their well-loved boots. The groomsmen wore all different vests, ties, and dress pants and shirts all on a grey scale, but somehow they all ended up looking so well put together! Tim wore the same baby blue tuxedo shirt and grey wool vest my own father wore at my parent's wedding.
My wedding dress was a key element of the wedding and really helped to accentuate the feeling of heritage, ancestry, and family love. The dress was originally handmade by my late great-grandmother in 1951 for my grandmother's wedding. Then my mother wore the dress again in 1980 at her wedding to my father. Sixty years later the dress was still in good enough shape for me to be able to wear it a third time! I did look at bridal boutiques but could never find a dress that fit my aesthetic - nothing seemed just right for me. As I was losing hope (and time!) I finally tried on my grandmother's/mother's dress and when my mom and I both started crying, we knew it was the right choice. It was a priceless gift and added so much emotion to the preparation part of the day.
My sister, Maggie, did all the flowers, mostly the day of, using flowers I requested and others that were in season. I wanted a lot of texture and variety. We also incorporated my love of succulents, planting them in tea cups and little pots to add some accents. Our bouquets were white aneomones & rannuculus, wild grasses, blue thistles, mountain laurel (my name sake), and mine had a big bromeliad (airplant) as the center. We used a variety of jars and vases I had collected for months. Some of the tables were actual dinner tables we sunk in the ground and some were plank boards laid across hay bales. Everyone sat on haybales for dinner as well. The ceremony site seating was a variety of old chairs, haybales, benches, and some antique theatre seats. We hung old glass pane windows from the trees, draped with spanish moss. One of the trees had a great horizontal branch that we attached frames family photos to of our parents and grand parents on their wedding day. We called it, our "Family Tree," of course.
I was very concerned with keeping a backyard wedding classy, but also being responsible to the environment. Guests were given one of everything: a silver fork (which also served as their place holders), mismatched vintage china dinner plate, and a mason jar for drinking. We used no disposable anything. People went along with it, because we explained it with fun signage! I hand stamped everyone's placeholders, distressing them by tea-dying. It was a labor of love.