One day a food blogger decided to get married and her photographer was kind enough to give us a glimpse of her fantastic nuptials. Katherine O'Brien sent us these images from this Wimberley ranch wedding and we could not be happier. A beautiful bride, a fantastic venue, scrumptious food and a blue grass band-what more could you ask for! Check out all of the delicious eye candy in our gallery or just start scrolling!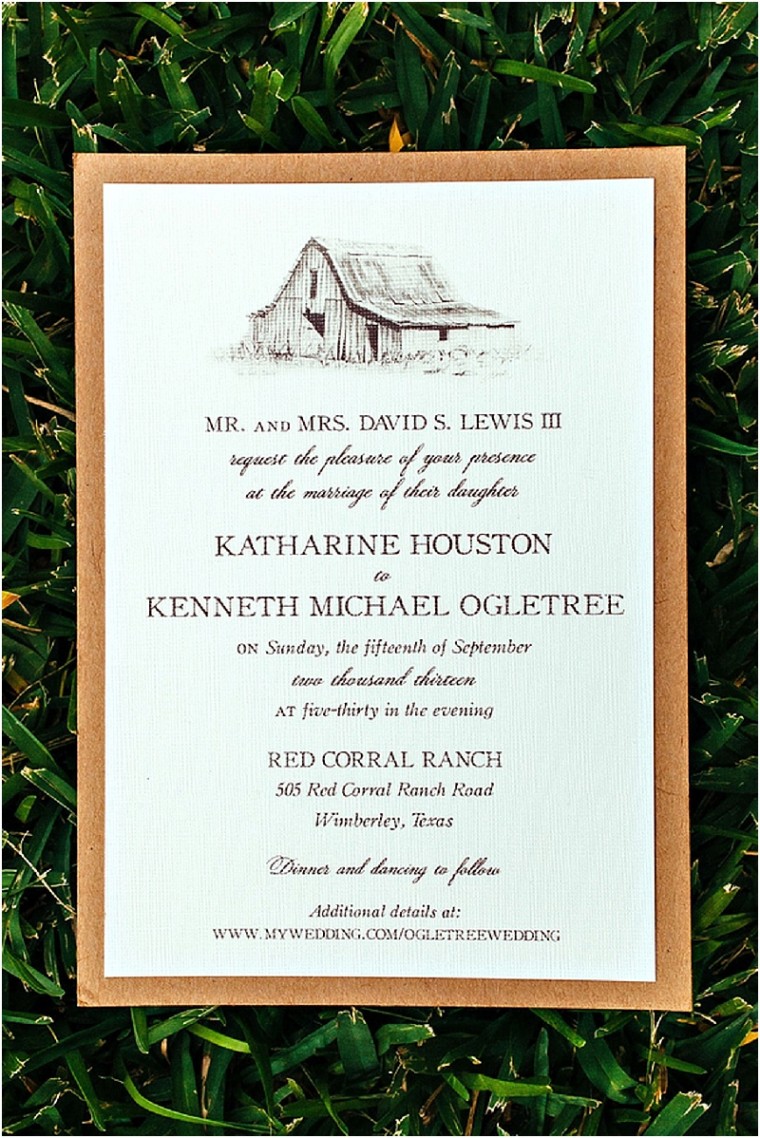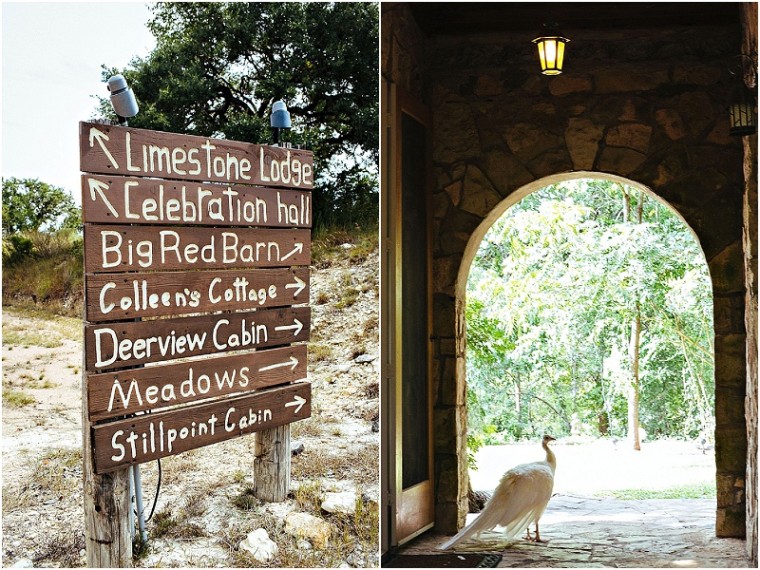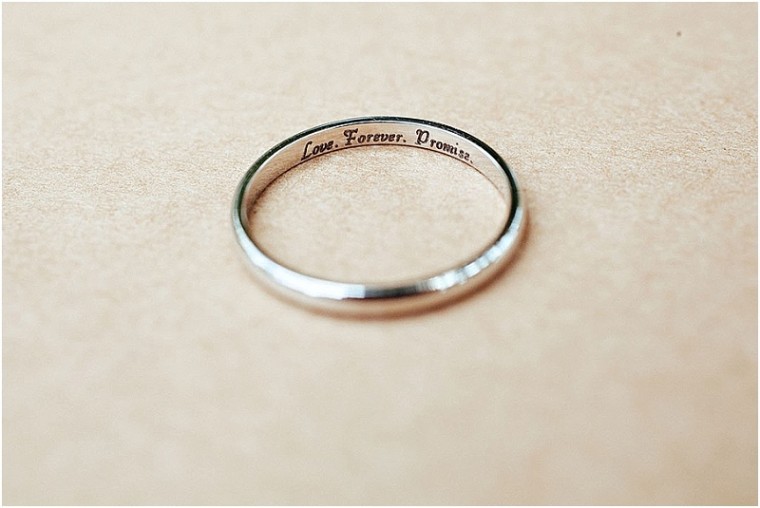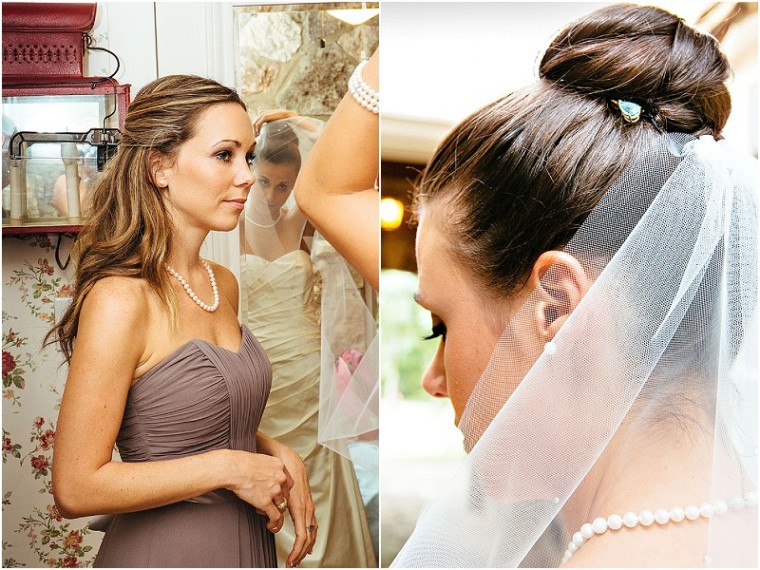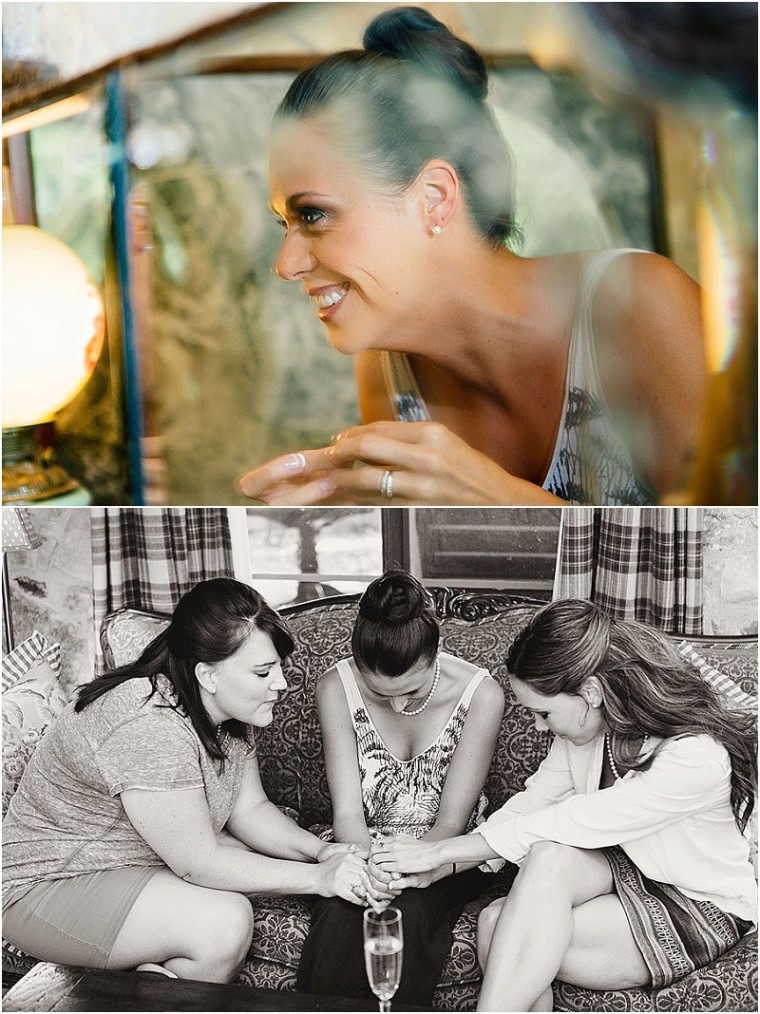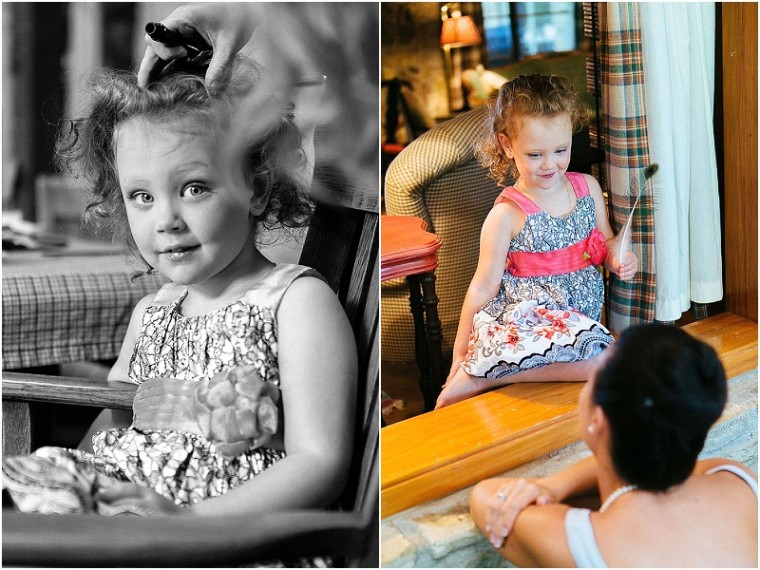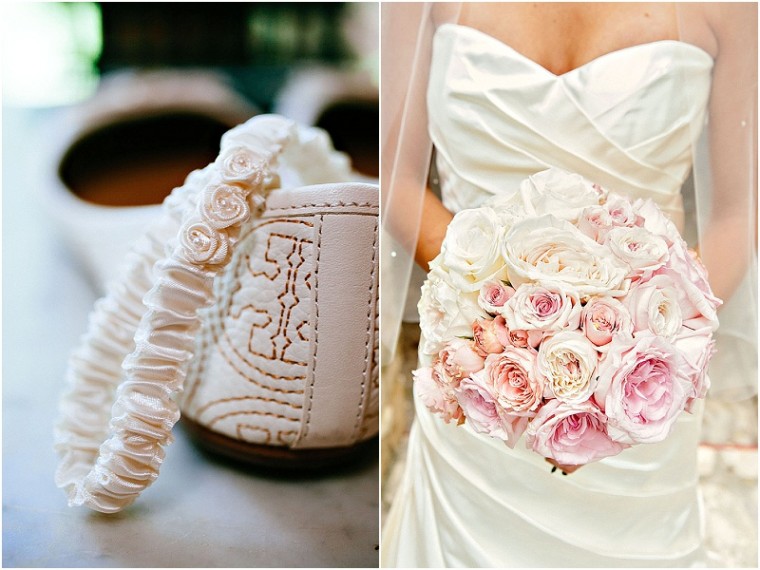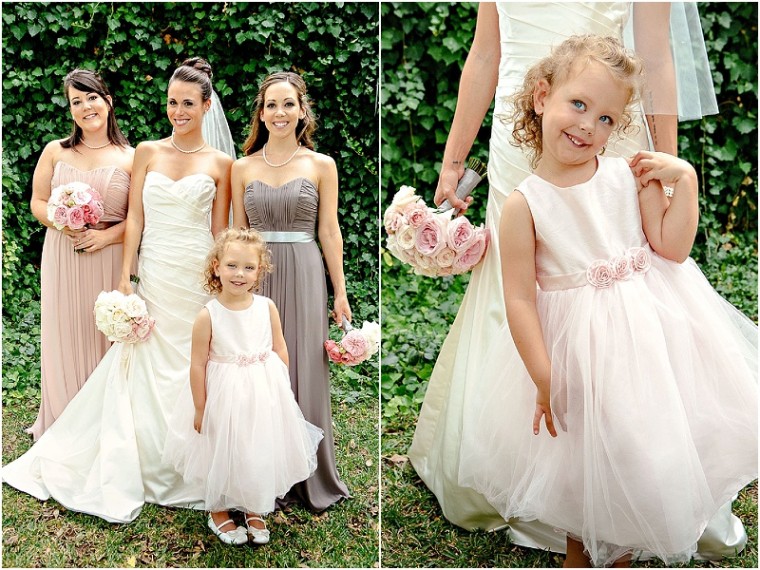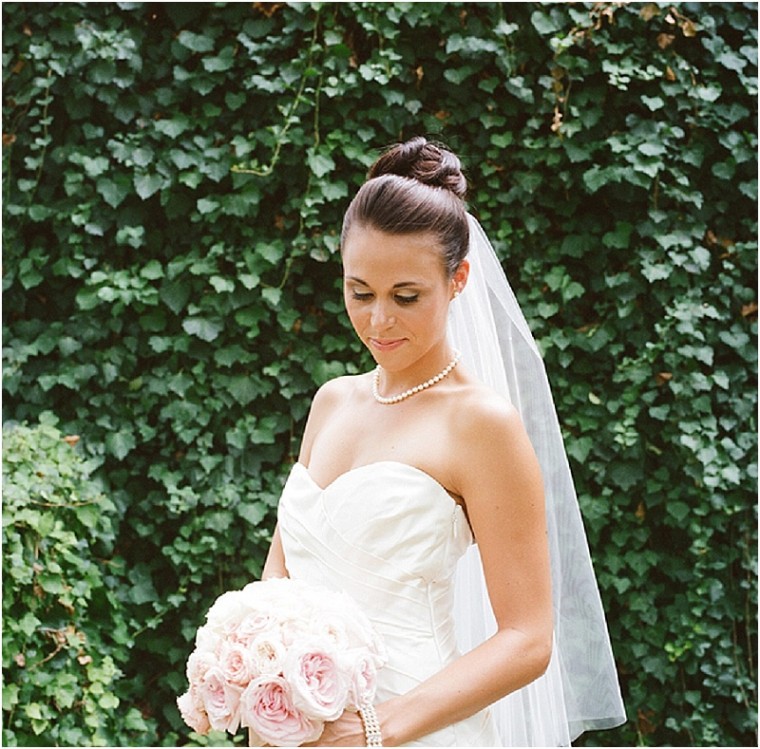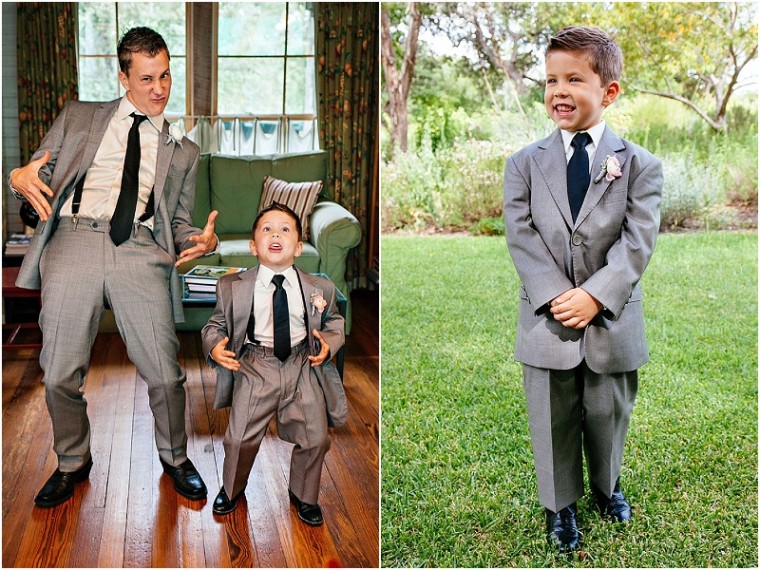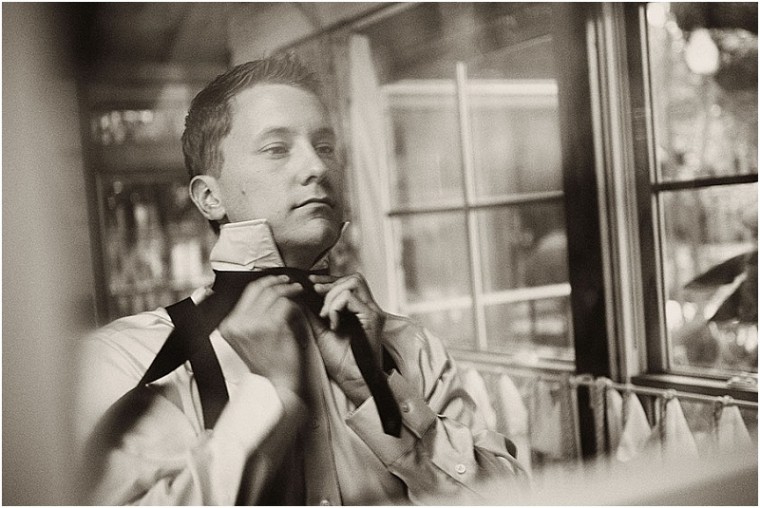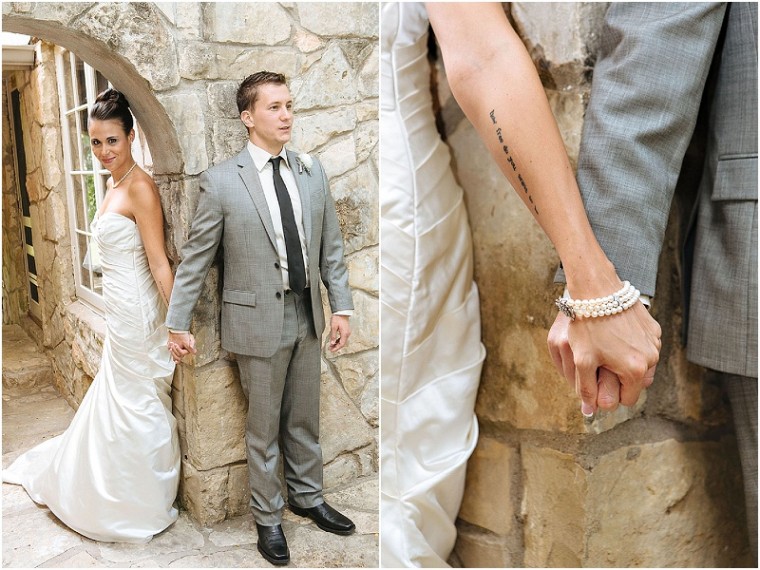 If you've researched weddings at all you are probably familiar with the "first look" wedding trend–where the bride and groom see each other before the ceremony . I love the "first look" concept, but if you're not too keen on breaking tradition, the "non-look, first look" is a great way to connect with your intended before ceremony while still keeping tradition.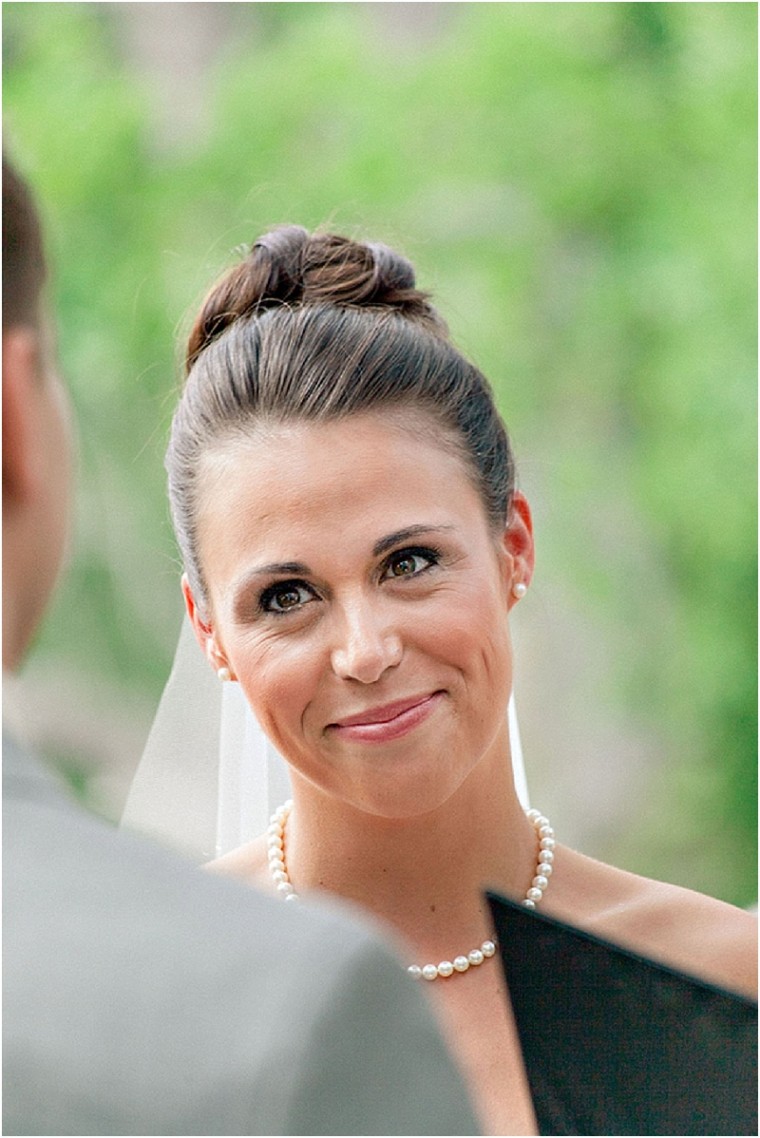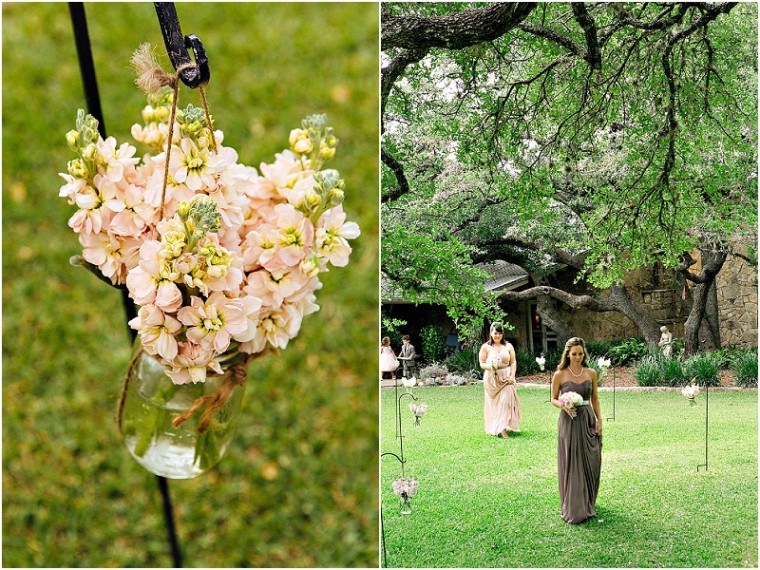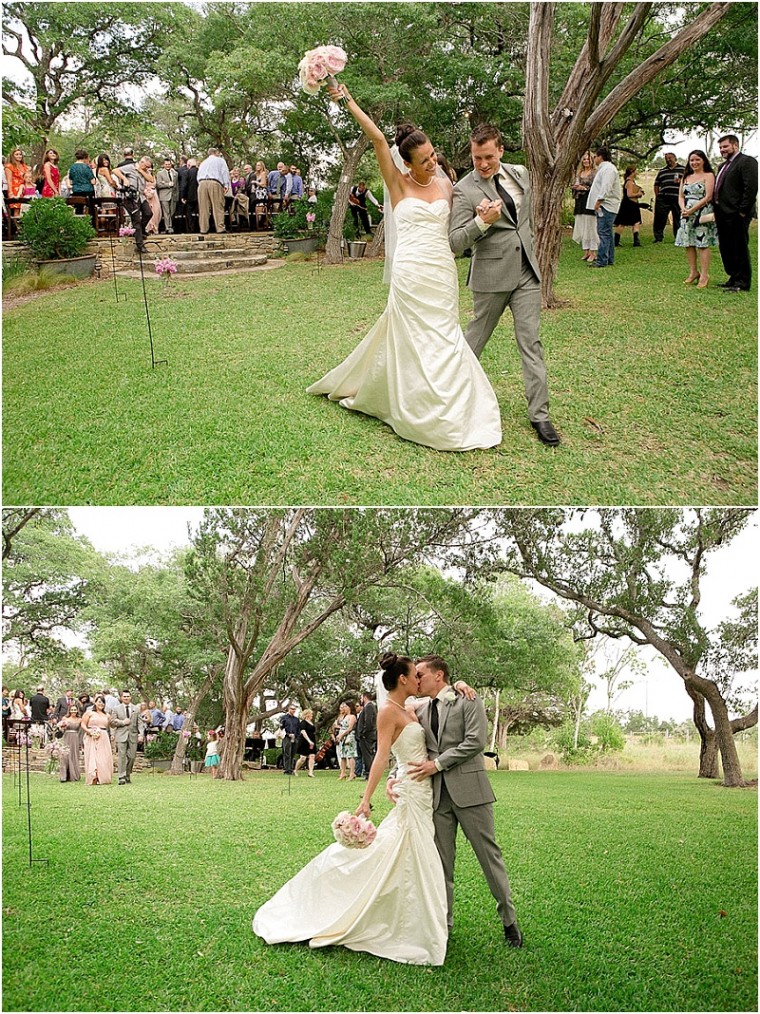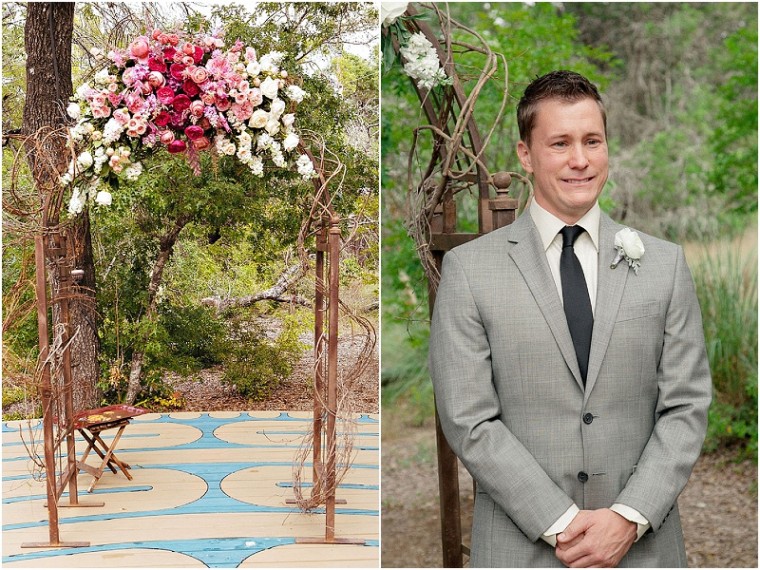 And this ladies and gentlemen is what pure happiness looks like!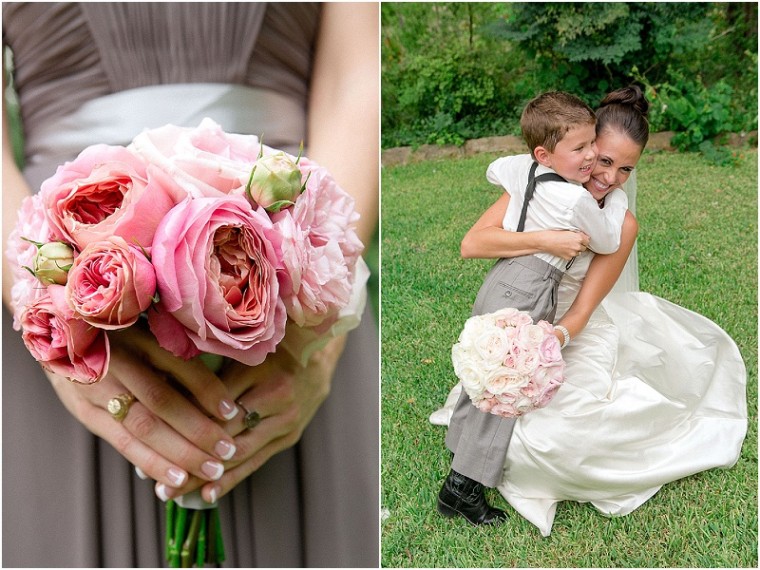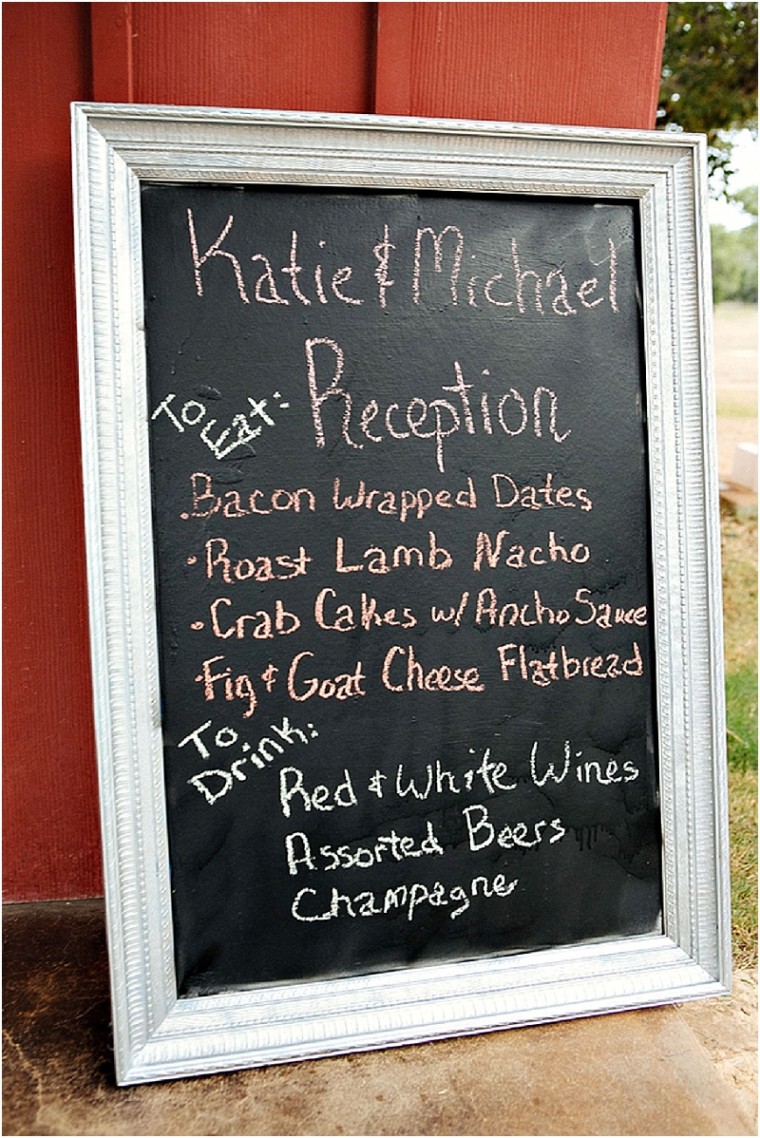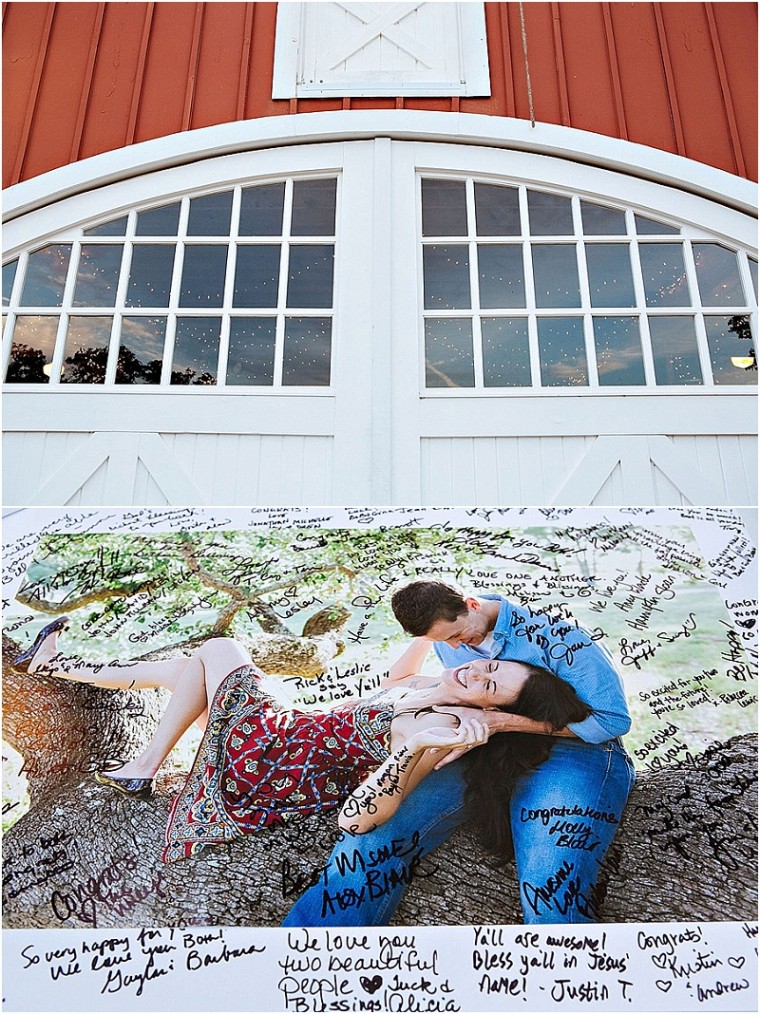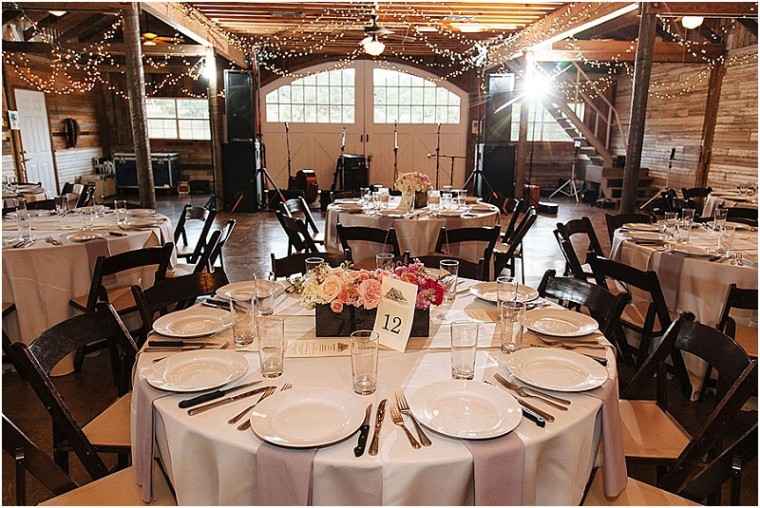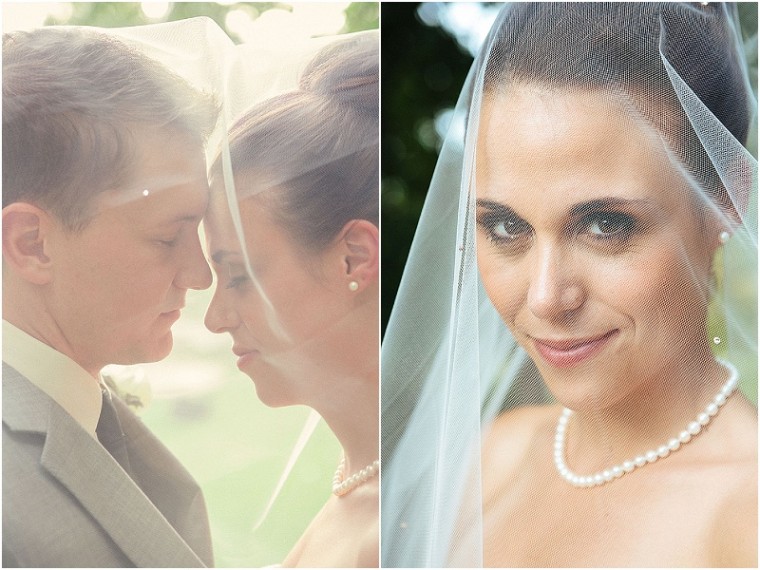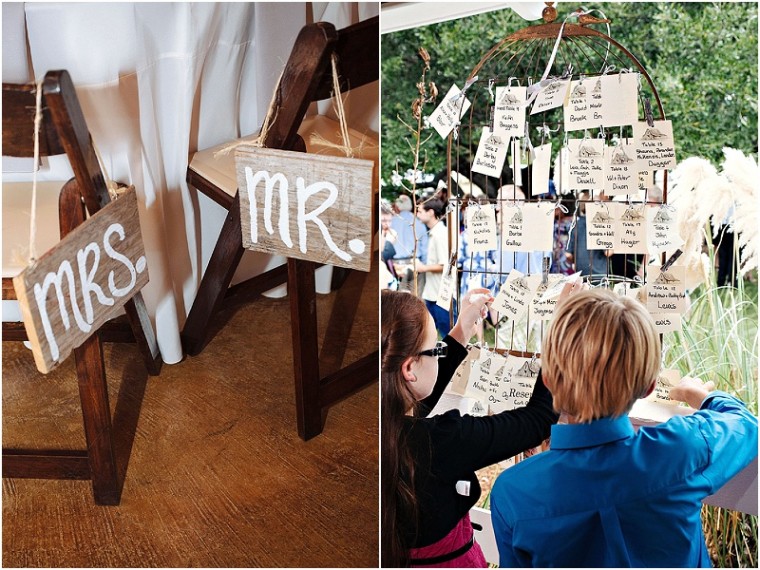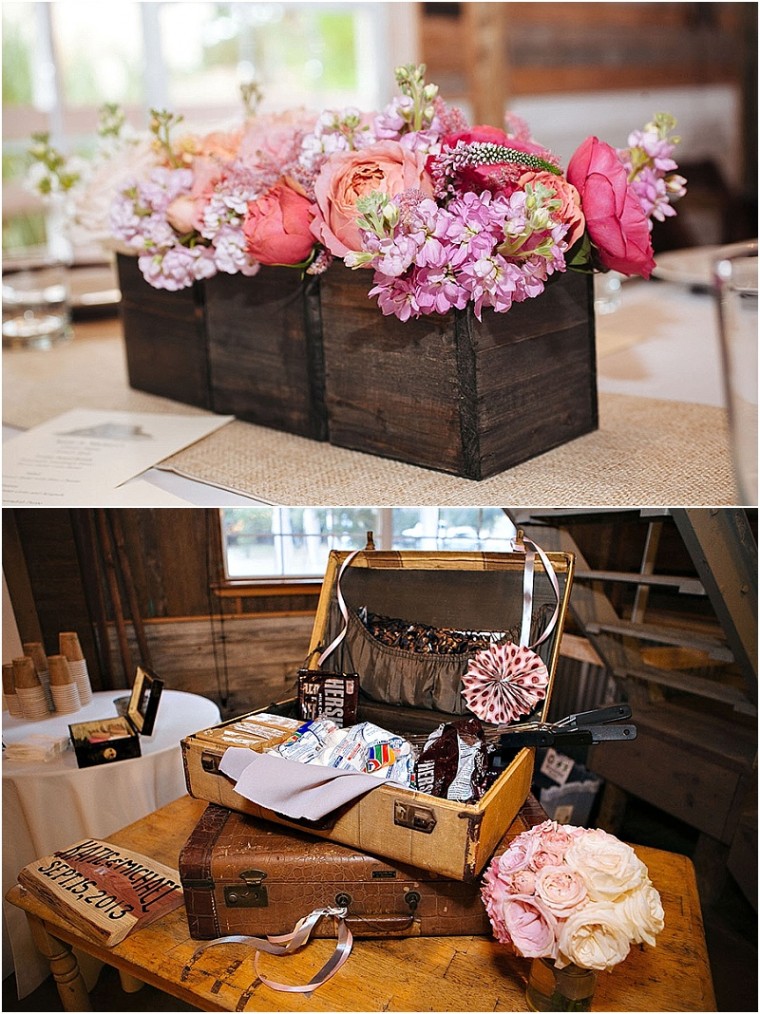 This cake–I want to continue to stare at it and eat it all at the same time. Sophie's Bakery did an amazing job.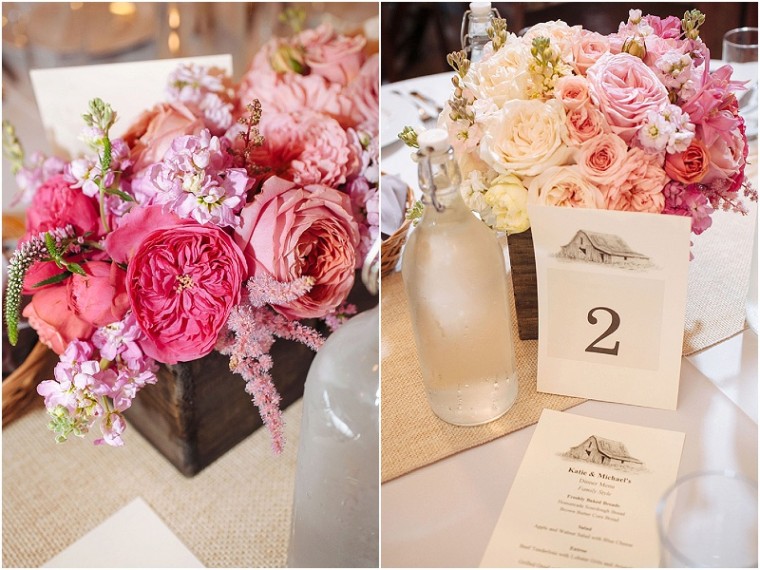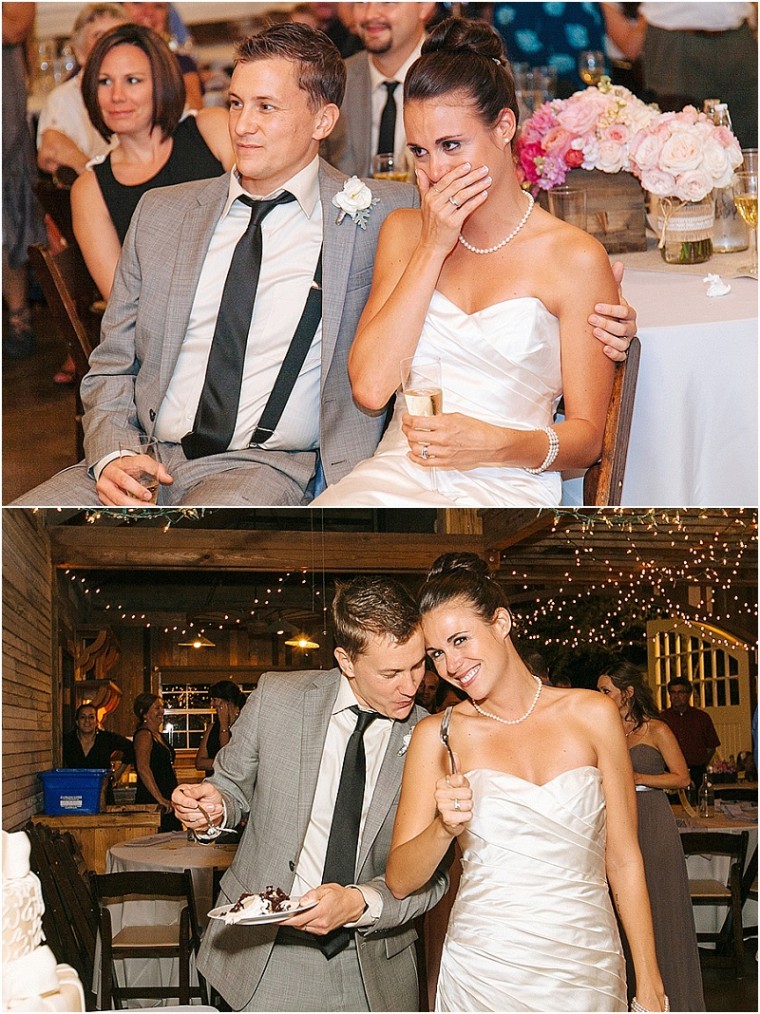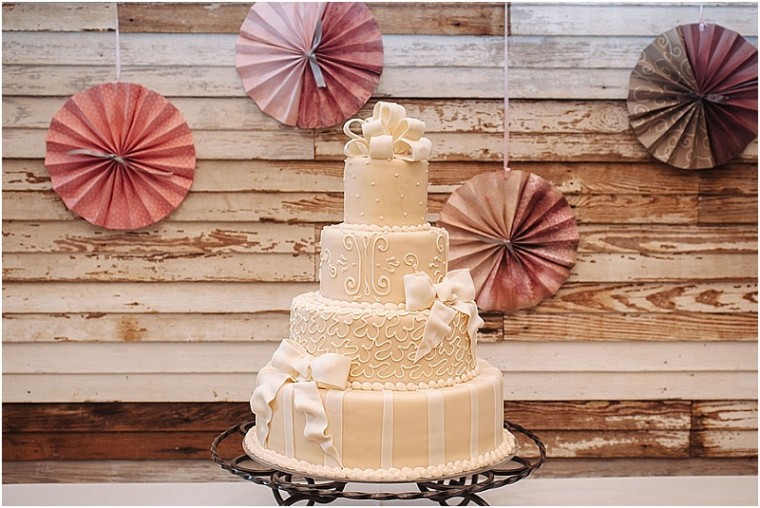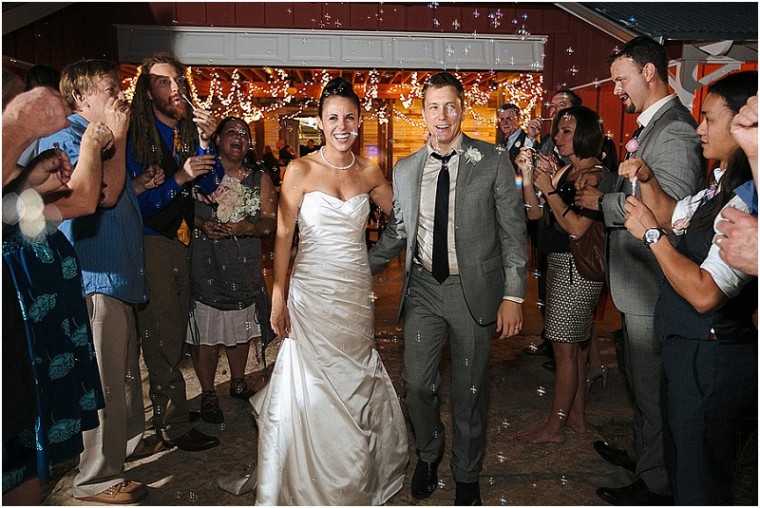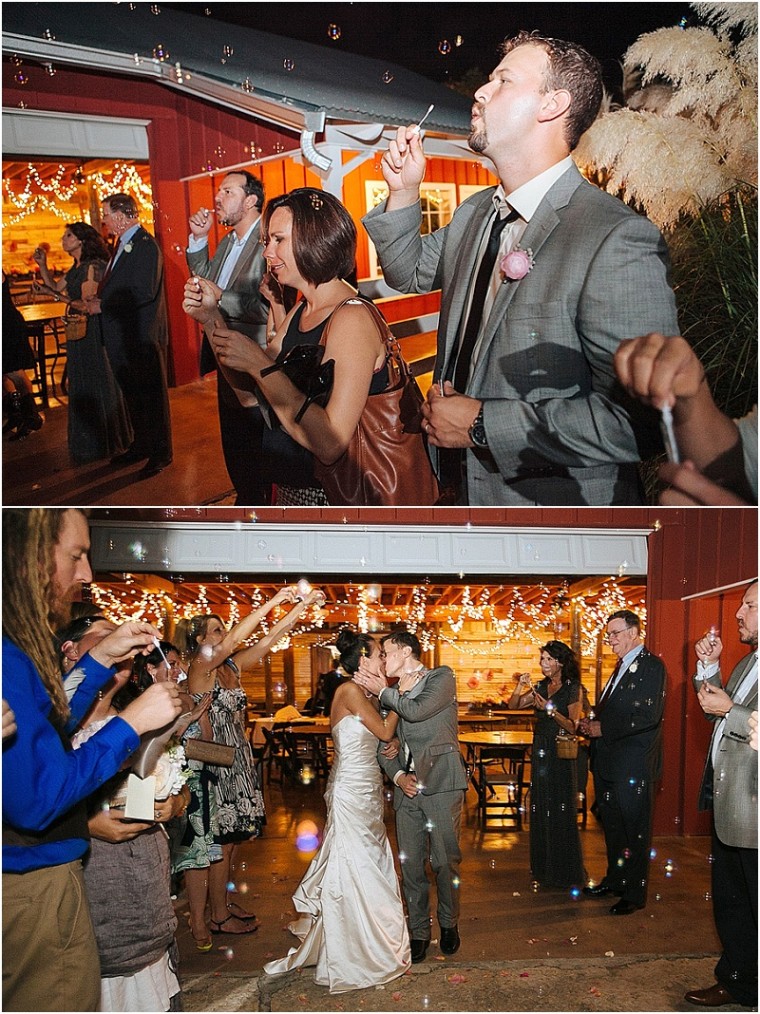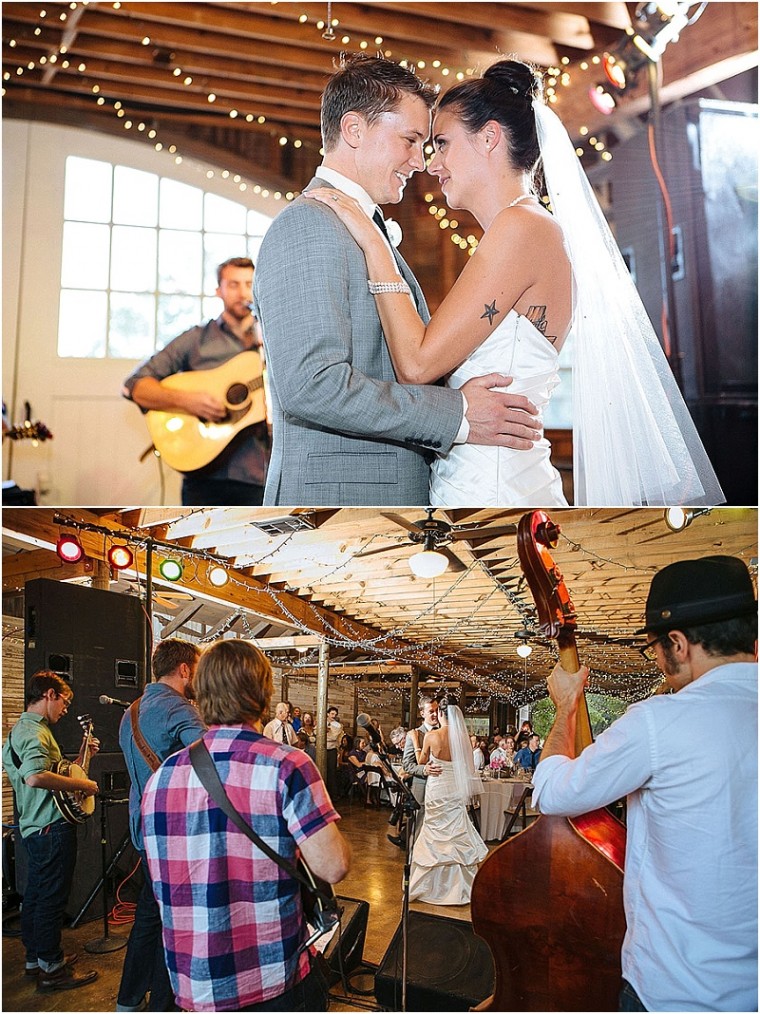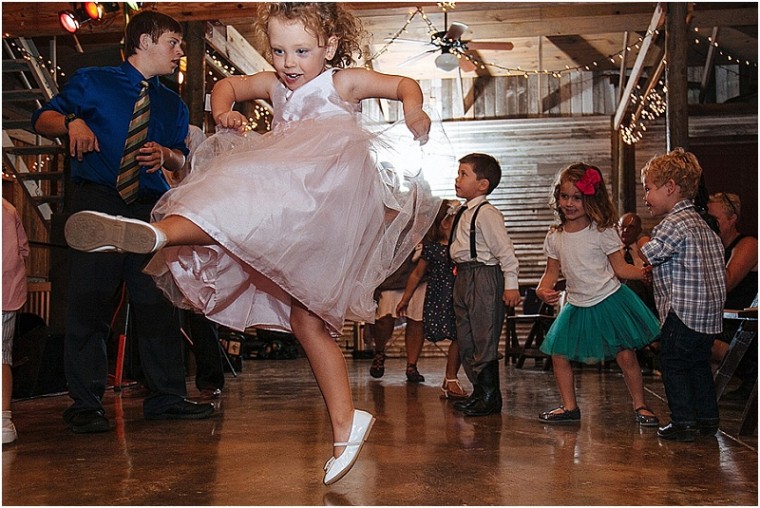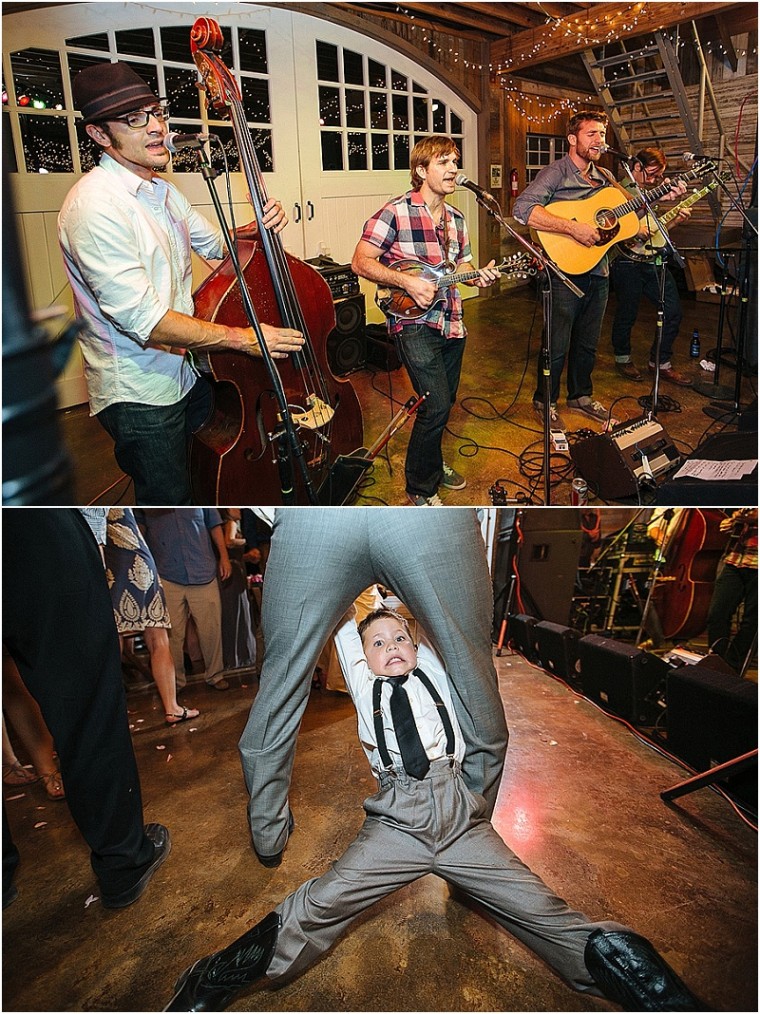 From Katherine O'Brien Photography...Katie & Michael had the sweetest family wedding out at Red Corral Ranch. We love working with Christina from Wedding Warriors, she always makes the day run so seamless and perfect! Katie's a food blogger so Royal Fig was a perfect fit for her wedding ! They also had the BEST new blue grass band at their reception for fun & funky dancing for all ages. Cheers to Katie & Michael and their many more delicious meals together !