Today, I have a preppy chic Austin wedding to share with you all! It is actually a wedding I attended back in March for my dear friends Gabby and Stephen. I cannot begin to tell you how beautiful this wedding was-and I don't just mean the decor. I know I usually blab on and on about every little detail that goes into the weddings I feature here on 7 Centerpieces. But when you have a chance to actually be a guest at a wedding, you get to experience something even greater than all the perfectly executed details-you get to experience the love. Gabby and Stephen's wedding was definitely not short on love. I think I cried for the entire ceremony and at least half of the reception. The ceremony was so intimate you felt as if you were peeking in on a private moment between just the two of them. The reception toasts were so heartfelt, strangers to the couple felt as if they had known them all of their lives. It was truly one of the most touching weddings I have ever experienced and I was honored to be apart of it.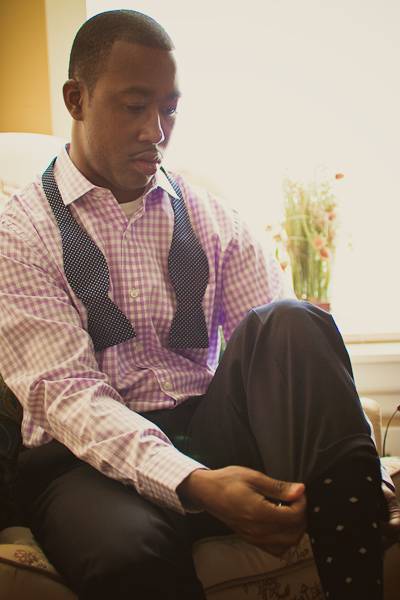 Okay, okay, back to the details. The wedding took place at the La Paloma Events Center (now the Antebellum Oaks Venue), a beautiful outdoor facility on the outskirts of Austin. I loved this venue because it had the feel of having a celebration in the backyard of your home. Both Gabby and Stephen really let their fashion sense shine through in their wedding attire choices. The J. Crew suit with the bow-tie and lavender, checkered shirt are the epitome of preppy chic. And how cute are Gabby's Oxford wedding shoes! And last but not least, Vignette Photography, did an amazing job capturing the details, plus all of the love and emotion of the day.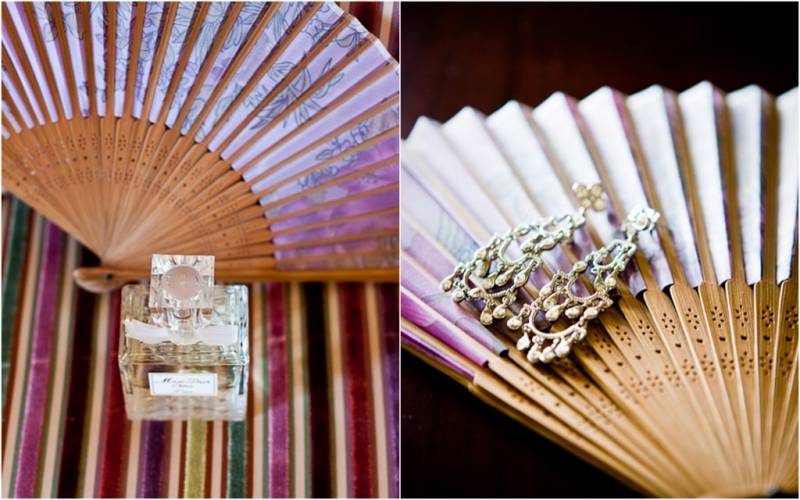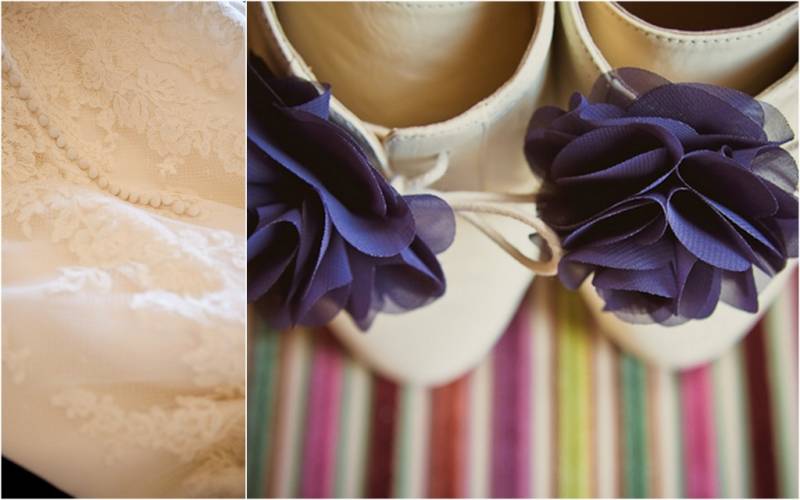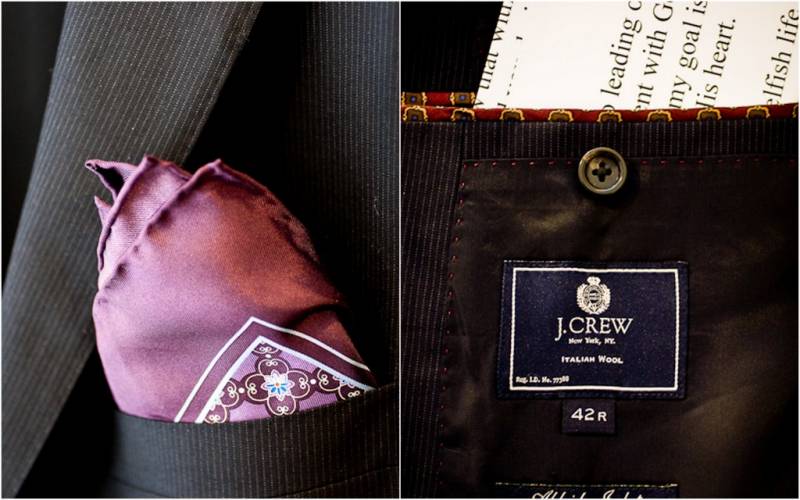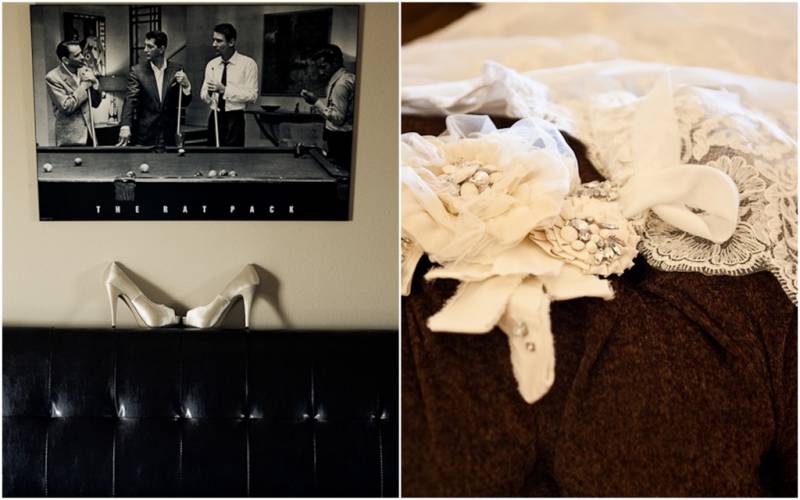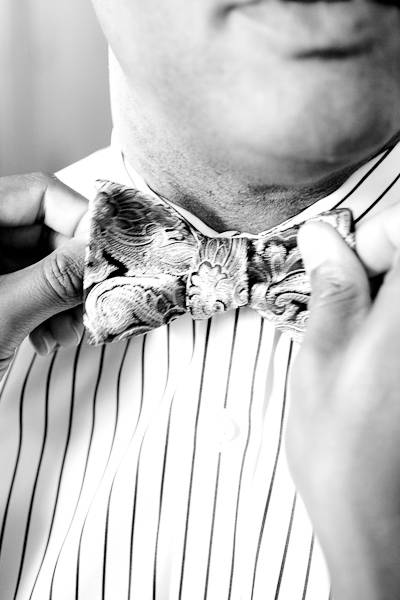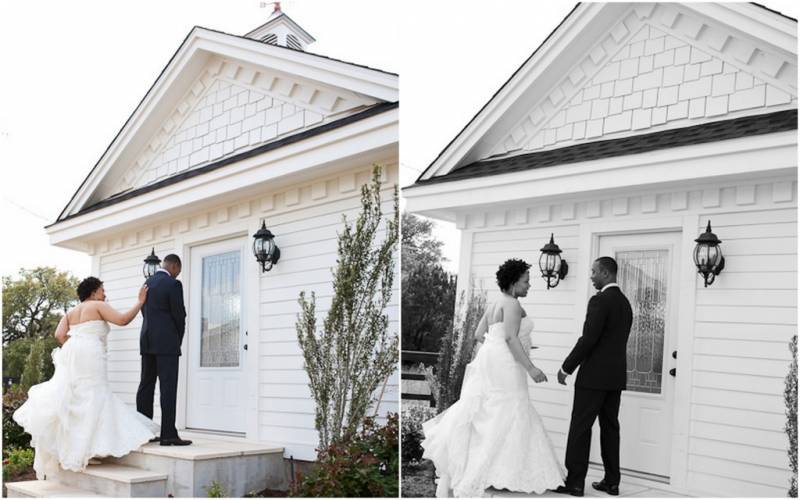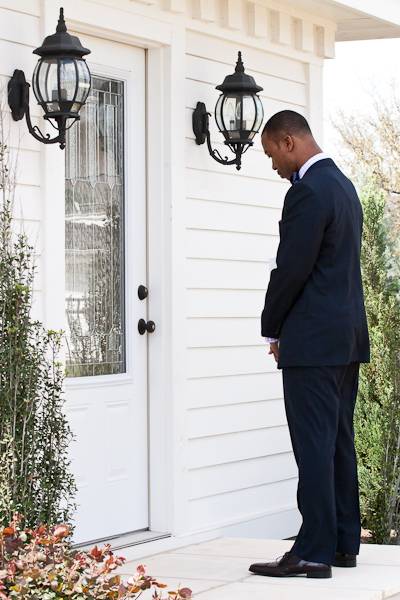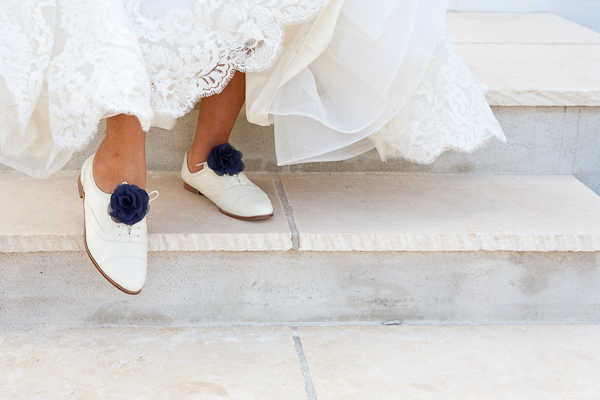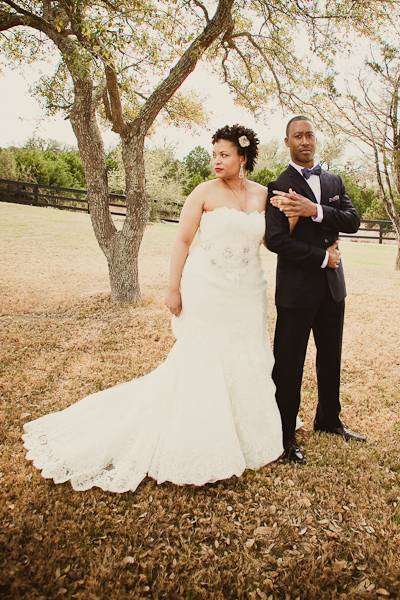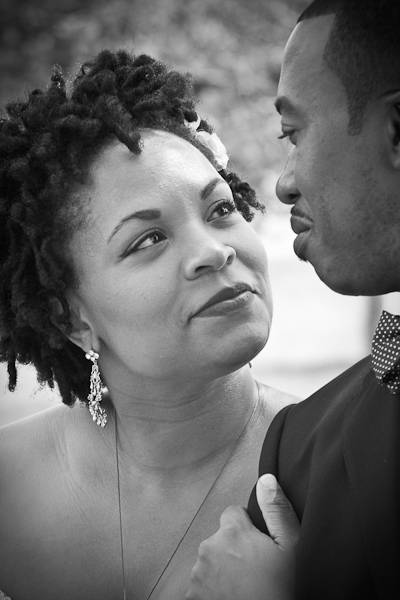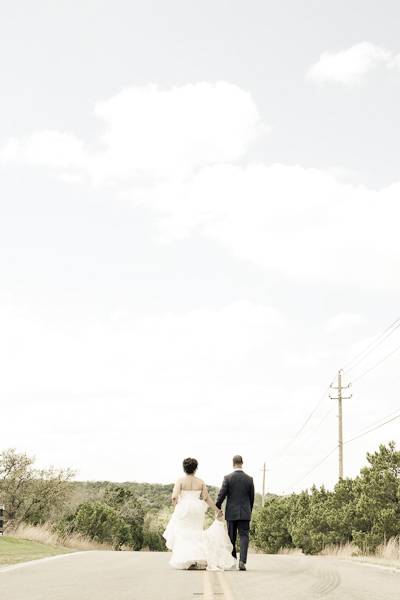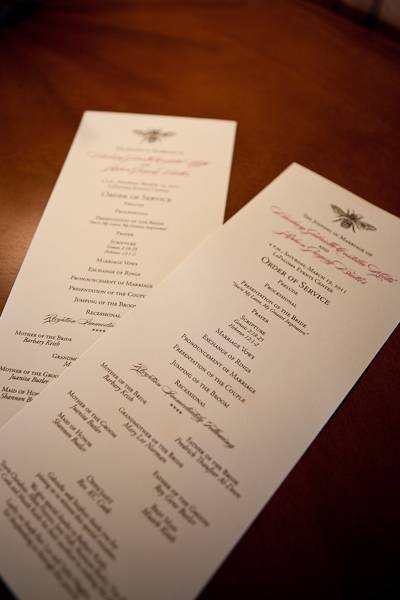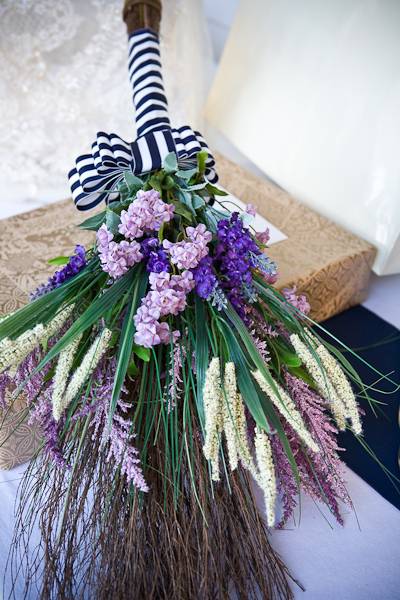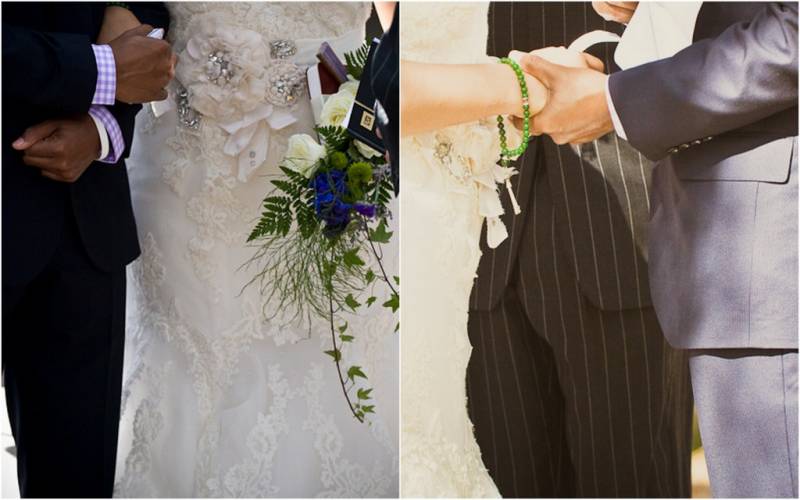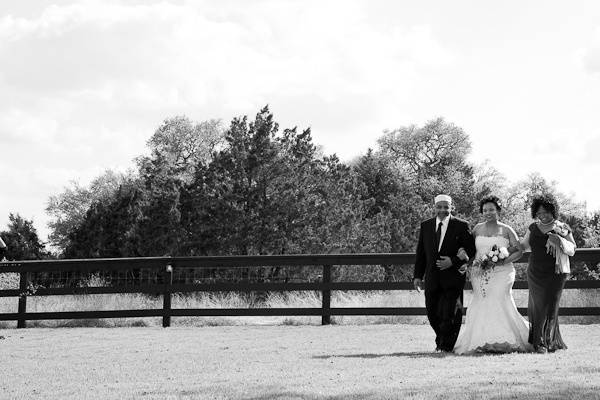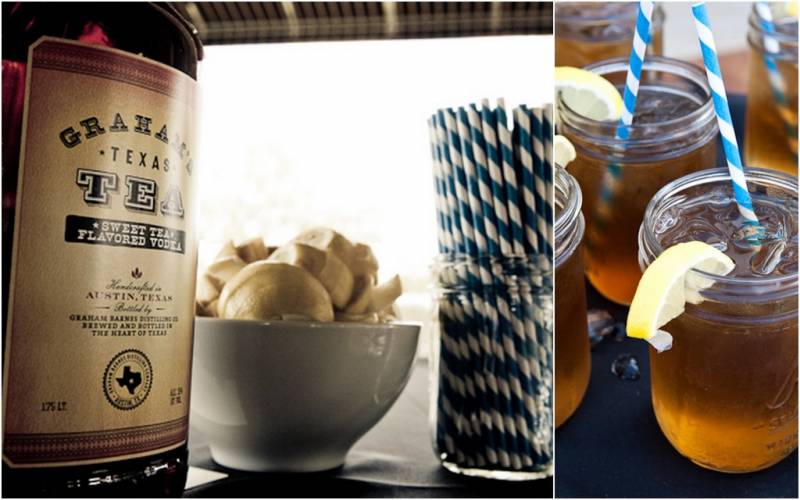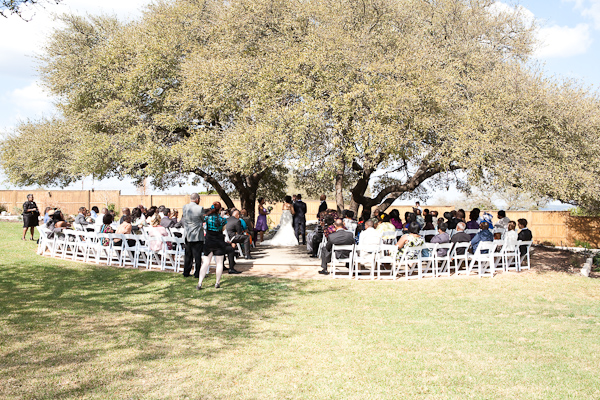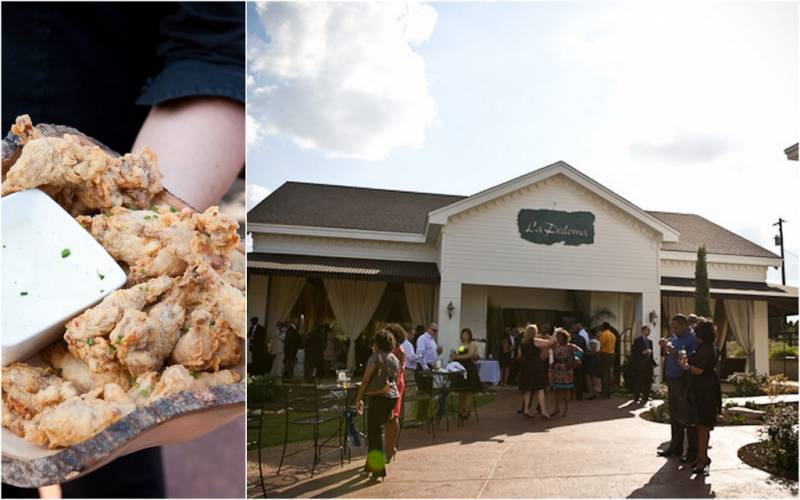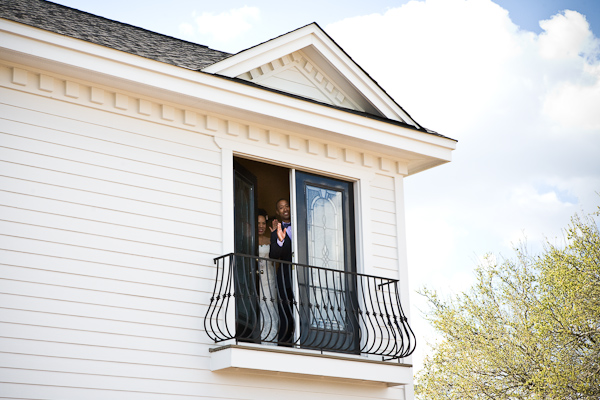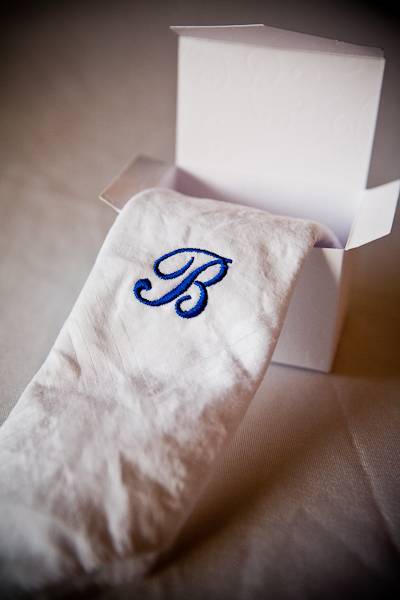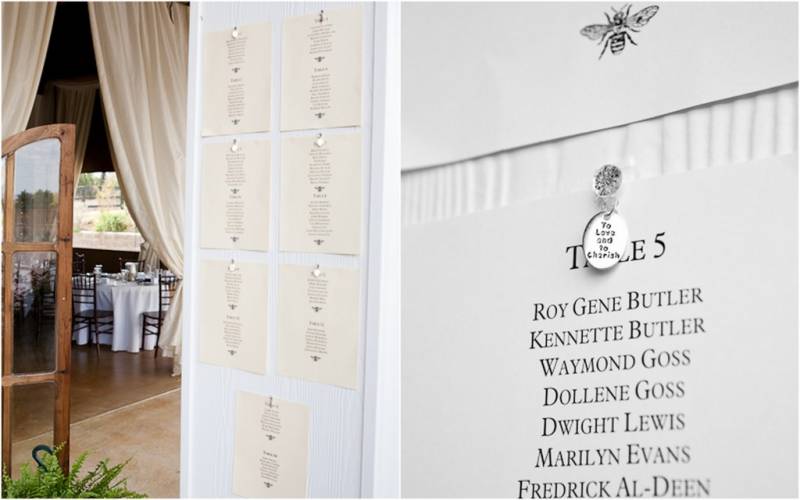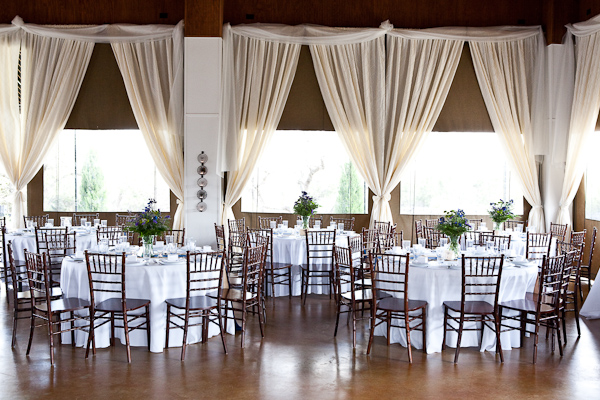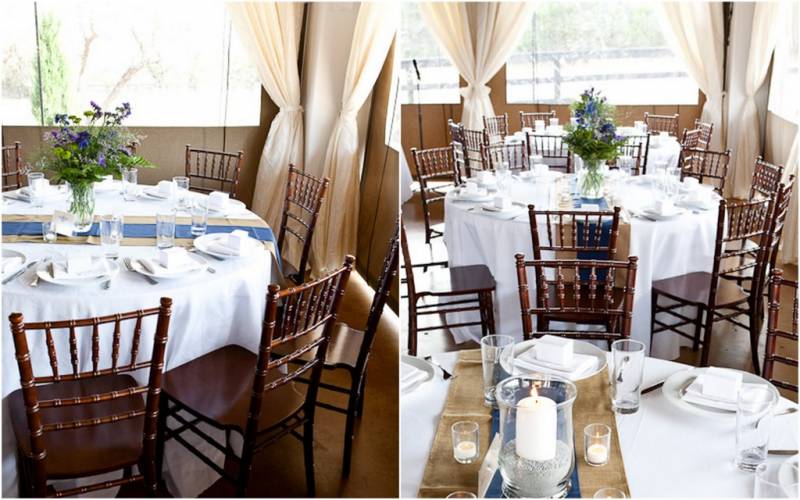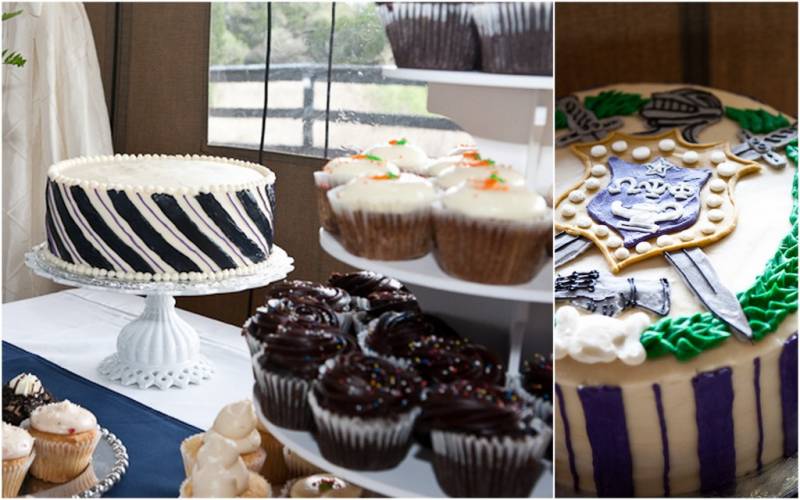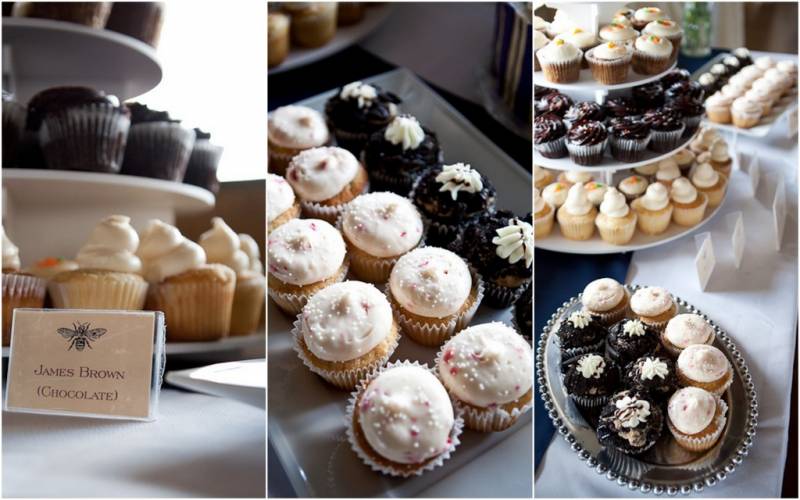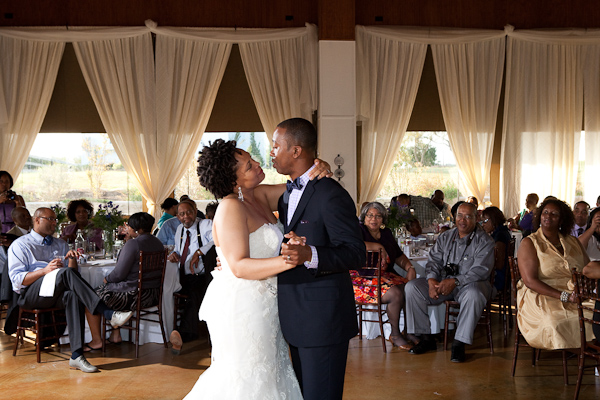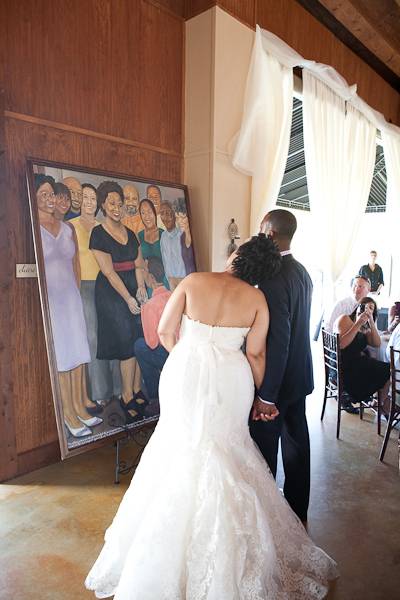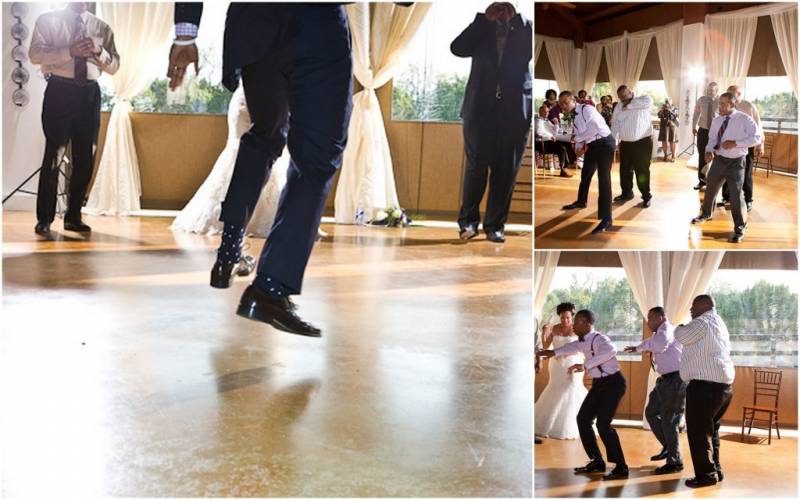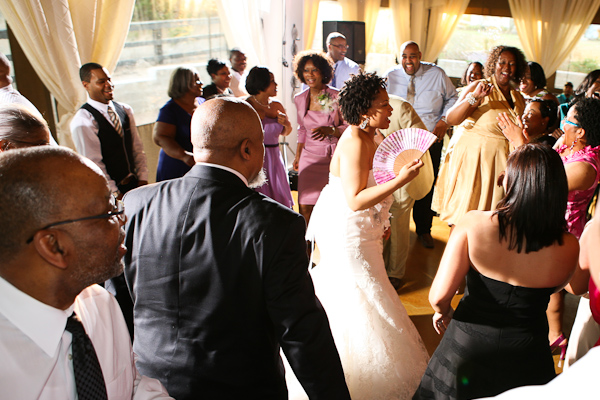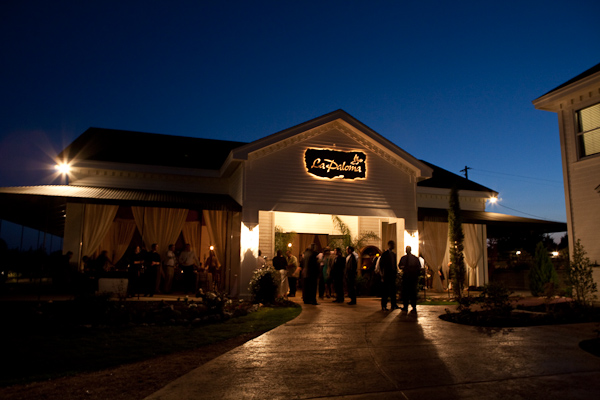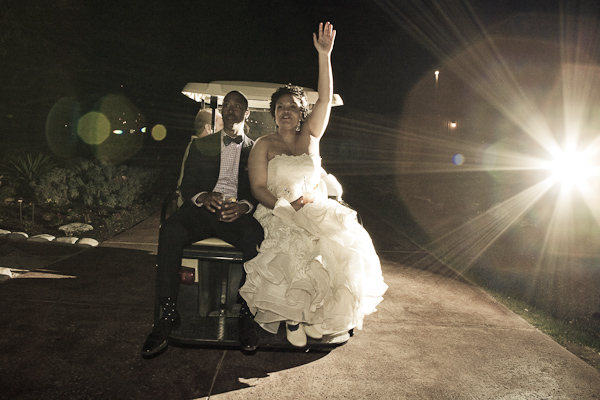 From the Couple...Our wedding concept was "faith, family and friendship," each of which served as guiding principles in our relationship and a reminder as to what our day was really about. The colors, navy and lavender, as well as our theme of a Ralph Lauren Garden Party, represents Gabrielle's appreciation of feminine and masculine details, as evidenced by Gabrielle's choice of shoes, stripes and our handkerchief favors. One of the first things Gabrielle loved about Stephen is that he is a classic gentleman; weekly shoe shines, bow ties and he carries a handkerchief at all times. She wanted to incorporate these elements into our wedding so that it wasn't just a reflection of her taste, but also the details that she loves about him.