This couple had me at navy blue and hot pink! They pulled together this pink and blue Dallas wedding for their loft celebration and we're the lucky viewers who get to share in it. The Hickory Street Annex served as the venue for both their intimate wedding ceremony and their roaring reception. The bride and groom donned traditional wedding attire for their celebratory affair, but spiced it up with their choice of comfortable footwear--tennis shoes on your wedding day has got to be the best decision ever! Fairy Tale Photography was there to capture every colorful detail. Hop on over to the gallery for even more heartfelt images.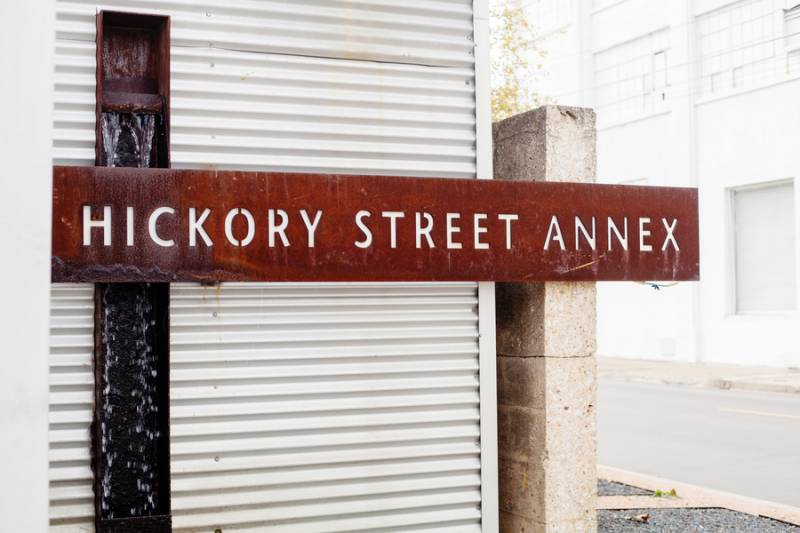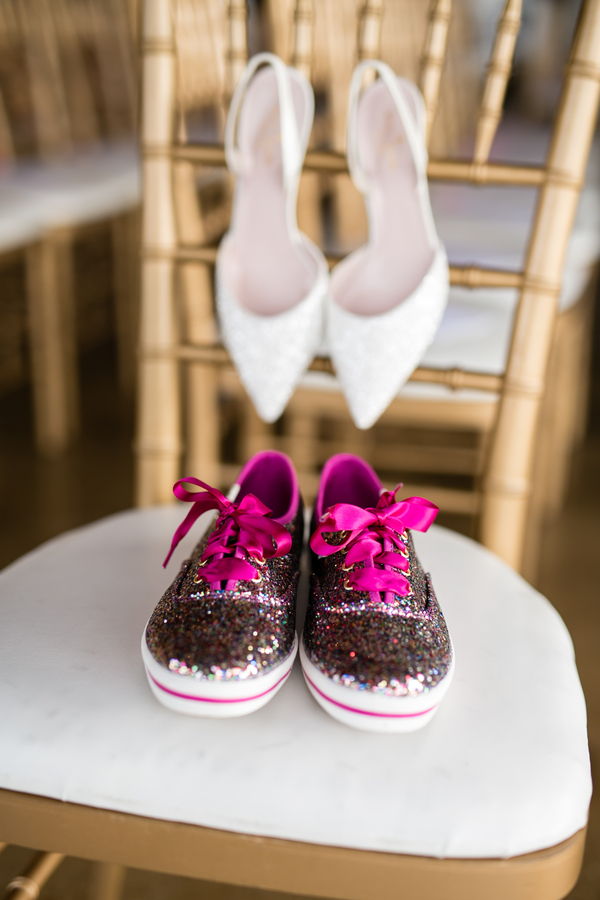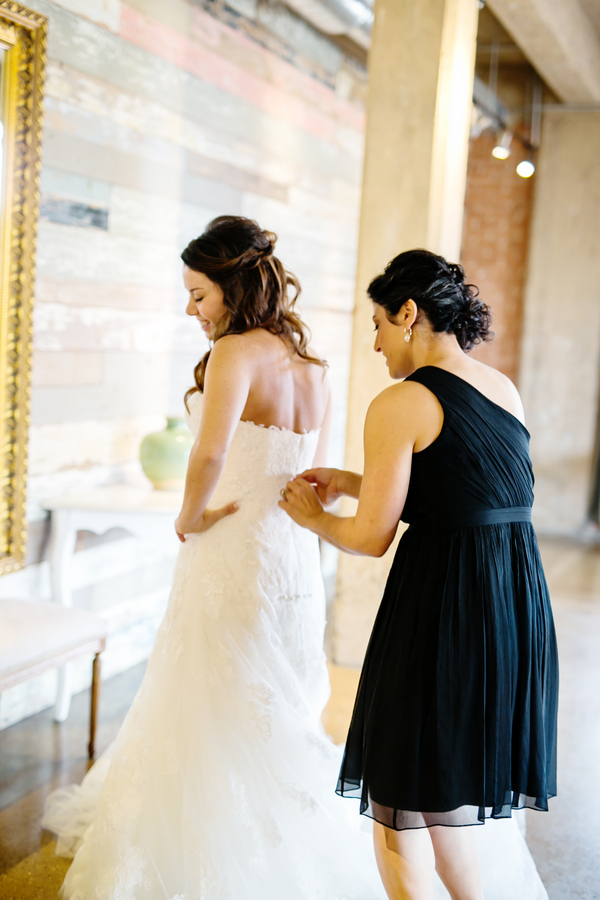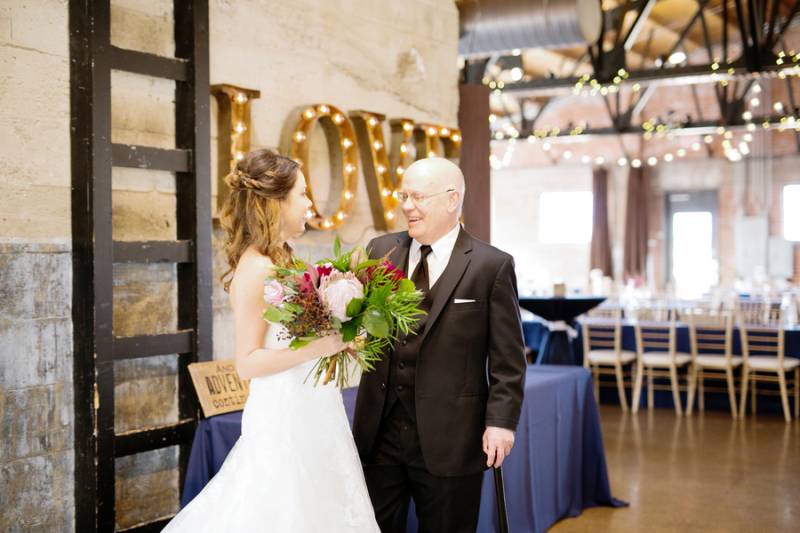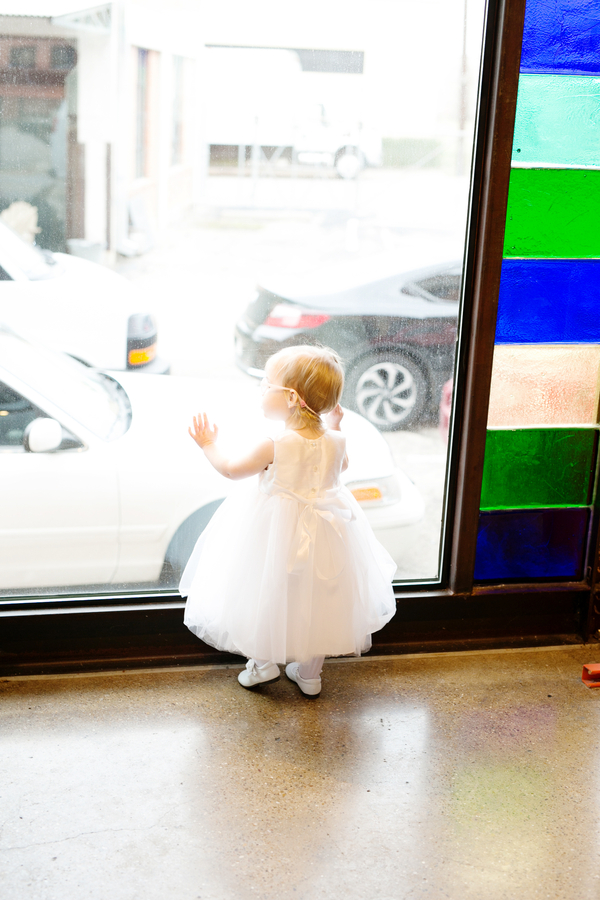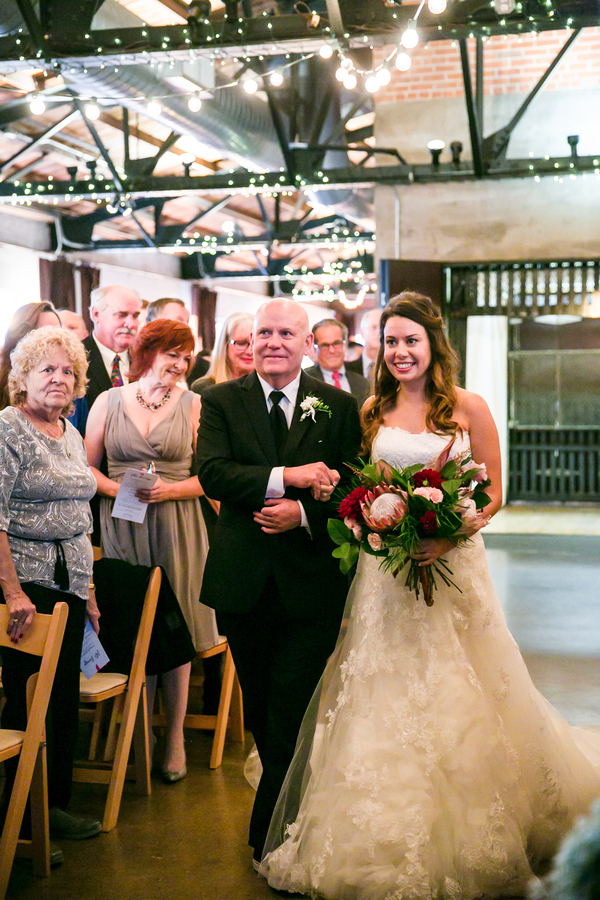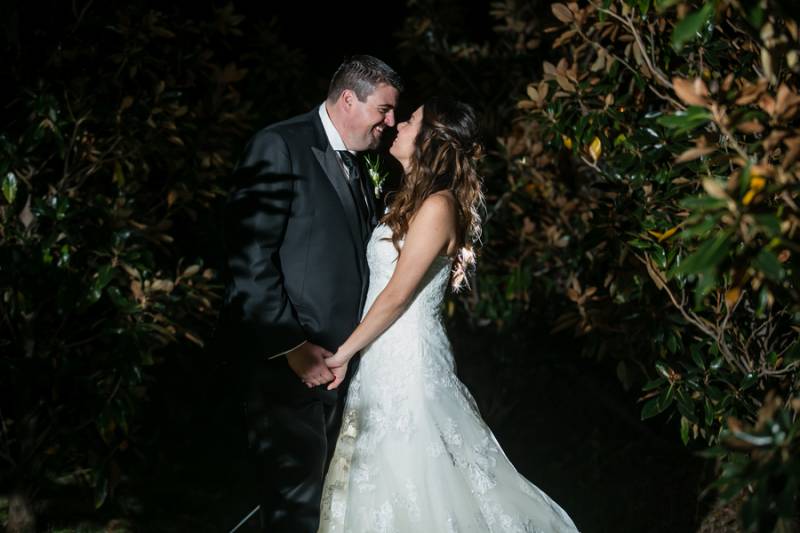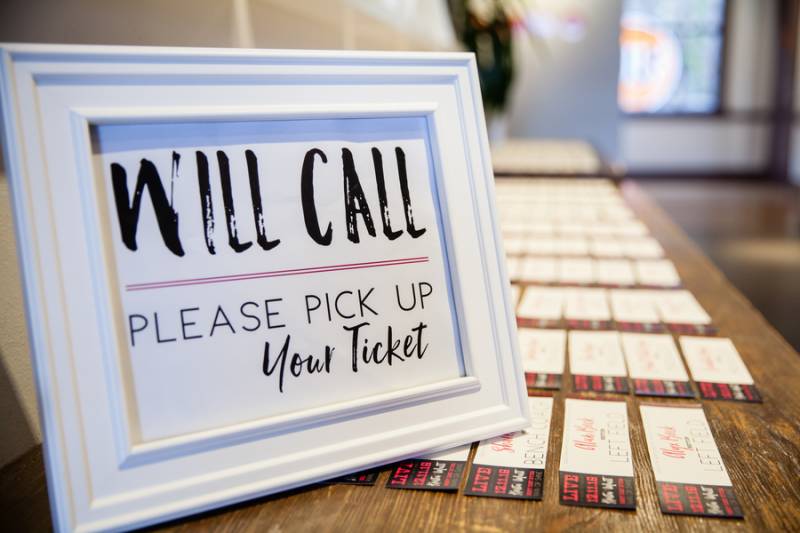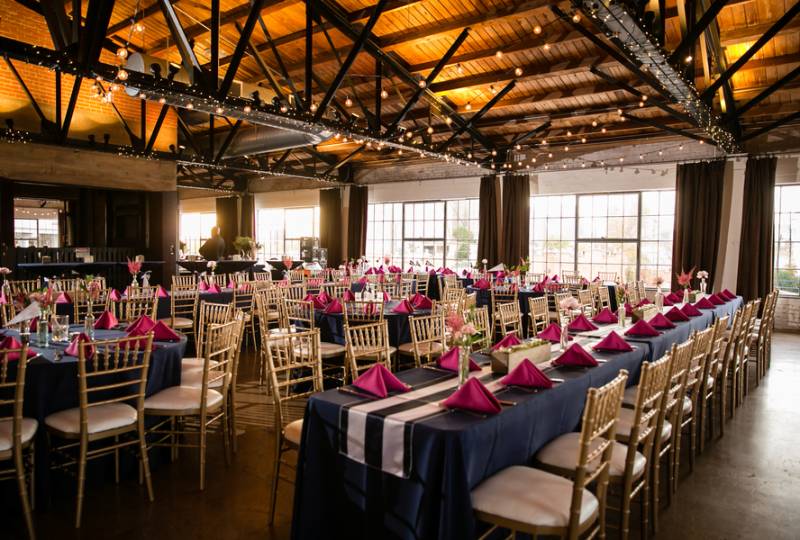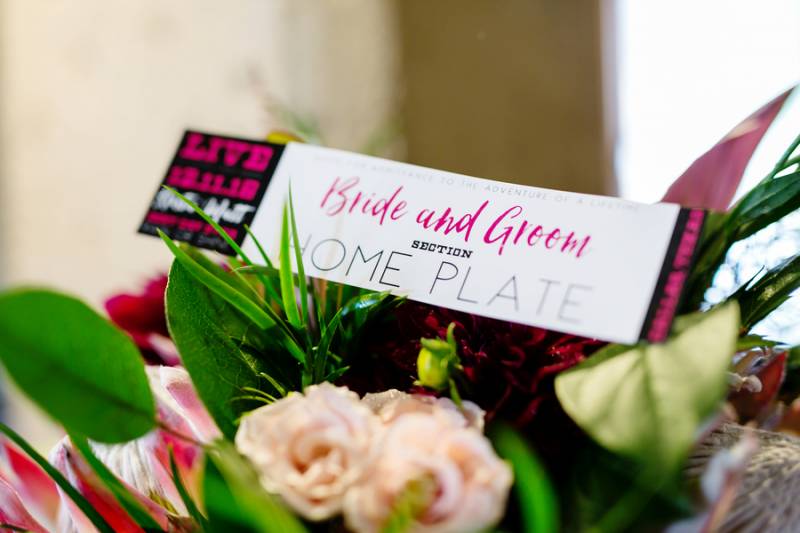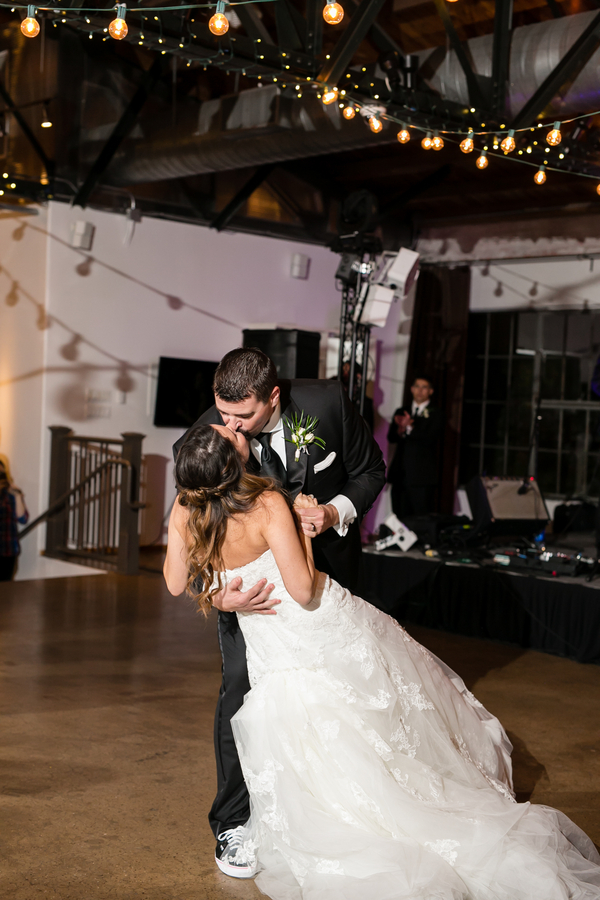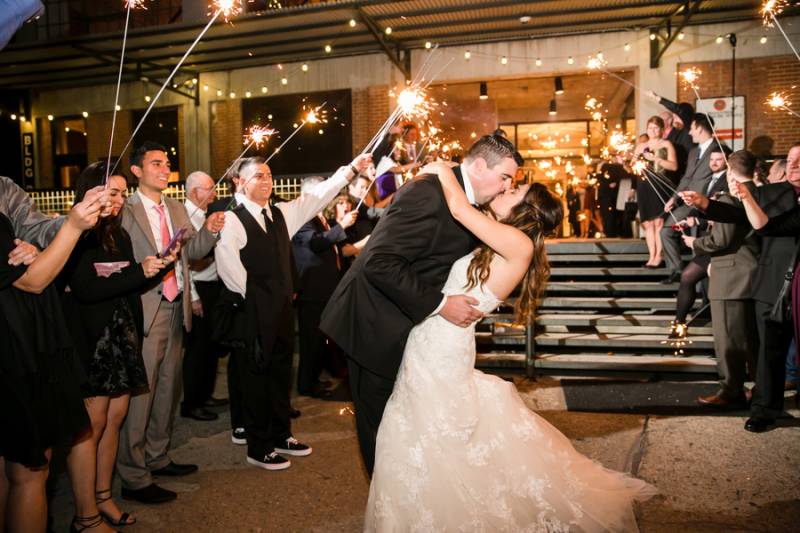 From Fairy Tale Photography...Krista and Matt's wedding at the Hickory Street Annex in Texas was one showstopper! Their hot pink and dark blue color scheme was fresh and exciting, with small details like paper flags naming each reception table with baseball terminology adding a flair of originality and spunk to the mix. We also loved how the baseball theme was continued in Matt's photos with his groomsmen!
"The Workshop at Hickory Street Annex" did their flowers, and we must say we were stunned by their beauty when we first saw them! The combination of cascading arrangements, succulents, and an ombre-like blend of pastel pinks and creams with bright reds and magenta's made their arrangements unforgettably glamorous. With the right flowers to decorate your reception, a little really does go a long way!
Matt and Krista had the time of their lives at their wedding, and we really felt this translated well to their photos, especially in their reception photos as they're partying on the dance floor! They were dancing so hard, Krista had to change into tennis shoes--matching the color scheme with pink and sparkle, of course!