This next styled shoot is 1920s inspired perfection. Sasha from Sasha Boheme Photography sent over these stunning images and I could not wait to feature them on the blog. Shot at the Houston restaurant Tiny Boxwoods, Sasha served up major inspiration for all the brides out there.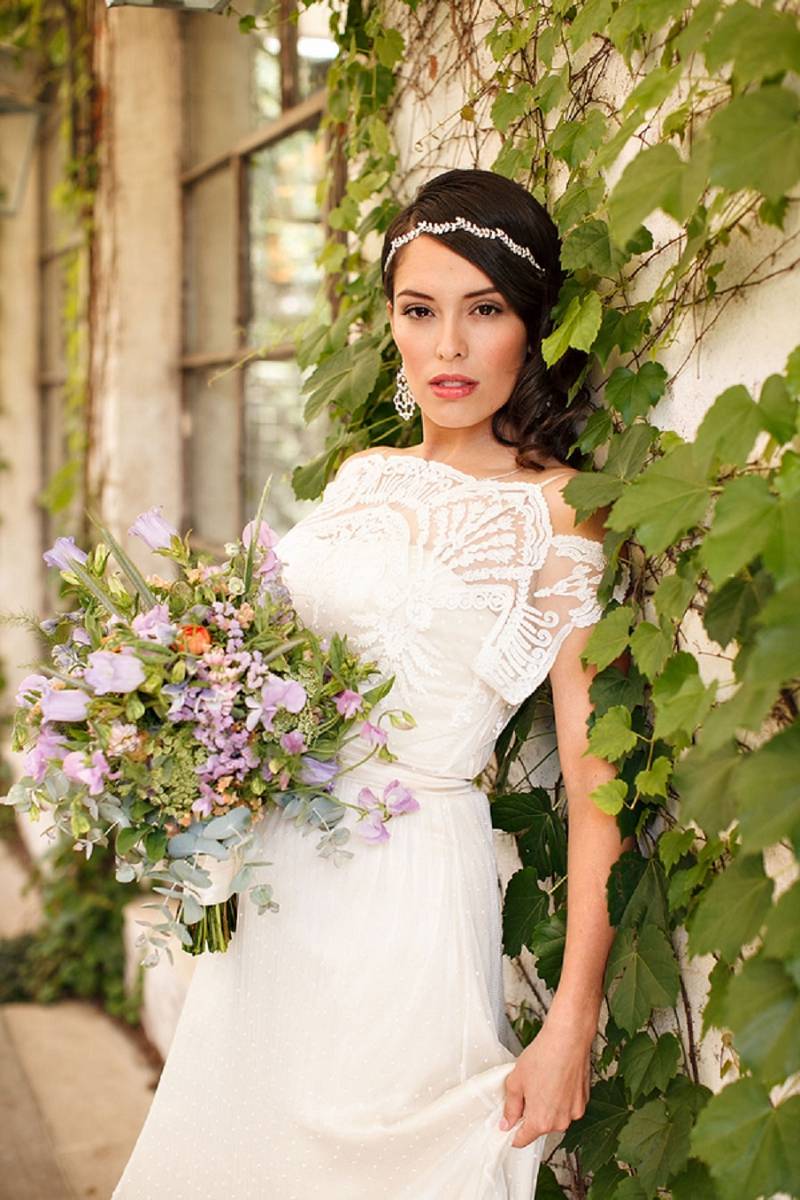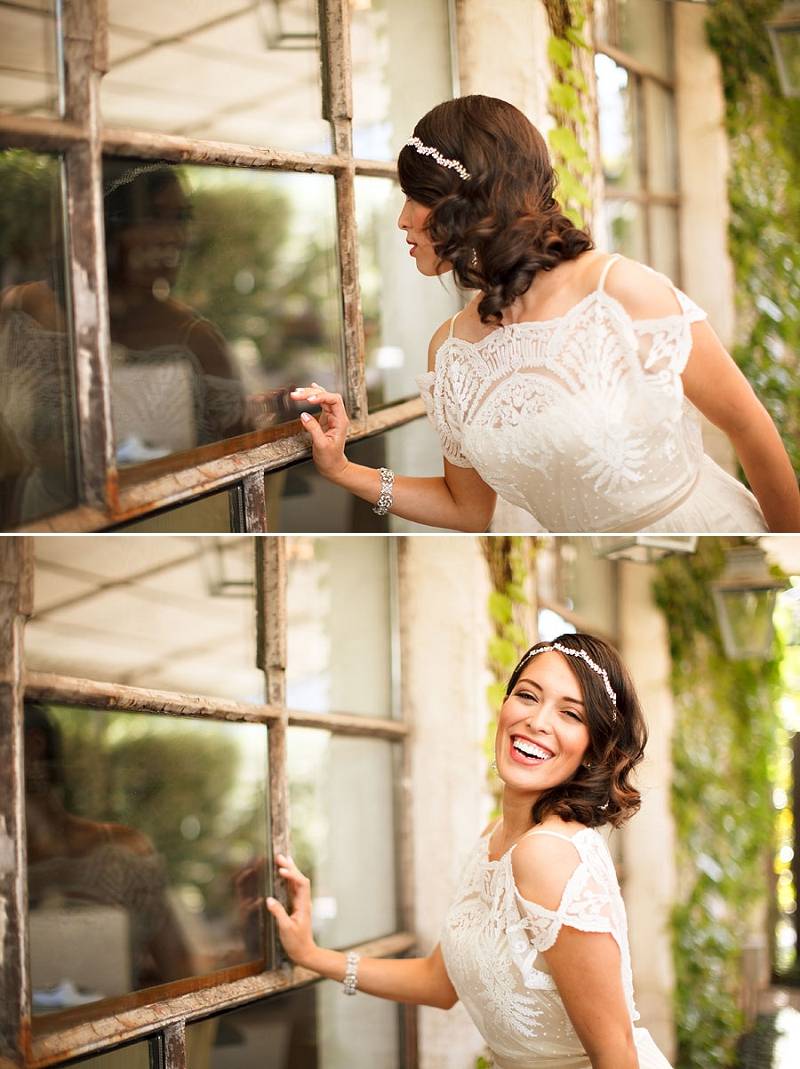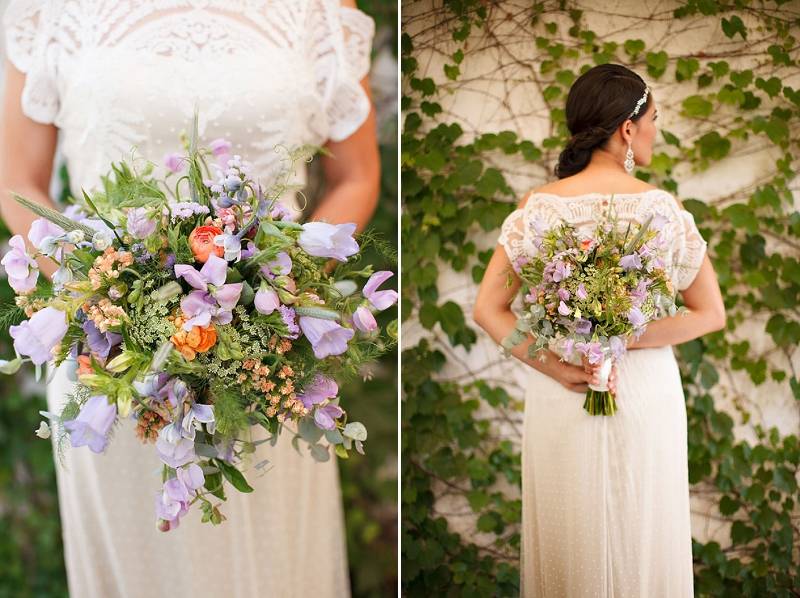 Oh my, where to begin-the dress, the flowers, the model giving serious face! The hair, make-up and accessories set a 1920s glamour backdrop. Yet, the wild flowers and lace dress provide a contrasting bohemian vibe.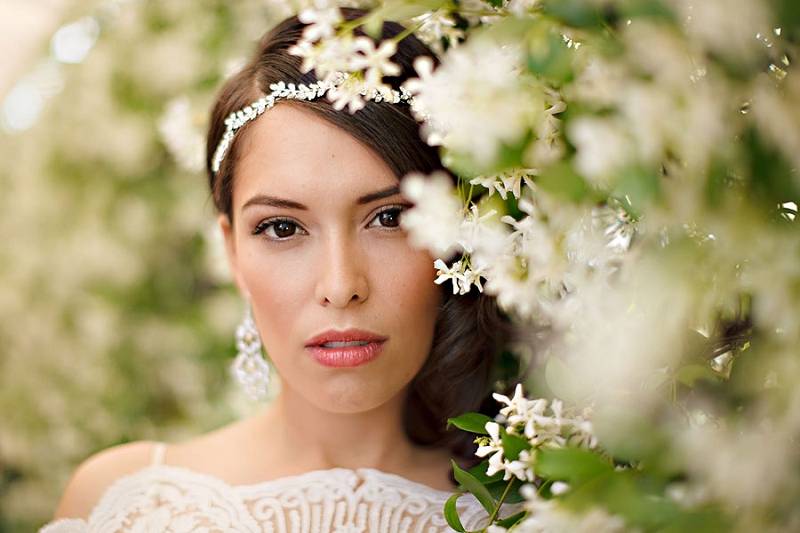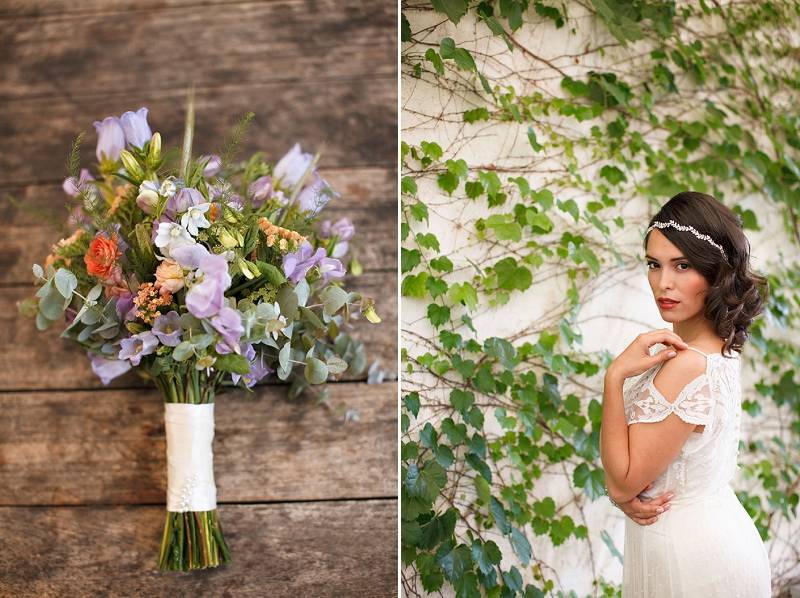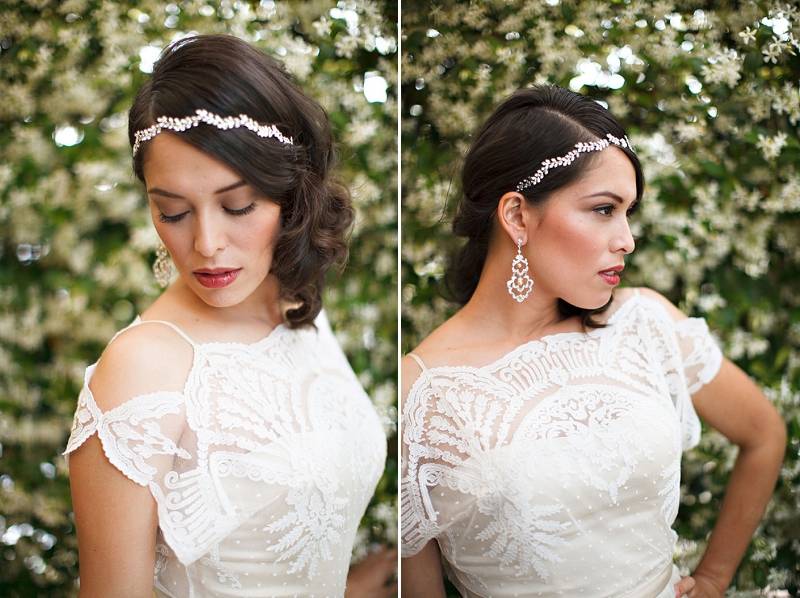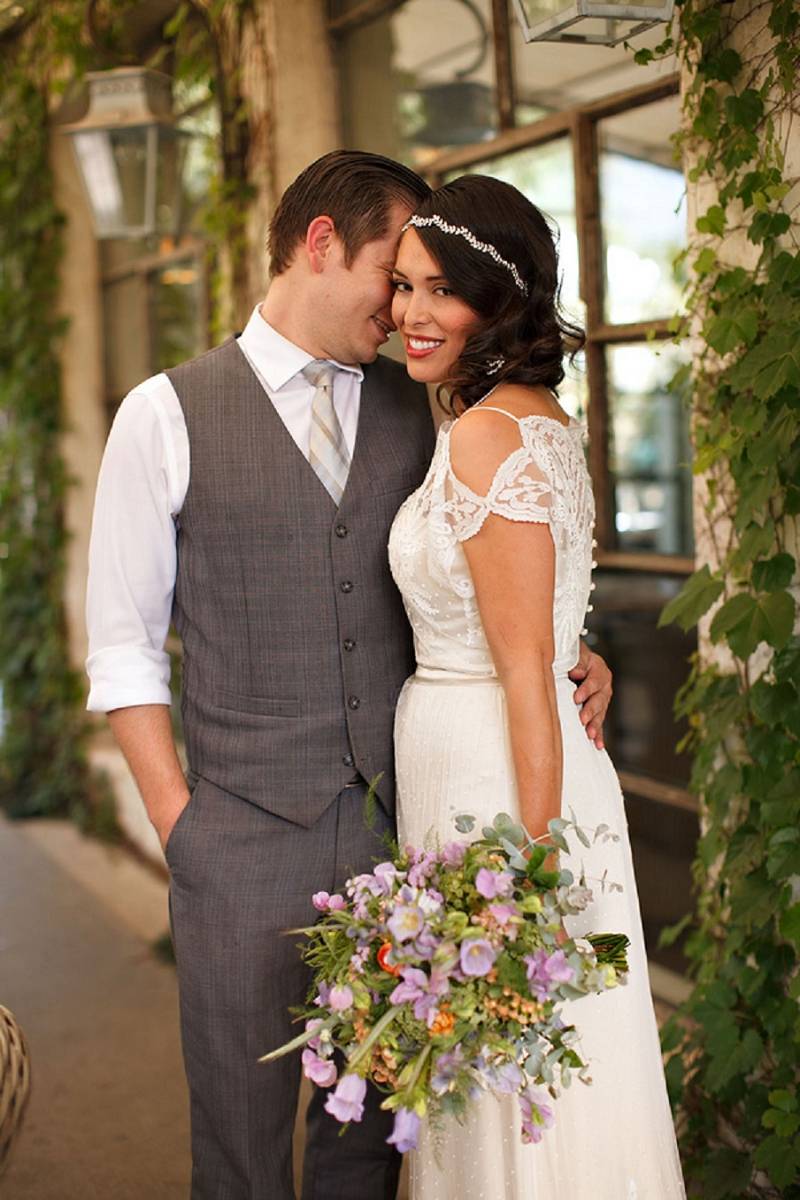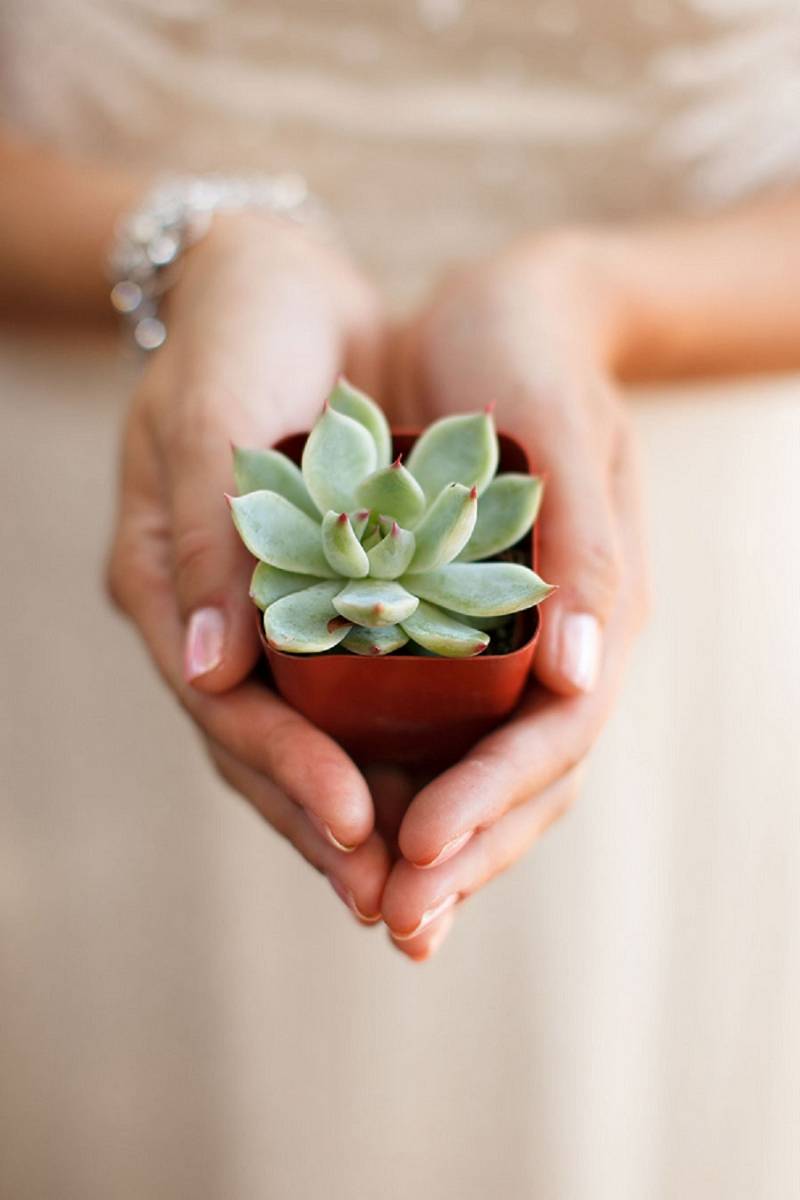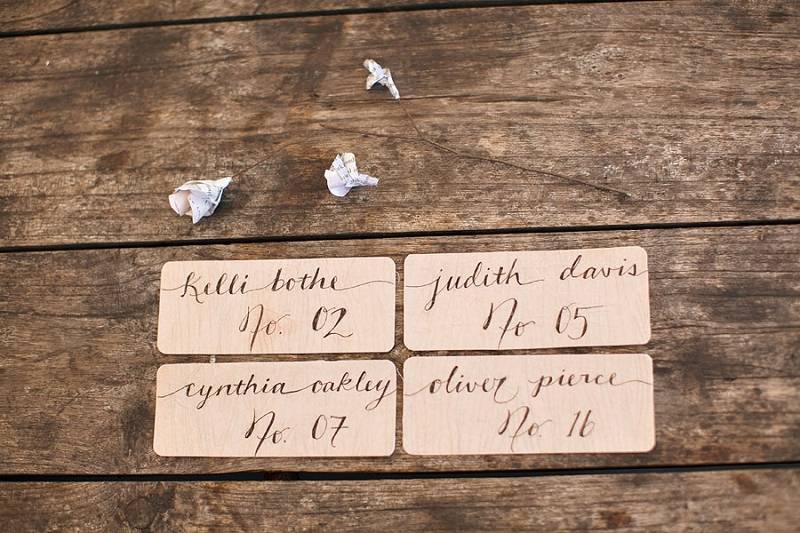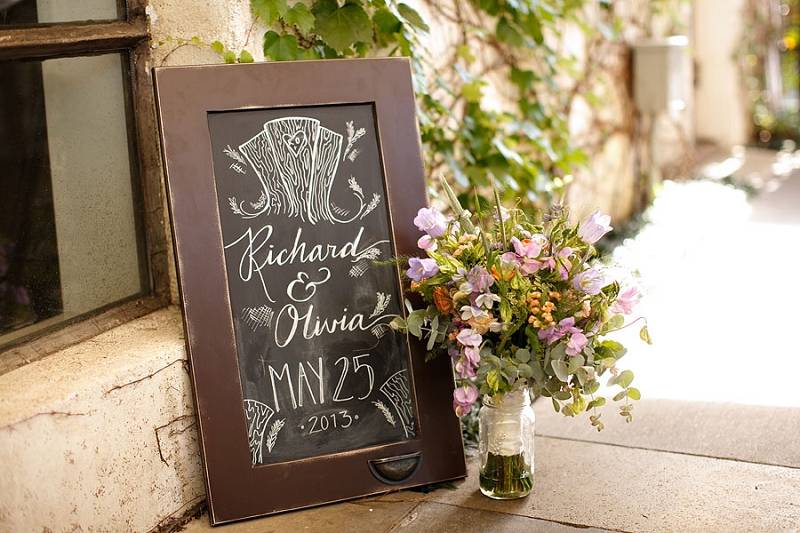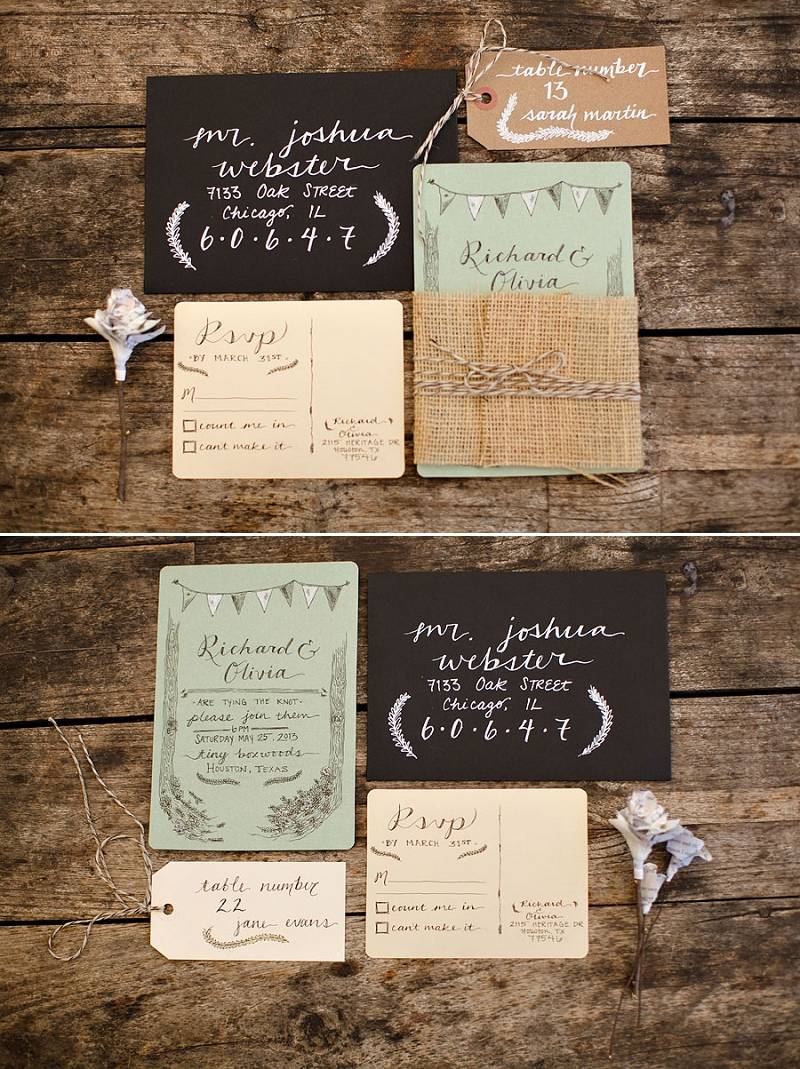 Rachel of Artful Designs by Rachel Nieman provided the amazing calligraphy for this shoot. If it is in your budget, adding calligraphy to your wedding stationary can bring your designs to another level.
Check out even more gorgeous images on Sasha's website.